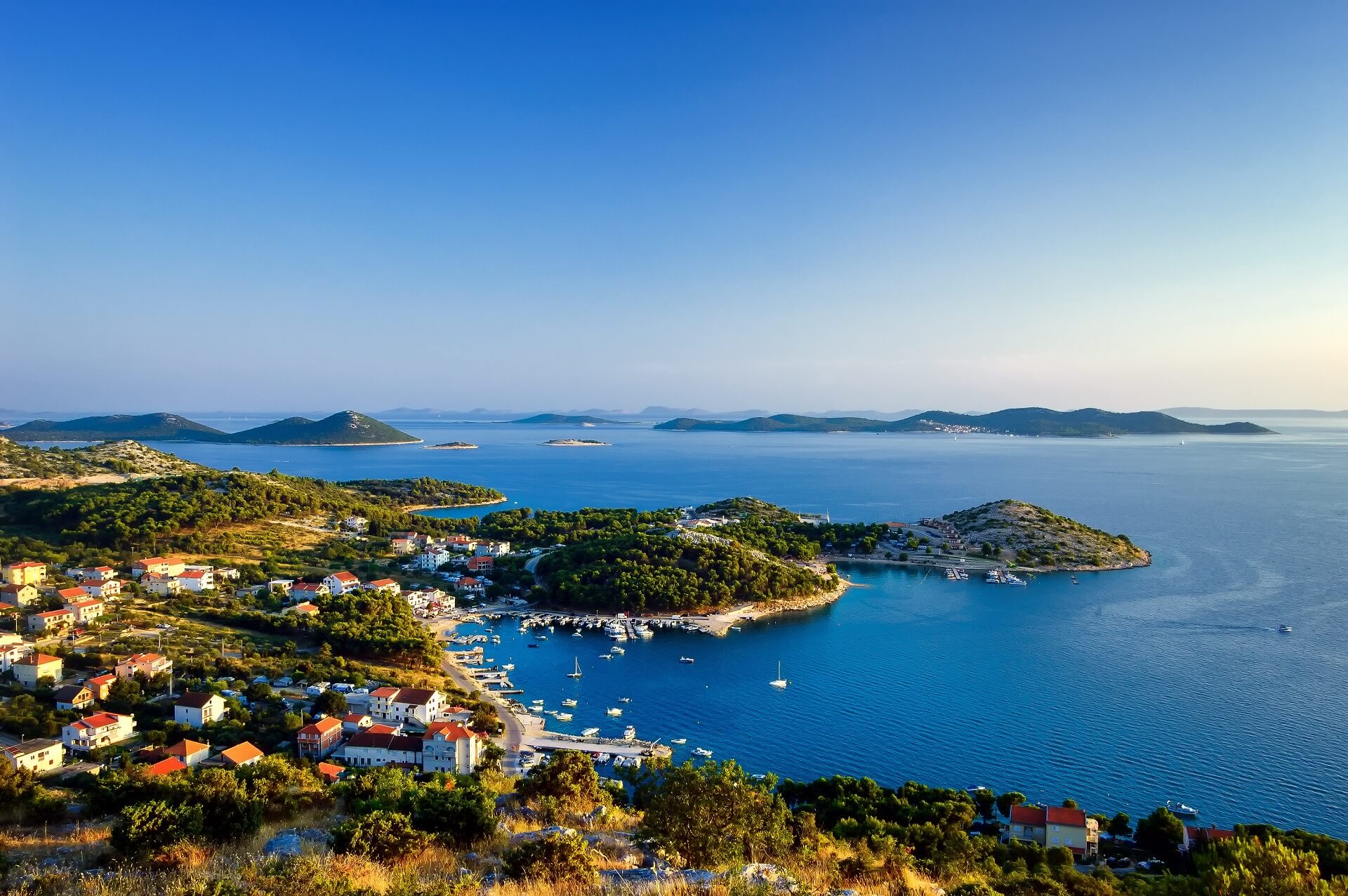 5 reasons to book sailing adventure in Šibenik area
No matter how much you love your everyday life, sometimes you need to let it go and ease to nature. Sailing in the Šibenik area is perfect for boosting your productivity, relaxation, and the opportunity for new experiences as well as for deepening any kind of relationship. Need more reasons for sailing, here are the top 5 of them!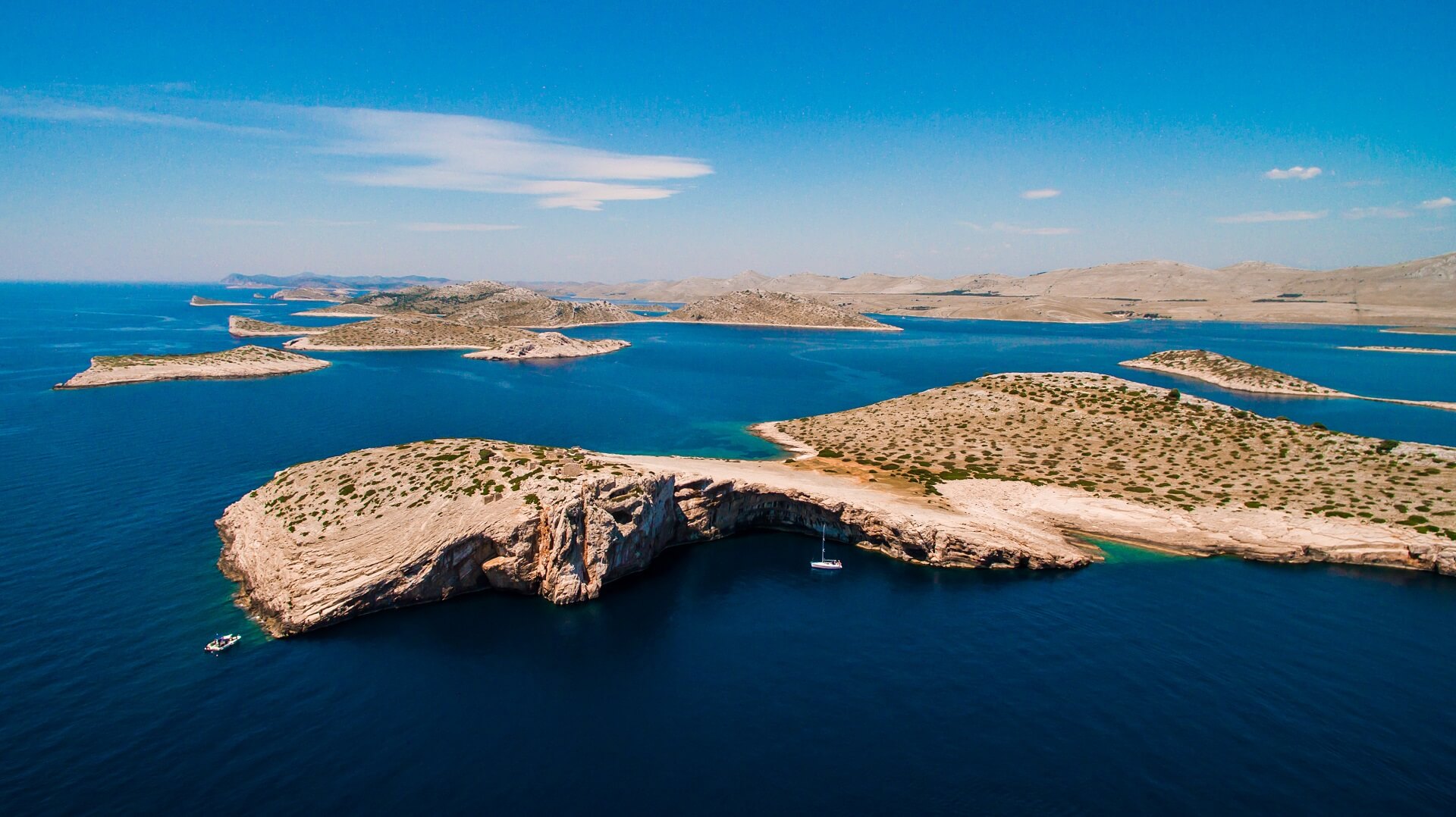 Time for recharging your batteries
The best part of sailing is that you have time to relax. Sun kisses your cheeks, sea breeze caresses your hair, and having the opportunity to simply jump into the sea for refreshment will give you so much energy in no time. The best part is that the gorgeous Šibenik area has the mentality that encourages you to slow down, sail and enjoy yourself. Give yourself time and take pleasure in little things that life has to offer, such as amazing coffee in the morning, beautiful sunrises and sunsets, or simply the company of your friends.
Exploring various destination
There is nothing like exploring while sailing. Šibenik area is full of astounding islands that are so inviting for this kind of vacation. We'll start from Šibenik, which is a magnificent Mediterranean city in heart of Dalmatia. Before you sail away to your adventure, explore beautifully preserved Old Town. You'll find there Šibenik's Cathedral of St. James, listed as a UNESCO World Heritage Site, with the influence of various styles including Gothic lower level and the Renaissance upper level. It has exquisite frieze on the outside of the apse with its more than 70 unique faces representing ordinary townsfolk from the 15th-century. Just across the square from the cathedral, you'll find The Old Town Hall famous for its beautiful large columns, arches and balustrade.
When you're ready for your sailing adventure, pass by St. Nicholas Fortress built in the 16th century to defend the port of Šibenik from Turkish attack by sea. The fortress resembles an arrowhead and since there are only three such forts in the Mediterranean it's worth your time. 
After that close to Šibenik you may find Kaprije Island full of olive and grapevine valleys. Another place you don't wanna miss is Velika Stupica bay as it is one of the most attractive ports of the Šibenik archipelago. There you can enjoy a swim and a nice meal. After taking a little break, sail away to uninhabited island Piškera. It's part of NP Kornati, which means that there are plenty of breathtaking views. Another beauty of NP Kornati for sure is Levrnaka island with sandy beach Lojena and island peak Veliki vrh with an amazing view of the whole Kornati archipelago.
Nearby you may find nature park Telašćica and wonderful islands such as Iž, Zverinac, Molat, Rivanj, and many others that full of Mediterranean vegetation and lovely bays. Explore them all and take that gorgeous view back with you like some of the best memories in a lifetime.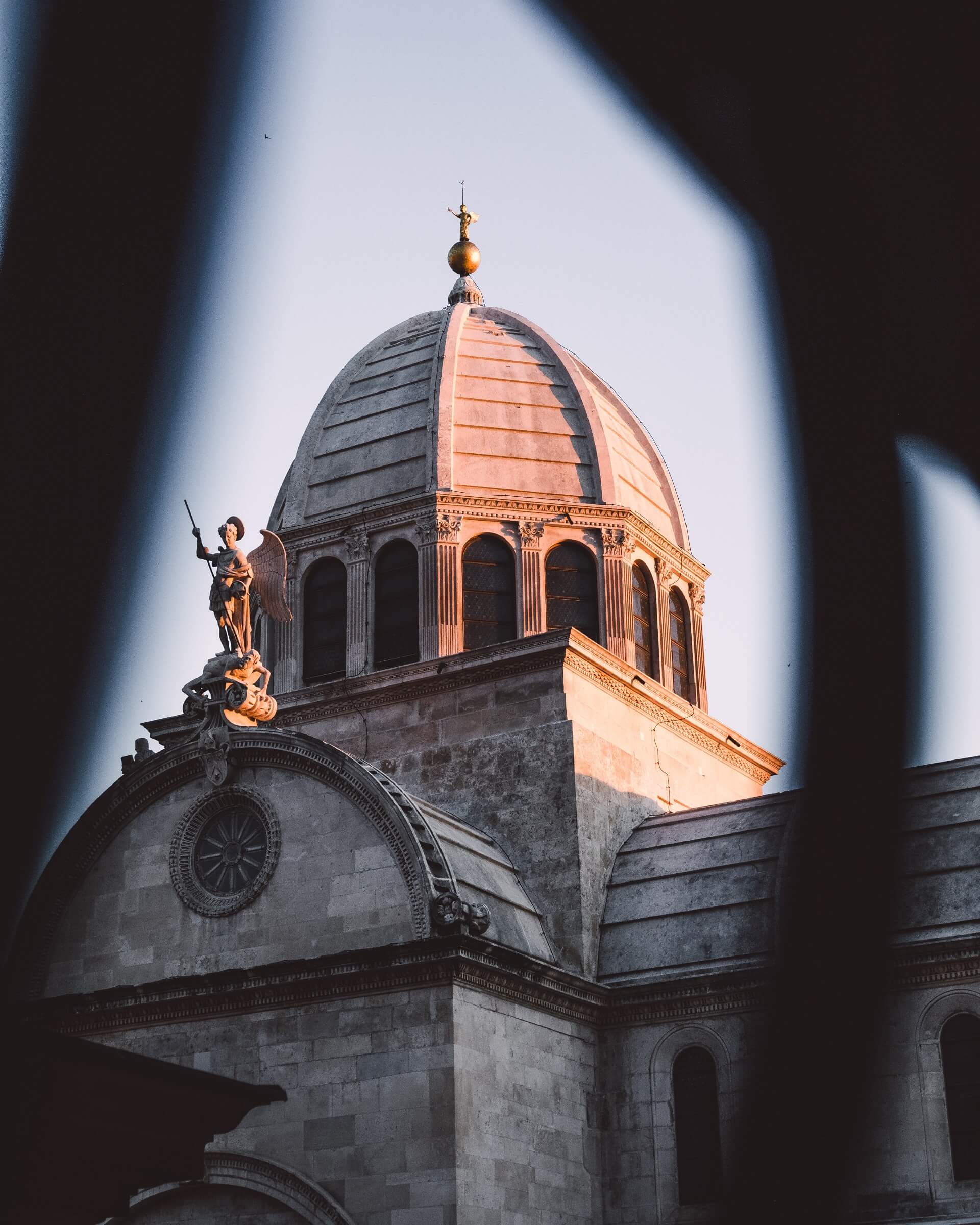 Long-term memories
If you just explore suggested locations, we believe you'll build some of the best memories. But the best part is that you get to share it with your friends, family or even colleagues. Spending that much time together sailing and exploring can be the bonding time that produces something new for all of you, exciting times that can lead to anecdotes that will bring you closer together.
Teambuilding that boosts productivity
One of the best ways to improve the efficiency of working groups is most certainly sailing. Working under high stress is much easier if the team is closer, which leads to improvement of productivity. Sailing together for sure will encourage socializing between co-workers, improving communication, gaining trust, while all enjoy nature and isolation, entertainment, physical activity, and sensation of relaxation in the place that invites all tourists to admire beautiful views and slow down, such as Šibenik. Take photos of all places you explore as a team so that you can remember how good time you had together. Oh, and don't forget to party.
Enjoy gourmet paradise of Šibenik
The gastronomic tradition of the Šibenik area will take your taste buds to another universe and back. Fresh fish, seashells and all kinds of seafood mixed with homemade olive oil and spices make perfect harmony that makes some of the well-known specialties such as grilled fish, mussels on buzara, broth, as well as seafood risotto. Šibenik area will be a haven for those with a sweet tooth. You must try rožata, fritule, korštule and last but not least – mandulat.
Wines and aperitives won't leave you disappointed. This area is known for the most amazing red and white wine. But there is something else that you may find interesting – rakija. Rakija is a kind of brandy that is served with dried figs as a welcome aperitif and a sign of hospitality.
If you haven't already, book your vacation in the Šibenik area and sail with us to this Mediterranean paradise.