5 Tips for Yacht Charter and Sailing Holidays in Turkey
Last update: Wednesday, March 29, 2023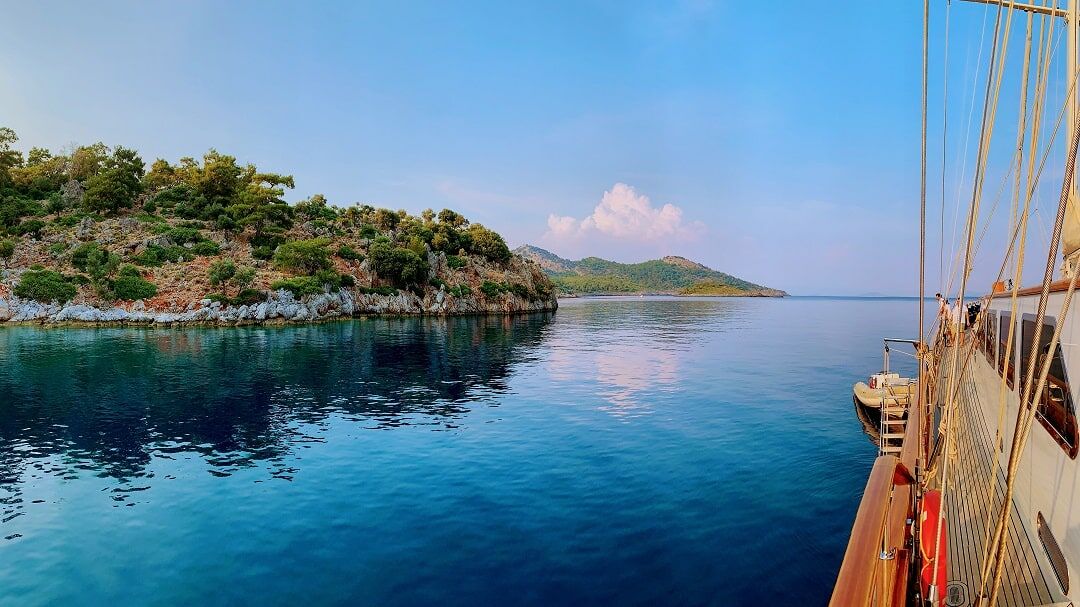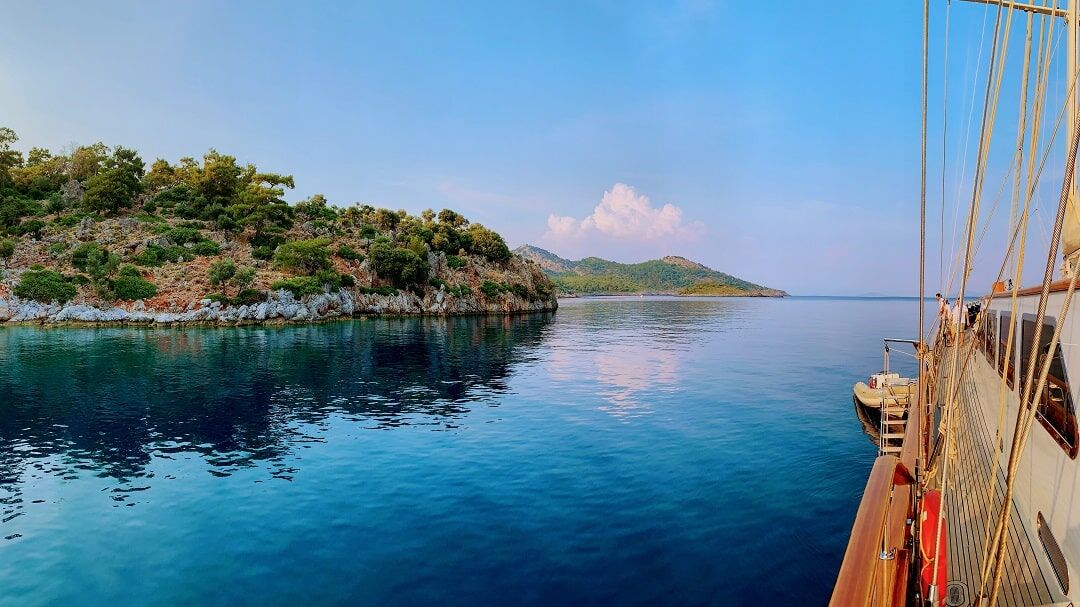 Sailing holidays in Turkey are very popular and we know that you may be wondering what to expect. If so, then this article is for you! We will answer all your questions with 5 tips on sailing in Turkey including the best places to go and how to have the best out of it!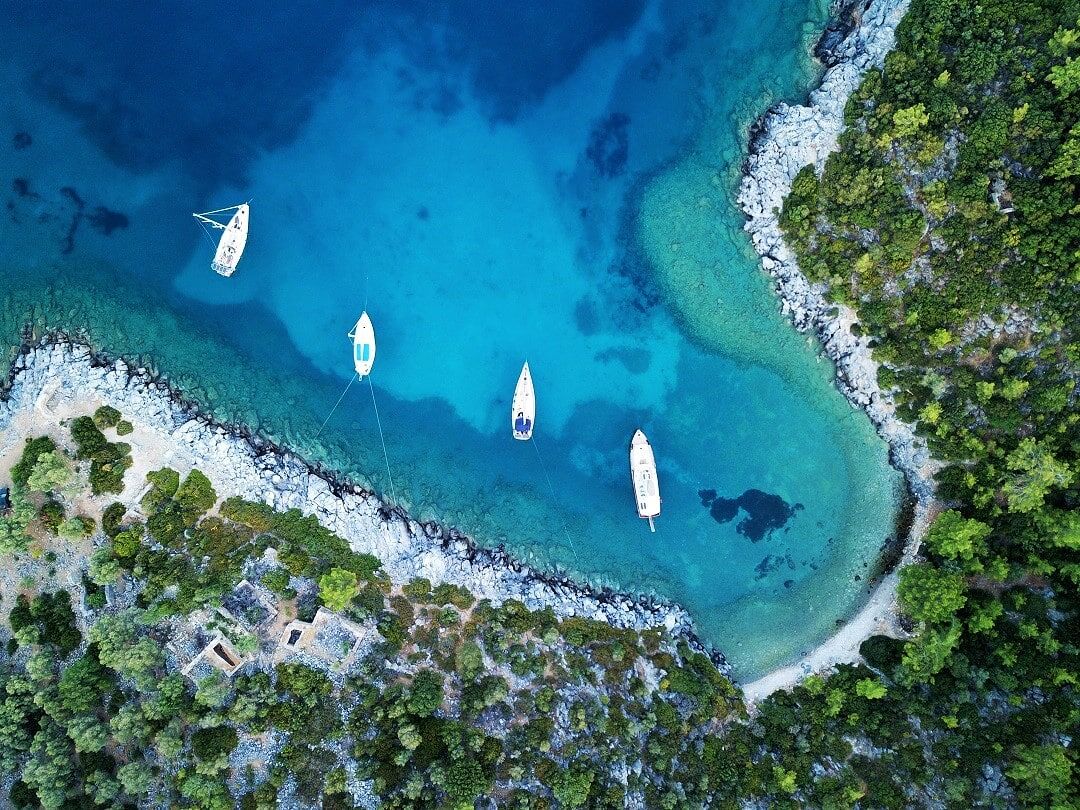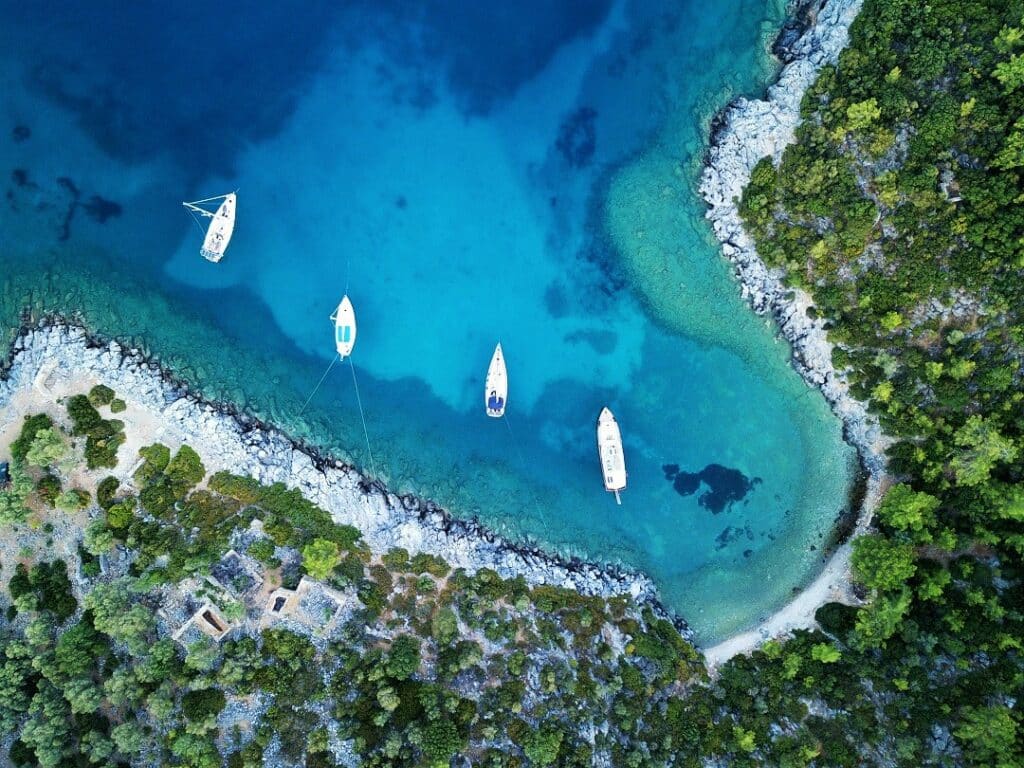 #1 Charter a perfect boat
When chartering a sailing yacht in Turkey, it is important to make sure that you have chosen the perfect vessel for your needs. With boats ranging from bareboat charters to crewed yachts, we can find the best boat for your group size, budget, and preferred method of sailing.
Sailing holidays in Turkey can be spent on different kinds of vessels and there are many factors you need to have in mind. But let's start from group size. Sailboat, Catamaran, and Motor Yacht are a perfect fit for groups of 2-12 people, while Gulets have enough space for 8-20 people.
Budget is also an important factor when it comes to Yacht Charter Turkey. Starting price for a Sailboat is 160€ per day, while Catamaran and Motor Yacht are starting from 500€ per day. Perfect for larger groups – Gulets have a starting price of 600€ per day. This is important information if you need to plan a budget for your sailing holidays in Turkey.
When it comes to the preferred method of sailing, there are lots of different opinions on whether to choose a sailboat or catamaran. But basically, it comes very different sailing experience. A Sailboat is an excellent choice if you are an active traveler or want a bit more romantic mood on your sailing holidays in Turkey. You'll get that classic sailing experience on a 30-64 feet size vessel.
On the other hand, the Catamaran offers more space for all of you on board. Size ranges from 38 to 60 feet and compared to a sailboat you'll get a much smoother sailing experience.
Motor Yachts bring along luxurious touch to sailing holidays in Turkey. Depending on what you're looking for, we can help you out with finding a yacht from one up to five cabins. Their size tends to range from 30 to 100 feet.
Last but not least, Gulets have six cabins and come with three or four crew members. Their size ranges between 60 to 100 feet. This way larger groups can have more than enough space for themself.
Turquoise water and ancient ruins of Turkey?
It's possible by booking a yacht with Sebastus!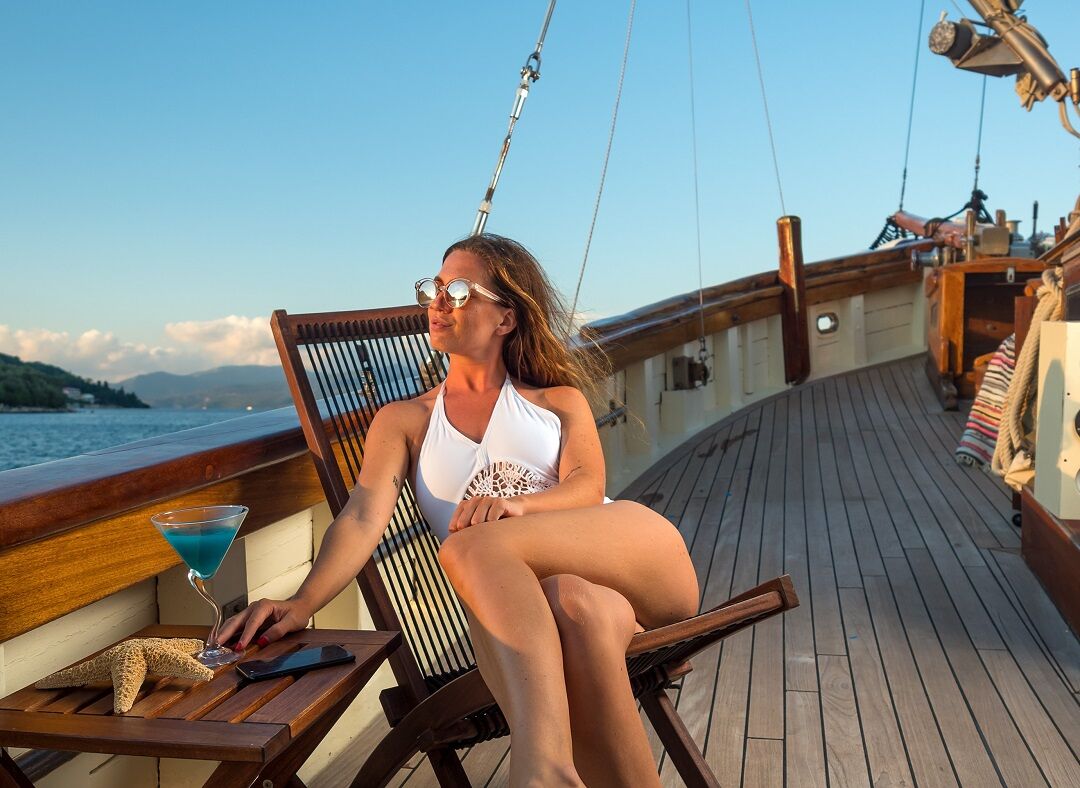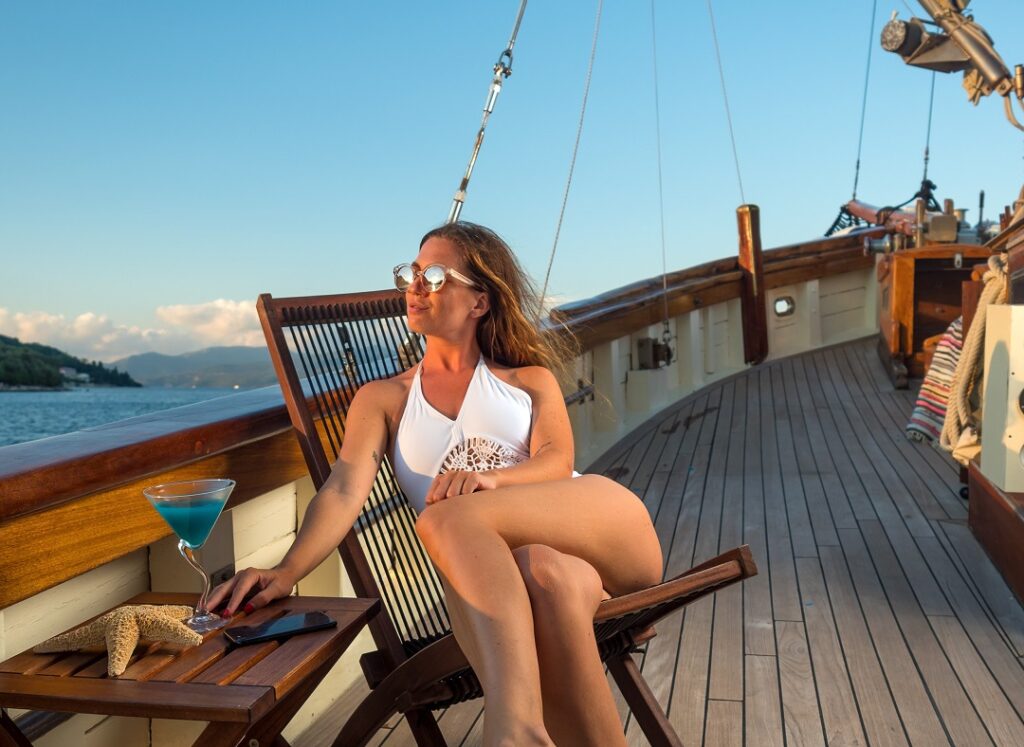 #2 Sailing in Tukey is safe
Another question we get asked a lot is whether or not sailing in Turkey is safe. As you can imagine, the safety of your trip depends on multiple factors including how familiar you are with sailing and which method of transport do you prefer – Motor Yacht, Catamaran, Sailboat, or Gulet.
Let's start with the simple fact that chartering a sailing yacht in Turkey is very safe.
But what if something happens? We always recommend that our guests purchase travel insurance to cover any potential incidents. This way you can have peace of mind while sailing in Turkey.
In addition, make sure that you check the weather conditions before departing and always listen to the advice of your skipper.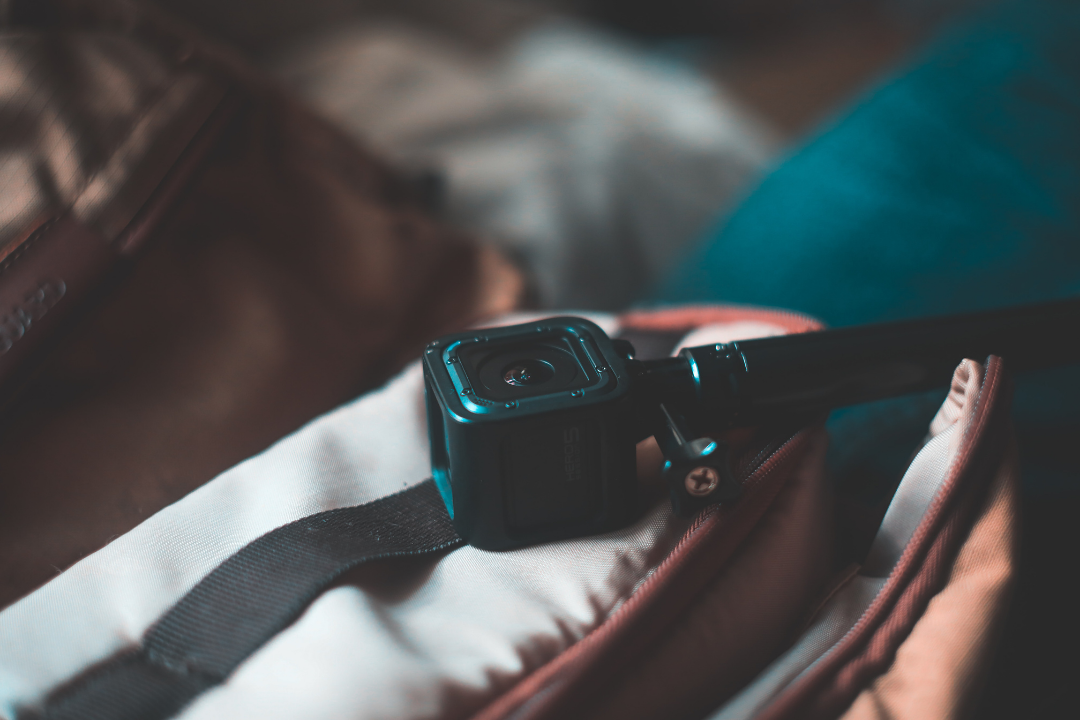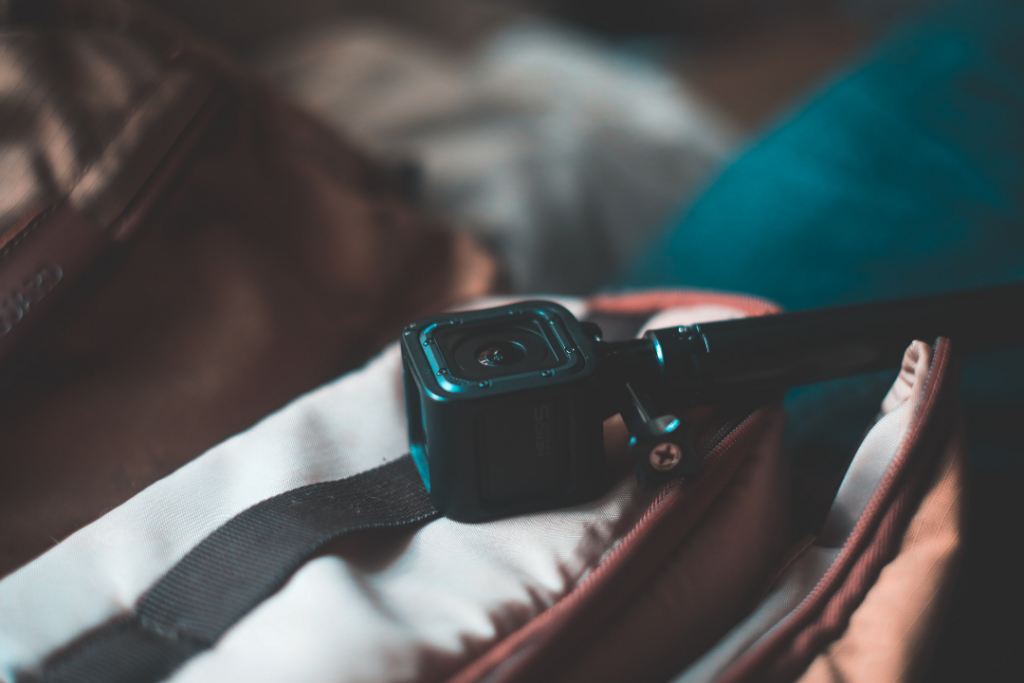 #3 Packing list for Sailing Holidays in Turkey
Packing for sailing holidays in Turkey gives you goosebumps? Just a visualization of your dreams come true sailing adventure is exciting. We completely understand. We have already written to you about this topic, but here are some essentials if you're planning sailing holidays in Turkey.
Sunscreen and hats: Make sure to protect yourself from the sun, especially if you're not used to sailing in high temperatures.
Swimsuit and towels: You will definitely want to take a swim in the crystal clear waters of the Mediterranean.
Waterproof camera: To capture all of your sailing memories.
Repellent spray: The last thing you want is for a mosquitoes to ruin your holiday.
Cash: Bring with you some cash and keep in mind that currency is Turkish Lira.
Make sure to pack light as you don't need many clothes when sailing in Turkey – it's hot! And we promise that you won't be disappointed.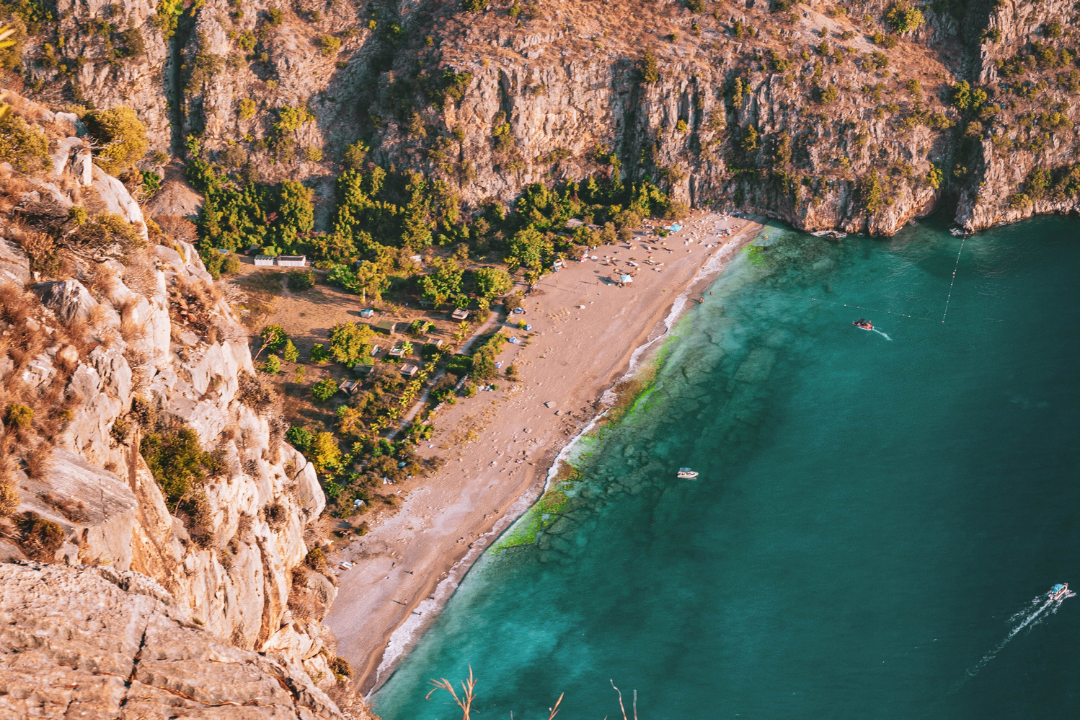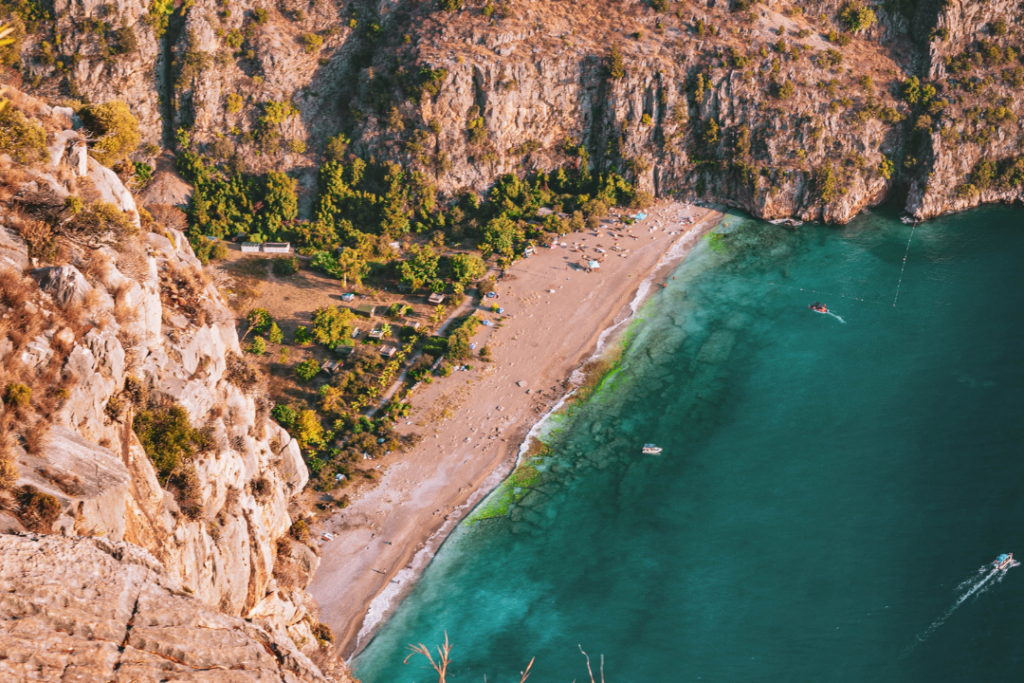 #4 Must visit locations on sailing holidays in Turkey
If you're looking for some inspiration for your sailing holidays in Turkey, we have a list of top destinations that will fit any taste.
Fethiye: Located in the south west of Turkey and at the edge of the Mediterranean Sea is Fethiye. It's one of our favourite places to sail around as it has everything from bays to mountains with coves where you can stop off for lunch or swim during your yacht charter vacation. In addition, there are plenty historical sites such as Lycian Tombs dating back to between 300-400 BC which make great additions to sailing holidays in Turkey.
Kas: Another great place to sail around is Kas which is located on the Turkish Riviera. It's a small town but has plenty of charm and historical sites including an amphitheater from Roman times. You can also find some lovely bays to anchor your yacht in for swimming and sunbathing as well as some good restaurants if you're looking to take a break from sailing in Turkey during your holiday.
Bodrum: Bodrum is one of the most popular locations when sailing in Turkey and with good reason – it has everything! From ancient ruins such as the Mausoleum of Halicarnassus (one of the Seven Wonders of the Ancient World) to breathtaking bays, there's something for everyone during your sailing holidays in Turkey. You can also catch some amazing views of the sunset over the Aegean Sea from Bodrum's castles and beaches.
Marmaris: Not far away is another great place to visit for sailing holidays in Turkey – Marmaris! It has one of the most spectacular bays which you can explore by boat or just relax at its many lovely beaches including Icmeler Beach where you'll find plenty of water sports equipment available for hire as well as tasty restaurants perfect for any occasion. You are guaranteed to have an unforgettable time while visiting this part of Turkey during your holiday here whether it's sailing or not.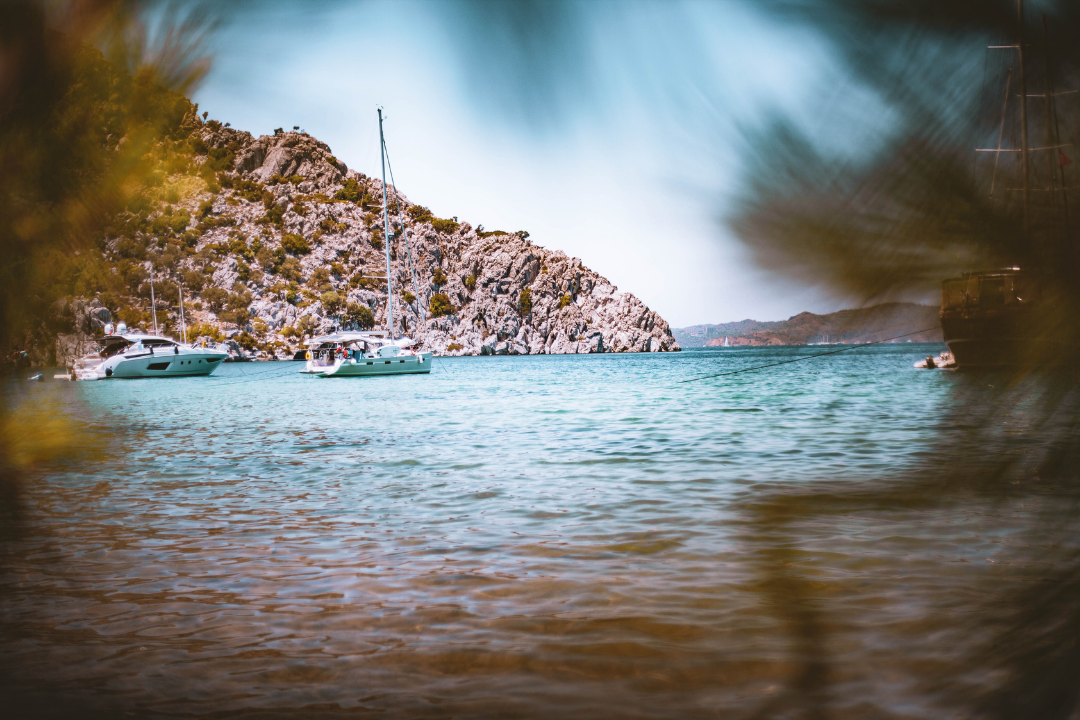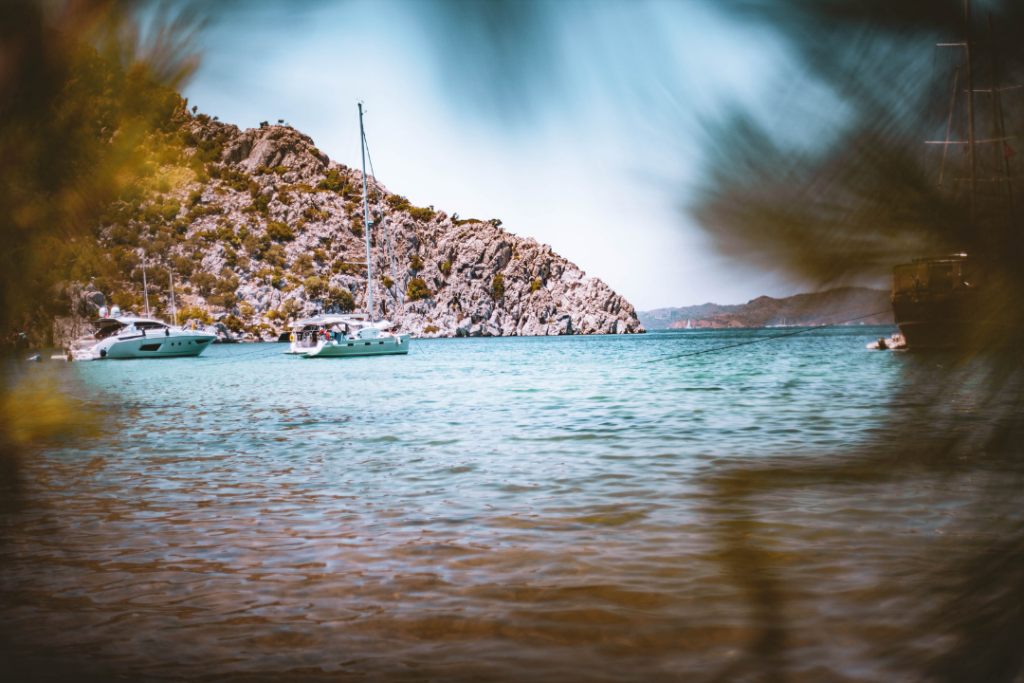 #5 Explore routes for sailing holidays in Turkey
Bodrum sailing route – check out seven days sailing trip starting and ending in Bodrum. It's meant for anyone interested in exploring historical sights in the Bodrum area, while still making time for the beach.
Fethiye sailing route – explore unique Turkish Turquoise Coast with seven days long sailing trip starting from Fethiye in Mugla province. This is a perfect route for all of you who would enjoy discovering culture with a spice of history on your sailing holidays in Turkey.
Marmaris sailing route – take a look at seven days sailing route on a sailboat that begins and ends in Marmaris. This is a perfect option if you're interested in exploring the beautiful nature and animals of the Turkish coast.
Keep in mind that every route can be customized to your wishes and needs, so don't hesitate to contact us for more information about sailing in Turkey.
We hope that this article has helped you with some of your questions about the Yacht Charter and Sailing Holidays in Turkey. Hope to hear from you soon.