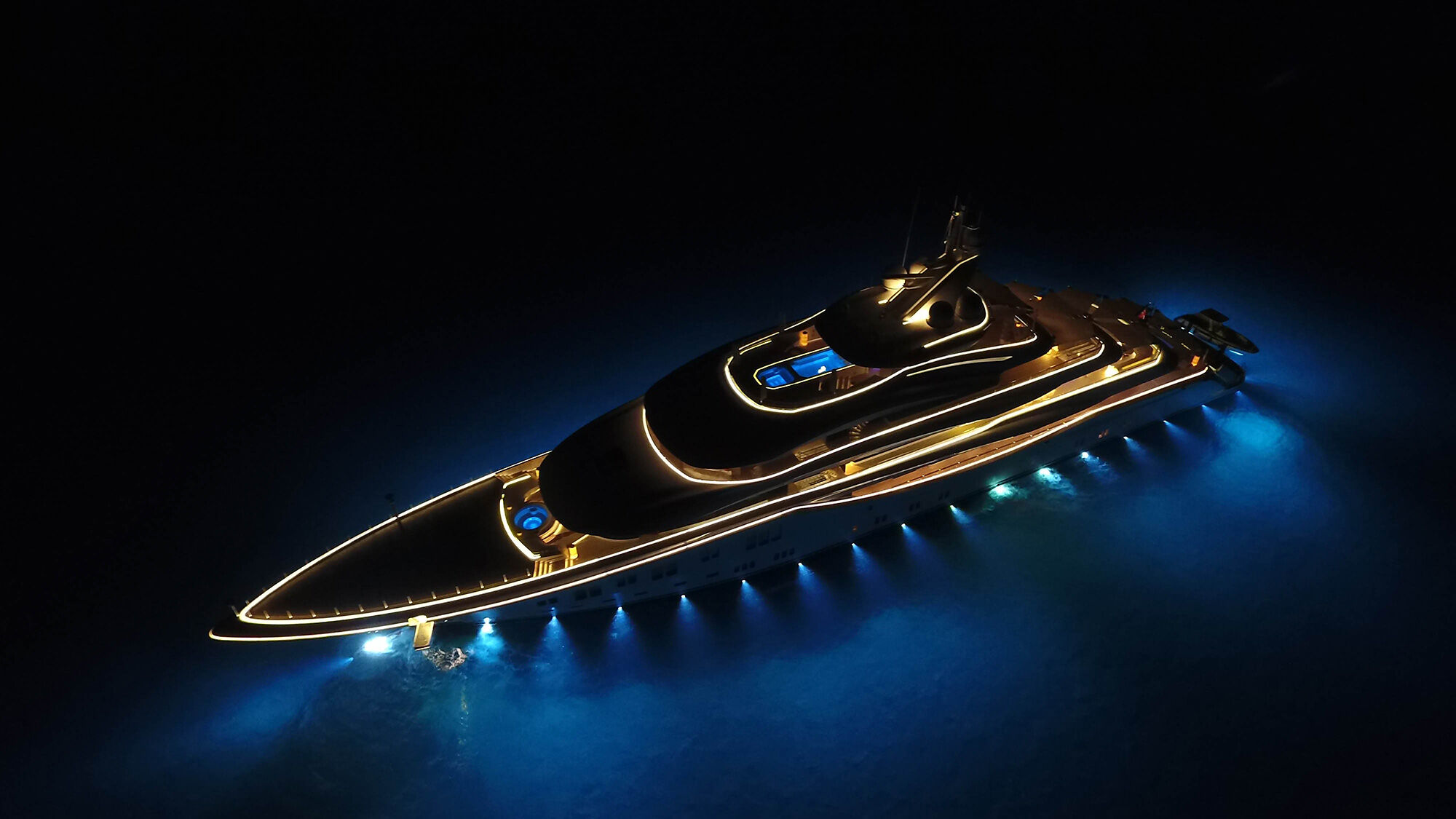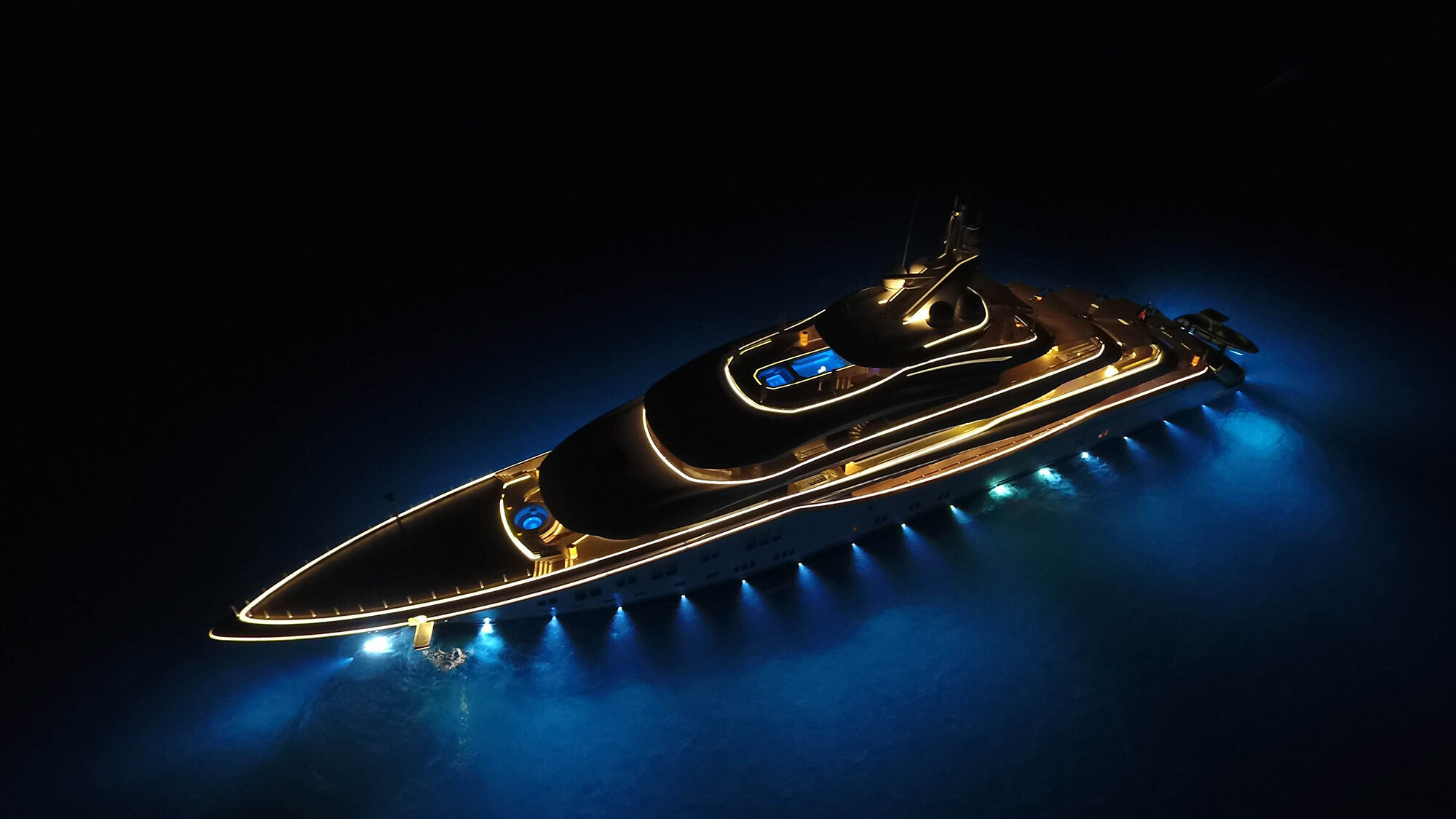 BLACK SAILING WEEK
Up to 40% discounts and extra 5% on all bookings made until November 30th, 2022
All inclusive Sailing holidays in Greece
Our new all-inclusive yacht charter allows you to enjoy your sailing holidays completely carefree. Whether you are an experienced sailor or are just acquainting yourself with sailing, our package will allow you to completely ease your senses and enjoy yourselves, not wasting one precious minute of your time on board.
Experience an idyllic getaway in the privacy of your fully crewed yacht charter
What can be more relaxing than a holiday where all of your needs are met as well as details and activities organized according to your own personal preferences on behalf of our professional and experienced crew? An all-inclusive yacht vacation allows you to entirely enjoy your time on board in the company of your dearest family members and friends doing what you love the most.
This package combines the privacy of a sailing vacation with the experience and professionalism of the crew, which enables you to experience all of the local little secrets and peculiarities. The highly qualified crew consisting of a skipper and a hostess will organize your entire itinerary, navigate the vessel, take care of its cleanliness, prepare delicious meals and cater for your every need. All of that on a fully equipped sailboat or a catamaran. Among all the other activities you can enjoy on board, there is also a selection of water toys for you to pass your free time. 
The basic rate of this all-inclusive yacht charter includes:
accommodation on board, including insurance, taxes and VAT

skipper and hostess

half board – daily breakfasts and light lunches including non-alcoholic beverages 

daily cleaning of common areas and final cleaning of the boat 

sheets and towels

snorkelling equipment, a paddle, Wi-Fi

tender and outboard engine

marina as well as port fees, fuel and water

tourist tax 
Not included: 
plane tickets and transfers to and from the airport, but transfers can be arranged on request

alcoholic beverages 

dinners and meals ashore, excursions and complementary activities 

cancellation or travel insurance 

gratuities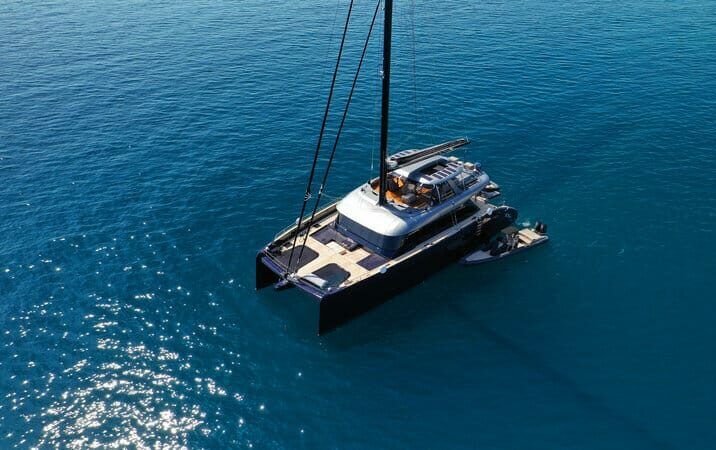 Modern all-inclusive yacht
Each boat in our fleet has to meet certain standards in order to make sure you have everything you need. In the following steps, you will be able to pick your boat.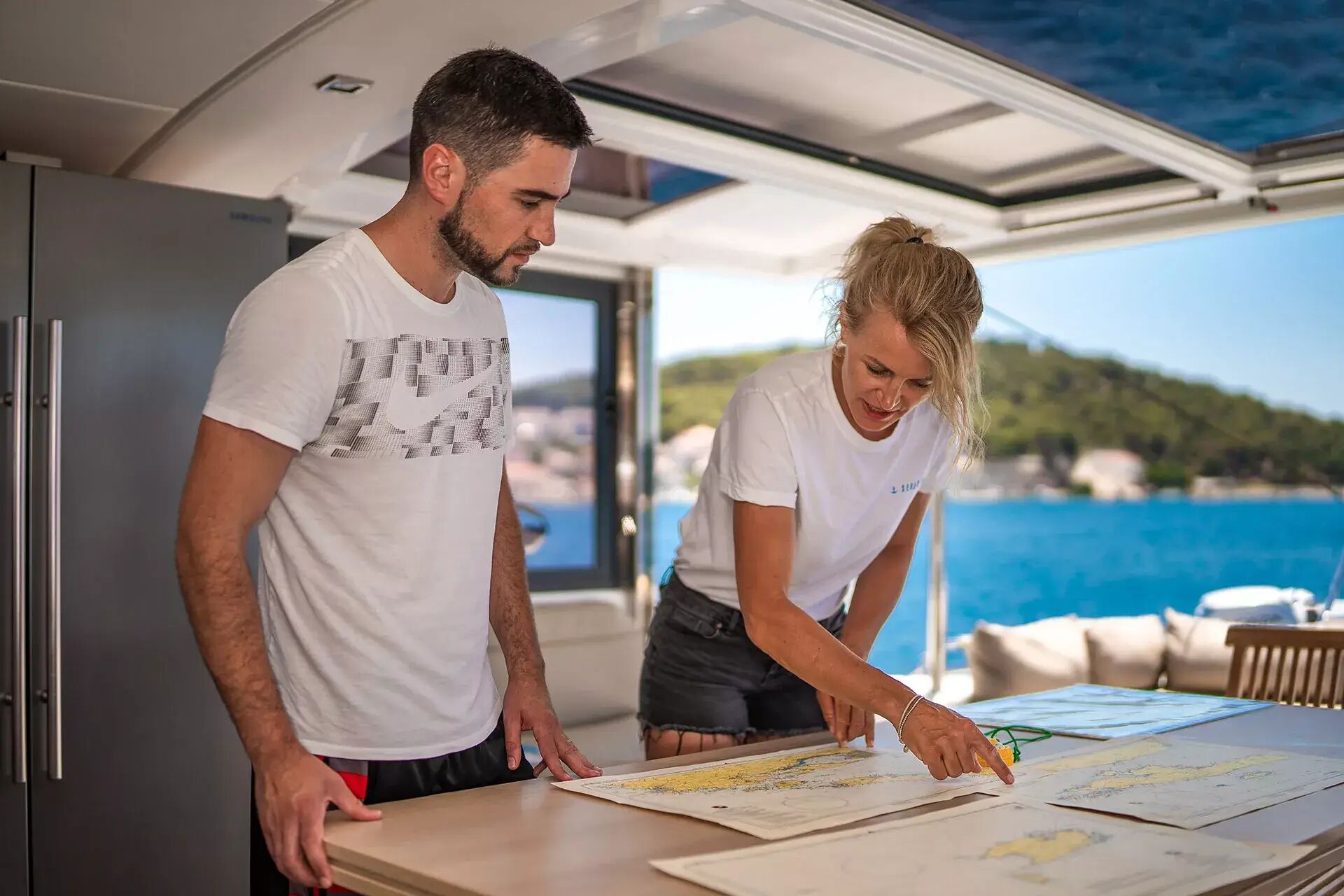 Professional crew
There are many things that make your all-inclusive yacht charter the dream vacation but in the end, the crew is the one that delivers the ultimate experience. Our crews are passionate about delivering five-star hospitality. Besides the captain, there are also hostesses and chefs that can make your vacation the experience of a lifetime. You'll feel like you're at a luxury resort on your sailing getaway because you are!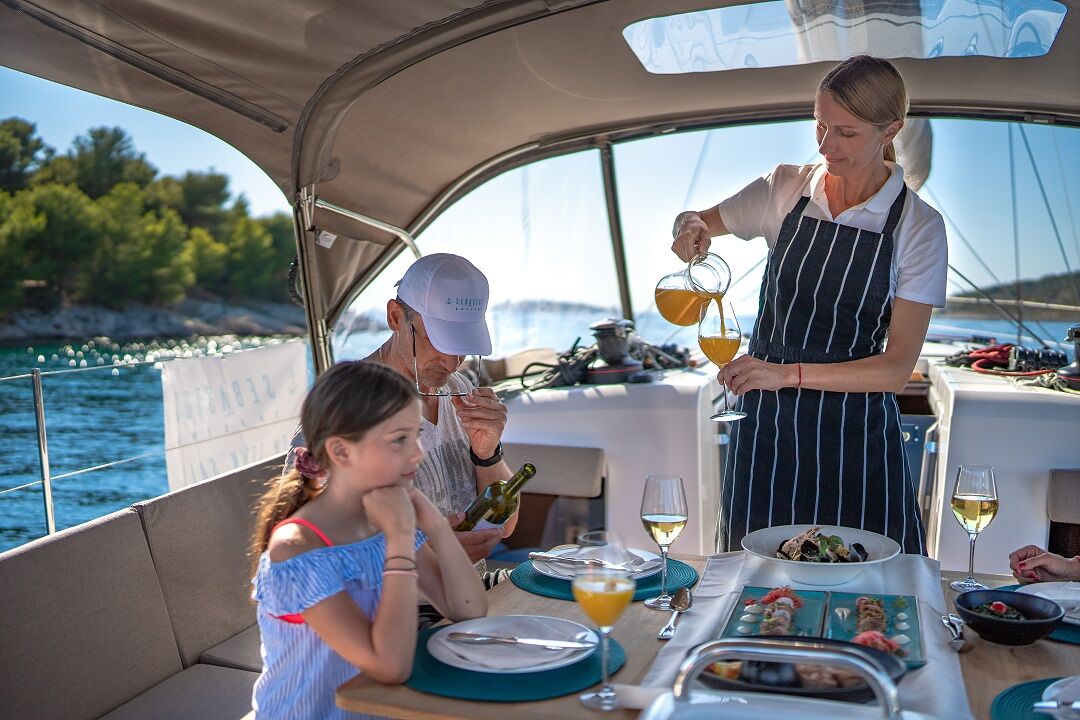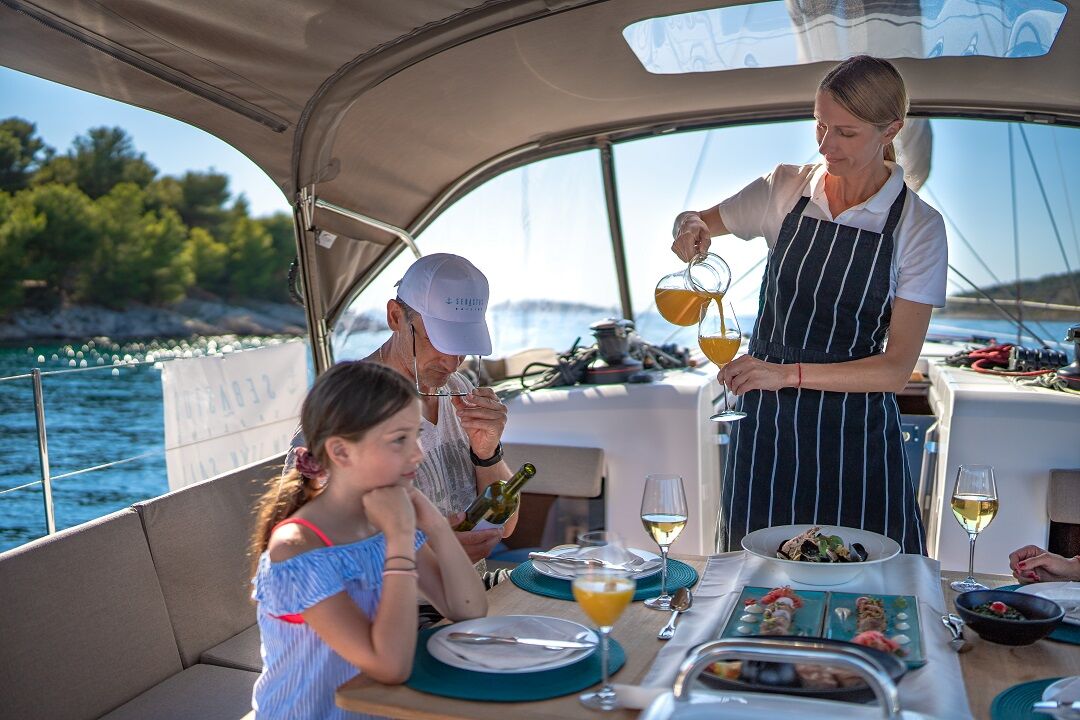 All-inclusive yacht vacation
We will arrange a worry-free holiday for you and your loved one. You sit back and enjoy your sailing vacation while we take care of everything else. The planned route, half board, fuel, mooring fees, crew and safety equipment are all arranged and included in this package.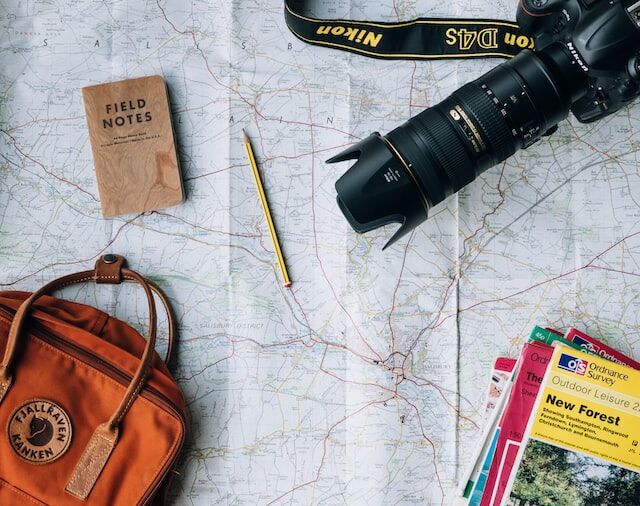 Ports near airports
All of our starting ports are near the airports so you don't have to spend your highly anticipated holiday time in transport.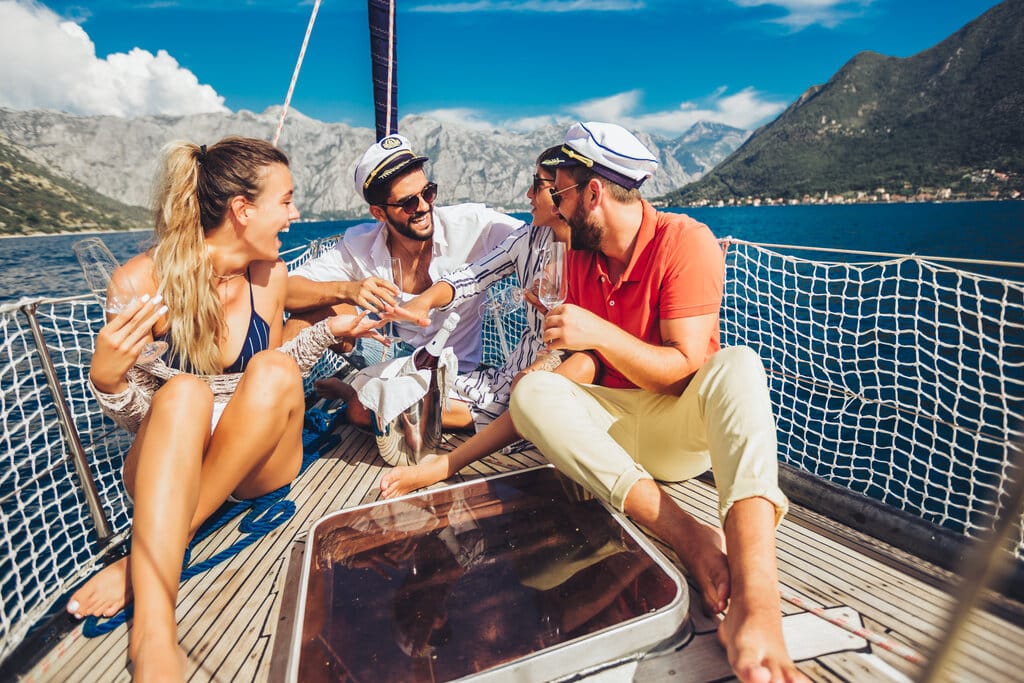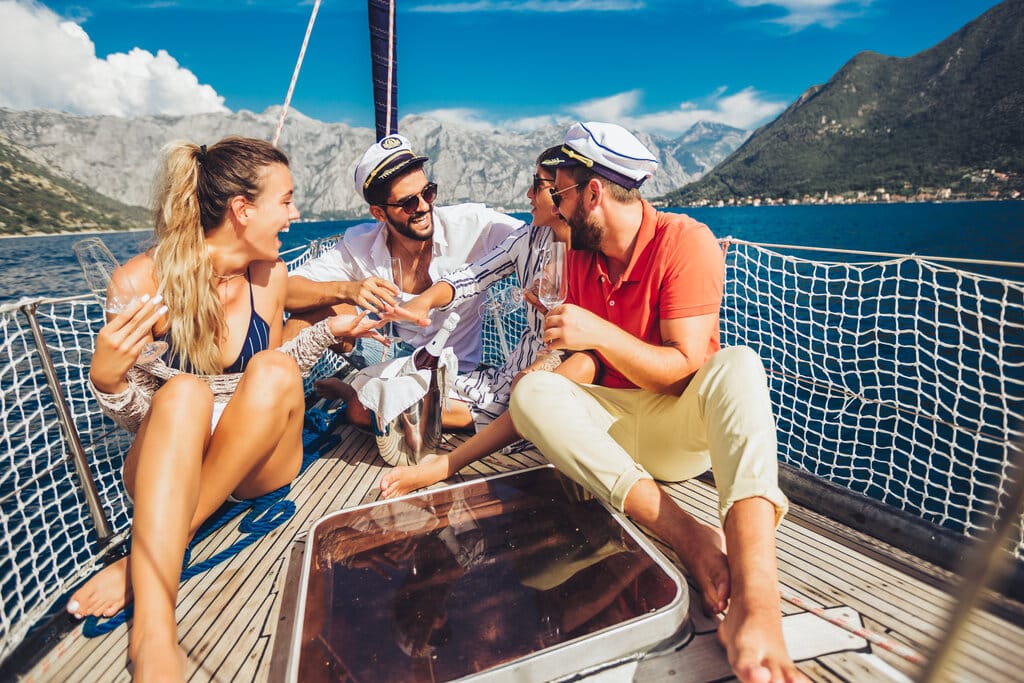 No questions left unanswered
We will prepare for you in the best way we can and answer questions about the route, travel information, insurance, activities, safety measures, crew info, and all other aspects required to make your sailing adventure a smooth and pleasurable one.
All inclusive sailing packages in Greece
Explore the clear blue Greek sea for the best sailing holidays
With excellent weather conditions from May to October, mild temperatures and safe sailing conditions, it is one of the best countries for travel in the world. 
Experience the Acropolis in Athens, one of the most interesting historical sites in the world.

From Lavrion you can sail to the Peloponnese. Shaped in a plane tree leaf, it is filled with numerous archaeological sites, castles and beaches.

Visit Canal d'Amour in Corfu. As legend has it, if you swim through it, you will find your soulmate at its end.

Explore the submarine of Lefkas. Known around the world for its beaches and landscape, it is also a popular destination for scuba diving and windsurfing.
Boat types for all inclusive sailing in Greece
Picking out the type of boat to go with will generally come down to your budget, the group size, and preferred method of sailing.
Not sure which one is suitable for you? Talk to our team and get professional suggestions and ideas for your sailing trip.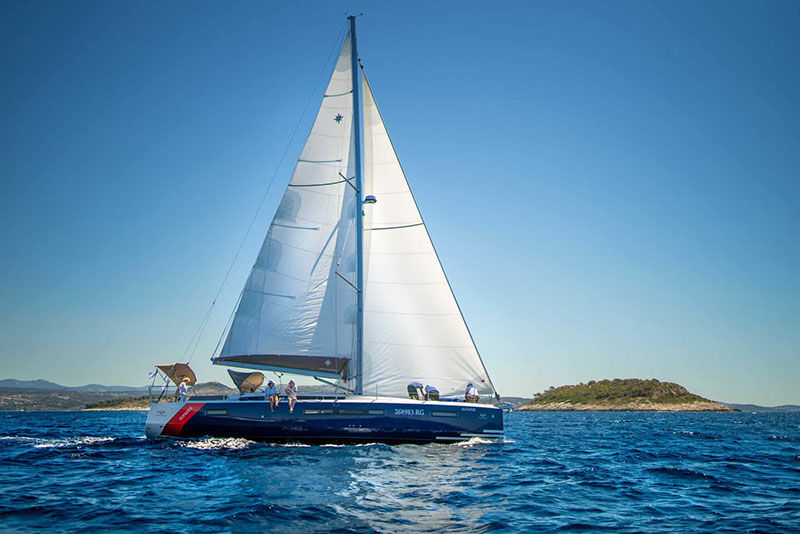 Sailing boat
Suitable for active and adventurous families. Sailing boats can fit up to 12 people with crew included. If you and your family wish to experience real sailing then this is the right boat for you!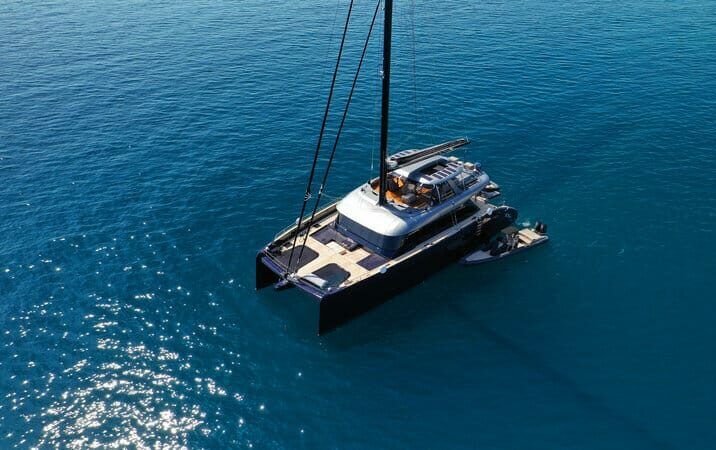 Catamaran
Catamarans provide comfort and a smoother sailing experience than the sailing boat. Perfect for families that enjoy sightseeing, swimming and sunbathing. Suitable for up to 12 people with crew included.
Have a question about this package?
We have answers to your questions. So don't hesitate to get in touch with our team today!
Enquiry about All Inclusive package in Greece
Don't hesitate to get in touch with our team today!
Moments
Travelers experience
Check out what our guests said about their experience sailing with us. Our guests satisfaction is our main priority.
"The sailing trip was just fantastic! Thank you for organizing! It was really great! A large share of course goes to the skipper Marco.
"I had a chance to spend a wonderful week of sailing in Croatia. Everything went smoothly and was well organized. I highly recommend it  and I would gladly do it again."
"We spent a great week sailing in Croatia as a family. Thanks to our skipper Korado we got to know beautiful beaches, snorkeling paradises, beautiful landscapes and friendly villages. It was a super relaxed family vacation! 🤩"
"We loved our week aboard a sailing boat. The company is very organized and it was super easy to book the trip the way we wanted. It's a very personalised service. Our skipper, Filip, was very nice and helpful"
"It was a truly fabulous trip and Zrinka was an exceptional skipper.
She Really fitted into our family unit and cared so much every day to take us to all the best places.
Best wishes and many thanks again for organizing such an incredible trip for us"
"It was a wonderful trip with beautiful bays and beaches. It was a pleasure to spend this week on a sailboat. All staff and skipper are very friendly and organized. Everything was perfect."
"Vesna and the Team have been helpful from day1 in accommodating our requests and always made sure throughout the process to satisfy our needs. Would definitely recommend the company!!"
Practical Sailing information
Use lotions with high protection factors
As for any type of summer vacation, the sun is your biggest frenemy. Use waterproof lotions with high protection factors and ensure physical protection from the sun.
Clothes & packing list
Documents and essentials
As in real life, you have to have personal documents always beside you. We recommend you bring your health insurance card with you – just in case. Also, bring cash. Not all places accept credit cards. You are responsible for the documents and money you bring to keep them safe.
Clothes
Even though it is summer, there is always a possibility that the nights and winds are cold. So be prepared.
Check the weather forecast and pack clothes for sunny and cold days: bathing suits, summer dresses, shorts, t-shirts and don't forget to bring something warmer or waterproof.
Shoes are also very important! During the days you will probably be barefoot but in case of rain bring some non-slippery shoes. Or if you want to blend in – buy so-called boat shoes or some sports shoes that are made for easier moving on the deck.
Water-resistant bags
Water-resistant bags are life saviors for your electronic devices. Bring those with you so your phone and camera can sleep safely.
Hygiene and health concerns
Bring along ecologically acceptable items for personal hygiene. Always keep in mind the sea and environment protection.
Also, sometimes you have to bring your own beach towels. You can always ask us and we will check with the charter of your boat.
On your sailboat there is already a first aid kit, but if you want you can take a small one with you. Also, if any family member has prescription medicines, take them with you.
Take something with you for seasickness, mosquito protection, and insect bites. 
What kind of boat to choose?
The type of boat that is best suited for the upcoming trip depends of course on the personal wishes and expectations of the guests.
The offer in Croatia includes the following options from which you can choose: sailboats, motorboats, catamarans and gulets.
Sailboats are one of the most popular ways to explore the seas. They are not only ideal for family holidays but also for active sports trips. However, to steer a sailboat you will need sufficient experience and knowledge.
Motorboats or yachts are not only very practical and comfortable but also convince by their speed. Their price and their fuel consumption are often higher.
If you are looking for more space and stability in addition to comfortable comfort, you should consider a catamaran. This type of boat offers generous space both in the saloon and in the cabins. A further advantage is the close anchoring possibility on the shore.
For guests who long for absolute relaxation without having to worry about the boat, a gulet is ideal. This variant includes a crew that will take care of all your needs.
What should one have in mind when making a decision:
The number of people
Do you need shared or single cabins?
How much space and comfort will be offered?
How much does it cost to rent a boat in Croatia?
It could be from 80 eur per day in the low season up to 500 eur and more per day in the high season depending on boat type.
The rental price depends on the type of boat, period of the year, whether you need a crew or bareboat and boat size.
If you're renting a motorboat in Croatia the price can vary from 80 eur/day for a smaller boat up to 500 eur per day for a bigger boat.
Renting a catamaran in Croatia can vary from 300 eur per day and goes up to 900 eur and more for crewed bigger and more luxurious catamarans.
If you are looking to renting a sailing boat in Croatia it will cost from 160 eur per day for a smaller sailing boat and up to 700 eur per day for a crewed sailing boat.
Luxury yacht rentals in Croatia start from 2.500 eur per day but can also go up to 20.000 eur per day.