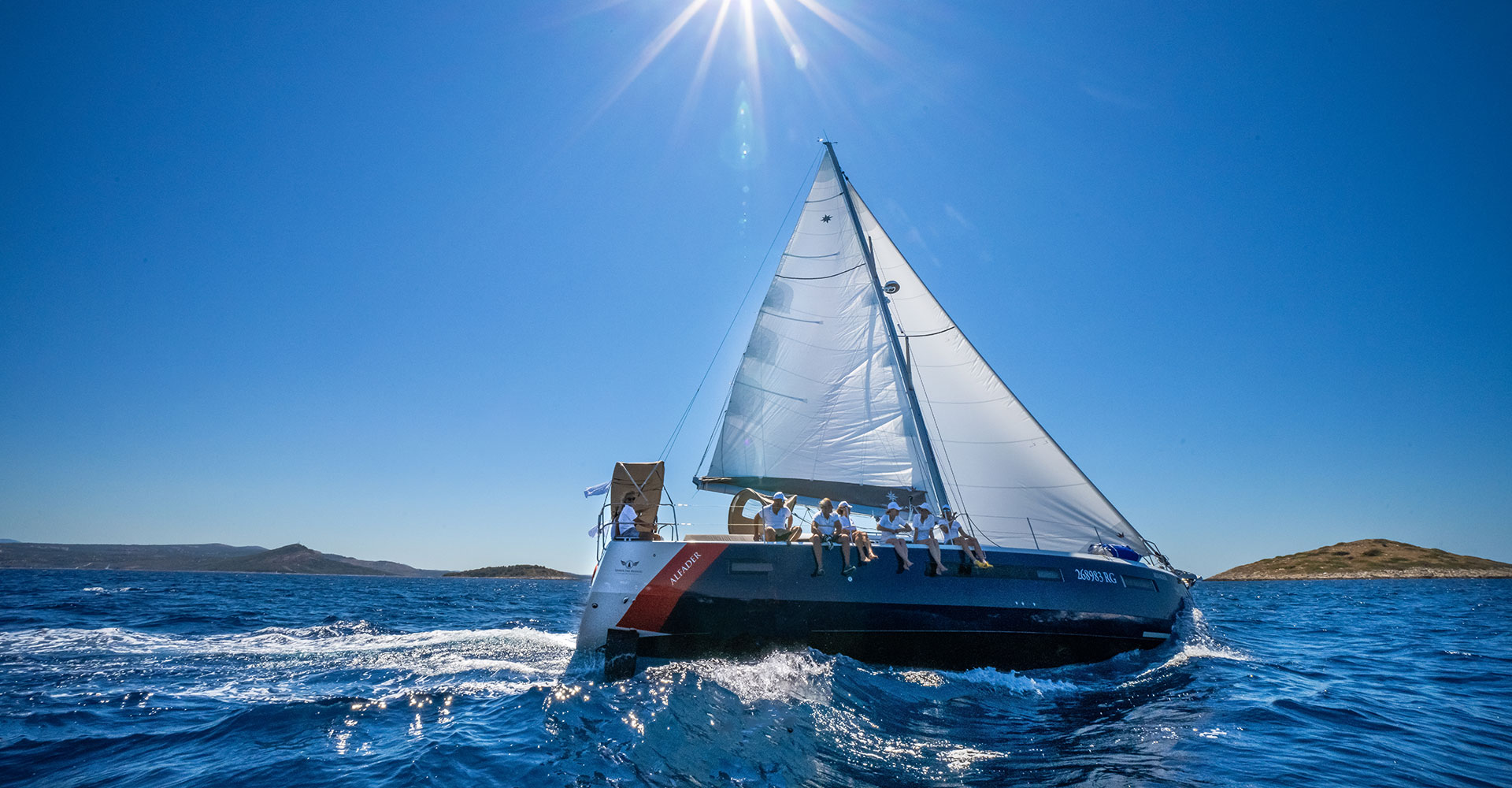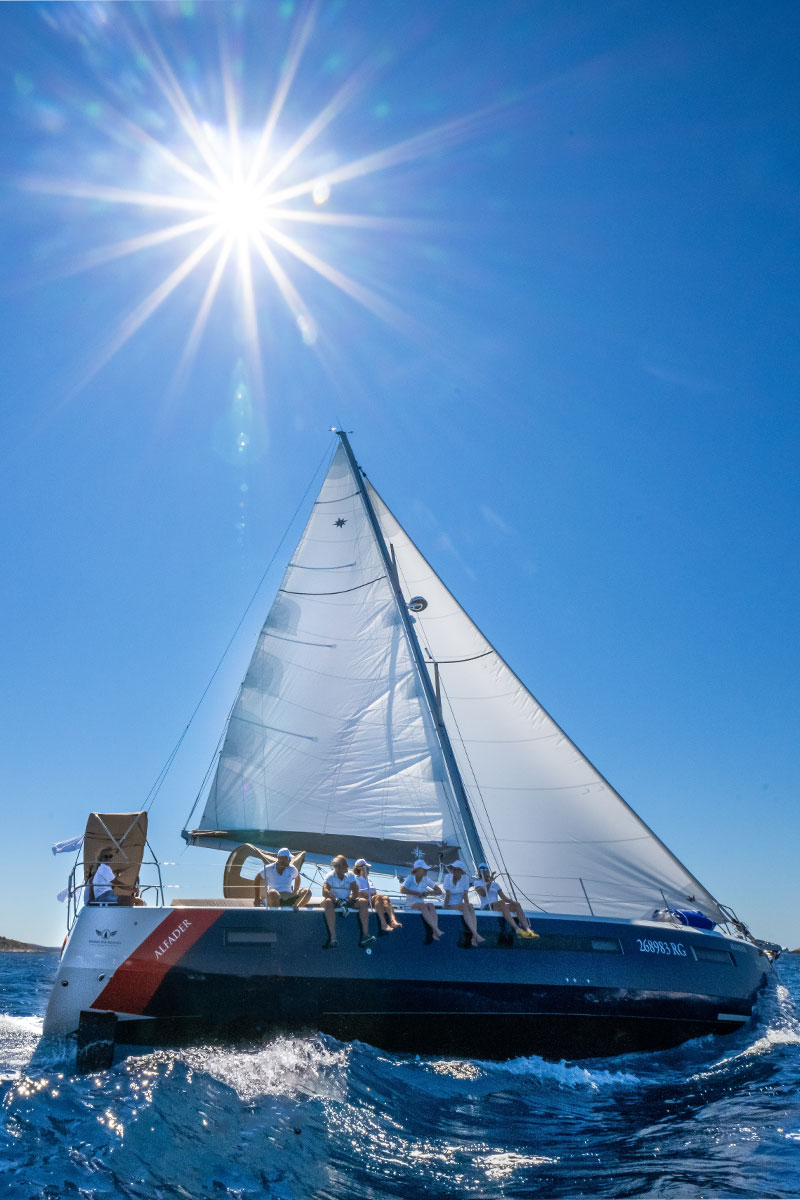 Why choose us…
Because holidays for you are not just extraordinary sunsets and sunrises, wild unspoiled nature and secluded beaches… Holidays for you are also transformative experiences where you get a chance to enjoy time with your family, try your hand at sailing, enjoy exquisite local food and wines, and a plethora of other experiences designed with you in mind. When you choose us, you choose an experience for all your senses!
Story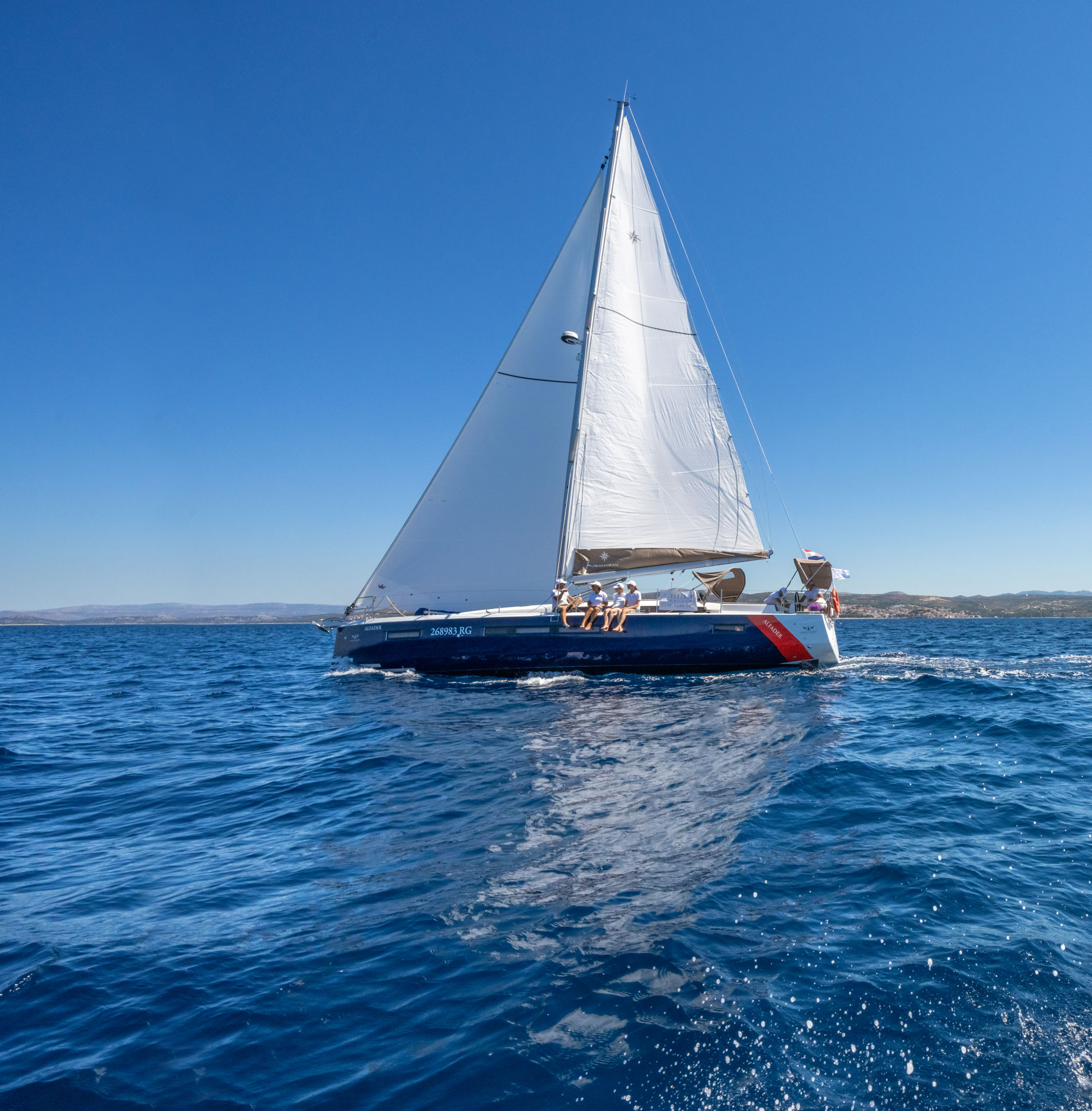 Every company is special and has its own unique mission, vision, and goal. Sebastus started out as an idea of a boy named Sebastian, who loved life and had a vision. He left this vision as a legacy to his mother – the founder of Sebastus.
Sebastian's love of sailing was much more than just that. He dedicated his last thoughts and ideas to the founding of Sebastus, a sailing agency with the noble goal of helping children with leukemia, with which he himself had been diagnosed and to which he ultimately lost the battle.
Sebastus is more than just a sailing agency. It is also a firm basis for the establishment of a foundation aiming to help children in the terminal stages of leukemia. From an early age, Sebastian was a visionary and a talented, distinctive young man with great ideas. Much like Sebastian himself, the Sebastus team, led by his mother Kata Tešić, cultivates the same qualities and lives by the same principles of positivity. Read more
Sail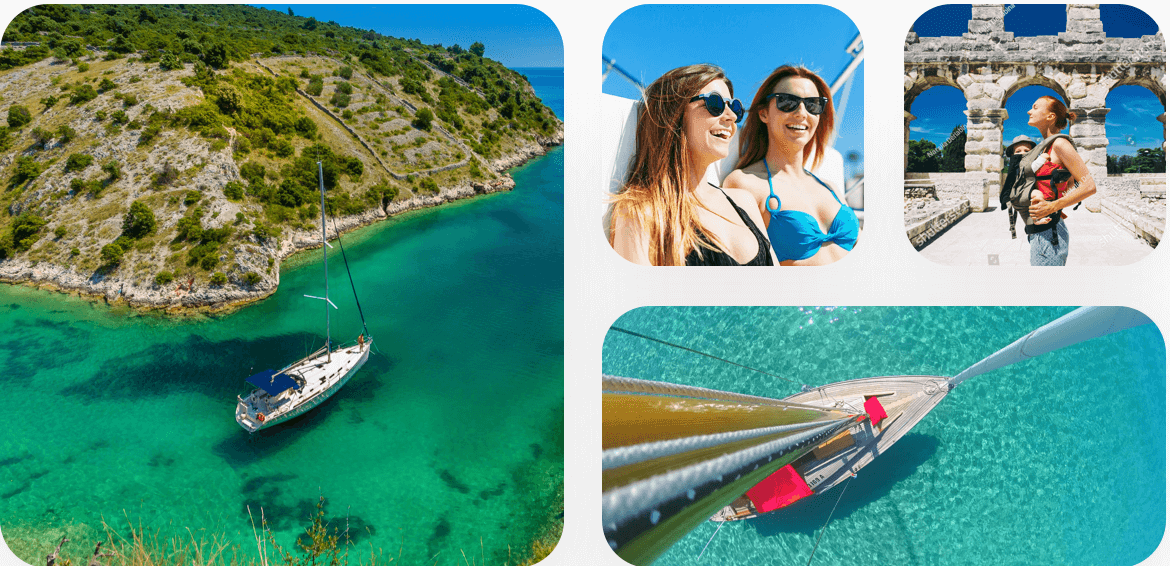 Why we love sailing
We truly believe sailing is addictive. It's a vacation for your mind and soul (if you leave your laptop at home).
You have the opportunity to relax, discover and learn a new skill at the same time.
Read more
Let us introduce ourselves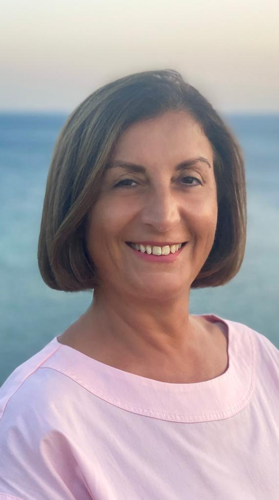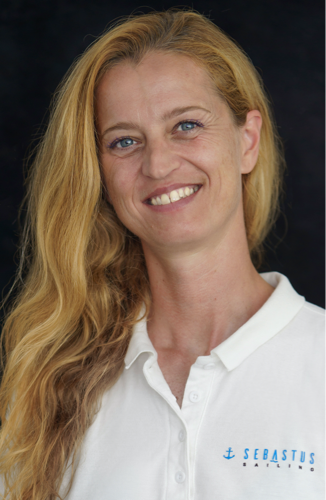 Hey, I am Irina, and sailing is in my DNA. Having spent 15 years in the sailing and yacht charter industry, I know all there is to know about sailing, sea, and transformative travel experience. Before joining Sebastus, I was a skipper – and as some of you know, the skipper is the heart of the yacht. Not only do I make sure you are safe, but I also make sure you are looked after during all stages of your sailing journey. Needless to say, I bring that skipper experience with me to Sebastus. So, when you are ready to book your next sailing adventure, I am your girl Friday.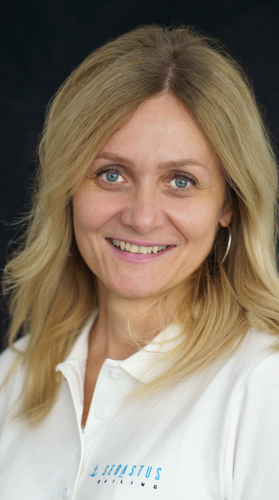 Hi, I am Vesna, and I love traveling. Travel is my passion and I have an innate sense for adventure. I've been enjoying the yacht charter industry for close to 15 years and love helping others choose their next adventure. With a rich experience and a deep knowledge of the sailing industry that I gained while living abroad, I am fully equipped to help you book your next sailing adventure. If English is not your mother tongue, fear not. I am multilingual and can help you feel at home if you are an Italian, Spanish, or Portuguese speaker.