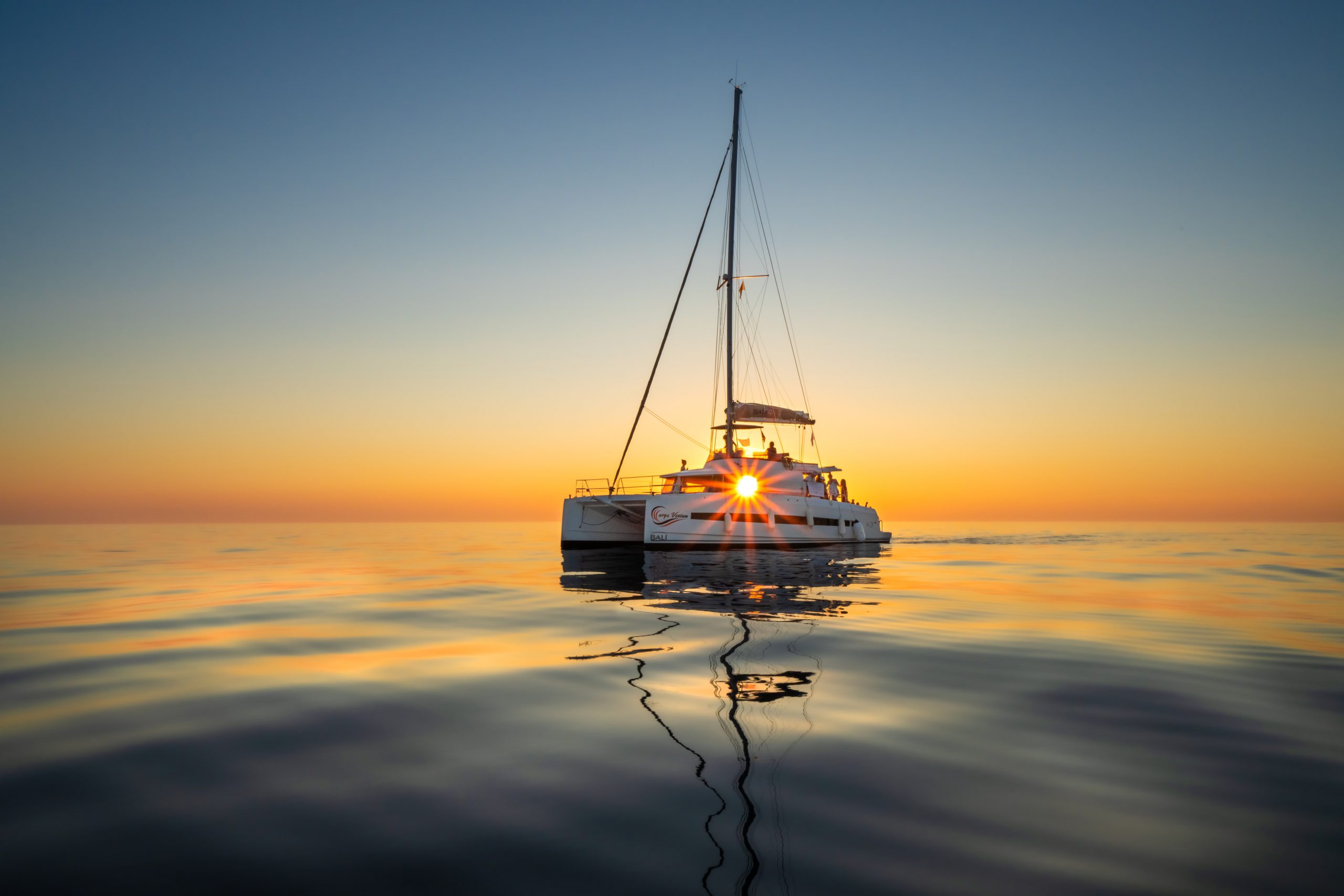 Why should you choose us?
The unforgettable sceneries, sunrises and sunsets, adventures and new friendships- that is something you get when booking with Sebastus.
Story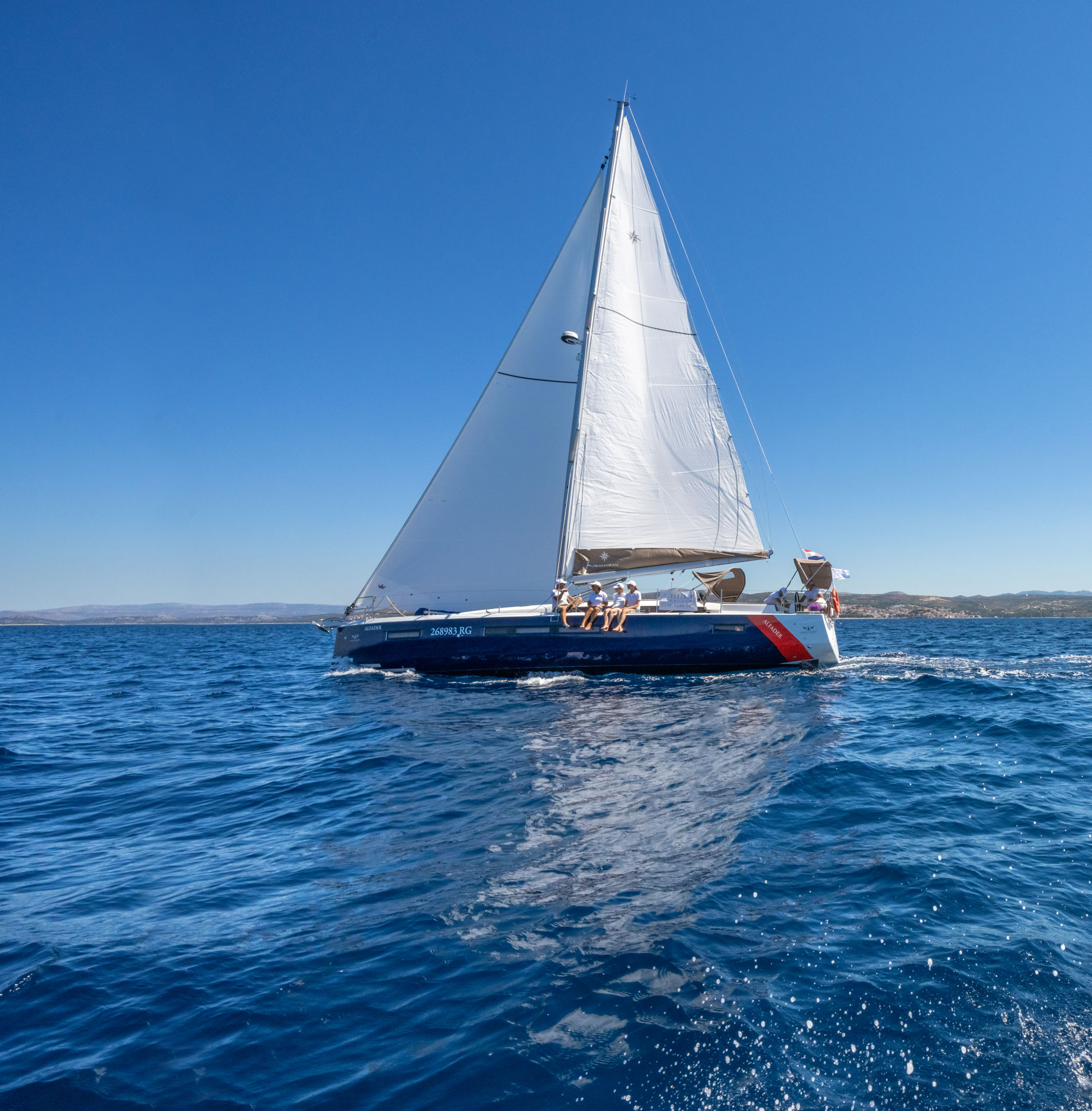 Every company is special and has its own unique mission, vision, and goal. Sebastus started out as an idea of a boy named Sebastian, who loved life and had a vision. He left this vision as a legacy to his mother – the founder of Sebastus.
Sebastian's love of sailing was much more than just that. He dedicated his last thoughts and ideas to the founding of Sebastus, a sailing agency with the noble goal of helping children with leukemia, with which he himself had been diagnosed and to which he ultimately lost the battle.
Sebastus is more than just a sailing agency. It is also a firm basis for the establishment of a foundation aiming to help children in the terminal stages of leukemia. From an early age, Sebastian was a visionary and a talented, distinctive young man with great ideas. Much like Sebastian himself, the Sebastus team, led by his mother Kata Tešić, cultivates the same qualities and lives by the same principles of positivity. Read more
Sail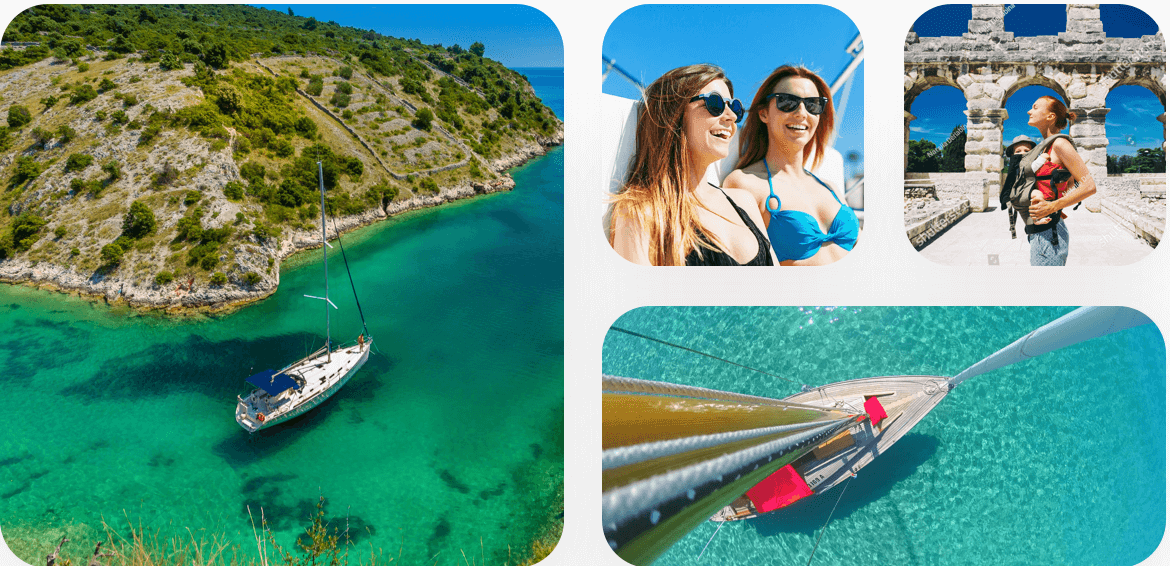 Why we love sailing
We truly believe sailing is addictive. It's a vacation for your mind and soul (if you leave your laptop at home).
You have the opportunity to relax, discover and learn a new skill at the same time.
Read more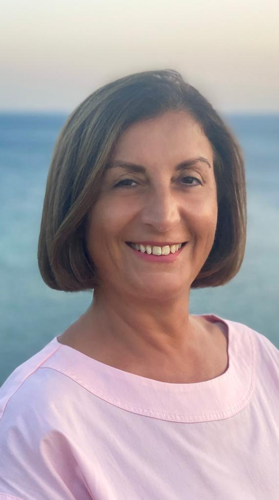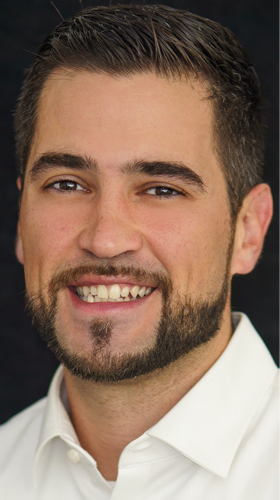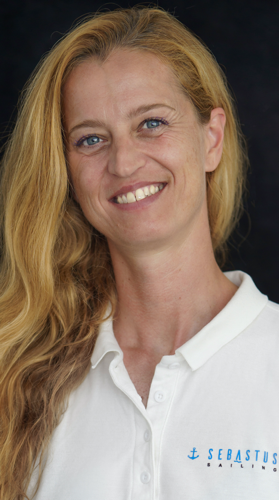 Irina used to be a skipper and is a sailing and travel enthusiast. She has been in the charter industry the last 15 years. She is here to help you book your trip.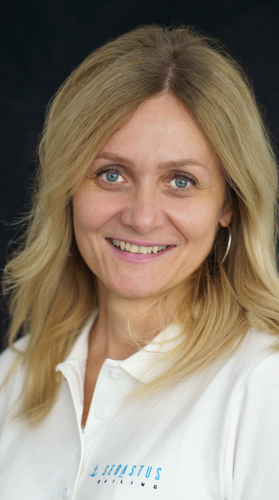 Vesna loves to travel and has an adventuresome spirit. She has been working in the charter industry since 2007. She is our specialist for Italian, Spanish and Portuguese speaking clients.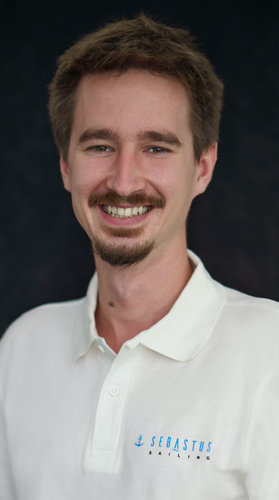 Karlo is our web-designer passionate in music, art, and design. With five years of experience as a designer in the sailing industry, he has great sensibility in the nautical industry and he is responsible for the visual identity of the company.