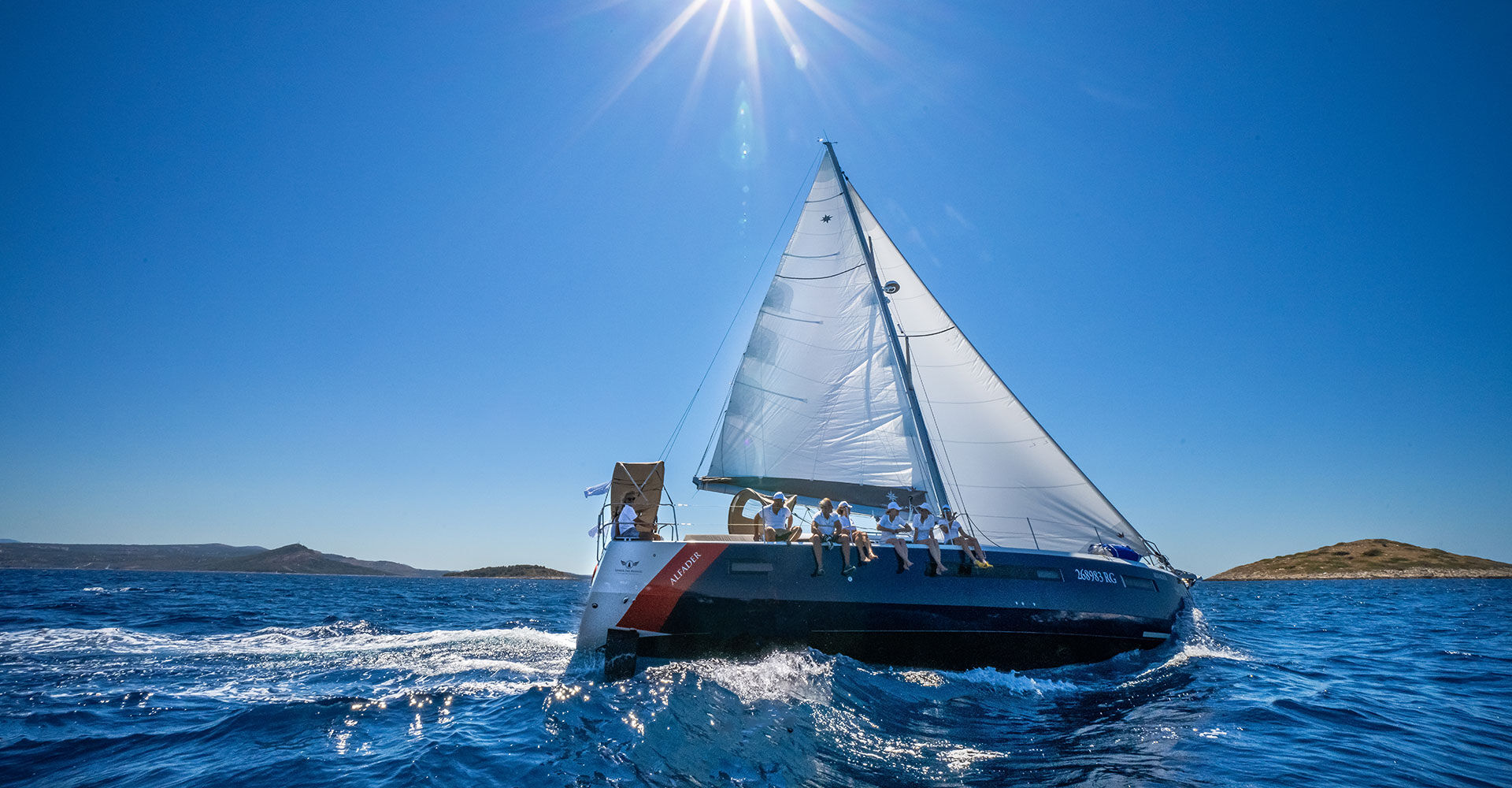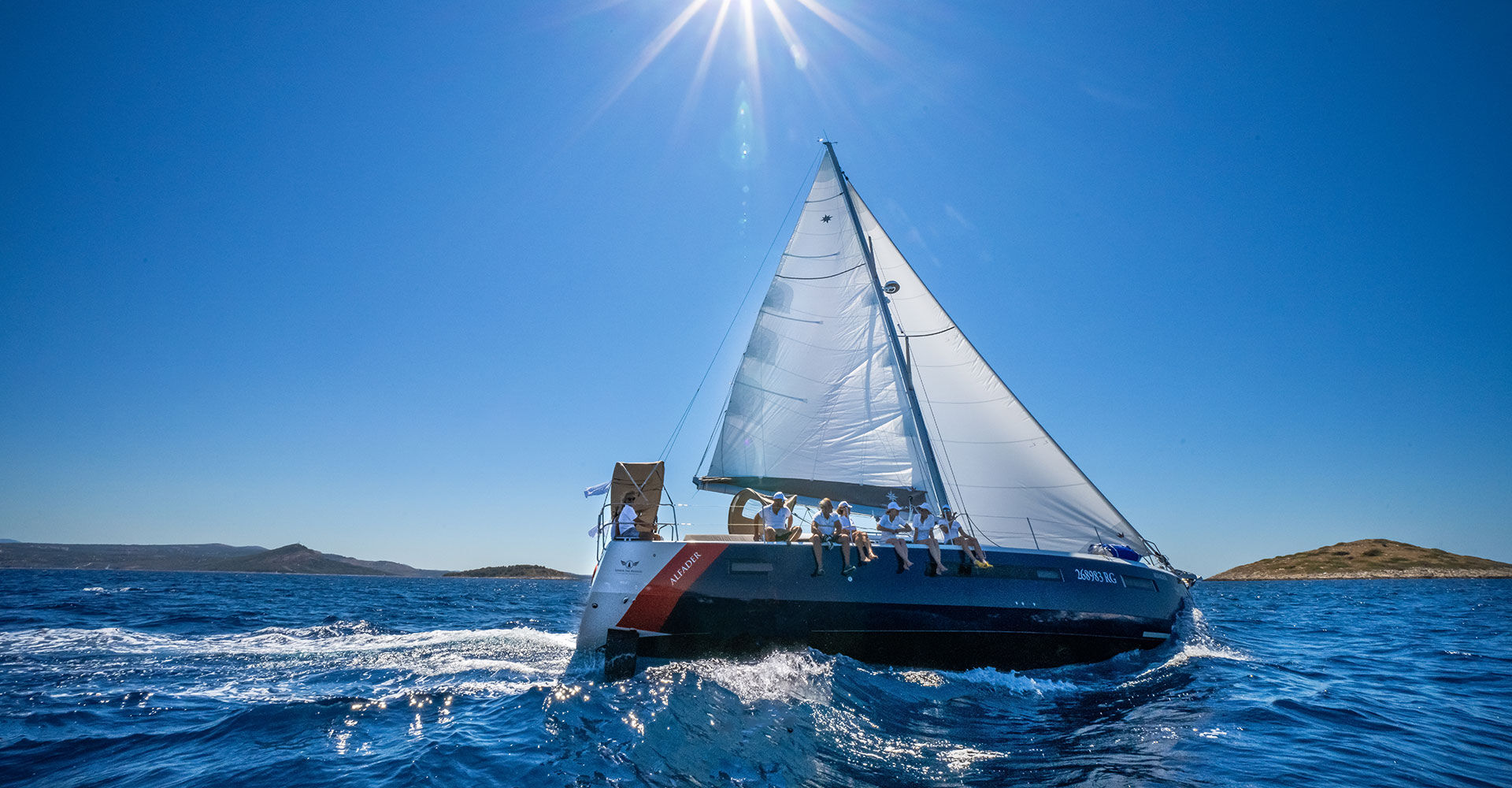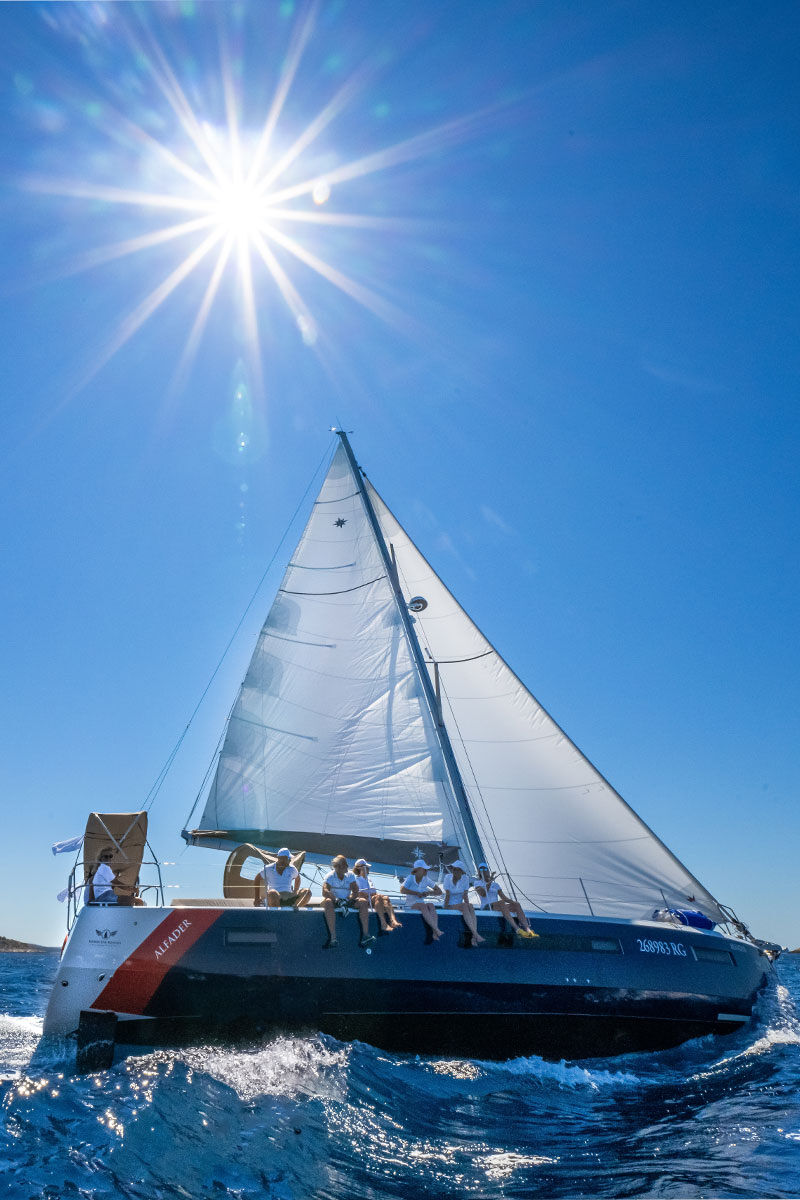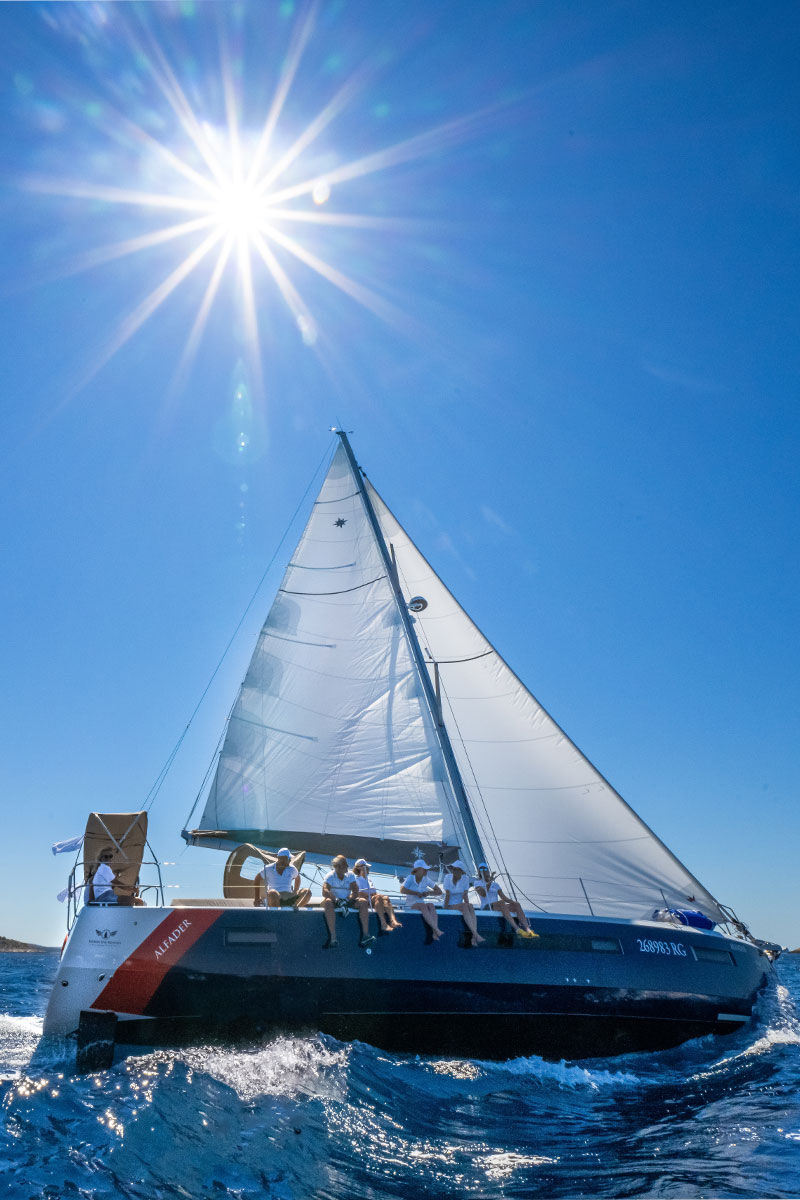 About Us
Sebastus is all about making a personalized sailing vacation for your ultimate pleasure and extraordinary experience.
Why Choose Us?
yes
Why
Choose Us
Your perfect vacation is so much more than sandy beaches, romantic sunsets and raising sails. Take a key to unlock the door for all that really matter – special moments with family or friends; an unforgettable experience doing whatever you want on sea and land!
We make this magic by creating custom-made vacations just like yours… how we work our wonders will be revealed as soon as scrolling down this page.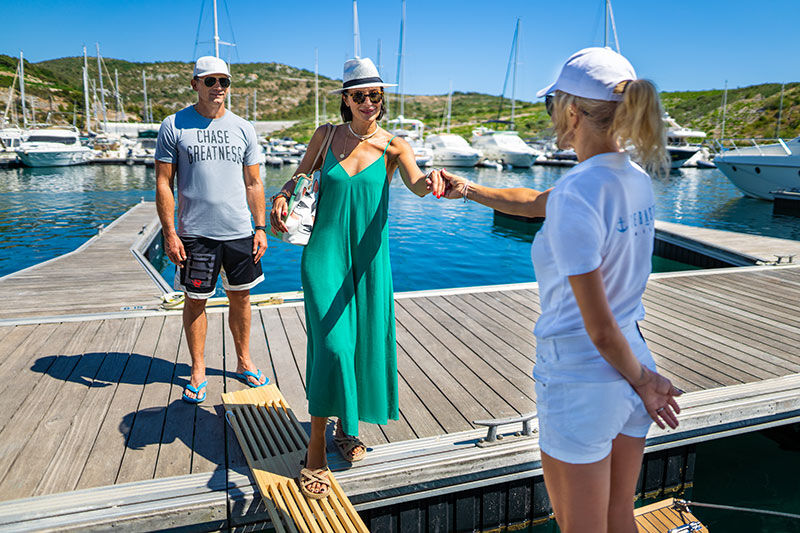 Personalized approach
Deep down in your heart, there is a great passion for an extraordinary sailing vacation. We're your little helper to make it happen!
Your Sebastus agent will listen and organize a personalized sailing vacation with all activities that bring out the best of who you are, giving rise to an unforgettable experience. This includes exploring every corner while still finding time for some well-deserved rest.
Wake up all your senses with a sailing vacation designed just for you!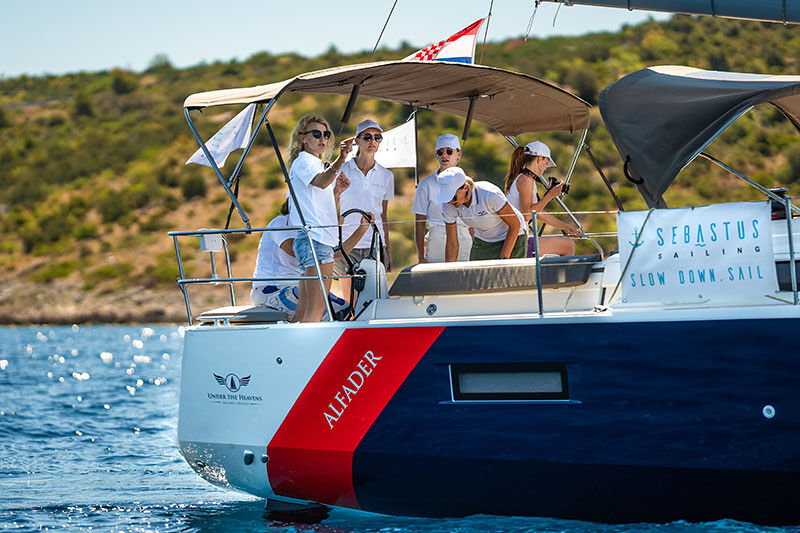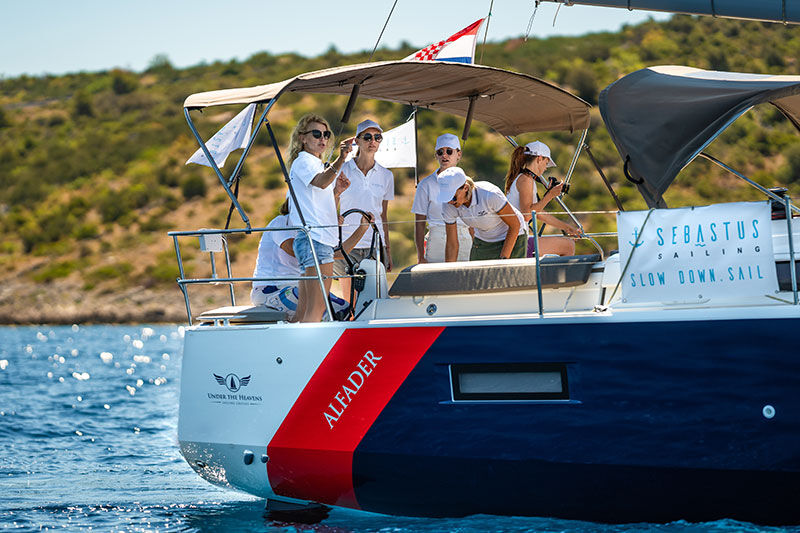 Carefully selected finest fleet and crew
Sailing vacations are a treat for the soul and you should have the time of your life during one.
We believe that you deserve nothing but excellence, which is why we put great effort into selecting only top-quality fleet and crew.
You can count on enjoying every corner of the boat and our crew will share with their rich local knowledge.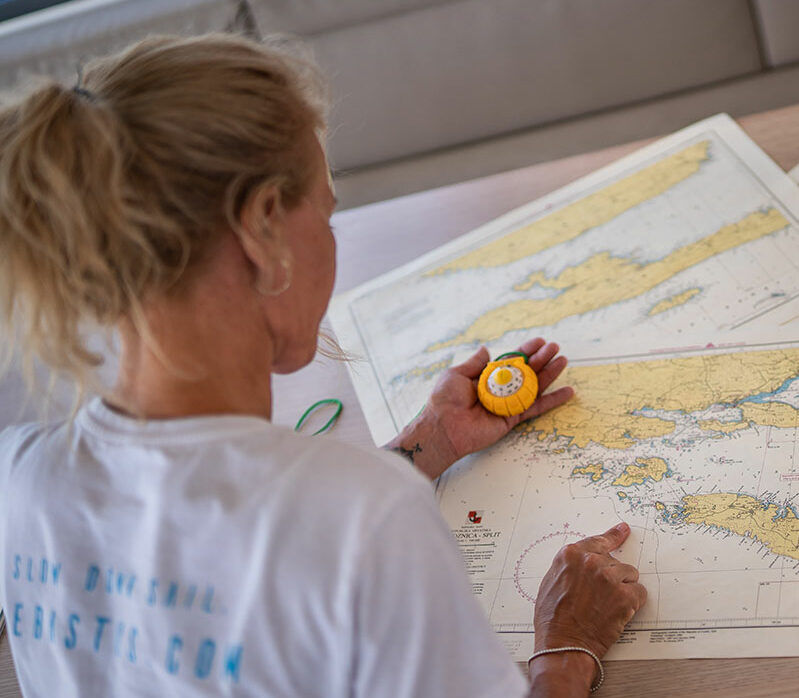 Support while sailing
Our friendly agents are always there to provide support and guidance for you!
Sail away knowing that for every mile you go in search of adventure – you can count on our support.
Give us a call and we'll give you a hand with any challenge on your way.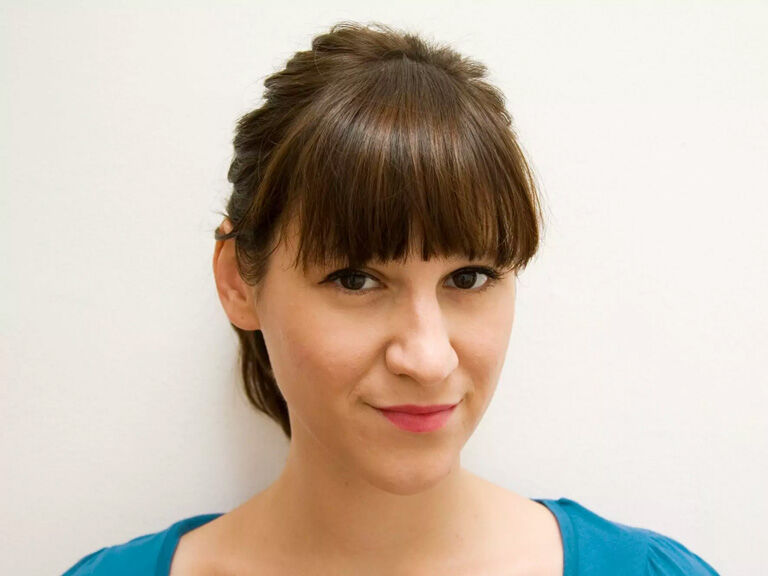 Kruna Šolić Sutlović
traveler, polyglot and dreams planner
Kruna has devoted her many nautical years to organizing sailing trips mainly for the Latin American, Spanish, and Italian market. Lively spirit, contagious smile, and wide nautical knowledge are Kruna's traits that make sailors want to book the next sailing vacation as soon as they're done with the current one!
She's an free-spirited traveler with a huge interest in museums and cultural heritage.
Basically, she's your all-in-one agent and tour guide.
Contact phone: +385 95 668 7014
Email: ksolic@sebastus.com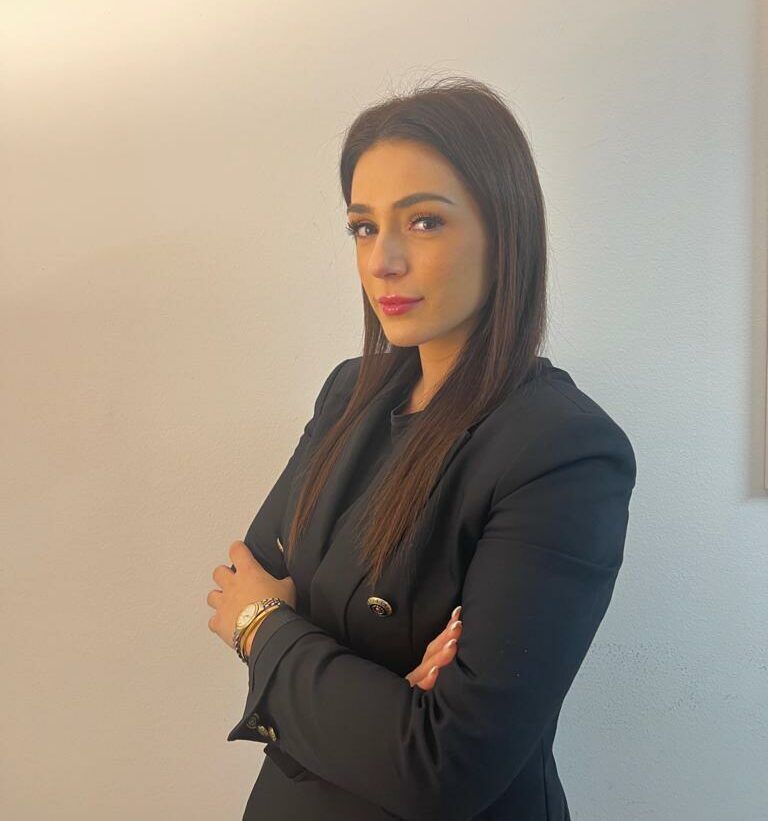 Ana Kolobarić
adventurous, analytical, cheerful
I adore the feeling of freedom and the abundance of sunlight on the seashore. My great interest and passion is traveling, and my strong will and big dreams guide me through my travels. I am an avid dreamer with an endless desire to embark on new adventures, explore the world, and spend time with friends that give me energy.
Profesionally, I hold the title of an economist with several years in the field of nautical tourism.
Contact phone: +385 95 388 7793
Email: akolobaric@sebastus.com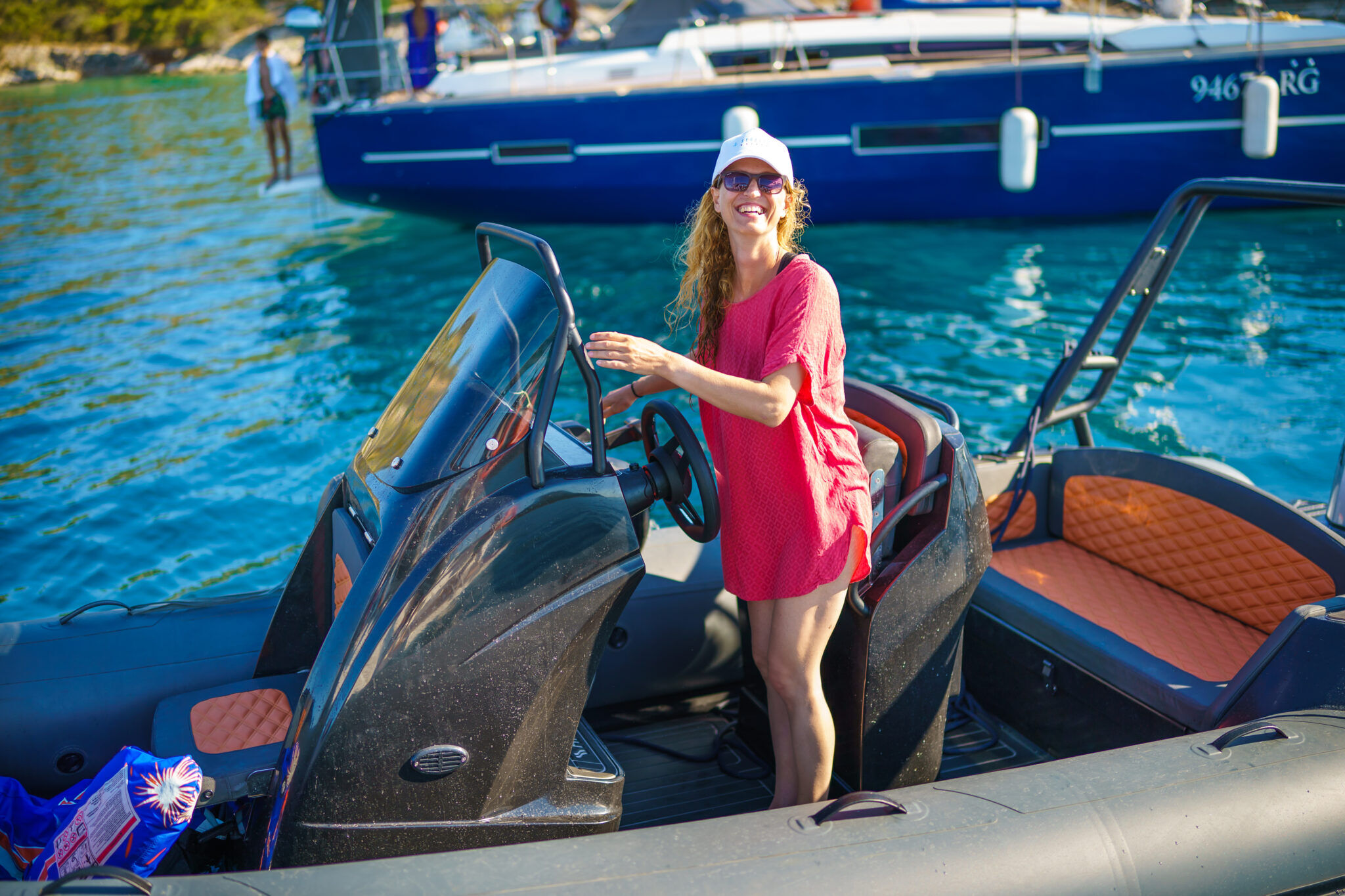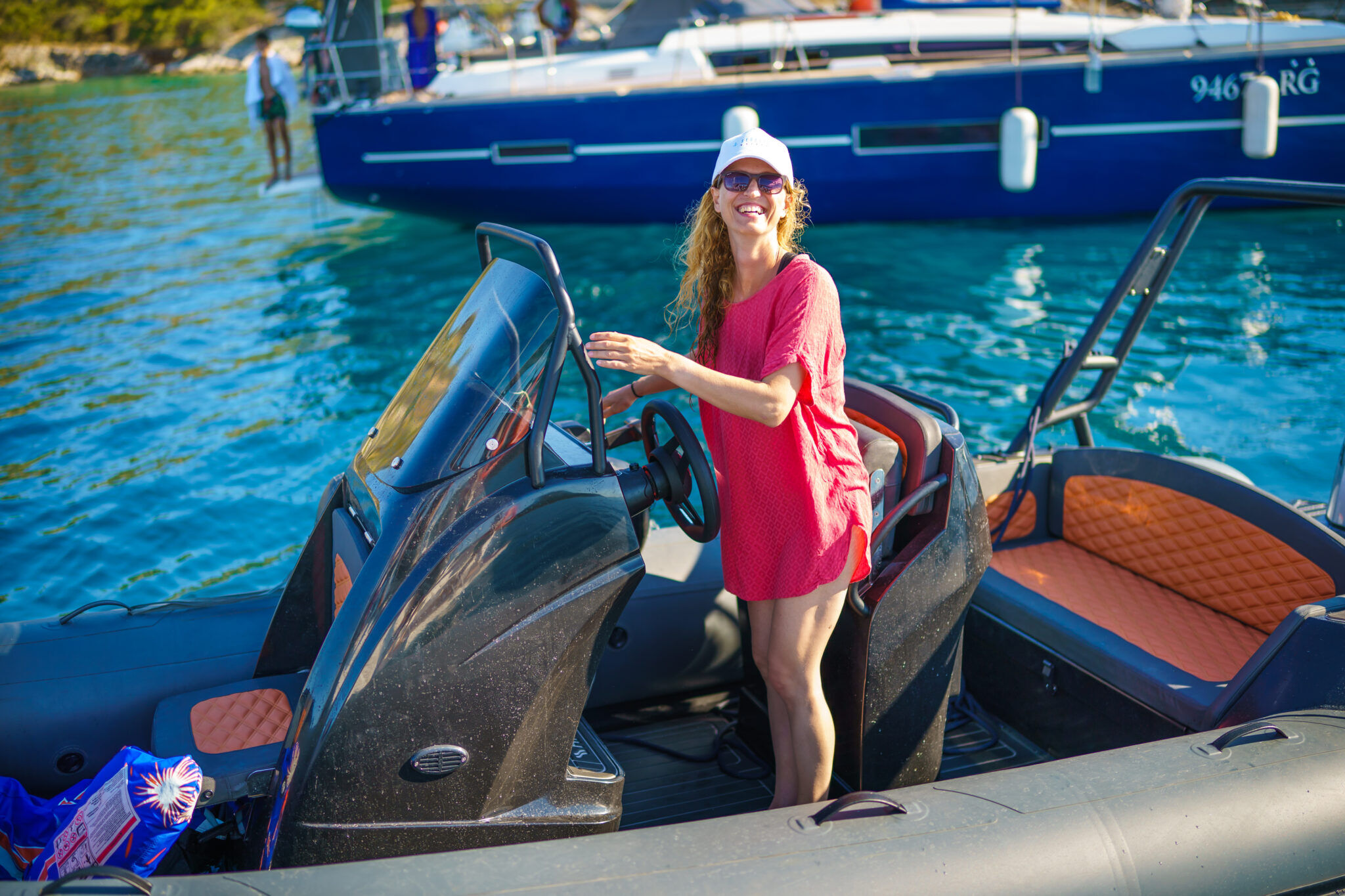 Chief Operating Officer
Irina Matošević
skipper, teacher, sailing champion, gourmand & hedonist
Irina holds all the ropes of sailing. With more than 15 years in the yacht charter industry, she knows exactly which boat will be a perfect match for any client and that is the reason why she booked thousands of them in her professional career.
As a lead instructor of the sailing school, she trained many people who became passionate and experienced sailors.
Before joining Sebastus, she was a skipper. A skipper is the heart of the yacht and Irina is the heart of Sebastus. The best part is that she knows all the hidden places you'll love and she makes unforgettable sailing vacation routes.
Contact phone: +385 95 6687 012
Email: imatosevic@sebastus.com
Story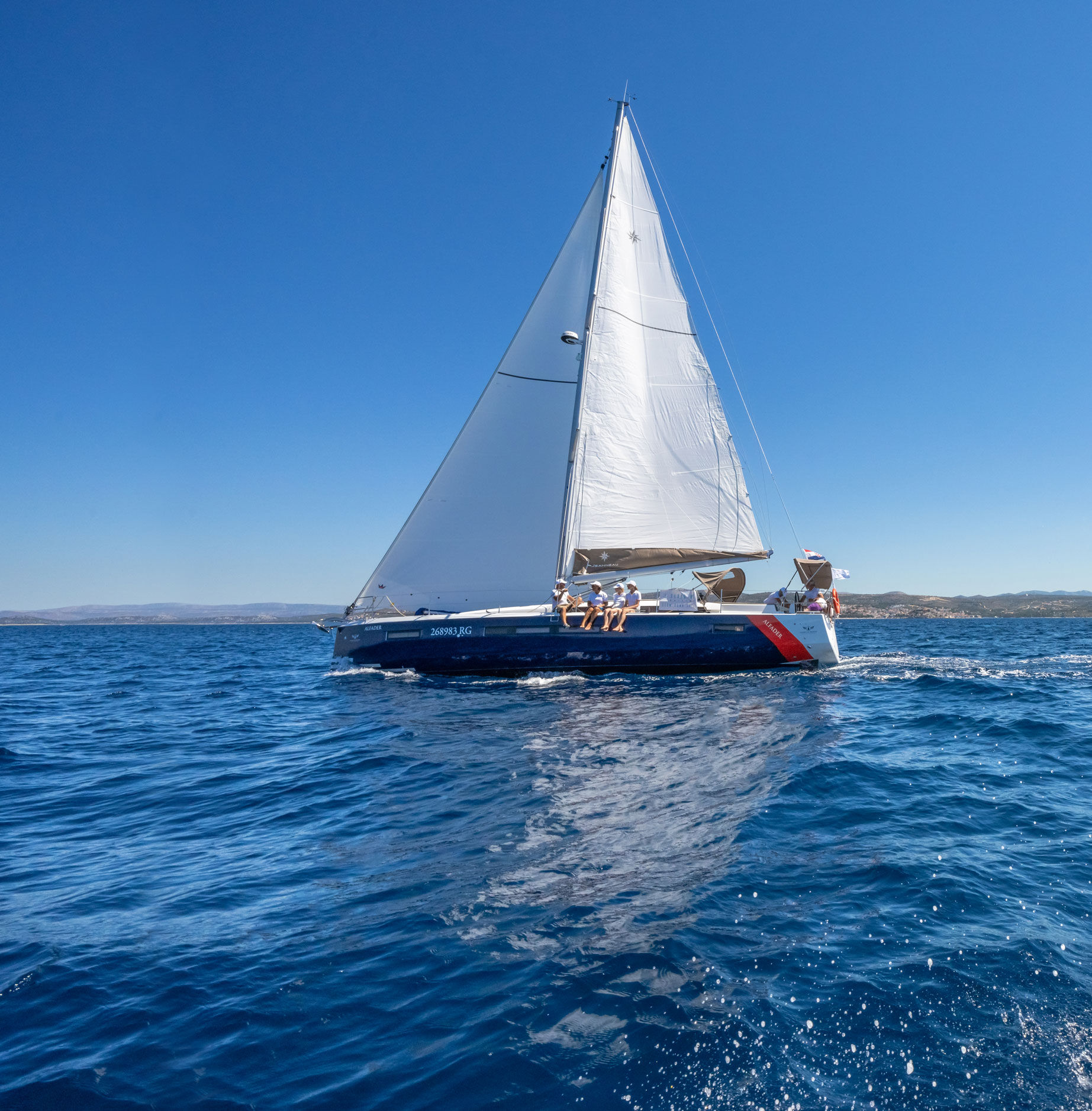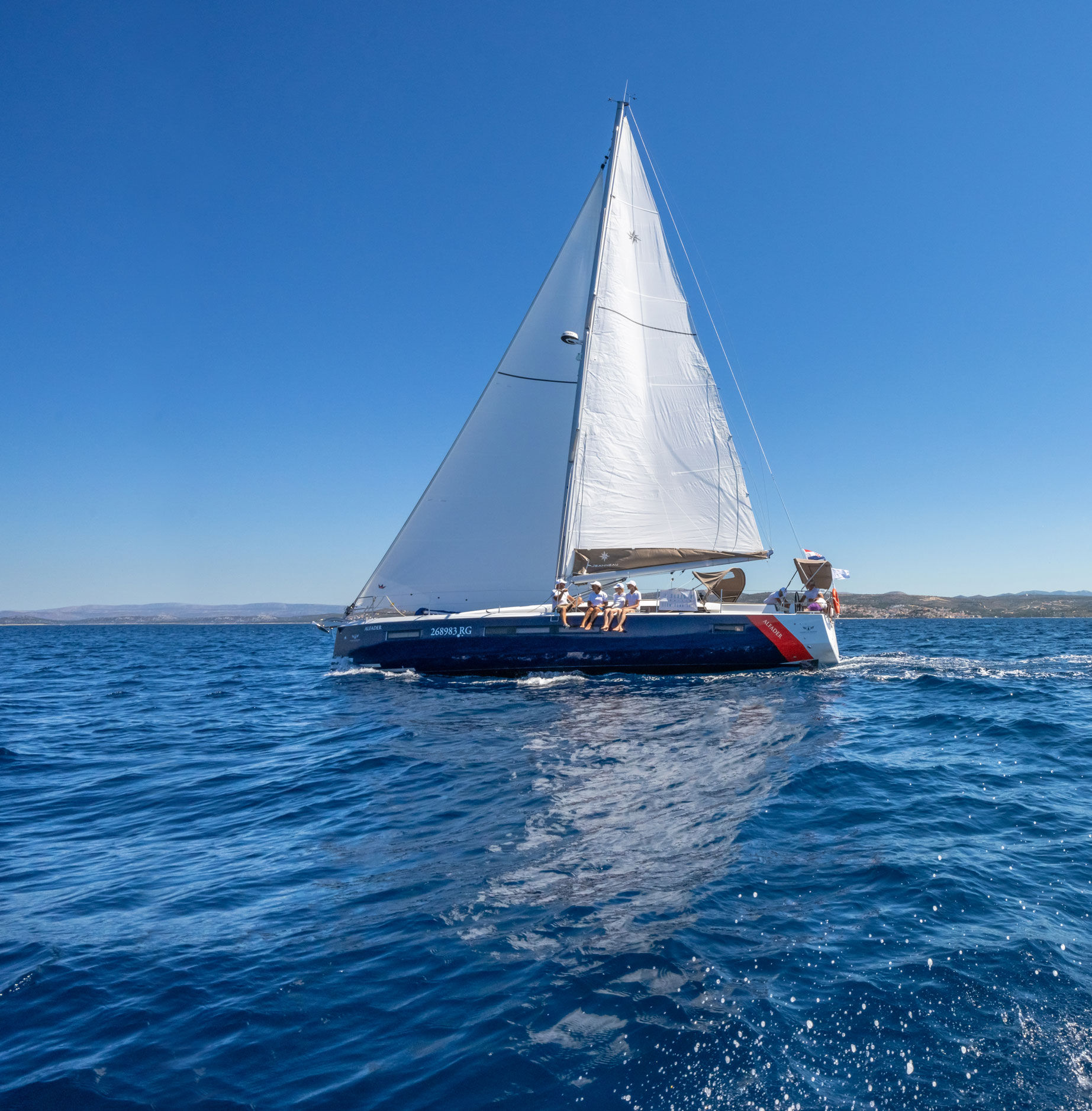 Every company is special and has its own unique story.
Our started out as an idea of a boy named Sebastian, who loved life, sailing and people.
He had a vision and great idea that his mother poured into Sebastus.
Much like Sebastian himself, the whole Sebastus team led by his mother Kata lives the same principles of positivity and cultivates the same qualities he cherished.
Sail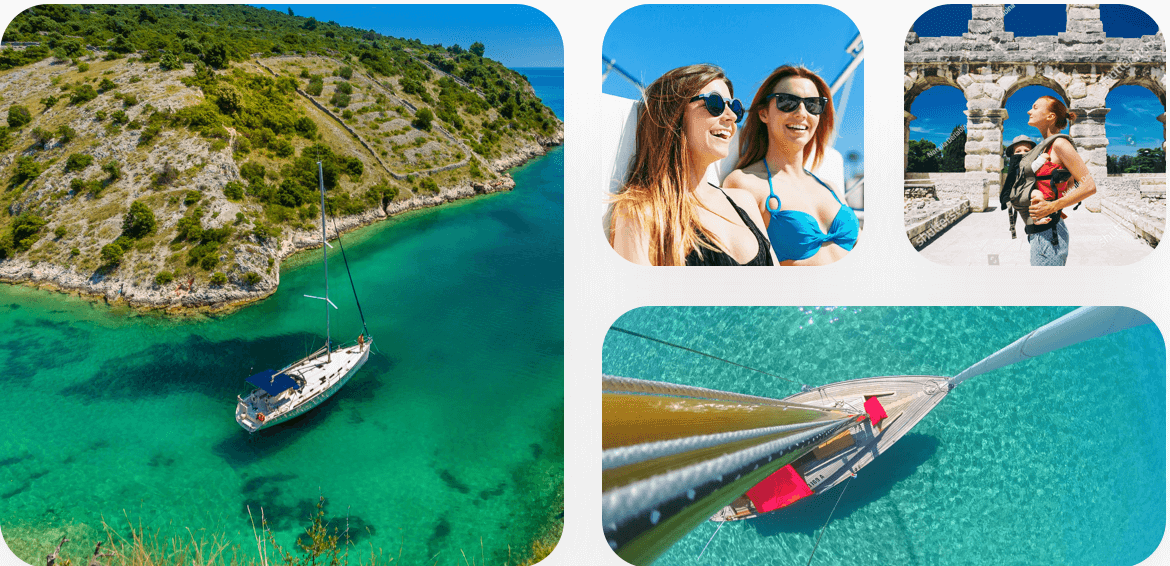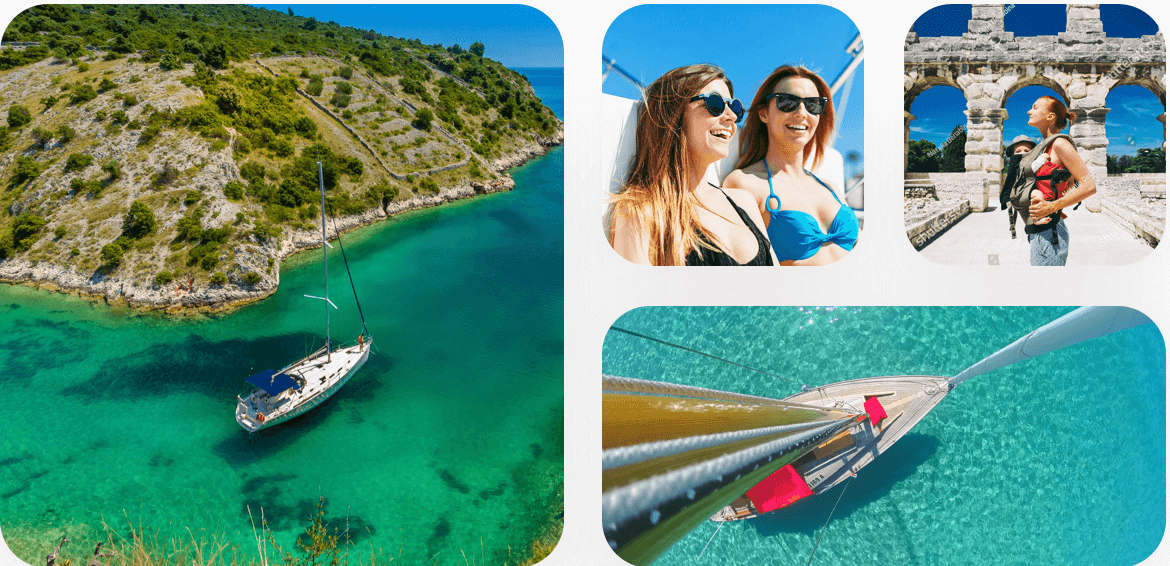 Why we love sailing
We truly believe sailing is addictive. It's a vacation for your mind and soul (if you leave your laptop at home).
You have the opportunity to relax, discover and learn a new skill at the same time.
Read more