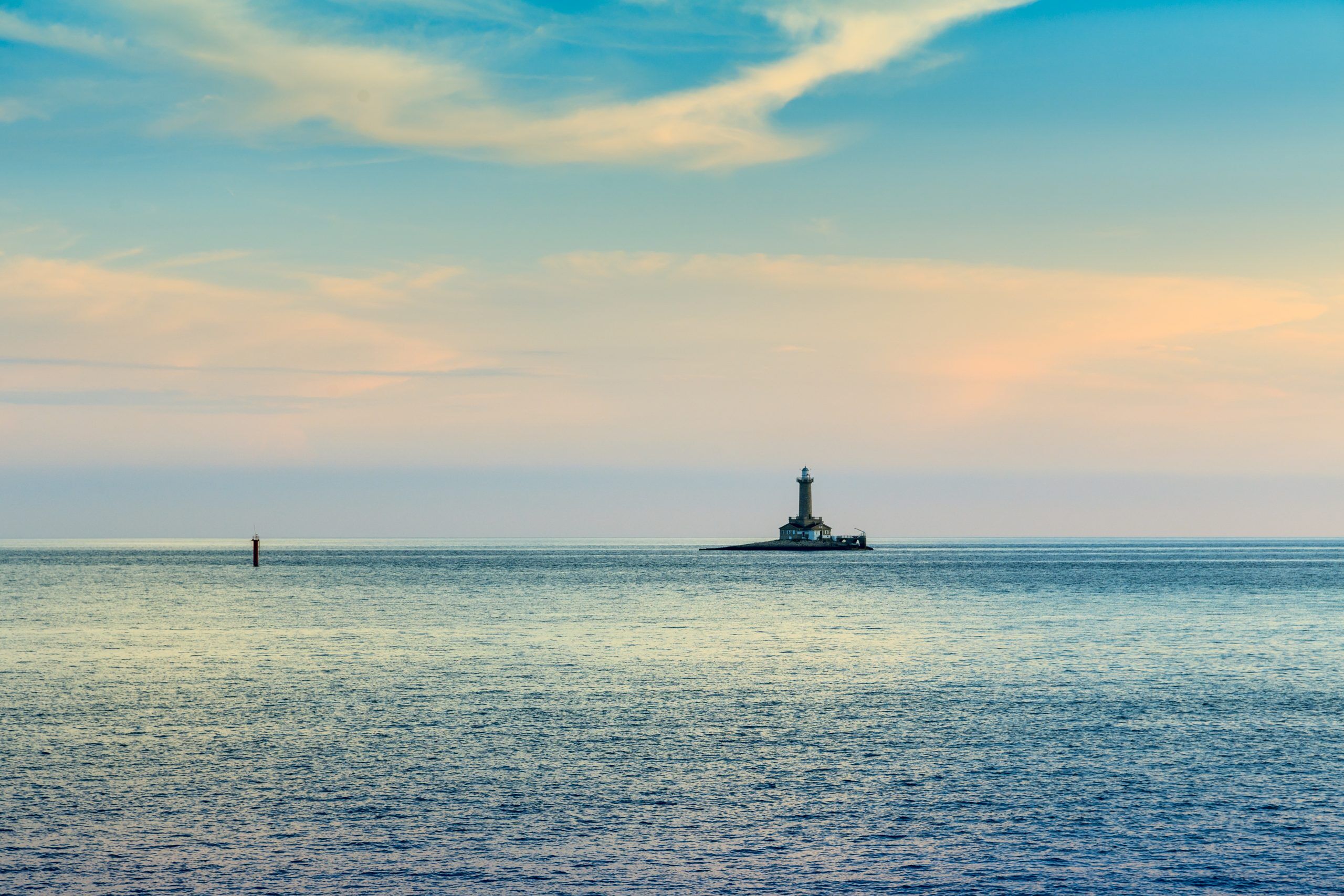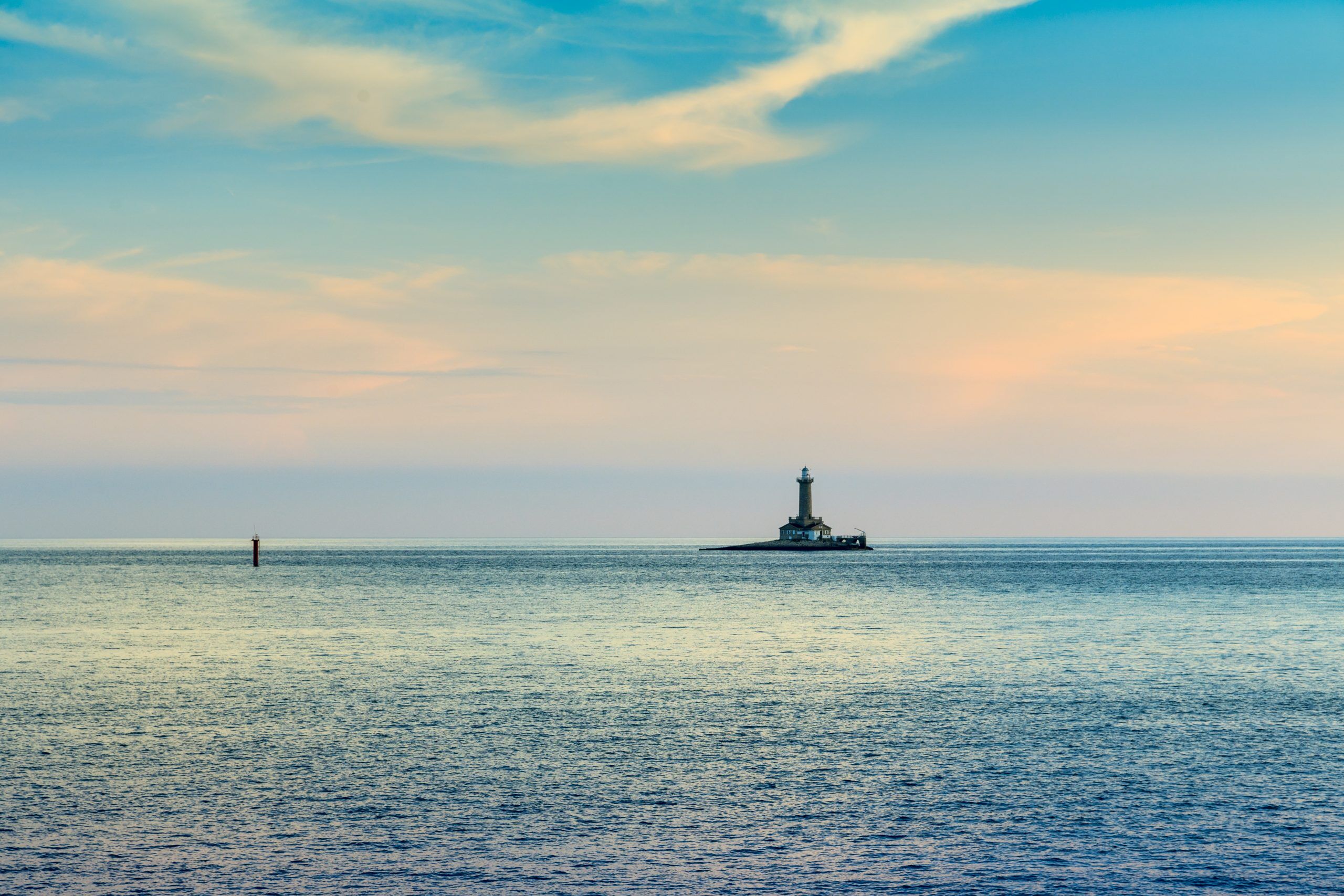 In order to use cookies in accordance with Regulation (EU) 2016/679 of the European parliament and of the council on the protection of individuals with regard to the processing of personal data and on the free movement of such data (General Data Protection Regulation), the Law implementing the General Regulation, the Electronic communications Act, we need Your consent. We can, without consent, save only cookies that are necessary for the operation of the web site.
You can give consent to the cookies. If You decline cookies, You can still browse the site, but it is likely that some options will not be available to You. If cookies are enabled , the website will operate optimally.
What is a cookie?
A cookie is information stored on Your computer or mobile phone by a website You visit. By using cookies, website recognizes Your computer or mobile device when You revisit it. In this way the website offers You a personalized experience, that is information tailored to Your needs – for example saving Your setting like preferred language and etc.
Cookies on our site are not malicious code and they do not follow every User movement. Personal data like Your name or email address will not be saved, nor it is possible to access the Users personal files on his personal computer.
How to enable and disable cookies?
At the footer of our website is a cookie setting box. You have the option to choose Your settings, but whenever You want, You can set Your cookies to their original settings or change settings.
By accepting all cookies, You allow all cookies to be stored on Your computer or mobile device. If You accept only necessary cookies on Your computer or mobile device, only technically required cookies will be stored.
Cookie settings can be controlled and configured in Your web browser, too. If You disable cookies, You may not be able to use some of the website functionalities.
The types of cookies
What are Temporary cookies?
Temporary or session cookies are removed from Your computer after closing the browser. Websites use them to store temporary information, such as items in a shopping cart.
What are Persistent cookies?
Persistent or saved cookies remain on Your computer after You close Your internet browser. Websites use them to store information, such as login name and password, so You do not have to sign in every time You visit a certain place. Persistent cookies remain on Your computer for days, months, even years.
Cookies by source
What are First-party cookies?
First-party cookies come from the site You're viewing, and can be permanent or temporary. Using these cookies, the site can store information that will reuse the next time You visit that site.
What are third-party cookies?
Third-party cookies come from the advertisements of other sites (such as pop-up or banner ads) which are located on the site You're viewing. Using these cookies sites can monitor the use of the Internet for marketing purposes.
Does sebastus.com use cookies?
Yes, with the primary goal to help our Website enable a better user experience to You.
What kind of cookies used sebastus.com and why?
Sebastus sailing uses several groups of cookies: necessary, preferences, statistics, marketing and unclassified cookies.
When You first arrive at our website, a menu will open up and You can take a closer look at cookies and get the following information about each cookie- name, provider, service, expiry and type.
Necessary cookies help make a website usable by enabling basic functions like page navigation and access to secure areas of the website. The website cannot function properly without these cookies, and therefore these cookies are always active.
Preference cookies enable a website to remember information that changes the way the website behaves or looks, like Your preferred language or the region that You are in. These cookies can be turned off.
Statistic cookies help website owners to understand how visitors interact with websites by collecting and reporting information anonymously. These cookies can be turned off.
Marketing cookies are used to track visitors across websites. The intention is to display ads that are relevant and engaging for the individual user and thereby more valuable for publishers and third party advertisers. These cookies can be turned off.
Unclassified cookies are cookies that we are in the process of classifying, together with the providers of individual cookies. These cookies can be turned off.
More informations about turning off the cookies
You can adjust Your browser settings to accept or reject some or all cookies. Use the links below to learn more about how You can change the settings for some of Your internet browsers: Google Chrome, Mozilla, Firefox, Microsoft Internet Explorer, Opera and Apple Safari. In some browsers You can navigate through the site anonymously.
You can find more information on this topic at:  https://www.allaboutcookies.org/ and https://www.youronlinechoices.com/.