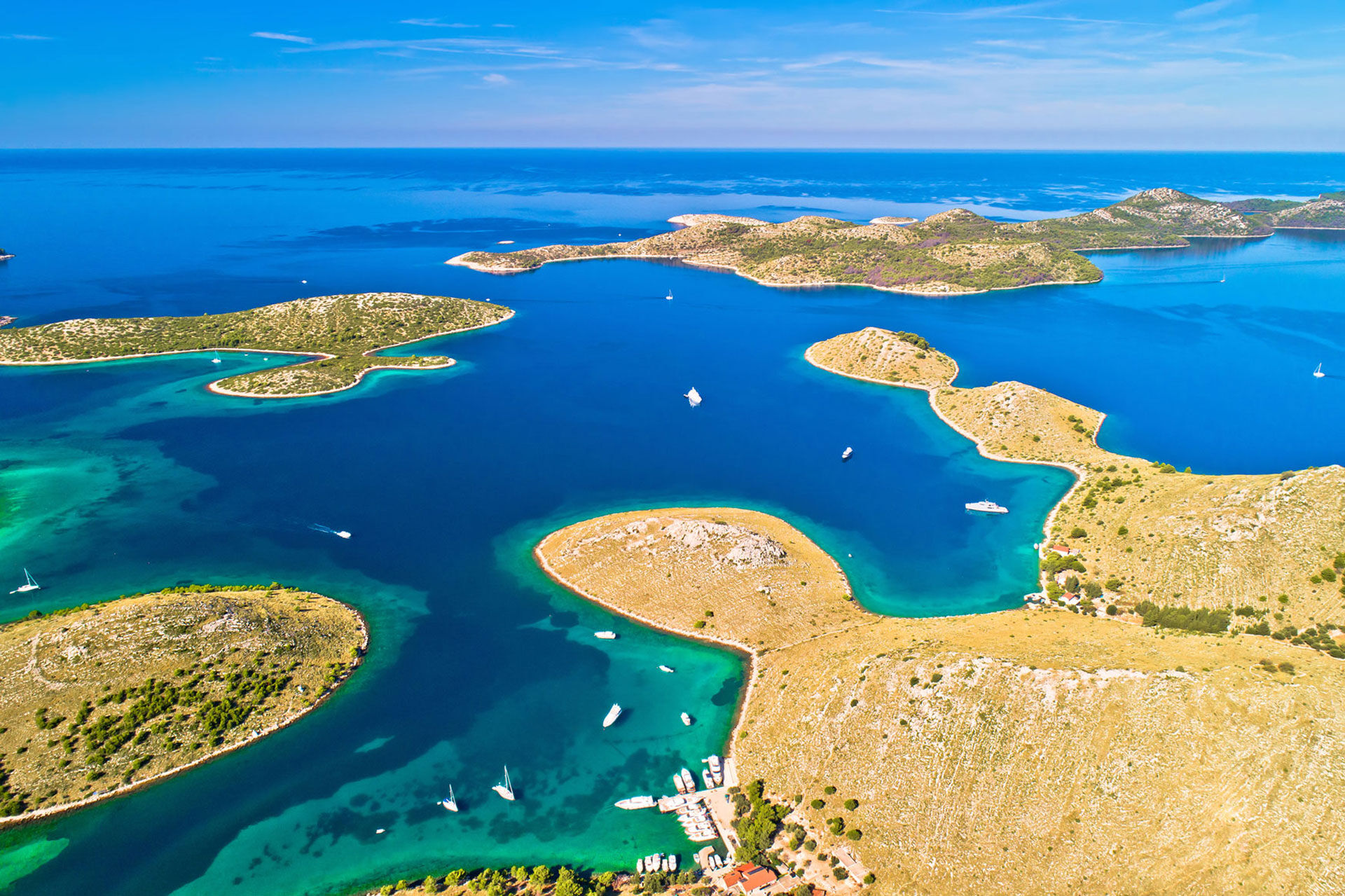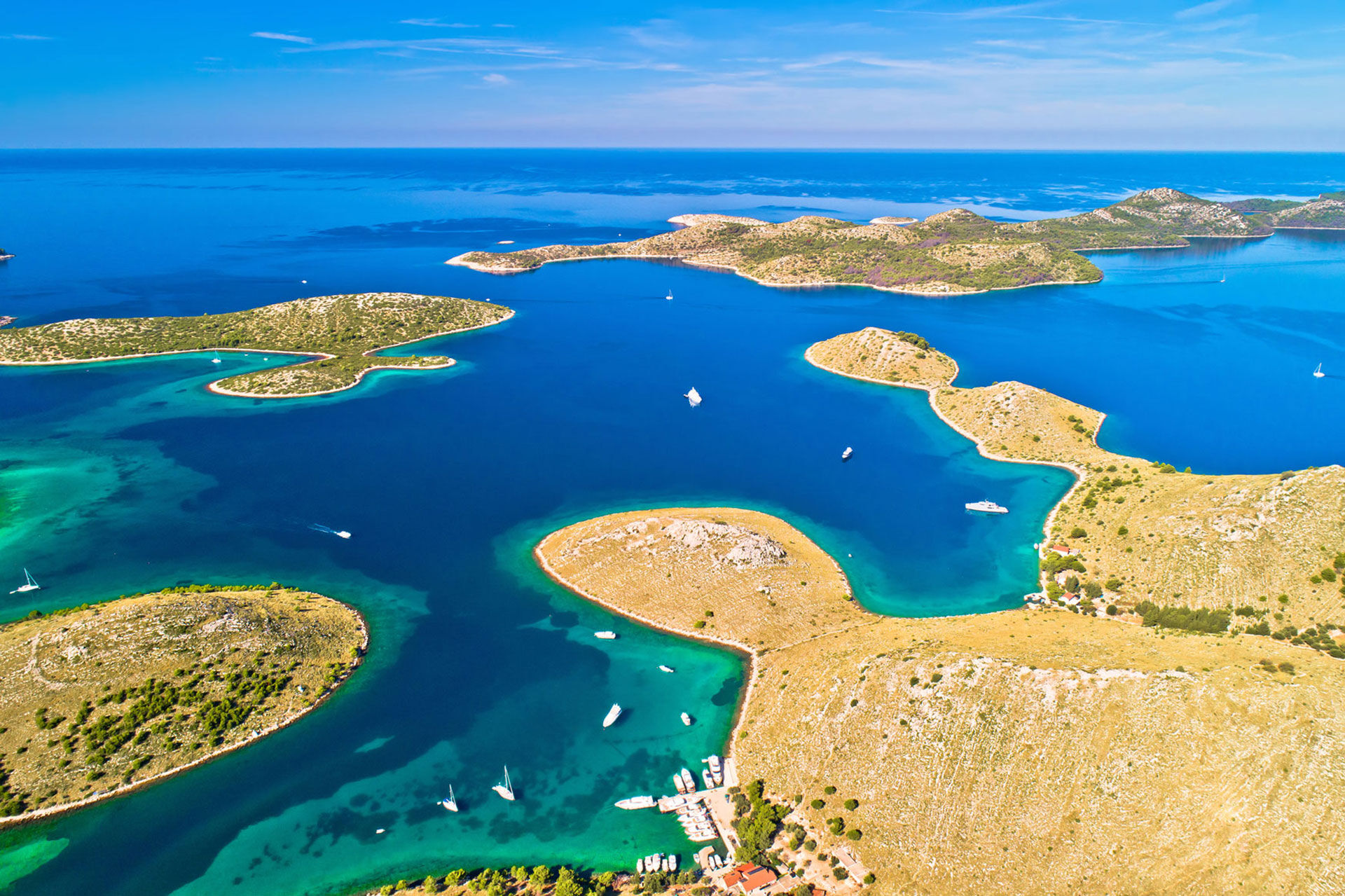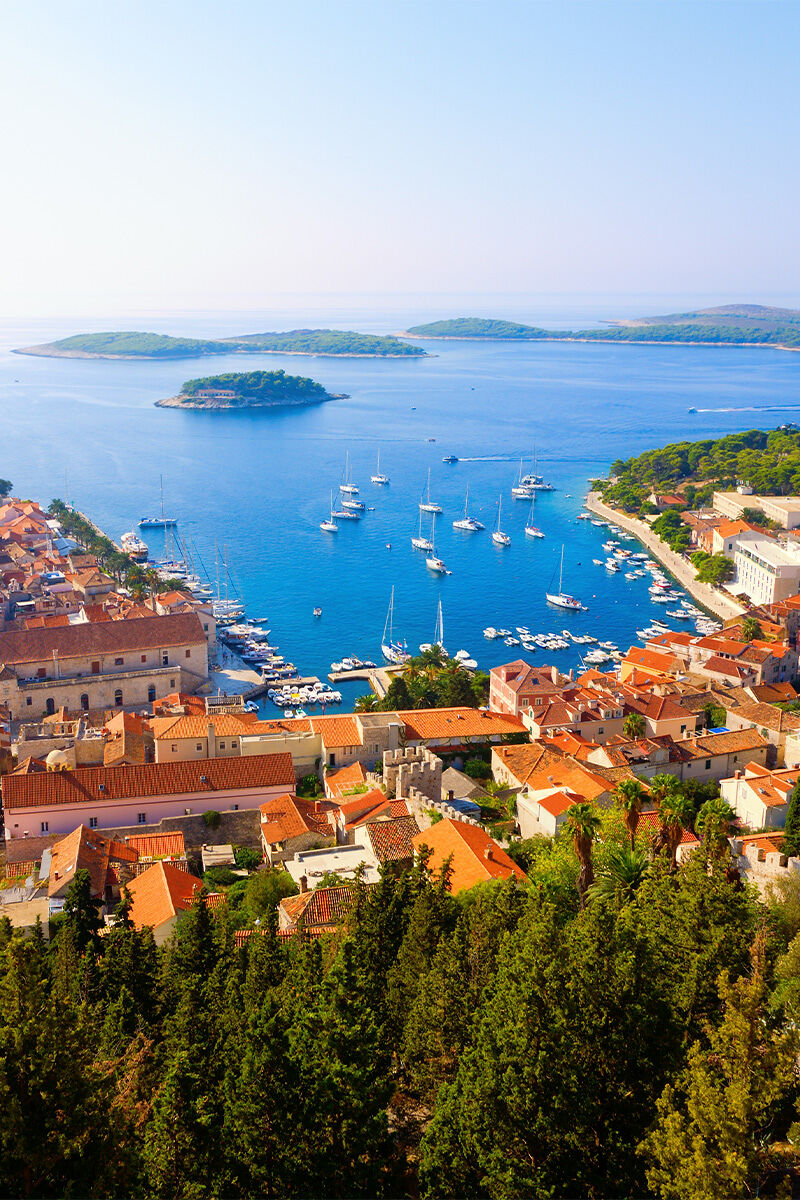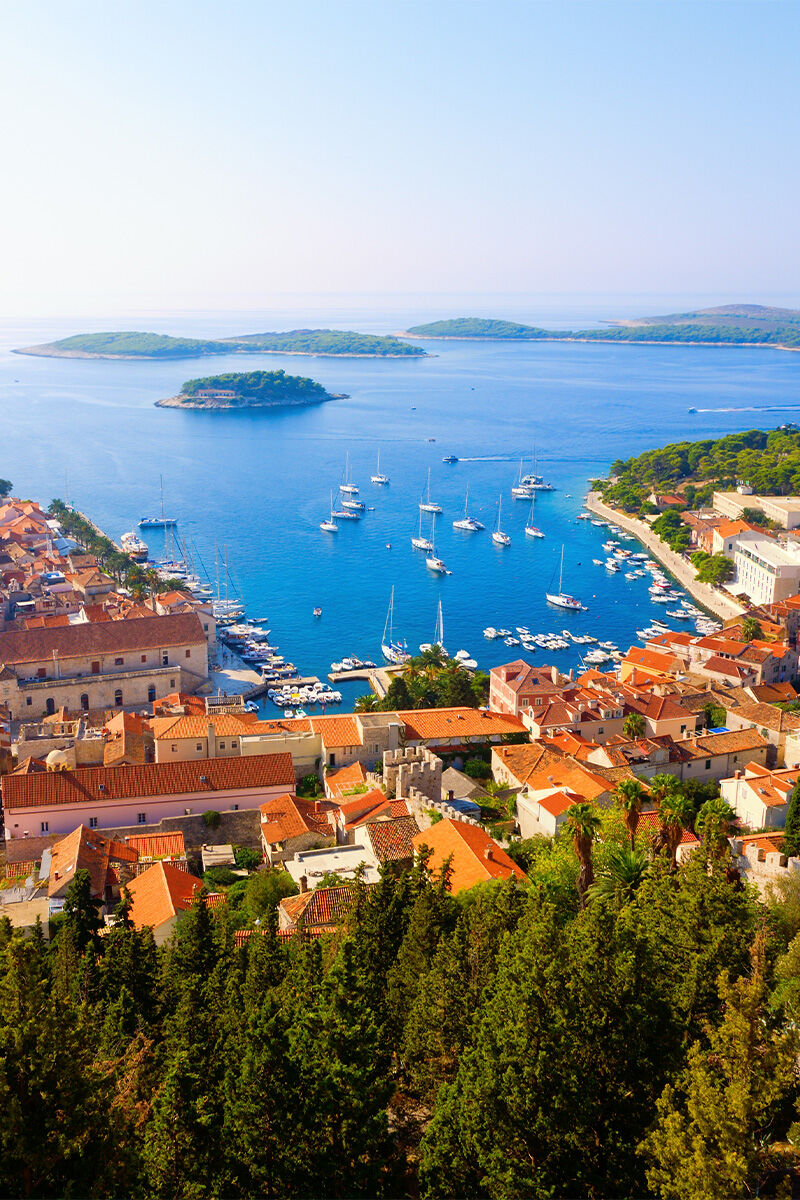 Sailing Holidays in Croatia
Safe country with thousands of sunny islands for exploring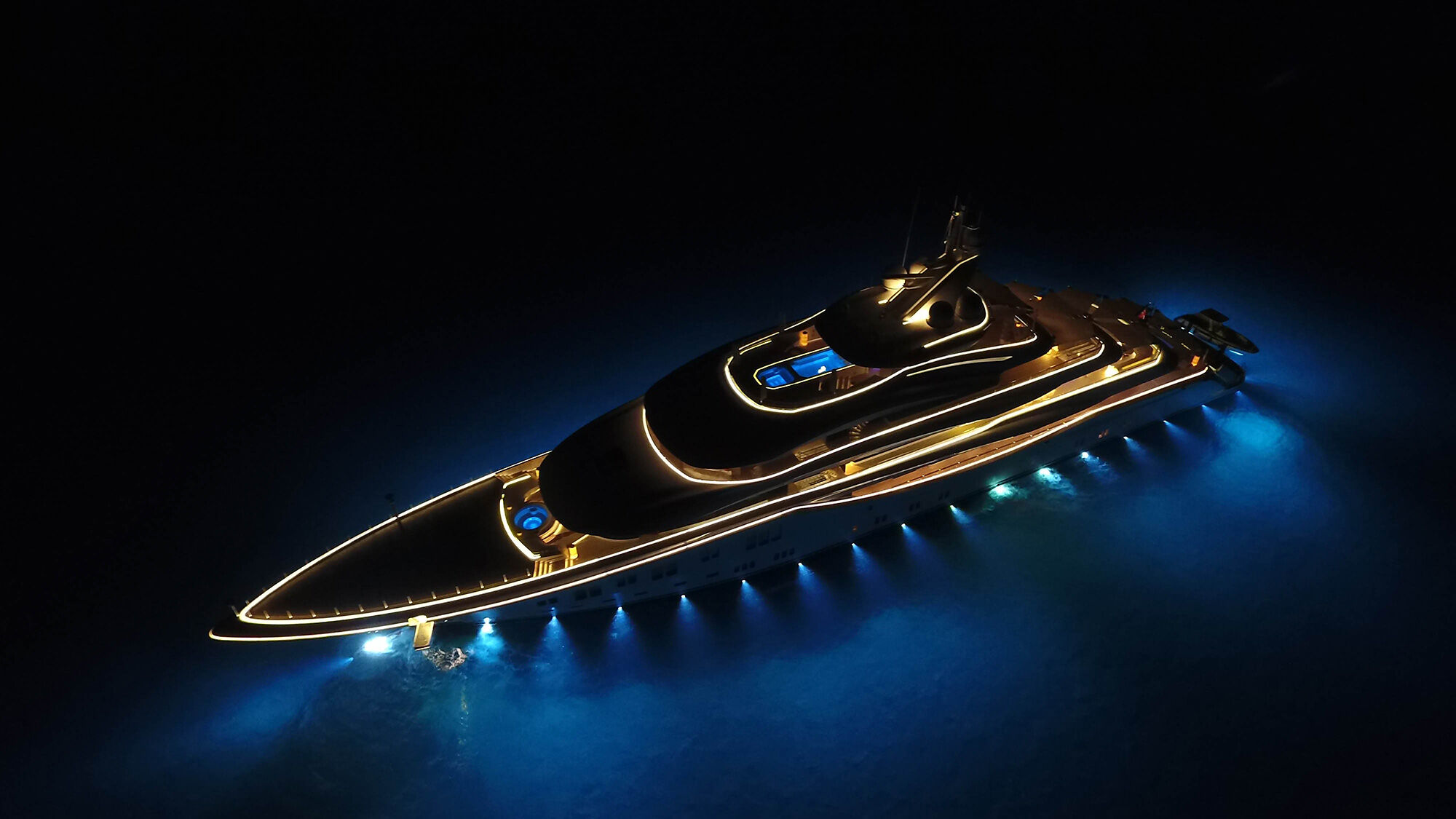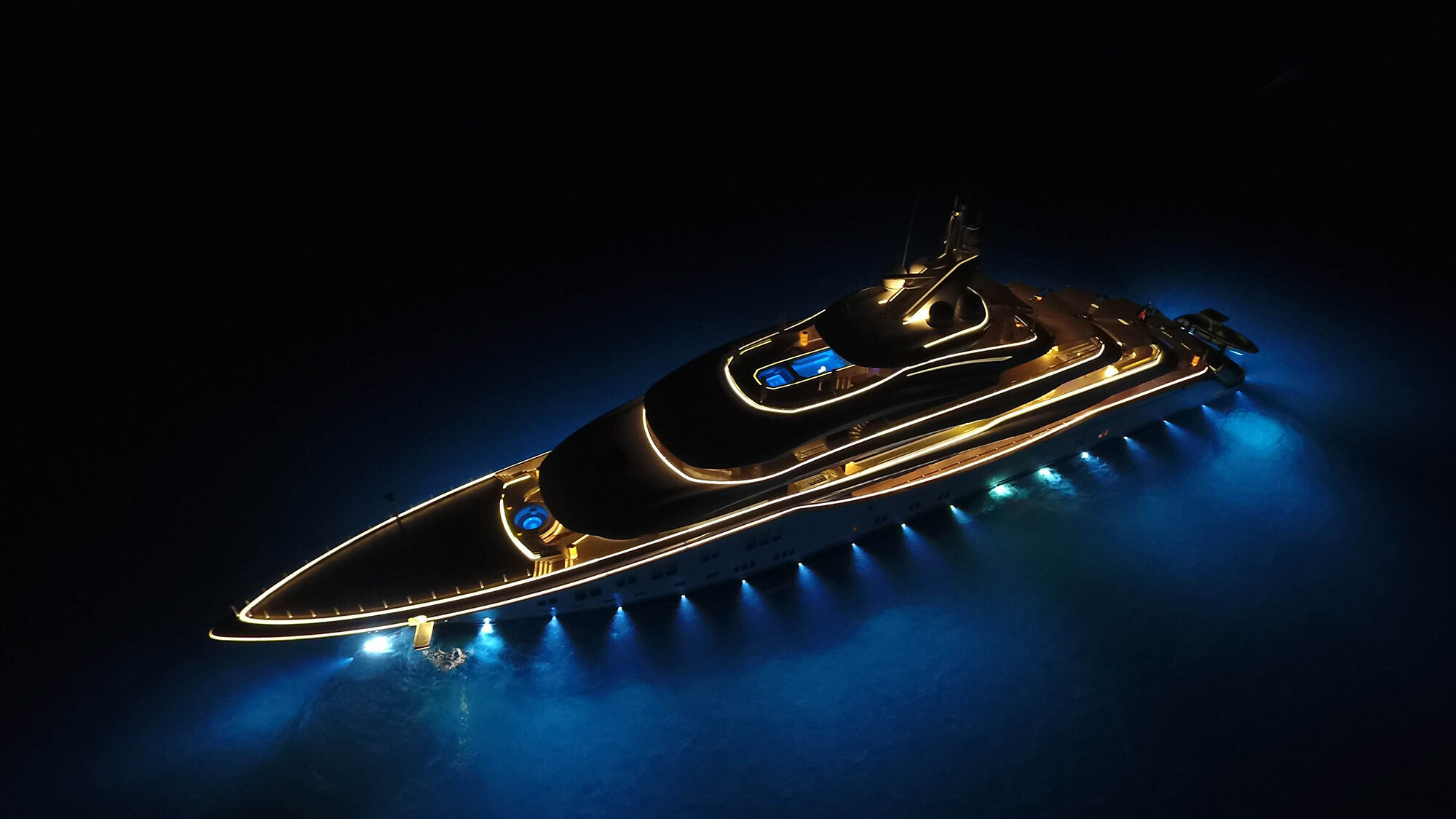 BLACK SAILING WEEK
Up to 35% discounts and extra 5% on all bookings made until November 30th, 2023
What makes Croatia one of the biggest nautical playgrounds?
Explore the coast by sea on your own Croatia yacht charter and unveil hidden secrets of the country that has it all. Numerous sailing options, incredible landscapes, preserved bays, almost untouched islands, and islets combined with the calm and clear Mediterranean Sea makes Croatia Europe's finest sailing playground for a private Croatia yacht charter.
Get enchanted by 1244 islands and reefs with many mainland ports and anchorages. There are so many places that you'll want to come back year after year – and with a Croatia yacht charter you can.
We listed just a few of the main locations where you need to raise sails. Get a Croatia yacht charter to explore this naturally beautiful area replete – it'll be an experience of a lifetime!
Currency: Croatian kuna, Euro
Enquire now
Croatia yacht charter options
There's no one-size-fits-all Croatia yacht charter. With many routes, attractions, and boats to choose from, it's easy to tailor Croatia yacht charter holidays to your budget and expectations.
extras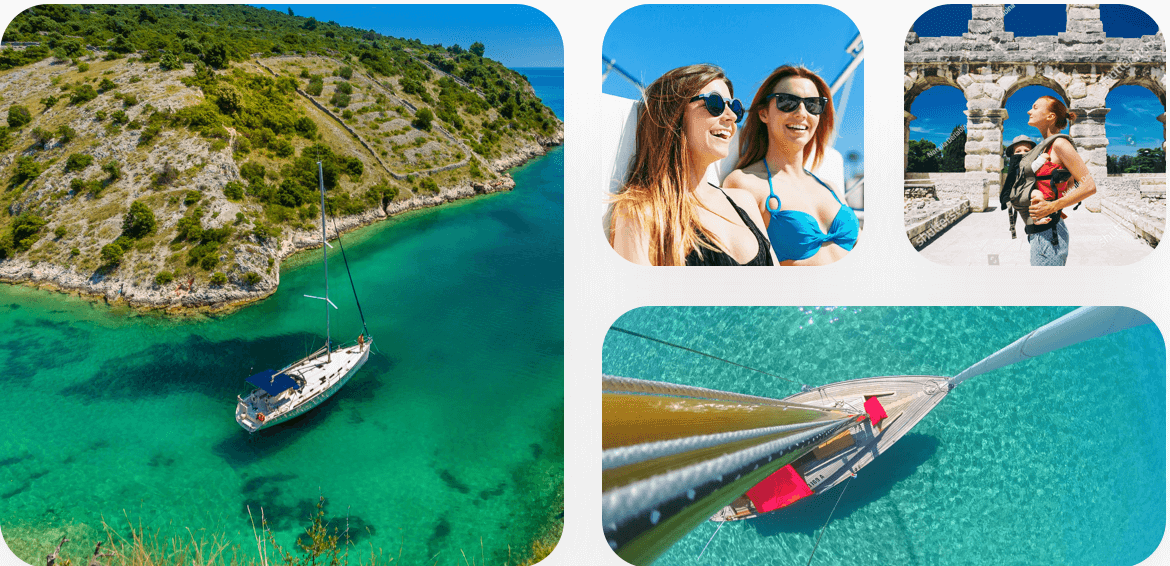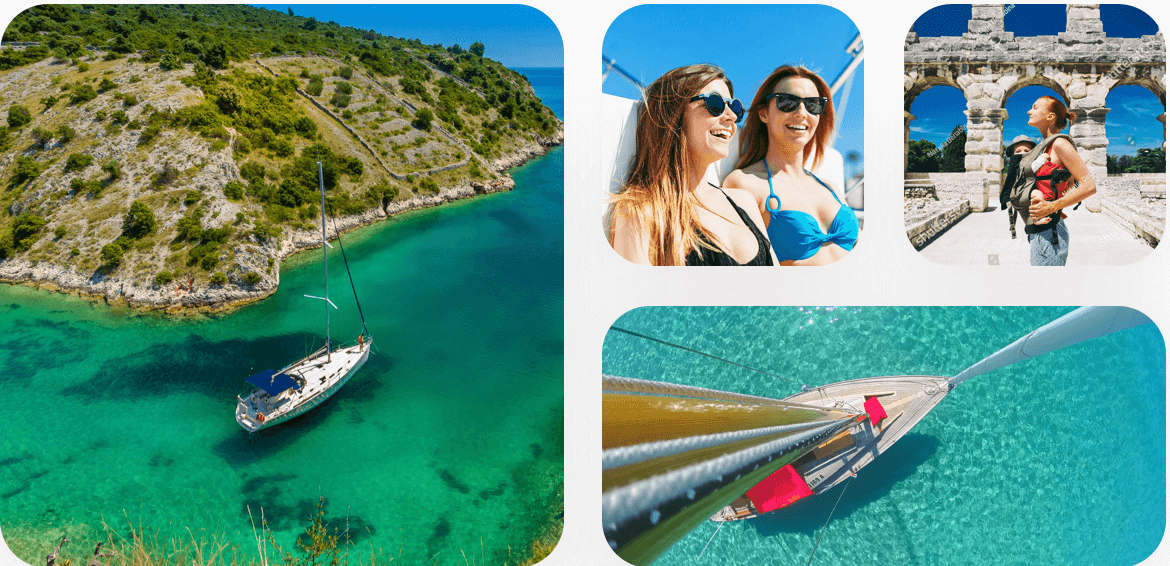 Sailing season and climate
Croatia enjoys a Mediterranean climate of hot, dry summers and cool, rainy winters. Summer temperatures range on average from 26 to 30°C in the coastal region. High Season months are July and August, and Croatia yacht charter costs are highest in this period. Mid-Season months are May, June, September, and October when charter prices are lower, and the weather is still very nice and warm but a bit windier. Get a Croatia yacht charter, according to your preferences and budget!
Most popular sailing destinations in Croatia
Choose between the most popular starting points and suggested sailing routes
What is sailing like in Croatia?
Known as one of the top-ranking sailing destinations, Croatia has much to offer seafarers of all ages. Ranging from striking coastlines and islands to ancient historical ruins and coves, there's much to explore on this lovely sea route. In addition you can stop at towns on the way to get a feel of the culture of this beautiful country.
Another benefit of sailing in Croatia is that it is safe. With calmer winds and shorter distances to traverse, the region is safe for sailing, as compared to other destinations. While it has over a thousand islands to explore, a couple of places deserve a special mention.
Dalmatian Coast (Southern Croatia)
Get a Croatia yacht charter and sail along the Dalmatian Coast, which is the most renowned nautical destination for good reason. Dotted with beautiful islands across the Adriatic Sea, it attracts both the young and old travelers. Moreover, the Southern Dalmatian Coast is versatile, offering visitors a ton of activities and attractions to pursue. Besides secluded beaches, coves, and ancient cities, you can look forward to sampling the local fare at a broad array of restaurants and enjoying the thriving nightclub scene.
Istria (Northern Croatia)
If you like the charm of small towns and fun-filled rocky beaches (who doesn't?), then be sure to include Istria – a picturesque region – on your sea route. Located along the northern coast of Croatia, it offers travelers a ton of stops at coastal towns such as, Rovinj, Pula, and Porec. It's a great opportunity to soak in Italian culture and eat fresh and delicious meals. Are you ready to navigate this remote and charming destination? Get a Croatia yachting charter!
Frequently Asked Questions (FAQ)
Croatia is one of the best sailing destinations in the world, and it's often regarded as one of the safest. During the summer months, the sea is relatively calm and the weather is extremely predictable. The water quality, even around major cities, is also stunning.
Islands are also scattered close together so you can easily navigate a Croatia yachting charter to different areas to explore and pick up any supplies. When you sail charter in Croatia, you can have peace of mind you're traveling on some of the safest waters in the world.
The cost of a Croatia yacht charter holiday depends on many factors. The length of your excursion along with the types of experience you desire will affect the cost. For instance, an all-inclusive experience on a luxury yacht will likely be more expensive than sailing with friends. Additionally, the boat you choose to sail and the timing of your trip also affects the price of your Croatia yacht charter.
However, since there are so many different excursions and boats to choose from, you can tailor your trip to your budget. Get in touch with our team today to learn more about pricing for each experience and boat.
The best places to sail in Croatia are Dubrovnik, Split, Šibenik, Zadar, Kvarner, and Istria. Croatia's indented coast is ideal for island-hopping between Hvar, Brač, Korčula, Vis, Mljet, and Kornati.
The best way to charter a sailboat in Croatia is to contact our sales agents. We will create a personalized boat offer fitting all your needs during your desired week(s) in Croatia
The best time to visit Croatia is during the high sailing season in July and August to experience the best sailing conditions. May, June, and September are popular warm months with fewer crowds.
Croatia is mostly safe for tourists. It is one of the safest countries in the world, ranking 15th on the Global Peace Index in 2022. Still, we encourage visitors to follow travel safety tips.
Picking a boat type
Choose the right boat for you considering your budget, group size and preferred method of sailing. We're here to give you a hand with picking out the best yacht charter to Croatia for you – it can be a bareboat, skippered, or with a fully staffed crew. Contact us!
.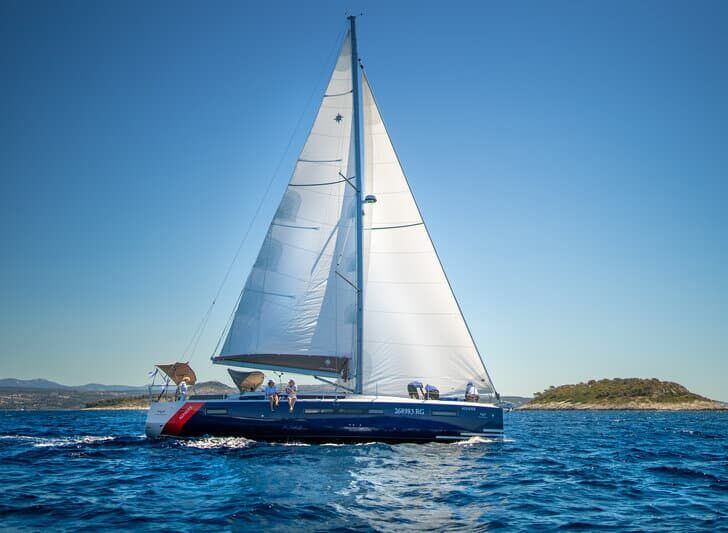 Starting from 160 EUR per day
Choose a Sailboat if you are an active traveler or you're looking for a romantic getaway. Sailboat offer the classic sailing experience and tend to vary in size from 30 up to 64 feet.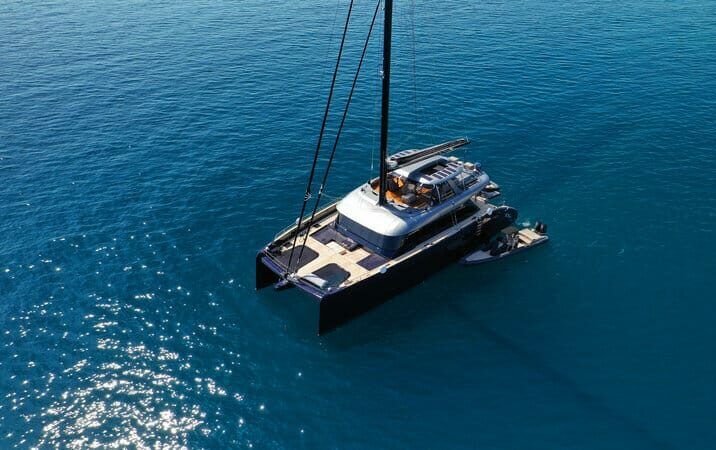 Starting from 500 EUR per day
Catamaran is a top choice if you're looking for a smoother sailing experience compared to sailboats. Since the size ranges from 38 to 70 feet, this is a right vessel for bigger groups or families.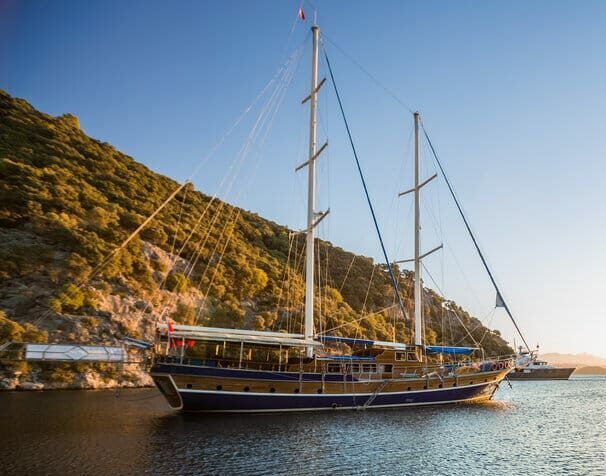 Starting from 600 EUR per day
Most of Gulets have six cabins and come with three or four crew members, which makes it amazing for larger groups. The sip sizes tend to range between 60 to 100 feet, so you can be sure that everyone has more than enough space.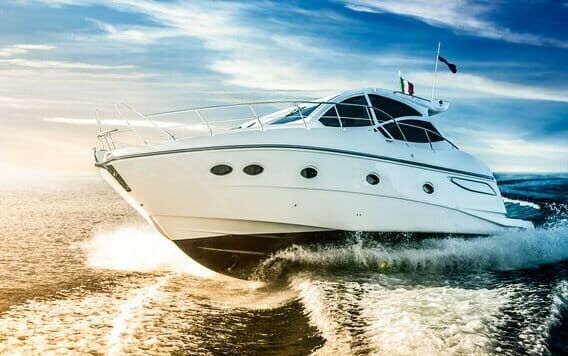 Motor yacht
2 – 12 people
Starting from 500 EUR per day
Depending on what you're looking for, you may find motor yachts from one up to five cabins and their size tend to range from 30 to 100 ft. These beautiful vessels are perfect for a luxurious touch on sailing vacation.
Have a question?
We have the answer!
You ask yourself what kind of boat to choose? Which places to visit? We have answers to those questions and many more. So don't hesitate to get in touch with our friendly team today!
Enquiry about Croatia
Don't hesitate to get in touch with our team today!