Explore Murter on a sailing adventure
Last update: Monday, June 19, 2023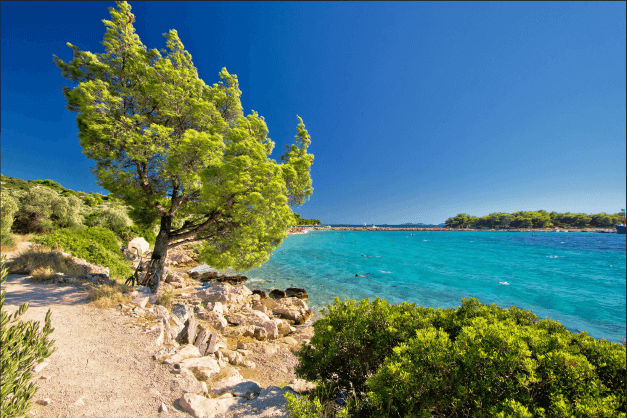 Murter is a beautiful island located in Croatia, known for its crystal-clear waters, stunning coastline, and picturesque landscapes. It is a popular destination for sailing enthusiasts who seek to immerse themselves in the charm of the Adriatic Sea. With its convenient location and numerous nearby islands, Murter offers a perfect starting point for a memorable Sebastus sailing in Murter, Croatia adventure.
Ports and marinas on Murter
When embarking on a sailing journey in Murter, you'll find several ports and marinas that cater to boating enthusiasts. One of the most prominent marinas is Marina Hramina, situated on the southeastern side of the island. This modern marina provides all the necessary facilities and services for sailors, including berths, fuel stations, showers, and repair shops. The marina is an ideal place to begin your sailing adventure, as it offers easy access to the surrounding islands and the open sea.
Weather on Murter Throughout the Year
The weather on Murter is Mediterranean, characterized by warm summers and mild winters. During the summer months, from June to September, temperatures range from 25 to 35 degrees Celsius (77 to 95 degrees Fahrenheit), making it an excellent time for sailing. The prevailing winds are typically gentle, providing pleasant conditions for navigation. However, it's important to stay informed about weather forecasts and potential changes, as the Adriatic Sea can be unpredictable at times.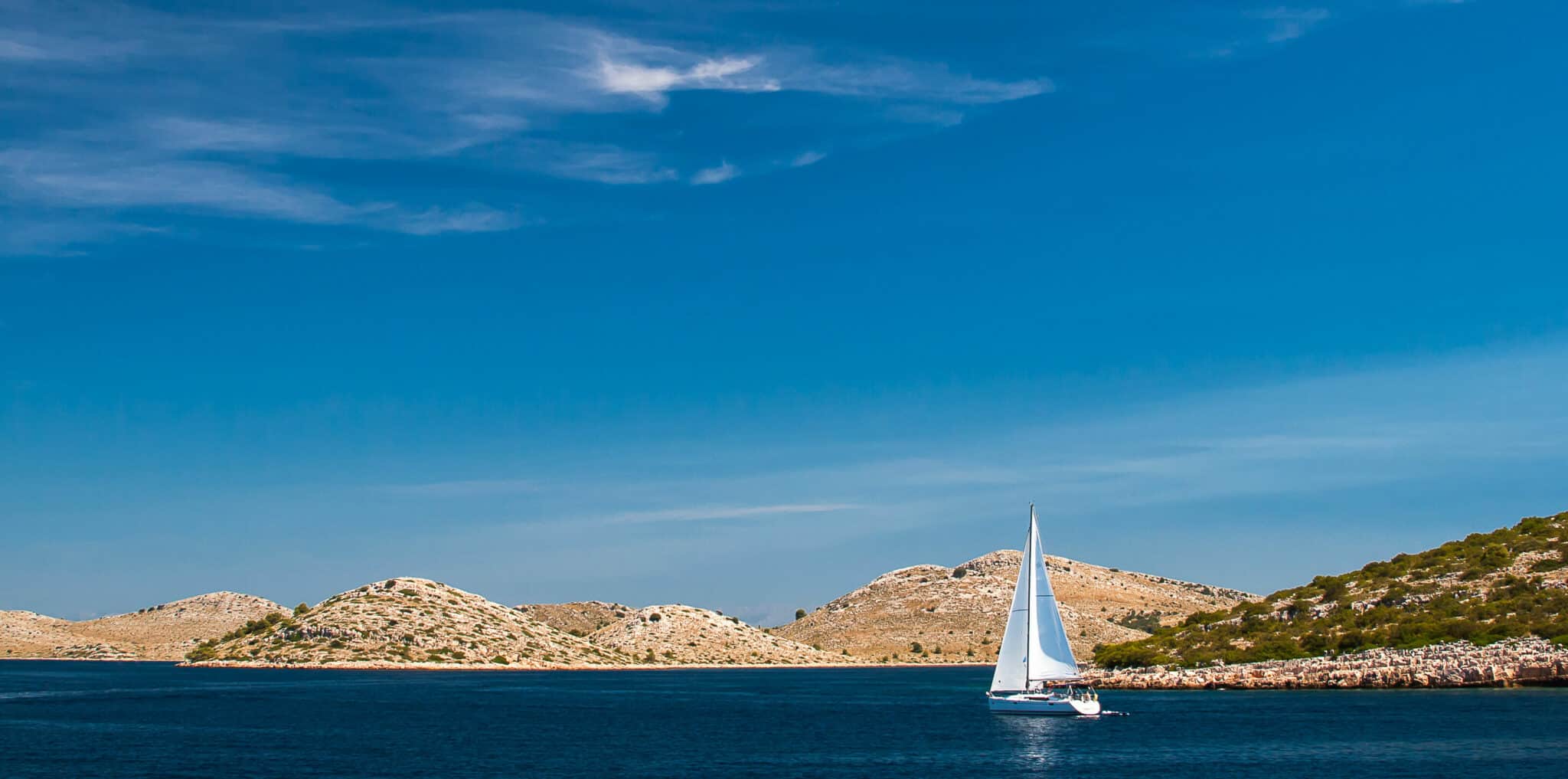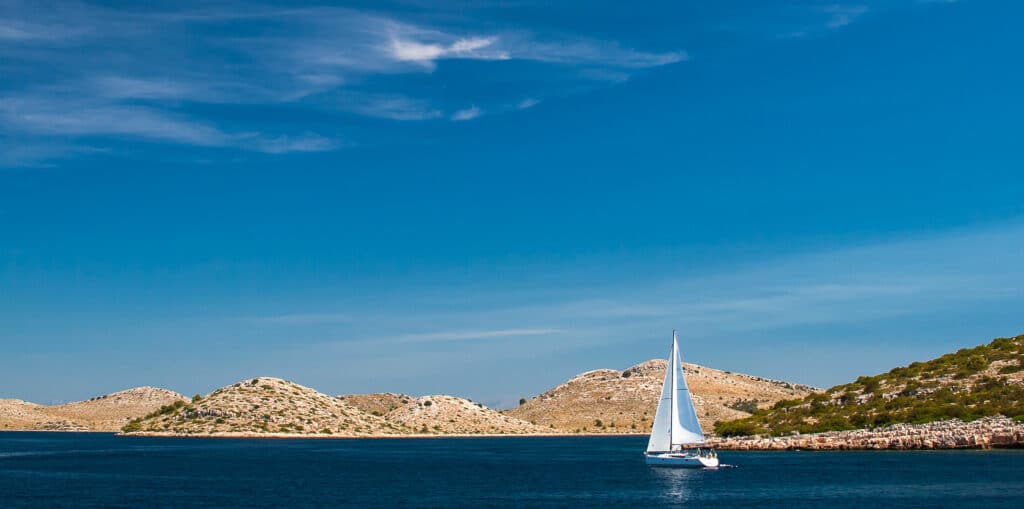 Best Sailing Spots around Murter, Croatia
Kornati National Park:
One of the must-visit destinations near Murter is the Kornati National Park, a true sailor's paradise. This archipelago consists of 89 stunning islands and islets, offering breathtaking views and untouched natural beauty. The Kornati Islands are renowned for their dramatic cliffs, hidden coves, and crystal-clear waters, making them an ideal spot for snorkelling and diving enthusiasts. Exploring this national park will leave you awe-inspired by its rugged charm and serene atmosphere.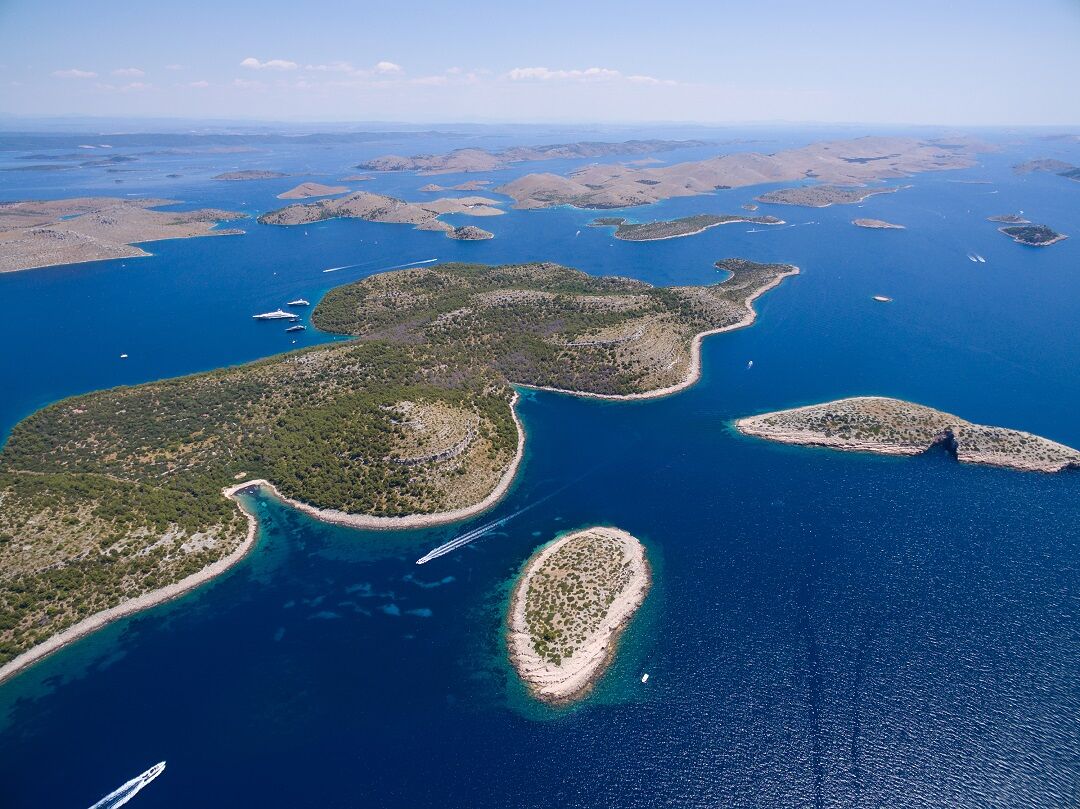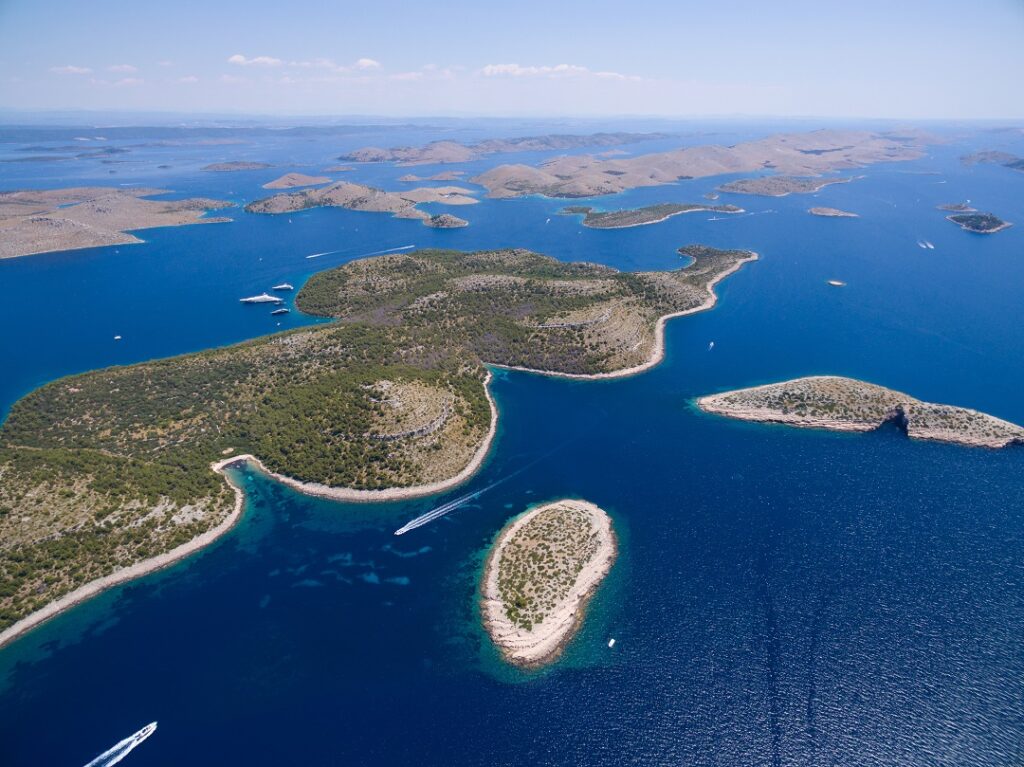 Prvić Island:
Located just a short sail away from Murter, Prvić Island is a peaceful and unspoiled destination. The island is known for its charming fishing villages, such as Prvić Luka and Šepurine, where you can experience the traditional way of life. Wander through narrow streets, admire stone houses, and enjoy local cuisine in cozy restaurants. Prvić Island offers a tranquil sailing experience, allowing you to unwind and connect with the simplicity of island life.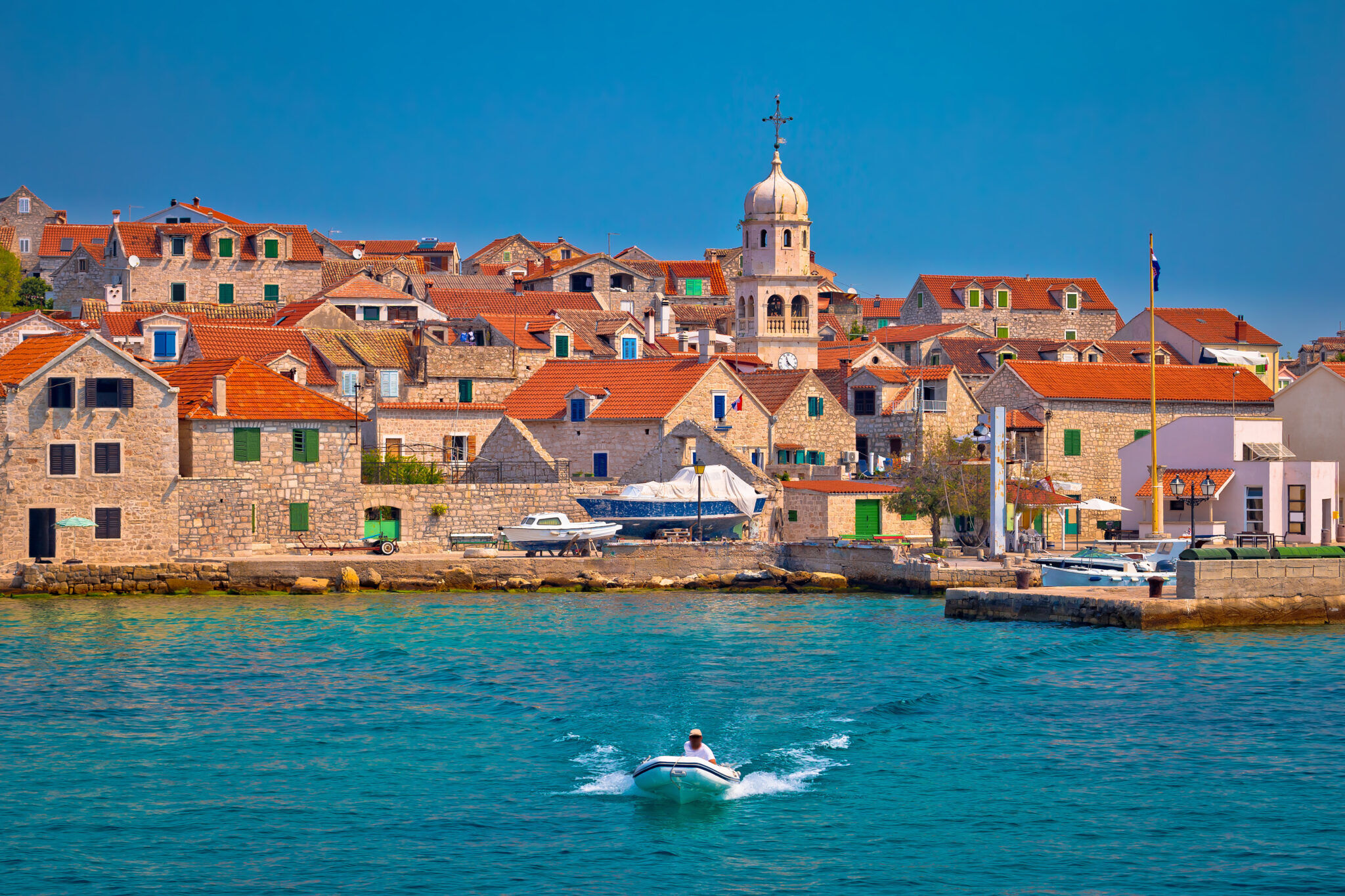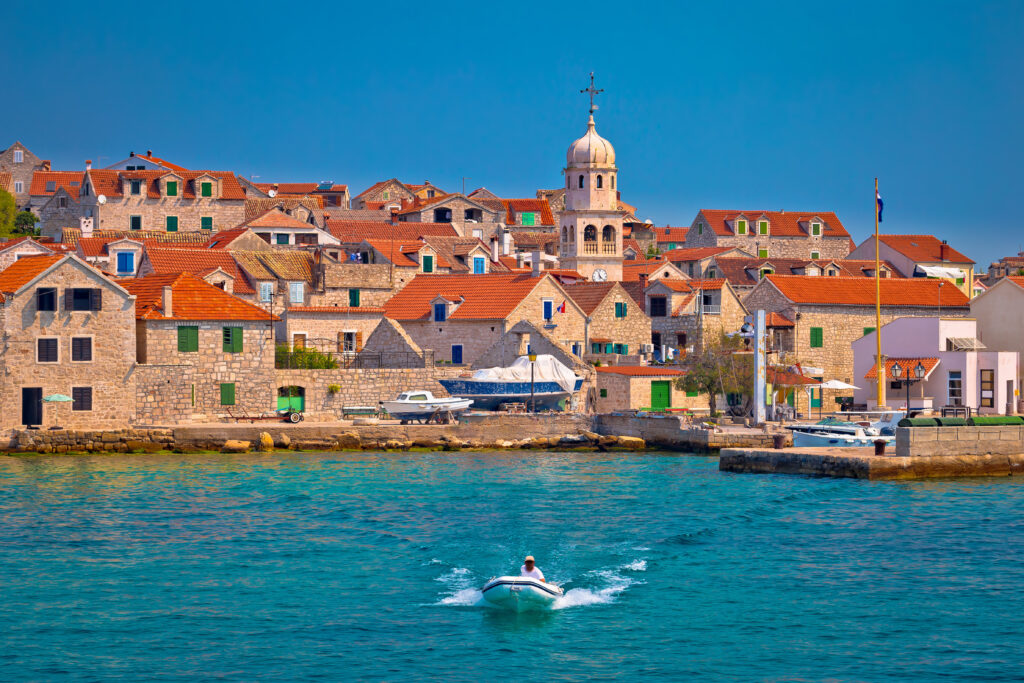 Kaprije Island:
Kaprije Island is another gem in the vicinity of Murter, known for its serene atmosphere and secluded anchorages. This hidden oasis provides a tranquil escape from the bustling tourist spots. Explore the island's untouched nature, discover hidden bays, and enjoy the tranquillity of its unspoiled beaches. Kaprije Island is a perfect destination for those seeking peace, privacy, and natural beauty.
Zlarin Island:
Zlarin Island is famous for its picturesque beauty and the traditional coral jewelry craft that has been passed down through generations. The island is car-free, making it an ideal place to relax and enjoy the serenity of nature. Visit the local museum to learn about the island's history, stroll along the charming promenade, or take a swim in the crystal-clear waters. Zlarin Island offers a unique sailing experience with its combination of rich culture and natural wonders.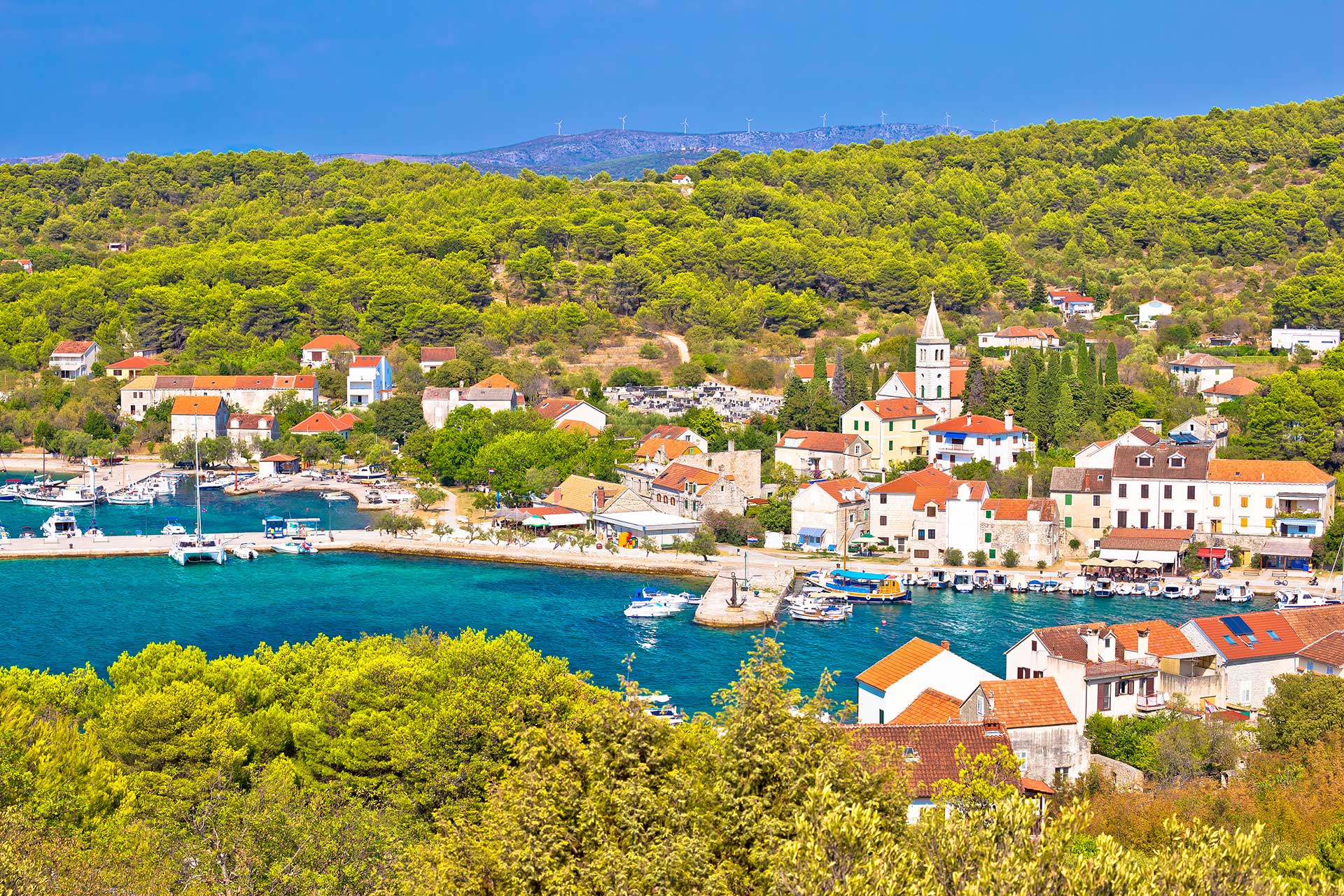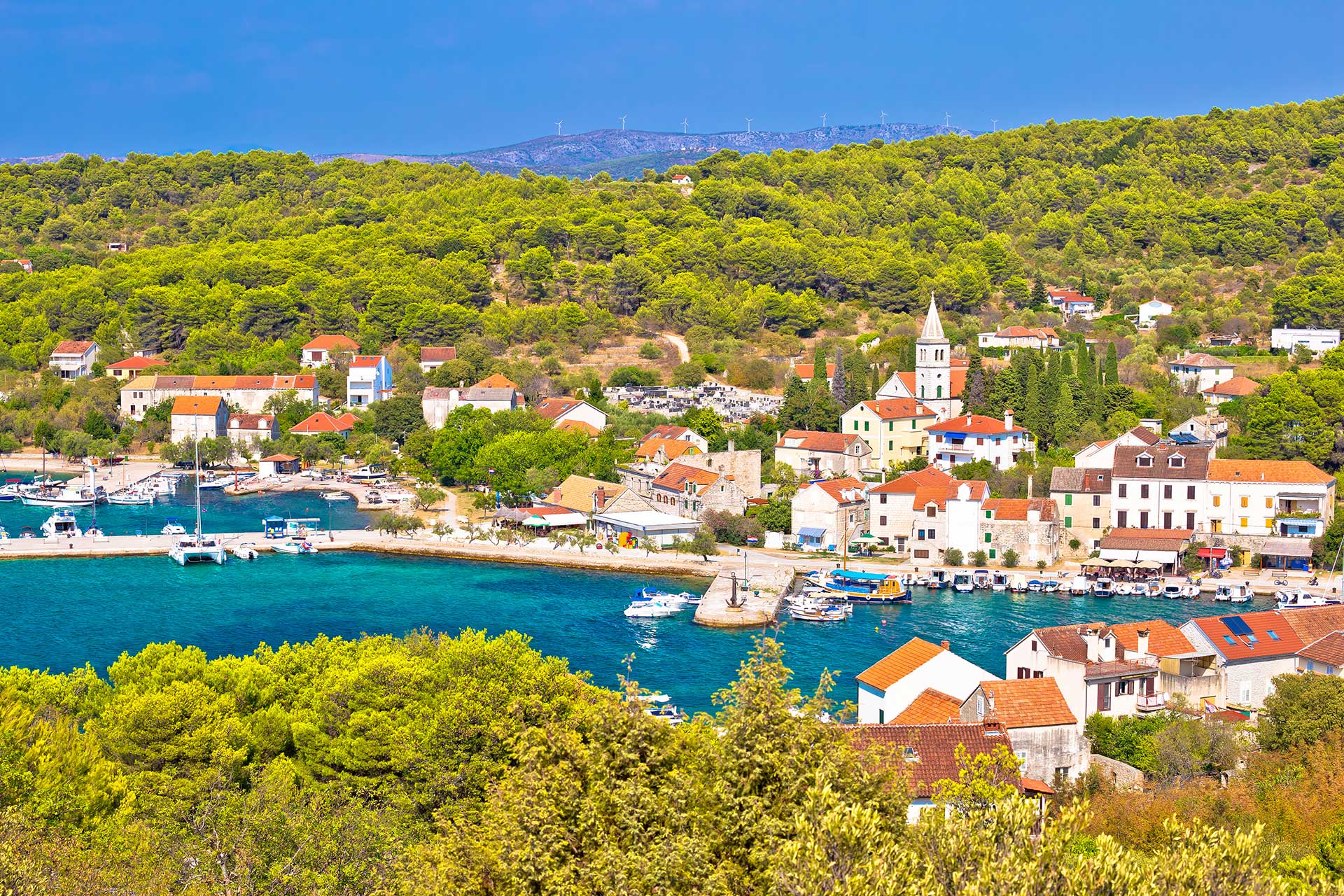 Vrgada Island:
Vrgada Island is a hidden gem in the Adriatic Sea, located southeast of Murter. With its pristine beaches and lush vegetation, this small island offers a peaceful retreat for sailing enthusiasts. The island is perfect for swimming, snorkeling, and sunbathing. Enjoy the tranquility of Vrgada Island as you anchor in one of its secluded bays and take in the stunning views of the surrounding turquoise waters.
Island of Pašman:
The Island of Pašman is situated just south of Murter and is known for its pristine nature and crystal-clear waters. The island offers numerous picturesque anchorages and small villages, such as Tkon and Ždrelac, where you can explore the local way of life. Pašman is also famous for its hiking trails, providing opportunities to discover breathtaking viewpoints and enjoy panoramic vistas of the Adriatic Sea.
Embarking on a sailing adventure around Murter, Croatia, is an unforgettable experience. With its convenient location, favourable weather conditions, and proximity to stunning destinations like the Kornati National Park, Prvić Island, Kaprije Island, Zlarin Island, Vrgada Island, and the Island of Pašman, Murter offers endless possibilities for exploration and relaxation. Whether you're seeking tranquil anchorages, pristine beaches, or rich cultural experiences, Murter and its surrounding islands are sure to leave you with lasting memories of an idyllic sailing holiday.
Murter is located in Croatia, specifically in the Adriatic Sea, near the mainland in the Šibenik-Knin County.
The best time of year to visit Murter is during the summer months, from June to September, when the weather is warm and the sea is perfect for swimming and sailing. This period offers the most favorable conditions to fully enjoy the island's natural beauty and engage in outdoor activities.
The number of days needed to sail around Murter depends on various factors such as the desired pace, destinations visited, and specific activities planned. Generally, a minimum of 3-4 days would allow for a decent exploration of the island and its surrounding areas, but extending the trip to a week or more would provide ample time to fully immerse oneself in the beauty and experiences offered by Murter and its neighboring islands.