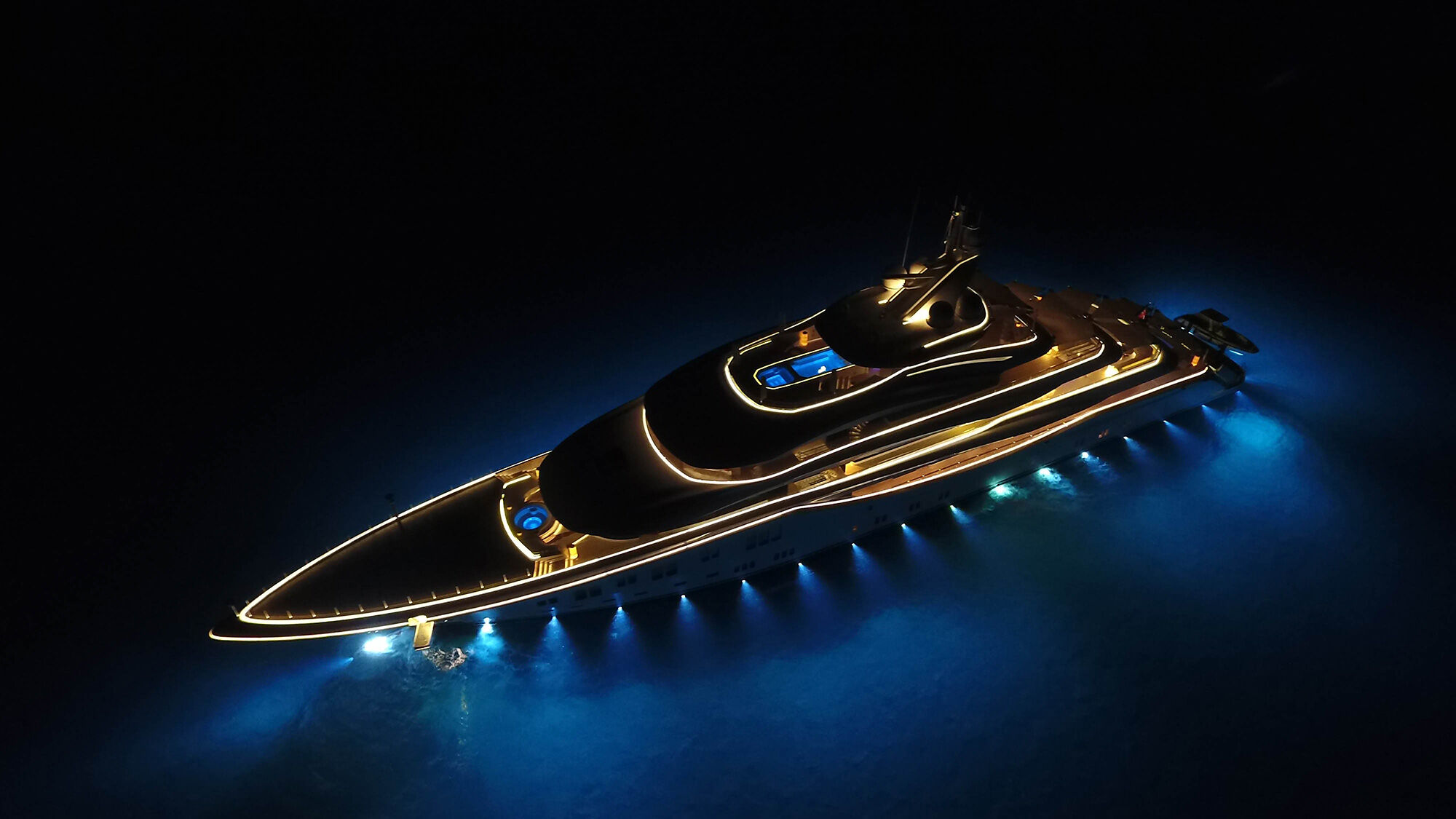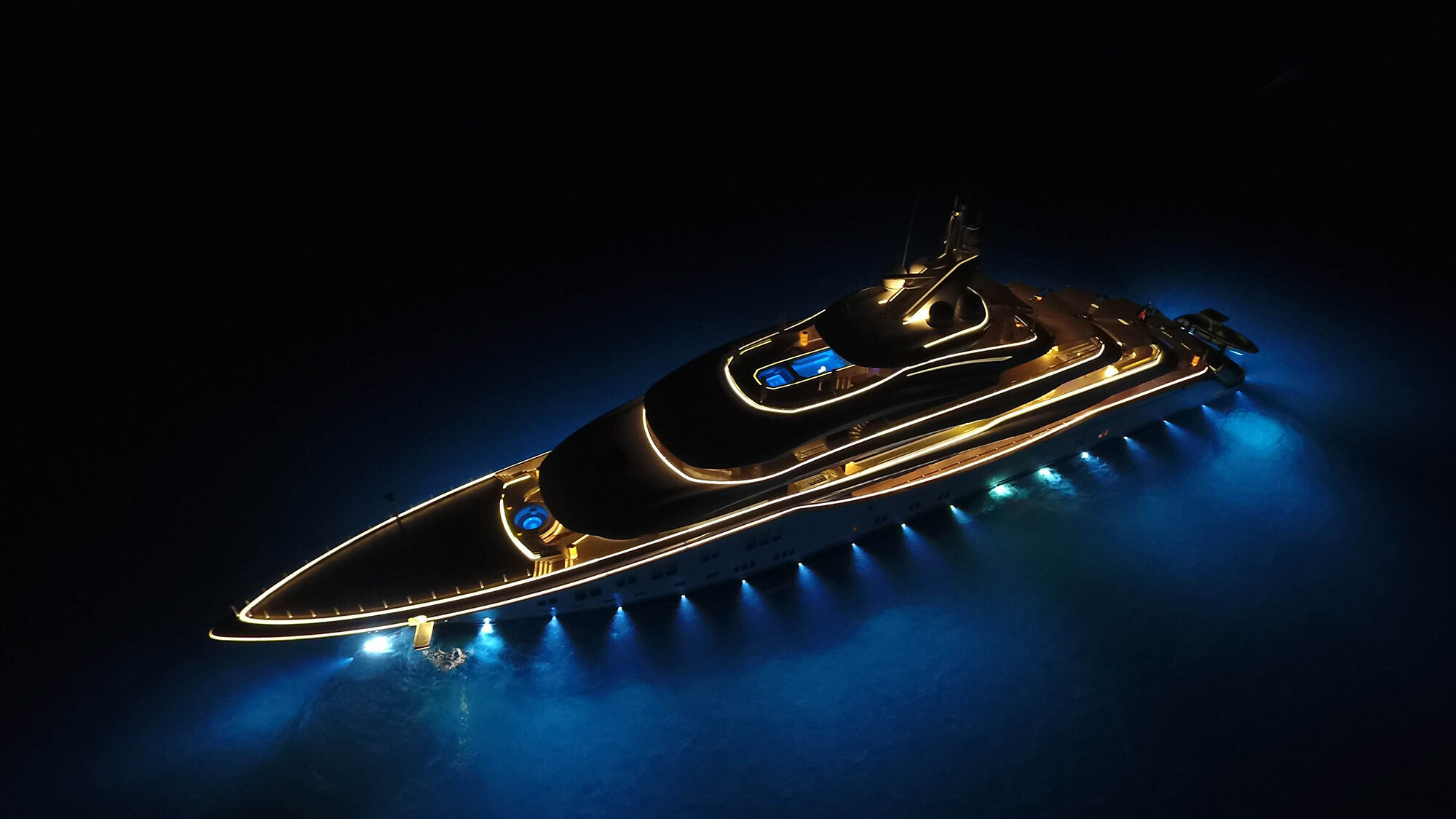 BLACK SAILING WEEK
Up to 35% discounts and extra 5% on all bookings made until November 30th, 2023
5 days sailing itinerary from Primosten
Sleepy to the point of inertia in winter, Primošten in the summer comes alive. Filled with bands playing in the main square, fascinating gift shops selling their wares and energetic and lively kids running around the streets. It's a romantic location as most tourists stroll up the hill to St George's Church to watch the sunset, then come around the peninsula's perimeter in the night.
Being a rapidly growing Croatian tourist destination, It is catchy for visitors who look for a quiet spot to spend their holidays. Nevertheless, Primošten does not lack the liveliness of big destinations. There is a famous marina for yachts and boats called Kremik only a few kilometres away from the town.
5-day Plan for Sail near Primošten
When it comes to creating a 5-day sailing plan in Primošten, there are a few key things to keep in mind. First, it's important to consider the weather to ensure a safe and comfortable journey. Then, you'll want to research the different islands, bays, and villages you'll visit when sailing near Šibenik, and choose a route that allows you to see the sights and experiences that are most important to you.
Whether you're interested in soaking up the sun on secluded beaches, exploring medieval villages, or sampling the local cuisine, there's a route that will suit your interests. Of course, you'll also need to factor in time for rest and relaxation, so you can recharge and be ready for the next day's adventures. With these factors in mind, you'll be able to create a 5-day sailing plan that's both enjoyable and memorable.
Boat types for a perfect sailing vacation in Croatia
Picking out the type of boat to go with will generally come down to your budget, and preferred method of sailing.
Not sure which one is suitable for you? Talk to our team and get professional suggestions and ideas for your romantic sailing trip.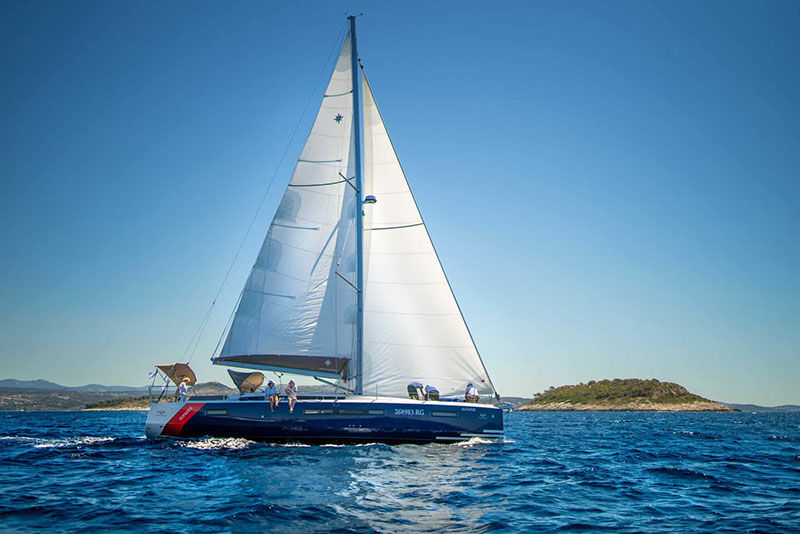 Sailing boat
Suitable for active and adventurous couples. If you and your loved one wish to experience real sailing then this is the right boat for you! Offered in all-inclusive and self-catered options.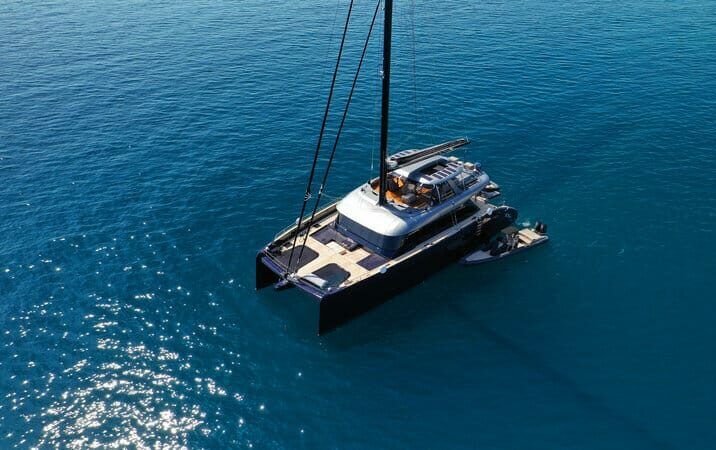 Catamaran
Catamarans provide comfort and a smoother sailing experience than the sailing boat. Perfect for couples that enjoy sightseeing, swimming, sunbathing and relaxing. Offered in all-inclusive or self-catered option.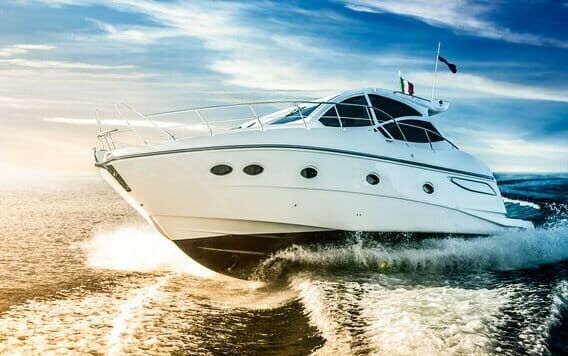 Motor yacht
Luxury type of holidays with fully crewed service. A wide range of water toys is available for added fun.
The best time to visit Croatia depends on your preferences and what you want to do while you are there. If you want to spend time on the beach and enjoy warm weather, the best time to visit is from June to September, when temperatures are typically in the mid-70s to mid-80s Fahrenheit (24-30 degrees Celsius), and the weather is generally stable, with little chance of storms.
If you prefer cooler weather and fewer crowds, the shoulder seasons of April, May, and October may be a good time for sailing in Croatia, but the winds can be strong in the spring and fall, making sailing more challenging.
It is possible to have an enjoyable sailing trip in Croatia in five days, but it will depend on your plans and what you want to see and do. Croatia has a long coastline and numerous islands, so there are many options for sailing trips.
If you only have five days, you should focus on a specific region or area rather than trying to cover too much ground. Overall, a 5-day sailing trip in Croatia can be a great way to explore some of the country's most beautiful coastal regions and experience the charm of the Croatian islands.
Have a question about this route?
We have answers to your questions. So don't hesitate to get in touch with our team today!
Enquiry about 5 days sailing itinerary from Primosten
Don't hesitate to get in touch with our team today!
Moments
Travelers experience
Check out what our guests said about their experience sailing with us. Our guests satisfaction is our main priority.
"The sailing trip was just fantastic! Thank you for organizing! It was really great! A large share of course goes to the skipper Marco.
"I had a chance to spend a wonderful week of sailing in Croatia. Everything went smoothly and was well organized. I highly recommend it  and I would gladly do it again."
"We spent a great week sailing in Croatia as a family. Thanks to our skipper Korado we got to know beautiful beaches, snorkeling paradises, beautiful landscapes and friendly villages. It was a super relaxed family vacation! 🤩"
"We loved our week aboard a sailing boat. The company is very organized and it was super easy to book the trip the way we wanted. It's a very personalised service. Our skipper, Filip, was very nice and helpful"
"It was a truly fabulous trip and Zrinka was an exceptional skipper.
She Really fitted into our family unit and cared so much every day to take us to all the best places.
Best wishes and many thanks again for organizing such an incredible trip for us"
"It was a wonderful trip with beautiful bays and beaches. It was a pleasure to spend this week on a sailboat. All staff and skipper are very friendly and organized. Everything was perfect."
"Vesna and the Team have been helpful from day1 in accommodating our requests and always made sure throughout the process to satisfy our needs. Would definitely recommend the company!!"