The Best Time to Sail in Greece
Last update: Tuesday, May 16, 2023
Greece, with its stunning coastline and picturesque islands, is a dream destination for sailors. Whether you're an experienced sailor or a novice seeking adventure, the azure waters of the Mediterranean beckon you.
However, to make the most of your sailing trip, it's essential to choose the right time to set sail. In this blog post, we'll explore the optimal time to embark on a sailing adventure in Greece, taking into account the country's weather patterns, optimal sailing conditions, and valuable travel tips for sailors.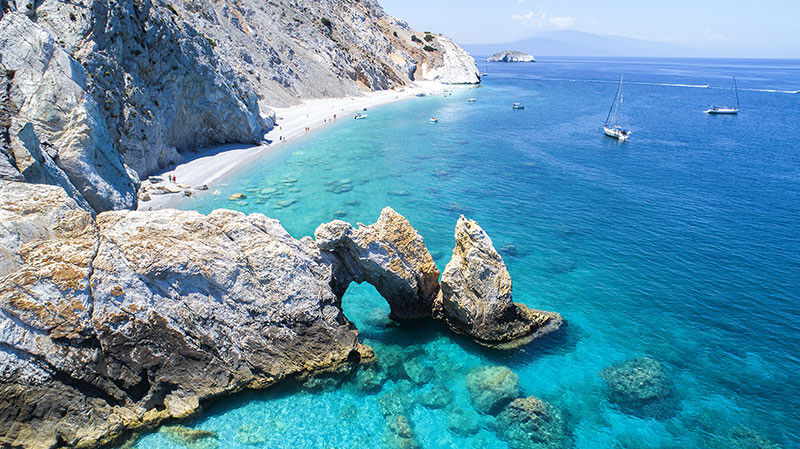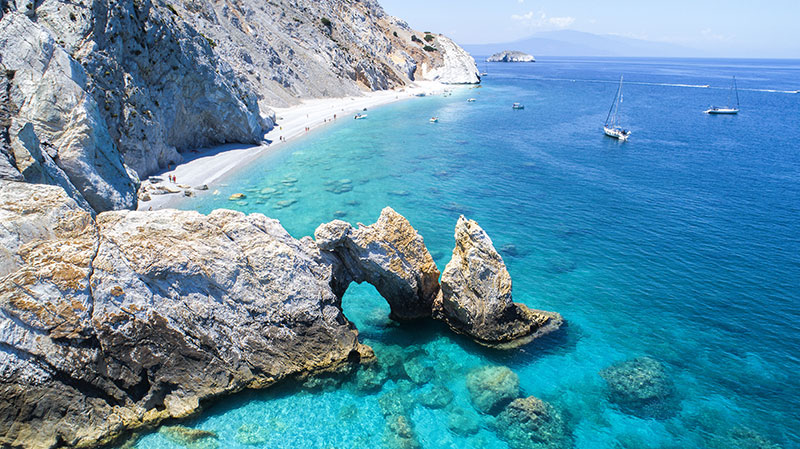 Overview of Greece's Weather
Greece enjoys a Mediterranean climate characterized by long, hot summers and mild winters. However, the weather can vary across the country due to its diverse geography. The Ionian and Aegean Seas surround the mainland, while the Cyclades, Dodecanese, and other island groups dot the coastline.
Optimal Sailing Conditions
When it comes to sailing in Greece, the two crucial factors to consider are wind and sea conditions. The Meltemi wind, a powerful and consistent summer wind, is prevalent in the Aegean Sea. This northwesterly wind can reach speeds of 4-7 Beaufort and provides excellent sailing conditions for experienced sailors. It generally blows from May to September, with peak intensity in July and August.
In contrast, the Ionian Sea experiences milder winds and less choppy waters, making it ideal for novice sailors. The prevailing summer winds in the Ionian, known as the Maistros, blow from the northwest and range between 2-5 Beaufort.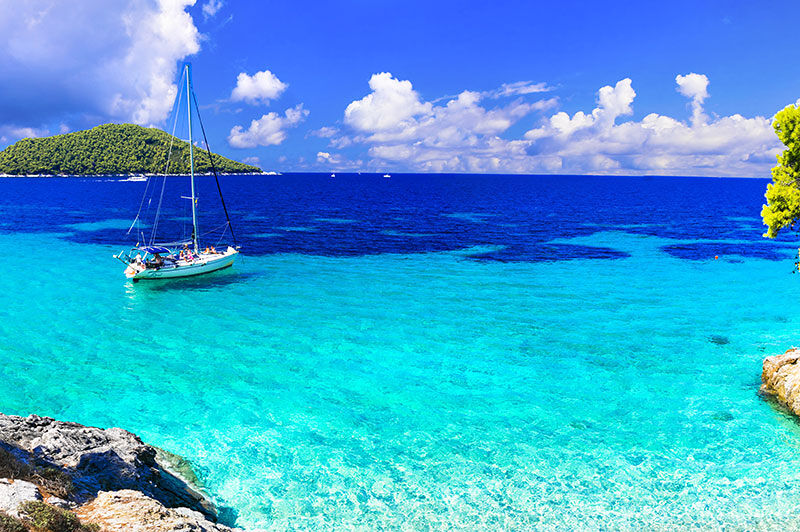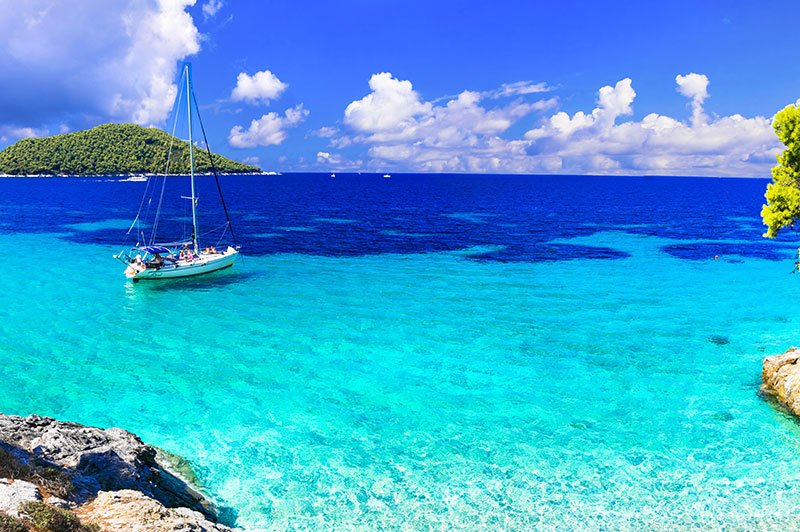 Summertime Sailing
Summer is undoubtedly the high season for a yacht charter in Greece due to its warm weather and optimal sailing conditions. From June to September, you can expect long sunny days, clear skies, and warm water temperatures that range from 23°C to 27°C (73°F to 81°F). It's important to note that summer is also the busiest time for tourists, so popular destinations may be crowded.
In July and August, the Meltemi wind in the Aegean Sea is at its peak, attracting sailors seeking exhilarating experiences. However, if you prefer a more relaxed sailing experience for your family sailing or are a beginner, it's advisable to plan your trip in June or September when the winds are calmer. During these months, you can still enjoy pleasant temperatures and avoid the large crowds.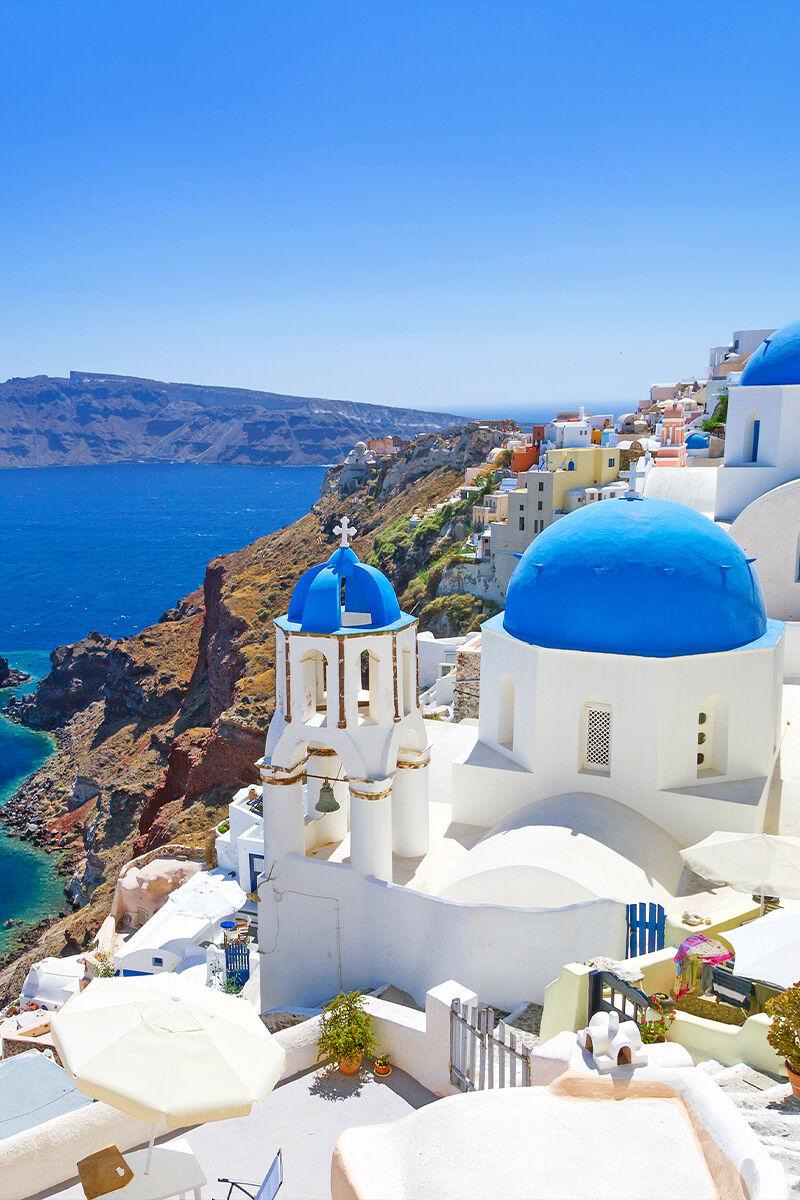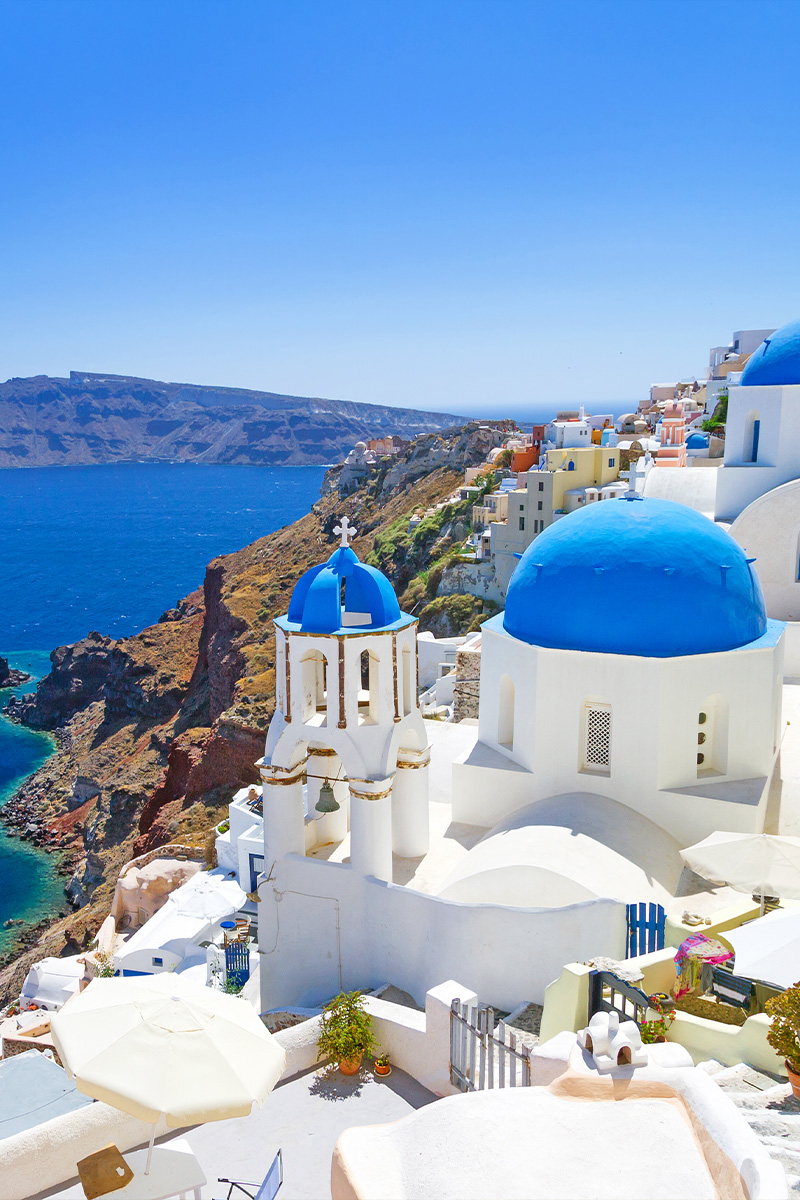 Travel Tips for Sailors in Greece
Plan Ahead: Before setting sail, carefully plan your itinerary, considering the distances between islands, available marinas, and popular anchorages. Research the weather conditions and be prepared to adjust your plans accordingly.
Island Hopping: Greece boasts numerous islands, each with its unique charm. Consider island hopping to explore different destinations and experience the diverse culture, cuisine, and landscapes. The Cyclades, Ionian Islands, and the Dodecanese are popular island groups worth exploring.
Mooring and Docking: Familiarize yourself with the docking options available in Greece. Along the coast, you'll find marinas, quays, and anchorages. During peak season, marinas can be busy, so it's wise to book your berths in advance. In more secluded areas, you can drop anchor and enjoy the tranquillity of the Greek islands.
Explore Local Culture: Greece is renowned for its rich history and vibrant culture. While sailing, take the opportunity to visit ancient ruins, charming villages, and traditional tavernas. Immerse yourself in the local way of life and savour authentic Greek cuisine.
Safety First: Ensure your safety by familiarizing yourself with safety regulations and navigational charts. Check the weather forecast regularly and be prepared for changing conditions. Carry essential safety equipment on board, including life
The best weather in Greece can be experienced during the summer months, specifically from June to September. These months offer warm temperatures, clear skies, and pleasant water temperatures for sailing.
The seas around Greece can vary in roughness depending on the location and time of year. While the Aegean Sea can experience stronger winds and choppier conditions, the Ionian Sea generally offers milder winds and calmer waters, making it more suitable for novice sailors.
The best weather in Greece can be experienced during the summer months, particularly from June to September. These months offer warm temperatures, abundant sunshine, and minimal rainfall, providing ideal conditions for outdoor activities and sailing.