Chartering boat to island hopping in Croatia
Last update: Friday, May 19, 2023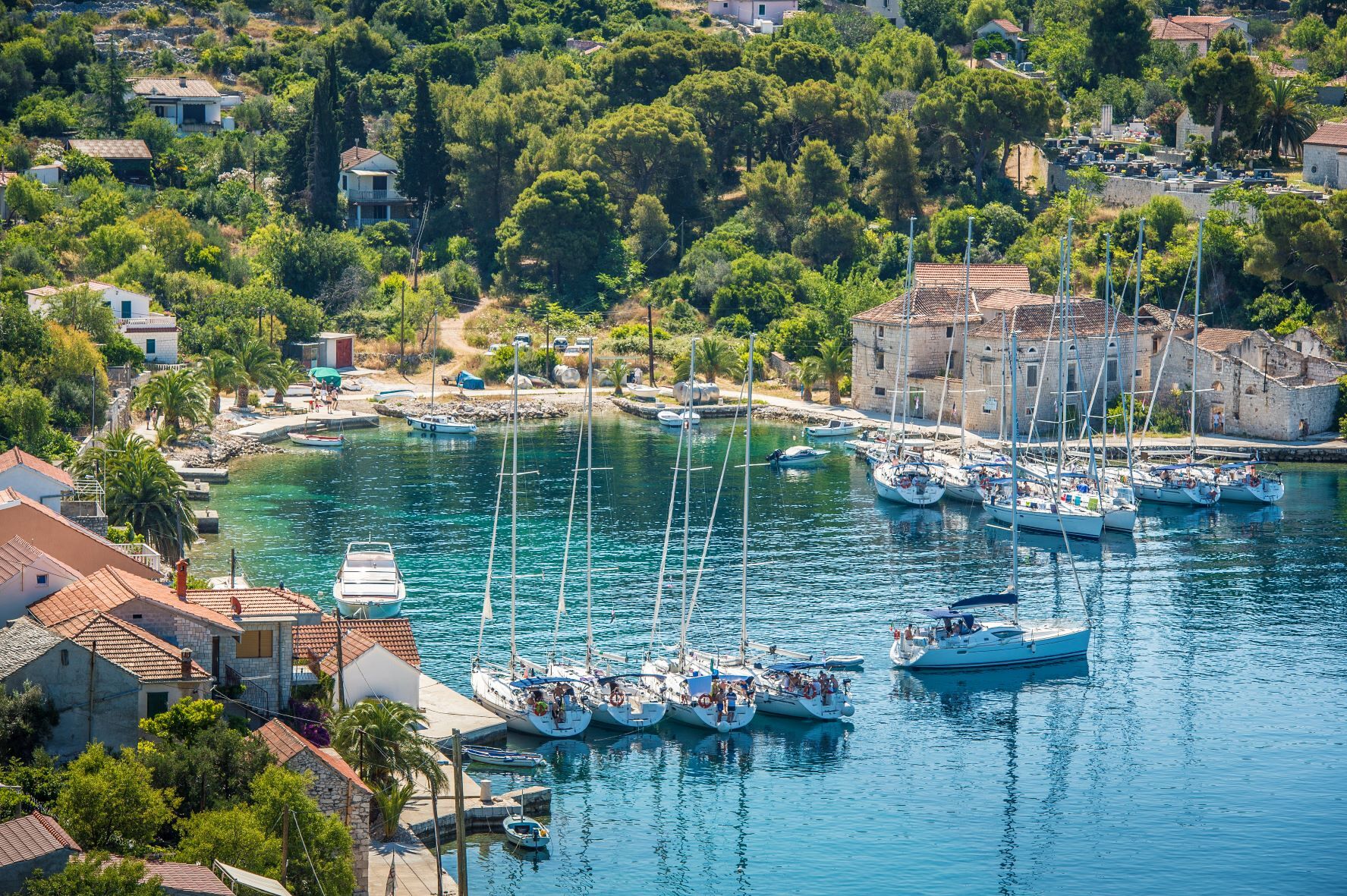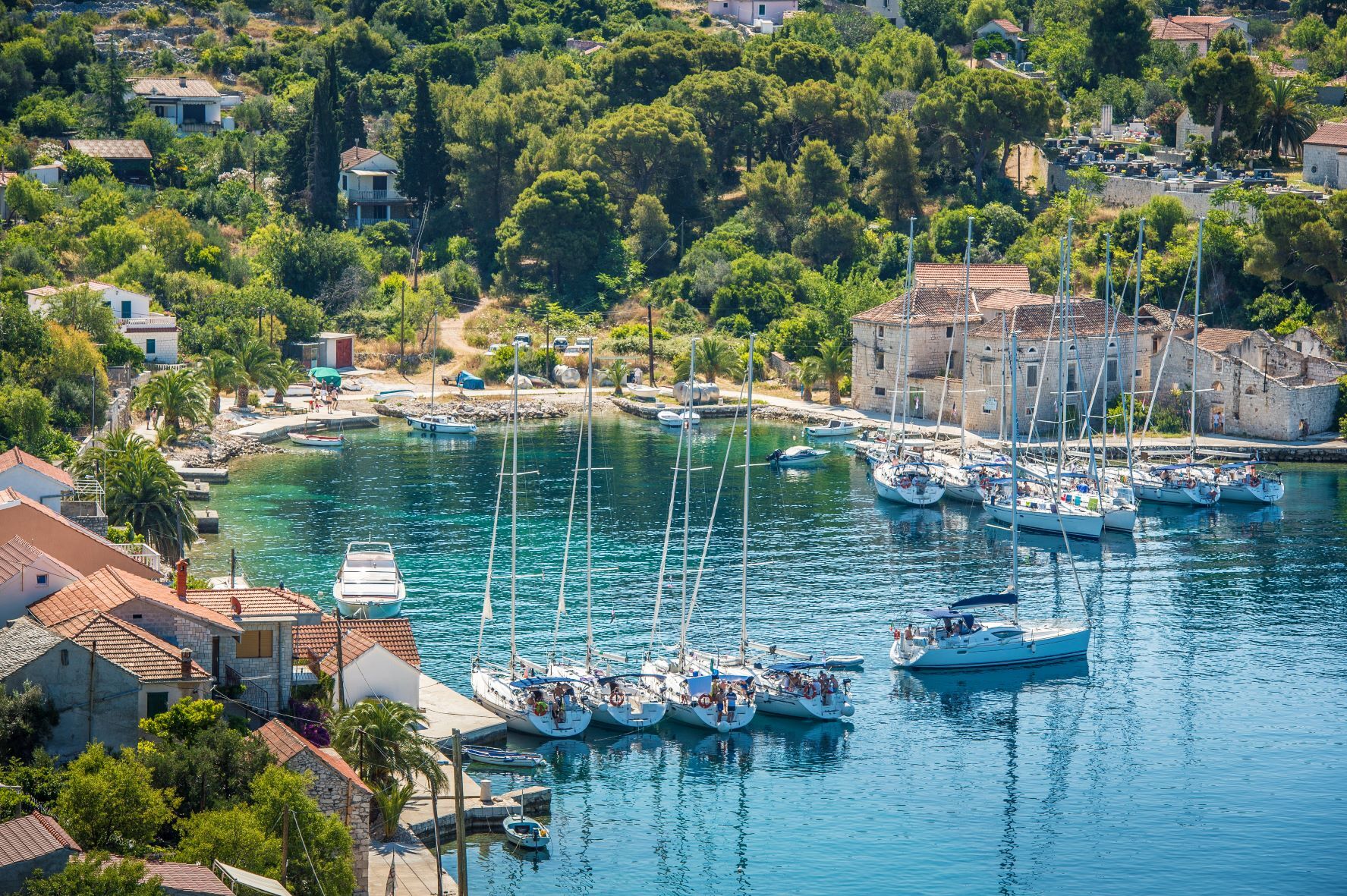 Croatia is a small country in southeastern Europe along the Adriatic Sea. It is a popular tourist destination known for its stunning natural beauty, rich history, diverse culture, and island hopping adventures.
Many travellers to Croatia choose to explore the country's islands and coastline by boat, either by renting a boat or joining a sailing tour. The clear, calm waters of the Adriatic make it an ideal destination for sailing, with many marinas and ports scattered along the coast, providing easy access to the sea.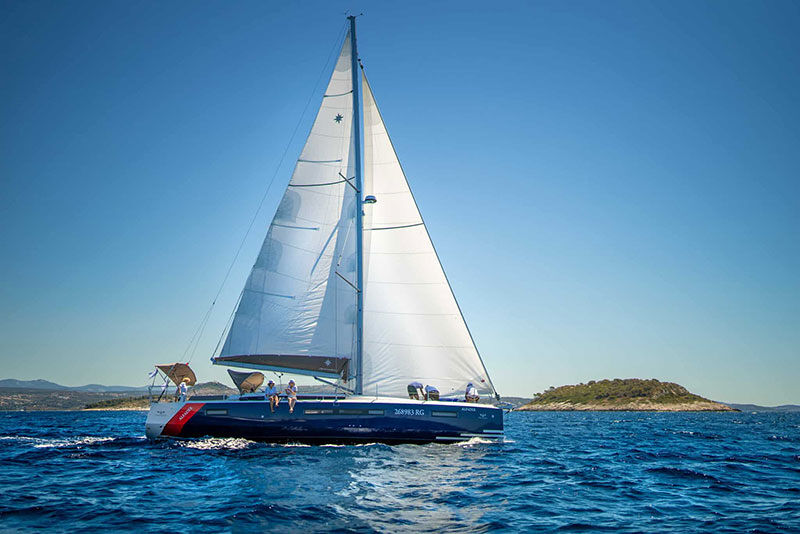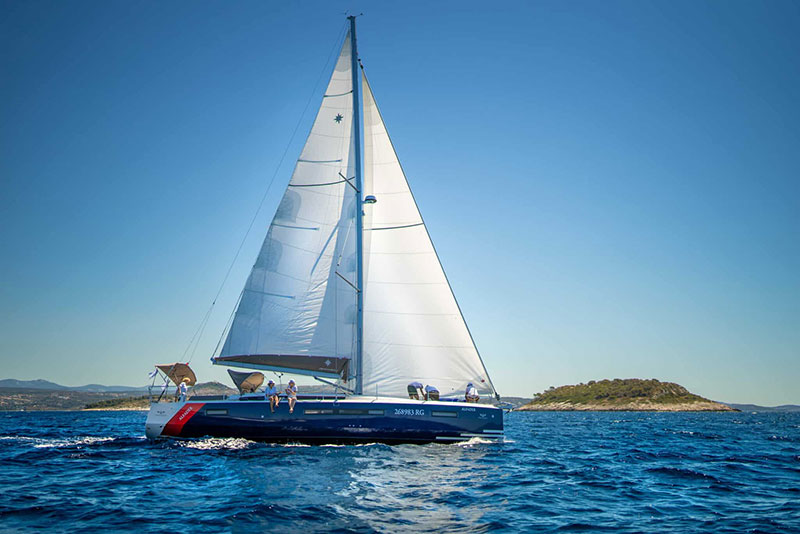 Island hopping in Croatia can be a great way to explore the country's beautiful coastline and islands. To do this, you need to choose your yacht.
There are a few different options for boat rentals in Croatia, including bareboat charters, where you rent the boat and captain it yourself, and skippered charters, where you can hire a captain to take you on your island-hopping adventure.
Before you book a boat, it is important to think about the size and type of boat you need, the season, and the duration of the boat rental. Prices for boat rentals in Croatia can vary widely, depending on the mentioned, so make sure to plan well in advance.
Looking for a boat rent in Croatia?
Get in touch with our agents!
Plan for Your Croatia Island Hopping
If you are planning a sailing trip to Croatia, here are some things to consider:
• Choose your route: Croatia has a diverse range of sailing options, from the picturesque Istrian and Dalmatian Coast to the islands of the Adriatic Sea. Decide on your route in advance, taking into account the length of your trip and your experience level. Decide on your daily stops and activities in advance and ensure some flexibility if you want to stay longer in a particular location. Be sure to research the best anchorages and marinas in each area.

• Rent a boat: Consider your group size, budget, and preferences when choosing a boat. The most popular option is a sailboat, with many different types available for rent in Croatia, ranging from small, budget-friendly options to larger, more luxurious sailboats.

• Consider the weather and pack appropriately: Croatia has a Mediterranean climate, with hot, dry summers and cooler, wetter winters. If sailing during the high season, bring sun protection, comfortable clothing and shoes, and any necessary medications. Make sure you have all the necessary safety equipment on board, including a life jacket for each person, a first-aid kit, and a distress signal. Plan your trip for the shoulder season to avoid the crowds and enjoy more moderate temperatures.

• Know the rules: Familiarize yourself with the local boating laws and regulations, including any restrictions on where you can anchor or moor your boat. By following these steps, you can help ensure that your sailing trip in Croatia is a smooth and enjoyable one.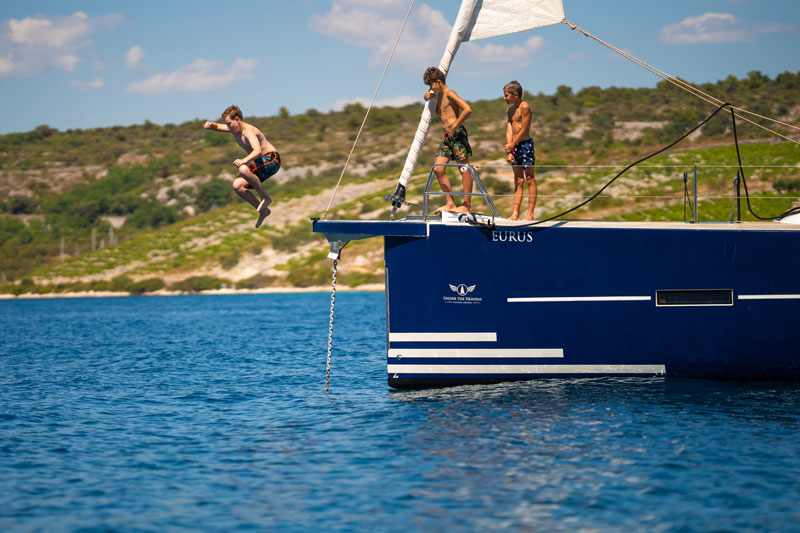 Best Time to Island Hopping in Croatia
The best time to visit Croatia depends on your preferences and what you want in a sailing holiday.

If you prefer warmer weather and calm seas, the best time to sail in Croatia is from May to October. During this period, the weather is generally warm and dry, with temperatures ranging from the mid-70s to the low 80s Fahrenheit (25-30 degrees Celsius). The sea is also generally calm during this time, making it ideal for sailing.

If you prefer cooler temperatures and potentially more challenging sailing conditions, the shoulder seasons of April and November can be a good time to visit. The weather is still relatively mild during these months, with temperatures ranging from the low 60s to the mid-70s Fahrenheit (15-25 degrees Celsius). However, the sea can be choppier, with a higher risk of storms and strong winds.

Overall, the best time to sail in Croatia depends on your preferences and the type of sailing experience you are looking for. It is always a good idea to check the weather forecast and sea conditions before setting out on a sailing trip and to be prepared for potential changes in the weather.
Luxury Island Hopping
Croatia is home to over 1,000 islands, many of which are small and uninhabited, offering a sense of exclusivity and seclusion. Luxury island hopping in Croatia offers a unique and exclusive way to experience the beauty of the country's islands and coastline, with a focus on relaxation and luxury.

This typically involves staying at high-end hotels or villas on the islands and taking day trips to nearby islands. Some popular islands for luxury travel include Hvar, known for its beautiful beaches and nightlife; Brač, home to the highest peak in the Adriatic; and Korčula, which has a rich cultural and historical heritage.

Many luxury island hopping itineraries include private boat charters, allowing travellers to customize their routes and visit various islands at their own pace. And some luxury island hopping packages may also include scuba diving and wine tastings.

Best Sailboat Charter in Croatia
Many companies produce a wide range of sailboats for different types of sailing and budgets. Some of the most well-known sailboat companies include:
• Beneteau: A French company that produces a range of sailboats, including cruising, racing, and performance boats. Beneteau Oceanis is the most popular type in Croatia.
• Jeanneau: Another French company that produces cruising, performance, and racing sailboats. You will see a lot of Jeanneau Sun Odyssey when sailing in Croatia.
• Hanse: A German company that produces a range of performance and cruising sailboats in various sizes and designs. Pay attention to Hanse 315, Hanse 445, and Hanse 575.
• Bavaria: Another German company that produces cruising and performance sailboats. Bavaria Cruiser is a fan favourite.
• Dufour: A French company that produces performance and cruising sailing boats. Dufour 382 and Dufour 460 get the most rental attention.
These are just a few examples of the most popular companies delivering mostly 3-cabin, 4-cabin, and 5-cabin sailboats. Feel free to contact us for a tailored vacation that will include the sailboat that best suits your needs.