Last-minute Sailing Holidays – The Best Last-Minute Charter Deals
Last update: Wednesday, March 29, 2023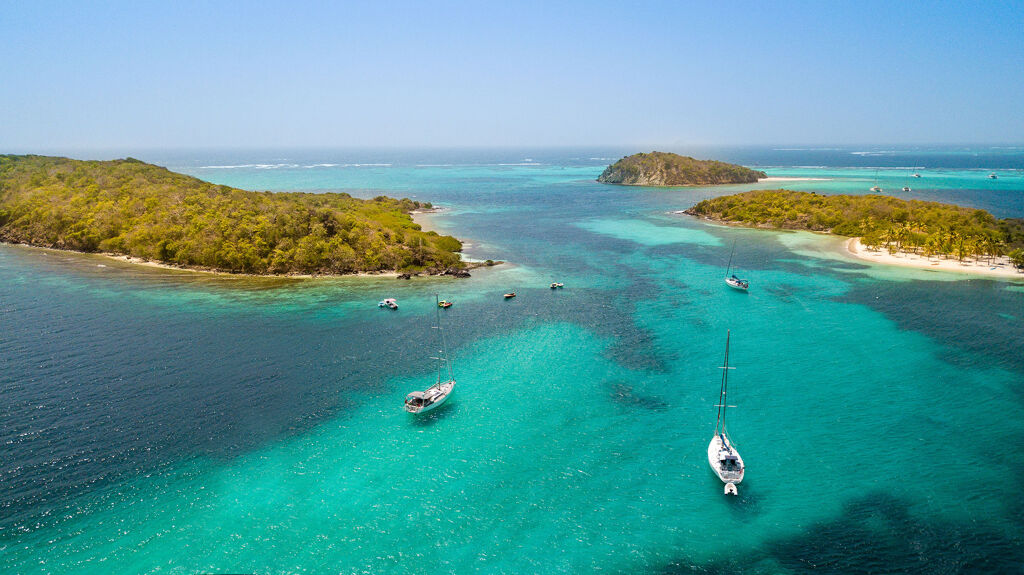 There are many reasons why sailors choose to book their sailing holiday at the last minute.
It could be their busy and ever-changing lifestyle that does not let them book a sailing vacation so much in advance. Or maybe they've gotten a sudden urge to sail and want to do it right away.
Most of the time, though, sailors like to book last-minute sailing charters because they're taking care of their budget. A penny saved is a penny earned.
What Is a Last-minute Yacht Charter?
Last-minute boat bookings signify a rather short time span between making a reservation for a boat and setting sail. This can be one or two months, one or two weeks, or even one or two days!
In the latter situation (super last-minute), both charter companies and guests are in a bit of a rush to prepare for a sailing holiday. Thus, we advise striking a last-minute bareboat charter deal as soon as you are sure of your boat and destination choice.
In general, you can book any type of boat as a last-minute deal – sailboat, catamaran, motor yacht, or gulet. But it's good to know that some last-minute boat hires, such as luxury charters and crewed catamaran charters, are almost impossible to book as last-minute deals during the high sailing season due to their complex organization that includes a sailing crew taking care of the boat and sailing itinerary.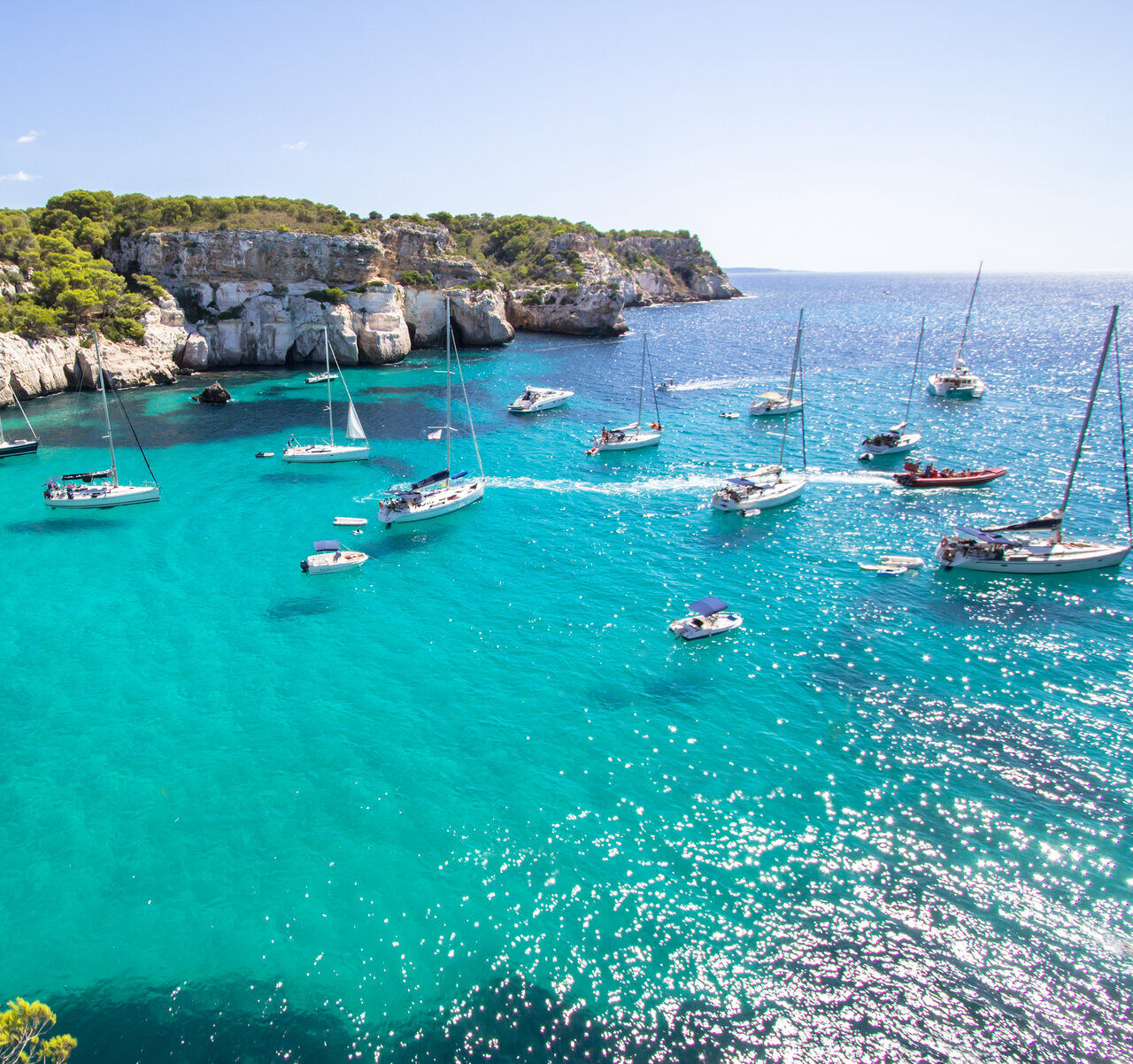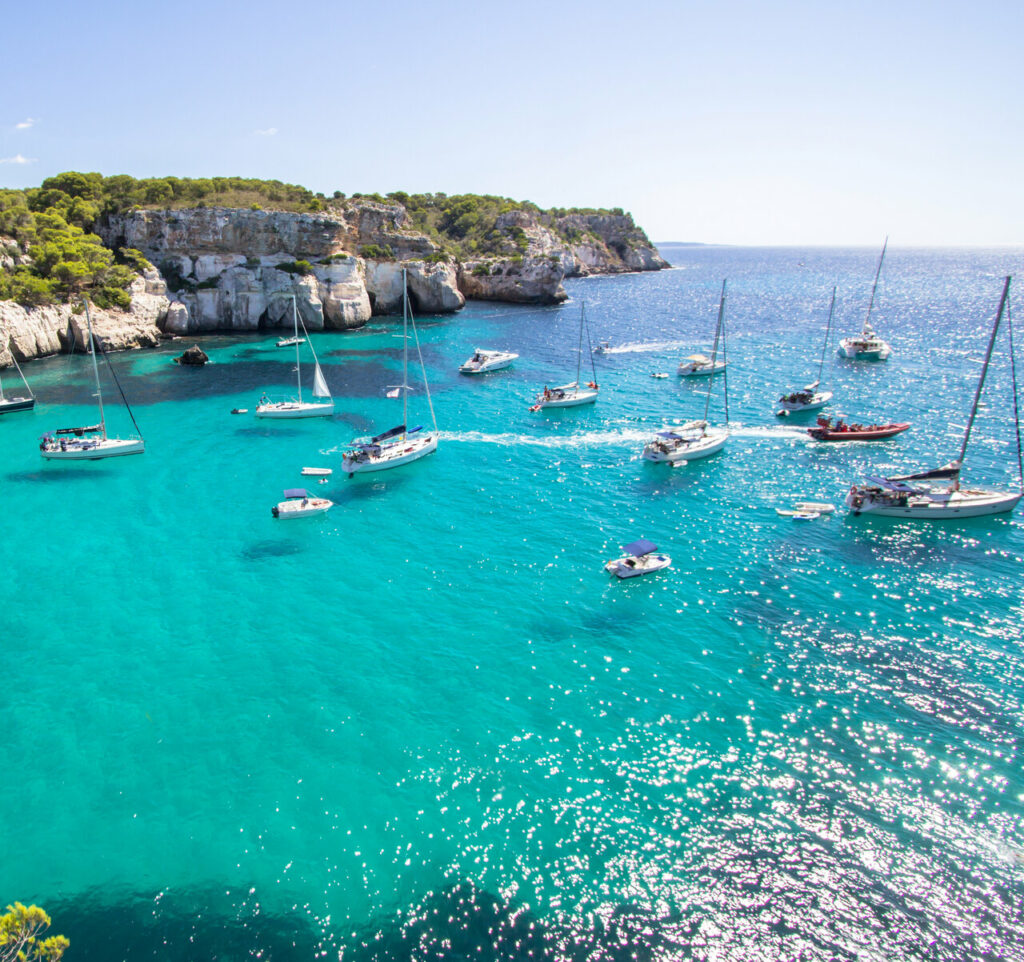 Why Are Last-minute Charter Deals Discounted?
Ideally, all boats should always be out on the sea during a sailing season, aside from the check-in and check-out procedures and the final cleaning. But there comes a time in all charter companies that they are sometimes left with boats that haven't been booked for the upcoming week.
Since the most expensive boat for a charter company is the one that has stayed moored in a marina, it is better for boat rental agents to offer vessels at a discounted rate in hopes of being booked as a last-minute yacht charter deal.
It might happen that another sailing crew that booked boat months in advance must cancel their trip for whatever reason. This leaves the boat available to book as a last-minute deal.
By offering last-minute yacht rentals, charter companies aim to cover the costs of a mooring fee, maintaining the boat, and other fees tied to the yacht charter industry.
No problem – our team will handle all the details!
How to Book a Last-minute Boating Holiday?
There are several ways how you can take advantage of last-minute boat offers.
You can make a search for a boat on our website and look for your desired sailing destination in the desired week. Booking a boat this way is convenient and will notify our sailing agents you are interested in a charter that is looming.
Another way is to get in touch with our sailing agents directly and ask for a personalized quote. In a matter of hours, you will get an email with several last-minute charters offers that fit your wishes.
Finally, Sebastus Sailing sends last-minute boating deals via newsletter, so feel free to become a part of our ever-growing sailing family by subscribing.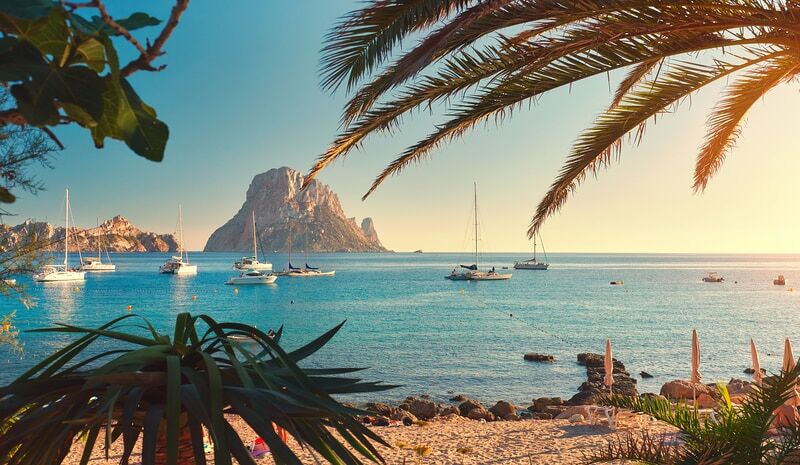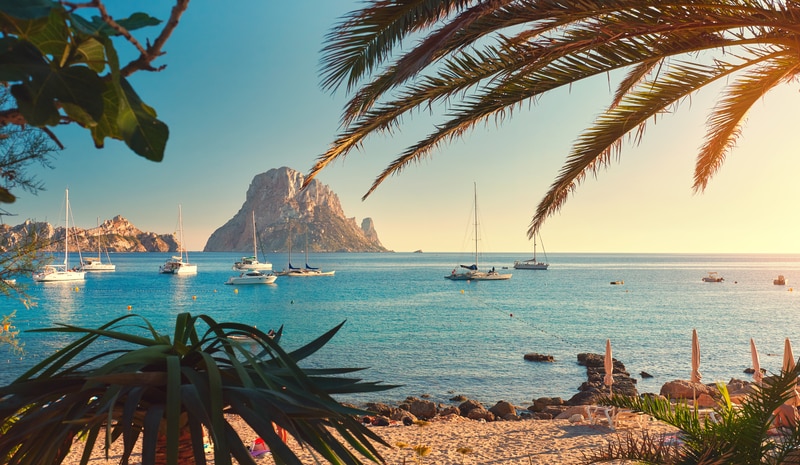 Book a Last-minute Yacht Charter with Sebastus Sailing
Even though our motto is to slow down and sail, last-minute requests are fast-paced and require a great deal of organization, punctuality, and multitasking.
Luckily, Sebastus Sailing is comprised of a team of sailing professionals and enthusiasts who do everything in their power to realize last-minute sailing holidays in Croatia, Greece, Italy, Turkey, Spain, the Caribbean, Thailand, and many other sailing destinations.
So, go ahead and contact us to make your sailing dreams come true!