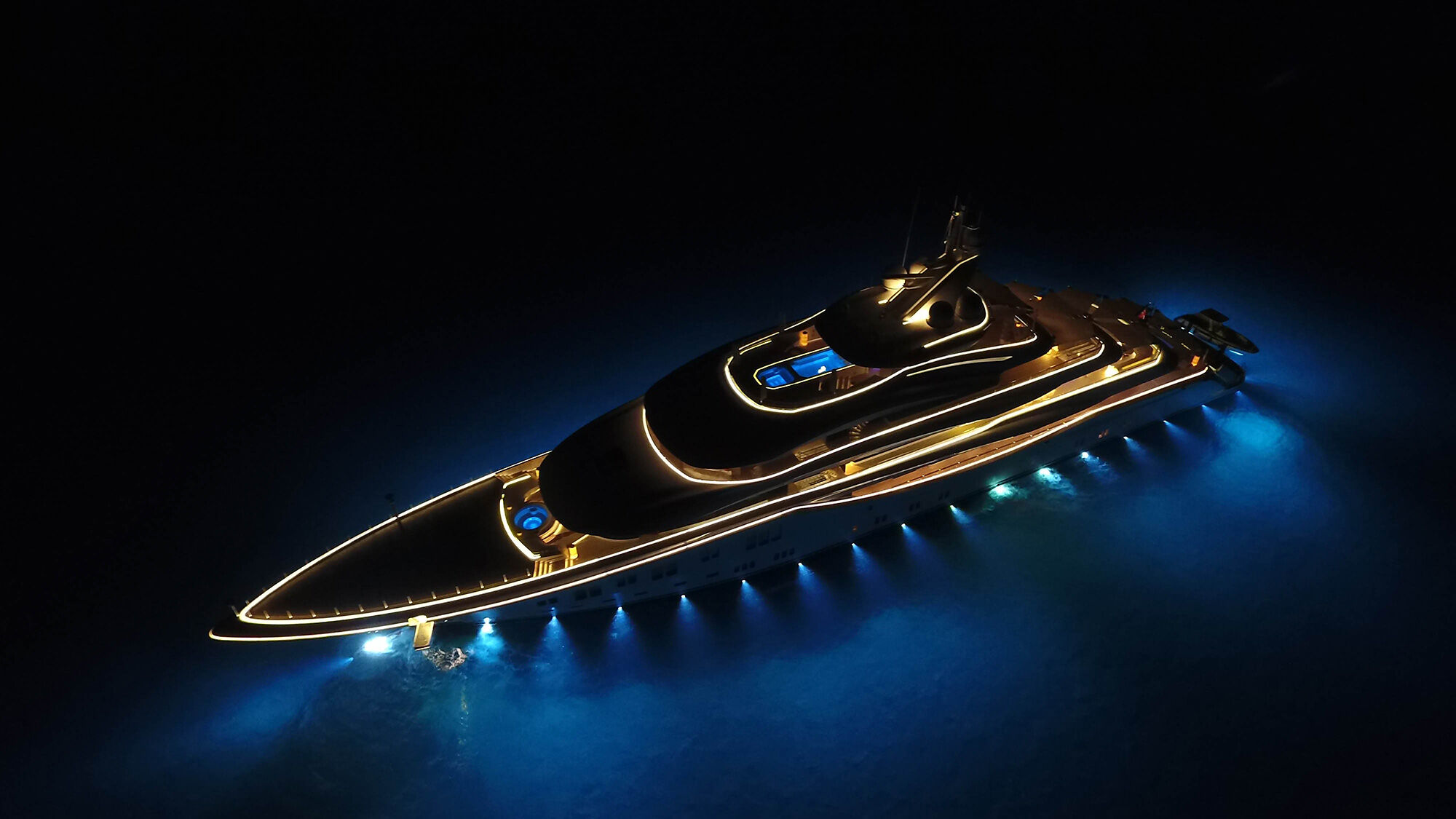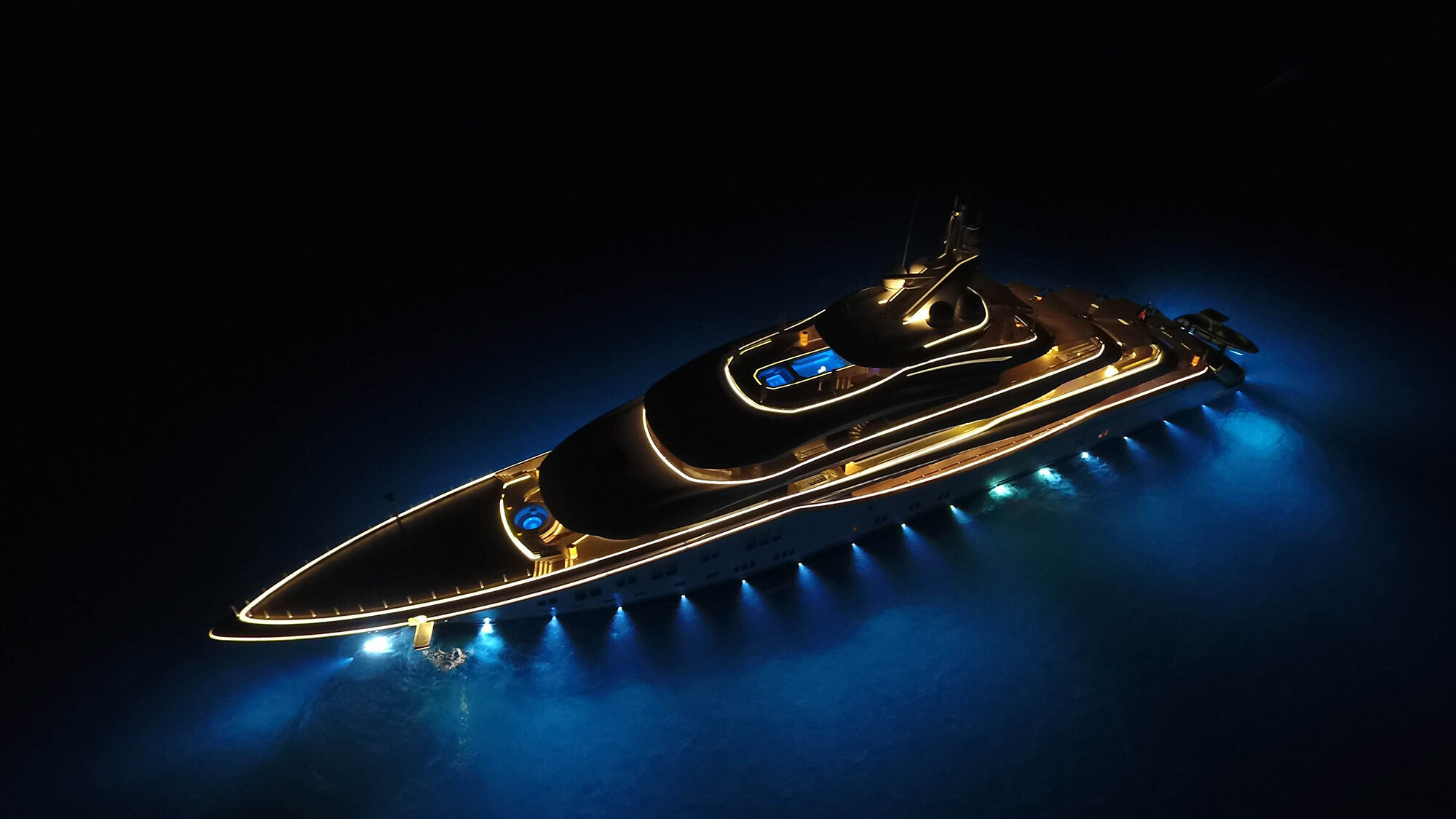 BLACK SAILING WEEK
Up to 35% discounts and extra 5% on all bookings made until November 30th, 2023
5-day plan for sailing around Split
About this program
Split is a Croatian coastal city that offers something for everyone. Whether you're looking for a relaxing beach vacation or an action-packed adventure, this historic city has it all. The crystal-clear waters of the Adriatic Sea provide the perfect backdrop for lounging on the sandy and pebbled beaches, while the charming old town offers a glimpse into the rich cultural heritage of the region. With its delicious local cuisine, friendly locals, and endless opportunities for exploration, Split is the perfect place to escape from everyday life and indulge in a truly unforgettable experience.
5-day Plan for Sailing around Split
When planning a sailing itinerary for Split, Croatia, it's important to consider the time of year and the length of your trip. In the summer months, the best time to sail in Croatia, the weather is typically warm and sunny, making it the perfect time to explore the beautiful Adriatic Sea.
To plan your trip, start by researching the different islands and ports of call in the area, such as the islands of Hvar, Brač, Šolta, and Vis. Consider the distance between each destination and the time it will take to sail there. Also, think about the activities and attractions available at each location, such as beaches, historical sites, and nightlife.
Once you have a general idea of the places you want to visit, you can begin to map out your itinerary. We've prepared a 5-day sailing route for you that you can use as your guide. Continue reading and get inspired! Also, check our Split 7 days sailing route.
Rent Your Sailboat for Sailing near Split
Renting a sailboat in Croatia is a great way to explore the country's beautiful coastline and islands. If you're looking for a personalized vacation and want to choose your yacht, Sebastus Sailing provides such an experience. We specialize in providing a unique and tailor-made sailing holiday to our clients and offer a wide range of boats and yachts to choose from. By considering Sebastus Sailing, you can be sure that you will have smooth and enjoyable sailing in Croatia.
Have a question about this route?
We have answers to your questions. So don't hesitate to get in touch with our team today!
Enquiry about 5-day sailing itinerary Split
Don't hesitate to get in touch with our team today!
Picking a boat type
Picking out the type of boat to go with will generally come down to your budget, the group size, and preferred method of sailing. Moreover, different sailboats available can be chartered independently or with a fully-staffed crew.
Find your yacht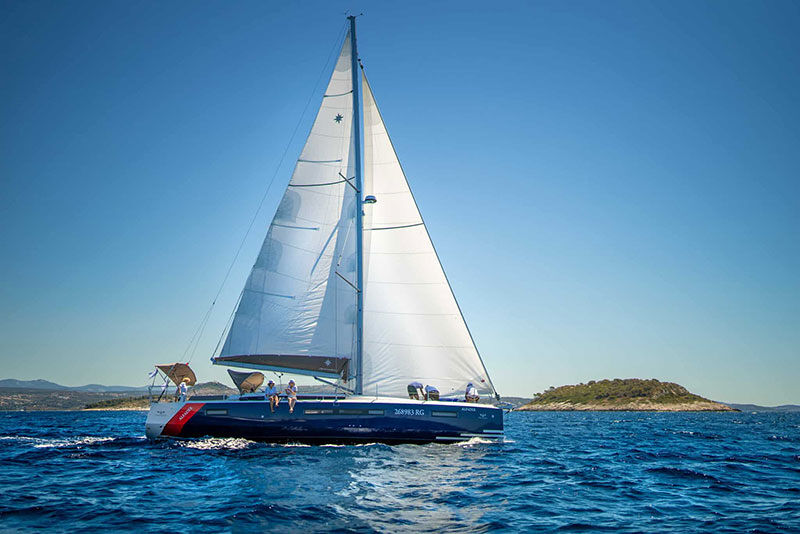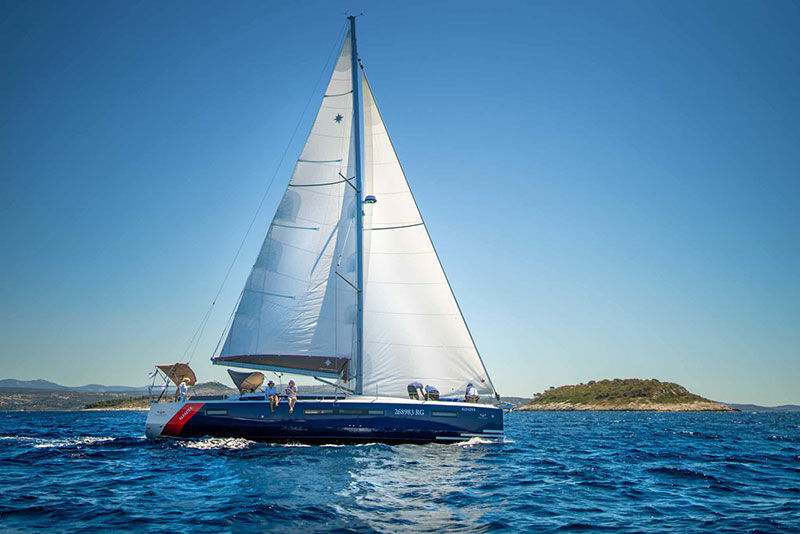 Starting from 160 EUR per day
Choose a Sailboat if you are an active traveler or you're looking for a romantic getaway. Sailboat offer the classic sailing experience and tend to vary in size from 30 up to 64 feet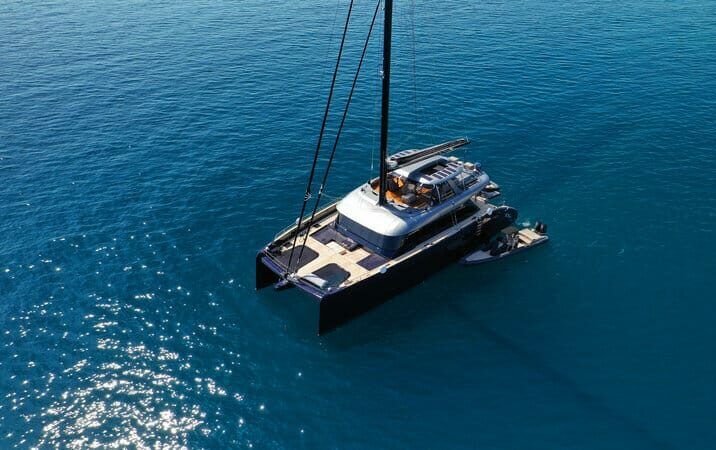 Starting from 500 EUR per day
Catamaran is a top choice if you're looking for a smoother sailing experience compared to sailboats. Since the size ranges from 38 to 70 feet, this is a right vessel for bigger groups or families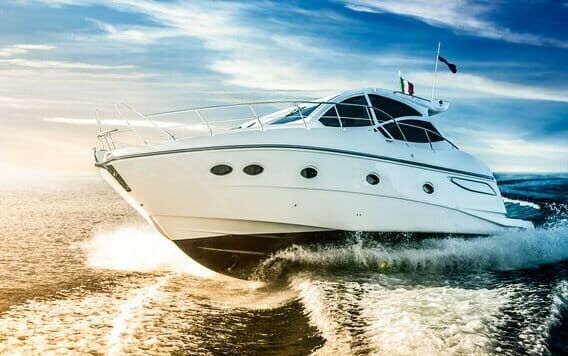 Motor yacht
2 – 12 people
Starting from 500 EUR per day
Depending on what you're looking for, you may find motor yachts from one up to five cabins and their size tend to range from 30 to 100 ft. These beautiful vessels are perfect for a luxurious touch on sailing vacation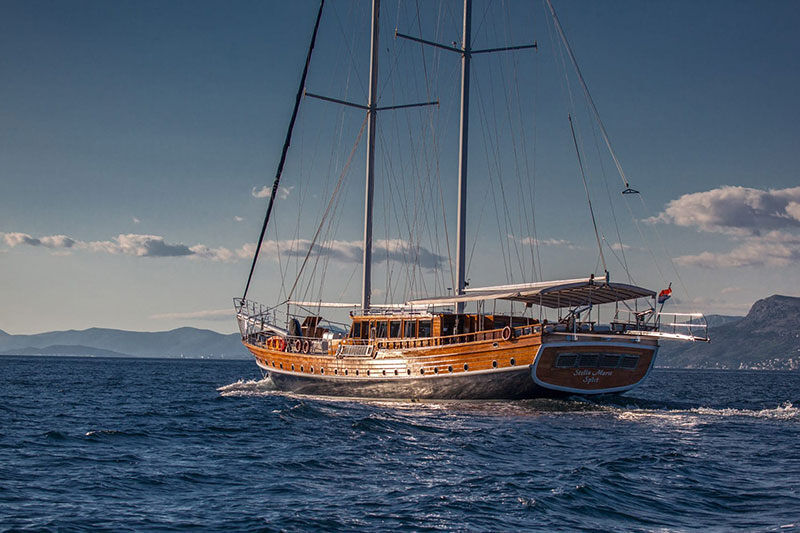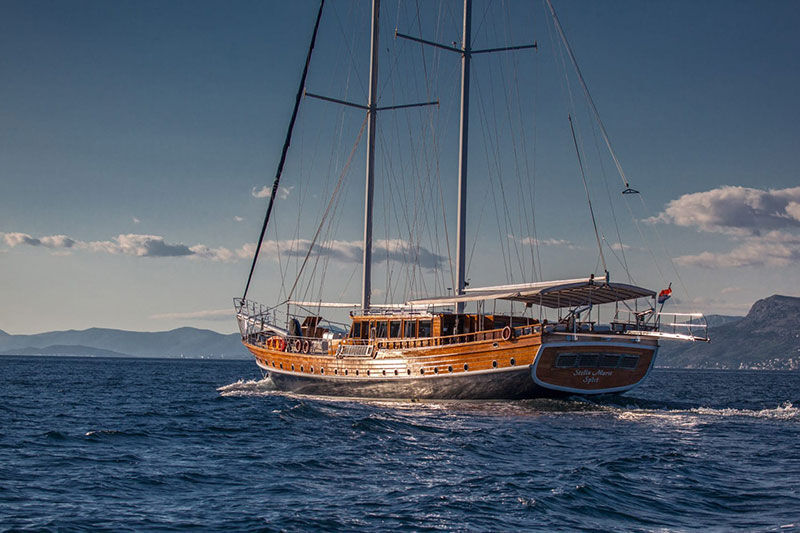 Starting from 600 EUR per day
Most of Gulets have six cabins and come with three or four crew members, which makes it amazing for larger groups. The sip sizes tend to range between 60 to 100 feet, so you can be sure that everyone has more than enough space.
Have a question?
We have the answer!
You ask yourself what kind of boat to choose? Which places to visit? We have answers to those questions and many more. So don't hesitate to get in touch with our friendly team today!
Enquiry about 5-day sailing itinerary Split
Don't hesitate to get in touch with our team today!