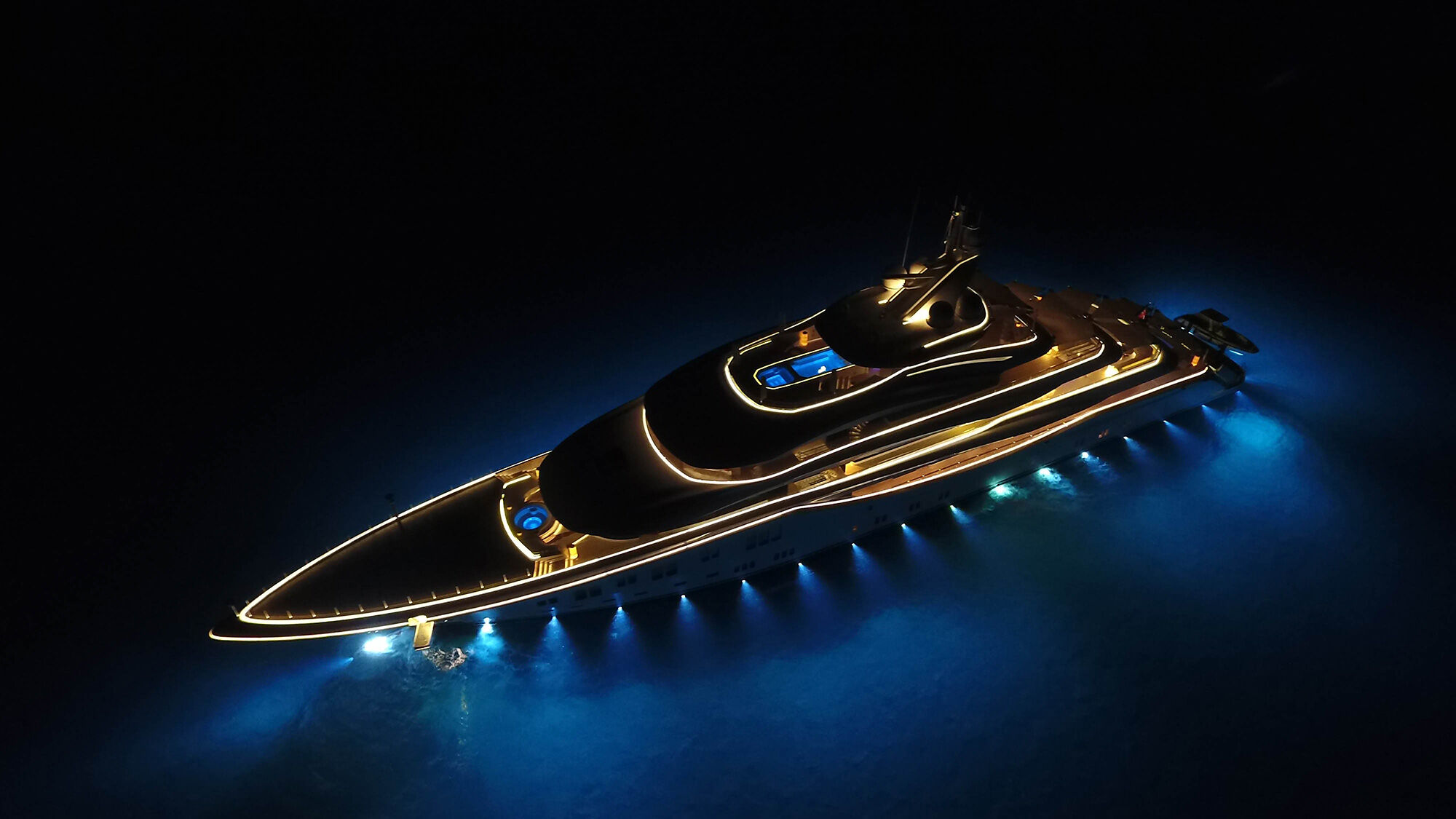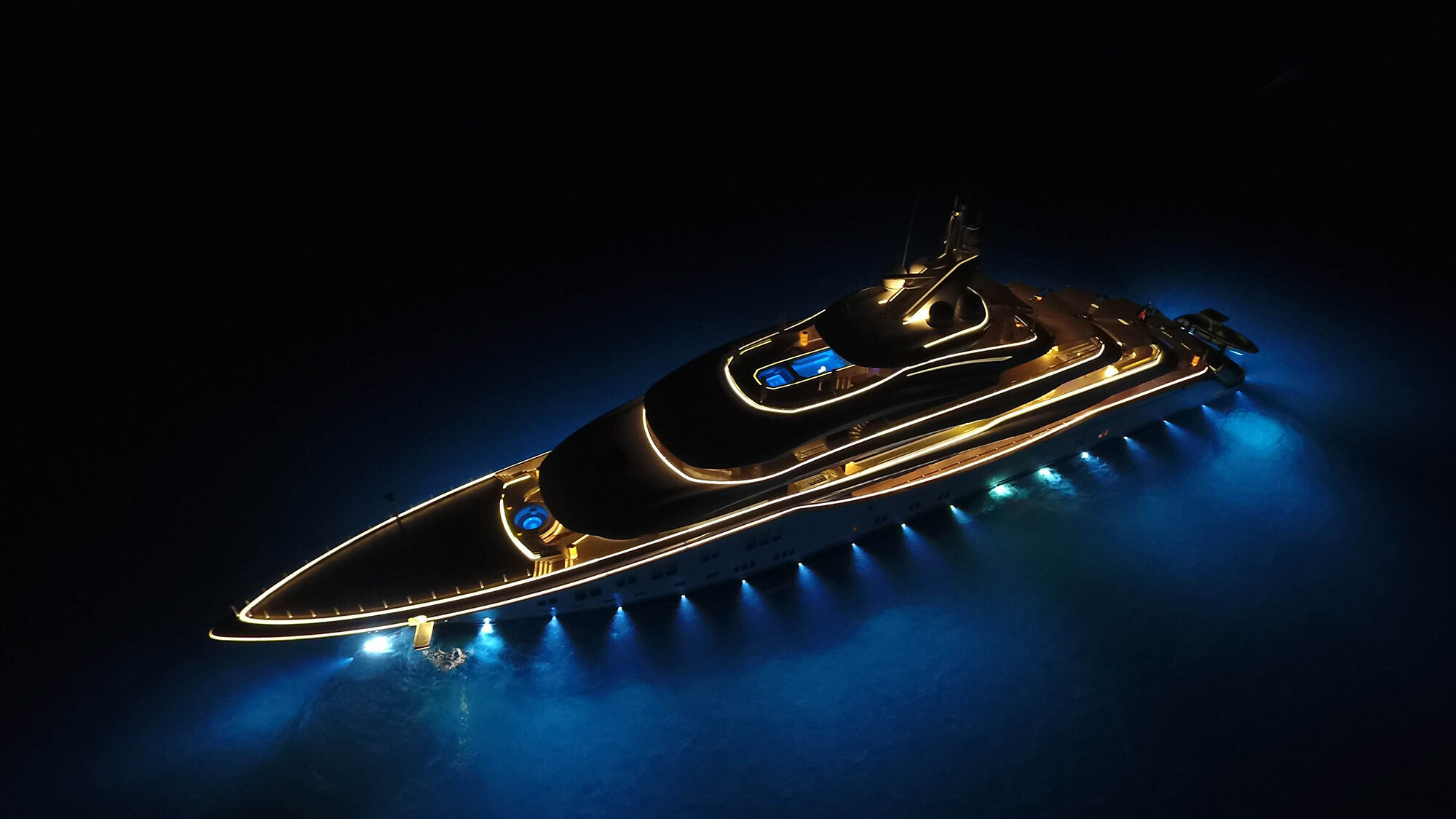 BLACK SAILING WEEK
Up to 40% discounts and extra 5% on all bookings made until November 30th, 2022
5-day sailing itinerary around old town Zadar
About this program
Welcome to a world of serenity, where the emerald waters of the Adriatic Sea meet the lush greenery of the Dalmatian Islands.
Sailing in Zadar is a magical experience that will captivate your senses and leave you wanting more. Imagine sailing through crystal clear waters, feeling the warm breeze in your hair, and taking in the stunning views of the islands around Zadar. From the picturesque islands of Molat and Ist, with their charming fishing villages and hidden coves, to the magnificent islands of Kornati, each destination has its own unique charm.
And let's not forget about the historic city of Zadar itself, with its rich cultural heritage and ancient landmarks. Some of the main attractions to see are the Sea Organ, the Greeting to the Sun, and the historic old town with its Roman Forum and St. Donatus Church.
It's no wonder that sailing enthusiasts from around the world flock to visit Croatia and this breathtaking city. So, pack your bags, and get ready to set sail on a journey of a lifetime!
When chartering a oat to explore Old Town Zadar and the surrounding islands, it's good to know that the best time to sail in Croatia is during summer months (June to September). Plan your 5-day sailing itinerary carefully to ensure you make the most of your trip. With so many islands to explore, it's worth taking the time to research and choose your yacht to suit your needs.
Once you've chosen your yacht, it's time to create your itinerary, taking into account your preferred pace and the amount of time you want to spend on each island. Whether you're planning a romantic getaway or a fun-filled family adventure, the islands around Old Town Zadar and the city of Zadar offer something for everyone.
And when sailing, consider seeking advice from locals or a sailing expert to make sure you don't miss out on the best spots and experiences.
Charter Your Sailboat in Zadar
Chartering a sailboat in Zadar is a thrilling experience that offers the freedom to explore the stunning Croatian coastline at your own pace. Renting a sailboat with Sebastus Sailing is a straightforward process, with many bareboat and skippered charter options available.
Bareboat charters are ideal for experienced sailors who prefer to captain the vessel themselves, while skippered charters are perfect for those who want the assistance of an experienced skipper. Once you've selected your preferred charter option for sailing in Croatia, you'll need to choose your yacht and make a booking.
Before setting sail, you'll be briefed on the sailing area, the yacht's equipment, and the safety procedures. During your trip, you'll have the freedom to explore the hidden coves, picturesque islands, and historic landmarks of the Dalmatian coast, while also enjoying the comfort and convenience of your own floating home during your 5-day sailing itinerary in Zadar.
Have a question about this route?
We have answers to your questions. So don't hesitate to get in touch with our team today!
Enquiry about 5 Days Sailing Itinerary from Zadar
Don't hesitate to get in touch with our team today!
Picking a boat type
Picking out the type of boat to go with will generally come down to your budget, the group size, and preferred method of sailing. Moreover, different sailboats available can be chartered independently or with a fully-staffed crew.
Find your yacht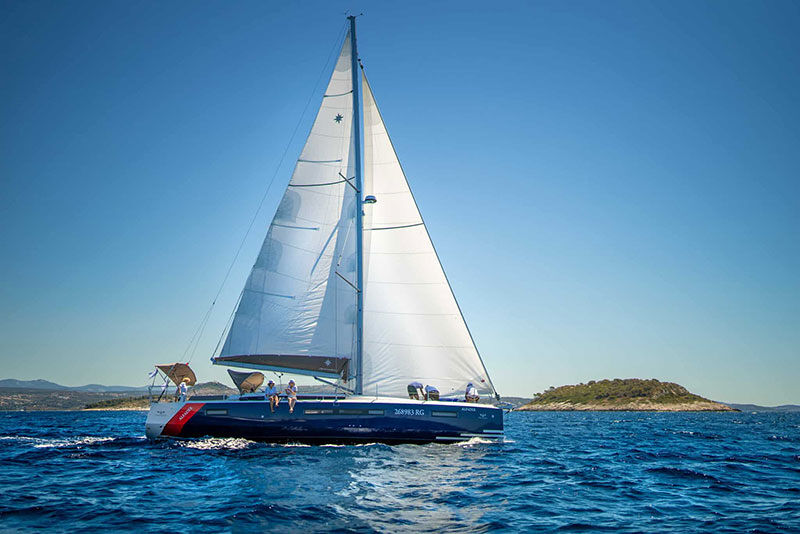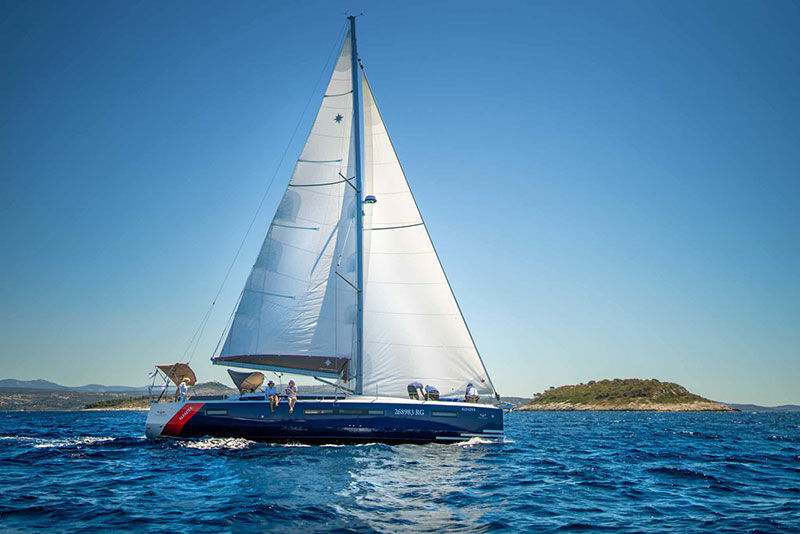 Starting from 160 EUR per day
Choose a Sailboat if you are an active traveler or you're looking for a romantic getaway. Sailboat offer the classic sailing experience and tend to vary in size from 30 up to 64 feet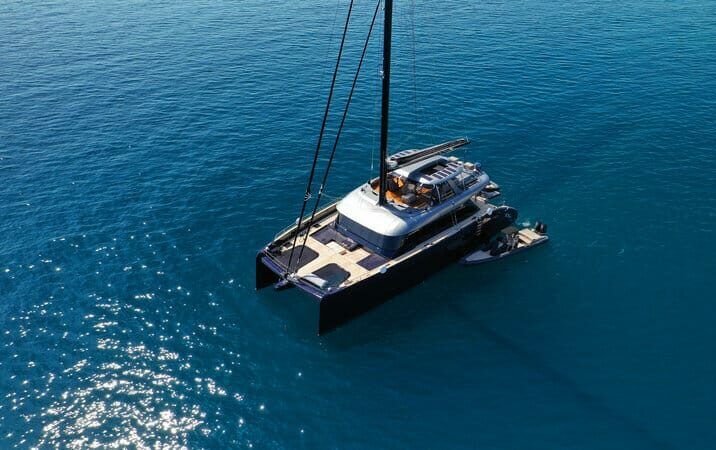 Starting from 500 EUR per day
Catamaran is a top choice if you're looking for a smoother sailing experience compared to sailboats. Since the size ranges from 38 to 70 feet, this is a right vessel for bigger groups or families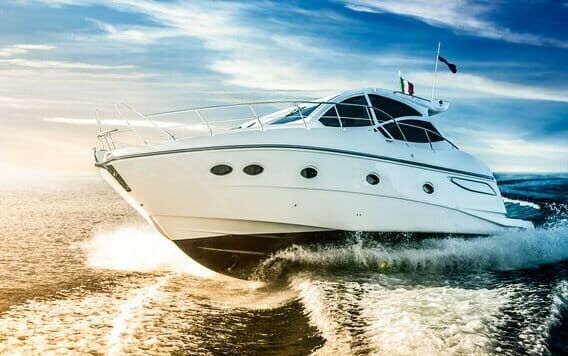 Motor yacht
2 – 12 people
Starting from 500 EUR per day
Depending on what you're looking for, you may find motor yachts from one up to five cabins and their size tend to range from 30 to 100 ft. These beautiful vessels are perfect for a luxurious touch on sailing vacation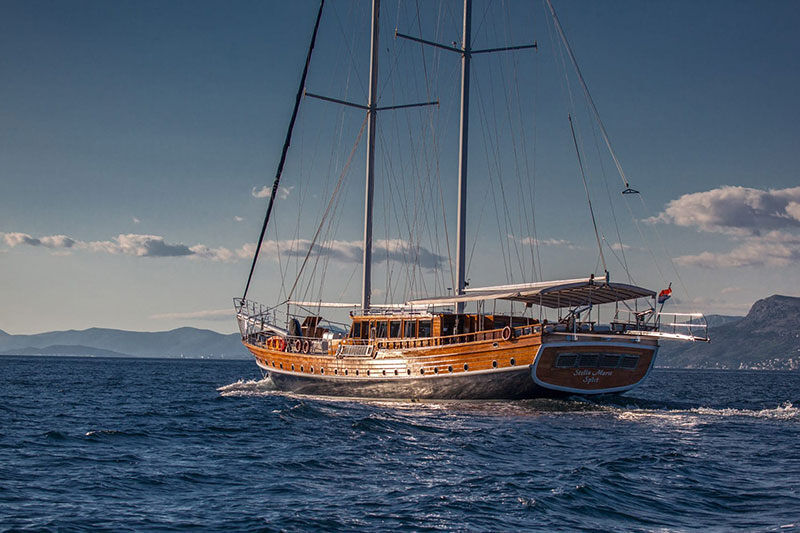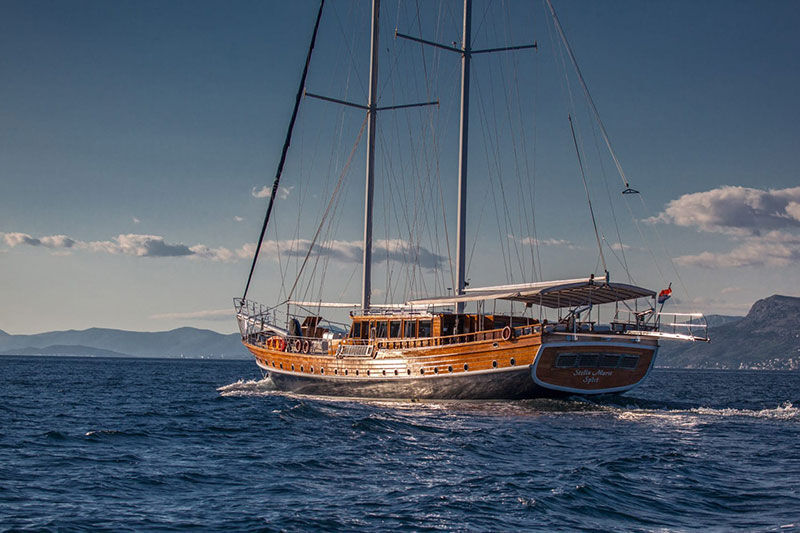 Starting from 600 EUR per day
Most of Gulets have six cabins and come with three or four crew members, which makes it amazing for larger groups. The sip sizes tend to range between 60 to 100 feet, so you can be sure that everyone has more than enough space.
Have a question?
We have the answer!
You ask yourself what kind of boat to choose? Which places to visit? We have answers to those questions and many more. So don't hesitate to get in touch with our friendly team today!
Enquiry about 5 Days Sailing Itinerary from Zadar
Don't hesitate to get in touch with our team today!