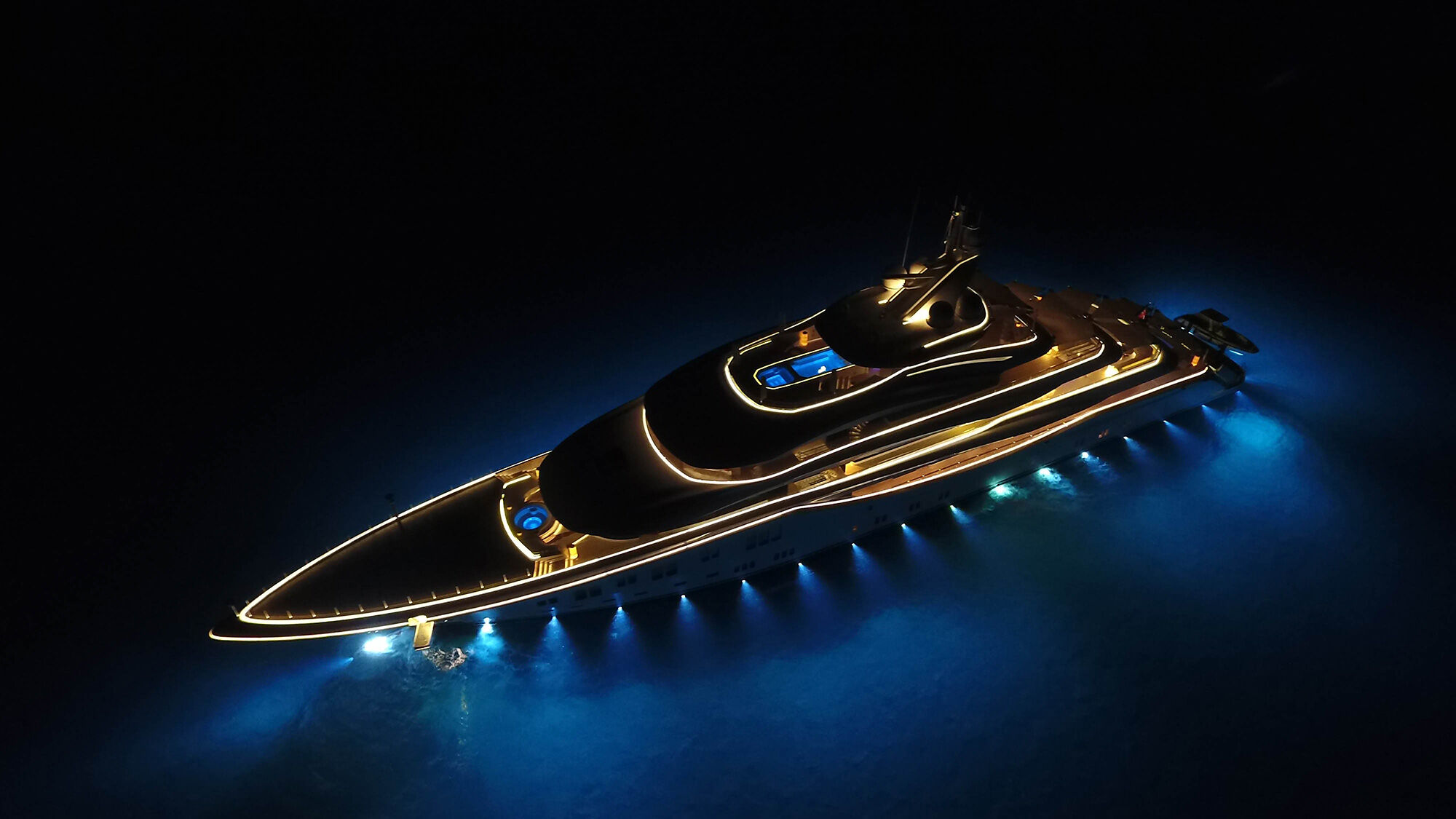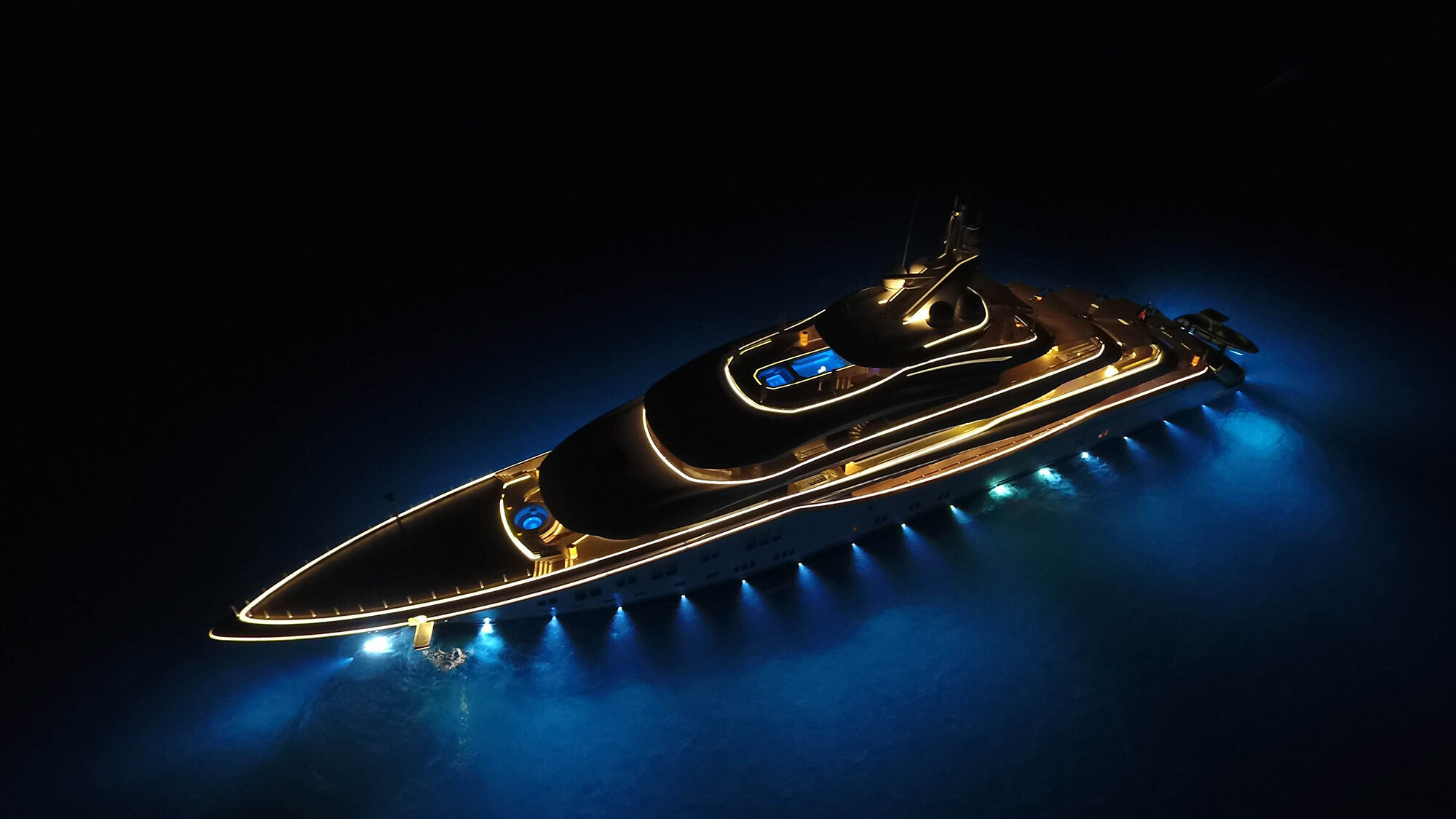 BLACK SAILING WEEK
Up to 40% discounts and extra 5% on all bookings made until November 30th, 2022
Zadar Sailing Route – Croatia Sailing Itinerary
This is a 9-day sailing trip starting in Zadar, Croatia, meant for those who want to rest, swim, and enjoy the sun. When you book your yacht, you may want to choose a bareboat or skippered yacht charter, or even a luxury yachts charter, to follow the route.
Please note that all restaurants and activities listed are only suggestions and are not included in the charter price. The trip can be changed according to your wishes and current weather, meaning stops can be added or removed.
We can arrange a transfer from Zadar Airport to the marina for you. The Split International airport is 10-13 km away from all marinas in the area. The transfer is usually not included in the charter price in Croatia.
Sailing in the Zadar Archipelago 
The Adriatic Sea is the northernmost arm of the Mediterranean Sea and is very calm compared to other Mediterranean seas. The great thing about sailing holidays in Croatia is its climate. Especially the coast. It has mild and wet winters and very hot and dry summers. The sea temperature is very high during the summer, from 22 to 28 degrees Celsius. The Croatian coast is very rugged and indented, with hundreds of small islands, bays, coves, and defilades.
This route is located in central Dalmatia. One of the most visited places in the area is the city of Zadar. Zadar is not just a tourist city; it consists of old and new parts. The old town is on a peninsula connected to the new residential part with a stone bridge. Zadar is the place where you can catch one of the most beautiful sunsets in the world.
The best time to visit Zadar is, of course, summer. But feel free to come here whenever you want because every season changes the vibe of the city and neighboring islands. Yes, there are many islands in the Zadar archipelago that you will visit during your island-hopping sailing trip, so continue reading to check the ones included in this sailing route.
Day 1: Zadar – Molat
The plan for the first day is to arrive on a Saturday in Zadar and get to the marina where your desired yacht is waiting for you. Your check-in procedure for hopping aboard the boat will be at 5 PM. Then, depending on the weather conditions and sunset hours, you may sail to Molat or spend the night in Zadar, one of the most vibrant and fascinating towns on the Adriatic. Zadar is steeped in history but with a dynamic cultural life, so it's impossible to be bored there.
Activities
Art Installation The Greeting to the Sun & Sea Organ
Take a Zadar walking tour
The pre-Romanesque Church of St. Donatus and the Roman Forum
The Museum of Ancient Glass
Kolovare Beach
Gastronomy
Proto food and more – traditional Dalmatian cuisine with a twist of modern
Pet bunara – the food here is local-seasonal-organic and you should not miss it
Pancake bar Marvel – numerous combinations of sweet and salty pancakes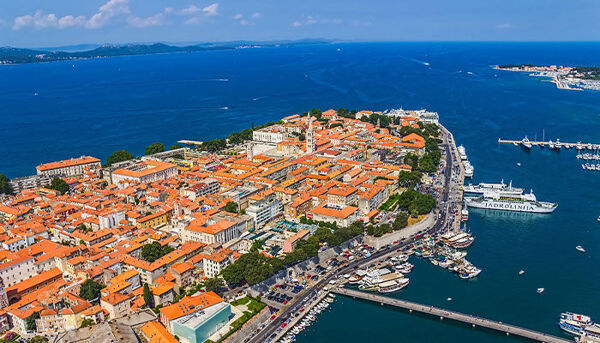 Day 2: Molat – Ist 
Molat is the first island you will visit on your Zadar sailing trip. The island is secluded and, thus, unspoilt by tourism, which makes for a perfect swimming and sunbathing spot in its many coves sailors like to visit. Molat Island is covered with pine forests and has several small harbours.
Activities
Explore the narrow streets of Brgulje
There are plenty of hiking and cycling trails for you to explore
Spend the day on pebbled beaches
Gastronomy
Restaurant Škrila – high-quality fish
Restaurant Papa – local Mediterranean food
Konoba Vrtlac – excellent choice of seafood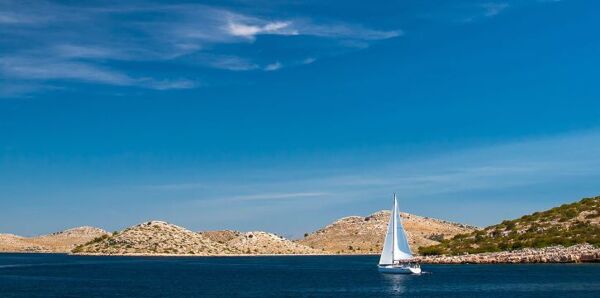 Day 3: Ist – Veli Rat (Dugi Otok) 
Sail to the butterfly-shaped island of Ist (pronounced like 'east'). It's one of the islands where car traffic is forbidden, which is ideal for getting away from the bustling city streets. With a population of roughly 250, Ist Island is an oasis of peace.
Activities
Learn about Dina Levačić, the first woman to swim across La Manche that was born on the island
Visit the old Roman churches
Kosirača Bay is a nautical stop
Gastronomy
Konoba Maestro – the best grill on the island
Restaurant Katy – a friendly place with plenty of meal options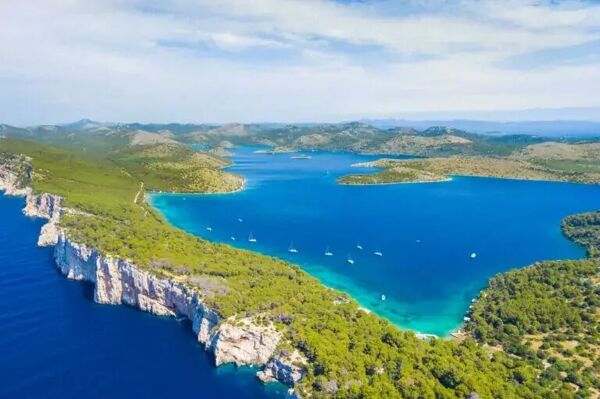 Day 4: Veli Rat – Sakarun (Dugi Otok) 
Moor in a modern marina in the small village of Veli Rat in Čuna Bay on Dugi Otok. The whole island is perfect for a stress-free summer vacation. There are many beaches where you can spend your day, Sakarun being the most popular one.
Activities
Sakarun Beach is one of the most beautiful beaches on the Adriatic
Visit the 42-meters-tall lighthouse built in 1849, which makes it the tallest and the oldest in Croatia
Gastronomy
Konoba Braska – a quiet place with a beautiful view
Restaurant Galeb – great pizza choices
Fast food options on Sakarun Beach
Day 5: Sakarun – Sali (Dugi Otok)
Stick around Dugi Otok and head to Sali, an established tourist spot and an administrative center of the island. Sali can brag about a thousand-year-old fishing tradition and rich cultural heritage.
Activities
Olive grove Saljsko polje with 700-years-old olive trees
Attend the fishermen's nights and watch donkeys race
Gastronomy
Restaurant Spageritimo – delicious local cuisine
Konoba Krsovica – grilled fish is a must
Garoful Cookhouse – innovative traditional Mediterranean food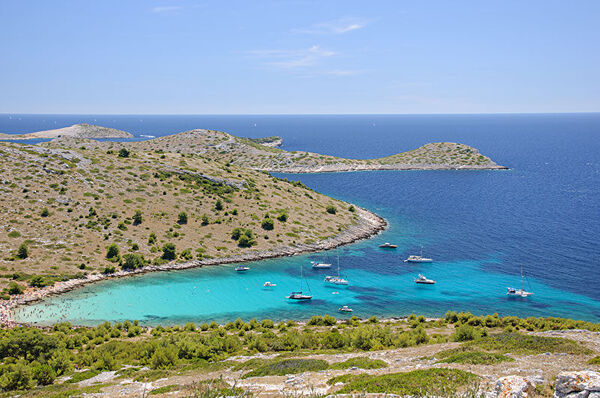 Day 6
Kornati National Park
Day 6: Sali – Kornati National Park 
The Kornati archipelago is a nautical paradise of more than a hundred large and small islands, the biggest being the island of Kornat. It's a protected area that ensures undisturbed progress of natural processes and sustainable use of resources. Watch the rich plant and animal life, go hiking, and have a meal in this special geological area. Check the ticket prices here.
Gastronomy
Konoba Opat – a restaurant incorporated into the natural environment
Konoba Piccolo – try a special house steak
Konoba Žakan – a must-visit restaurant for all sailors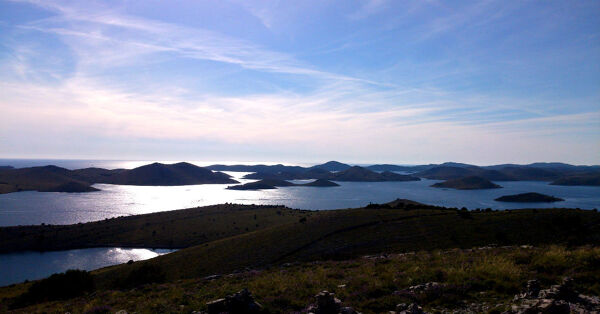 Day 7: Kornati National Park – Iž 
The island of Iž has two villages – Mali Iž and Veli Iž. There is a small marina in Veli Iž, as well as shops and taverns. The island is never crowded, so you will always have quiet time for yourself.
Activities
Witness Pošimpijada, a fun sporty competition between the northerners and southerners
Participate in traditional pottery making (the pots are used to store olive oil)
Visit the Church of St. Peter and Paul from the 14th century
Gastronomy
Korinjak – a vegetarian hotel and camp
Restaurant Lanterna – seafood and a good selection of local wines
Trattoria Dellicia – top choice for fresh food with an amazing view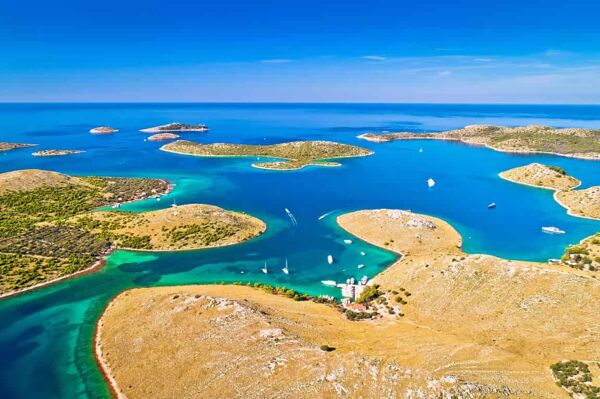 Day 9: Zadar 
This fantastic week-long sailing around Split ends with a morning of swimming and eating Mediterranean breakfast. Wait for the check-out procedure that is scheduled for 9 AM with a cup of coffee. Make sure you take your belongings and new memories home with you. You may want to spend the day in Split to cover everything listed on day one.
If you want to explore another part of Croatia, you can tailor your perfect vacation with us. Plan your route with us!
Read more about the destination – Croatia here.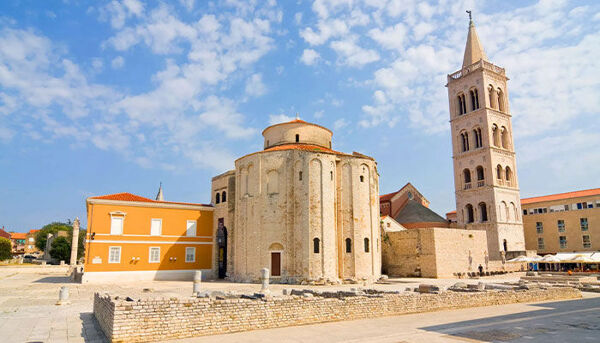 Have a question about this route?
We have answers to your questions. So don't hesitate to get in touch with our team today!
Enquiry about Zadar route
Don't hesitate to get in touch with our team today!
Picking a boat type
Picking out the type of boat to go with will generally come down to your budget, the group size, and preferred method of sailing. Moreover, different sailboats available can be chartered independently or with a fully-staffed crew.
Find your yacht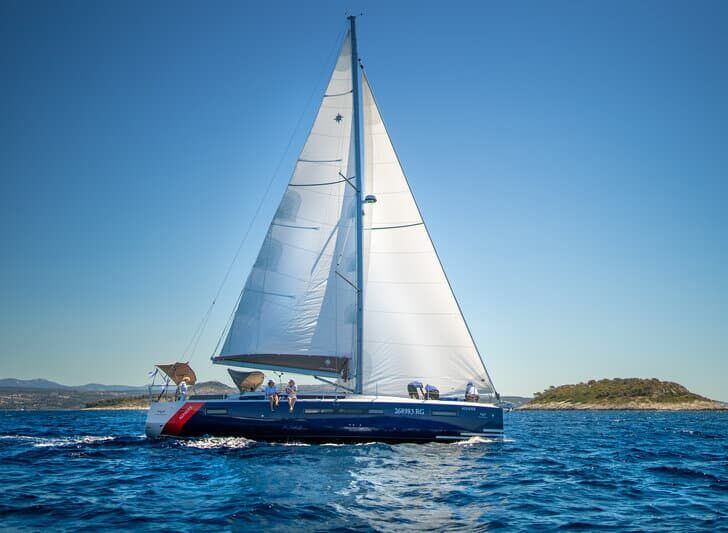 Starting from 160 EUR per day
Choose a Sailboat if you are an active traveler or you're looking for a romantic getaway. Sailboat offer the classic sailing experience and tend to vary in size from 30 up to 64 feet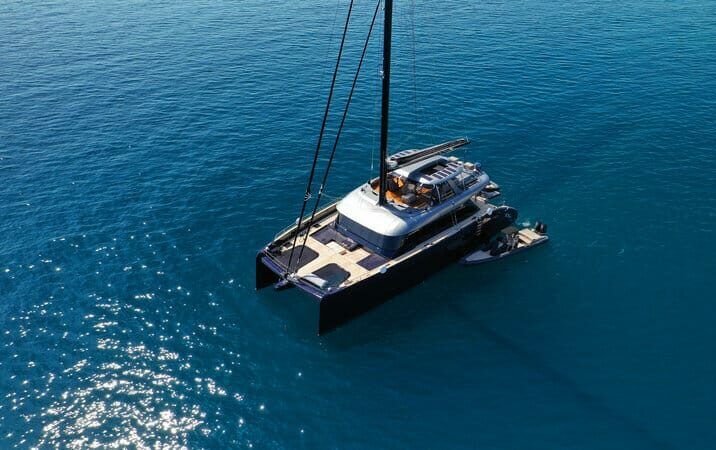 Starting from 500 EUR per day
Catamaran is a top choice if you're looking for a smoother sailing experience compared to sailboats. Since the size ranges from 38 to 70 feet, this is a right vessel for bigger groups or families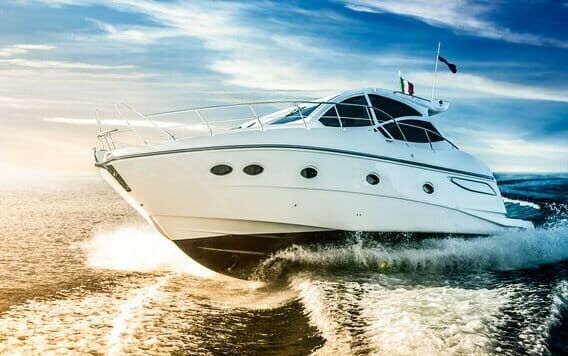 Motor yacht
2 – 12 people
Starting from 500 EUR per day
Depending on what you're looking for, you may find motor yachts from one up to five cabins and their size tend to range from 30 to 100 ft. These beautiful vessels are perfect for a luxurious touch on sailing vacation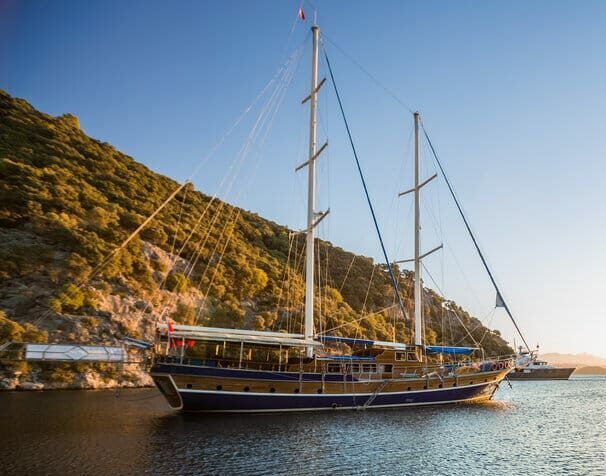 Starting from 600 EUR per day
Most of Gulets have six cabins and come with three or four crew members, which makes it amazing for larger groups. The sip sizes tend to range between 60 to 100 feet, so you can be sure that everyone has more than enough space.
Have a question for us?
You ask yourself what kind of boat to choose? Which places to visit? We have answers to those questions and many more. So don't hesitate to get in touch with our friendly team today!
Enquiry about Zadar route
Don't hesitate to get in touch with our team today!