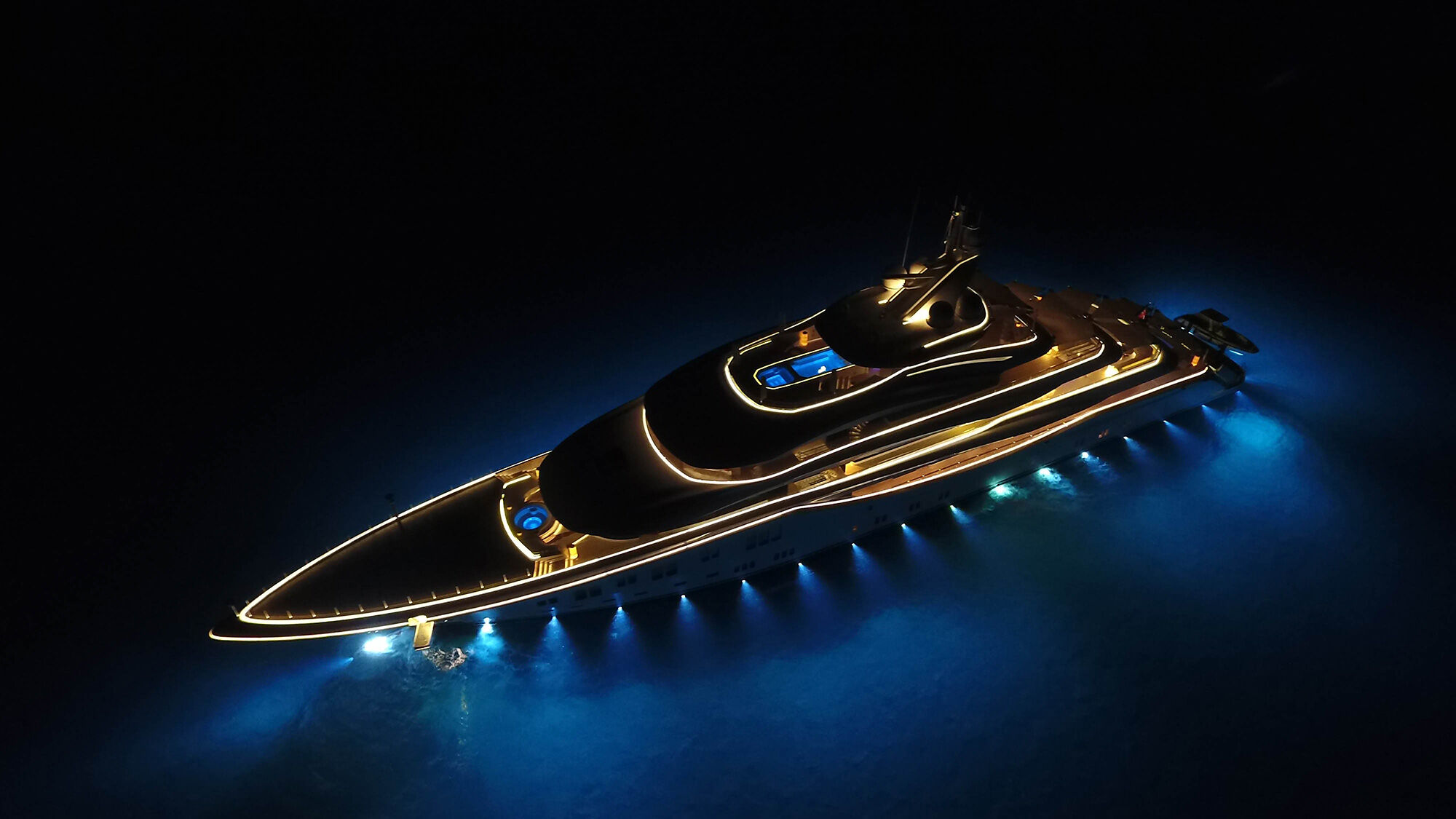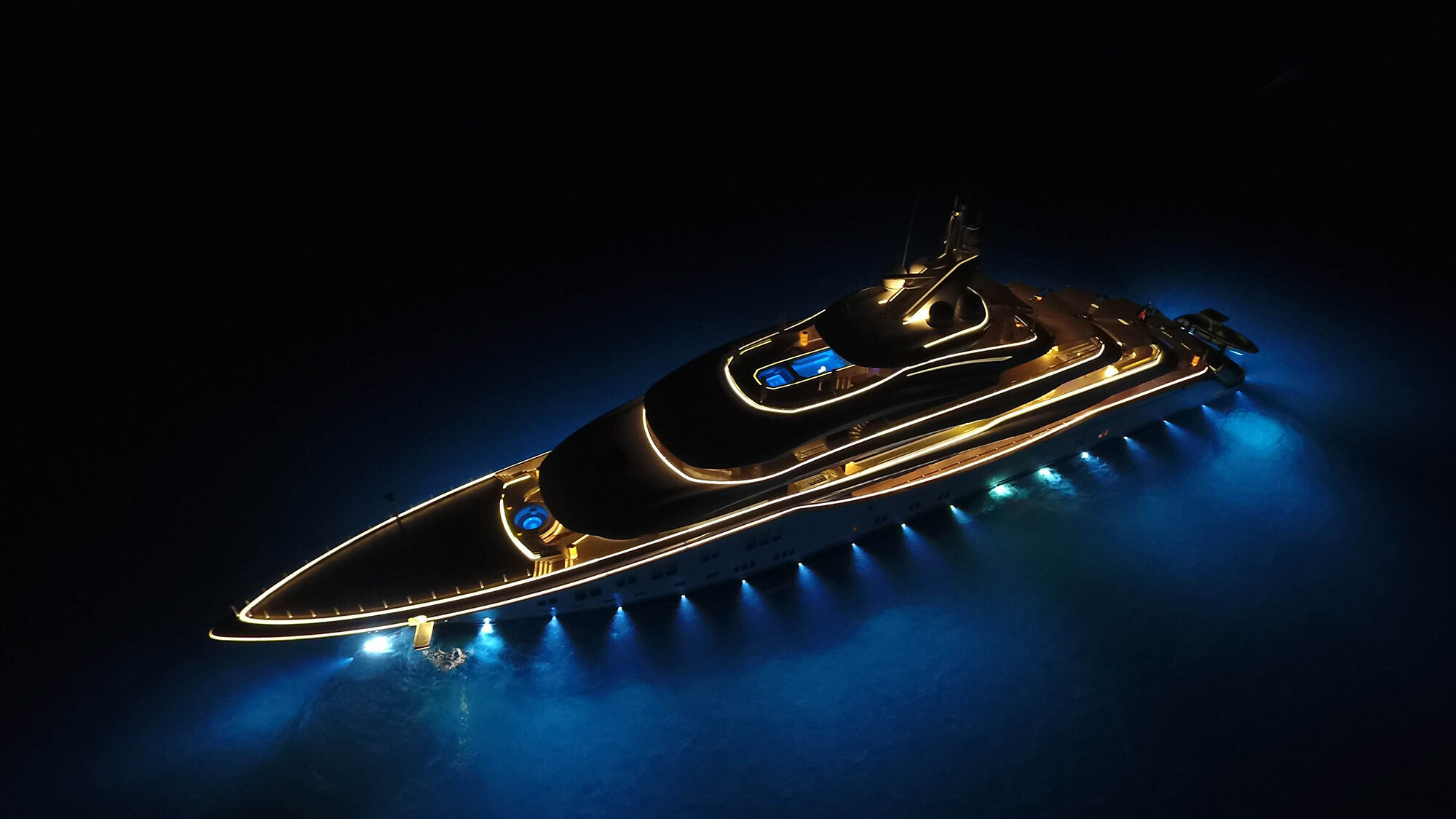 BLACK SAILING WEEK
Up to 35% discounts and extra 5% on all bookings made until November 30th, 2023
3 days sailing the Greek islands
Are you ready to discover the beautiful gem of the Mediterranean? Greece is a country waiting for you to explore its rich history, culture, and natural beauty.
So, pack your bags and experience the magic of Greece – you won't be disappointed!
3-day Itinerary for Sailing in Greece
Come sail the crystal-clear waters of Greece with Sebastus on a 3-day adventure!
Sailing through Greek islands for three days is a magical experience that encapsulates the essence of the country's beauty. With its crystal-clear waters, charming islands, and rich history, Greece offers a captivating backdrop for a sailing adventure. From exploring secluded coves to immersing oneself in the local culture and indulging in delicious Mediterranean cuisine, a three-day sailing trip in Greece is a perfect blend of relaxation, exploration, and unforgettable moments on the open sea.
Our experienced crew will be on hand to ensure that your island hopping is comfortable and enjoyable and to provide recommendations for things to see and do along the way.
Day 1
Start from Alonnisos
Day 1: Departure from Alonnisos
Setting Sail
Embarking on a yacht charter through the Greek islands is a dream come true for many travelers seeking the beauty of the Aegean Sea. Day 1 begins with your departure from Alonnisos, a tranquil island in the Sporades archipelago. As you set sail, the anticipation builds, and the feeling of freedom envelopes you.
Exploring the Area and Preparing for the Trip
Before venturing further, take the opportunity to explore the charming surroundings of Alonnisos. The island boasts pristine beaches, crystal-clear waters, and idyllic fishing villages. Visit the Old Town, perched on a hilltop, and immerse yourself in its traditional Greek ambiance. Here, you can stock up on provisions and any last-minute items needed for the voyage ahead.
Prepare your sailing itinerary, taking into account the distance, prevailing winds, and attractions you wish to visit. Seek guidance from local experts or experienced sailors who can provide valuable insights into the best routes and anchorages. With a well-thought-out plan in place, you're ready to sail towards your first destination.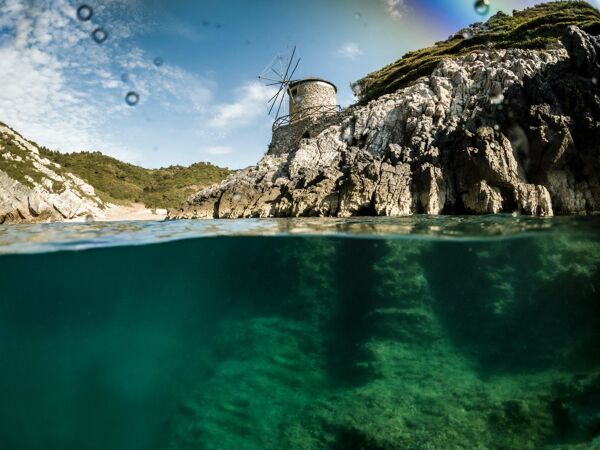 Day 2
Sailing to Skopelos and Skiathos
Day 2: Sailing to Skopelos
Sailing to Skiathos
Day 2 begins with an exhilarating journey from Alonnisos to the enchanting island of Skopelos. As you navigate the Aegean Sea, let the warm sun and gentle sea breeze invigorate your senses. Embrace the freedom of being surrounded by nothing but the vast expanse of azure waters.
Exploring Skiathos
On route to Skopelos, make a stop at the nearby island of Skiathos. Known for its vibrant nightlife and stunning beaches, Skiathos offers a delightful blend of relaxation and entertainment. Drop anchor in one of its picturesque bays and take a refreshing swim in the crystal-clear waters. Explore the island's charming town, where narrow cobblestone streets and traditional white houses create a postcard-worthy scene.
In Skiathos, visit the medieval fortress of Bourtzi, a historic landmark that overlooks the harbor. Take a leisurely stroll along the bustling waterfront promenade, lined with tavernas and shops offering local delicacies and souvenirs. Immerse yourself in the island's lively atmosphere before continuing your journey to Skopelos.
Day 3
Sailing back to Alonnisos
Day 3: Return to Alonnisos
Enjoying the Last Day
On the final day of your sailing adventure, it's time to savor the moments and make the most of your time at sea. Breathe in the fresh sea air, feel the sun on your skin, and appreciate the beauty that surrounds you. Take this opportunity to fully embrace the serenity and tranquility of the Greek islands.
Sail around the waters of Skopelos, renowned for its lush green landscapes and stunning coastline. Seek out hidden coves and secluded beaches, where you can anchor and indulge in a relaxing swim or snorkeling session. Enjoy a picnic on deck, surrounded by the breathtaking natural beauty that characterizes the Greek islands.
Final Destination
As the day draws to a close, it's time to make your way back to Alonnisos, your final destination. Reflect on the incredible experiences and memories created during your 3-day family sailing adventure. Embrace the sense of accomplishment that comes with navigating the Greek waters and exploring the hidden gems of the Aegean Sea.
Arriving back in Alonnisos, take a moment to soak up the picturesque harbor view and bid farewell to the sea that has been your home for the past few days. Celebrate your journey with a delicious meal at one of the island's charming seaside tavernas, savoring
Boat types for a perfect sailing vacation in Greece
Picking out the type of boat to go with will generally come down to your budget, and preferred method of sailing.
Not sure which one is suitable for you? Talk to our team and get professional suggestions and ideas for your romantic sailing trip.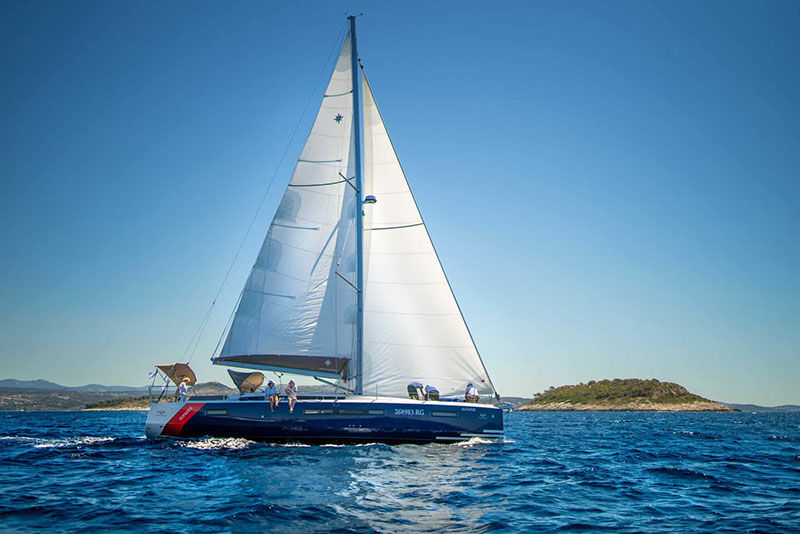 Sailing boat
Suitable for active and adventurous couples. If you and your loved one wish to experience real sailing then this is the right boat for you! Offered in all-inclusive and self-catered options.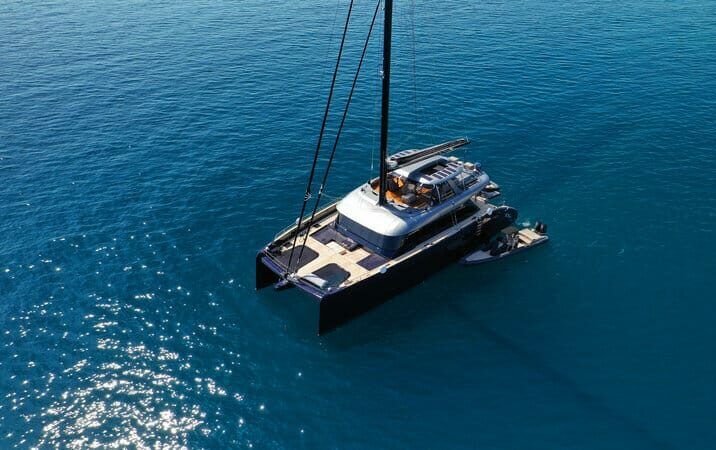 Catamaran
Catamarans provide comfort and a smoother sailing experience than the sailing boat. Perfect for couples that enjoy sightseeing, swimming, sunbathing and relaxing. Offered in all-inclusive or self-catered option.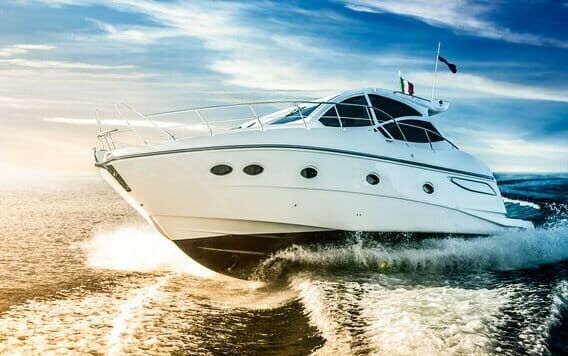 Motor yacht
Luxury type of holidays with fully crewed service. A wide range of water toys is available for added fun.
The best sailing in Greece can be found in the Cyclades archipelago, known for its iconic islands like Santorini, Mykonos, and Paros. The Cyclades offer a combination of stunning landscapes, picturesque villages, vibrant nightlife, and excellent sailing conditions, making it a top choice for sailors seeking a memorable Greek sailing experience.
Sailing in Greece can present some challenges, particularly for inexperienced sailors, due to factors such as strong winds, rocky coastlines, and busy harbors during peak seasons. However, with proper preparation, knowledge of the local waters, and cautious navigation, sailing in Greece can be a rewarding and enjoyable experience for sailors of various skill levels.
The time it takes to sail around the Greek islands can vary significantly depending on factors such as the specific route, weather conditions, and the pace of travel. A rough estimate for a comprehensive sailing journey around the major Greek island groups, such as the Cyclades or Ionian Islands, could range anywhere from a few weeks to a couple of months to fully explore and appreciate the diverse destinations along the way.
No, 60 is not too old to start sailing. Many individuals begin their sailing journeys later in life and find great joy and fulfillment in this new hobby. With proper training, guidance, and a willingness to learn, people of all ages can enjoy the adventure and serenity of sailing.
Have a question about this route?
We have answers to your questions. So don't hesitate to get in touch with our team today!
Enquiry about 3 days sailing the Greek islands
Don't hesitate to get in touch with our team today!
Moments
Travelers experience
Check out what our guests said about their experience sailing with us. Our guests satisfaction is our main priority.
"The sailing trip was just fantastic! Thank you for organizing! It was really great! A large share of course goes to the skipper Marco.
"I had a chance to spend a wonderful week of sailing in Croatia. Everything went smoothly and was well organized. I highly recommend it  and I would gladly do it again."
"We spent a great week sailing in Croatia as a family. Thanks to our skipper Korado we got to know beautiful beaches, snorkeling paradises, beautiful landscapes and friendly villages. It was a super relaxed family vacation! 🤩"
"We loved our week aboard a sailing boat. The company is very organized and it was super easy to book the trip the way we wanted. It's a very personalised service. Our skipper, Filip, was very nice and helpful"
"It was a truly fabulous trip and Zrinka was an exceptional skipper.
She Really fitted into our family unit and cared so much every day to take us to all the best places.
Best wishes and many thanks again for organizing such an incredible trip for us"
"It was a wonderful trip with beautiful bays and beaches. It was a pleasure to spend this week on a sailboat. All staff and skipper are very friendly and organized. Everything was perfect."
"Vesna and the Team have been helpful from day1 in accommodating our requests and always made sure throughout the process to satisfy our needs. Would definitely recommend the company!!"