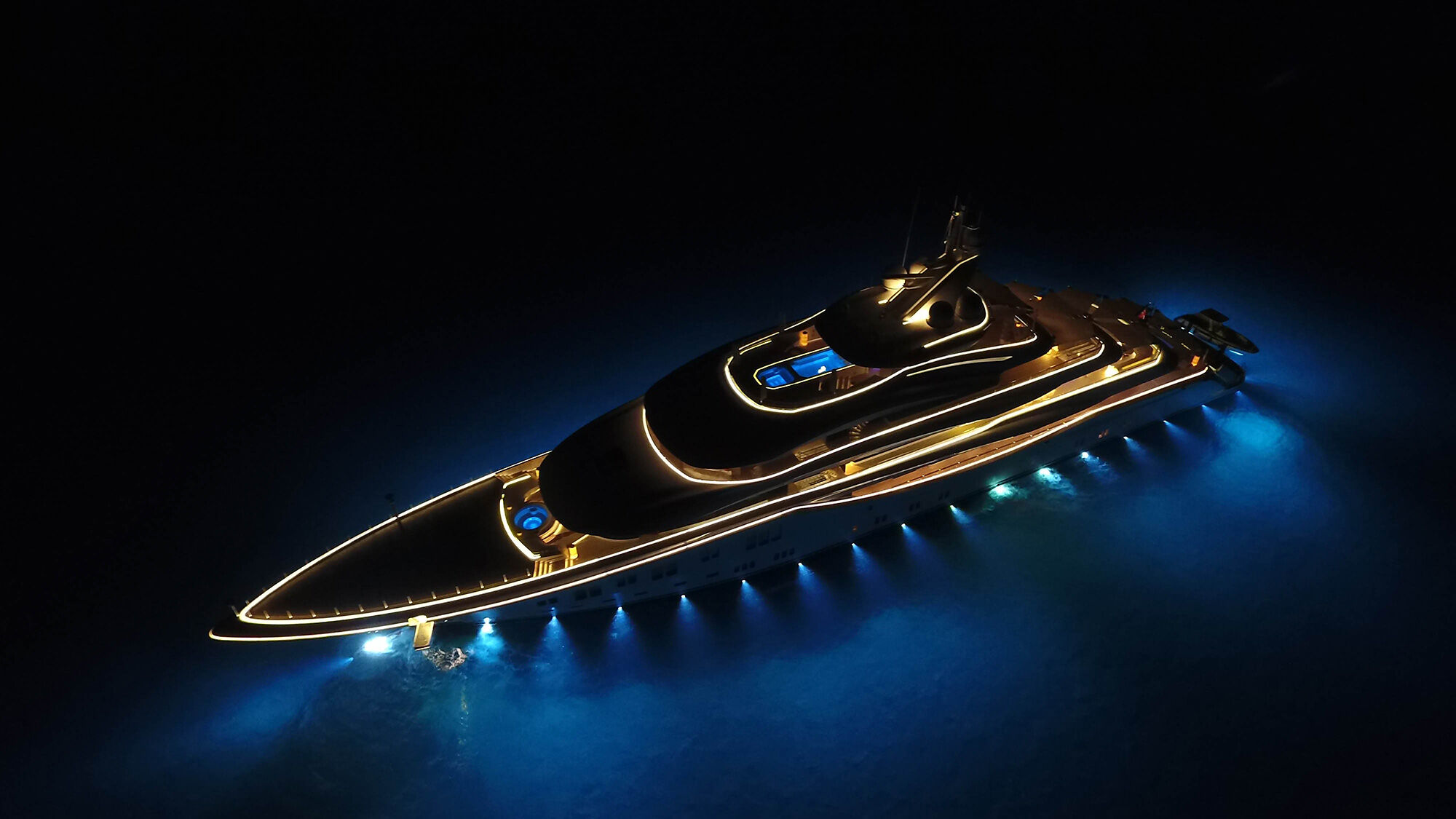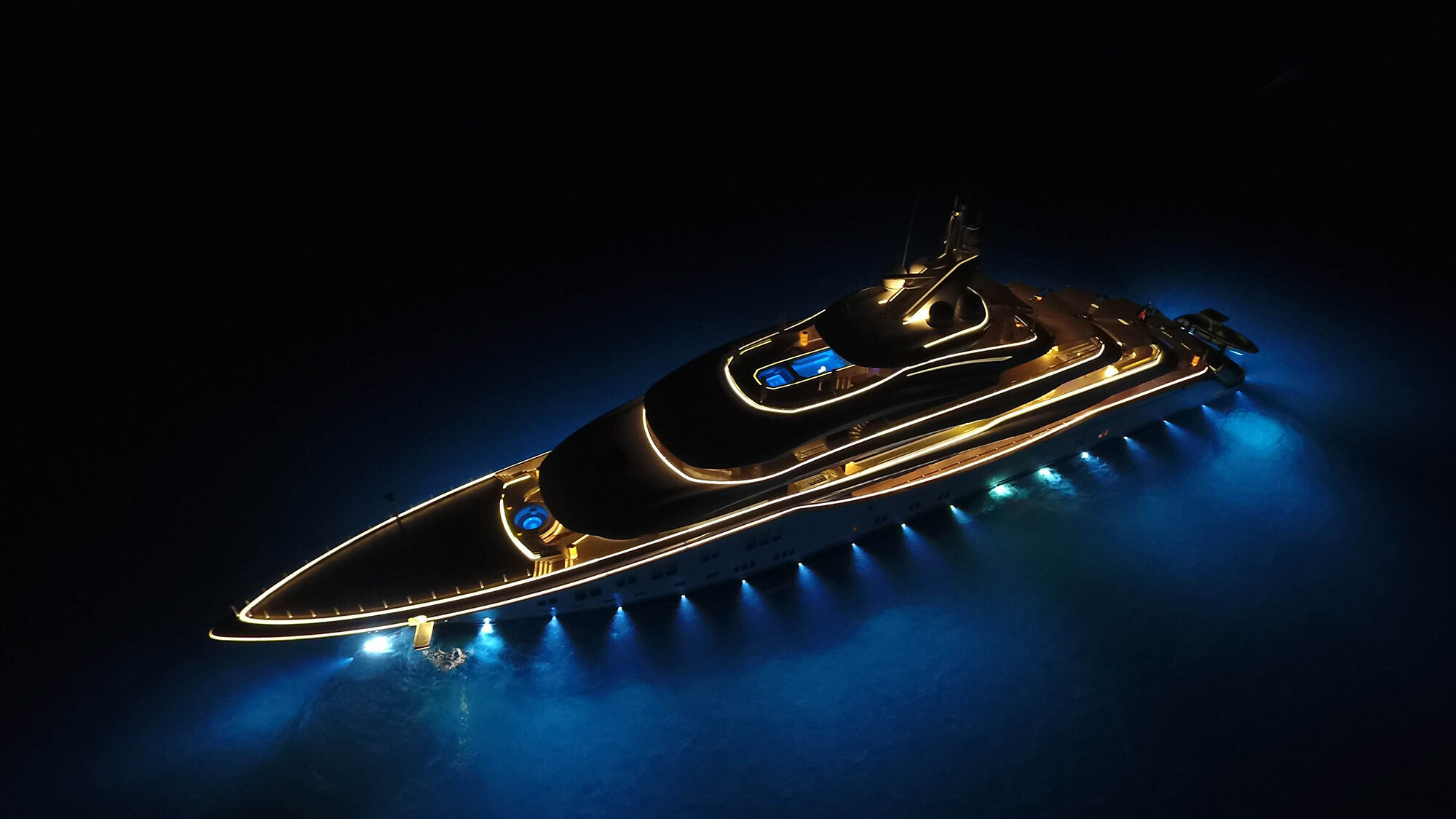 BLACK SAILING WEEK
Up to 35% discounts and extra 5% on all bookings made until November 30th, 2023
Siciliy Sailing Route – Italy Sailing Itinerary
This is a 7-day sailing trip starting from Marina di Portorosa on Sicily Island. The route is intended for individuals who enjoy amazing historical sights of ancient civilisations, taste amazing local cuisine as well as explore various natural particularities. It includes sights of active vulcanos and vulcanic landscapes as well as luxury getaway destinations, such as Vulcano Island, Stromboli and Panarea. The sailing route starts and ends on Saturday. When you find your yacht, you may want to choose a bareboat or skippered yacht charter, or even luxury yachts charter, to follow the route.
Please note that all restaurants and activities listed are only suggestions and are not included in the charter price. The trip can be changed according to your wishes and current weather, meaning stops can be added or removed.
We can arrange a transfer for you. The transfer is usually not included in the yacht charter price in Italy.
Sail around Sicily – an eternal legacy of civilisations
Sicily is the largest island in the Medditerran with around 5 millions inhabitants. Situated southeast of the Italian mainland, and with its two archipelagos, islands of Egadi and Aeolian islands, it is one of 20 Italian autonomus regions.
As a melting pot of many cultures, Sicily leaves us an eternal legacy of civilisations that lived here since the ancient age – Phoenicians, Greeks, Romans, Normans, Arabs, etc.
Sicily's attractiveness lies in her diversity. It is a perfect "beach" destination and excellent hiking area. On the other hand, what attracts world travellers' attention are numerous world – famous places to be discovered. Only to mention a few, not to be missed:
Still active Etna volcano
Extraordinary volcanic archipelago – Aeolian Islands (also called Lipari Islands)
Lively Palermo, capital of the island
Valley of the Temples, UNESCO World heritage site
The Aegadian Islands
Sicily has a long sailing season as a result of the Mediterranean climate. For the best sailing experience, we advise you to sail from May to October. Avoid first half of August, as it can get very crowded.
Have a question about this route?
We have answers to your questions. So don't hesitate to get in touch with our team today!
Enquiry about Sicily Sailing Route
Don't hesitate to get in touch with our team today!