Sailing vacations for Singles: Exploring Croatia's Best Spots and Tips for Solo Travelers
Last update: Wednesday, March 29, 2023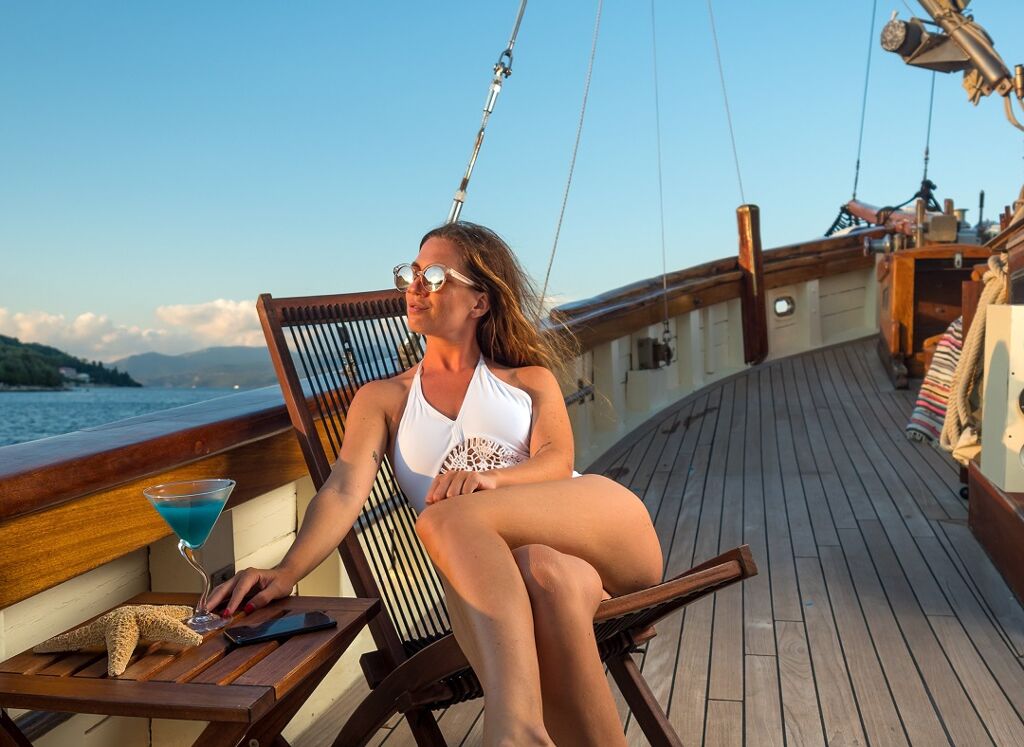 Sailing can be a truly liberating experience, and it's not just for couples or groups of friends. Many solo travellers choose to sail alone, enjoying the solitude and freedom that come with being out on the open sea. Croatia is one of the most popular sailings and island-hopping destinations in Europe, and there are plenty of opportunities for singles to explore the country's stunning coastline.
In this post, we'll look at some of the best destinations to sail in Croatia and offer tips for single sailors to stay safe and enjoy their trip to the fullest.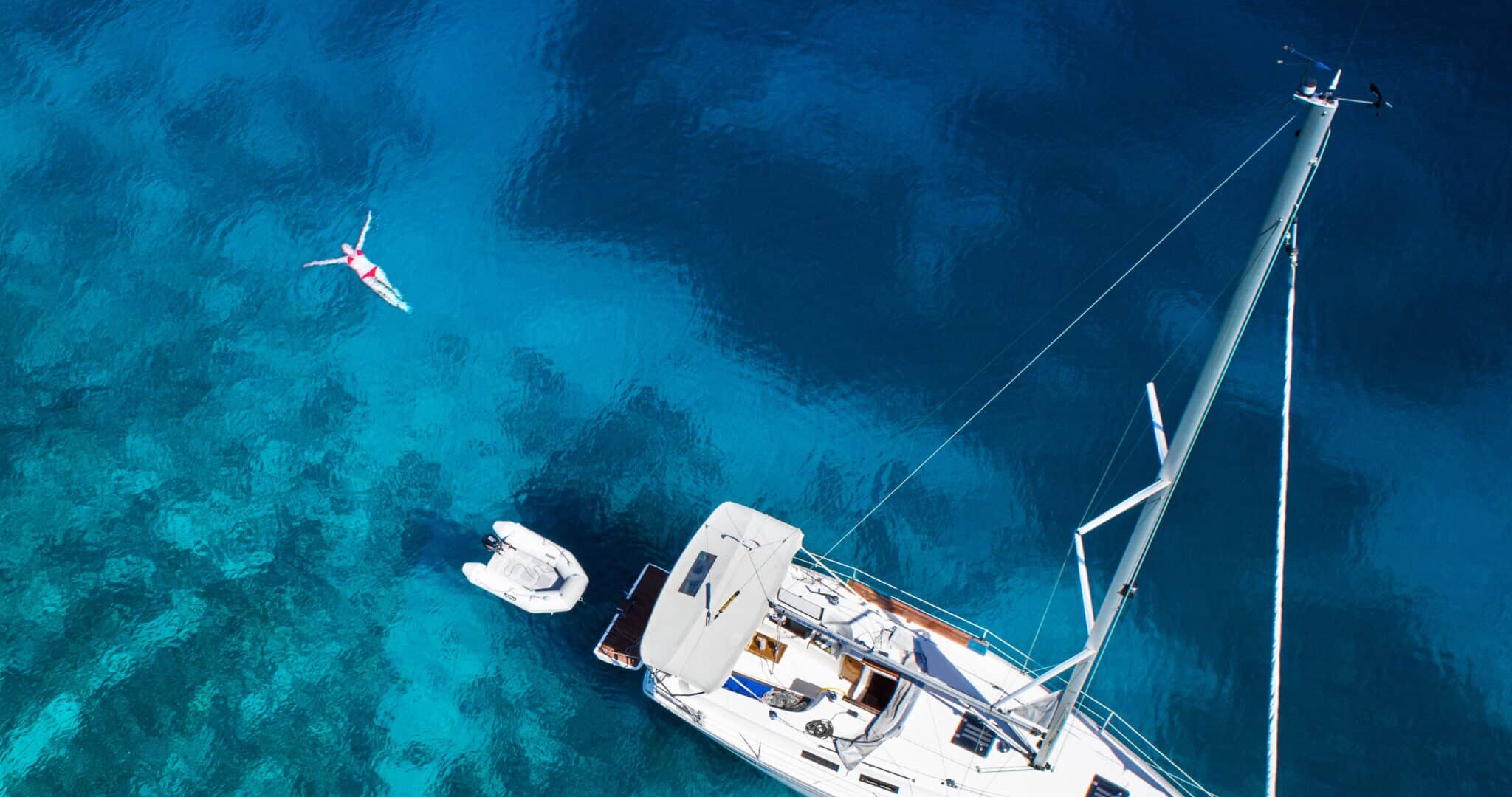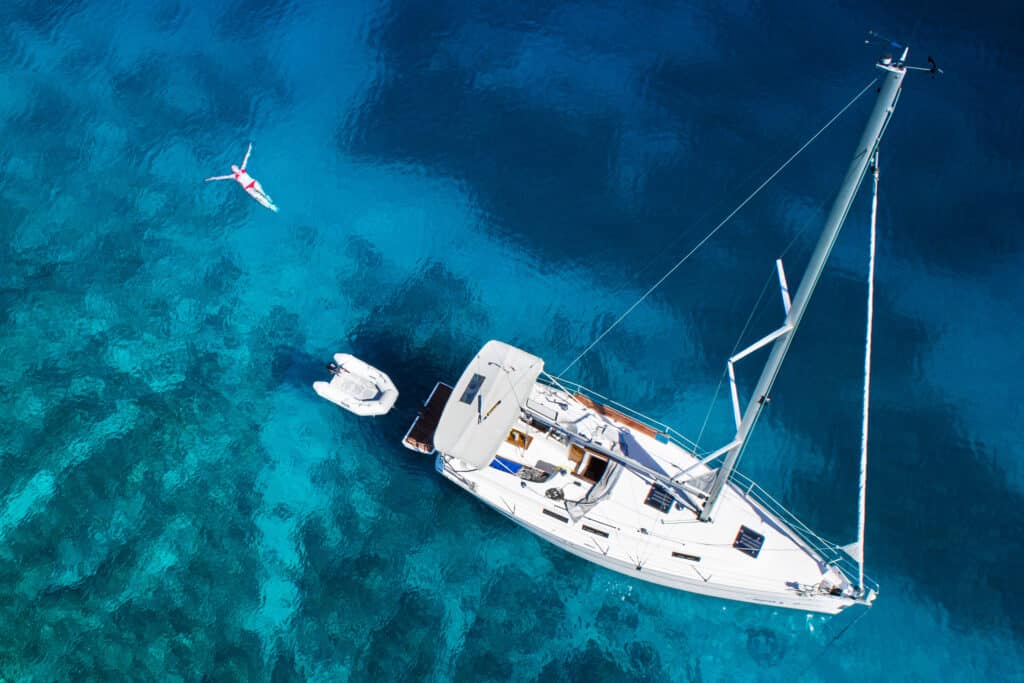 Popular Sailing Locations in Croatia for singles
Split – Split is a popular starting point for sailing in Croatia, and for good reason. The city's historic centre is a UNESCO World Heritage Site, and the nearby islands of Hvar and Brac offer some of the best sailings in the country.
Hvar is known for its vibrant nightlife and stunning beaches, while Brac is home to the famous Zlatni Rat beach, which stretches for 500 meters and changes shape depending on the wind direction.

Dubrovnik – Dubrovnik is another must-see destination in Croatia, and it's also a great place to start a sailing trip. The nearby Elaphiti Islands are a popular destination for day trips, while the island of Mljet offers secluded coves and crystal-clear waters.

Zadar – Zadar is a historic city on Croatia's northern coast, and it's a great starting point for exploring the Kornati Islands, a group of 89 uninhabited islands and islets known for their rugged landscapes and crystal-clear waters.
Traveling solo or a s couple?
No problem – our team will handle all the details!
The best sailing experience for solo travellers is a Cabin charter
Cabin charter – also known as an economic way of sailing, is an accessible sailing holiday option for smaller groups, couples or solo travellers. It allows individuals to fully experience sailing and meet people from all around the world at the same time.
Cabin charter works in three ways – you can book an entire cabin for yourselves, share a cabin with someone or take a single–use cabin at a higher rate. It all depends on your personal preferences. On most boats, a private bathroom is also offered within the cabin.
As the skipper is navigating the vessel, sailing experience on your behalf is not required!
Cabin charter packages usually include the following:
● organization of route and activities
● seven or more days sailing trip with half or full board service and drinks
● welcome pack consisted mostly of bed sheets and towels, dinghy, outboard engine and fuel, free Wi–Fi, final cleaning, etc.
● crew – skipper, hostess and/or chef
● fuel
● port fees
● tourist tax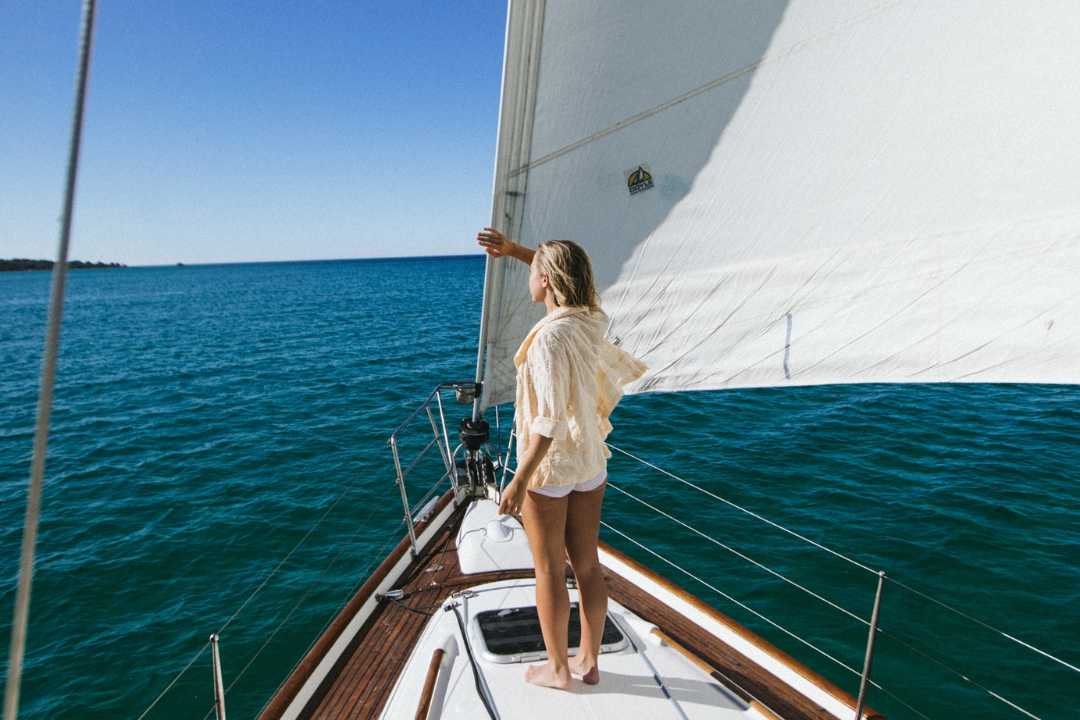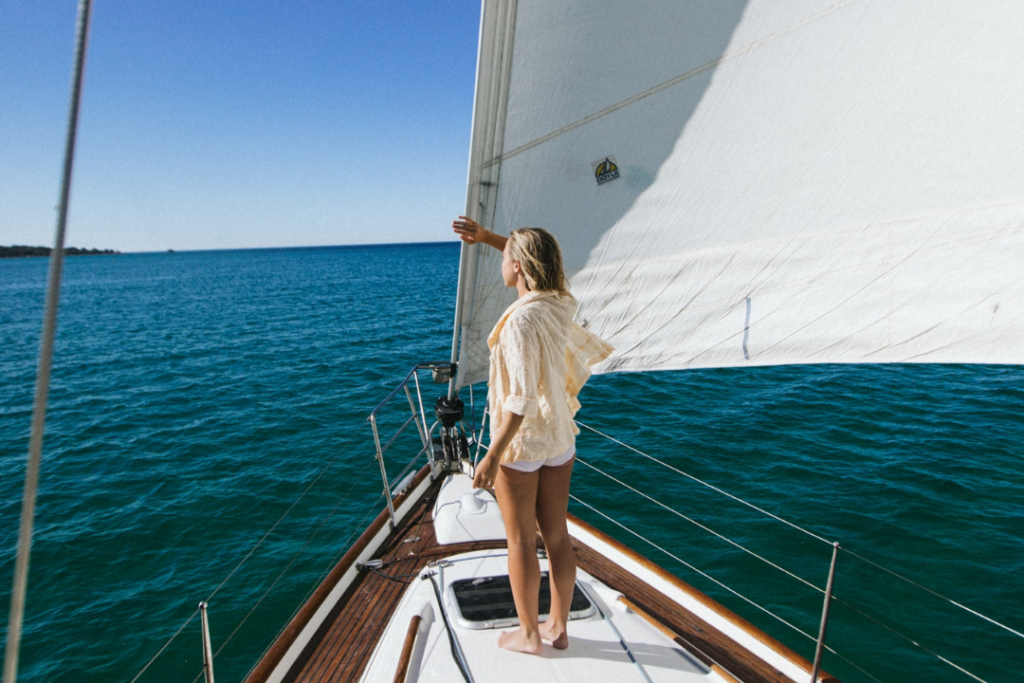 Benefits of Sailing Alone
Sailing alone may seem daunting, but there are many benefits to exploring the open sea solo. For one, you'll have plenty of time for self-reflection and to disconnect from the stresses of daily life. Travelling alone can also be a great way to meet new people, as many sailors are friendly and open to making new friends.
Safety Tips for Single Sailors
While travelling solo can be a wonderful experience, it's important to take safety precautions to ensure your trip goes smoothly. Here are some tips to keep in mind:
Always let someone know where you're going and when you expect to return.
Check the weather forecast regularly and adjust your plans accordingly.
Make sure you have all the necessary safety equipment on board with you, including life jackets, a first-aid kit, and other things you should bring on your sailing trip.
Familiarize yourself with the local laws and regulations, and be respectful of other sailors and the environment
Conclusion
Sailing solo in Croatia can be an unforgettable experience, with stunning landscapes, clear waters, and friendly locals. Whether you're an experienced sailor or a first-timer, there's no shortage of amazing destinations to explore. By taking the necessary safety precautions and keeping an open mind, you can make the most of your trip and return home with memories that will last a lifetime.
Contact us for a Cabin charter in Croatia!