Kids friendly Istria Route
This route is made for family sailing because the listed destinations have mostly nice weather and safe places for kids to play, swim, and enjoy.
Kids of all ages can participate in life onboard! The skipper can teach the kids sailing basics and make them captains first mates 🙂
There are two levels of service we offer: Exclusive service where food and drinks are included and Standard service where you take care of the food onboard on your own. All the other things like the skipper, fuel, mooring fees, and safety equipment are included in both service levels.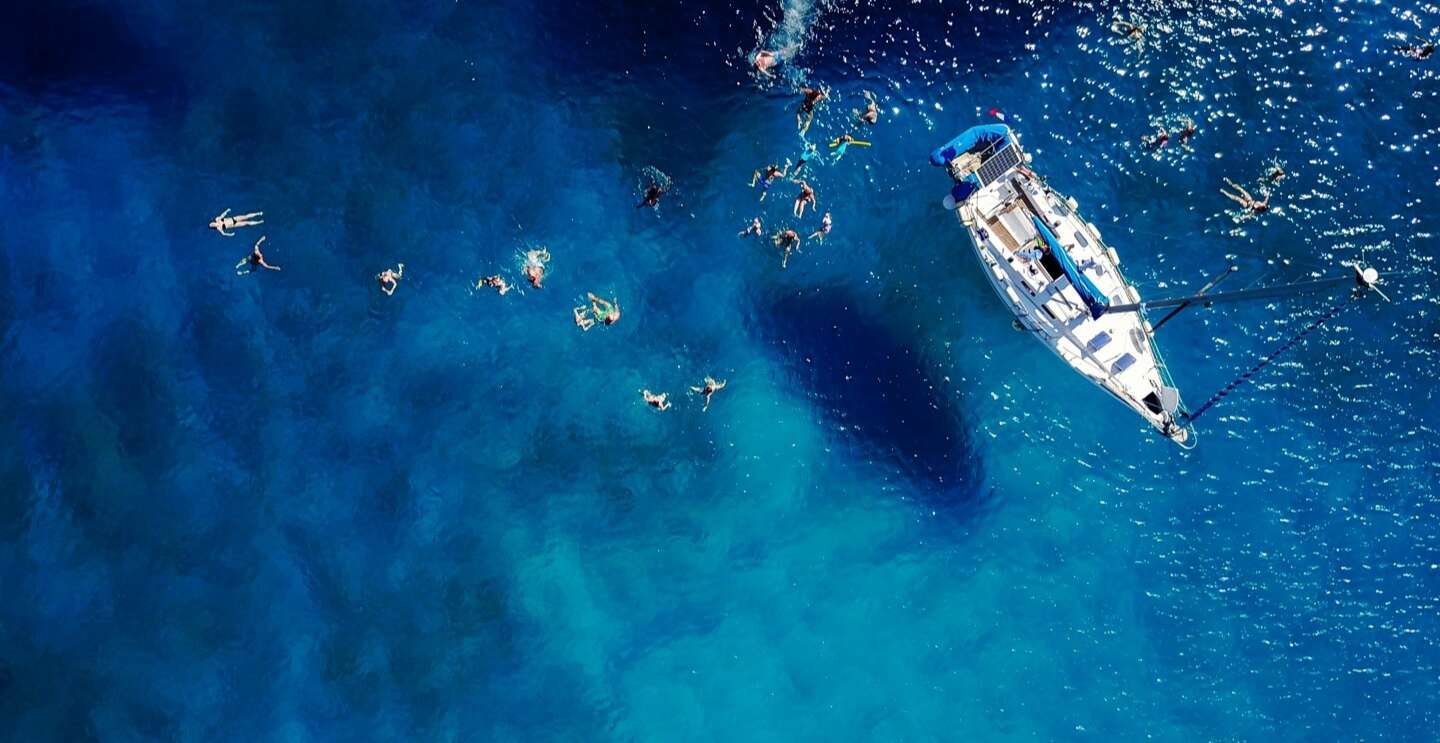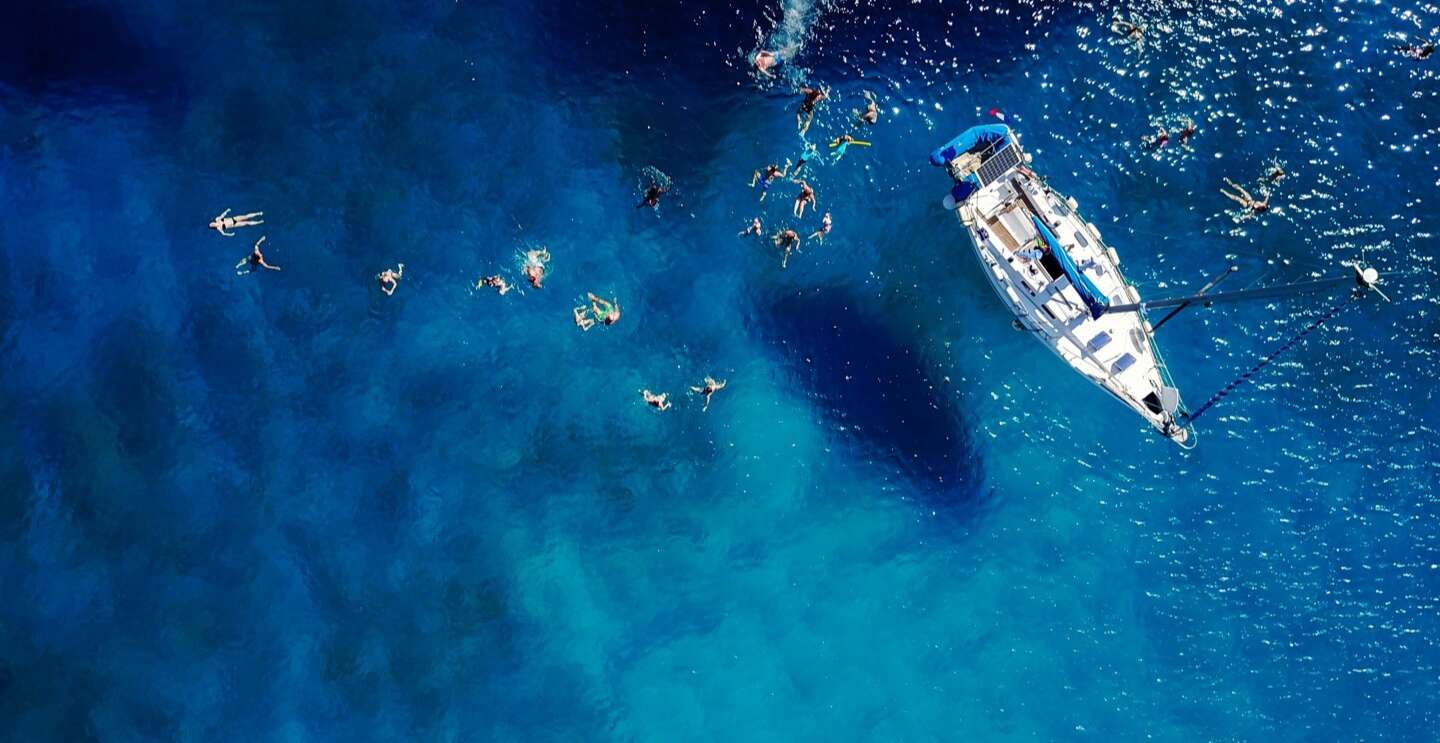 All boats meant for sailing with kids have safety nets. Everybody will get a life jacket to wear the whole time while sailing – making it a relaxed and safe holiday for the whole family.
IMPORTANT: Please note that all restaurants and activities on the land listed are suggestions only, and are not included in the price. The trip can be changed according to your wishes, i.e. stopovers can be added or removed.
The itinerary depends on the weather conditions and other unpredicted factors and can be changed accordingly.
Starting point: Pula
Arrival:
Pula has its own International airport and the marina is only 20 min drive away. We can arrange a transfer from the airport to the marina for you. Transfer is not included in the price.
Istria region offers more than just the sea, sunbathed shores, romantic coves and tiny ports! Istria invites you to follow the fairyland paths leading to the small medieval towns crowning her hilly landscape.
The peninsula truly is 'terra magica'; blessed with unspoiled nature, the crown jewel of which are the Brijuni islands, one of the most beautiful archipelagos in the Mediterranean with rare plant and animal species.
This is a land whose long and rich history can be read literally from dinosaur footprints. Pula, your starting point offers a diversity of attractions to lovers of culture.
The rich itinerary of its three-thousand-year-old history, where every step you take through the old town is a landmark, begins and ends with the Roman amphitheater.