Kids friendly Kornati Route
This route is made for family sailing because the listed destinations have mostly nice weather and safe places for kids to play, swim, and enjoy.
Kids of all ages can participate in life onboard! The skipper can teach the kids sailing basics and make them captains first mates 🙂
There are two levels of service we offer: Exclusive service where food and drinks are included and Standard service where you take care of the food onboard on your own. All the other things like the skipper, fuel, mooring fees, and safety equipment are included in both service levels.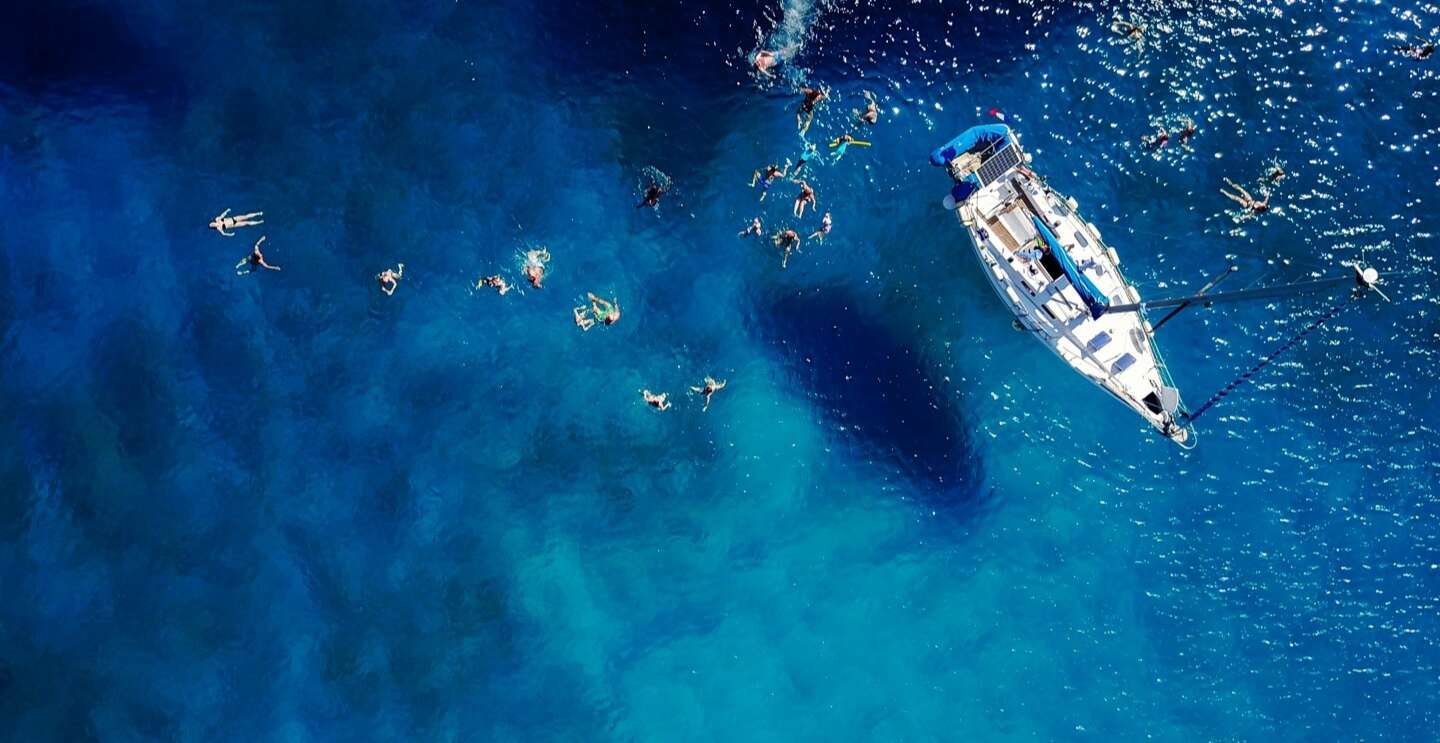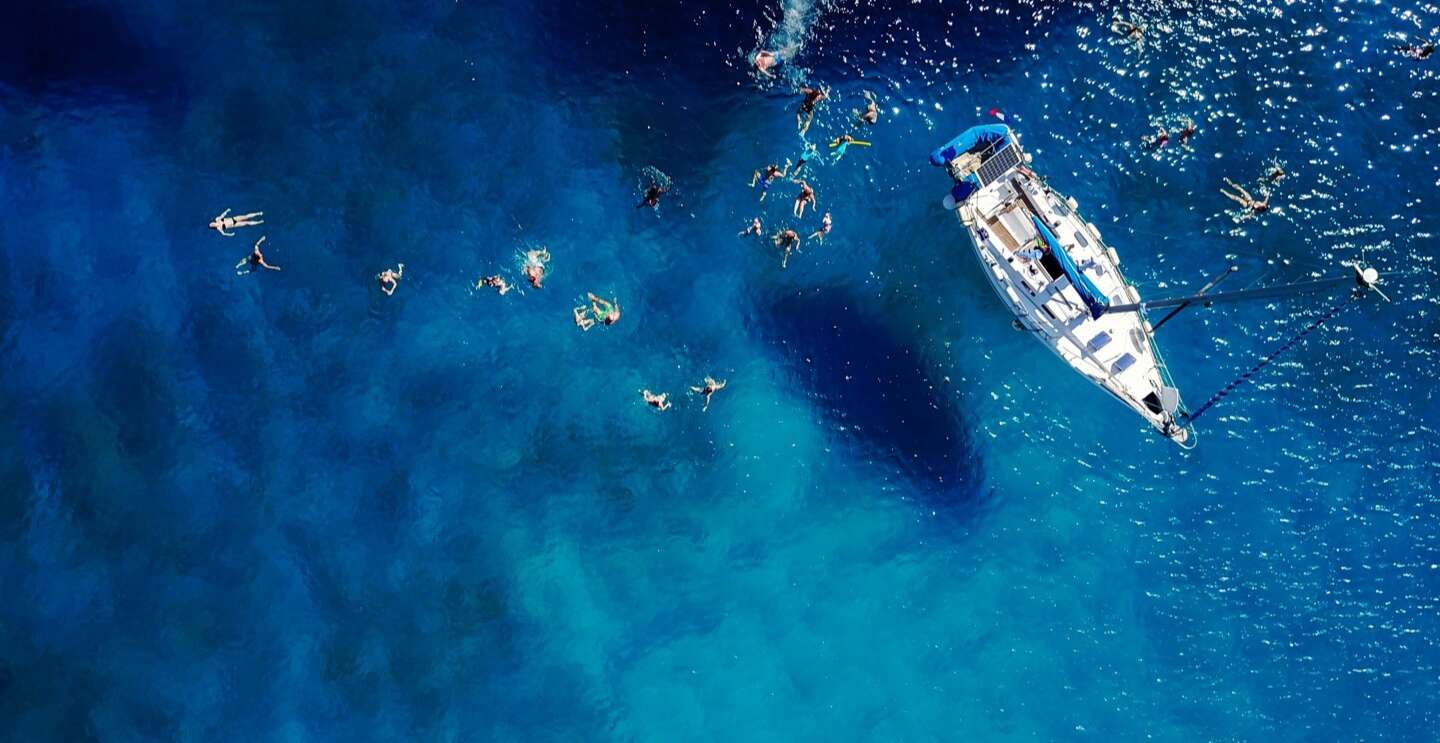 All boats meant for sailing with kids have safety nets. Everybody will get a life jacket to wear the whole time while sailing – making it a relaxed and safe holiday for the whole family.
IMPORTANT: Please note that all restaurants and activities on the land listed are suggestions only, and are not included in the price. The trip can be changed according to your wishes, i.e. stopovers can be added or removed.
The itinerary depends on the weather conditions and other unpredicted factors and can be changed accordingly.
Starting point: Marina Kornati, Biograd na Moru
Arrival:
Zadar International airport is only 20 km away from Marina Kornati. We can arrange a transfer from the airport to the marina for you. Transfer is not included in the price.
The Kornati National Park is often mentioned as "nautical paradise" with its 89 unforgettable islands, islets and reefs. Kornati islands are one of the top Croatian attractions!
There are no permanent residents of the islands and most of the area belongs to the people of Murter island who come to tend the olive groves, the vineyards, and orchards.
Safe beaches with clear water perfect for snorkeling, hiking and biking tracks to suit all ages, interactive museums, and lots of ancient towns and fortresses for little knights and princesses to explore make this route a lot of fun and perfect choice for family vacations.