Last update: Wednesday, October 19, 2022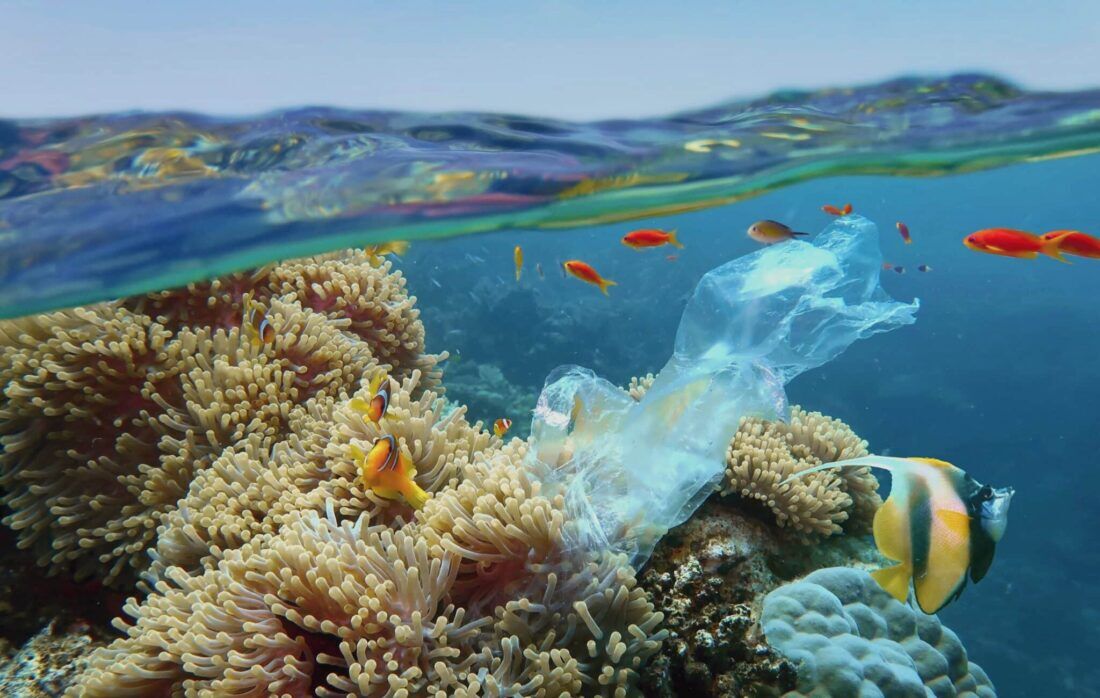 Every year about 8 million tonnes of plastic enter the sea. Waste mismanagement is condemning countless marine birds and animals to death by entanglement or poisoning. Even leading to chemical contamination of the fish we eat.
Human addiction to fossil fuels is crippling the Ocean with it absorbing over 25% of our excess carbon and more than 90% of the extra heat.
Preventing this horror is not a difficult thing: just make sure to never ever consider water as your own junkyard.
We would like to be a part of an eco-minded community that promotes environmentally-friendly sailing and because of that in this article, we are giving you a few tips on how to make your boat trip as greener and more sustainable as possible.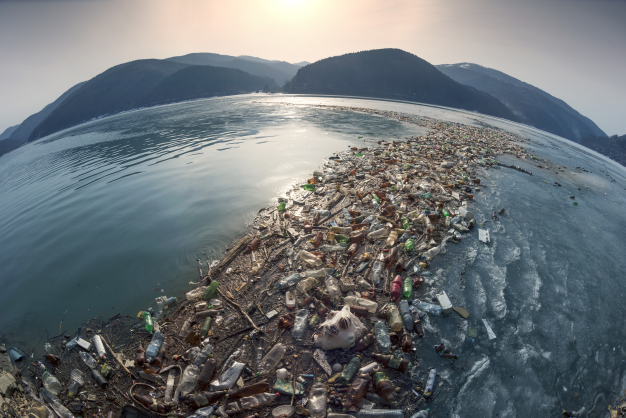 What can you do to Stay Green while sailing?
Use wind and sun forces to keep you moving
Sailing boats and electric boats are two valid solutions to make your boat trip more sustainable.
They simply use wind and solar energy to make the boat move: this way, you can avoid useless pollution, feel more connected to nature and dissociate yourself completely from the city's hustle and bustle.
One more thing; it is cheaper.
Don't throw waste overboard and reduce the amount of waste you make
Tossing your garbage and trash in the water is perhaps one of the most horrible things you can do during your boat trip.
Even when you are throwing organic material that you think can feed marine life, this is not usually the case and what you throw overboard will contribute to the contamination of the sea.
Remove packaging and recycle it before you go onboard. Smokers should not throw their cigarette butts overboard but keep them in a tin until they can be disposed of correctly onshore.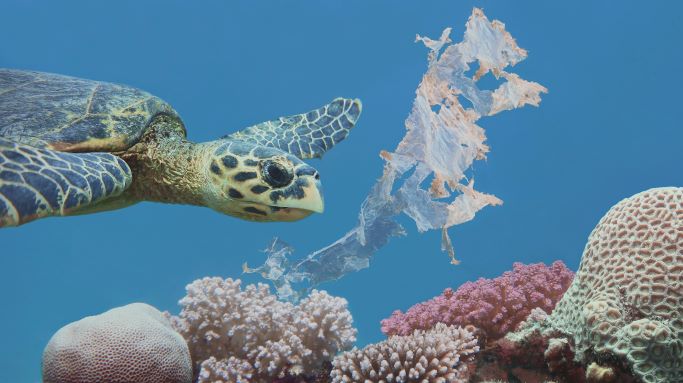 Make sure your engine is well maintained and not leaking fuel or oil
Be very careful when refuelling at sea, and always put a rag around the fuel intake not to spill any fuel in the water.
Oil leakage in the water does not only affect fish and big marine mammals, but also a large portion of birds that feed through the water.
Use the containers for waste, used batteries and oil
There are ports that offer a collection service for this type of material, which ensures that they are handled properly for possible recycling.
Clean your boat with green products
If you have to clean your boat, it might not even be necessary to use detergents every time, but you can simply use freshwater and sponges.
However, if you wish to do things right and use proper soap, there are many green and eco-friendly alternatives to traditional detergents, perfect for cleaning your boat!
Conclusion
As you can see it is possible to Stay Green while sailing around the world. You just have to prepare yourself a little more before your trip.
These few minutes of preparation mean years of clean waters and healthy fish life.
Contact us for your sailing holiday!