Summer activities on sailing vacations
Last update: Wednesday, March 29, 2023


Sailing is a different type of summer vacation – but there are still a lot of traditional summer activities for you to do.
You'll have plenty of time to enjoy the beach and the sea. But on this vacation, you'll just visit and experience a lot of different destinations every day!
Sunbathing and swimming
The special thing about sailing is the numerous destinations you'll visit!
This also means that you can choose from a variety of beaches to spend your time on.
New day – the new beach!
Take some time to look up the beaches on your route ahead of time, and choose the best ones for you.
Also, most of the islands have hidden caves and spots, known only to locals, which is why you should ask your skipper for advice on where to spend your day!
Snorkelling and Scuba Diving
You can always go snorkelling on your summer vacation. The special thing about sailing is that you can discover locations hidden from other tourists to go snorkelling.
Hidden bays and coves, where the water is really clear and sea life diverse. Snorkelling is a great activity for everybody, no matter how old or experienced.
If you want to take a step further, you can learn how to scuba dive.
The difference between snorkelling and scuba diving is that when snorkelling, you don't dive as deep under the surface and you have to hold your breath while doing it.
When scuba diving, you have a lot more time to discover the sea world since you'll get professional equipment with oxygen tanks.
A great scuba diving sailing destination is the Caribbean. Apart from the white beaches, crystal clear turquoise water, and colourful sea life – there are a lot of spots where you can learn how to scuba dive.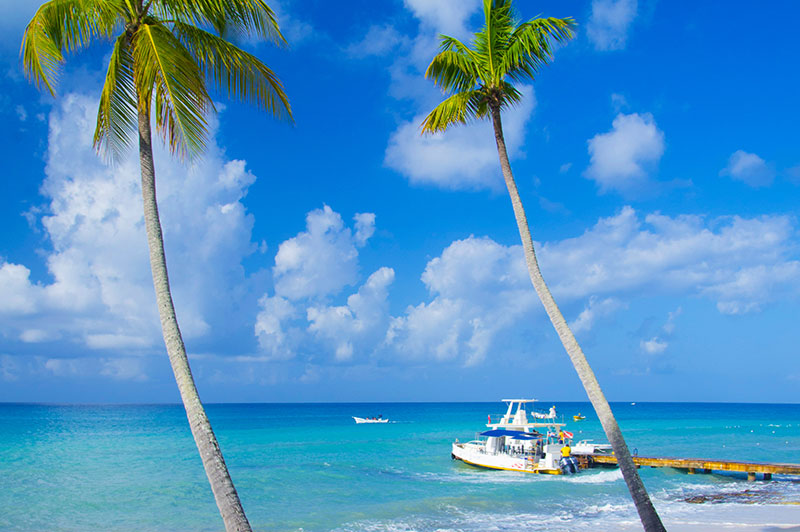 Taking photos and videos
Get your cameras ready because there's plenty to capture on a sailing trip. Visiting a different destination every day requires a lot of photos and videos.
If you're really into photography, you should definitely take a GoPro and drone with you.
GoPros are great for underwater activities since they are small and waterproof. You can catch breathtaking shots of the sea world and also of you jumping from the boat and swimming.
A drone can capture stunning aerial photos and videos from islands and the shore. Our tip is not to fly it from the boat but from the shore since the landing might be difficult on a moving boat with a lot of strings and robes attached to sails and lying around. 
Make the most of the warm weather with our boat selection!
Playing board and card games
Depending on your sailing route, you sometimes can spend hours just sailing, before reaching a place for anchoring.
A great group activity is playing board and card games! Some boats even have them on board, so you don't have to bring any from home – just ask your booking agent if they can check the boat equipment for games.
Also, a deck of cards really isn't considered heavy luggage.
To make things more interesting, and if only adults are around, you can always turn these types of games into drinking games.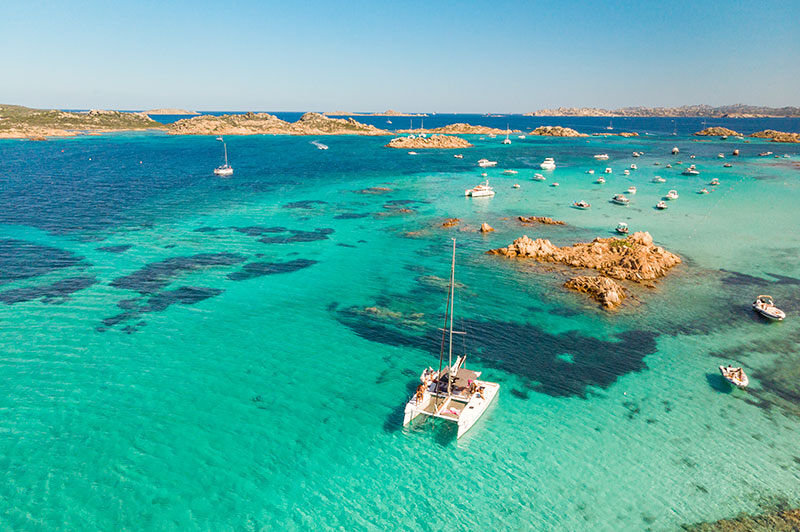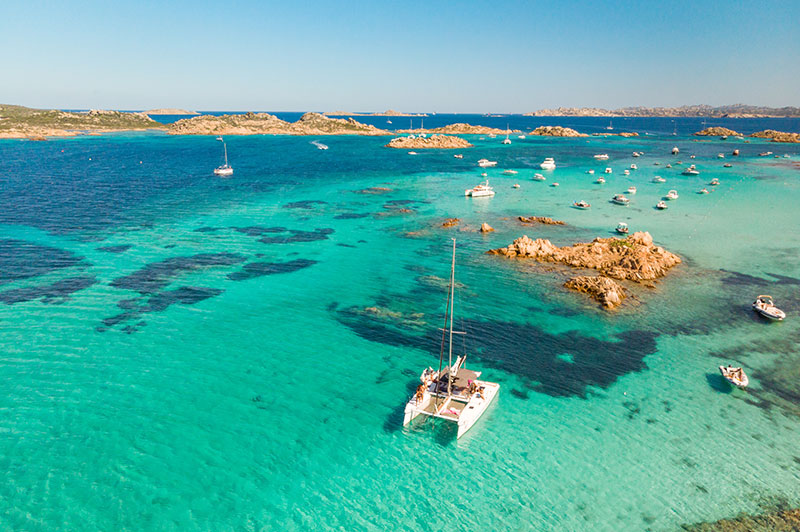 Reading books
A sailboat is a perfect place to catch up on your reading.
If you anchor it away from the marina and shore, you won't have any distractions for quiet reading.
Bonus tip: since there is limited space on the boat, you should download your books on your tablets or Kindles, if you plan on reading more than one. That way you can take them with you anywhere you sail.