Best tips for sailing with kids
Last update: Wednesday, March 29, 2023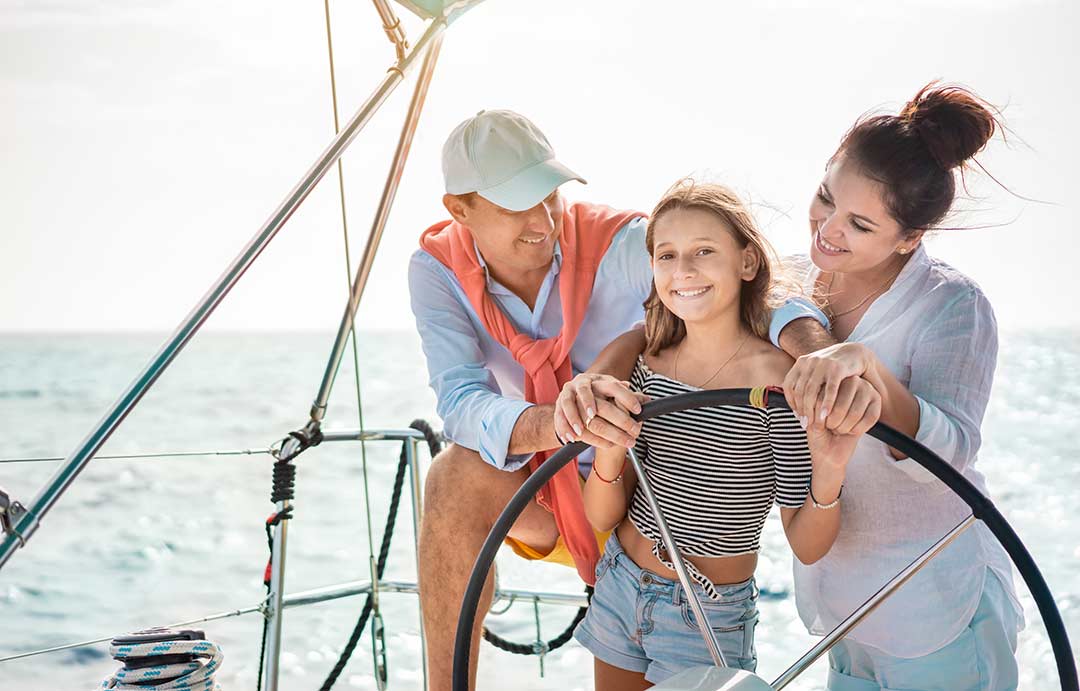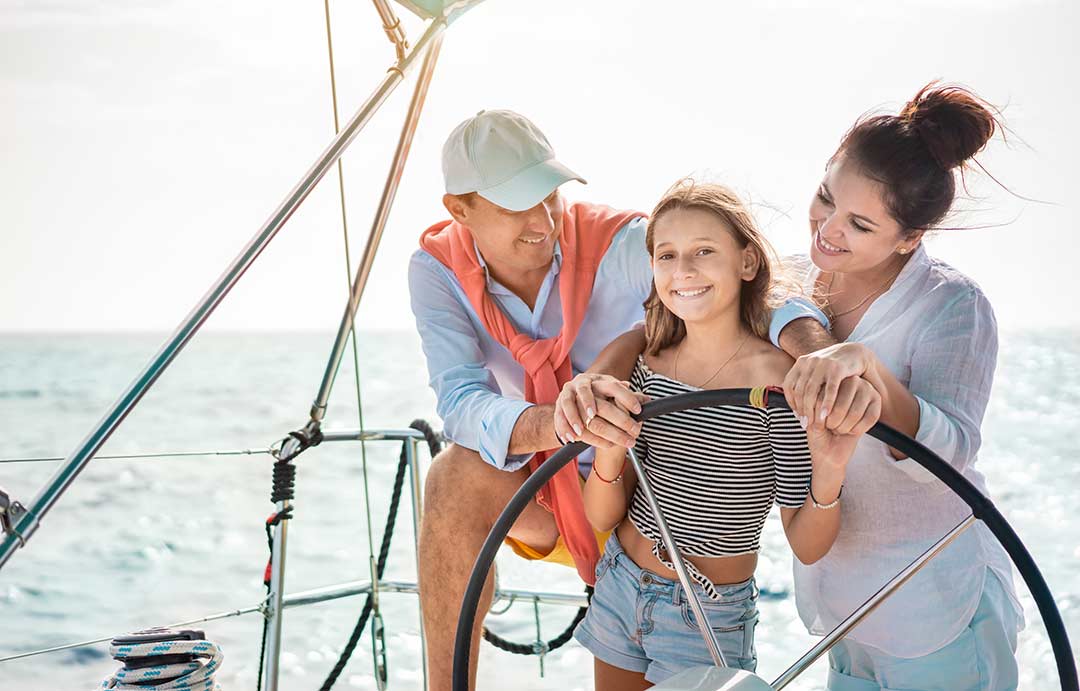 First time sailing with kids? We got your back with tips that will make your sailing vacation go easy, relaxed and smooth.
There are lots of questions from parents who are planning a sailing vacation. You probably already know about our Family sailing package – specially made for all parents that don't want their kids to miss out on a memorable experience, such as a family sailing adventure.
We're used to kids-sailors and our experience encouraged us to write you some tips and tricks that will help you create worthwhile memories and exceptional experiences.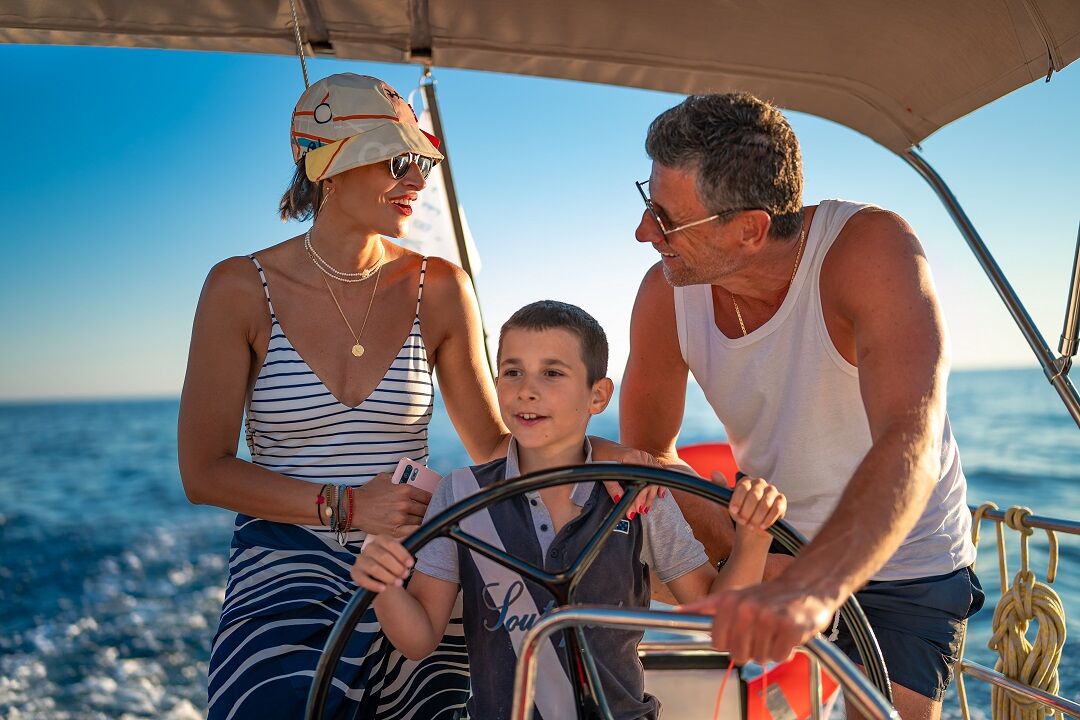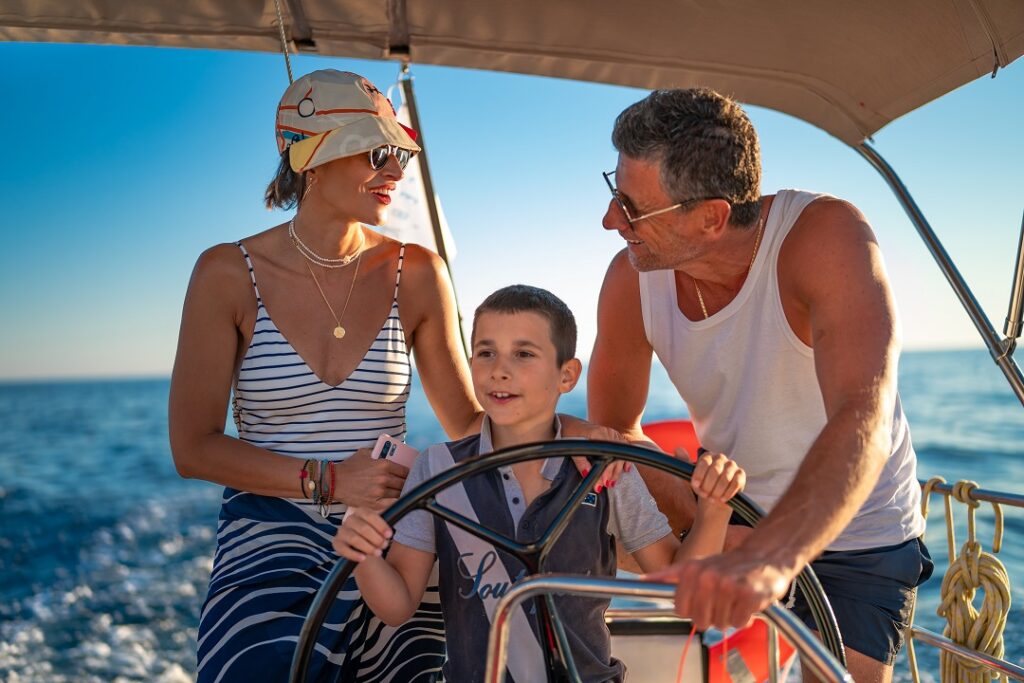 Can you take toddler or newborns sailing?
Since even adults sometimes struggle to walk on a boat, the only logical question from caring parents is – can we take the newborns/toddler for sailing vacation?
Toddlers are very active and when they make their first steps and begin to walk, it is a challenge even at home to keep them safe. As everywhere else, you need to keep an eye on them all the time.
On the other hand, rules for newborns vary from country to country. Mostly because we all want to keep babies safe and that means you need to be able to have a life jacket that will fit them. Babies that have at least 3 months and weight enough to have the smallest life jacket are perfectly fine on the boat. After all, nice and fresh air, peace, and carefree time is good both for the parents and the baby.
Want to introduce your kids to the joys of sailing?
Check out our family-friendly sailing options!
How do you keep a baby safe on a boat?
One of the most common questions comes down to the safety of the kids on board. As we previously mentioned they need to have a life jacket that fits them perfectly. But that is not the only thing that you need to keep in mind.
Kids tend to be a bit clumsy, and they don't see possible danger on their way. Keep tears away from family sailing vacation with these safety measures.
1. Rules aren't made to be broken
Do you know how you set some basic rules for safety (and a bit of order) at home? Much like at home, there must be rules on a boat. Sit down with your kids and try to explain to them some basic rules before going on sailing vacation.
Here is an example that might help you out on this mission: "There is no leaning overboard because you may slip and fell off the boat and it is very dangerous because you still don't know how to swim/you may get hurt/mommy and daddy won't be able to find you."
Teach them where to sit – they should be on the bow during sailing and only accompanied by an adult. They should also learn how to lower themselves into the sea with the help of a ladder.
Every child is different, and we know that you will know how to set some ground rules the best.
2. Life Jackets that fit your kids
Usually, after 3 months, your child will weigh enough kilos or pounds that a life jacket fits them. But always mention that while planning your sailing vacation with us, so that we can tell you if there are any special restrictions in the destination you would like to raise the sails.
It doesn't matter if your kid already knows how to swim. After all, you know how to swim and still, there are life jackets for you. The idea is to have them so that you are sure you all are safe if an emergency occurs.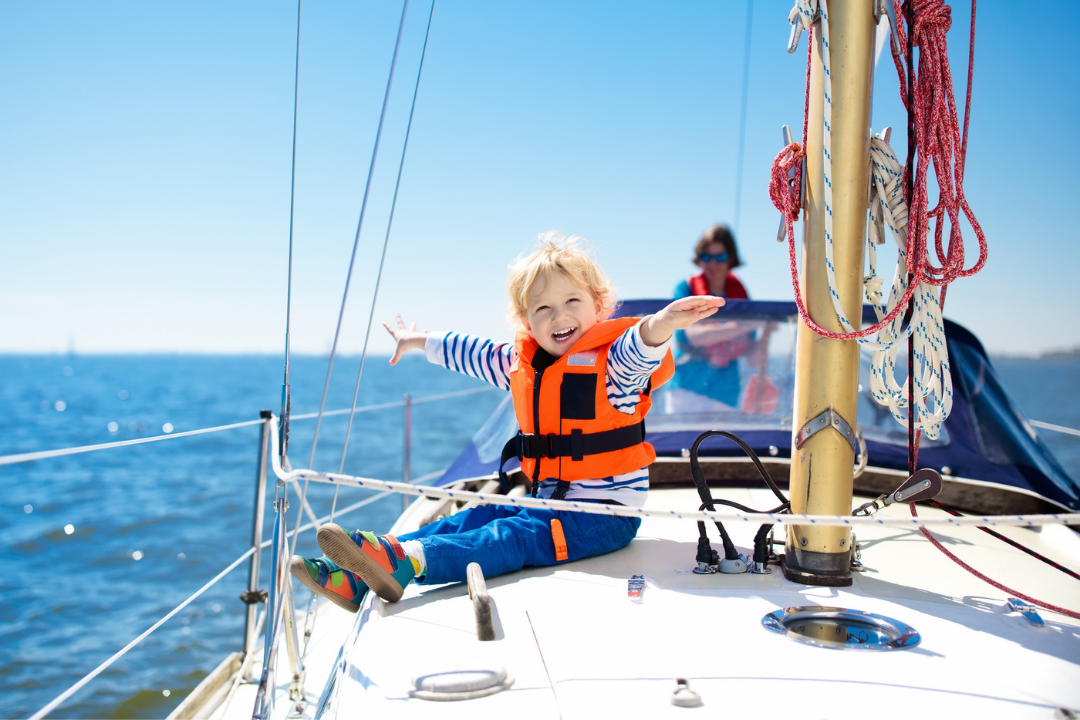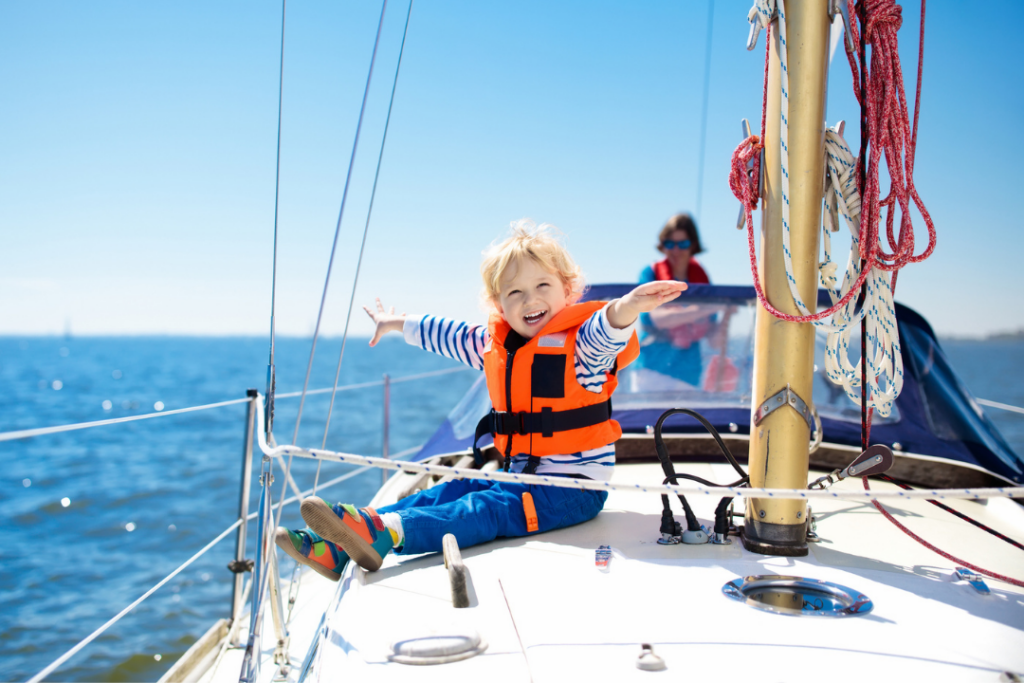 3. Safety Nets for curious little sailors
Let's discuss the thing that all parents are the most scared of when it comes to family sailing vacations.
You probably already guessed that it is kids falling overboard. There is a way to ensure that this terrible thing doesn't happen. Put up safety nets on the front and the sides of the boat.
Safety nets are tall, and you'll feel much safer and carefree. Since the safety nets are more than half their size, that will prevent them from falling into the sea.
4. Sunscreen saves a day
Kids' skin is much gentler than from adults. The result is that they burn up more quickly. They can spend a whole day under the sun if they're entertained and not even notice their skin is burning.
This is a part where you need to step in. Bring with you a lot of sunscreens with a high SPF factor. As we all know, it's not enough to put it on them once a day. To avoid uncomfortable sunburns, put sunscreen on kids' skin every hour or two.
5. Medicine plays its part
Bring along prescription medicines, as well as medicines for flu, headache, stomachache, and seasickness. On your sailboat, you will find a first aid kit, but sometimes it is not enough. Kids sometimes experience seasickness, because motions on a sailboat are different from everything they have experienced so far.
How do you keep kids busy on a boat?
Keeping kids busy on a boat is easy as long as they have something to do. Every fun activity needs to be safe and the thing you want to do is show them all the beautiful sides of sailing.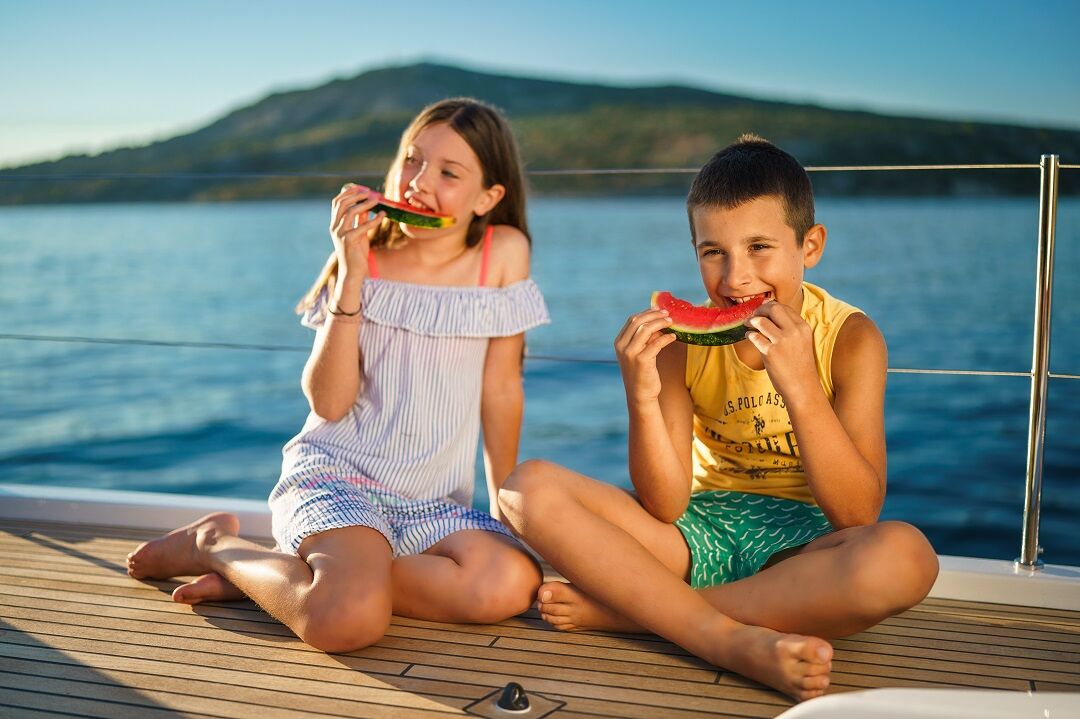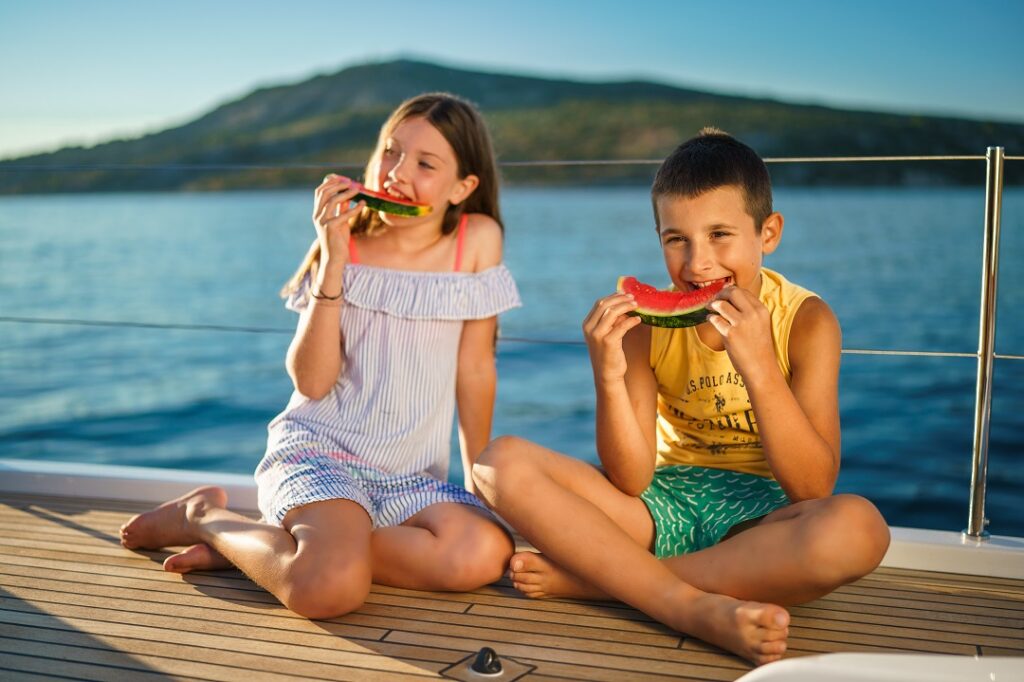 1. Ease into sailing the first day
If you want to skip on "Are we there?" questions every few minutes for the whole sailing vacation, make the first day short and sweet.
You need to know that the first day for kids is important because they are so excited to play on a beach. Make that possible for them. You'll have more than enough time to be on a boat and show them the beauty of sailing.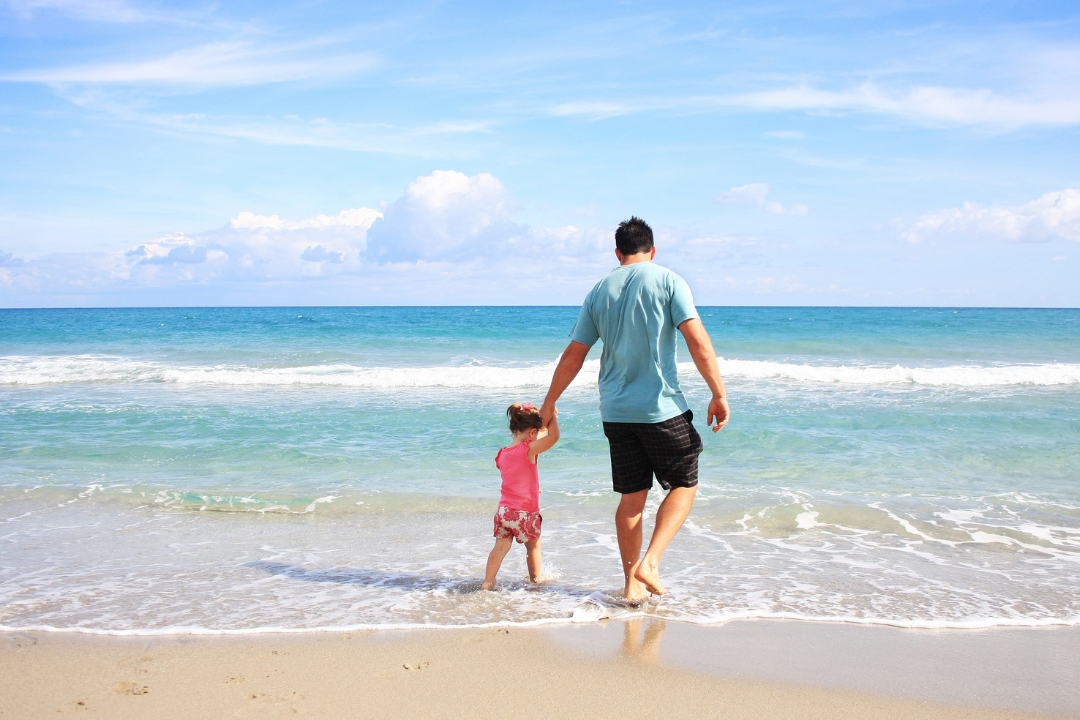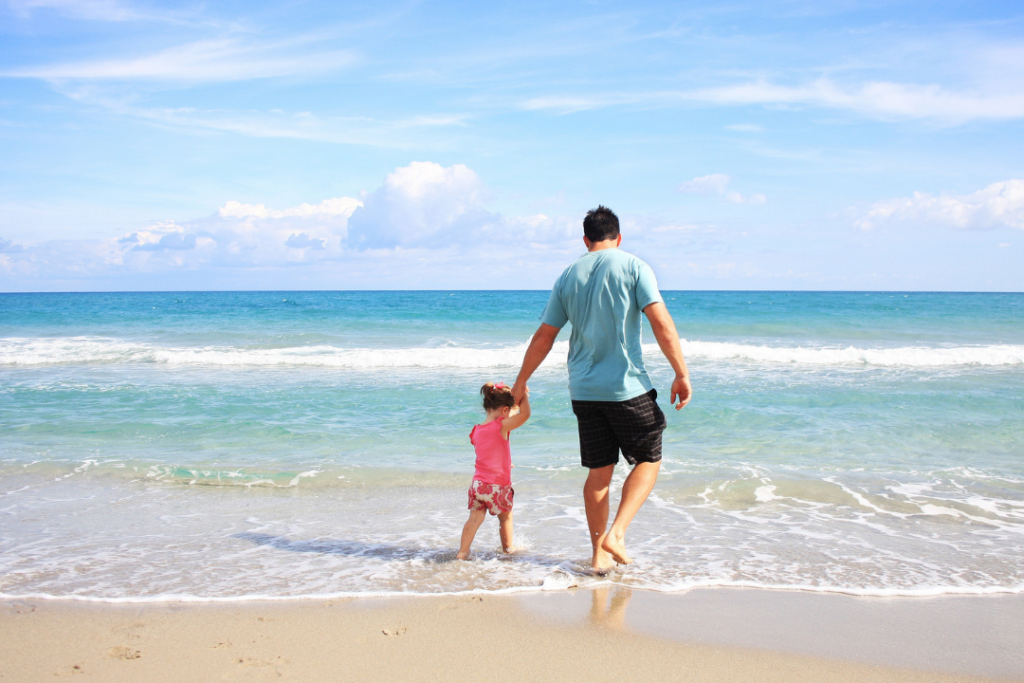 2. Engage them in sailing with games
Tell them stories about pirates or even go the extra mile and create a treasure hunt. There is no better opportunity for this exciting game than a family sailing vacation.
Our Kids friendly routes are hit with the younger generation. Why? We have our ways to find beaches and bays that are safe for kids to play around, as well as attractions, water parks, and many more interesting things for a whole family.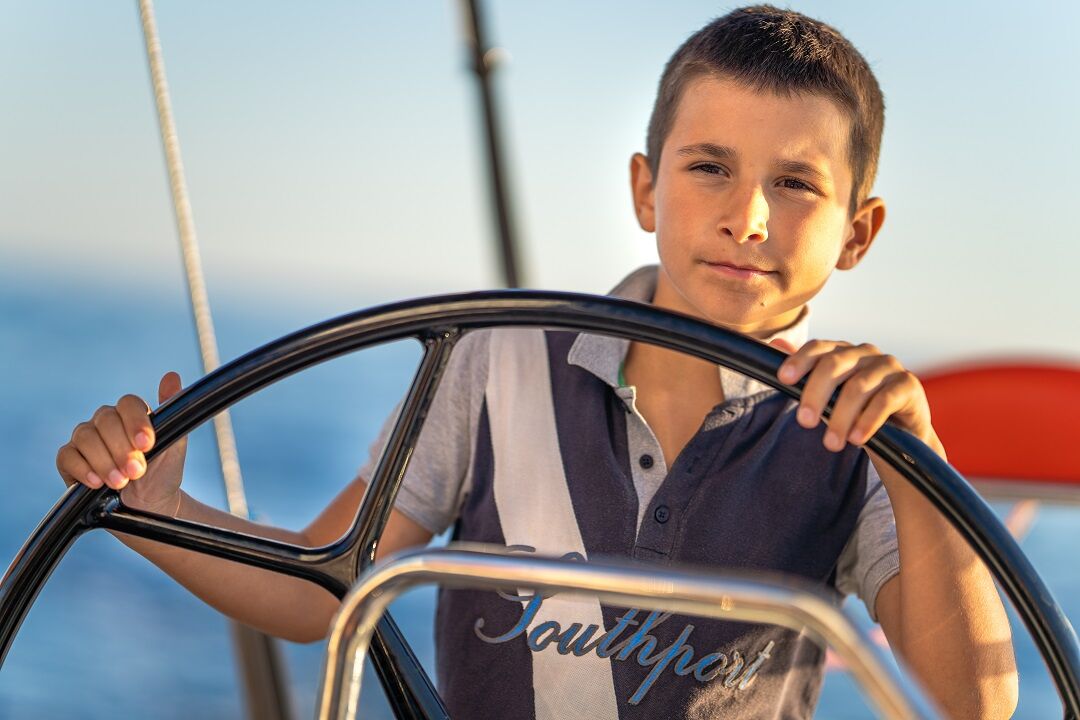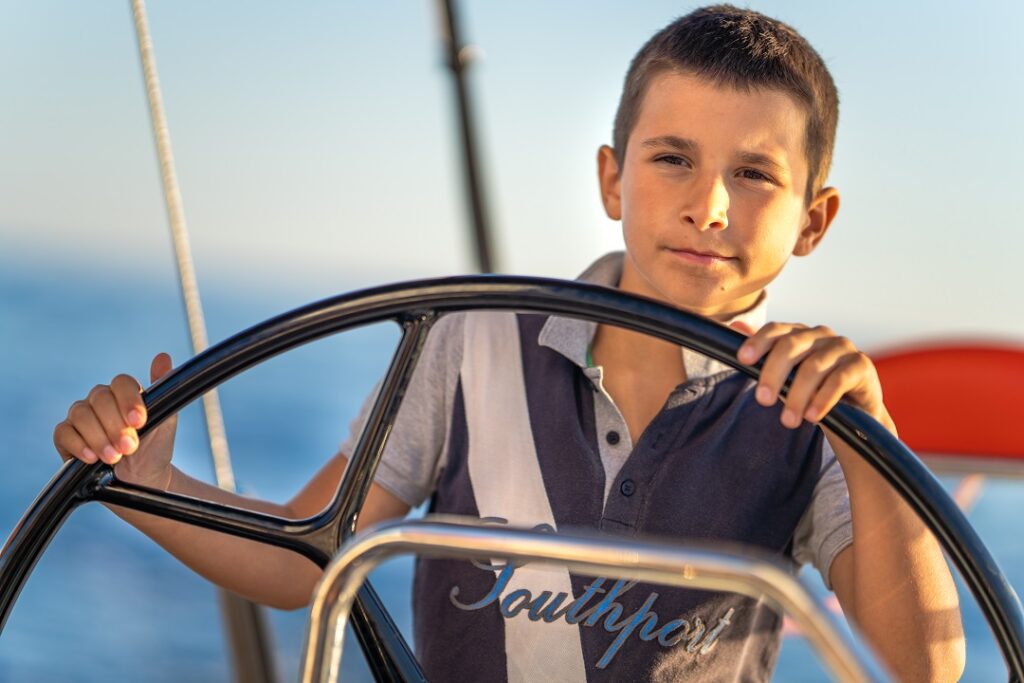 If you have any questions, feel free to ask us! We're experienced with having kids on board and we would love to be your right hand on this journey.
Book your family sailing vacation now and let's get this fun adventure in motion!