Yacht Charter Cost: How Much it Costs to Charter a Yacht
Last update: Wednesday, March 29, 2023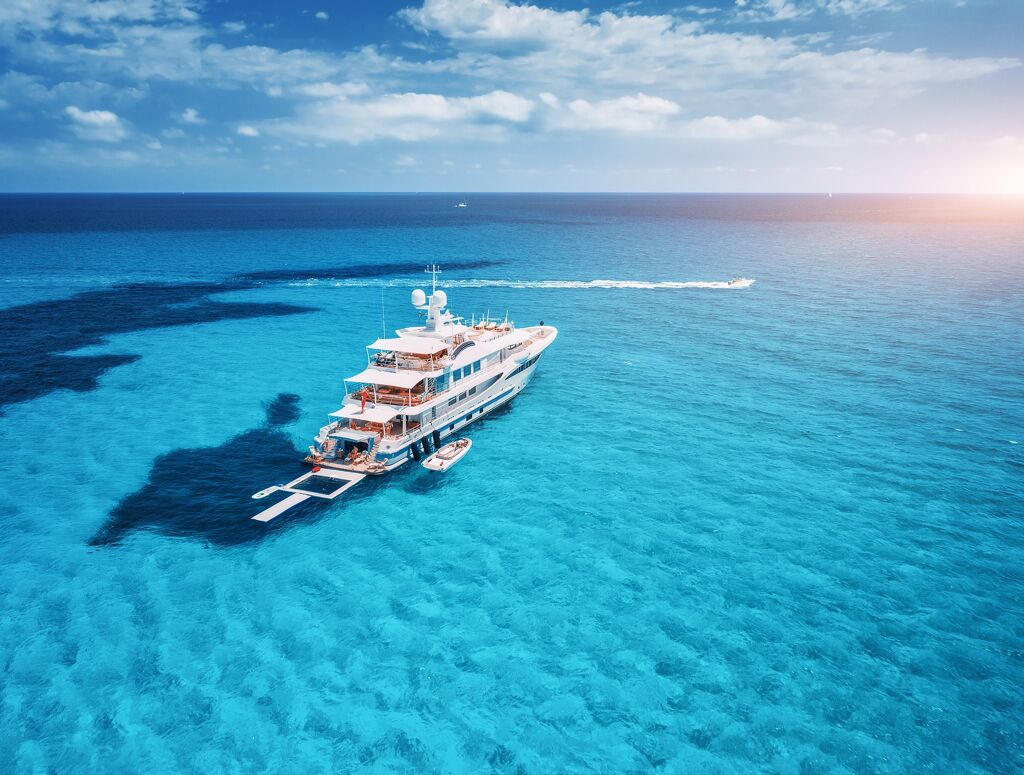 There are so many reasons to charter a yacht.
Whether you want to celebrate an important milestone, spend some time with friends or family, or just have the experience of being on the water, there's no better way to do it than by sailing away on your own luxury yacht.
Before you set sail, you're probably wondering: how much does it cost to charter a yacht? And, what are the terms I should be aware of?
At Seabastus Sailing, we want to make sure you have all the information you need before making your decision. So, we've put together this handy guide to answer all of your questions!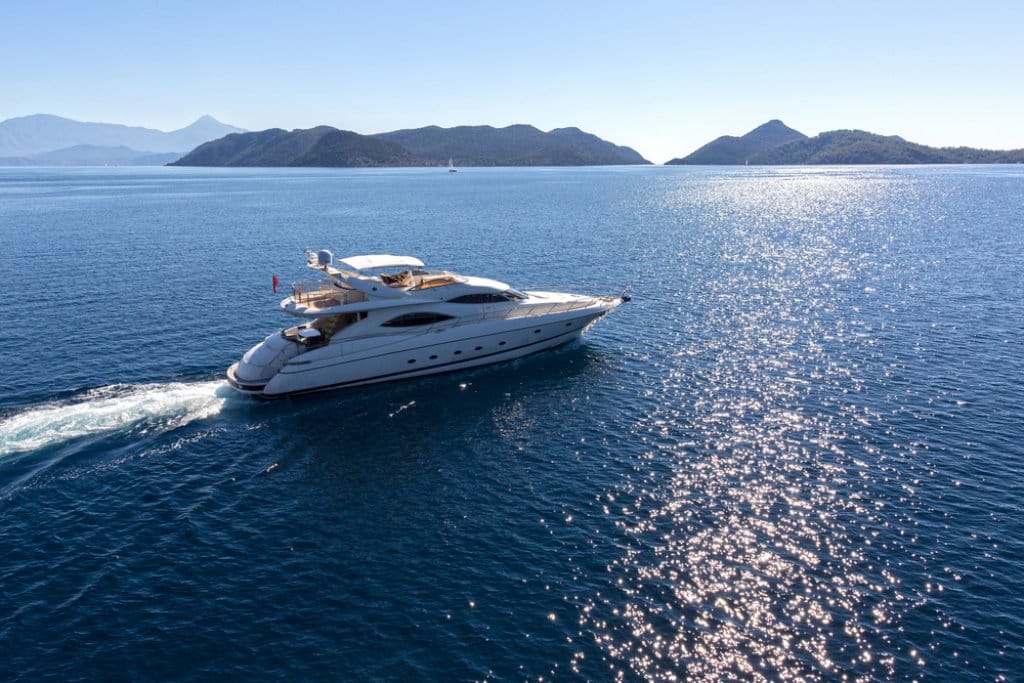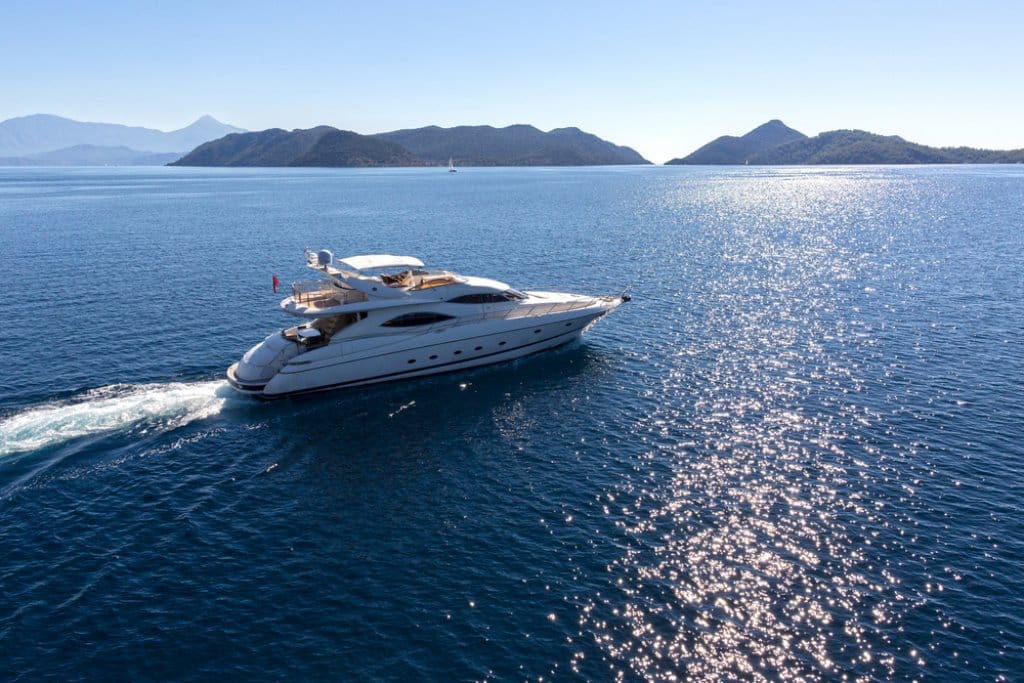 Why Charter A Yacht?
Nothing says laid-back luxury quite like your own personal yacht.
If you want to explore a new coastline, spend some time with friends or family, or stretch your sea muscles, there's no better way to do it than by sailing away on your own luxury yacht.
Chartering a yacht means you have all of the comforts of home with you, and lets you explore some of the most beautiful destinations in the world.
At Seabastus Sailing, we offer a wide range of yachts for charter, from sleek sailing boats to spacious motor yachts. Plus, an exciting scope of beautiful tropical destinations that are sure to delight your group.
Each of our yachts are carefully selected for their outstanding beauty and charm, as well as luxury amenities such as air conditioning, WiFi access, TV with DVD player, sound system and more!
If you're looking for a unique experience unlike any other, chartering a yacht is a perfect choice.
Discover the open waters of top sailing destinations!
What To Know Before Chartering A Yacht
Now that you know how much it costs to rent a yacht, you're probably wondering what you can expect from the experience.
First, a yacht charter is not like renting a boat or sailing on a cruise. With a yacht charter, you are hiring the entire vessel and crew for your exclusive use. This means that you will have total control over your itinerary and the level of service you receive.
Second, unlike most other vacation rentals, there are no set prices for yacht charters. Every boat is unique in terms of size, number of cabins, and amenities offered.
There are also many factors that affect the cost to rent a yacht: your itinerary, how long you want to charter for, type of vessel required (bareboat or crewed), etc.
Additionally, it's important to remember that the cost of a yacht charter includes more than just the boat rental. You will also need to factor in provisions, fuel and berthing costs.
Finally, remember that you can always charter a yacht for less than what you would pay to stay at a luxury hotel. However, it is important to remember that this option does not include the amenities and services offered by hotels such as room service or spa treatments.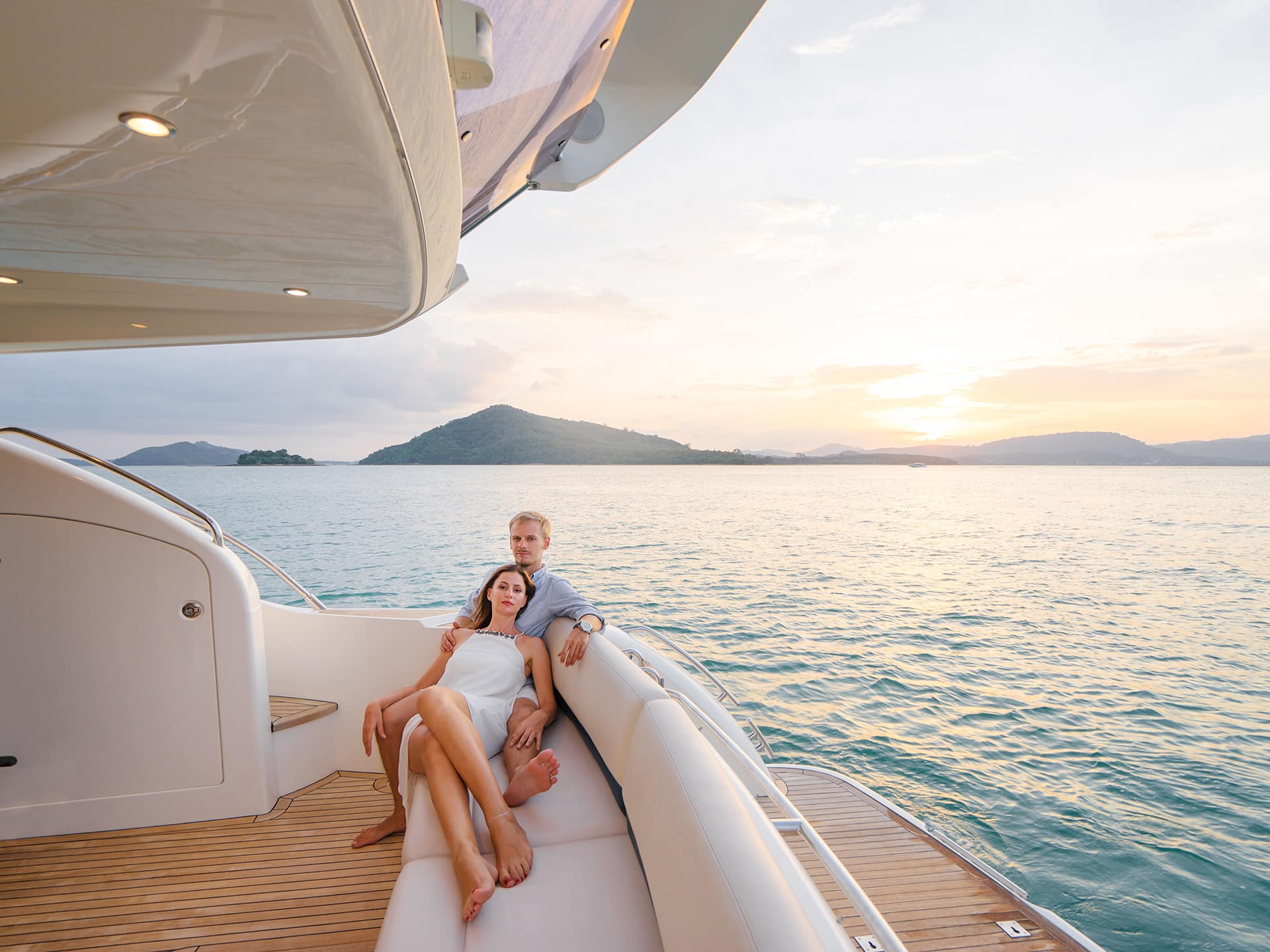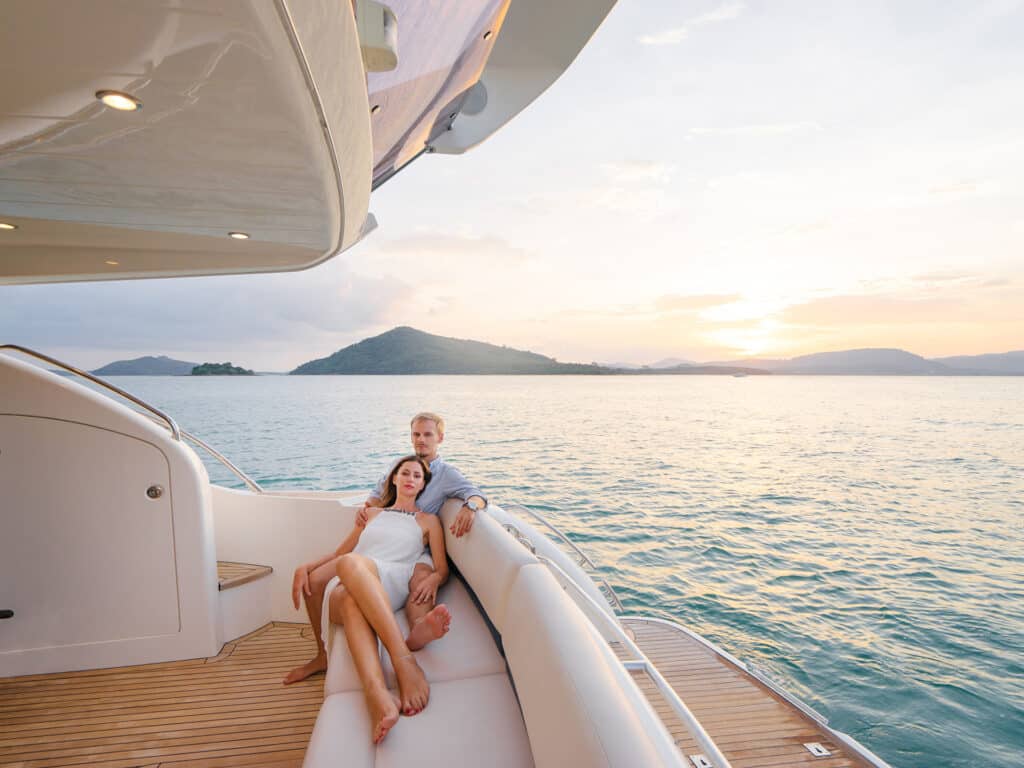 How Much Does it Cost to Charter a Yacht?
The cost of chartering a yacht varies depending on the size and type of vessel you choose, as well as the season that you're sailing in.
Generally, yacht charters are between 1000€ and 10,000€ per week.
However, the price of your yacht charter will be influenced by several factors:
The size of your group
The specific type or brand of yacht you choose to sail on
How many days you'll need it for
The type of sailing area you're interested in
What amenities and services you require (a private chef or cabin crew can add a lot to your charter cost)
Your destination
Seabastus has a selection of yachts that range from 873€ to 42,000€ per week! It's never been easier to check out the exact price of your yacht charter on our website.
Check out our full range of motoryacht's here.
Charter Your Next Yacht With Sebastus Sailing
Sebastus Sailing offers a personalized and luxury yacht experience. Our team is dedicated to helping you plan a custom sailing vacation, where you can relax and enjoy the beauty of the Mediterranean from your own private vessel.
Croatia is one of the most popular destinations for yacht charters, with its stunning coastline and crystal-clear waters. On a Sebastus trip, you can expect to enjoy all the amenities of a five-star hotel, as well as a variety of adventures.
As for where you'll be sailing, choose between our 7 perfect sailing destinations for the most glorious yacht charter holidays: Croatia, Greece, Turkey, Italy, Balearic Islands, the Caribbean, and Thailand.
We can't wait to meet you and help you plan the perfect sailing vacation!
Our fleet of yachts is available for charter starting at only 873€ per week! Book your yacht charter with us today!