Last update: Wednesday, March 29, 2023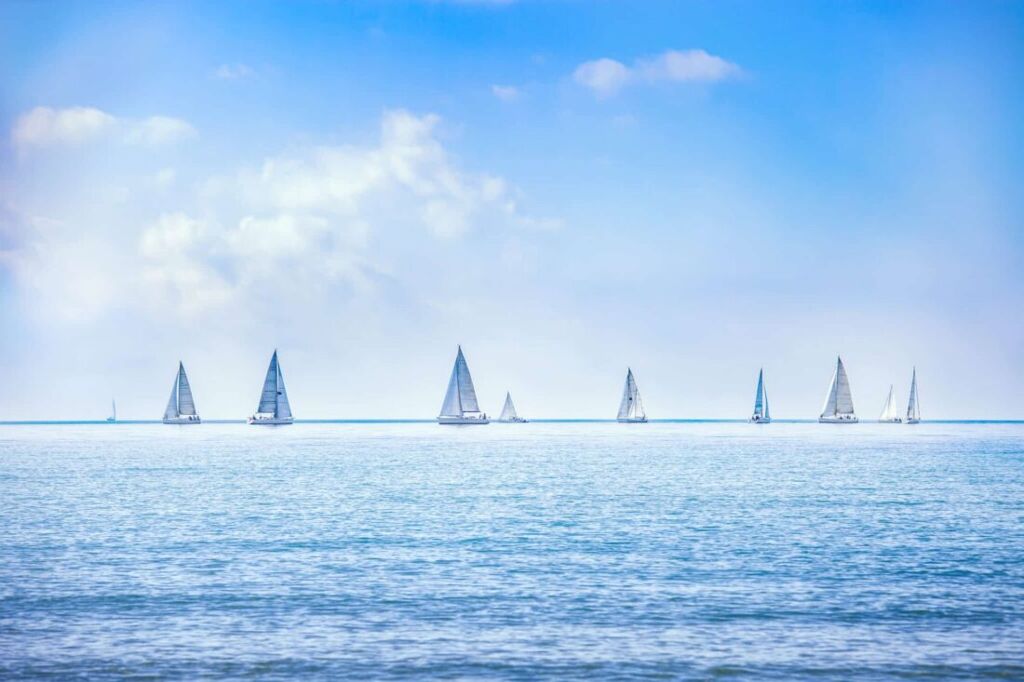 Every company is special and has its own unique mission, vision, and goal. Sebastus started out as an idea of a boy named Sebastian, who loved life and had a vision. He left this vision as a legacy to his mother – the founder of Sebastus.
Sebastian's love of sailing was much more than just that. He dedicated his last thoughts and ideas to the founding of Sebastus, a sailing agency with the noble goal of helping children with leukemia, with which he himself had been diagnosed and to which he ultimately lost the battle.
Sebastus is more than just a sailing agency. It is also a firm basis for the establishment of a foundation aiming to help children in the terminal stages of leukemia. From an early age, Sebastian was a visionary and a talented, distinctive young man with great ideas. Much like Sebastian himself, the Sebastus team, led by his mother Kata Tešić, cultivates the same qualities and lives by the same principles of positivity.
Be a part of our sailing story!
Experience the thrill of sailing with Sebastus!
Everything about our sailing agency, from its vision and mission to its goals, manifests excellence, all with the aim of providing our clients with the best sailing experience on the calm seas. With over 15 years of nautical experience, and branch offices in Zagreb and Zürich, the Sebastus expert team guarantees quality without compromise and absolute safety thanks to its collaboration with leading partners in nautical tourism around the world.
Sebastus agents are always at your disposal. Whether you would like a route to be specially tailored just for you, receive a personalized package, or simply book a sailing trip, our team will always make sure to set you on an idyllic sailing adventure on the calm seas. Following a comprehensive approach, Sebastus guides you from your first click on sebastus.com, throughout every step of the way. This includes everything from taking over the boat and sailing out, until your last nautical mile and anchoring. We prioritise in making every guest feel equally valuable and important, with our mission being to provide satisfaction to every client without compromising quality.

You can read more about our story here, written by Rana Good (Forbes). Read the article here: https://www.forbes.com/sites/ranagood/2018/09/28/sailing-the-world-with-sebastus/