Top 5 iPhone Apps for Sailing
Last update: Wednesday, June 14, 2023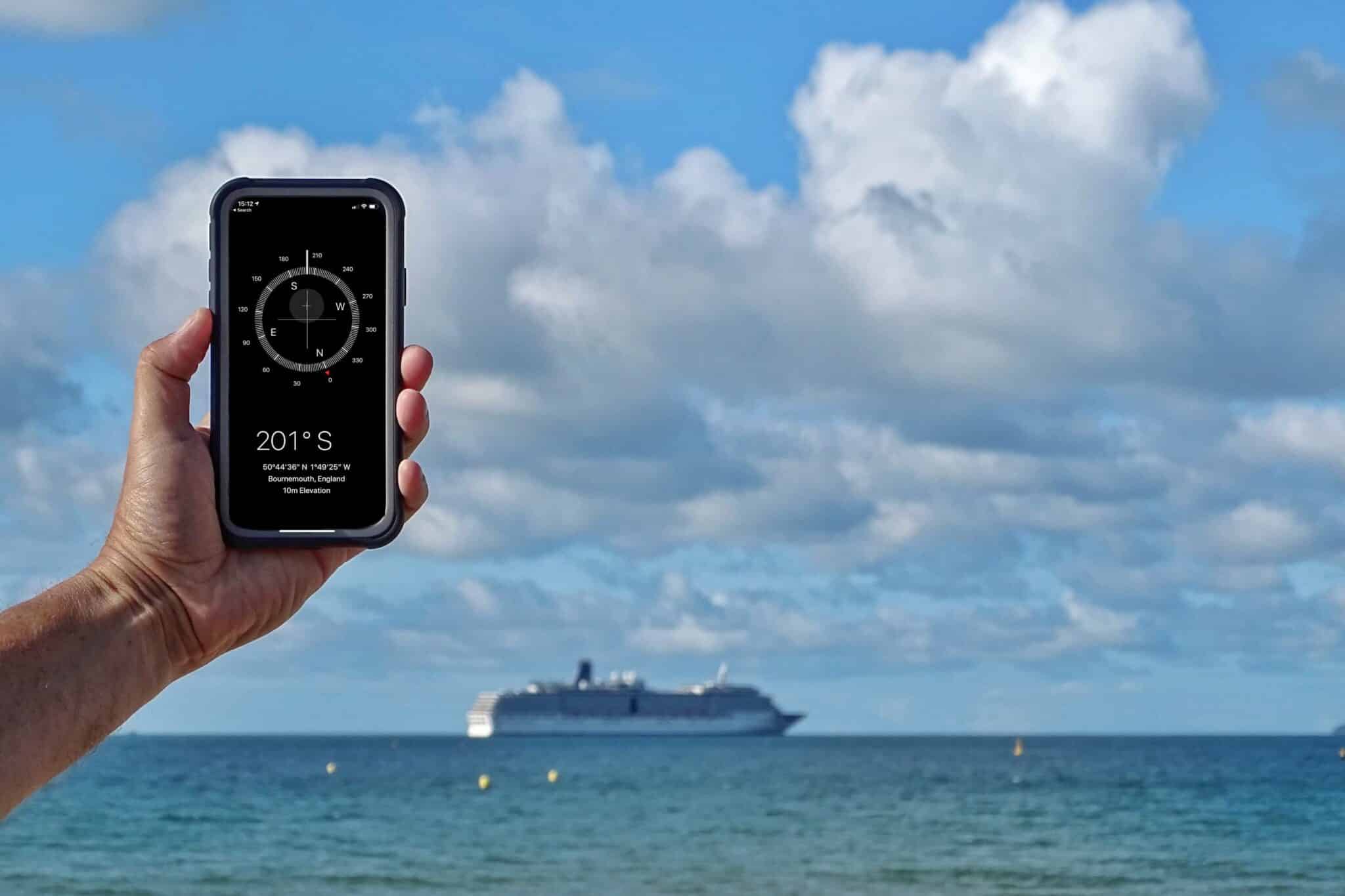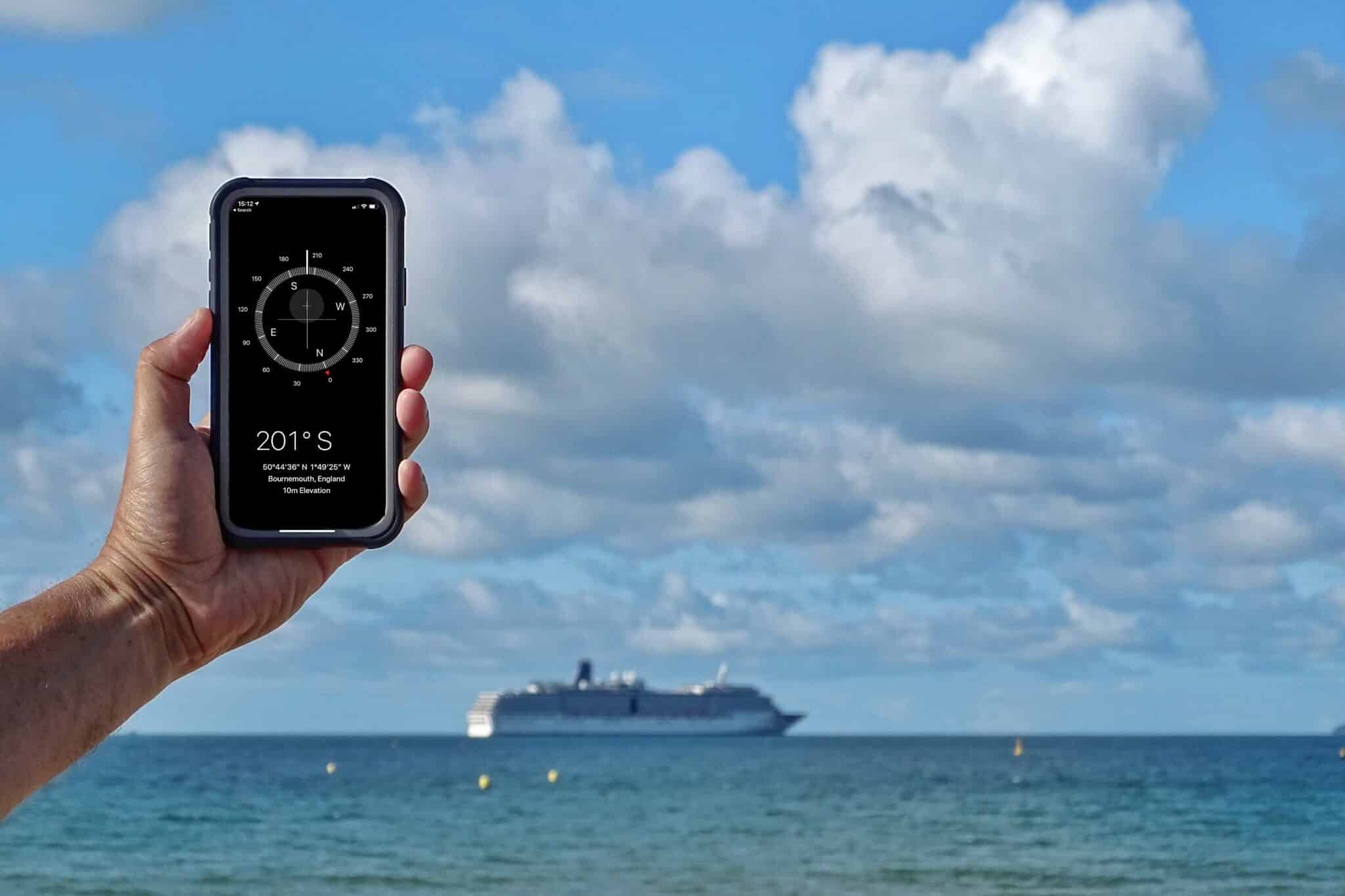 Sailing is a captivating and exhilarating activity that allows individuals to explore the beauty of the open sea. With the rise of smartphones, iPhone apps have become essential tools for sailors, offering a range of features that enhance safety, navigation, and overall sailing experience. In this article, we will explore the top 5 iPhone apps for sailing that every sailor should consider when getting ready to sail. From navigation aids to weather updates and anchor alarms, these apps are designed to make your family sailing journeys safer and more enjoyable.
Apps to consider
Navionics Boating
Navionics Boating is a powerful app that provides comprehensive navigation assistance for sailors. With detailed nautical charts, it enables you to plot courses, track your progress, and ensure you stay on the right path. The app offers real-time updates, including depth contours, buoys, and markers, allowing you to navigate with confidence. It also includes features like automatic routing, tidal data, and community-sourced data on hazards and points of interest. Navionics Boating is an indispensable tool for both coastal cruising and offshore sailing, providing accurate and up-to-date information to keep you safe on the water.
Fishbrain
For sailing enthusiasts who enjoy fishing during their expeditions, Fishbrain is the go-to app. This popular fishing app allows you to discover new fishing spots, track catches, and connect with a global community of anglers. With a vast database of fishing locations, you can find the best spots for different species, check local fishing regulations, and even get tips from experienced fishermen. Fishbrain also provides real-time weather updates, including wind speed and direction, which is crucial for planning your fishing trips. Whether you're a novice or a seasoned angler, Fishbrain is a must-have app that combines the joy of sailing with the thrill of fishing.
Zenkou Anchor Watch Alarm
Anchoring is an integral part of sailing, and Zenkou Anchor Watch Alarm offers a reliable solution to help you monitor your boat's position and avoid drifting. This app uses GPS technology to establish an anchor radius and alerts you if your boat exceeds that boundary. The alarm can be set to sound an alert or send notifications to your iPhone, ensuring that you're promptly informed if your boat starts to drift. Zenkou also provides useful features such as waypoint tracking, distance and bearing calculations, and customizable settings to suit your specific needs. With Zenkou Anchor Watch Alarm, you can sleep peacefully knowing that your boat is securely anchored.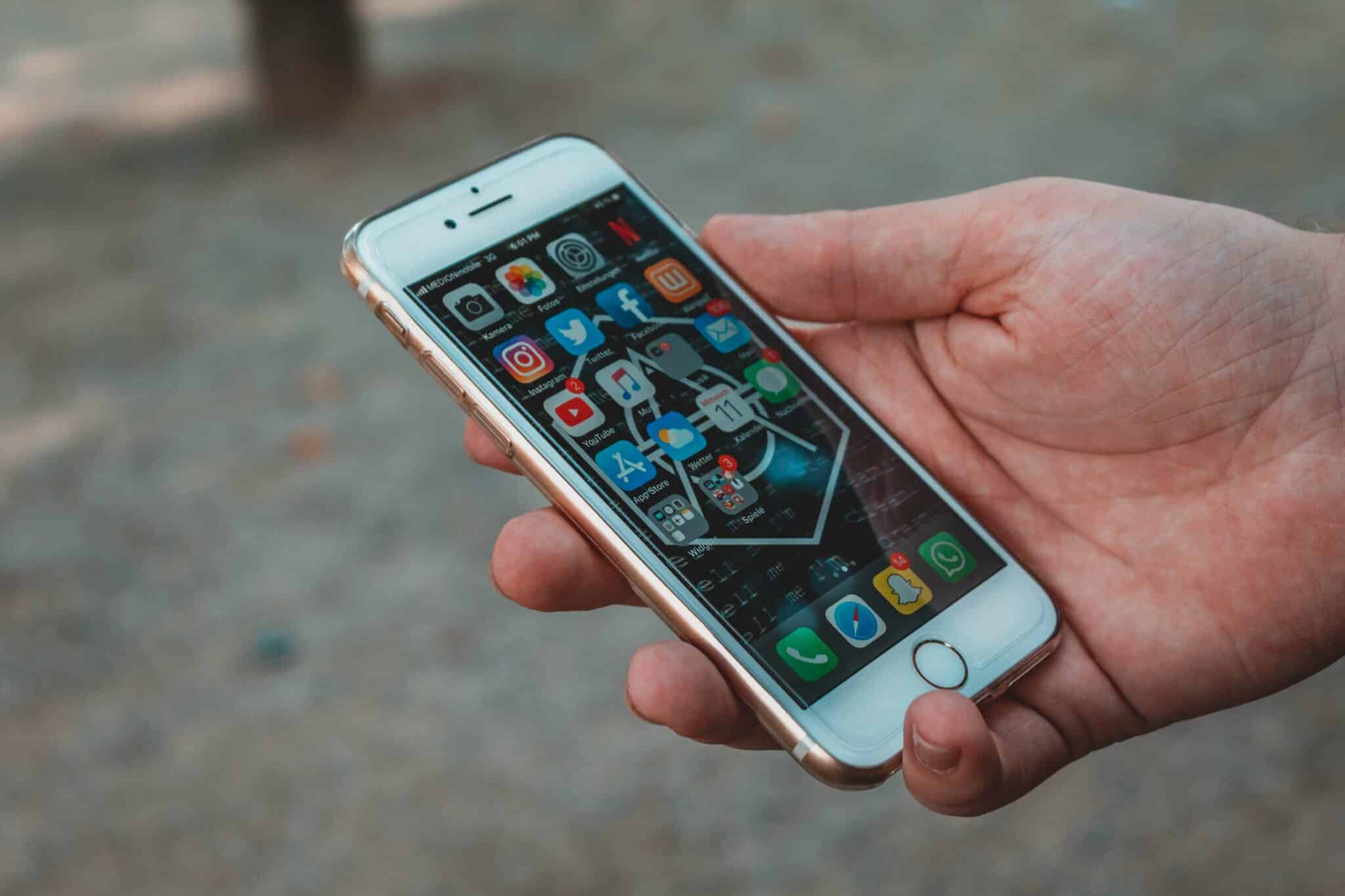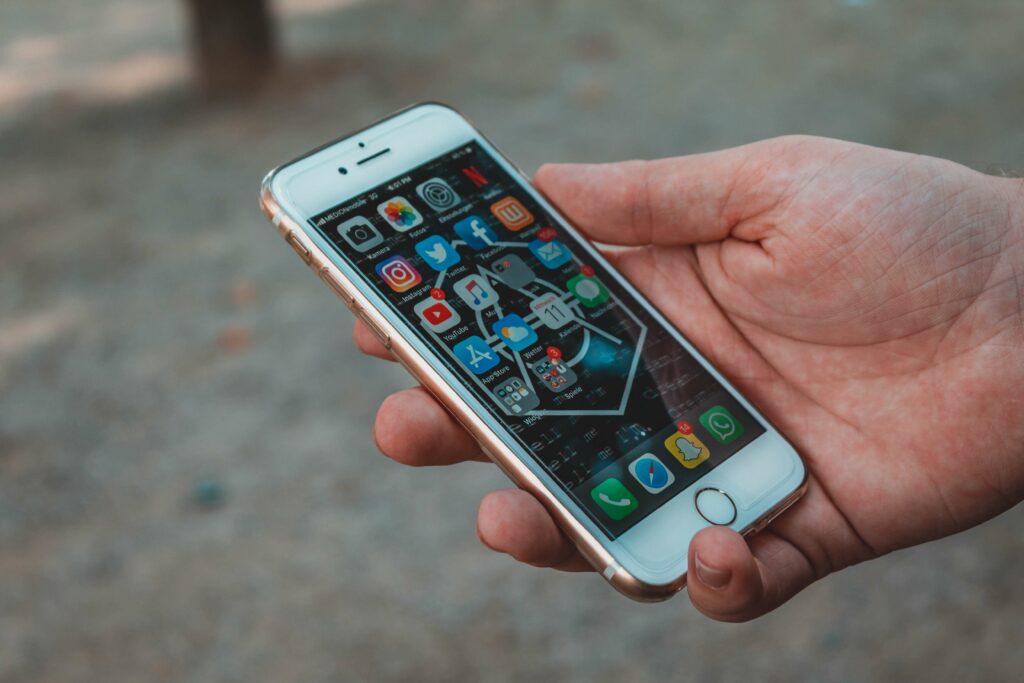 iNavX
iNavX is a feature-rich navigation app that transforms your iPhone into a powerful chartplotter. It offers access to a wide range of official marine charts, including NOAA, Navionics, and iENC charts, allowing you to navigate confidently wherever you sail. The app provides advanced navigation features like route planning, waypoint management, and real-time tracking. You can also overlay weather information, radar, and AIS data for enhanced situational awareness. iNavX supports a variety of instruments and sensors, making it compatible with external GPS receivers, autopilots, and more. With its comprehensive features and seamless integration, iNavX is a reliable companion for sailors seeking precision navigation tools.
Weather4D
Weather4D is a comprehensive weather forecasting app that provides sailors with up-to-date weather information, allowing for informed decision-making while on the water. The app combines global weather models, satellite imagery, and real-time data to offer accurate forecasts and graphical representations of weather patterns. It includes features such as wind and wave forecasts.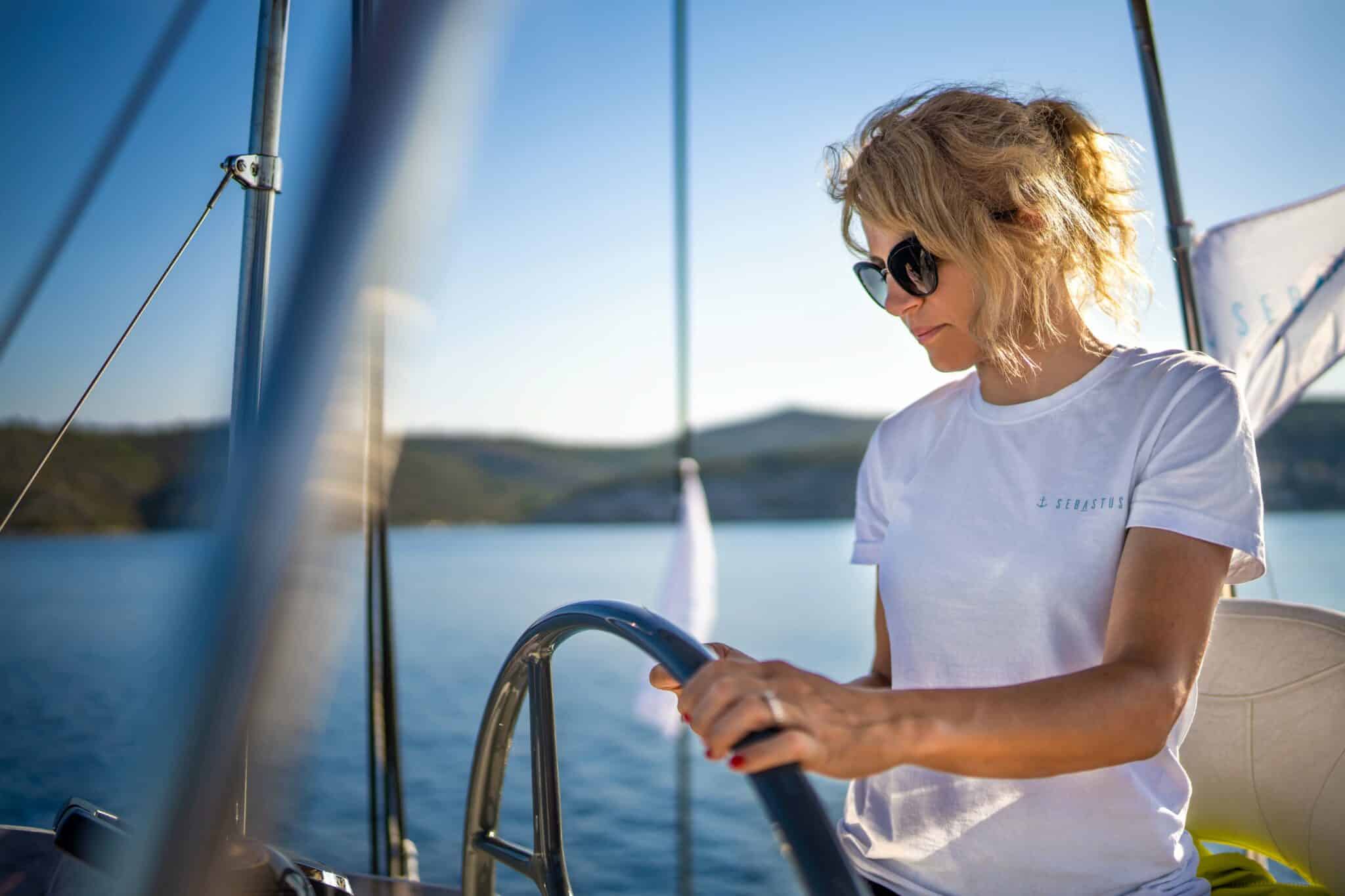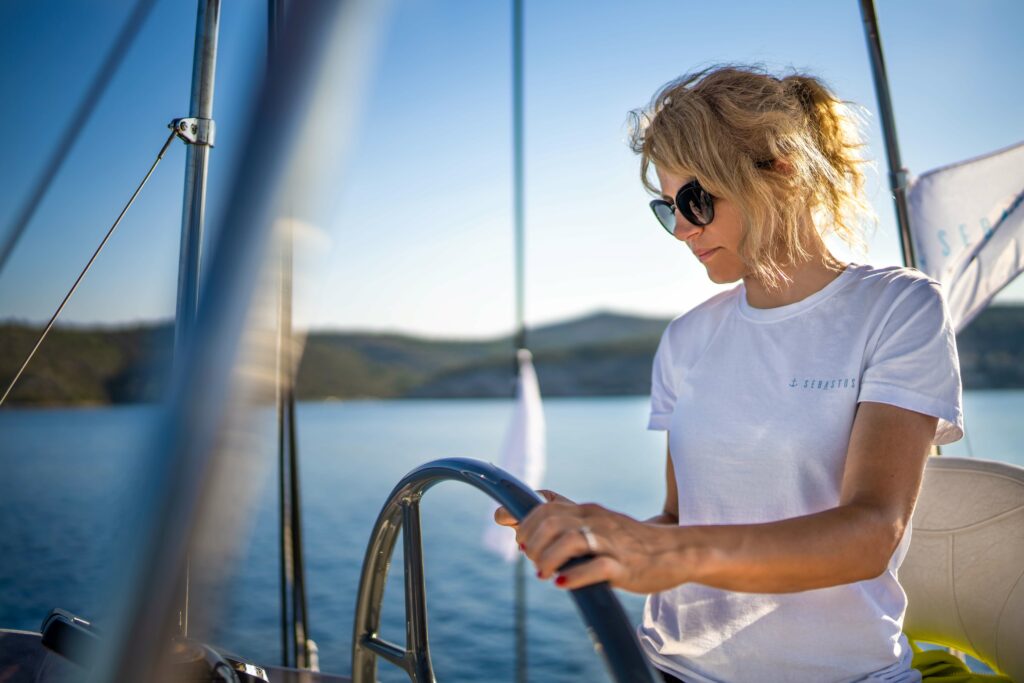 Summary of the reviewed apps
These apps cater to various aspects of sailing, including navigation, fishing, anchor monitoring, precise chart plotting, and weather updates. By leveraging the features offered by these apps, sailors can enhance safety, explore new destinations, optimize their routes, and enjoy their sailing adventures to the fullest.
The best sailing apps for iPhone include Navionics Boating, offering comprehensive navigation assistance with real-time updates and community-sourced data. iNavX transforms your iPhone into a powerful chartplotter with access to a wide range of official marine charts and advanced navigation features. Weather4D provides accurate weather forecasts and graphical representations, ensuring informed decision-making while on the water.
Yes, there are free boat navigation apps available for iPhone, such as Navionics Boating, which offers a free version with limited features and the option to upgrade for additional functionality. Additionally, some apps, like OpenCPN, provide open-source navigation software that can be used for free on compatible devices.
One of the easiest navigation apps to use is Navionics Boating, known for its user-friendly interface and intuitive features. It offers straightforward navigation tools and a simple interface, making it accessible for sailors of all skill levels.