Beginner's Guide to Custom Sailing Trips
Last update: Wednesday, March 29, 2023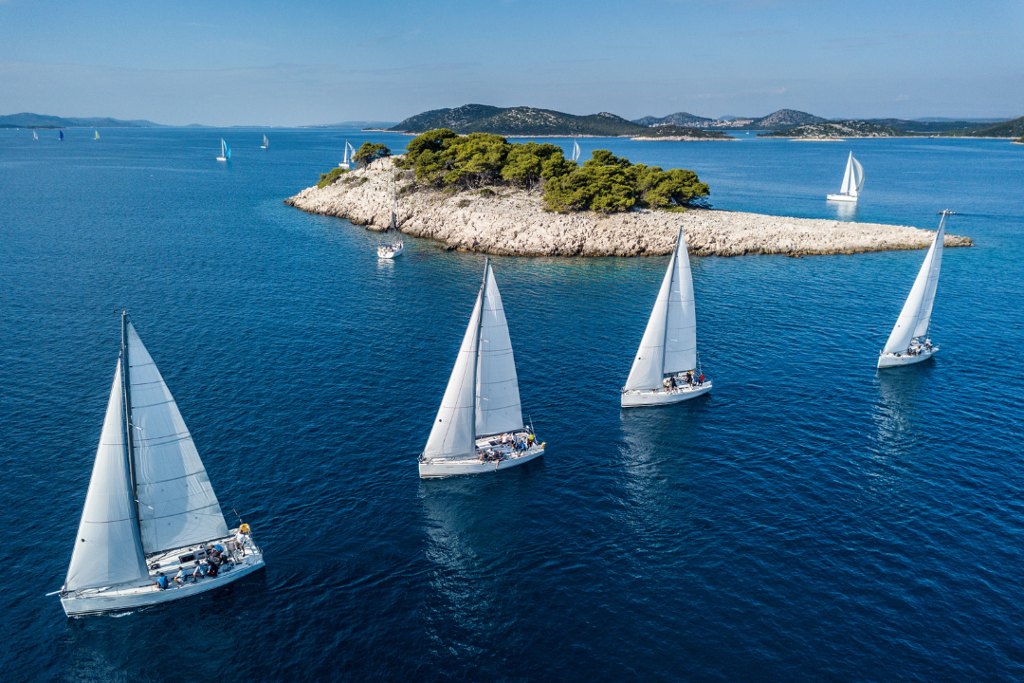 Are you interested in sailing but don't know where to start? This beginner's guide will help you understand the basics of custom sailing trips and answer some common questions. We'll answer all of your questions, from how much a trip costs to what you should bring. Plus, we'll give you some tips on preparing for your voyage. So, whether you're a first-time sailor or just looking for a new sailing adventure, we've got you covered!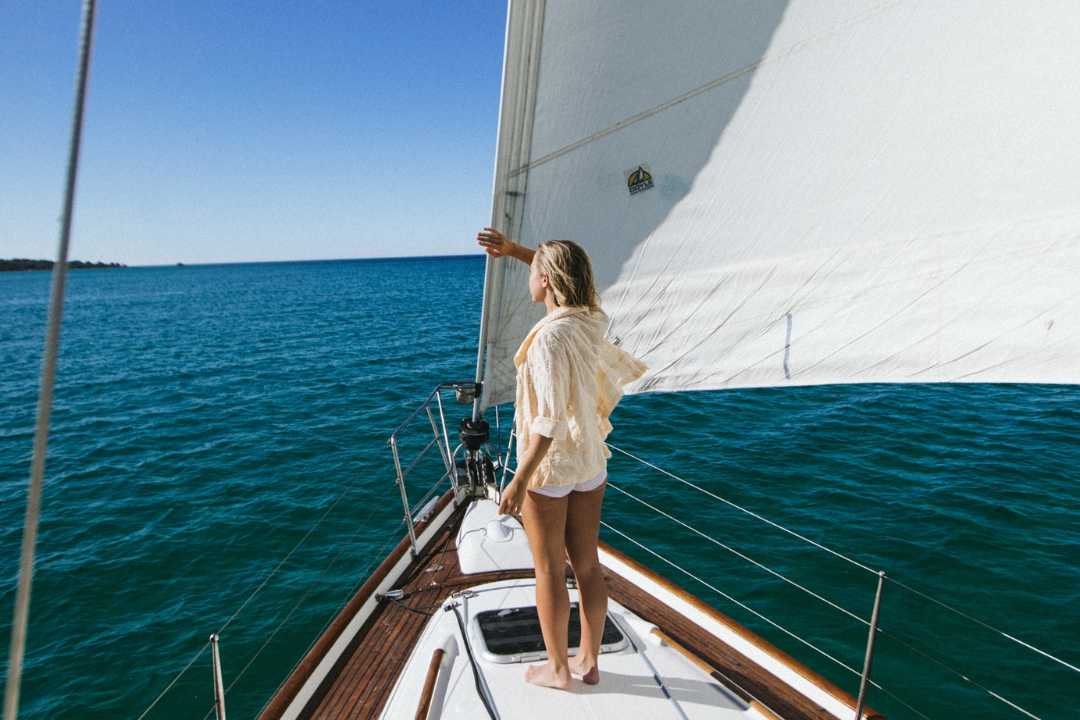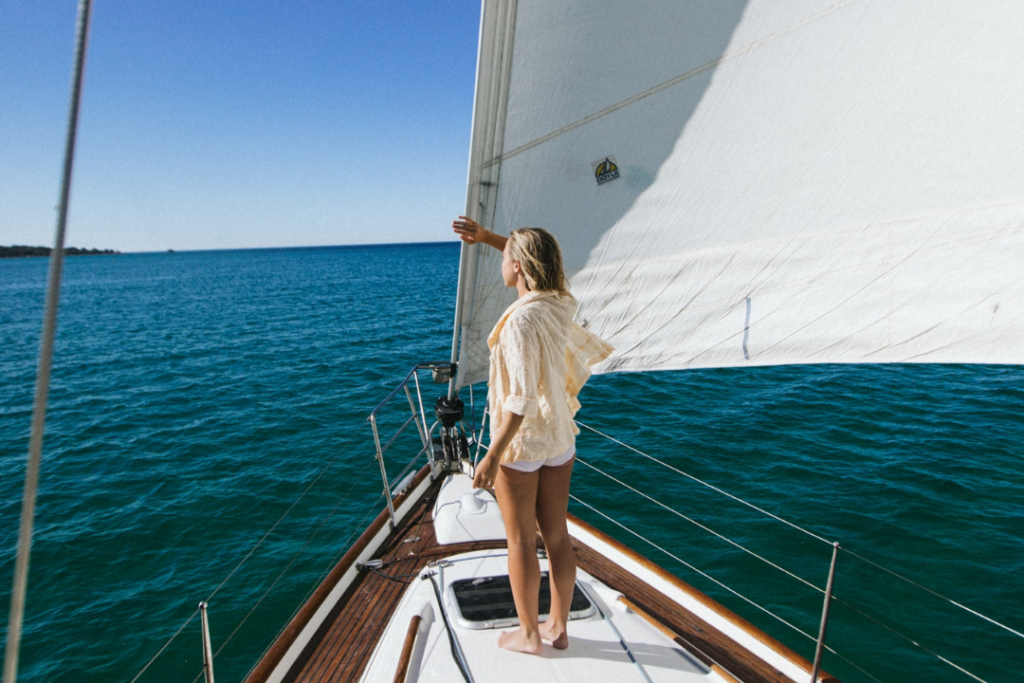 Custom sailing trips are an exceptional experience
We love custom sailing trips and you will love them too. Everything is customized to your specific needs and wishes. You can choose the destination, the type of boat, and the length of the trip.
Custom sailing trips are a great way to see the world from a different perspective. They are perfect for couples, families, or groups of friends who want to spend time together in a unique and luxurious setting.
A typical day on a custom sailing trip might look like this:
You wake up in your cozy cabin and enjoy a cup of coffee on the deck while watching the sunrise. After a delicious breakfast prepared by your private chef, you spend the day swimming, sunbathing, and exploring the coastline. You enjoy a romantic dinner on deck under the stars in the evening.
If you're looking for an unforgettable experience, a custom sailing trip is the way to go!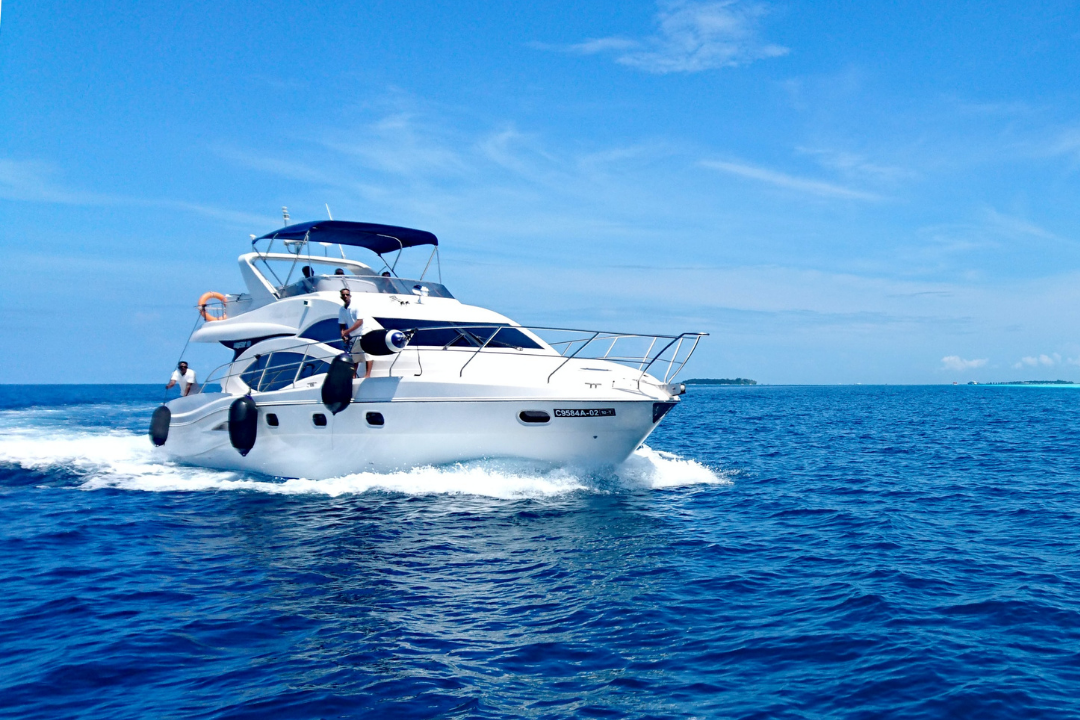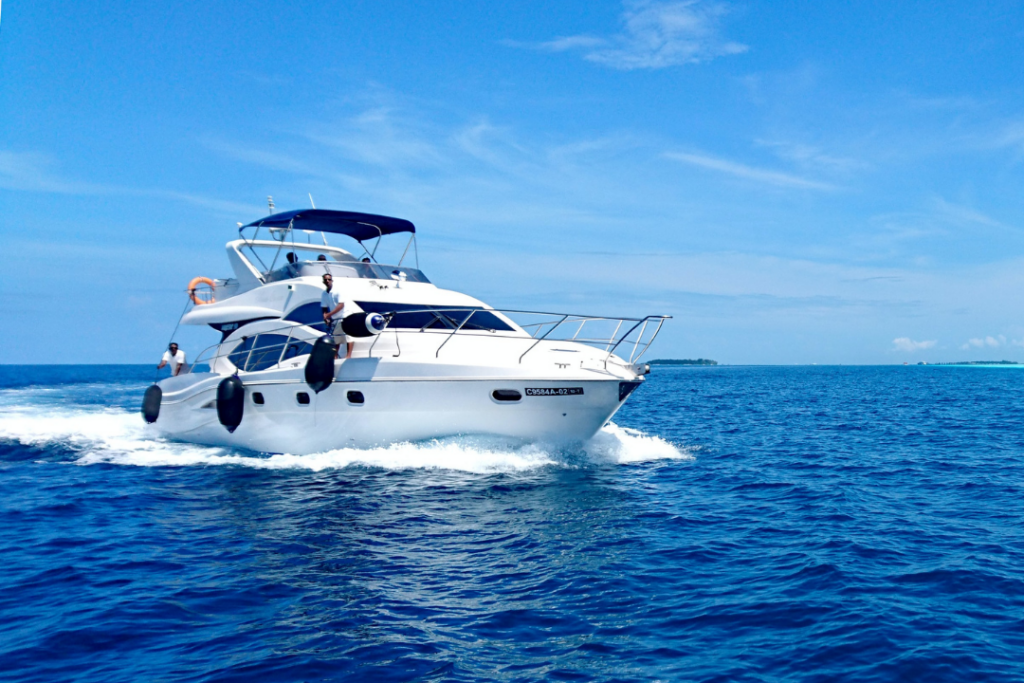 Which boat is the right fit for your sailing trips?
The first step in planning your sailing trip is deciding which boat to charter. There are many factors to consider, such as:
the size of the boat
the type of sailing you want to do
how big is your sailing trip group
budget
If you're looking for a luxurious sailing experience, a private yacht charter is a way to go. You'll have access to all the amenities of a five-star hotel, plus the freedom to explore wherever you want.
Want to explore beautiful sailing destinations?
We've got you covered, so get in touch to start planning your sailing vacation!
On the other hand, consider chartering a sailboat or catamaran if you're looking for a more budget-friendly option. You can still enjoy all the benefits of sailing without spending a fortune.
There is no correct answer to this question. It all depends on what kind of adventure you are into. The sailboat will give yall the opportunity to explore more remote areas and beaches, while the catamaran will be better for those who want to stay close to shore. Also, one of the benefits of a catamaran is more calm sailing and more space if you're planning to sail with more than a few people.
What are good conditions for sailing trips?
You'll want to avoid sailing in high winds and large waves. If you're a beginner, it's best to stick to coastal waters where the conditions are more forgiving.
The time of year also plays a role in the sailing conditions. For example, the Mediterranean is a popular sailing destination when the weather is warm and stable in the summer months.
Safety tips for sailing trips
Now that you know more about sailing let's talk safety. Sailing is relatively safe, but there are always risks involved. Here are a few safety tips to keep in mind:
Always wear a life jacket
Don't sail alone
Check the weather forecast before setting sail
Be aware of your surroundings
Don't drink and sail
By following these tips, you can help minimize the risks of sailing. And, if you're ever in doubt, always lean on the side of caution.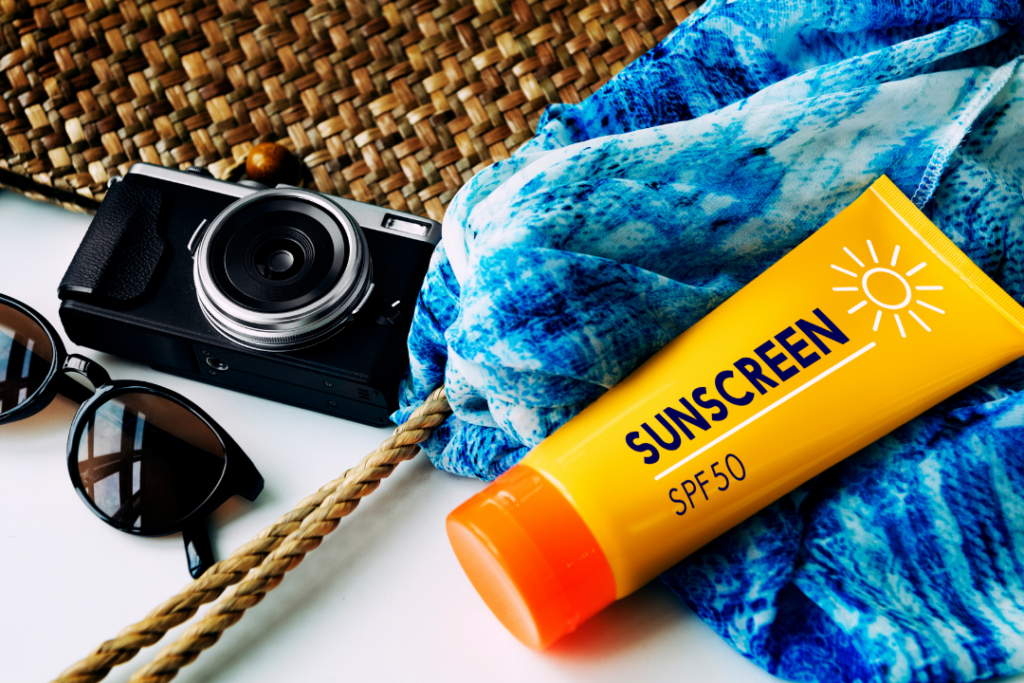 Sailing trips with skipper and crew
The beauty of custom sailing trips lies in the fact that you don't need to know how to sail. The skipper and crew will take care of everything, from navigation to mooring. All you need to do is relax.
The best thing about having a crew on board is that you can enjoy local food prepared according to your wishes on the boat. Also, they'll take good care of you with activities that you will love on the boat, in water, and on land.
What are the requirements for a bareboat charter?
Requirements for a bareboat charter for sailing trips depend on the destination. One thing is for sure – you need to have a valid sailing license. This certificate is an internationally recognized document that proves you have the necessary skills to safely operate a vessel.
Essential skills you need to know before you set sails are:
how to position your boat
how to dock off a beach or marina
how to handle your sails
how to stop your boat
Always check requirements with our agents when you're planning sailing trips. They will be more than happy to provide you with information. Also, we listed all requirements at the bottom for each destination on our website.
How to boost your sailing skills for sailing trips?
Many websites, books, and blog posts could help you boost your sailing skills. Some of the books that might come in handy are:
If you want to brush up on your sailing skills before your next trip, we suggest looking at some of these resources. With a bit of practice, you'll be sailing like a pro in no time!
What should I bring on my sailing charter?
Now that you know what to expect on your sailing charter, it's time to start packing! Here are a few items you'll need to bring with you on sailing trips:
Documents
Soft Bags
Sunscreen
Hat
Sunglasses
Water bottle
Comfortable clothes
Beach towel
Camera
Chargers
These are just a few of the essential items for your sailing trips. For a more complete list, check out our blog post on what to pack for your sailing trips. When it comes to equipment you need for sailing trips and safety items will be waiting for you on a chartered boat.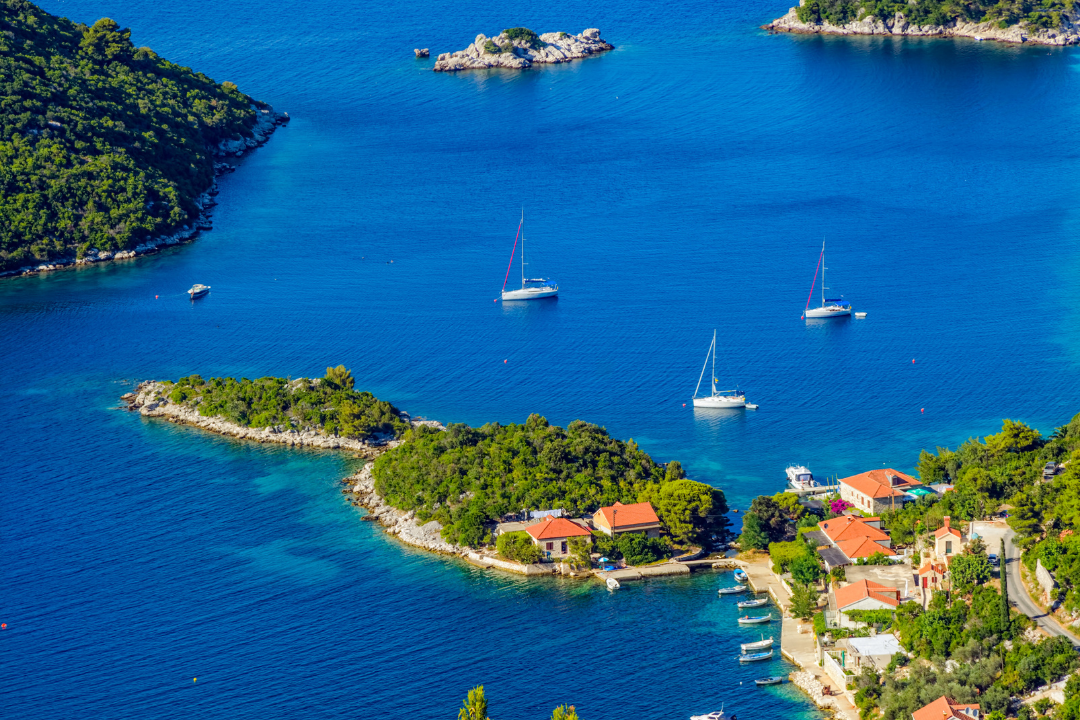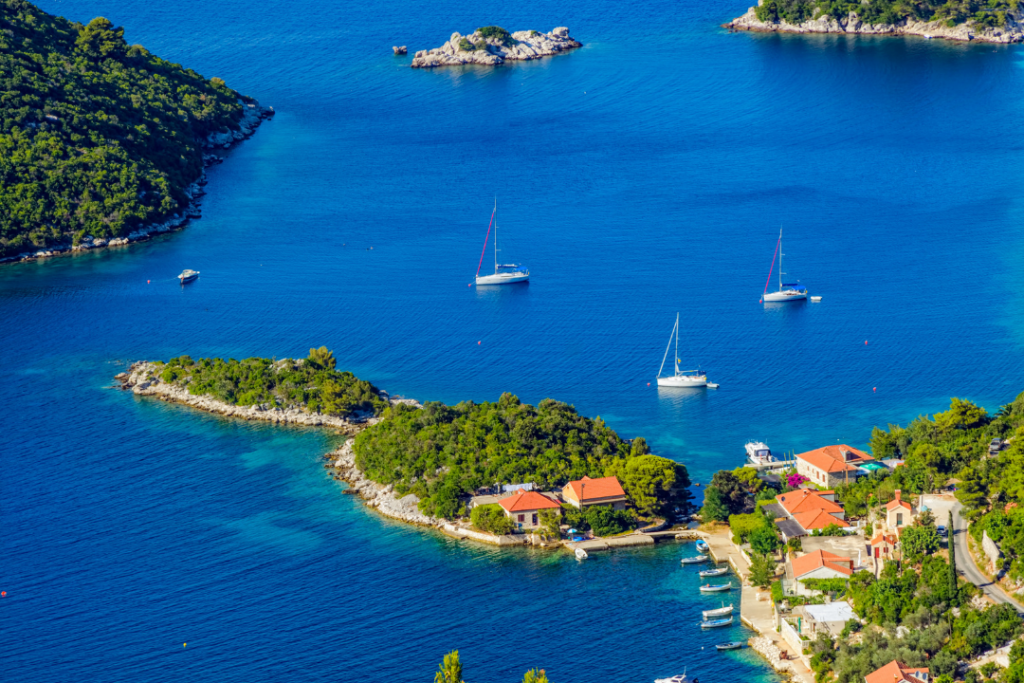 Perfect destinations for easy sailing trips
It's time to start planning your trip! The best part about planning sailing trips is that you have something to look forward to. It can be a significant motivation boost when you feel a lack of energy. If you're new to sailing, choose easy routes.
Here are a few easy sailing routes for beginners with stunning coastline!
Croatia
Croatia is an incredible country with many secrets to reveal. The waters are safe, the scenery beautiful and diverse – it has something for everyone! Croatia is perfect for sailing trips! Take a boat ride across 1244 islands or explore coastal towns and don't miss these 7 Destinations!
Greece
Greece is a top sailing destination with crystal clear waters, beautiful beaches and exciting history. Greece has about 6000 islands that provide endless opportunities for exploring; they have some fantastic scenery and offer safe anchoring spots where you can spend nights if needed while enjoying warm weather on your sailing trips. Take a look at our Guide for Greek island hopping!
Italy
Italy is a classic sailing destination, with good reason. The coastline is varied and stunning, the food is delicious and the culture is rich. If you're looking for an easy sailing trip, Italy is a great choice! The Amalfi Coast and Sardinia are both perfect destinations for beginners.
If your sailing trips go hand in hand with some special occasion, keep in mind that you can't go wrong with Amalfi Coast. Before you start planning, check out the best time to visit Amalfi Coast.
Turkey
Turkey has one of the longest coastlines globally, so it's no surprise that it's a popular sailing destination. With over 8000 km of coastline, there are endless possibilities for fantastic sailing trips. The best time to visit Turkey is between May and October, when the weather is perfect for spending time on the water.
Do you want more insight? These 5 Tips for Yacht Charter and Sailing Holidays in Turkey could help you plan your sailing trips to this gorgeous destination.
How much does a custom sailing trip cost?
The cost of a custom sailing trip will vary depending on:
the destination
the length of the trip
the boat you charter
the size of the group
do you need a skipper and crew
You can always ask for an offer and we'll be more than happy to assist you with planning your sailing trips.
We hope you found this beginner's guide to custom sailing trips helpful. If you have any questions, feel free to contact us and we'll be happy to help!
Now that you know the basics of custom sailing trips, it's time to start planning your dream trip!