Importance of a Good Sailing Jacket
Last update: Thursday, May 18, 2023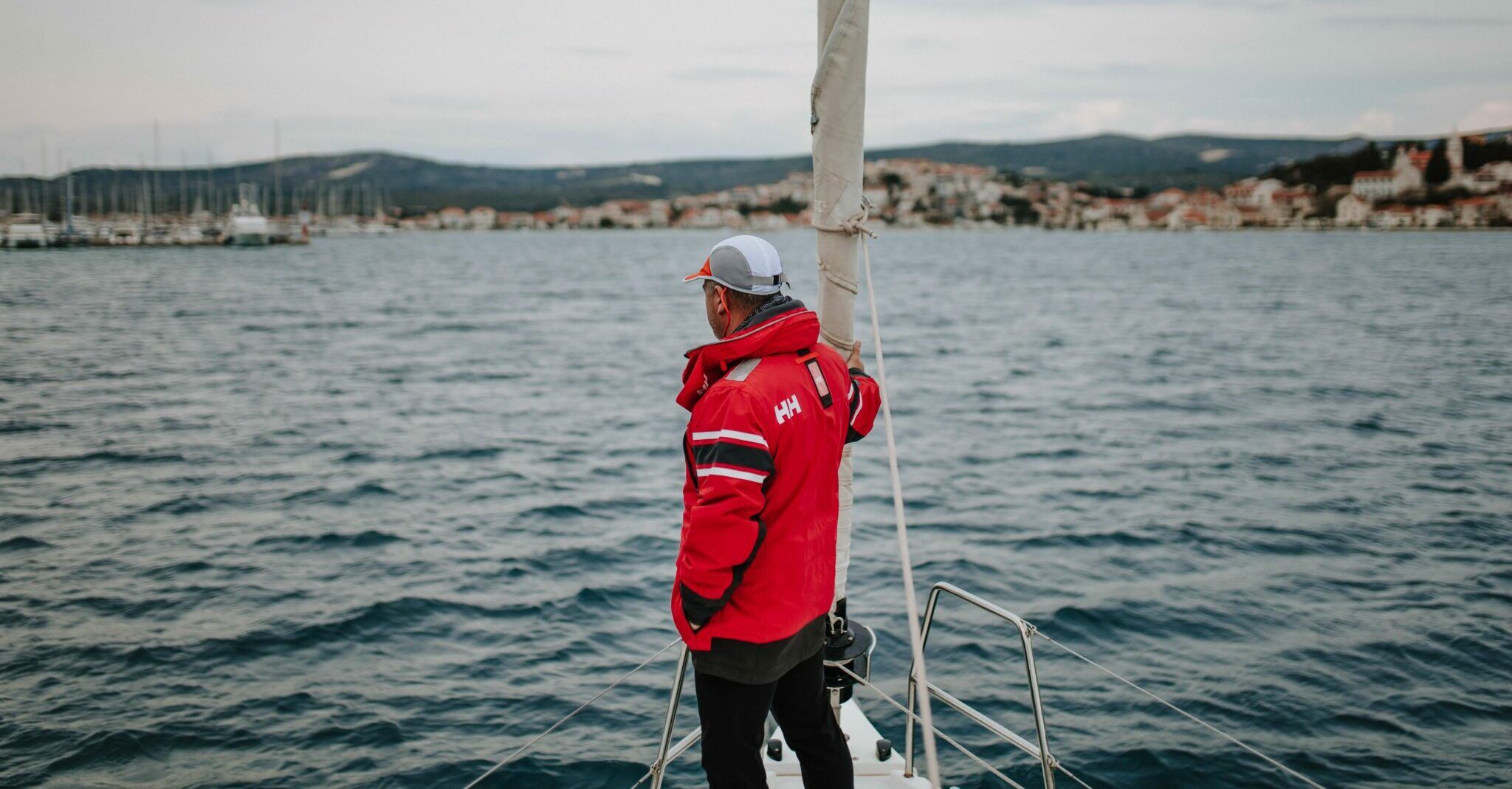 When it comes to getting ready to sail, having the right gear is crucial for a safe and enjoyable experience. A high-quality sailing jacket stands out as a must-have item among the essential pieces of equipment. In this blog post, we will explore the importance of a good sailing jacket and discuss the key features to look for when choosing the best jacket for sailing in 2023.
A good sailing jacket is more than just a fashion statement; it is a vital piece of equipment that protects sailors from the harsh elements encountered at sea. Whether you're an experienced sailor or a beginner, investing in a high-quality jacket will enhance your sailing experience in several ways.
Lightweight & Breathable
One of the most important features to consider when choosing a sailing jacket is its weight and breathability. A lightweight jacket allows for freedom of movement and reduces fatigue during long hours on the water. Look for jackets made from advanced materials such as Gore-Tex or similar fabrics, which provide excellent breathability while keeping you protected from wind and spray.
Waterproof & Resistant
Sailing exposes you to various weather conditions, including rain, wind, and spray. Therefore, it's crucial to choose a jacket that is not only waterproof but also resistant to the elements. A good sailing jacket should have sealed seams, waterproof zippers, and adjustable cuffs to keep water out. Additionally, look for a jacket with a high waterproof rating to ensure maximum protection against heavy rain and waves.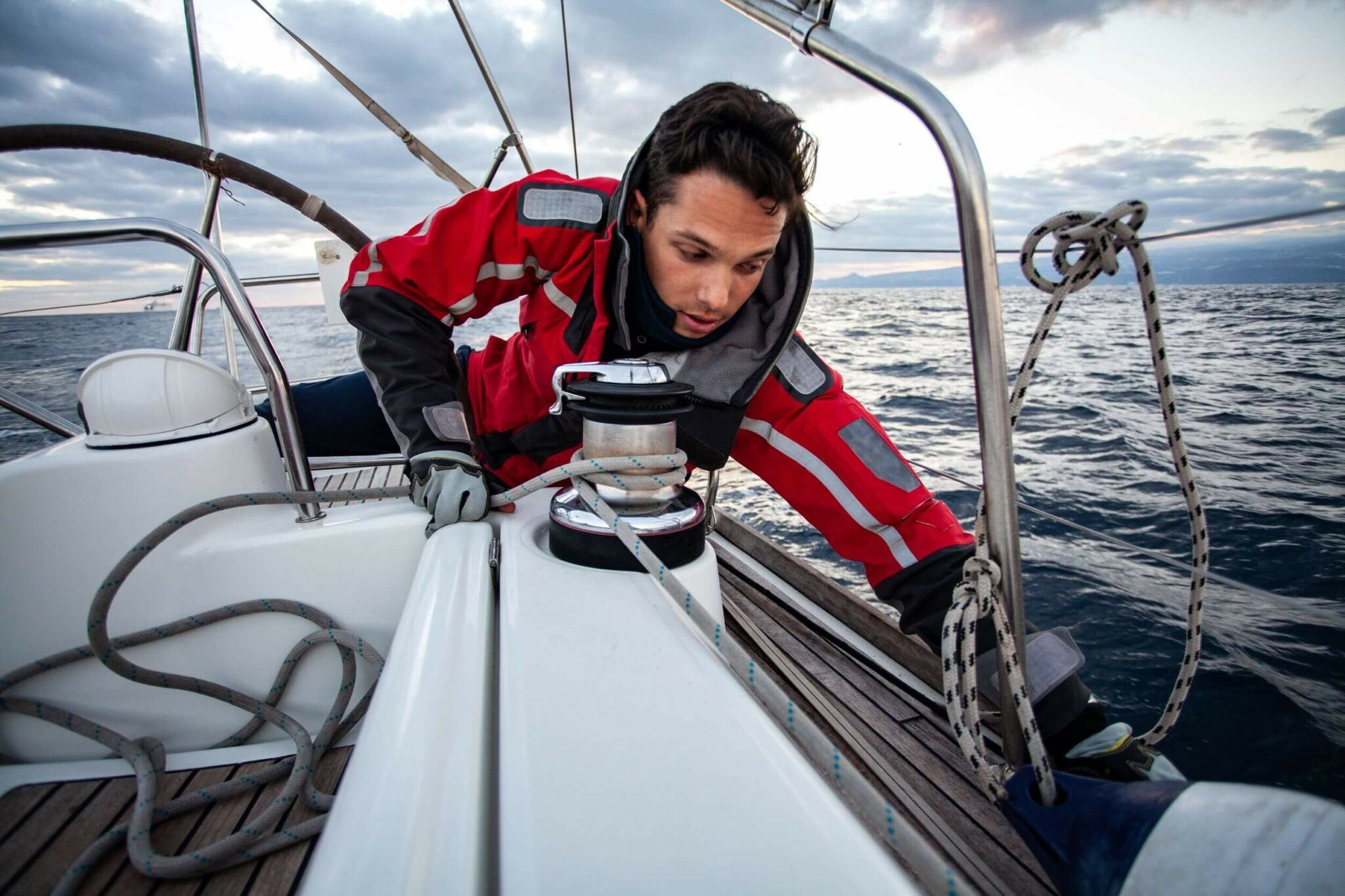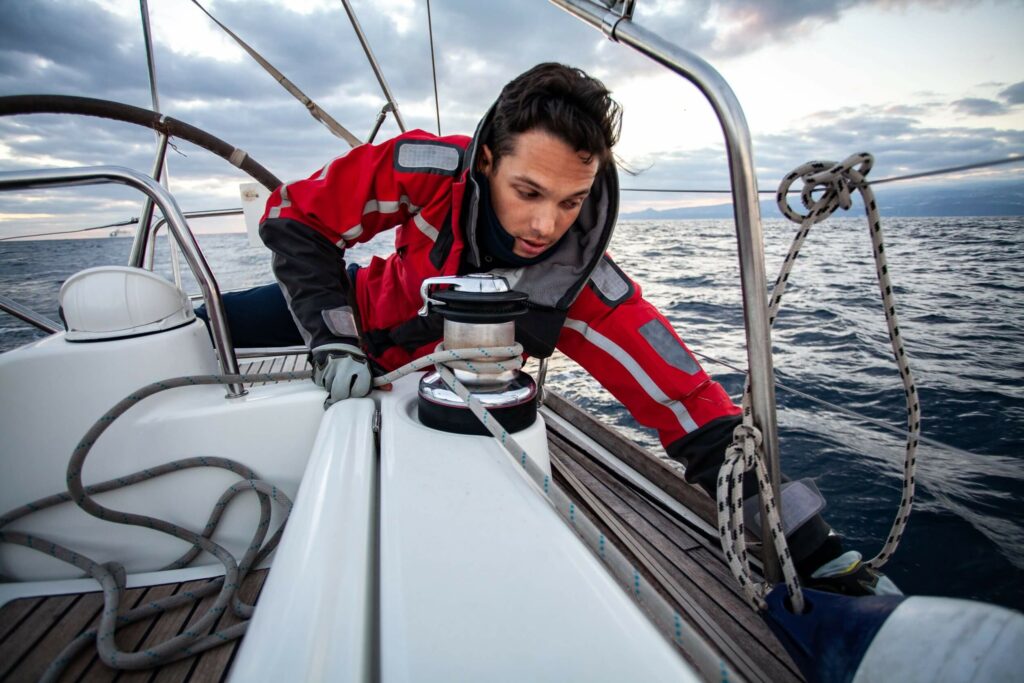 Safety and Comfort Considerations
Safety is paramount when sailing, and a well-designed jacket can play a significant role in keeping you safe on the water. Consider jackets with bright colors or reflective patches, as they enhance visibility, especially in low-light conditions. Look for jackets with adjustable hoods to protect your head and face from rain and wind. Also, consider jackets with built-in safety features such as integrated harnesses or life jacket compatibility.
Comfort is equally important, especially during long sailing trips. Look for jackets with adjustable cuffs, collars, and hems to customize the fit according to your preferences. A jacket with a fleece-lined collar or hand-warmer pockets can provide extra warmth and comfort in chilly weather. Additionally, ventilation features like underarm zippers or mesh-lined pockets can help regulate body temperature during active sailing.
Best Jacket for Sailing in 2023
Musto MPX Gore-Tex Offshore Jacket: Made with durable and breathable Gore-Tex fabric, this jacket offers exceptional protection against wind and water. It features a high collar, a stowaway hood, and multiple pockets for convenience.
Helly Hansen HP Foil Jacket: Designed for inshore and coastal sailing, this jacket is lightweight, waterproof, and breathable. It has adjustable cuffs and a fully adjustable hood, making it versatile for different weather conditions.
Gill OS2 Offshore Jacket: Constructed with durable two-layer fabric and advanced features like a high-cut thermal collar and double storm flap, this jacket provides excellent protection from the elements. It is also compatible with Gill's life jackets for added safety.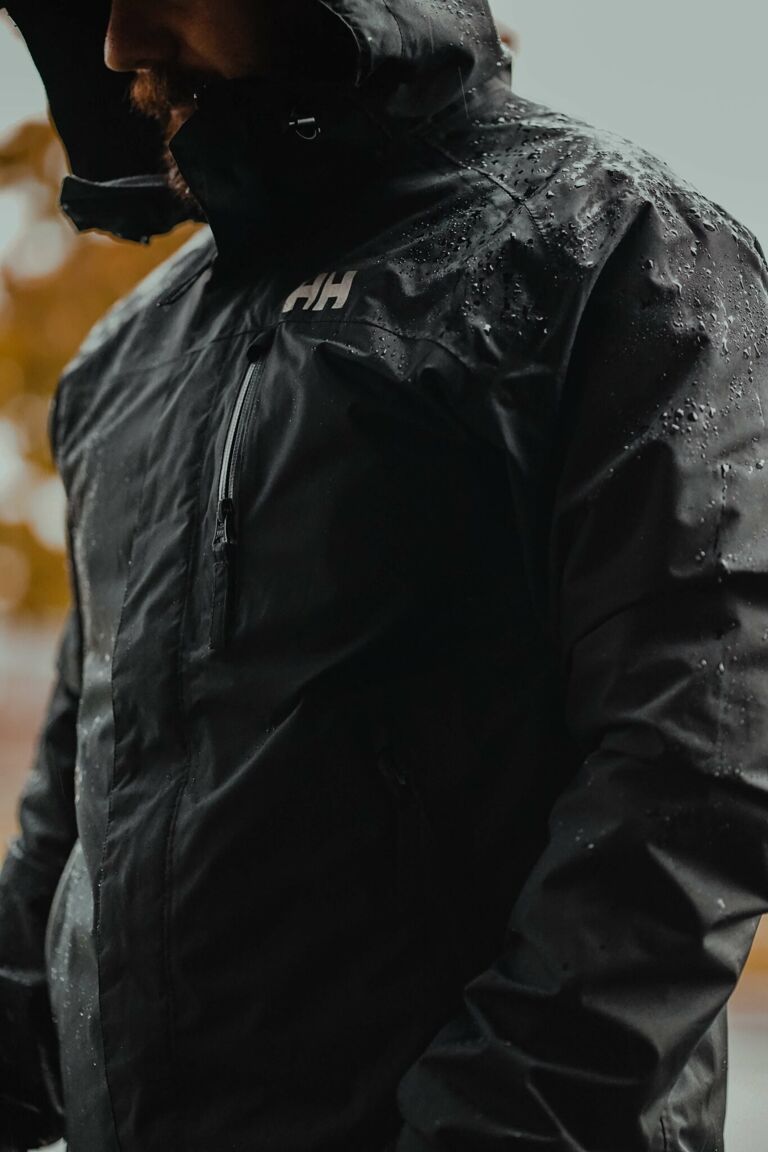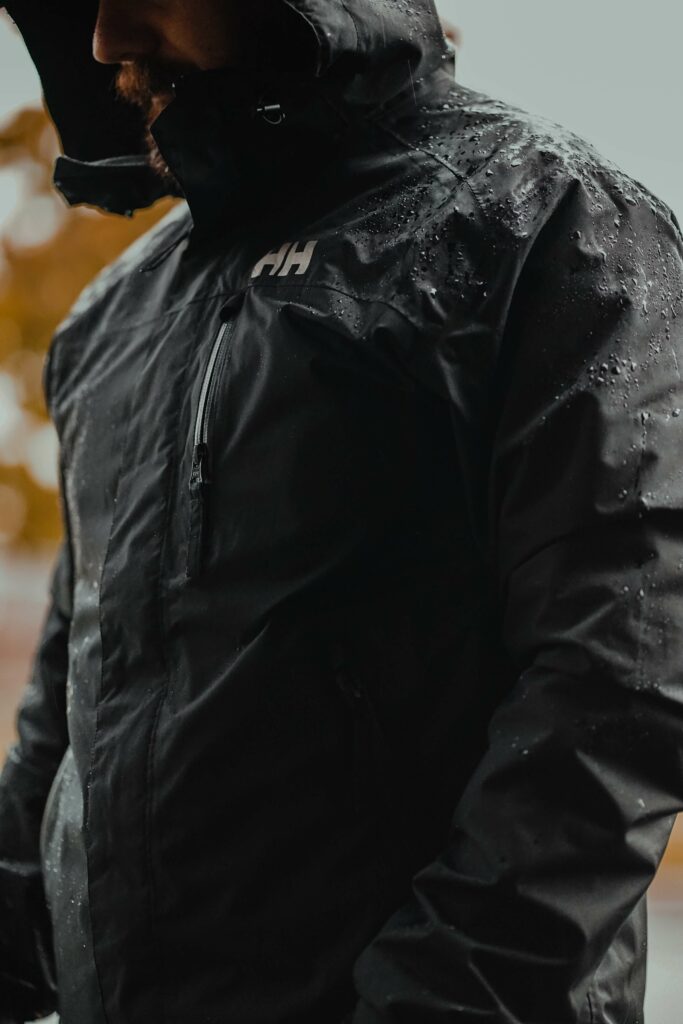 Conclusion
Investing in a high-quality sailing jacket is a wise decision for any sailor. A good sailing jacket not only protects you from the elements but also ensures your comfort and safety on the water. When choosing the best jacket for family sailing in 2023, prioritize lightweight and breathable materials, waterproof and resistant features, as well as safety considerations. By selecting the right jacket, you'll be well-prepared to face any weather conditions and enjoy your sailing adventures to the fullest.
When choosing a sailing jacket, prioritize lightweight and breathable materials that offer protection from wind and spray, and ensure it is waterproof with sealed seams and adjustable features for a customized fit, while considering safety features such as high visibility and compatibility with life jackets.
There are several reputable brands that are known for producing high-quality sailing clothing, including Musto, Helly Hansen, and Gill, which are recognized for their durable and performance-driven designs specifically tailored for the unique demands of sailing.
Good sailing clothes typically include lightweight and breathable garments such as moisture-wicking base layers, quick-drying shirts, and UV-protective pants. Additionally, waterproof and windproof outer layers like sailing jackets and pants made from high-quality materials such as Gore-Tex are essential to provide protection from the elements.
When sailing in winter, it's important to layer your clothing for warmth. Opt for thermal base layers, fleece or wool mid-layers, and a waterproof and insulated outer layer, such as a sailing jacket and pants, to protect against wind, cold temperatures, and potential moisture.