Popular luxury sailing destinations in Croatia
Last update: Friday, May 19, 2023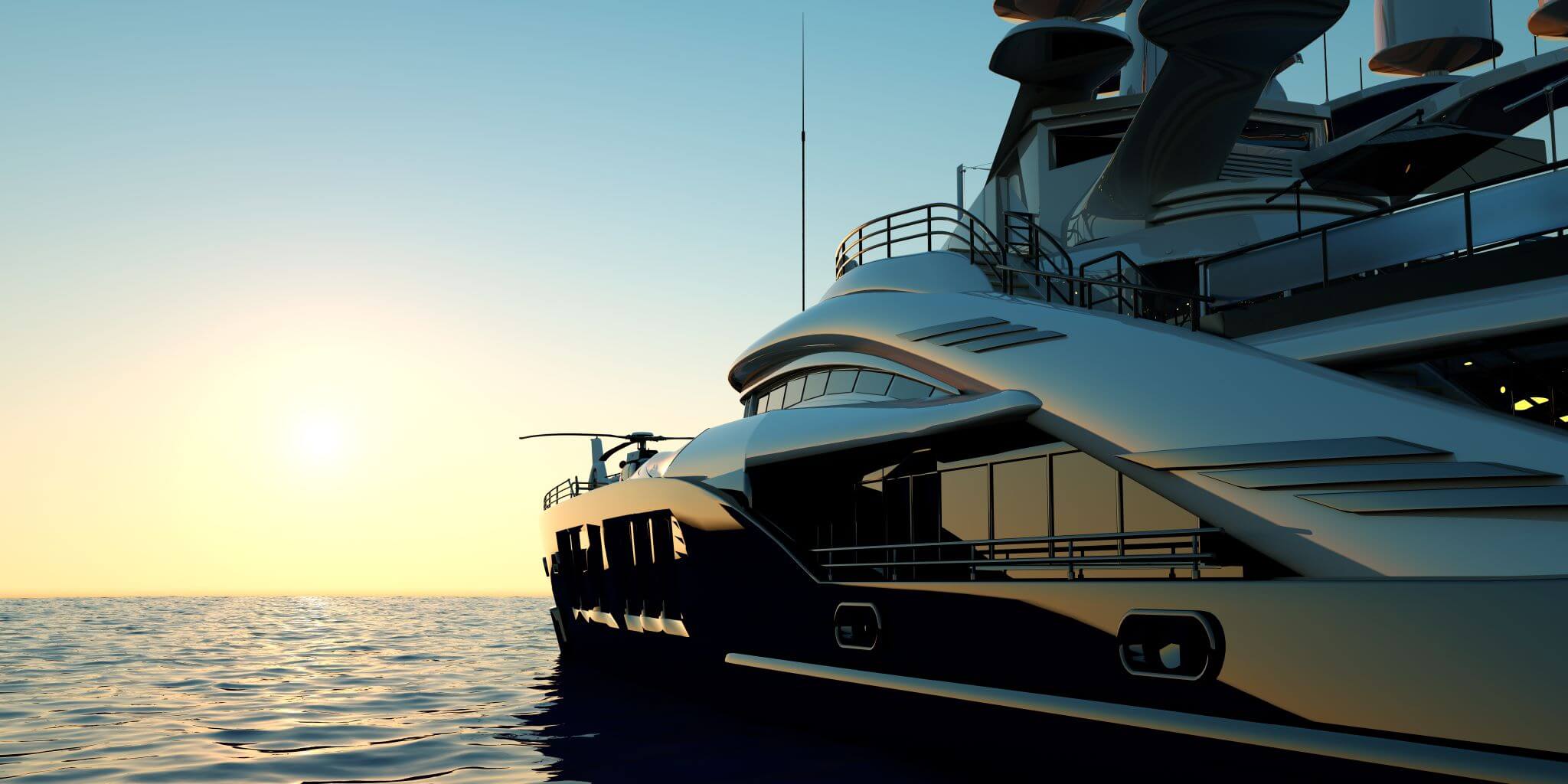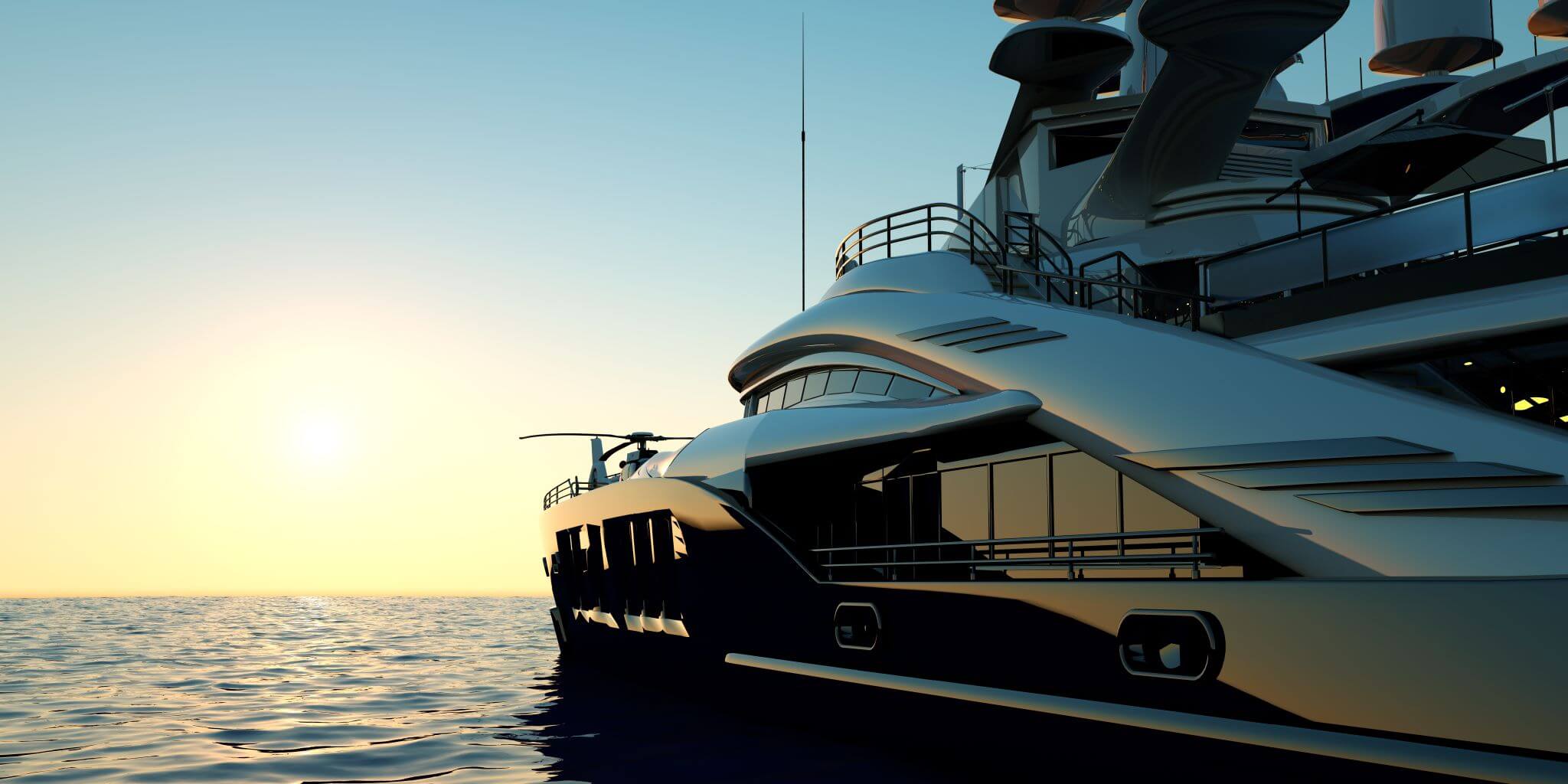 A luxury yacht charter might be just what you need to experience the perfect sailing holiday! Luxury yachts are designed to provide ultimacy in comfort and relaxation, so you can simply sit back and enjoy the ride along the coast of Croatia while the sailing crew takes care of your needs.
But it is not always easy to find your yacht and choose the best luxury yacht charter. Luckily, Sebastus Sailing works with many prestigious yacht charter companies worldwide and can help you find the best fit for your luxury sailing holiday in Croatia. So with that in mind, continue reading and find some helpful information for your luxury sailing in Croatia.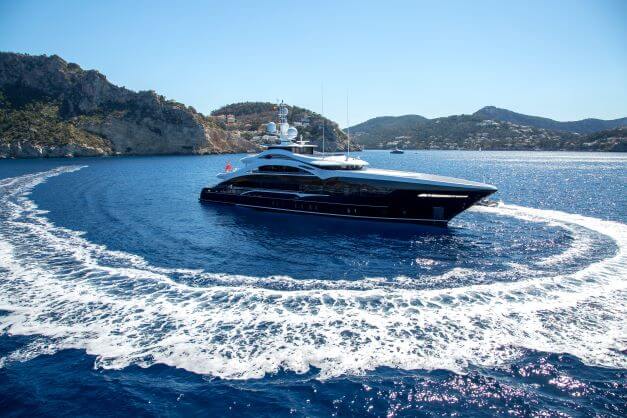 Croatia is one of Europe's most popular sailing destinations, with numerous top-quality yachts available and plenty to see as you sail from port to port. Because of its Mediterranean location, you can enjoy pristine waters, lush nature, bright sunny days, and warm summer nights wherever on the Croatia coast you decide to sail.
It would be impossible to capture everything in a single luxury sailing holiday in Croatia, so maybe you can focus on the Croatian sailing hotspots. This includes Split and the Split archipelago, the Dubrovnik area with the Elaphiti Islands, and many of a thousand Croatian islands.
Want to experience luxury in Croatia?
Treat yourself to the ultimate luxury getaway with a sailing holiday!
Split, Croatia
Split, Croatia's second-largest city, is located on Croatia's beautiful Dalmatian coast. It has been continuously inhabited since ancient times, earning it UNESCO World Heritage status. Rich in Roman architecture, Split was also home to Diocletian, a Roman emperor and one of history's most brutal rulers. Today, it's best known for its beaches and stunning Adriatic Sea views.
In Split, guests can embark on a luxury Adriatic sailing journey by hopping aboard private luxury yachts. There are many options, from classic sailing vessels to grand catamarans and motor yachts, making it easy to find something that fits your style and budget!
Once in Split, you may choose to do a Split-Dubrovnik route.
Dubrovnik, Croatia
Dubrovnik, Croatia, is a beautiful port city on southern Croatia's coast that has been awarded UNESCO status for its cultural importance and scenic views. Dubrovnik has long been a popular destination in Croatia among luxury yacht charters year-round.
The historic city centre is dotted with medieval churches and towers, though most of it was destroyed by an earthquake in 1667. Today, Dubrovnik is modern but still retains its charm thanks to its magnificent walls, pebbled beaches, and ancient beauty spots like Fort Lovrijenac and Minčeta Tower.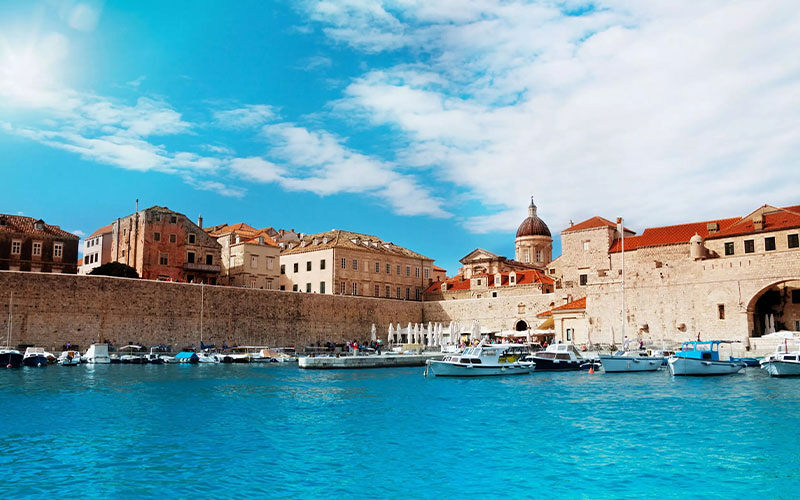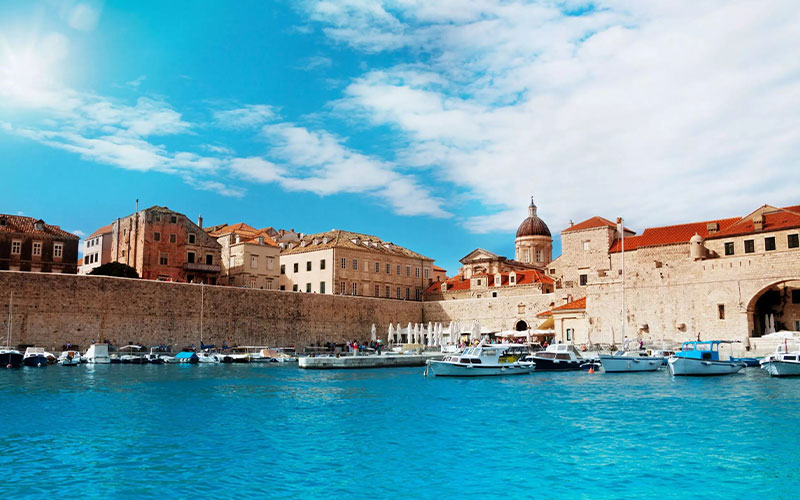 Vis, Hvar, Korčula – Top Croatian Islands
Vis Island is by far one of Croatia's top sailing destinations, blessed with over 300 days of sunshine per year, making it ideal all year round. With crystal clear water, breathtaking panoramic views, and charming stone towns, it's no wonder many sailors spend their luxury sailing holidays on this island.
Hvar Island is known as the golden island for its plentiful sunshine and stunning beaches. Its best-known city, Hvar Town, is an architectural jewel boasting numerous 16th-century palaces and baroque buildings. On clear days, you can see neighbouring islands Brač to the west and Vis to the south. With protected waters, Hvar offers some of Croatia's best luxury sailing opportunities.
Korčula Island has found its place between Split and Dubrovnik. The island has beautiful, pebbled beaches like Bačva Bay, Bilin Žal, Pržina, Tatinja, Vaja, Prizba, and many more. Inland, there are many forests and vineyards. Be sure to visit Korčula Town – one of Europe's most well-preserved medieval towns!
Northern Dalmatia – Zadar and Kornati
Zadar is Croatia's fourth-largest city and is set on the banks of a beautiful bay, making it perfect for exploring by yacht. The old town center is protected as a UNESCO World Heritage Site. There are plenty of stunning churches to visit and endless cafes to relax in with an artisanal espresso or glass of Croatian wine. After dark, grab some friends or your significant other and head out to one of Zadar's many clubs; you won't be disappointed!
Kornati National Park is an archipelago in Croatia that offers unique opportunities to see and explore some of Croatia's most beautiful beaches, coves, and islands. Visitors to Kornati Islands can enjoy secluded swimming and sunbathing, and many other outdoor activities, including hiking and cycling.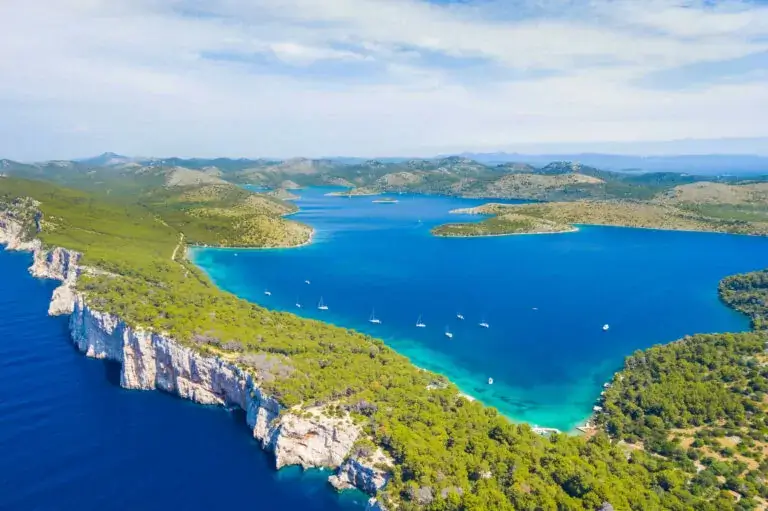 Luxury Croatian Yacht Charters
When it comes to Croatia sailing, you can't go wrong with choosing Sebastus. Our collection of luxury yachts allows you to choose from a wide range of options for your luxury sailing holiday, ensuring that each day is unique and full of adventure. All our yacht charters come with professional crew members who have extensive experience at sea and are well-versed in boating safety and first aid.
Skippered Sailing Holidays – Why Do It?
You can have two types of sailing holidays: bareboat or crewed. A bareboat sailing vacation means you sail the yacht and are responsible for all navigation and emergency procedures. Therefore, this is not something that's connected to luxury yacht charter.
Luxury sailing holidays put the spotlight on treating you like a queen or king, which is why you are not operating the yacht. Instead, you sail on a large yacht with an experienced captain and crew onboard to take care of the maintenance of the yacht, navigation in the Adriatic Sea, and cooking and cleaning duties. Crewed yacht charter leaves more time for you to soak up the sun, swim in the crystal-clear sea, and go through your "what to do in Croatia" sightseeing list.
Plan Your Luxury Sailing Holiday in Croatia with Sebastus!
Croatia's plethora of stunningly beautiful islands and mainland cities have made it a hugely popular tourist destination, and there are plenty of ways to see its gorgeous landscape. One of those ways is to book a luxury yacht charter with Sebastus. So, get in touch with us to tailor your perfect vacation!