Everything you Need to Know About a Luxury Yacht Charter
Last update: Wednesday, March 29, 2023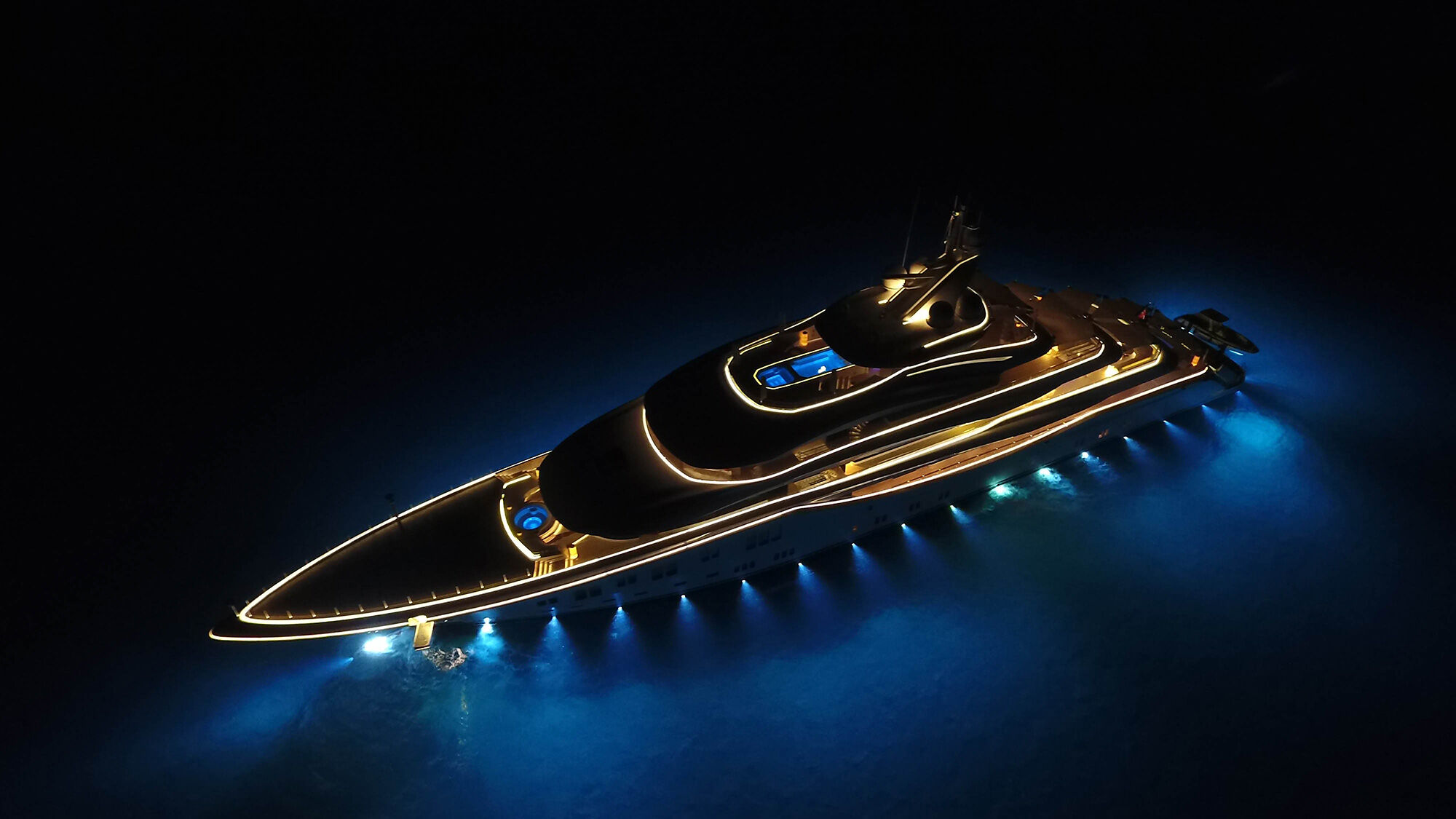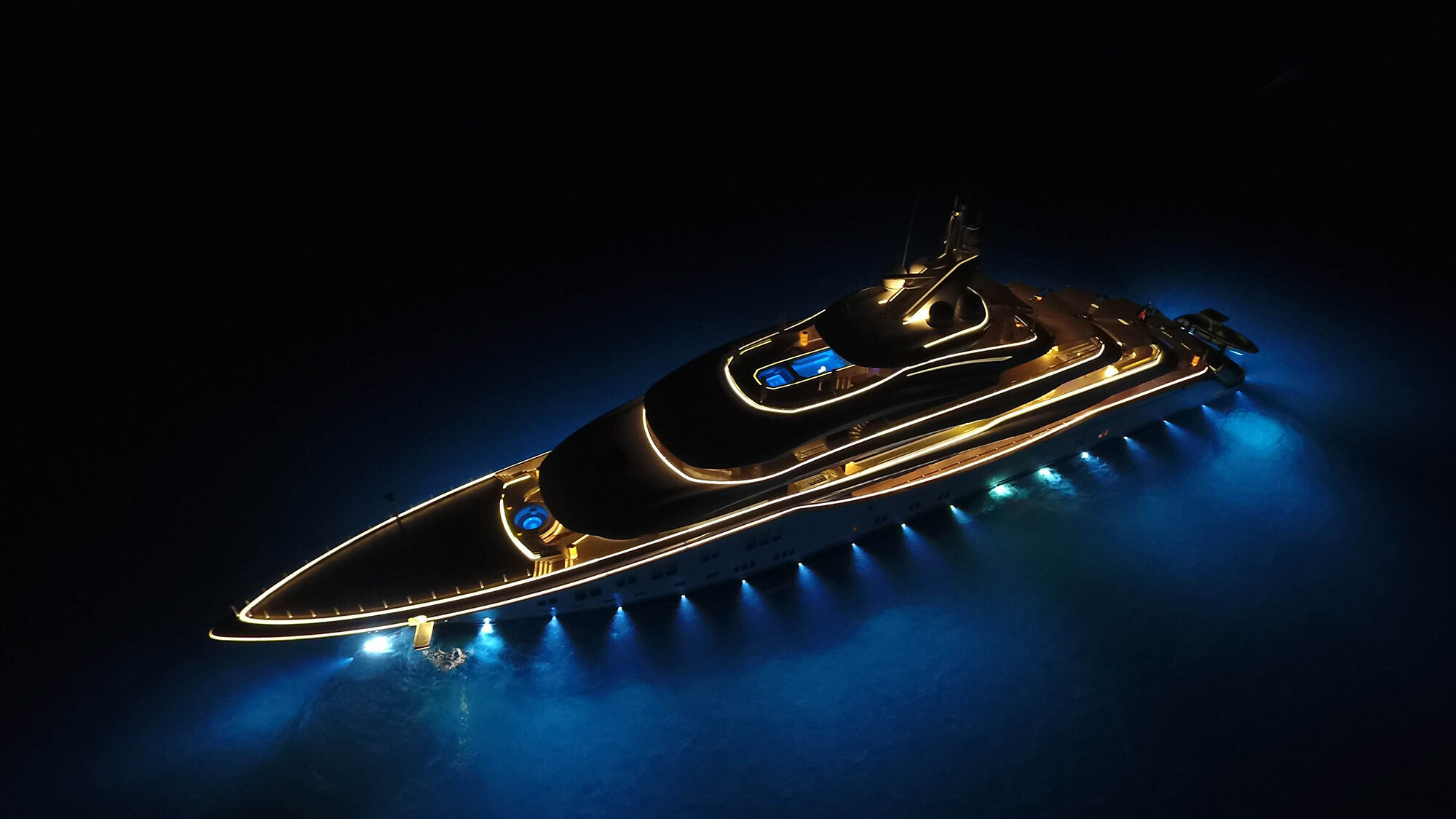 Before setting sail on your luxury yacht vacation, you likely have a lot of questions. From costs to crew, there's a lot to consider when it comes to a luxury yacht charter.
With Sebastus Sailing, you can tailor your private yacht charter holiday to your expectations and budget. Here's everything you need to know about your sailing vacation before booking.
Luxury Yacht Charter Price
One of the first questions people have about a luxury yacht charter is cost, which makes sense.
Ultimately, the final luxury yacht charter price will depend on a number of factors, including:
The size and type of vessel. A large motor yacht will be more costly than a smaller sailing vessel or catamaran. The size and type of yacht you need will depend on the amount of people on your trip.
The length of your trip. Most luxury yacht charters are priced by the week. On the other hand, smaller vessels are offered at a base price per day.
The season you're sailing in. The summer season is often synonymous with the high season in most countries (especially Europe). During these months, the charter rates are considerably higher.
The destination. It's naturally more expensive to sail in some parts of the world. For instance, charter yachts in Croatia tend to be more affordable while the coast of Italy can be a more expensive destination.
The experience you desire. At Sebastus Sailing, we provide sailing experiences of all types, from a fully crewed vessel to a bareboat that you'll have to sail yourself or with friends and family. If you want an all-inclusive charter with a chef and cabin crew, this will increase your costs.
You should also factor crew gratuity and any other expenses into your trip. It's customary to tip between 5-20% of the base charter fee depending on the location. A charter broker can help you understand this more.
While costs may vary, luxury yacht charters typically cost between 1000€ and 10,000€ per week.
Looking for the ultimate luxury experience?
Step aboard a world of luxury with a private yacht charter and truly unwind!
What's Included In Your Luxury Yacht Charter
What's included in your luxury yacht charter is truly up to your preference and budget. If you or your party has sailing experience, a bareboat yacht can be one of the most rewarding and more affordable vacations and a time to work together under a common goal. Or, choose to have a skippered yacht charter so you can sit back and enjoy the ride.
For the most luxurious experience, however, you should opt for an all-inclusive yacht charter. This fully crewed yacht charter is meant for people that enjoy being active, love nature, and love to explore new places while learning about the cuisine, culture, people, and history of the area.
A popular option is our luxury yacht charter in Croatia. It includes the yacht rental, crewed by a captain and a first mate. The yacht fuel, tender boat with outboard engine, water, soft drinks and food are also included in the price of the charter.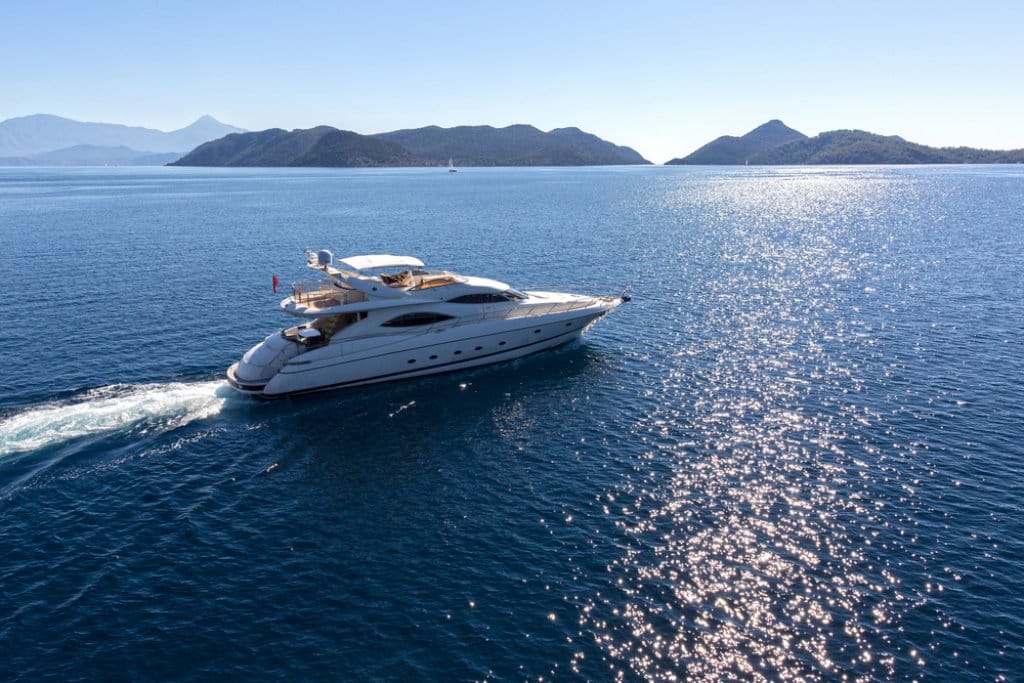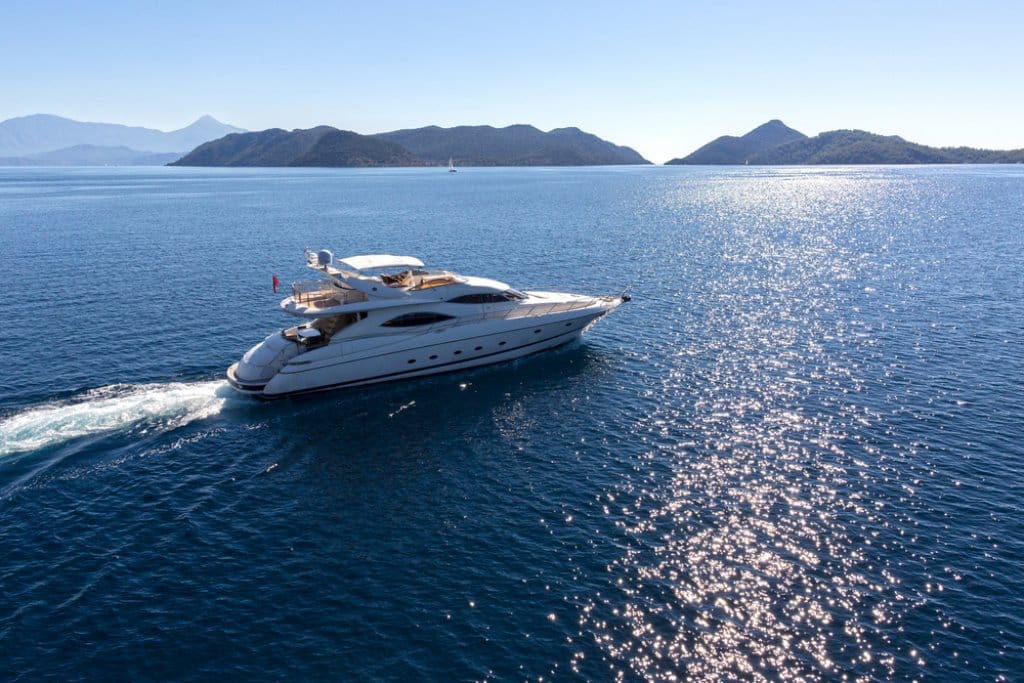 Location, Location, Location
Location is another important factor when it comes to your luxury yacht charter. With Sebastus, you can choose between our 7 perfect sailing destinations for the most glorious yacht charter holidays: Croatia, Greece, Turkey, Italy, Balearic Islands, the Caribbean, and Thailand.
Choosing where to sail depends on your budget and expectations from your trip. If you want to lounge on pristine beaches, the Virgin Islands may be perfect for a romantic getaway. For more family fun and the ability to explore bustling cities, you can't pass up the Croatian coast. Greece and Italy are perfect for history lovers, while Thailand has a more tropical feel.
Packing For a Luxury Yacht Charter
Last but not least, it's essential to know how to pack for your luxury yacht charter. Even though you're likely sailing in the warmer months, you should pack for all weather conditions. Also take into account that the nights can be colder and windier on the water.
Bring non-slippery shoes (or boat shoes) for navigating the deck and make sure to pack plenty of waterproof sunscreen and lotions to protect against the sun. You can always pick up more necessities while the yacht is docked, but having these basics on hand is important when you're on the water or cruising through more remote island areas.
Want to learn more about what to expect from a luxury yacht charter? Schedule a call with one of our agents.