One Way Yacht Charter Croatia
Last update: Wednesday, March 29, 2023


Don't feel like bringing the boat back to the same place you started your sailing trip? Then, the One Way charter is a perfect choice for you.
What is a one-way charter?
Start your sailing trip in one place and finish in another!
Usually, when you charter a boat you have to return your boat to the marina you started from.
But on a one-way sailing trip, there is no return trip which gives you the option to see more destinations and end your journey in a totally different part of the country!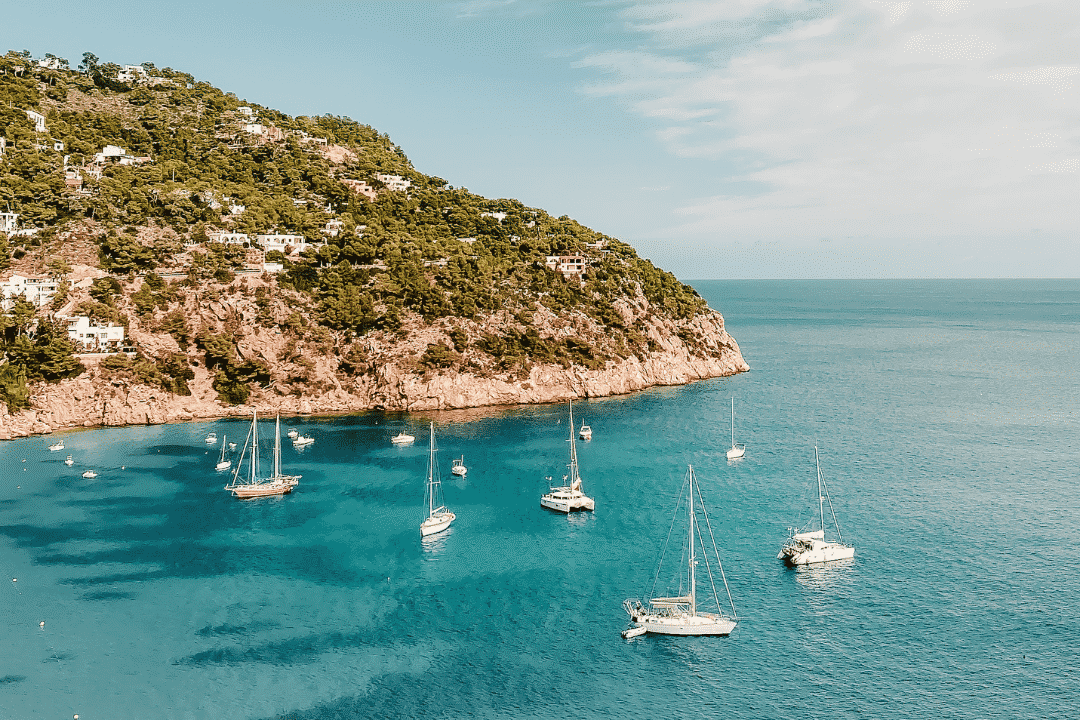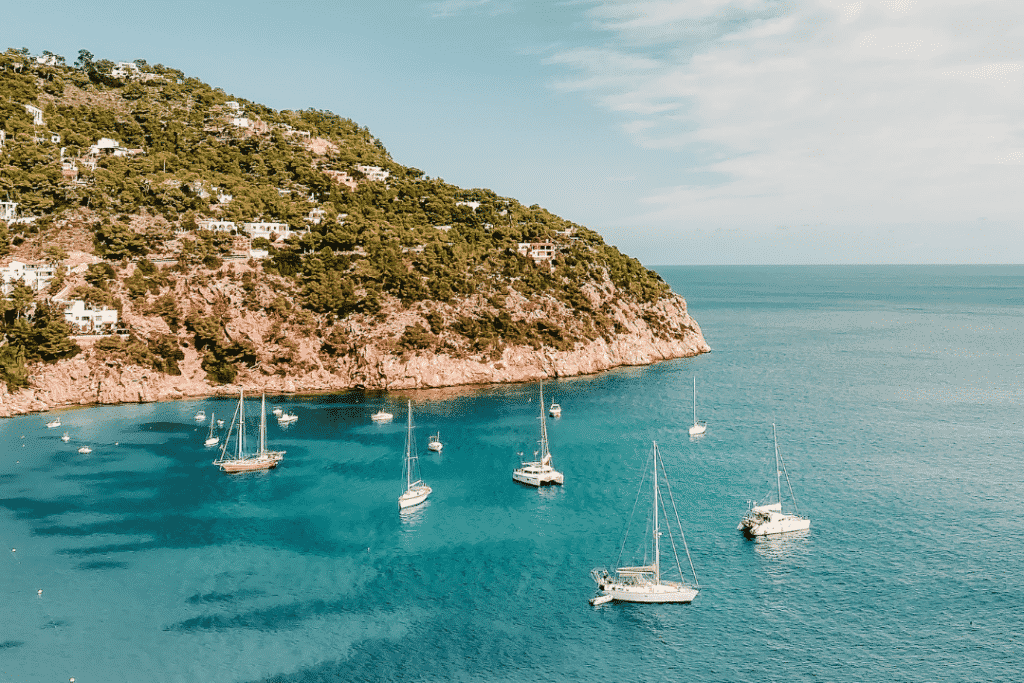 Advantages of One Way Charter
What are the advantages?
you are free to explore many more fascinating places along the way and discover more parts of the destination you are visiting in a single sailing trip
you can plan your sailing route more freely and adapt your sailing experience to your wishes and preferences
you do not have to worry about the route in the areas with constant prevailing winds if you choose to sail downwind the whole route, without going back to the original base against the wind
One-way charter is suitable for guests who are travelling to their destination by plane or ferry because they can choose different ports of arrival and departure.
If you are travelling by car, it may not be very convenient since you will leave your car in the place you started your trip. In that case, you will need a land transfer to the starting port.
Want to sail at your own pace?
Explore the waters with a one-way yacht charter!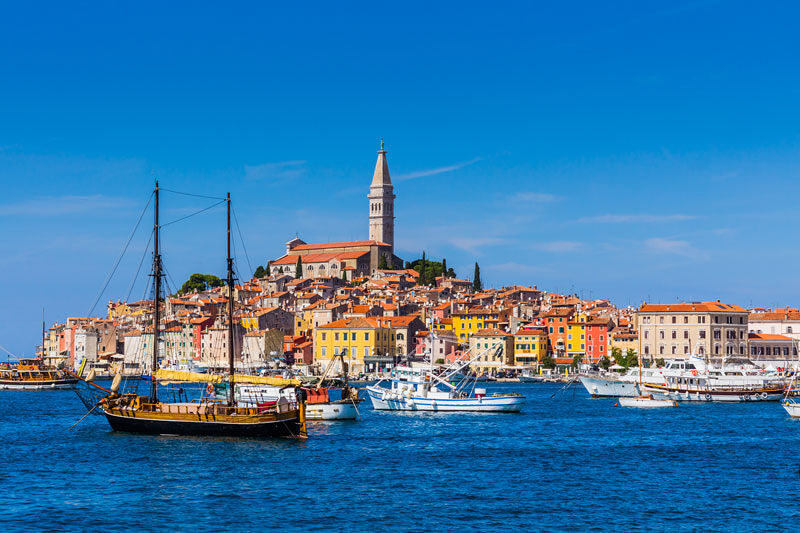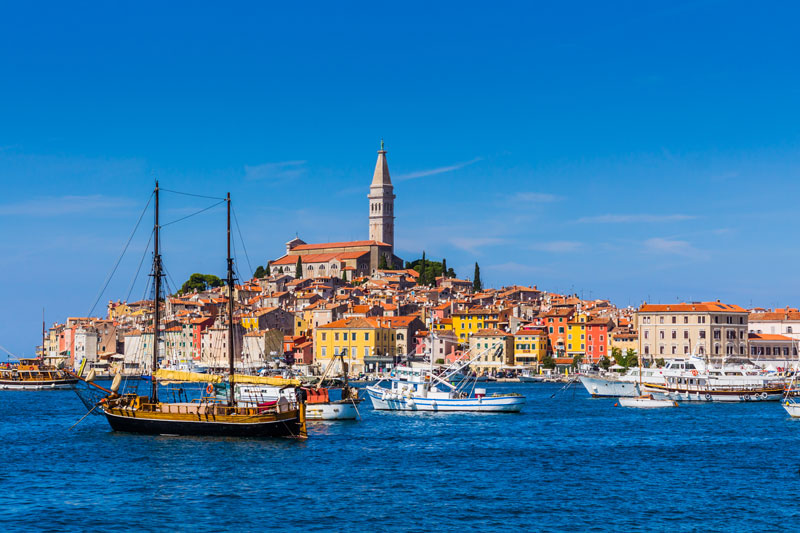 Yacht Charter Split to Dubrovnik or Dubrovnik to Split
For example in Croatia, you have bigger airports in coastal cities like Pula, Zadar, Split, and Dubrovnik. You can start your sailing trip in one of those cities, which are all worth sightseeing, and end it in another one.
That way you can plan a 10-day adventure, with 7 days of sailing, 2 days of sightseeing your starter points and 1 day for arriving/leaving the country.
If you are interested in a one-way sailing adventure, feel free to contact us!