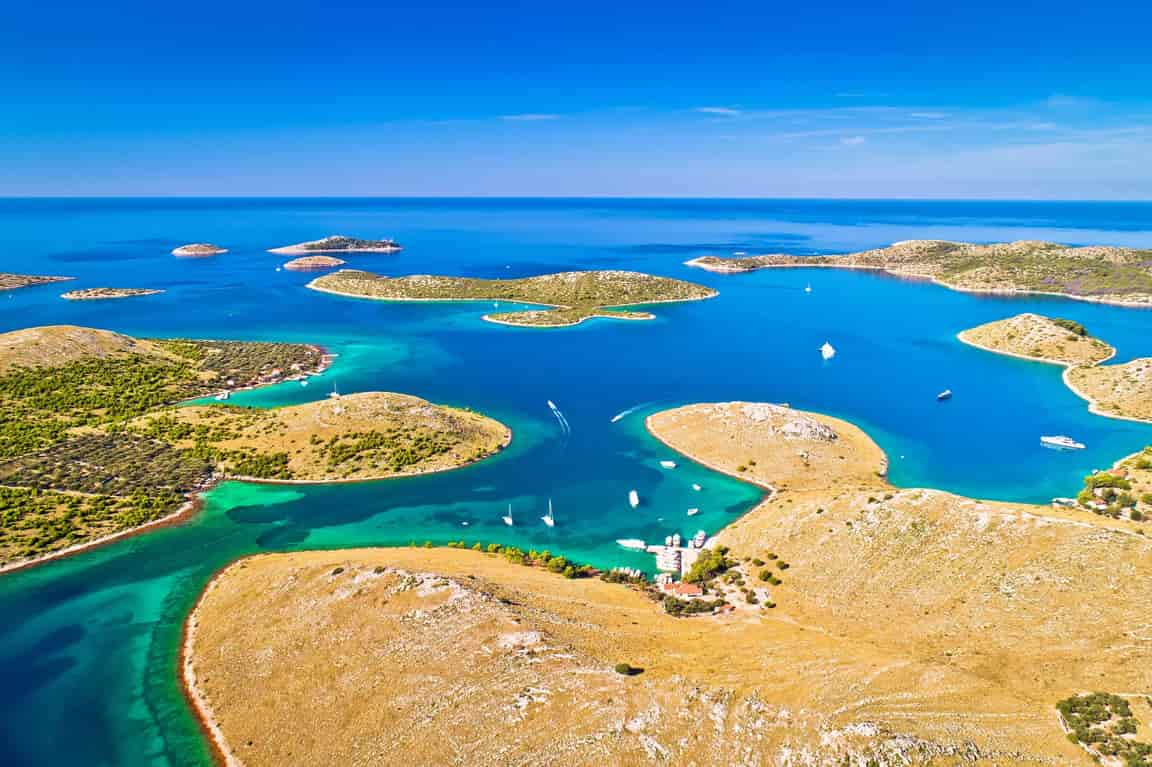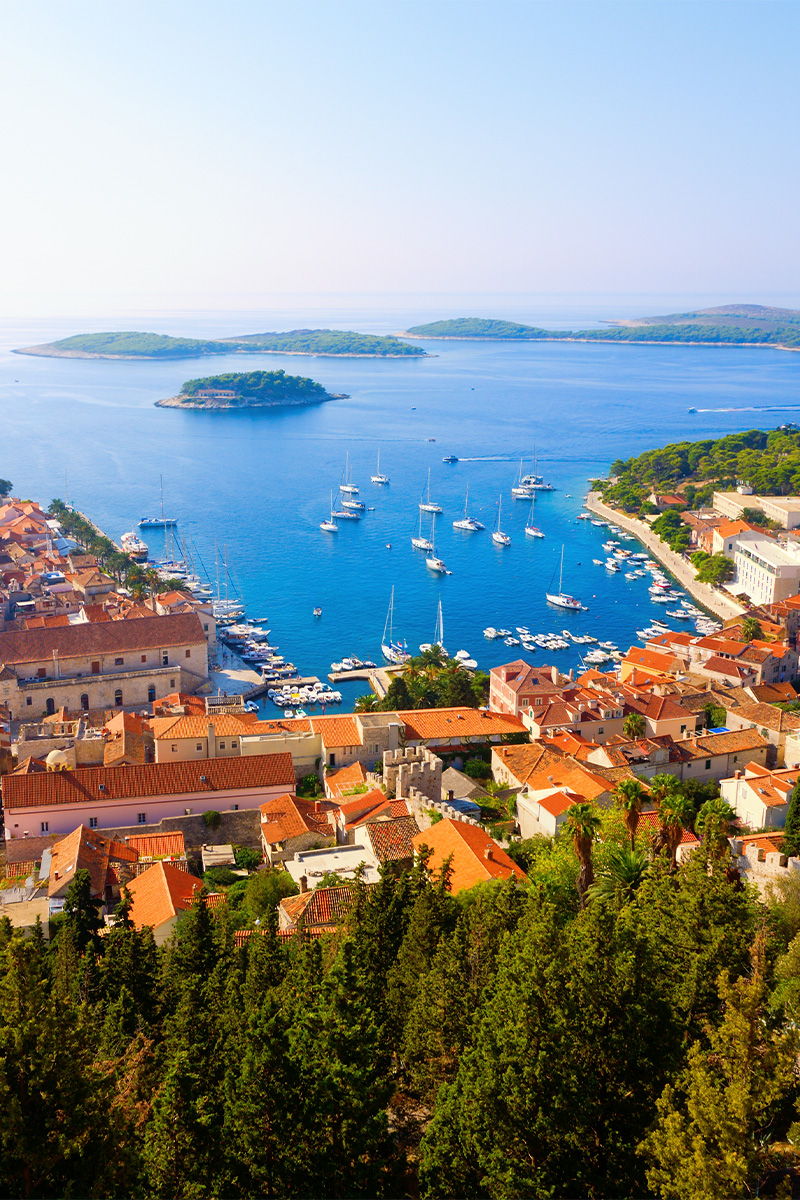 Yacht Charter Croatia
Stunning Sailing Holidays
places
Most popular destinations for sailing in Croatia
Pick a route for your perfect sailing holiday
Croatia yacht charter options
extras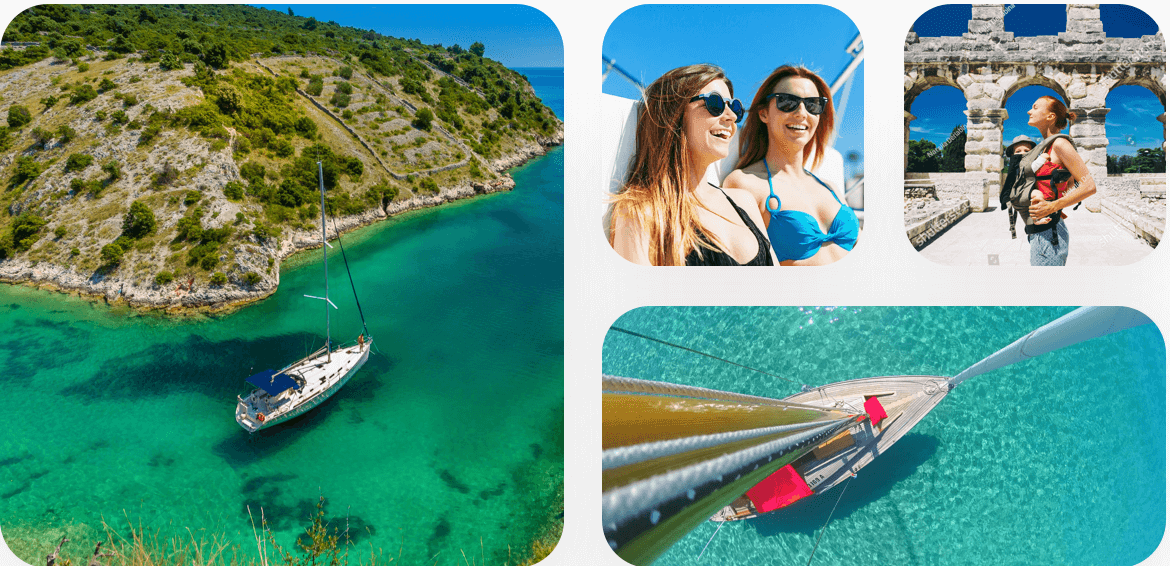 Sailing season and climate
Croatia enjoys a Mediterranean climate of hot, dry summers and cool,  rainy winters. Summer temperatures range on average from 26 to 30°C in the coastal region. High Season months are considered to be July and August and charter costs are highest in this period. Mid Season months are May, June, September and October when charter prices are lower and the weather is still very nice and warm but a bit windier.
Picking a boat type
Picking out the type of boat to go with will generally come down to your budget, the group size, and preferred method of sailing. Moreover, different sailboats available can be chartered independently or with a fully-staffed crew.
Find your yacht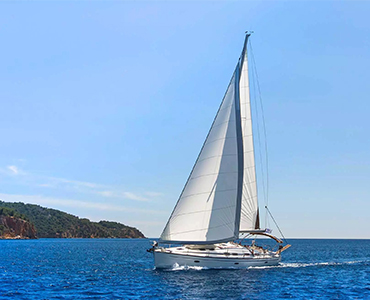 Starting from 1000 EUR pw
The most popular boat for active travelers and couples. They offer the classic sailing experience and tend to vary in size from 30-64 feet.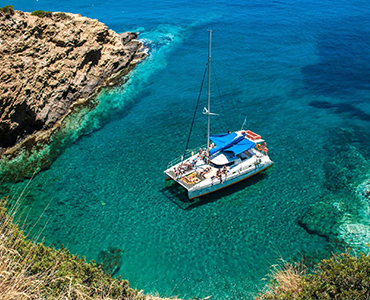 Starting from 3500 EUR pw
This offers a smoother sailing experience compared to the normal sailboat and is the perfect choice for bigger groups or families. The sizes often range from 38-70 feet, with the average being around 42 ft.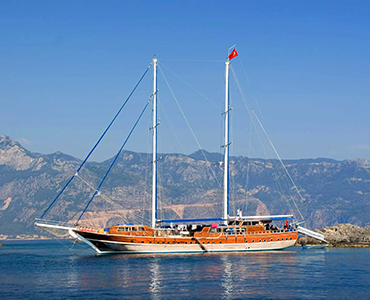 Starting from 4000 EUR pw
These boats are usually perfect for larger groups. Most of these have six cabins and come with three / four crewmembers. The ship sizes tend to range between 60-100 ft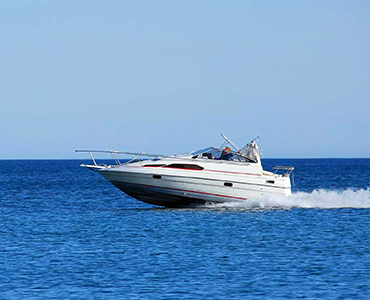 Motor yacht
2 – 12 people
Starting from 3000 EUR pw
Motor yachts have from 1 one to up to five cabins depending on their size and tend to range from 30-100 ft.
Have a question for us?
You ask yourself what kind of boat to choose? Which places to visit? We have answers to those questions and many more. So don't hesitate to get in touch with our friendly team today!
Enquiry about Croatia
Don't hesitate to get in touch with our team today!