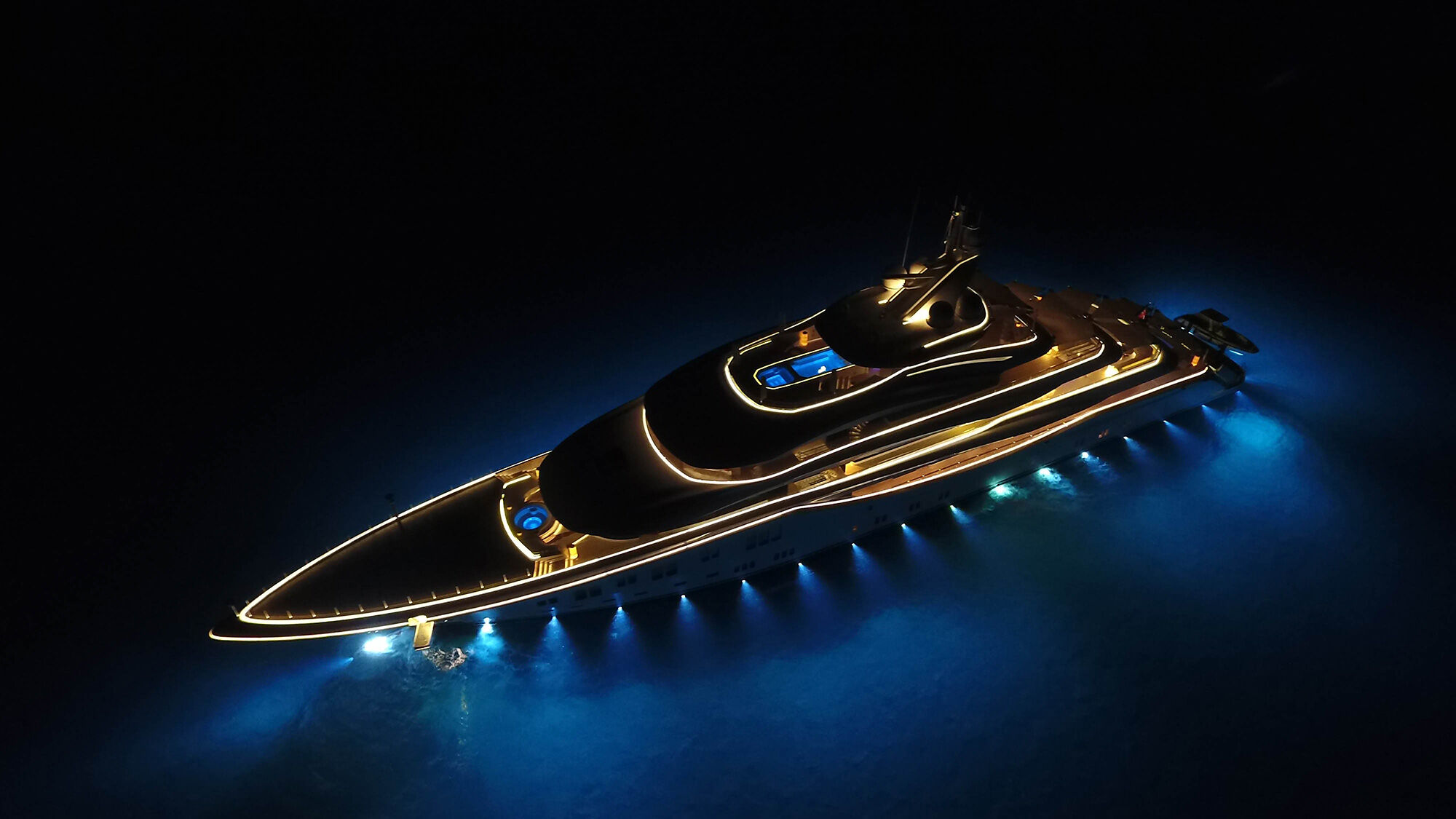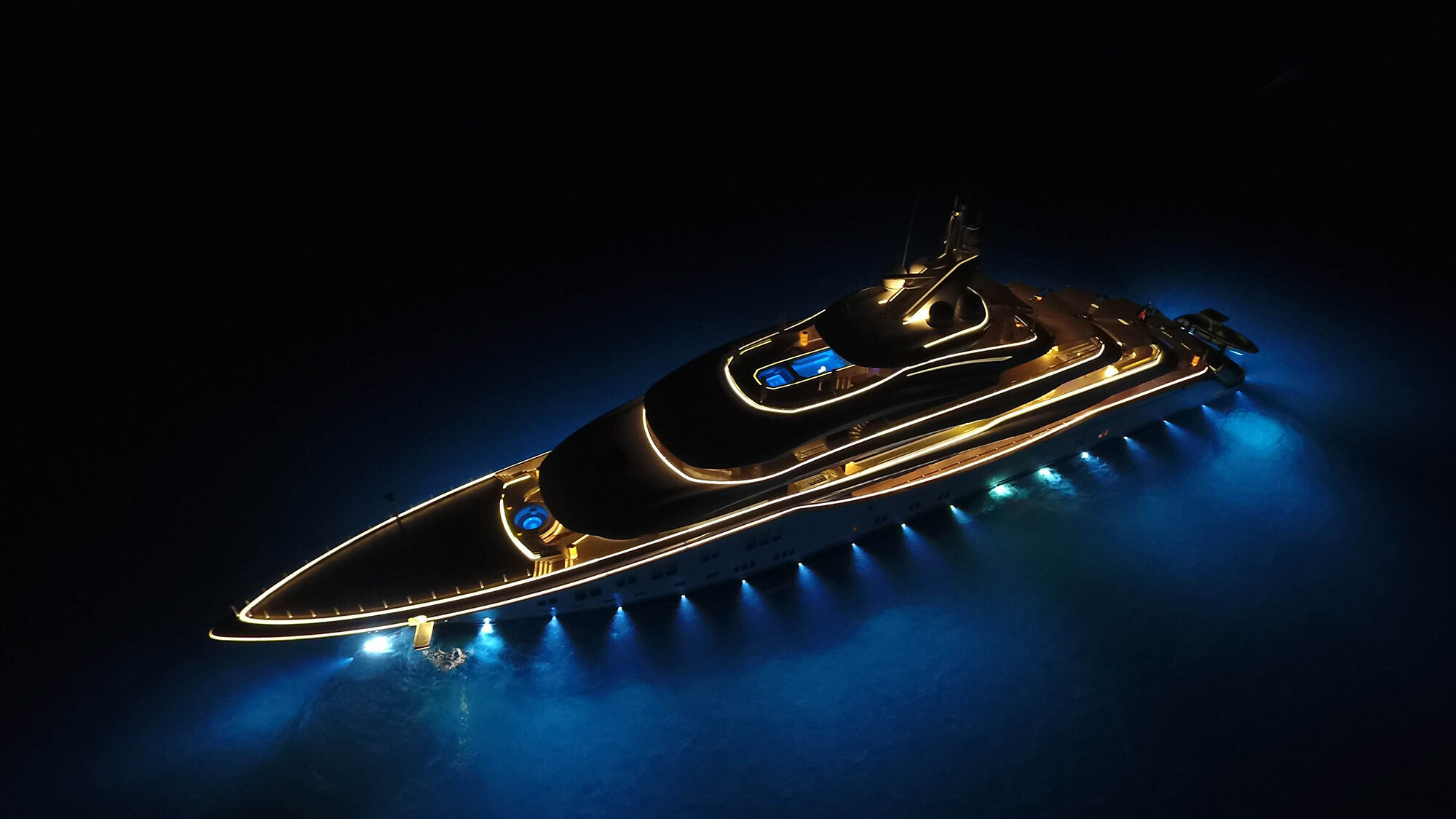 BLACK SAILING WEEK
Up to 40% discounts and extra 5% on all bookings made until November 30th, 2022
7-day plan for sailing in Croatia
Sail away on a week-long adventure in Croatia, where crystal-clear waters, picturesque islands, and charming coastal towns await you. Imagine waking up to the sound of the sea, taking in the breathtaking views as you set sail for a new destination each day.
With a variety of options for mooring, from secluded coves to bustling marinas, you can customize your sailing experience to suit your needs. Don't miss an opportunity to make unforgettable memories on a seven-day sailing vacation in Croatia!
7-day Plan for Sailing in Croatia
A seven-day sailing plan for Croatia should include a mix of planned activities in various destinations and flexibility to allow for unexpected opportunities or changes in weather (wind, tides). It is important to research the various ports and anchorages available along your route, as well as any potential hazards or restrictions.
Also, think about the experience level of your crew and the capabilities of your charter boat. This also means making sure you have all the necessary safety equipment and that it is in good working order. And when sailing in Croatia, don't forget to bring enough food, water, and other supplies for the duration of your trip.
Sailboats for a 7-day Route in Croatia
When it comes to monohulls, there are two main options for a seven-day trip in Croatia: bareboat charter and skippered charter.
Bareboat charter allows you to rent a sailboat and sail it on your own, with no crew. You will need to have a proper sailing license and the necessary experience to handle the boat safely. This option is great for experienced sailors who want more independence and flexibility during their trip.
Skippered charter includes a professional skipper who will be on board to guide you and handle the boat. This is a good option for those who want to learn more about sailing or for those who may not have the necessary experience to handle a sailboat on their own.
In terms of specific sailboats, popular options for a yacht charter in Croatia include Beneteau Oceanis, Jeanneau Sun Odyssey, Dufour, Bavaria Cruiser, and Hanse. These boats range in length from 30-50 feet and offer a good balance of speed, space, and comfort. Choose your yacht using our search engine or send us an inquiry using our tailored vacation form. Our agents will recommend the best sailboats that suit your needs.
Boat types for a perfect sailing vacation in Croatia
Picking out the type of boat to go with will generally come down to your budget, and preferred method of sailing.
Not sure which one is suitable for you? Talk to our team and get professional suggestions and ideas for your romantic sailing trip.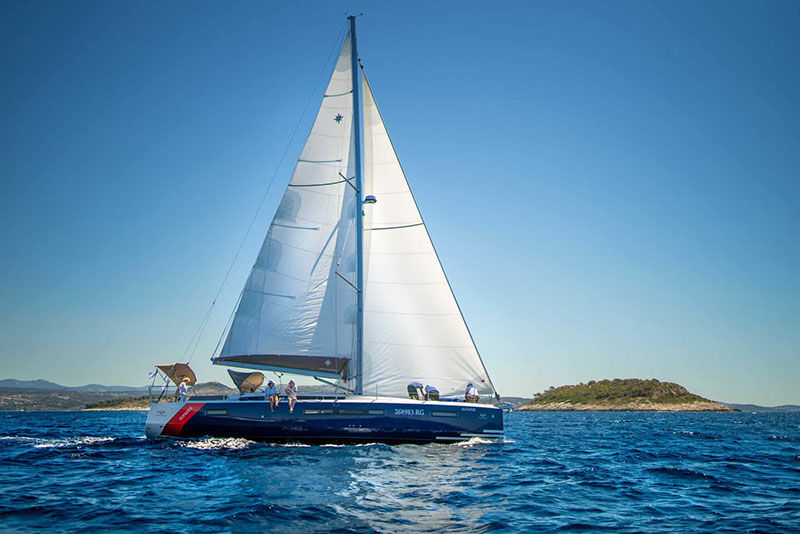 Sailing boat
Suitable for active and adventurous couples. If you and your loved one wish to experience real sailing then this is the right boat for you! Offered in all-inclusive and self-catered options.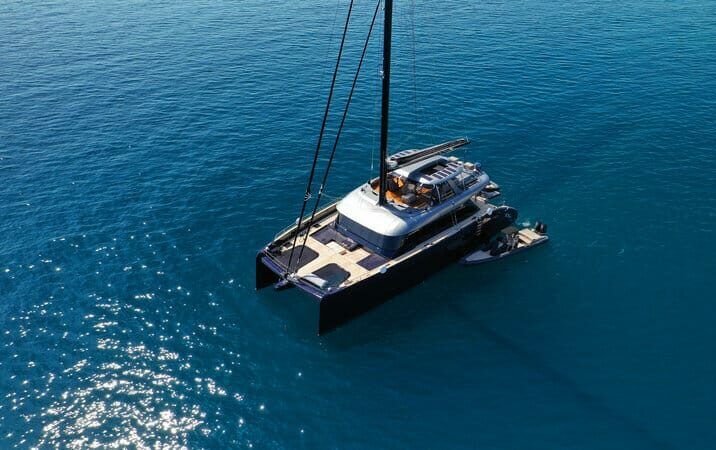 Catamaran
Catamarans provide comfort and a smoother sailing experience than the sailing boat. Perfect for couples that enjoy sightseeing, swimming, sunbathing and relaxing. Offered in all-inclusive or self-catered option.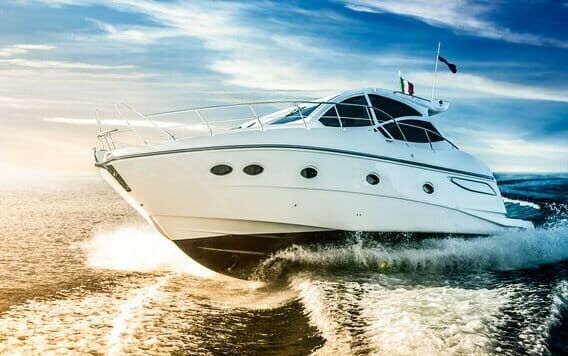 Motor yacht
Luxury type of holidays with fully crewed service. A wide range of water toys is available for added fun.
Have a question about this route?
We have answers to your questions. So don't hesitate to get in touch with our team today!
Enquiry about 7-day Sailing Itinerary Croatia
Don't hesitate to get in touch with our team today!
Moments
Travelers experience
Check out what our guests said about their experience sailing with us. Our guests satisfaction is our main priority.
"The sailing trip was just fantastic! Thank you for organizing! It was really great! A large share of course goes to the skipper Marco.
"I had a chance to spend a wonderful week of sailing in Croatia. Everything went smoothly and was well organized. I highly recommend it  and I would gladly do it again."
"We spent a great week sailing in Croatia as a family. Thanks to our skipper Korado we got to know beautiful beaches, snorkeling paradises, beautiful landscapes and friendly villages. It was a super relaxed family vacation! 🤩"
"We loved our week aboard a sailing boat. The company is very organized and it was super easy to book the trip the way we wanted. It's a very personalised service. Our skipper, Filip, was very nice and helpful"
"It was a truly fabulous trip and Zrinka was an exceptional skipper.
She Really fitted into our family unit and cared so much every day to take us to all the best places.
Best wishes and many thanks again for organizing such an incredible trip for us"
"It was a wonderful trip with beautiful bays and beaches. It was a pleasure to spend this week on a sailboat. All staff and skipper are very friendly and organized. Everything was perfect."
"Vesna and the Team have been helpful from day1 in accommodating our requests and always made sure throughout the process to satisfy our needs. Would definitely recommend the company!!"