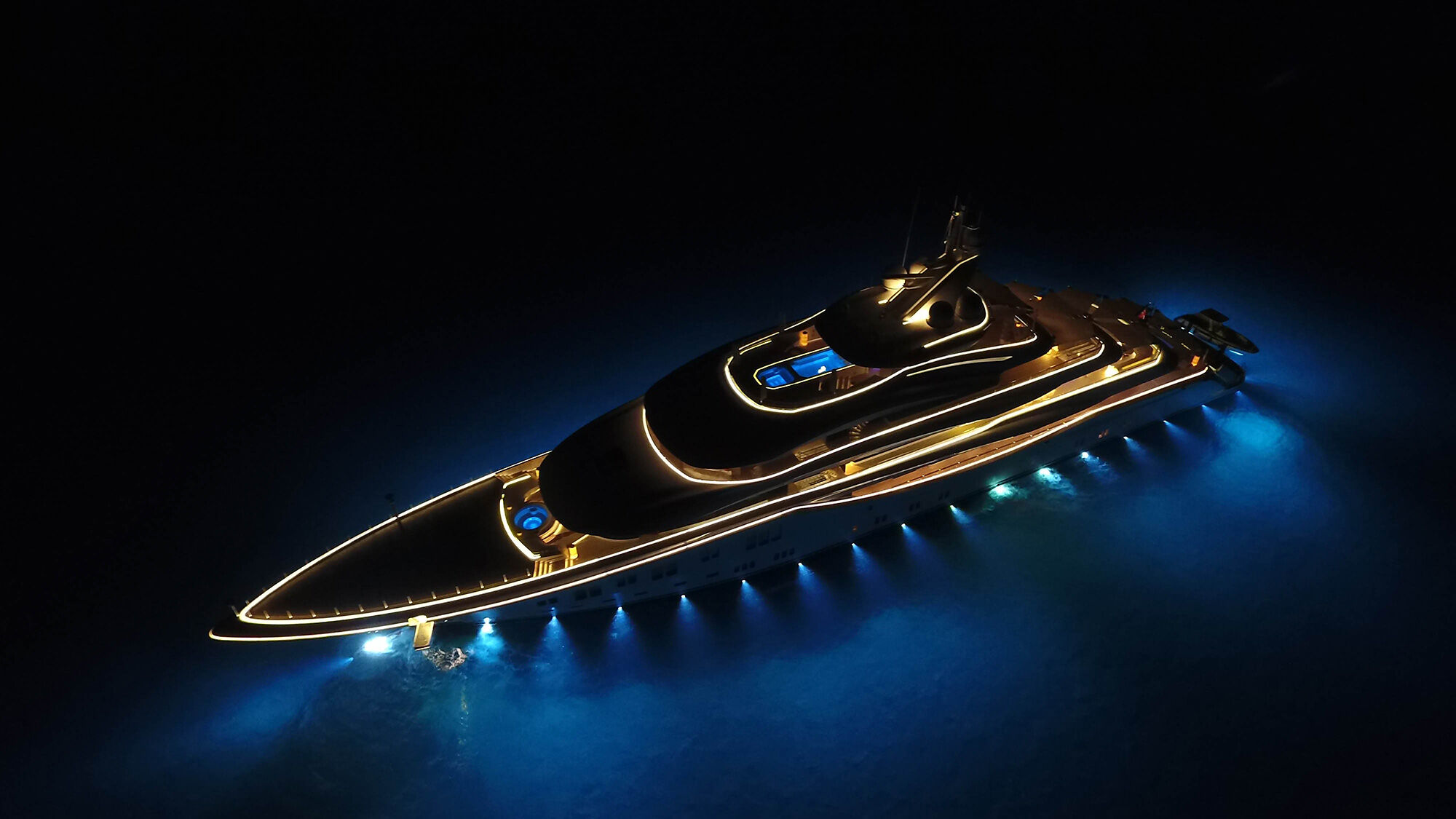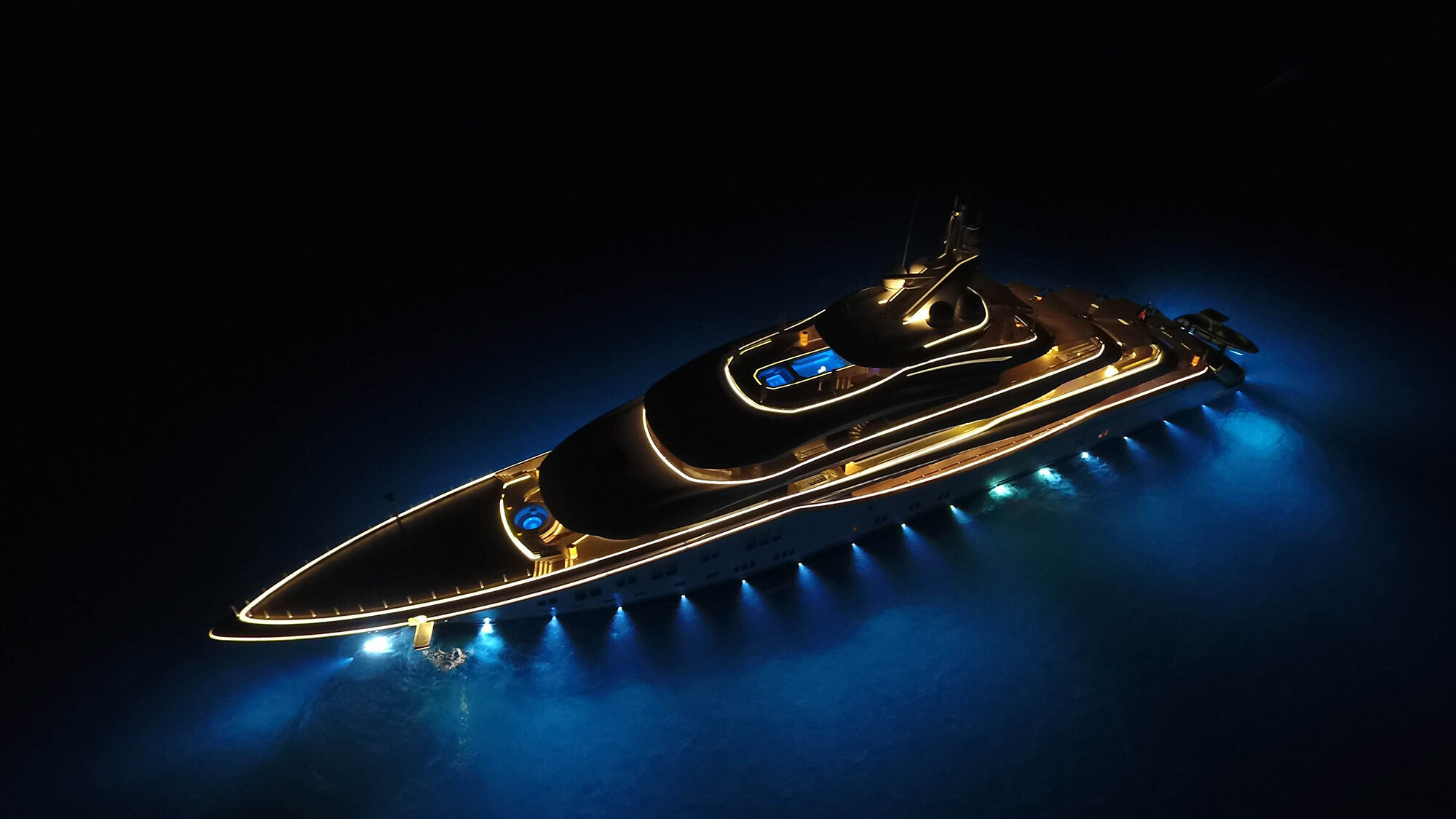 BLACK SAILING WEEK
Up to 35% discounts and extra 5% on all bookings made until November 30th, 2023
7-day Itinerary for Sailing from Primošten
Picture yourself aboard a graceful sailboat, gliding through the azure waters, as the warm Mediterranean sun kisses your skin. Croatia, with its breathtaking landscapes and rich cultural heritage, offers a paradise for seafaring enthusiasts. And what better way to begin your nautical adventure than from the charming coastal town of Primošten?
Nestled on a picturesque peninsula, Primošten beckons with its postcard-worthy views and a vibrant atmosphere. As you set sail for your island-hopping adventure, you'll uncover a captivating blend of rugged cliffs, secluded bays, and historic towns, each one waiting to reveal its own unique story.
From the thrill of navigating the Adriatic Sea to the joy of indulging in delicious local cuisine, this 7-day sailing itinerary promises an experience that will leave you in awe at every turn. Read on and find out what to see during your week of sailing from Primošten.
Have a question about this route?
We have answers to your questions. So don't hesitate to get in touch with our team today!
Enquiry about 7-day Itinerary for Sailing from Primošten
Don't hesitate to get in touch with our team today!