How Much it Costs to Charter a Yacht in Greece
Last update: Wednesday, March 29, 2023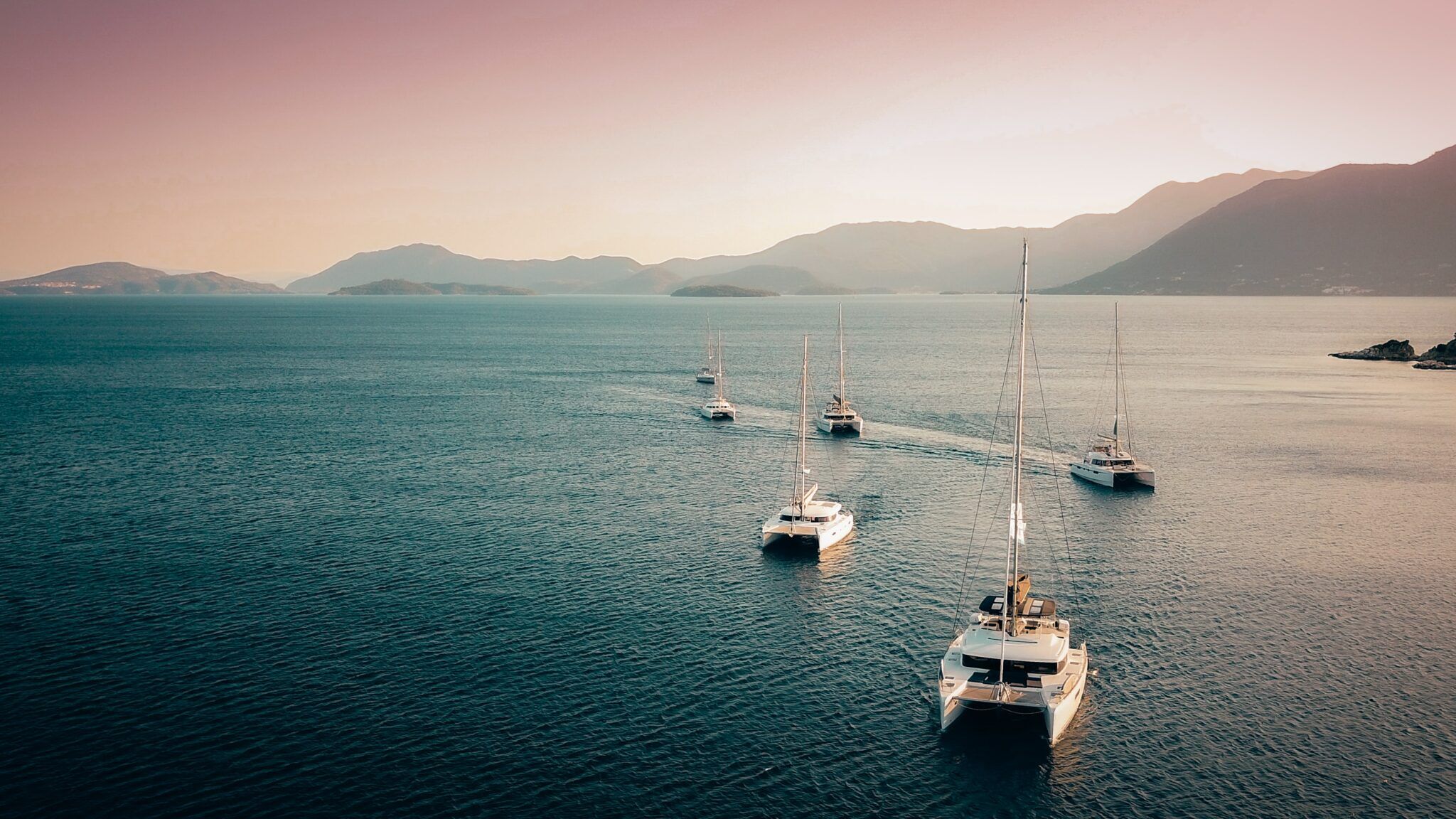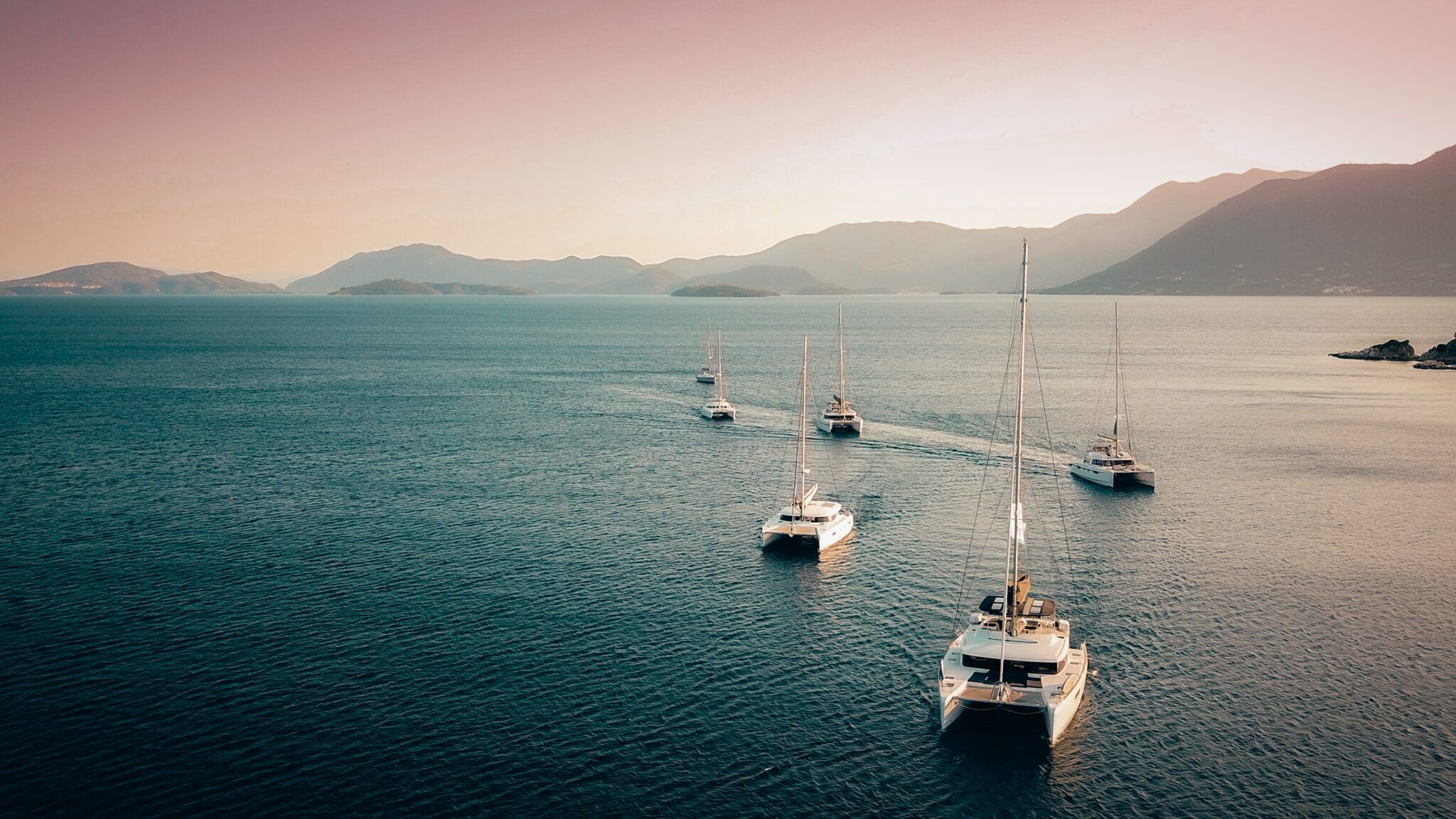 When it comes to yacht charter, Greece is a top destination. The sparkling waters and stunning coastline of the Mediterranean are hard to beat, and with so many beautiful islands to explore, it's no wonder sailing in Greece is such a popular pastime. But what does a yacht charter in Greece cost? And which islands make the best destinations for a sailing holiday?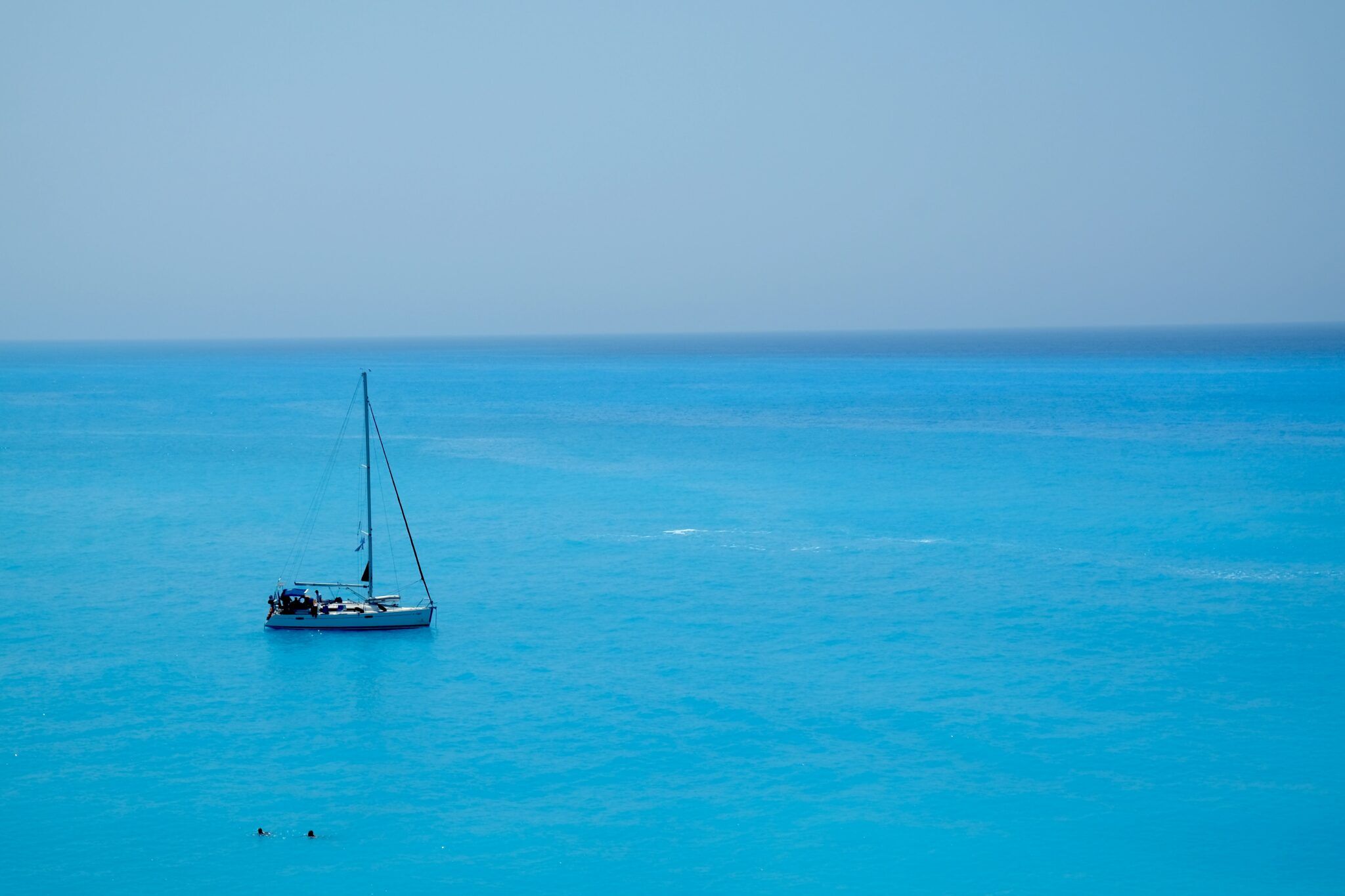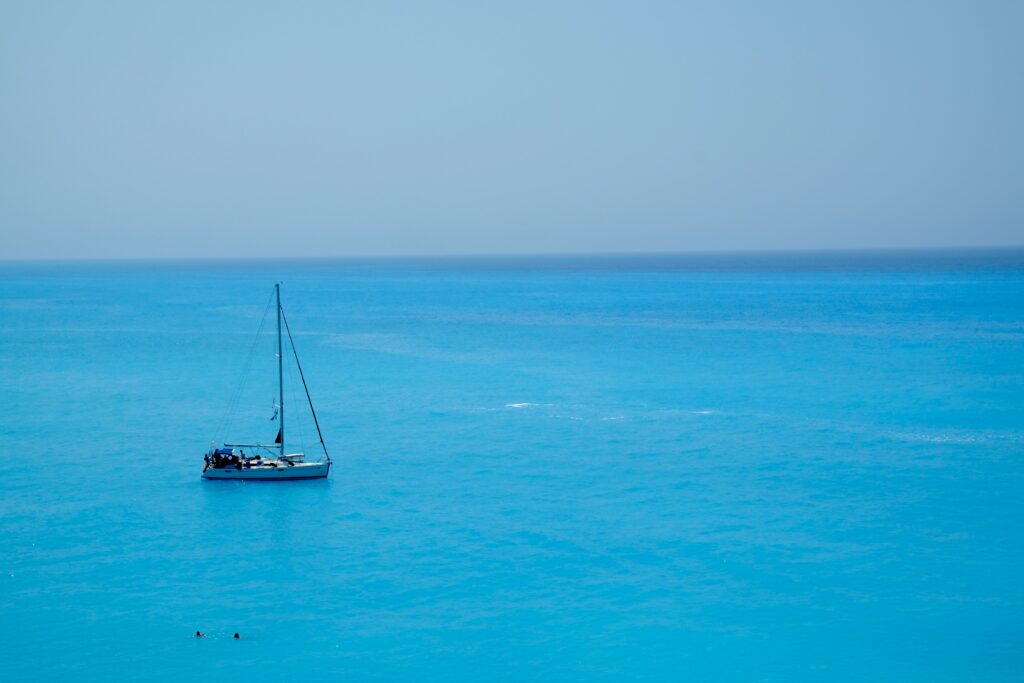 How Much Does a Yacht Charter in Greece Cost?
The short answer is – it depends. There are a lot of factors that affect the price of your perfect yacht charter in magnificent Greece cost. These include the yacht itself, the time of year you charter, the length of your charter, and the number of people sailing.
Let's break it down further to give you a better idea of the cost of a yacht charter in Greece.
Boat Type
The type of boat you charter will have the most significant impact on your Greece yacht charter cost. There are four main types of boats available for charter in Greece:
Motor Yachts are ideal if you want to cover more ground on your Greece yacht charter holiday. They usually have more onboard amenities, making them slightly more expensive to charter. Starting price of a Motor yacht in Greece is 500 € per day.
Catamarans are perfect for groups or families as they offer plenty of space and are very stable. They're typically more expensive to charter than sailboats. On the other hand, they provide more space and stability. Starting price of Catamarans in Greece is from 500 € per day.
Sailboats are a great option if you want to enjoy the peacefulness of sailing without worrying about charter costs. They are perfect for a romantic getaway in Greece, and the starting price is 160 € per day.
Gulets are traditional wooden sailing boats that have been converted into luxury charter yachts. They're usually more expensive to charter than other yacht types but offer a truly unique sailing experience. Also, if you're taking a larger group with you, it is good to know that their capacity is from 8 to 20 people. Most gulets have six cabinets with three or four crew members for unforgettable sailing in Greece experience. Starting price is 600 € per day.
Want to soak up the sun on your private yacht?
Check out the wide range of yacht rentals in Greece!
Time of Year
The time of year will also have an impact on yacht charter Greece cost. Generally, the summer months (July and August) are the most expensive as this is when demand is highest.
If you're looking to save money on your yacht charter Greece cost, consider booking for May, June, September, and October instead. That is mid-season, which means that the weather is still very lovely and warm but a bit windier.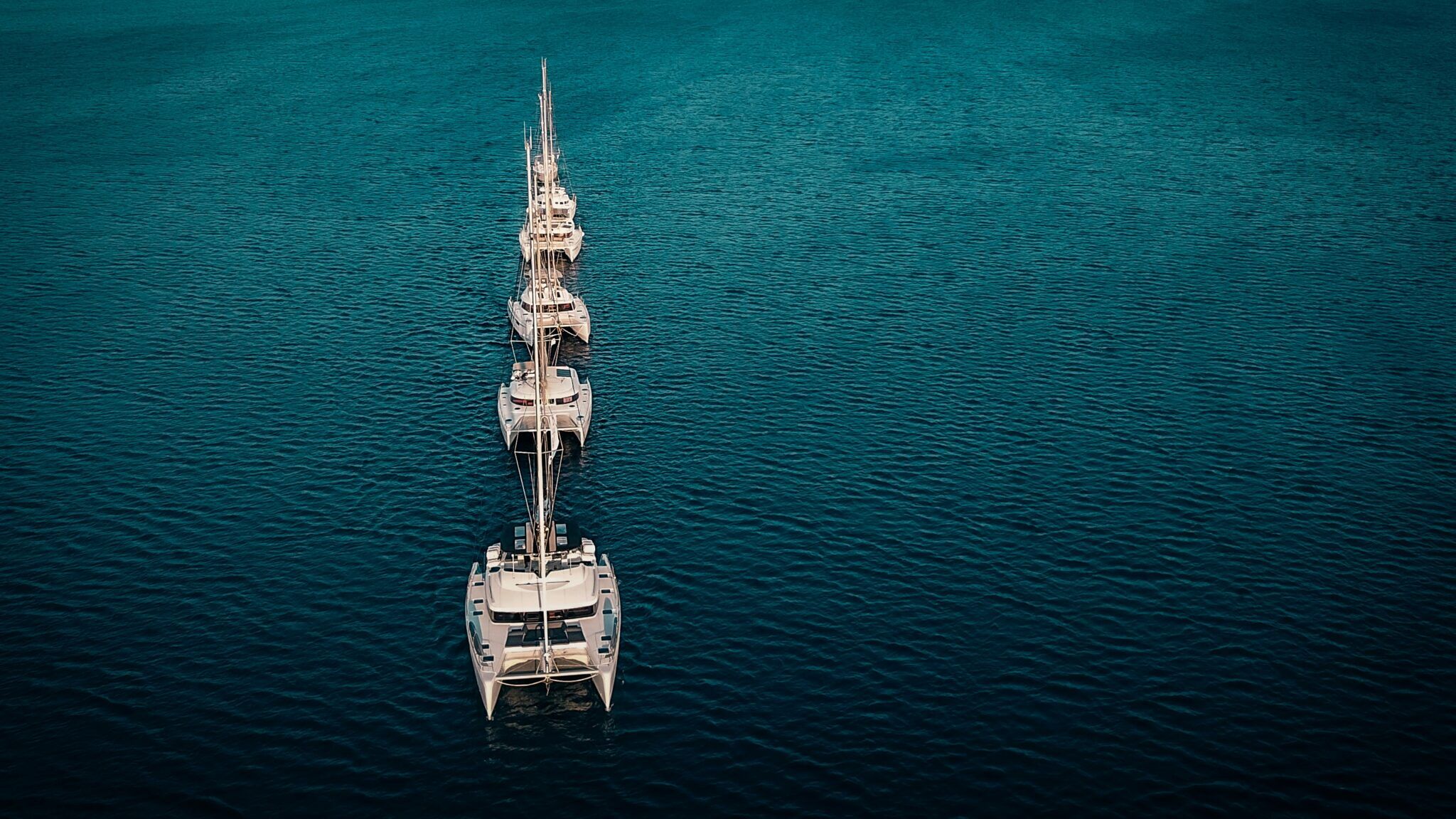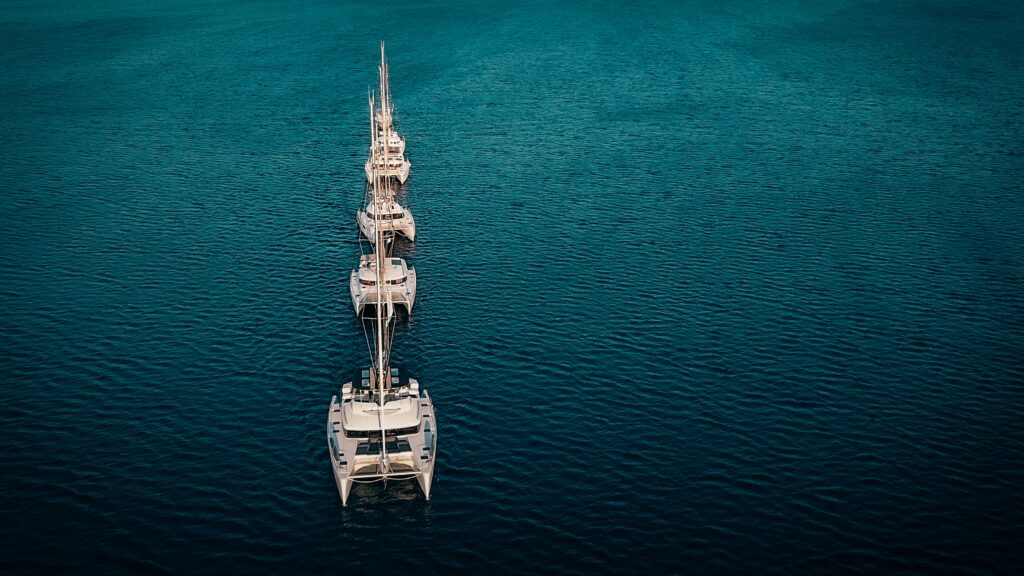 Length of Your Charter
The length of time you charter your yacht will also have an effect on yacht charter Greece cost.
A one-week yacht charter in Greece is the most common and most popular option and usually starts from 1.500 €.
For a more extended yacht charter holiday, consider two weeks or more. This will give you plenty of time to explore all the islands at a leisurely pace and usually starts from 7000 €.
Number of Guests
The number of guests you have on your yacht charter will also play a role in yacht charter Greece cost.
Most yachts accommodate up to 12 guests in six double cabins, although some larger yachts can accommodate up to 20 guests.
If you're looking for a more intimate experience, consider booking a yacht accommodating fewer people. This will usually be more expensive but is worth it if you want the yacht all to yourself!
Type of Boat Crew
Greece is a magical place, and you probably want a relaxing vacation. That typically means that you don't want to worry about a single thing. Tailored yacht vacation in Greece offers skippered and crew options. What is the difference?
Well, suppose you have no sailing experience or simply don't want an active vacation where you need to raise sails, anchor your boat, or worry about the possibility you might damage the boat. In that case, you should consider having a skipper on board. This might be an extra cost to your Greece holidays budget, but it will pay off for sure.
Having a crew on board is a completely different thing. This is a service that is designed for all of you who seek an exclusive and relaxed sailing in Greece experience. Of course, you'll have a skipper on board, but the rest of the crew is there to make all your wishes come true and surprise you with some fun activities for you and your guests on holiday.
On the other hand, if you're looking to save some money, then a bareboat without a skipper is a great option. Keep in mind that you need to have a valid sailing license and fair sailing experience to consider this option.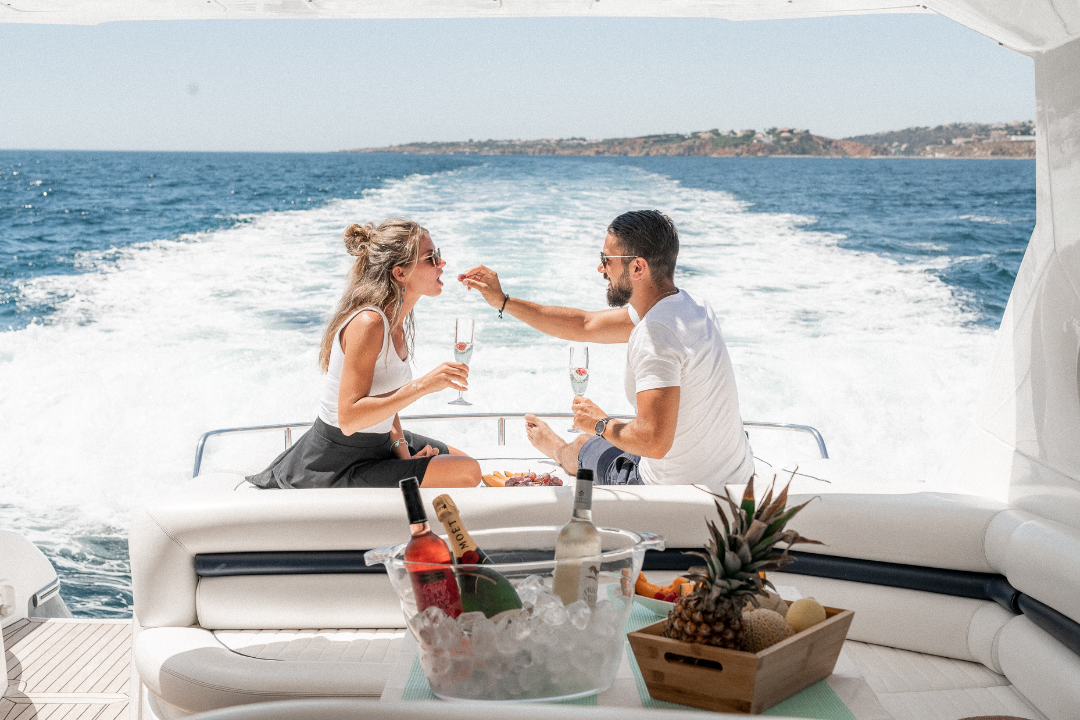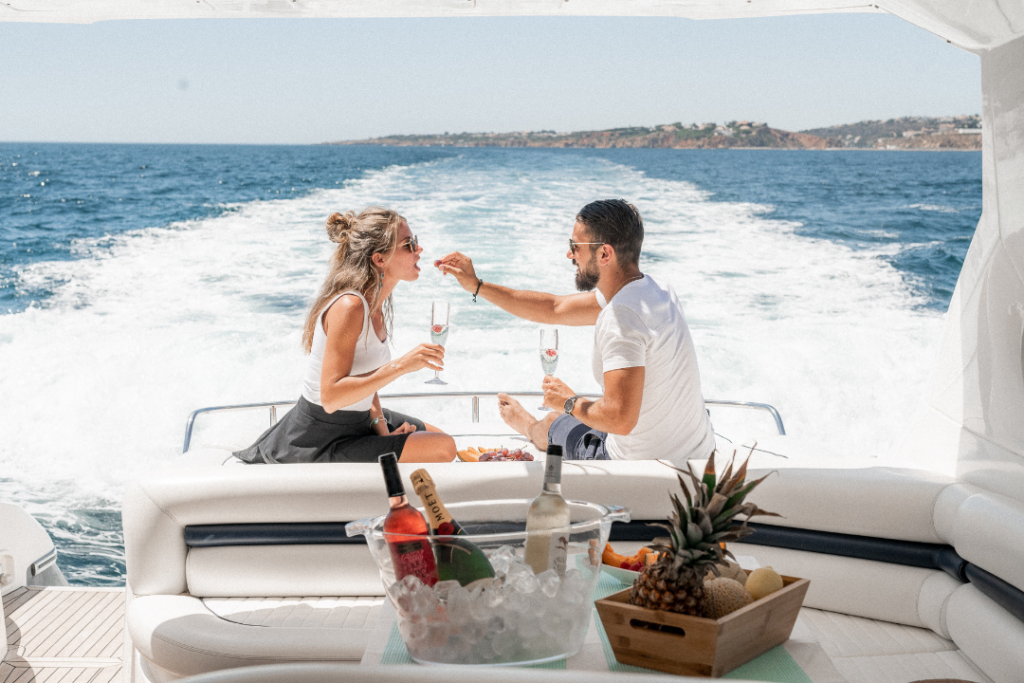 Type of Service Will Affect Costs of Yacht Charter in Greece
If you want a fully crewed boat, you must decide whether you wish for food and drinks or self-catered service.
Of course, having a yacht fully stocked with the food and drinks of your choice is a great option, but it will cost you more.
If you want to save some money, then a self-catered yacht charter is an excellent option as you can quickly provision the yacht yourself.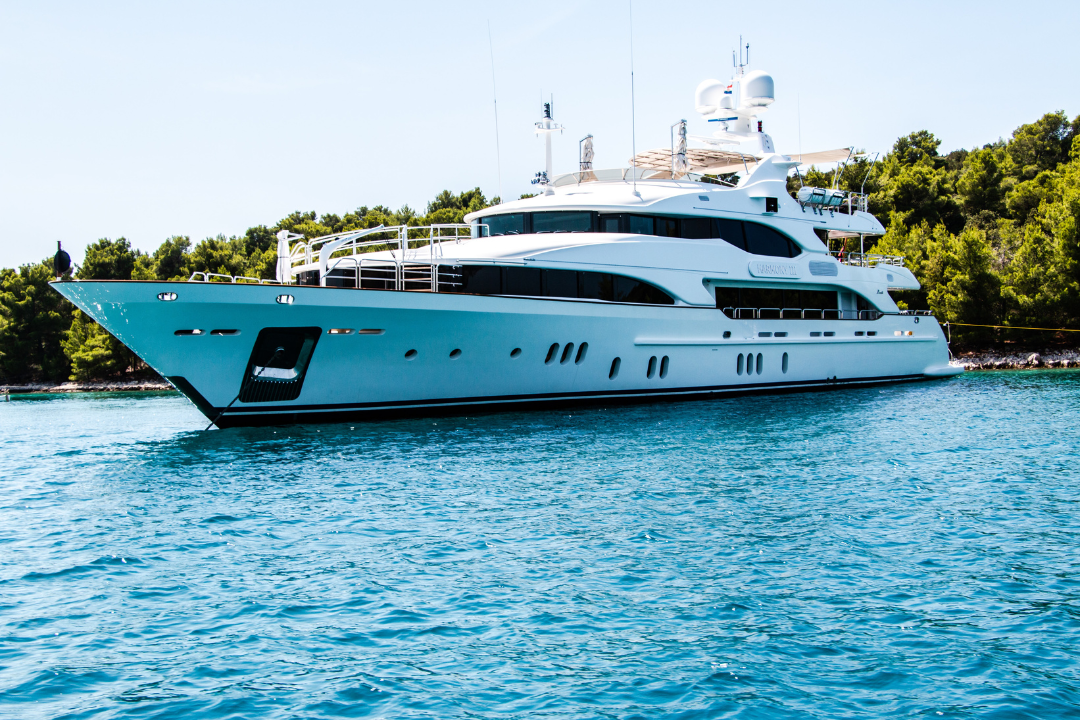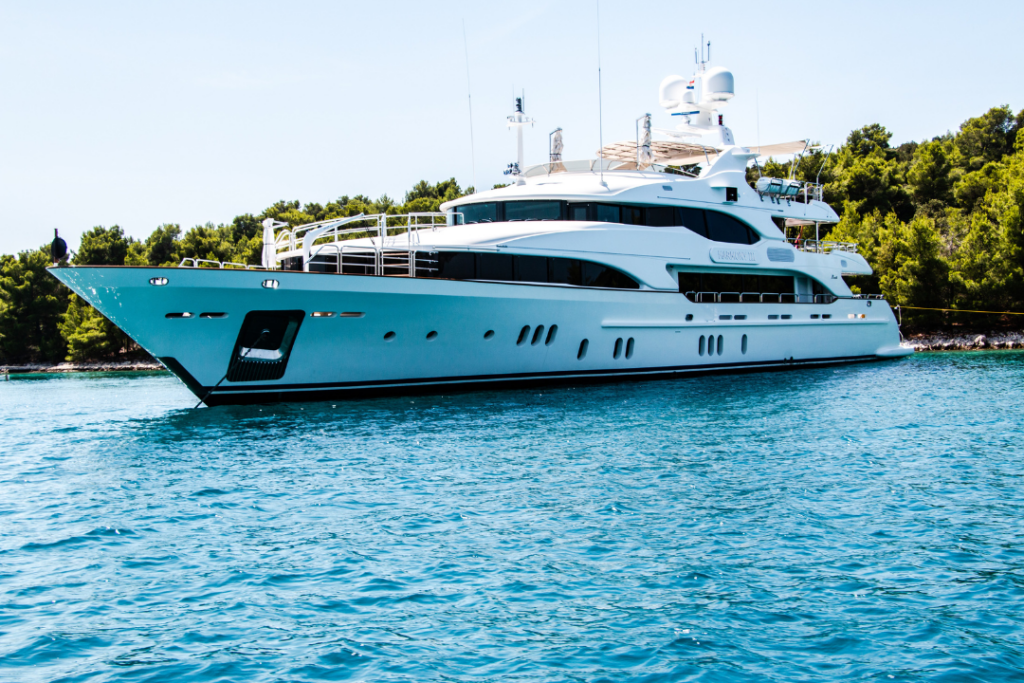 Costs Rise With the Length of the Yacht
The size of the yacht will affect yacht charter Greece cost. A smaller yacht will be cheaper to charter than a larger one.
But keep in mind that a larger yacht will offer more space and comfort for you and your guests. So if you're looking for a luxurious sailing experience in Greece, then a larger yacht is the way to go.
Now that you know all the factors that affect yacht charter Greece's cost, you can start planning your dream sailing vacation in Greece.
If you have any questions, we'll be more than glad to answer them all. Feel free to contact us for more information, and let's plan your Greek adventure!