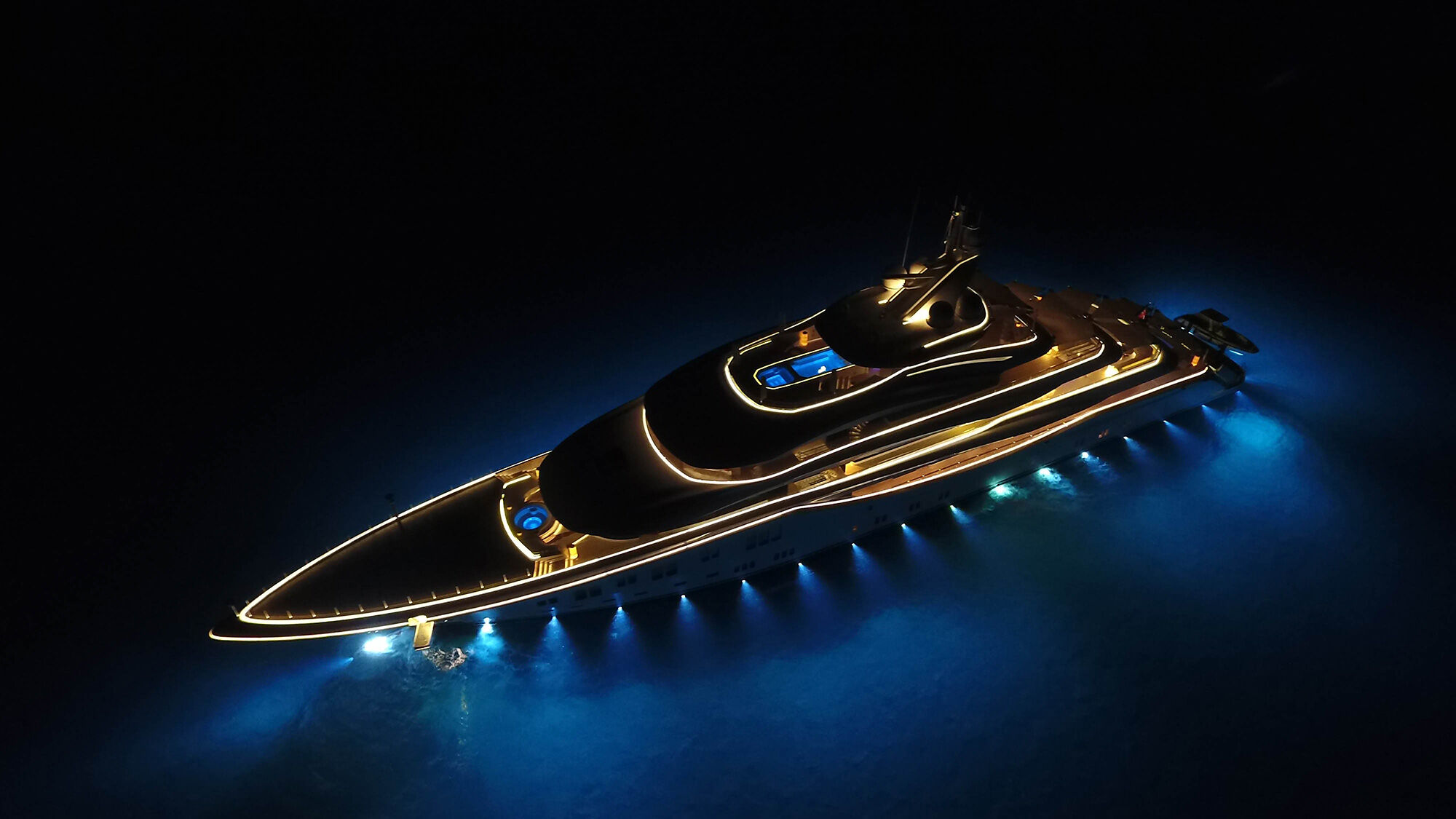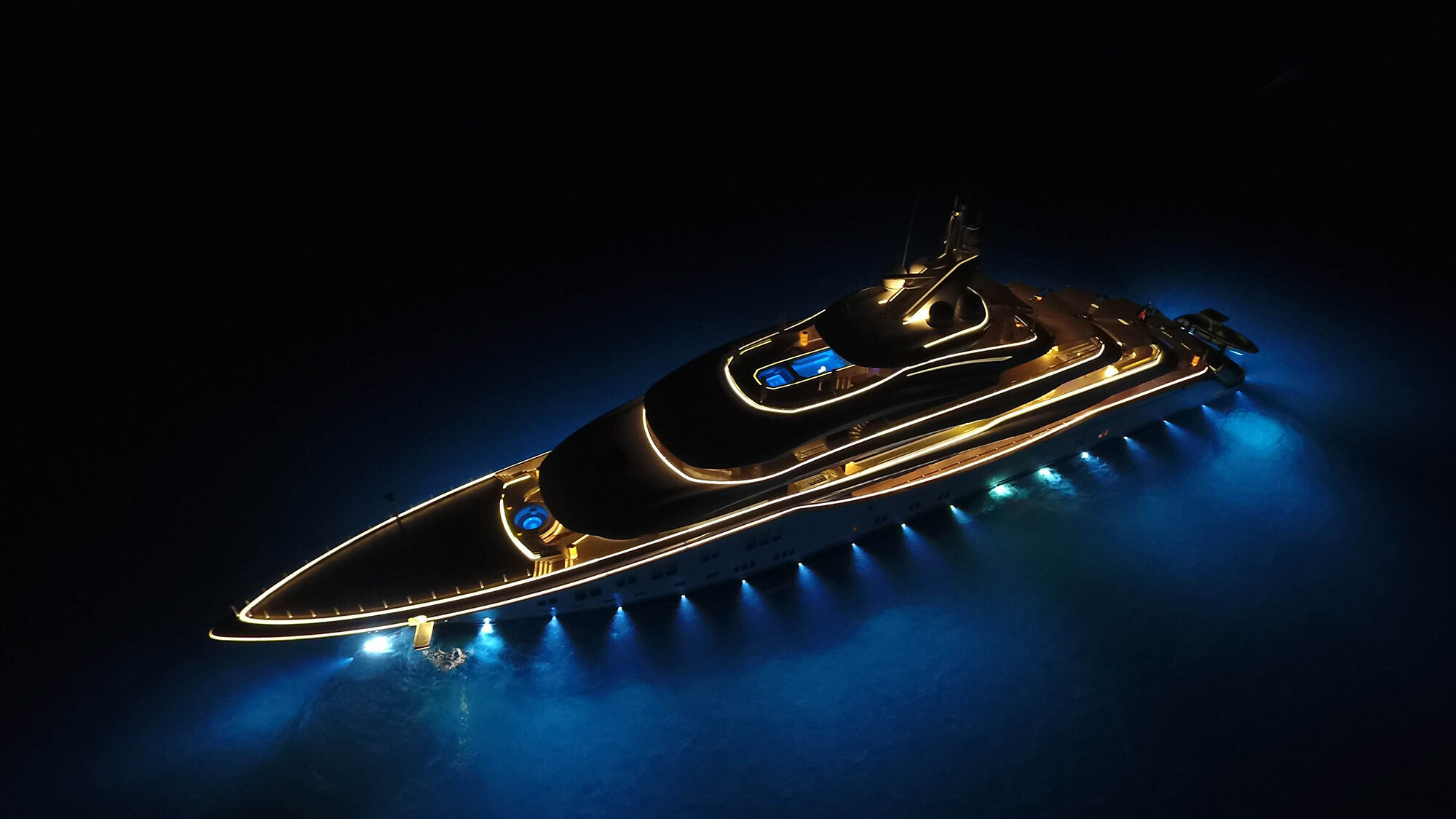 BLACK SAILING WEEK
Up to 40% discounts and extra 5% on all bookings made until November 30th, 2022
Pula sailing route – 7 days of Istrian gastronomy and culture
This is a 7 day (Saturday – Saturday) sailing trip starting from Pula and is meant for people who love exploring, great food and have an adventurous spirit.
Route includes parts of Istra peninsula and islands in Kvarner region such as Cres, Veli Lošinj and others. Ideal boat vacations for exploring secluded beaches and less tourist places.
Please note that all restaurants and activities listed are only suggestions, and are not included in the price. The trip can be changed according to your wishes, meaning stops can be added or removed.
Sailing in Pula – dream vacation for food and culture lovers
Starting point: Pula
Arrival: We can arrange a transfer from the airport to the marina for you. The transfer is not included in the price.
About: Pula, your starting point offers a diversity of attractions to lovers of culture. The rich itinerary of its three-thousand-year-old history, where every step you take through the old town is a landmark, begins and ends with the Roman amphitheater. Pula has its own International airport and the marina is only 20 min drive away. We suggest getting to Pula a few days before your charter so you can enjoy the beauties of the Istrian peninsula before you set sails to the sea.
Istria offers more than just the sea, sunbathed shores, romantic coves, and tiny ports! Istria invites you to follow the fairyland paths leading to the small medieval towns crowning her hilly landscape. The peninsula truly is 'terra magica'; blessed with unspoiled nature, the crown jewel of which are the Brijuni islands, one of the most beautiful archipelagos in the Mediterranean with rare plant and animal species. This is a land whose long and rich history can be read literally from dinosaur footprints. What else to say but Istria is an ideal tourist destination…
Have a question about this route?
We have answers to your questions. So don't hesitate to get in touch with our team today!
Enquiry about Pula sailing route
Don't hesitate to get in touch with our team today!
Picking a boat type
Picking out the type of boat to go with will generally come down to your budget, the group size, and preferred method of sailing. Moreover, different sailboats available can be chartered independently or with a fully-staffed crew.
Find your yacht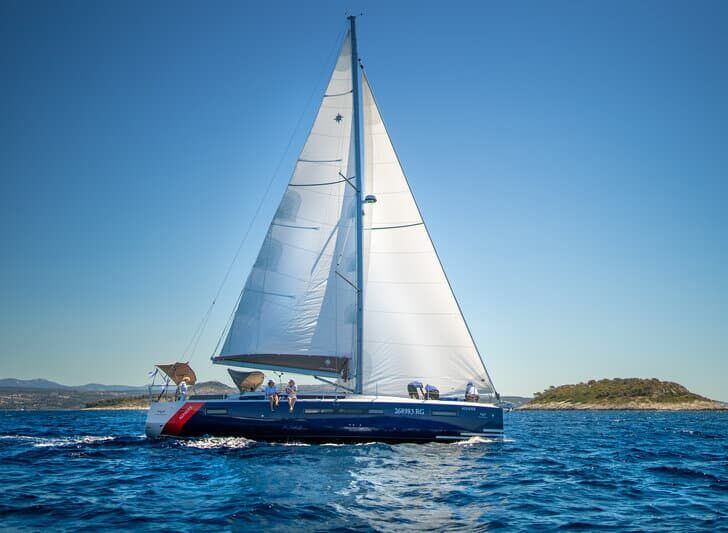 Starting from 160 EUR per day
Choose a Sailboat if you are an active traveler or you're looking for a romantic getaway. Sailboat offer the classic sailing experience and tend to vary in size from 30 up to 64 feet.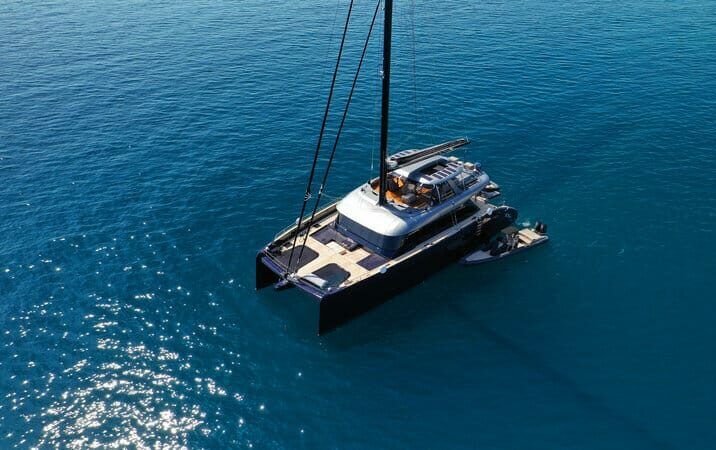 Starting from 500 EUR per day
Catamaran is a top choice if you're looking for a smoother sailing experience compared to sailboats. Since the size ranges from 38 to 70 feet, this is a right vessel for bigger groups or families.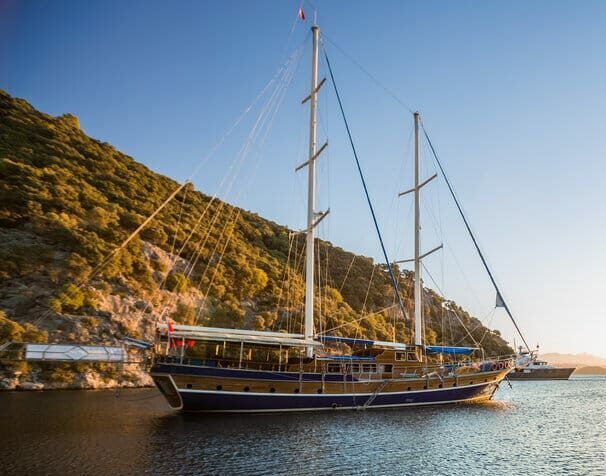 Starting from 600 EUR per day
Most of Gulets have six cabins and come with three or four crew members, which makes it amazing for larger groups. The sip sizes tend to range between 60 to 100 feet, so you can be sure that everyone has more than enough space.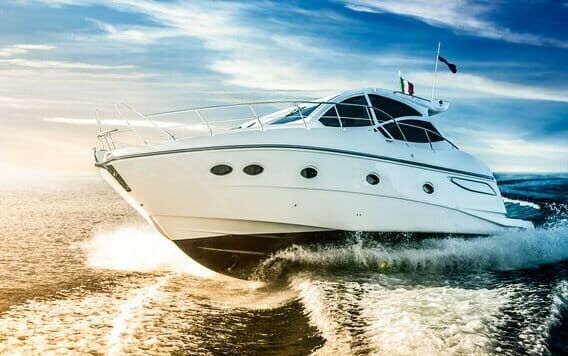 Motor yacht
2 – 12 people
Starting from 500 EUR per day
Depending on what you're looking for, you may find motor yachts from one up to five cabins and their size tend to range from 30 to 100 ft. These beautiful vessels are perfect for a luxurious touch on sailing vacation.
Have a question for us?
You ask yourself what kind of boat to choose? Which places to visit? We have answers to those questions and many more. So don't hesitate to get in touch with our friendly team today!
Enquiry about Pula sailing route
Don't hesitate to get in touch with our team today!