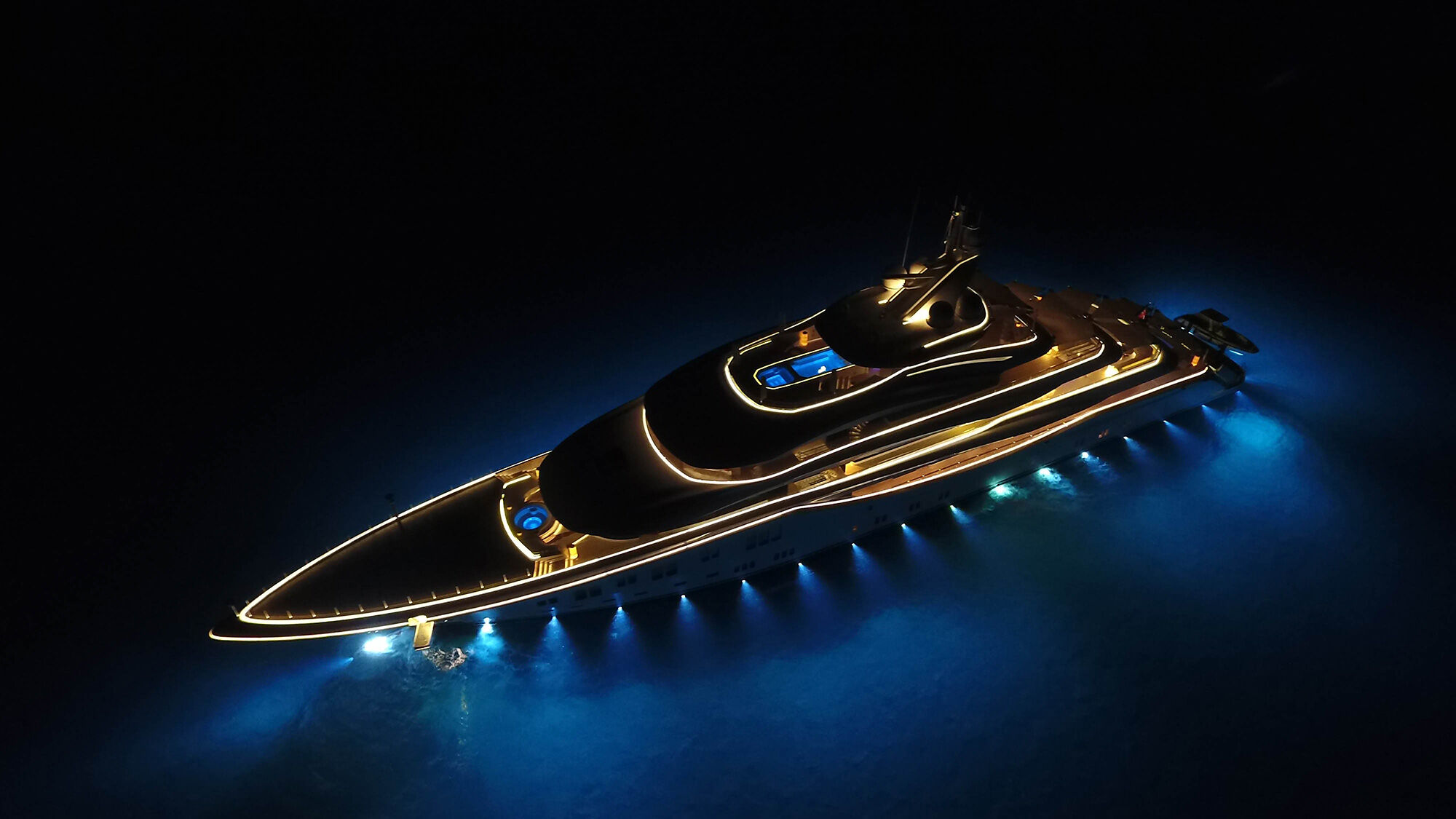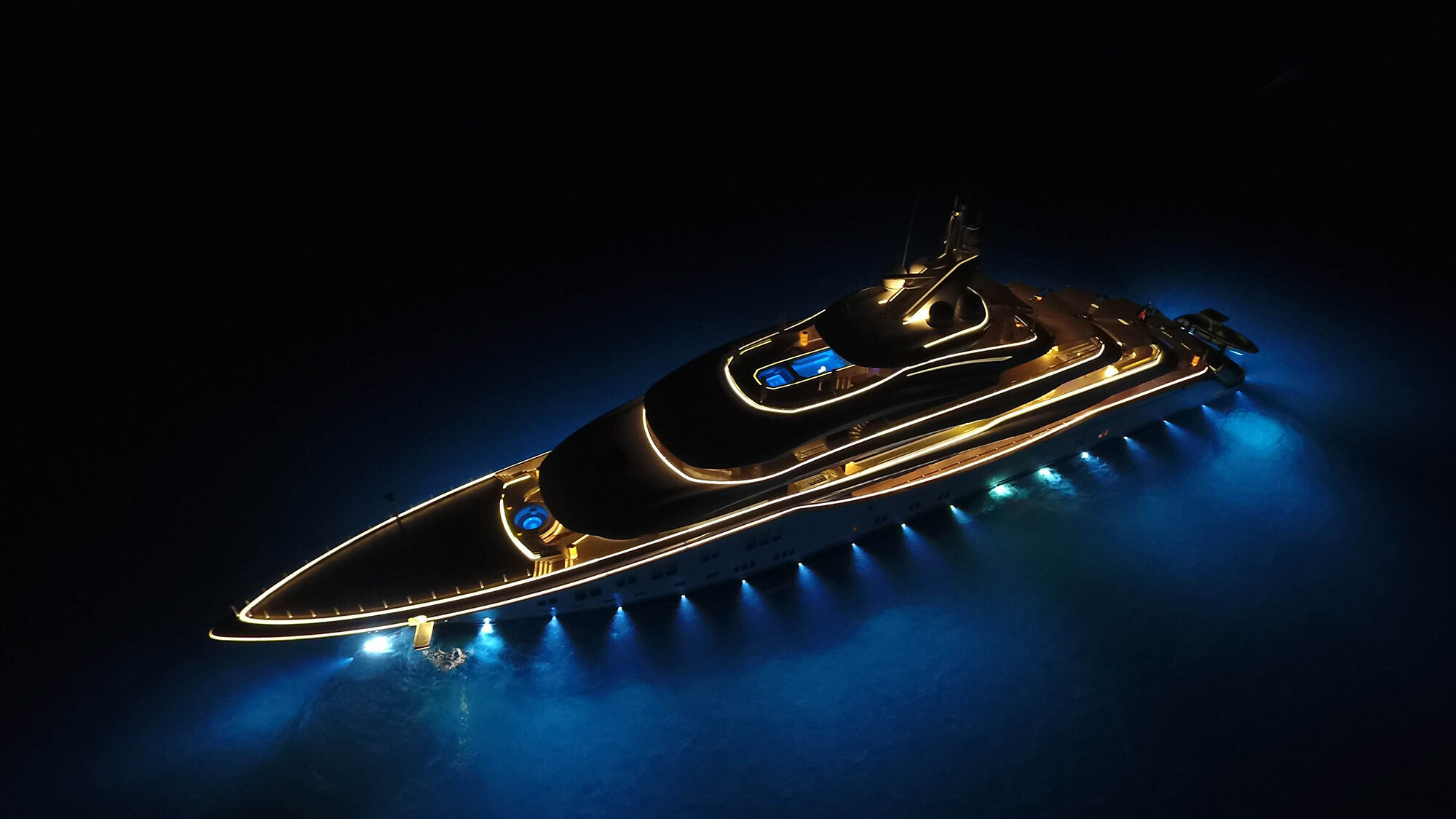 BLACK SAILING WEEK
Up to 35% discounts and extra 5% on all bookings made until November 30th, 2023
Sailing itinerary from Split to Dubrovnik
This is a 7 (Saturday – Saturday) day sailing trip starting from Split and is for those who want to rest, swim and enjoy the sun.
If you do not wish to finish your boat charter in the same place you have started, this is a perfect itinerary for you! It includes the nicest areas and islands on the Croatian coast and gives you just enough time to visit most of them.
Please note that all restaurants and activities listed are only suggestions, and are not included in the price. The trip can be changed according to your wishes, meaning stops can be added or removed.
Yacht Charter Split to Dubrovnik
Split and Dubrovnik are two popular coastal cities in Croatia. You can charter a boat and spend a week or two sailing from central Dalmatia (Split) to the south of Dalmatia (Dubrovnik). If you decide to do a one-way charter, be sure to plan your route carefully and make sure you have the necessary skills and experience to handle a boat. Otherwise, you can always opt for a skippered yacht charter.
When planning your yacht charter from Split to Dubrovnik, there are a few things to consider:
Length of the trip: Do you want to make several stops along the way? Do you want to visit specific islands or landmarks along the way?
Type of yacht: Do you want a sailboat, catamaran, motor yacht, or gulet? Based on the number of people in your crew, what size of yacht do you need? Choose your yacht here.
Budget: Yacht charters can vary significantly in price, depending on the length of the trip, the size and type of yacht, and any additional services you require.
Sailing from Split to Dubrovnik is a wonderful way to experience the beauty of the Croatian coast and the Adriatic Sea.
Places to See on a Split to Dubrovnik Tour
There are many beautiful places to see along the way, so allow plenty of time to explore and enjoy your sailing trip full of beautiful beaches, historical landmarks, and the Mediterranean climate.
You start in Split, a vibrant city with a long history dating back to ancient Rome. There are many historical landmarks and cultural attractions, including the Diocletian's Palace, a UNESCO World Heritage Site. The ancient Roman palace has been well-preserved and is now home to various shops and restaurants.
Split is also known for its beautiful beaches. The city has several popular beaches, including Bačvice Beach, located in the city center and known for its crystal-clear waters and fine sand. Other popular beaches in the area include Bene Beach and Kasjuni Beach.
Have a question about this route?
We have answers to your questions. So don't hesitate to get in touch with our team today!
Enquiry about Split – Dubrovnik route
Don't hesitate to get in touch with our team today!
It depends on how much time you want to spend sailing between Split and Dubrovnik and what you want to do while you are there. In general, we recommend a one-week yacht charter for this route, so you have enough time to see the main sights and have some leisure time as well. However, if you have more time and want to see more of the area or do more activities while sailing in Croatia, you can certainly stay longer. Feel free to make your tailored vacation here.
Picking a boat type
Picking out the type of boat to go with will generally come down to your budget, the group size, and preferred method of sailing. Moreover, different sailboats available can be chartered independently or with a fully-staffed crew.
Find your yacht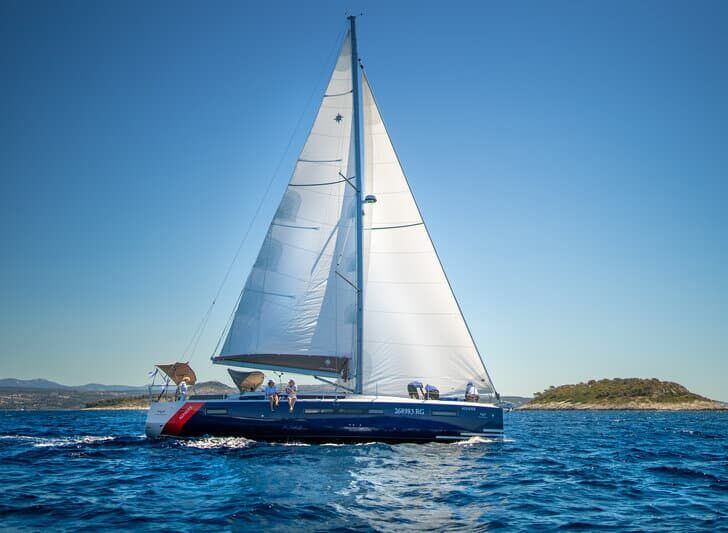 Starting from 160 EUR per day
Choose a Sailboat if you are an active traveler or you're looking for a romantic getaway. Sailboat offer the classic sailing experience and tend to vary in size from 30 up to 64 feet.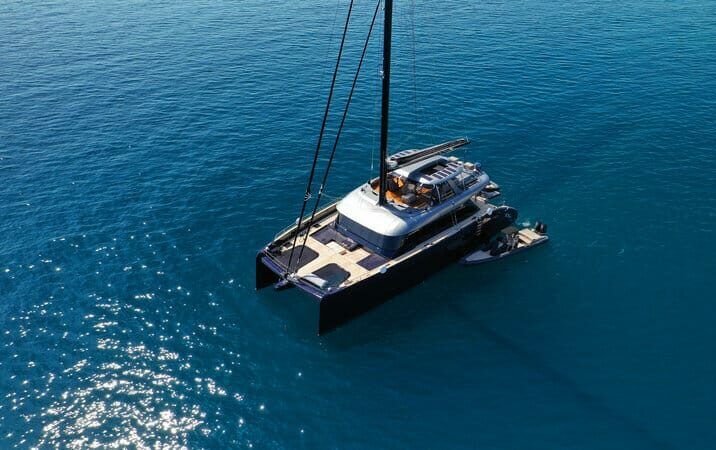 Starting from 500 EUR per day
Catamaran is a top choice if you're looking for a smoother sailing experience compared to sailboats. Since the size ranges from 38 to 70 feet, this is a right vessel for bigger groups or families.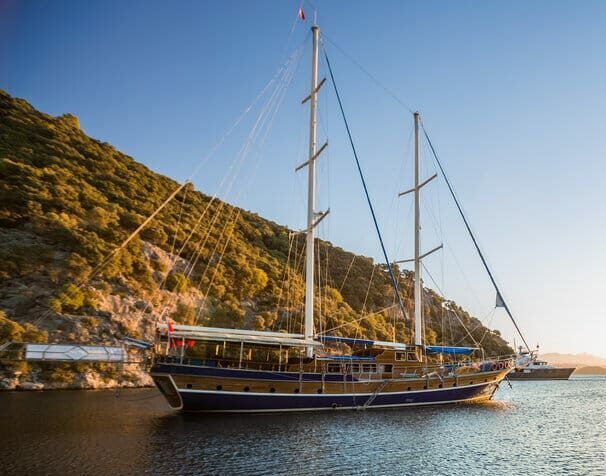 Starting from 600 EUR per day
Most of Gulets have six cabins and come with three or four crew members, which makes it amazing for larger groups. The ship sizes tend to range between 60 to 100 feet, so you can be sure that everyone has more than enough space.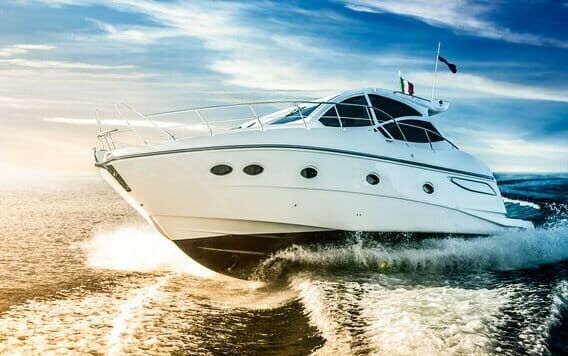 Motor yacht
2 – 12 people
Starting from 500 EUR per day
Depending on what you're looking for, you may find motor yachts from one up to five cabins and their size tend to range from 30 to 100 ft. These beautiful vessels are perfect for a luxurious touch on sailing vacation
Have a question for us?
You ask yourself what kind of boat to choose? Which places to visit? We have answers to those questions and many more. So don't hesitate to get in touch with our friendly team today!
Enquiry about Split – Dubrovnik route
Don't hesitate to get in touch with our team today!