The ultimate sailing packing list
Last update: Wednesday, March 29, 2023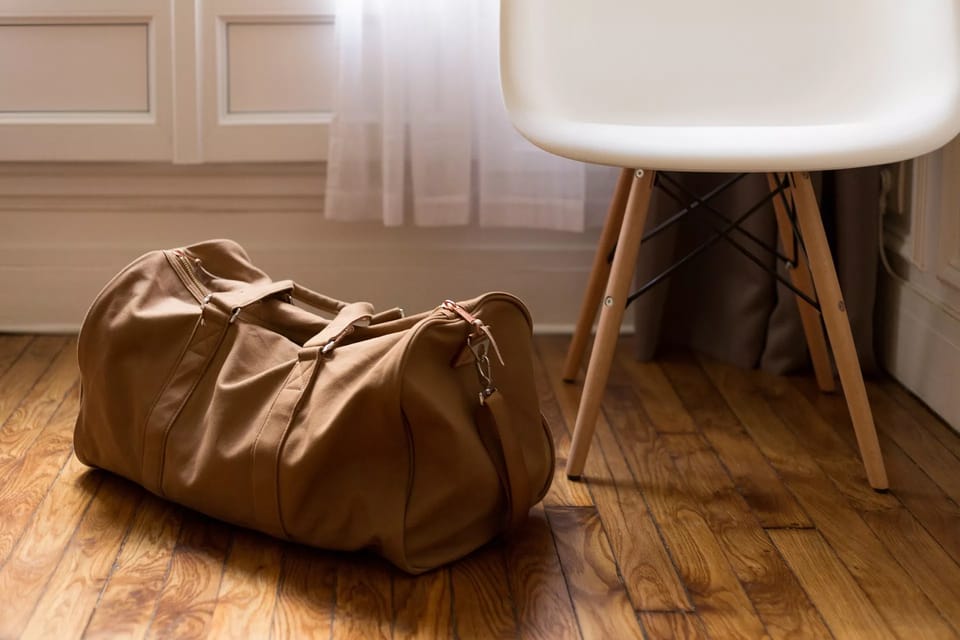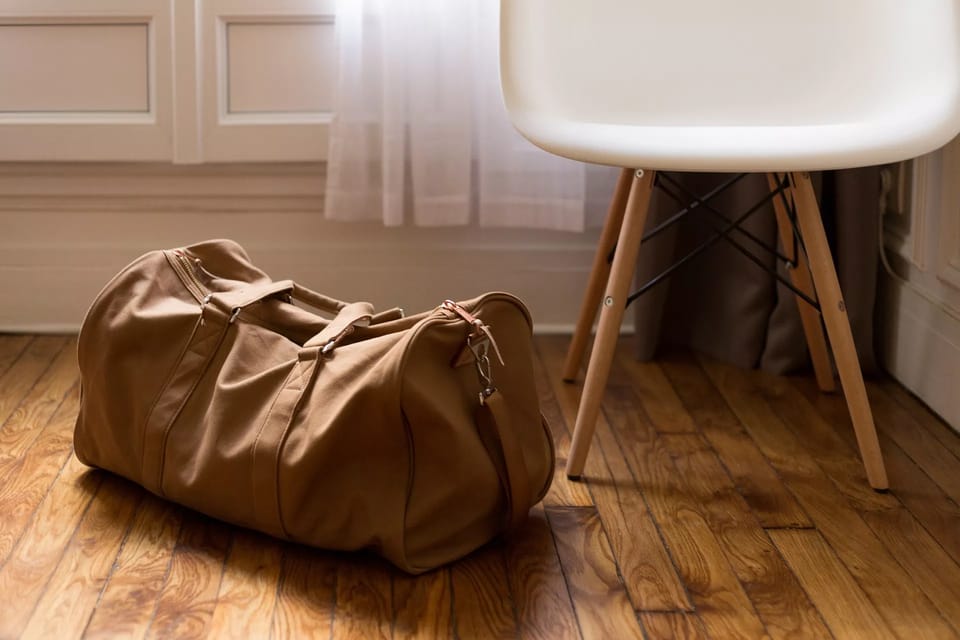 Forget about the city rush and enjoy solitude while sailing is like a dream comes true, but if you're going on this kind of trip for the first time the most important thing is preparation. Especially if you are sailing with children. When renting a sailing boat or catamaran you'll learn about the basic sailboat equipment, but there are some things you need to bring with you. And even though sailboats are comfortable, space is limited and you'll have to share it. But don't worry, we got your back with this packing list!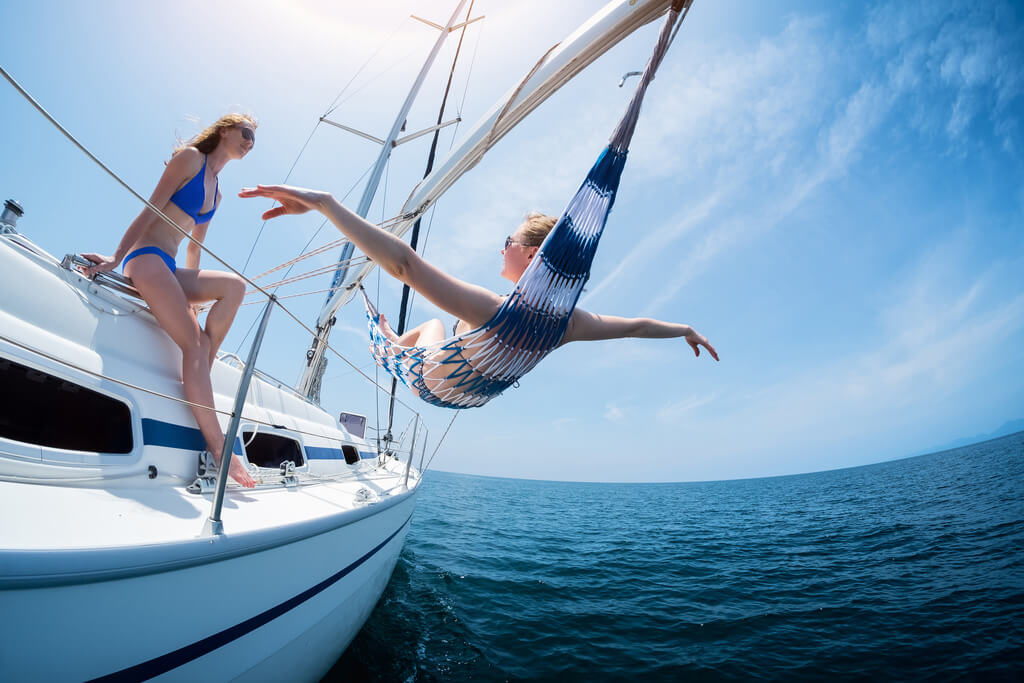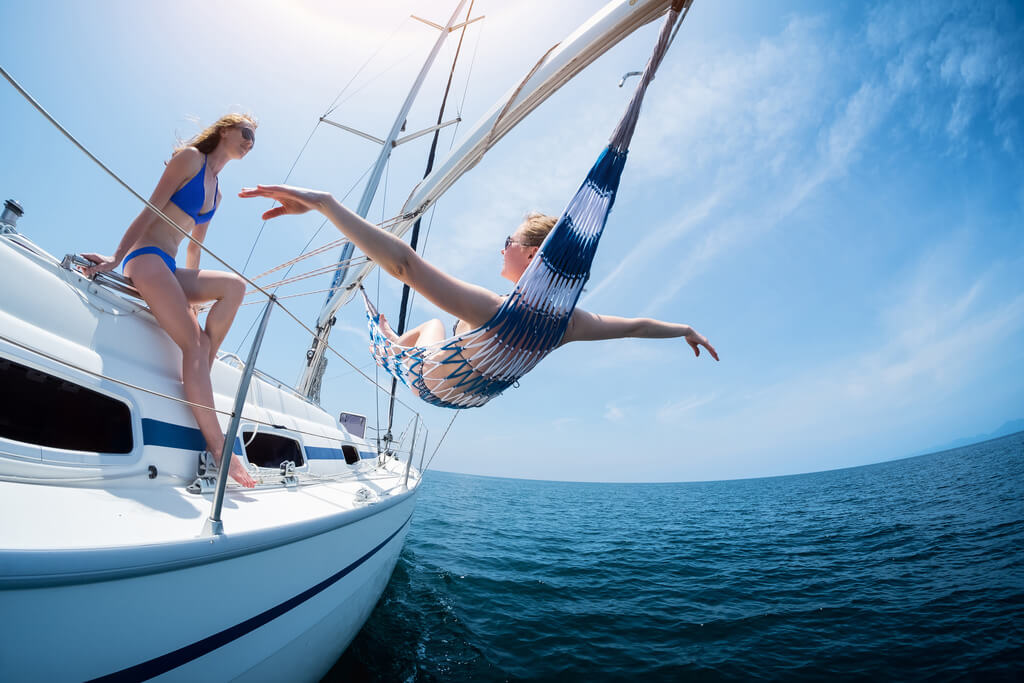 Documents and essentials
Just like anywhere else, you need to have personal documents always beside you. Don't forget to bring your health insurance card with you. We don't believe you'll need it, but just in case. When it comes to necessary permits, your skipper or one of your friends with a license will have it with them during the trip.
Even though you're going to enjoy nature, maybe you'll like to eat some of the local food or buy a souvenir some places don't accept credit cards so bring some cash with you. Keep in mind to change money into the currency of the country you're visiting.
Dress to relax and enjoy sailing
You may pack something with a dress to impress purpose but remember that it's time for you to relax. Long sleeve shirts are a must-have, because the weather may be colder than expected so it's quite important to have something warm to wear. Maybe even a fleece jacket. Long sleeves may also be your lifesaver when it comes to getting burned by the sun.
PJ's, underwear, bathing suits are essentials, as well as shorts, t-shirts, and sunglasses. Don't forget about the shoes. They are very important. During the day you'll probably be barefoot, but in case of the rain bring some non-slippery shoes with you. If you want to go all the way with this adventure, buy so-called boat shoes or some sports shoes that are made for easier moving on the deck.
Get ready for your sailing adventure!
Water-resistant bags on board
There are so many locations that have wonderful views and you'll wanna take a picture. That means that you'll probably have your camera or phone with you. Water-resistant bags keep electronic devices safe. Don't forget to bring those with you on sailing holidays so that your phone and camera can sleep safely.
Hygiene and health concerns
You're going to enjoy nature. Always keep in mind that we all need to protect it and think about the environment so that many generations can sail as well. The solution is very simple, bring along ecologically acceptable items for personal hygiene.
A good thing to know is that sometimes you'll have to bring your own bath and beach towels. You can always ask us and we'll be happy to check with the charter of your boat if they have them already (and save you some space for packing something else).
The first aid kit is already on your sailboat, but if you want you can take a small one with you. If you have prescription medicines, take them with you. Take something with you for seasickness, repellents, and most important – sunscreen! Since you'll be in the sun a whole day, we don't want you to get burned. Children's skin is much more sensitive, so make sure that the SPF sunscreens are higher.
Small spaces – small suitcases?
Limited space on a sailboat needs to be shared, so don't take your biggest luggage. We recommend duffel bags over suitcases because they can be swished and save you some room. If you're planning a family sailing vacation, there will be for sure a lot of things to bring along with you. Keep in mind that this is a great opportunity for all of you to have fun, and enjoy every minute of sailing adventure and all you need is to cherish each other company.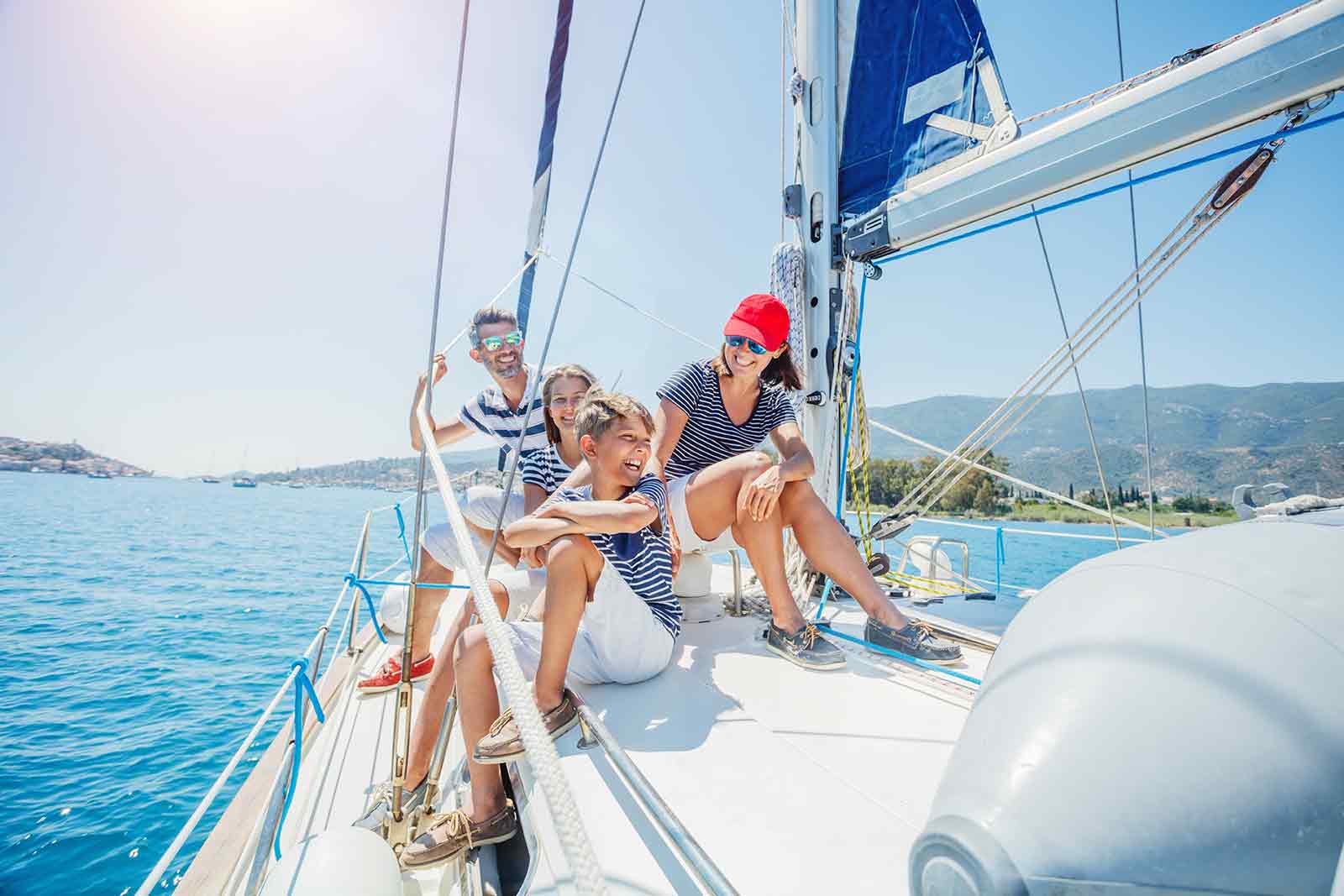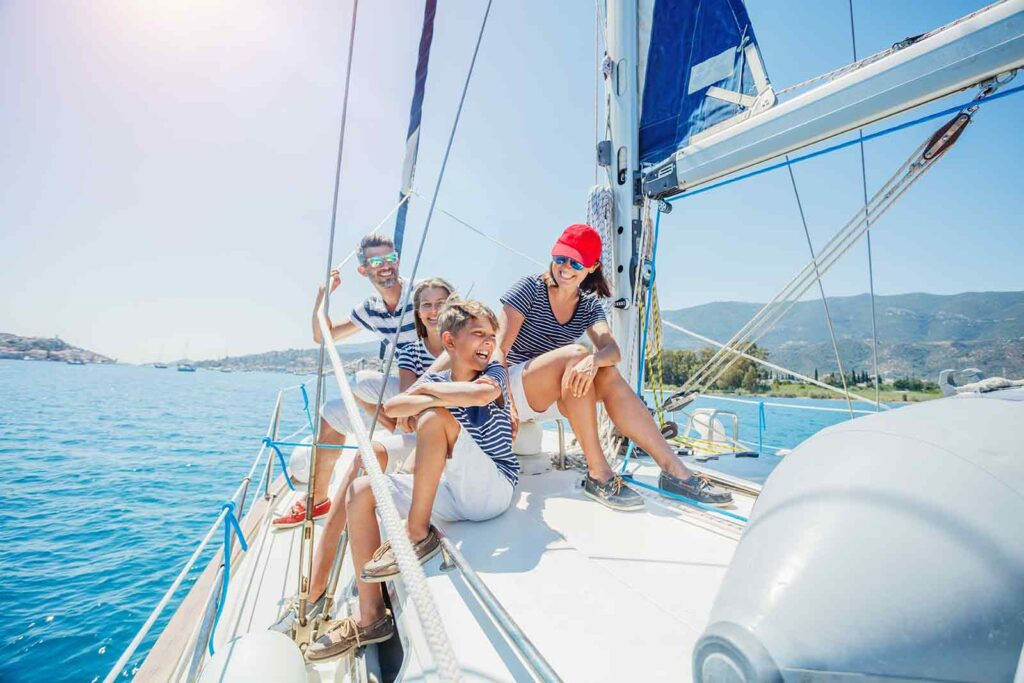 Bring fun thingies for a sailing vacation
Since you're planning to sail, don't forget that Wi-Fi access is limited. Bring a book with you (or two) and relax your mind. This is a perfect opportunity to write a diary. So many beautiful and peaceful locations need to be remembered and well described, just as your adventures. One of them is Primošten in Croatia. This beautiful, peaceful location is perfect for the whole family, and since you're probably an early bird – we prepared a special discount for you!

If this is a family vacation, don't forget to bring some toys along with you. Kids always enjoy building a fort on the beach, so bring something for that occasion. That will make extra time for your sunbathing.
For those who can't live without technology, bring rechargeable batteries for your phones, laptops, and cameras. But try to enjoy the peace of nature and relax. Our last piece of advice for packing is that you don't need that much stuff and the first item you should always have with you is fun. If you need any help with finding your boat, you can always contact us and will give you a hand.