Sailing vacation: enjoy summer activities with a twist
Last update: Monday, October 17, 2022

We all know and love the usual summer activities: swimming, relaxing, and spending time away from our busy life and only with the people we like.
But on a sailing vacation, you have the opportunity to experience all those activities in a different and more fun way.
You can pick a different beach for each day to relax on, discover locations and restaurants on various islands and learn how to sail.
Sightseeing
Sightseeing while sailing differs from sightseeing on regular summer vacation.
Depending on your route, you can get a lot of sightseeing done in just seven days. If you book a historical sailing route, you'll visit a different historical destination each day.
Since you're spending a lot of time on boats, you should think about getting some walking or running done, while on shore.
That's why walking tours are great options for sightseeing. There are a lot of free walking tours in bigger and more popular tourist destinations. For most of them, you can sign up online. That way you'll see all the sights and at the same time – stretch your legs.
Take some time before sailing, explore your stops and pick the things you want to see. You can always contact us for help or suggestions. We can also provide you with a personalized route that includes activities and restaurant suggestions.
One more thing, your skipper can also be a great source of sightseeing tips. Since skippers are local people and know the destinations better than anyone else.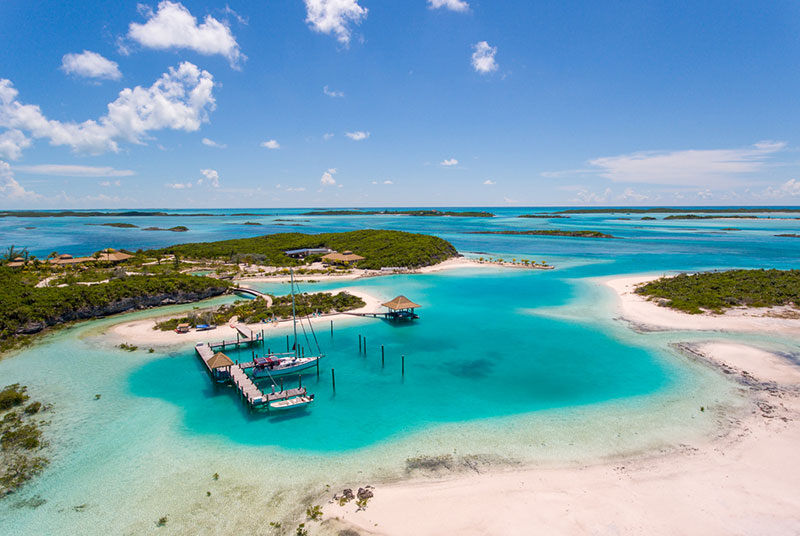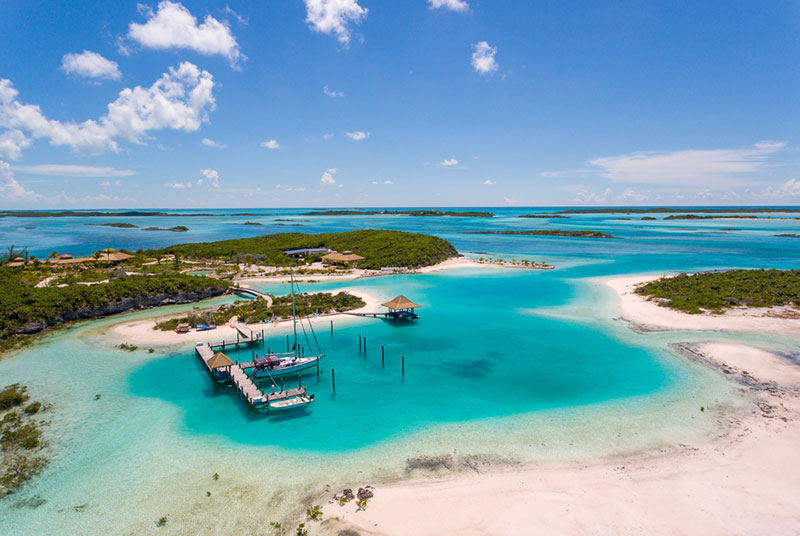 Restaurant Route and Wine Tasting
If you're travelling with a group of friends who are true food lovers – a restaurant sailing route will definitely be a vacation you'll remember.
Most of the sailing routes take you to destinations with restaurants that offer the best and freshest local specialities. You have the unique opportunity to dine on a different island every night.
Also, some of the destinations have great local wineries and some of them also serve food!
If you're a foodie and want to devote your vacation time to explore all the local specialities, let us know and we'll create a personalized route for you. The route will contain restaurant suggestions with a brief description of what they're offering.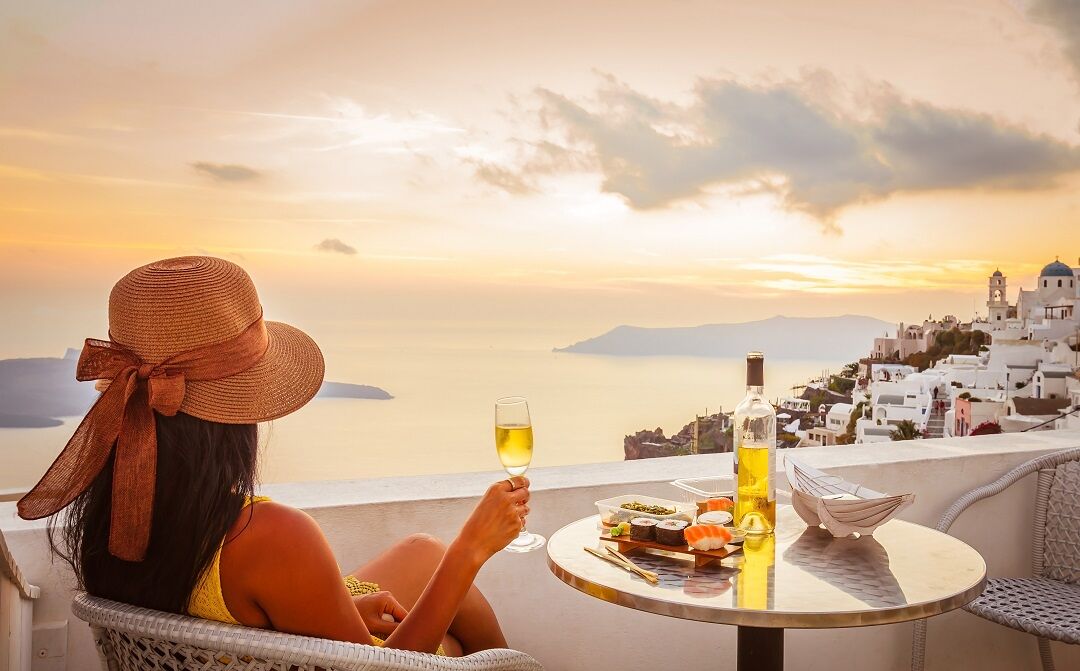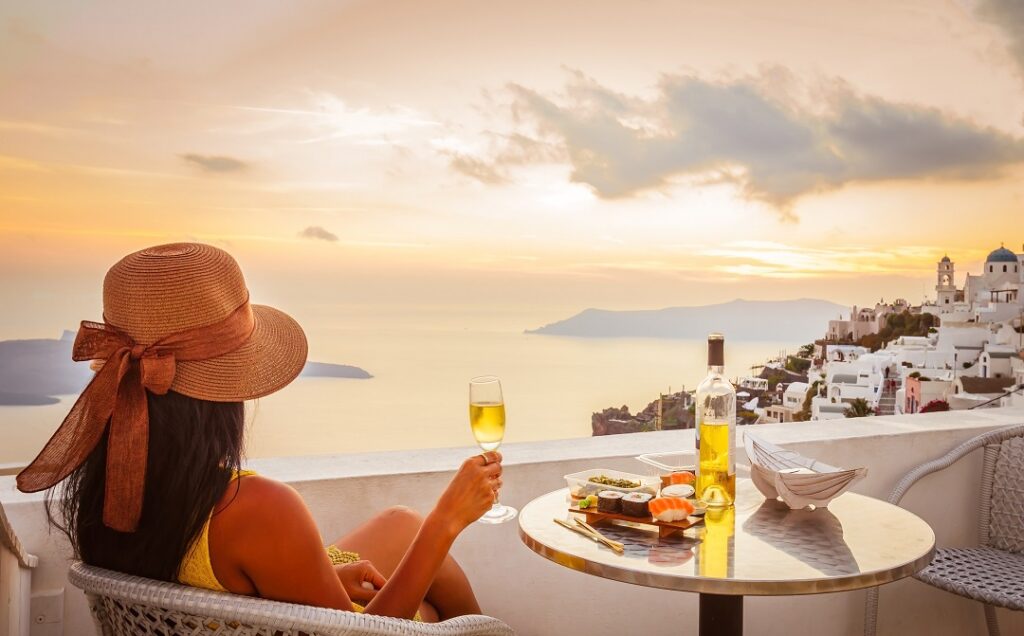 Friendly regattas and learning how to sail
Sailing can be a very active type of vacation. If you're interested in learning how to sail, let us know when booking, and will find you a skipper who will teach you.
The skipper will show you all the boat basics and teach you how to sail. That way you can be a part of the crew your whole vacation.
If you're travelling as a large group of friends or families and rent two boats, you can participate in friendly regattas.
The same goes if you book a boat that's a part of a flotilla ( a group of boats that sails together).
You can arrange it with your skippers and spice up your vacation with some healthy competitions.