Top 5 Best Family Sailing Destinations
Last update: Wednesday, June 7, 2023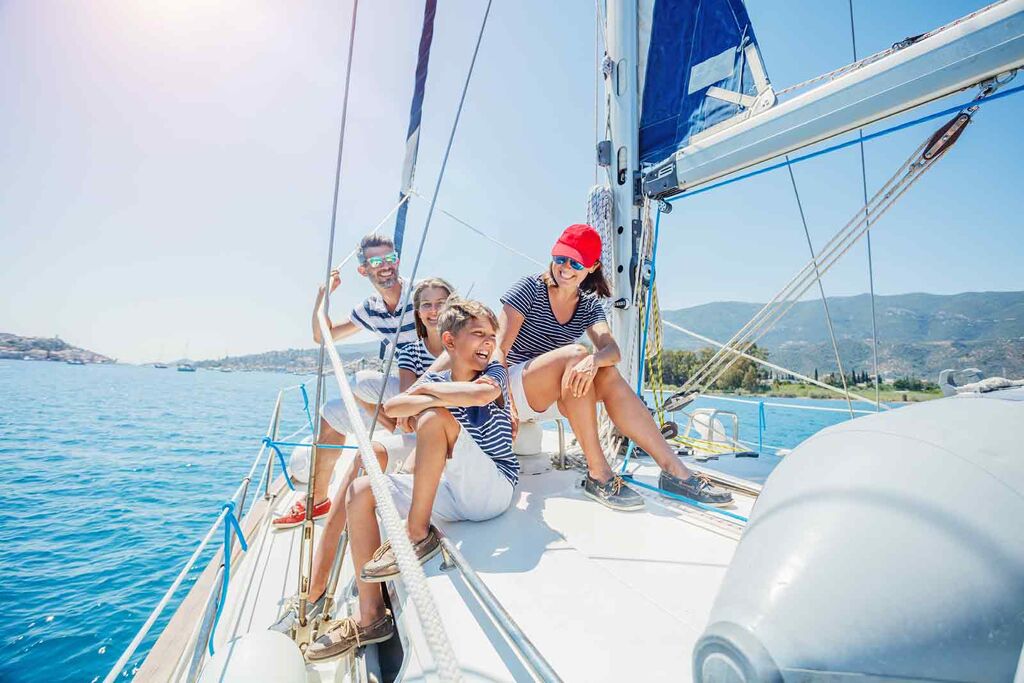 It's time to think outside the box for your next family vacation.
A family yacht charter is a unique way to experience the wonders of the world with your little ones. Read on to learn more about the benefits of family sailing along with a few of the best family sailing trips you can enjoy.
Perks of a Family Yacht Charter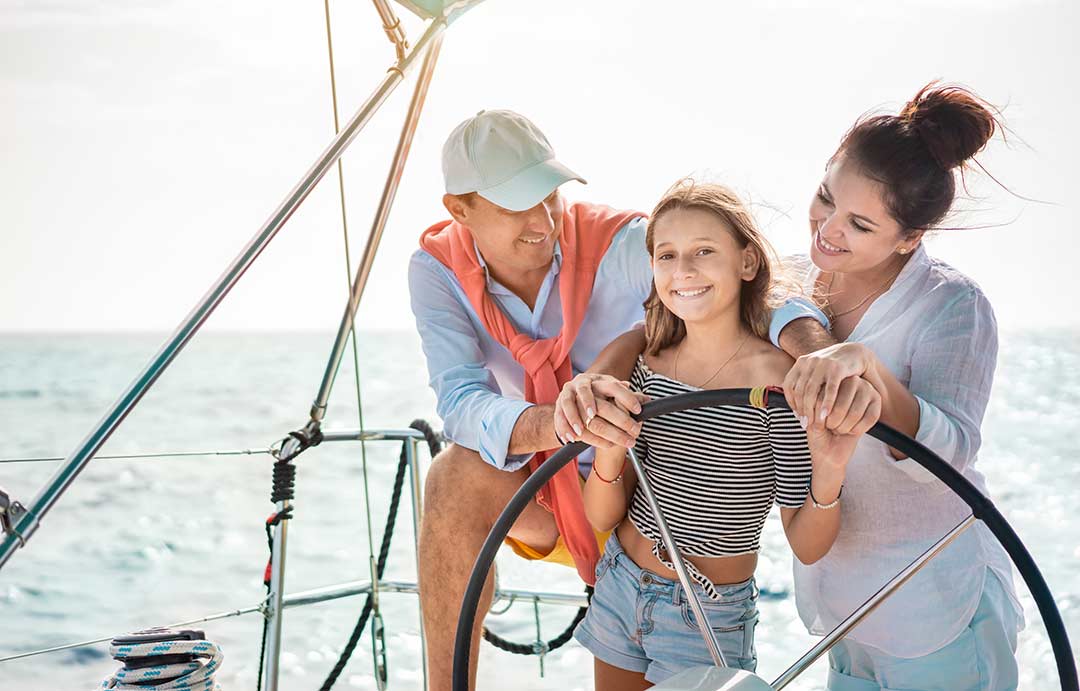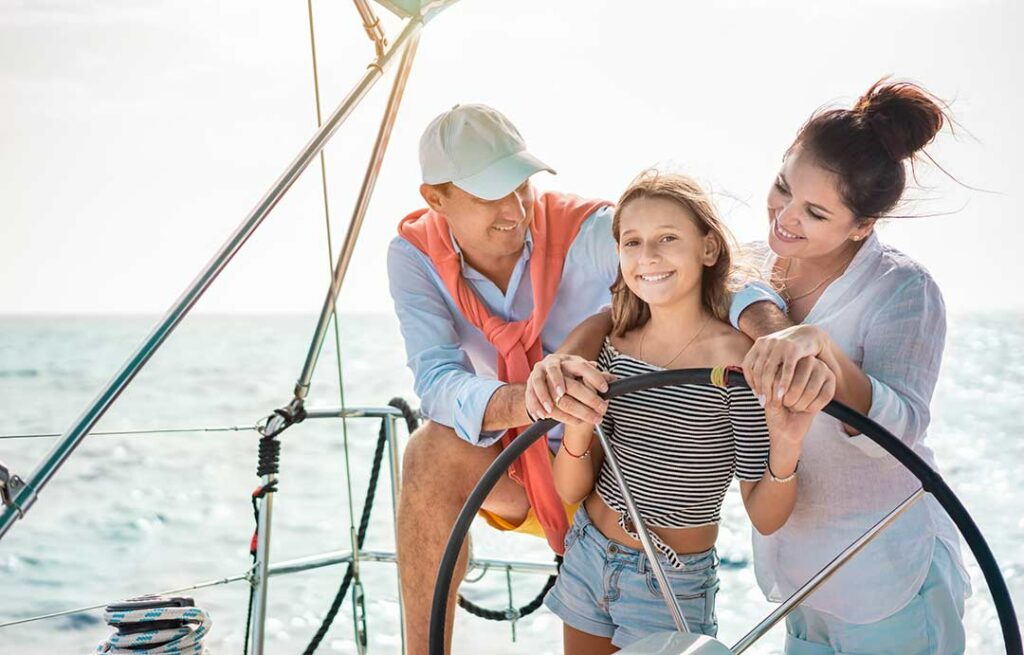 A family sailing trip differs from your average ocean excursion because it is tailored to the needs of your loved ones, including children. At Sebastus Sailing, our working sailing vacations for families are exclusively charted on kid-friendly routes.
From lively amusement parks and water activities to playgrounds, our team knows the best routes for family sailing while keeping safety a top priority. Parents will also enjoy the worry-free experience unwinding on the water, visiting unforgettable coastal destinations, and bonding with their children without the distractions of everyday life.
Want to create lasting memories with your family?
Book your unforgettable sailing adventure with Sebastus!
5 of The Best Family Sailing Trips
Every sailing destination has its unique draw. However, these are a handful of the best family sailing trip destinations that offer the ultimate blend of fun activities, stunning scenery, and beautiful weather the entire family will enjoy.
Croatia
Warm weather, rich history, and plenty of engaging kid-friendly activities await along the coast of Croatia. There are thousands of islands for your children to explore when you take a family yacht charter in Southeast Europe.
As parents soak in the sunshine the country is known for in the summer, children will enjoy the endless swimming opportunities, including the action-packed Aquapark Istralandia.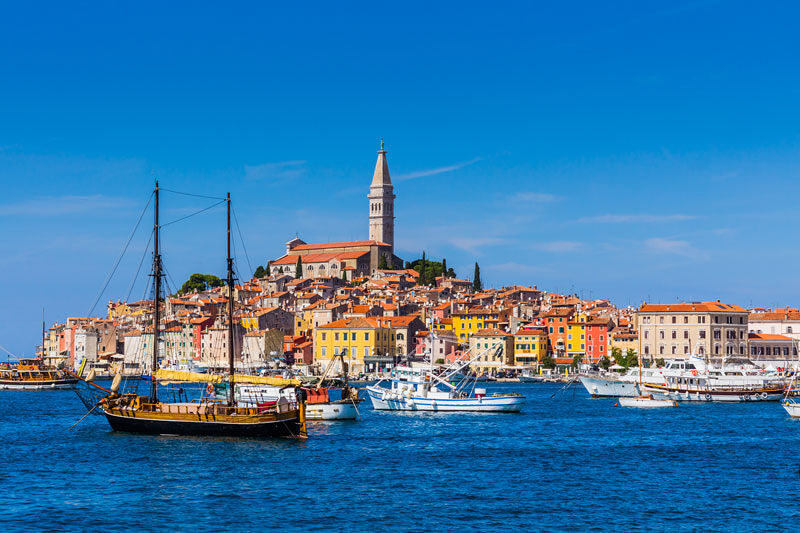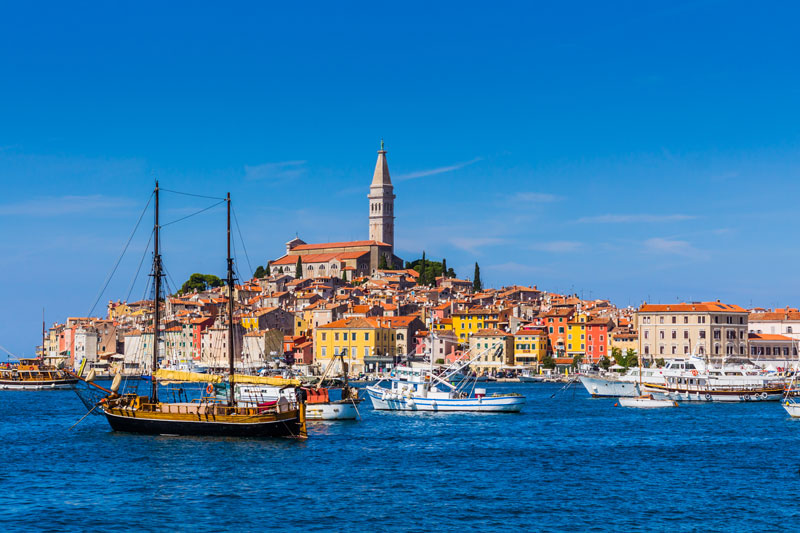 Greece
Do your children love learning about Greek mythology? Greece and its many islands top the list of the best family sailing trips year after year.
Historical sites are an engaging (and not to mention educational) stop for the entire family and the waters off the coast are known for safe sailing conditions. If you seek a family sailing holiday that allows for more exploration of large cities, Greece can't be missed. Enjoy the hustle and bustle of Acropolis with your children and then escape to your private boat to enjoy the coastal views from a vantage point few will experience.
Turkey
More ancient history meets crystal clear coasts in Turkey. The transcontinental country is known for its vibrant cities and hot air balloons, but our guides know the ins-and-outs of Turkey's equally breathtaking coast.
A family yacht charter in Turkey will take you and your loved ones to picturesque beaches with silky-smooth sand your kids will love to play in. You'll also have the chance to get up close and personal with the preserved Sunken City of Lycia on a sea kayaking ride.
The coast of Turkey is full of aquatic secrets for your family to discover together.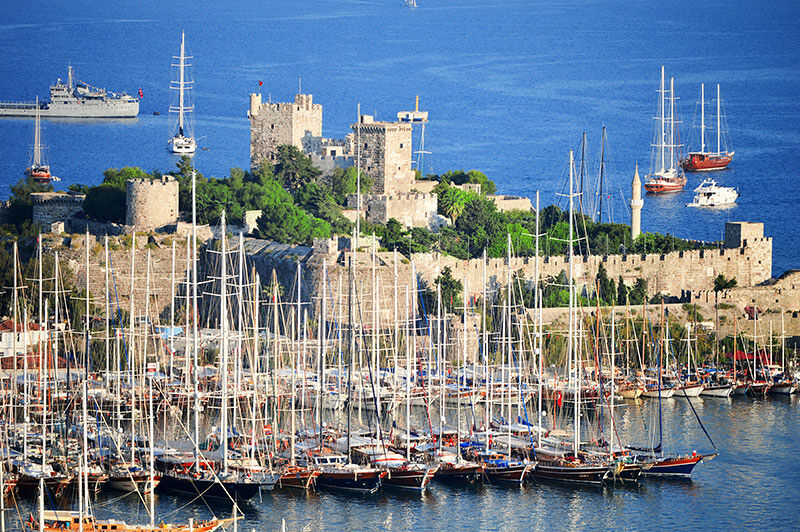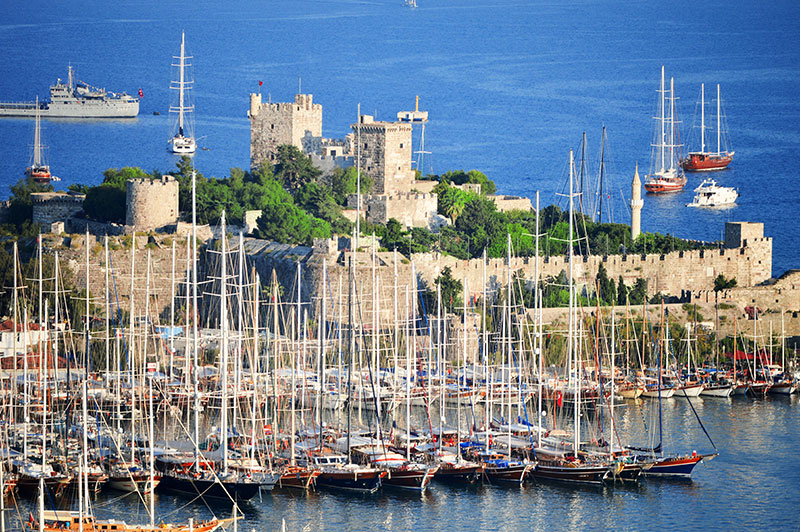 Caribbean
The turquoise waters of the Caribbean are a playground for your family. The mix of white sand beaches, lush rainforests, and water activities make the Caribbean one of the best family sailing trips in the world.
Adults and children love exploring the beaches and historic sites that are easy to navigate. Skip the chaos of cruise ships and find your own secluded piece of paradise where your family can bond while building sandcastles or snorkelling.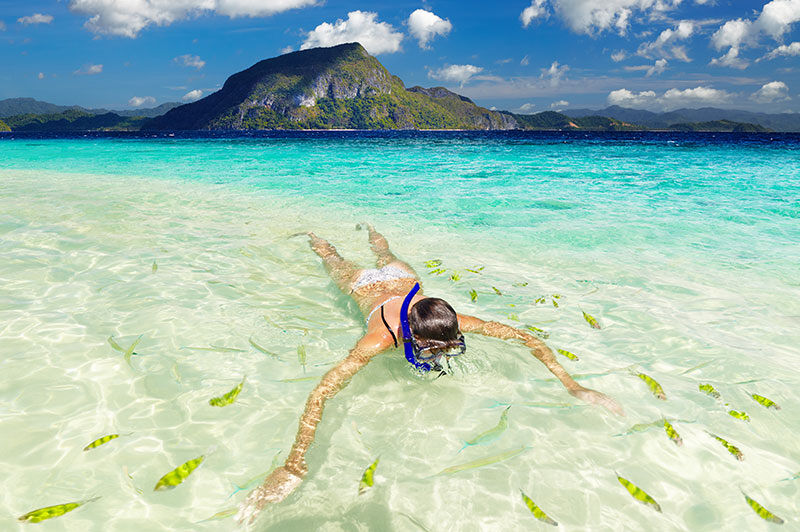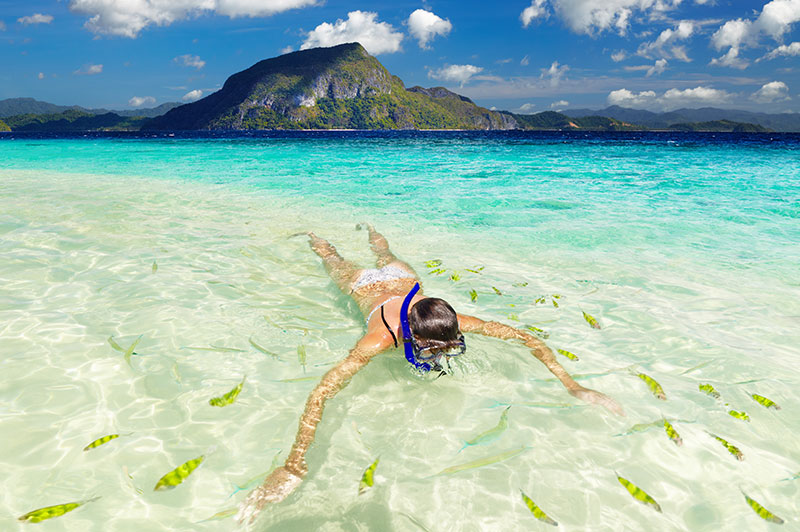 Italy
If your family shares a love for food, Italy provides the perfect recipe for a wonderful adventure.
The relaxed rhythm of everyday Italian life will immediately put your family at ease and allow for new bonding experiences. Whether that's relaxing on a sandy beach, exploring a medieval castle, or indulging in an authentic family Italian meal is completely up to you!
Time and time again, family sailing in Italy is a hit among children and parents who love to make memories around meals while being surrounded by history.
The best part about all these best family sailing trip destinations? They come to life in the summer with the most attractions and best weather, so you can plan your family sailing getaway around school break.
Book Your Family Sailing Trip Today
There's no better time to start planning your family yacht charter than the present. Sebastus Sailing offers exclusive family sailing experiences to these top destinations and more around the world.
In addition to crafting the ultimate kid-friendly sailing experience, Sebstus also provides different boat types for your family to choose from. From family catamaran vacations to motor yachts, you can tailor your family holiday to your needs and expectations.
Book your family sailing vacation with us today!