The Best Places to Sail in Croatia
Last update: Tuesday, January 3, 2023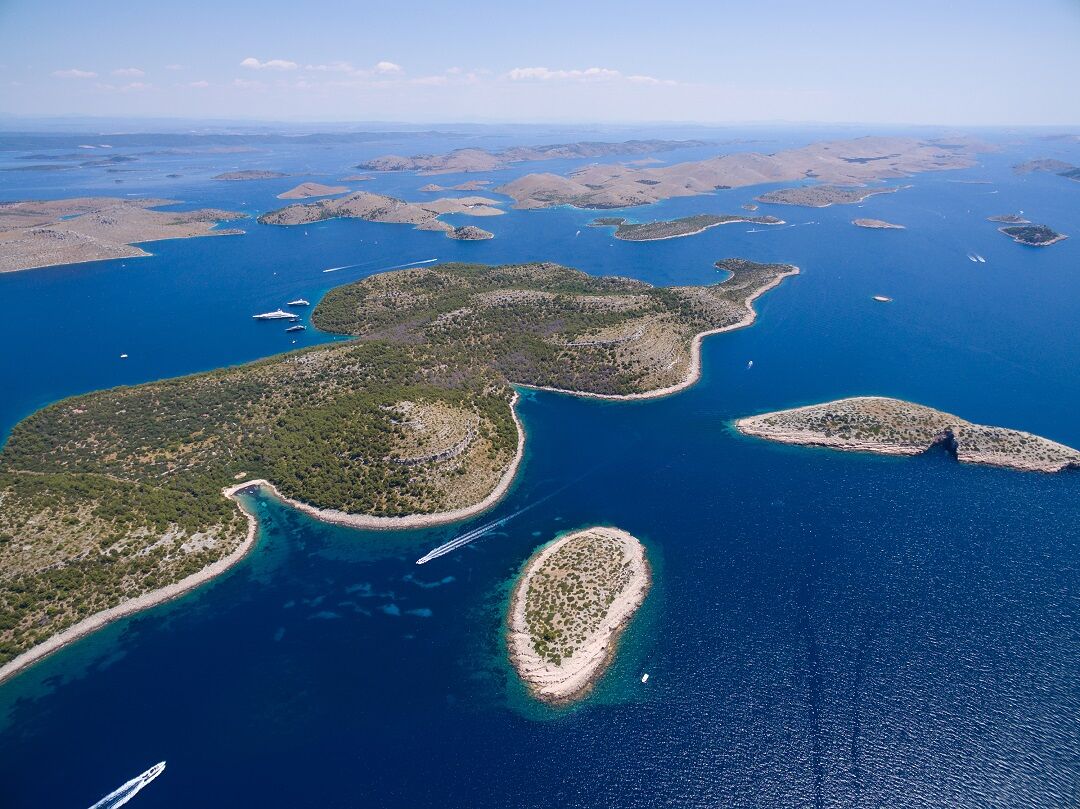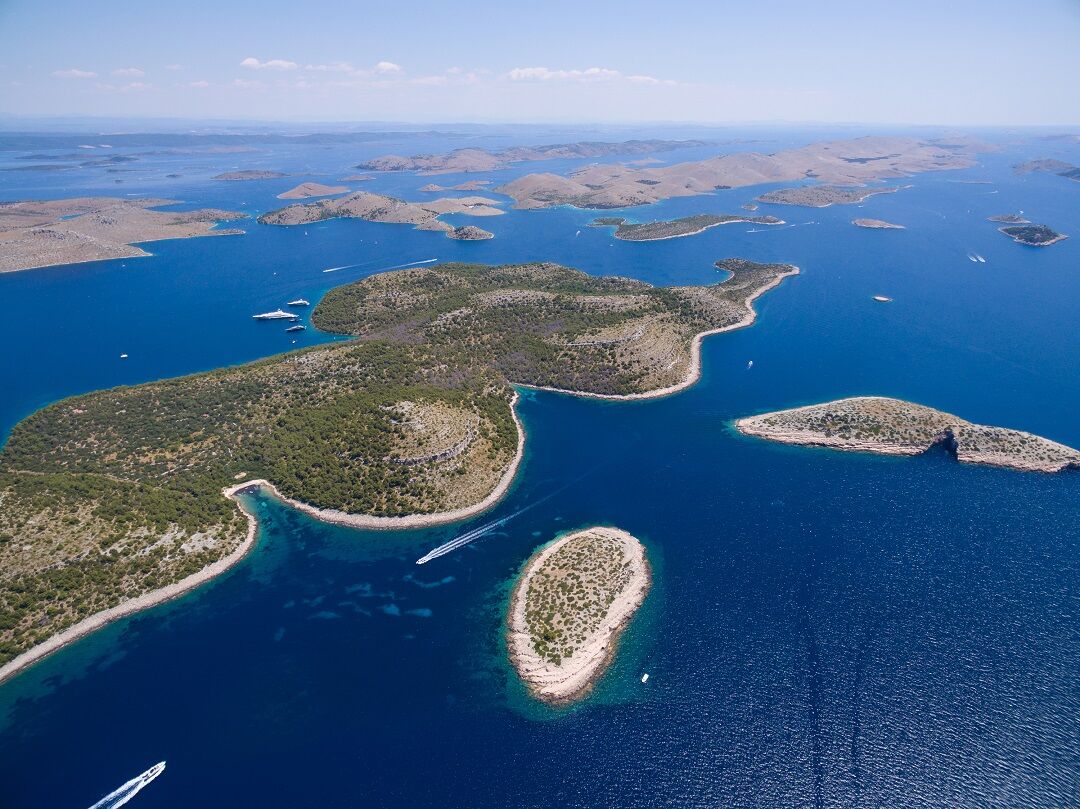 Croatia is a beautiful country with a stunning coastline that offers plenty of opportunities for sailing.
Whether you're looking for a quiet bay where you can relax and take in the natural beauty of the Adriatic Sea or an active town with plenty of nightlife and things to do, Croatia has it all.
If you're wondering, where is the best place to sail in Croatia, you'll want to do your research to find the best spots to stop.
In this blog post, we'll explore five of the best places to sail in Croatia.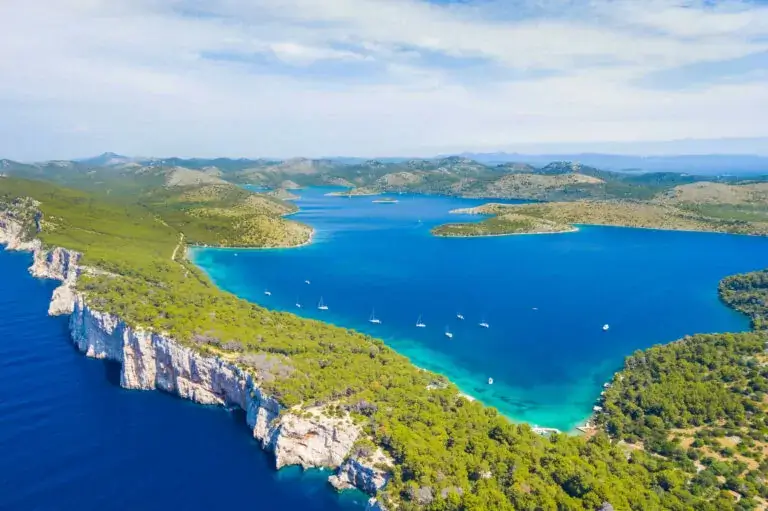 Historic Dubrovnik
Dubrovnik is a coastal town situated in the Dalmatia region of Croatia.
It is located on the Adriatic Sea and has one of the greatest preserved medieval walled cities in Europe.
The old city was completely rebuilt after an earthquake devastated it back in 1667, where all buildings were built from limestone and marble quarried from local hills.
Today, Dubrovnik is a popular tourist destination for its beautiful architecture, excellent nightlife and beaches, and as a filming location for the popular TV series Game of Thrones.
If you're sailing in Croatia, make sure to stop by Dubrovnik and explore its old city walls and squares.
You'll find plenty of restaurants and cafes to enjoy, as well as vibrant nightlife.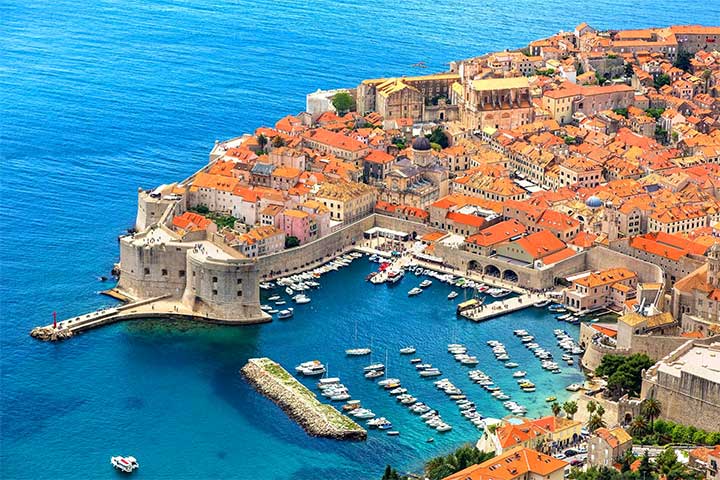 Scenic Šešula Bay
Šešula Bay is located on the Pelješac Peninsula in southern Croatia.
It's a popular spot for sailing due to its crystal-clear waters, secluded coves, and lush vegetation. If you're looking for a place to relax and unwind, Šešula Bay is where you want to be.
There are plenty of beautiful beaches and bays in this area where you can swim or just simply relax on a boat watching the world go by.
Šešula Bay is known for its excellent seafood and fresh fish. It is also a short stroll away from historic Maslinica where you'll find beautiful beaches and gorgeous sunsets.
As well, there are a number of bars, cafes, and restaurants where you can enjoy local cuisine while enjoying the scenery.
While you're there, be sure to check out the island's famous Zinfandel and other traditional vineyards.
Military Relics In Vis Town
Vis Town is home to one of Croatia's oldest military bases. In fact, Vis Town was closed off to the public for over 40 years as it was an active military base.
Today, Vis Town is a historic town with a number of historic relics on display, such as fortresses, Hellenistic gravestones and Romanic churches.
As well, there are a number of wine cellars where you can taste some of Croatia's best wines.
Inside the town, you'll find various sports activities to partake in. There's a well-equipped sports and recreation centre with four tennis courts, a basketball court and a football ground. You'll also find sailing, cricket and paragliding clubs on the island.
If you're looking for something to do outside of town, there are two diving centres where you can dive into the crystal clear waters of the Adriatic. You can also go mountain climbing or take a bicycle ride around the island.
No matter what you choose to do, Vis is sure to provide an unforgettable experience. So if you're looking for a sailing holiday in Croatia, be sure to add Vis to your list!
Romantic Stari Grad
Stari Grad is located on the island of Hvar and is said to be one of the most beautiful places in Croatia. Filled with winding streets, Venetian architecture and stunning views of the sea, it's a great place to spend an afternoon or two.
If you're looking for a more active vacation, there are plenty of things to do in Stari Grad. You can go hiking in the nearby hills, explore the ancient ruins that dot the island or take a boat out to see some dolphins.
There are plenty of restaurants where you can get a delicious meal, but the best ones tend to be on the waterfront where they serve fresh seafood and lobster dishes. If you're looking for something different try one of the many small bars where locals gather at night time.
Find The Best Places To Sail In Croatia
If you're looking for an idyllic sailing destination, where better than sailing in Croatia? With its stunningly clear waters and an array of beautiful islands, it's no wonder that sailing is such a popular pastime here.
Whether you're a seasoned sailor or just starting out, there are some fantastic places where you can go sailing in Croatia.
Need a yacht or chartered boat for your trip? Sebastus Sailing offers an exclusive sailing experience where you can explore the many islands and bays of the Adriatic Sea.
Book your Croatia sailing vacation with us today!