5 Wine Regions to Explore by Boat
Last update: Wednesday, March 29, 2023
Explore seductive taste some of the most sensational wine regions in Europe by boat. Combine your love for wine and passion for sailing in one on your next sailing vacation.
1. Amalfi Coast
Find small Italian town Amalfi beneath the steep rocks and above the Tyrrhenian Sea. You'll fall in love with its outstanding Mediterranean landscape and countless vineyards that create an unforgettable backdrop.
Hop off your private sailboat or yacht in the afternoon and go for a walk. You'll adore this place's history, as well as restaurants with exceptional local specialities. Enjoy a taste of soft, refreshing, and delicious various mozzarella dishes. Try out traditional sweet desserts with anise that makes the perfect symphony wine.
When it comes to Wine Regions in Italy, Amalfi is not the only place where you may relax with a half-full glass of wine.
Sail away and visit Positano on the Amalfi coast. Colourful houses are worthy of stopping by for taking a photo before you take a sip of their amazing wine. White wines of Furore and Ravello will seduce your taste buds with a one-of-a-kind taste.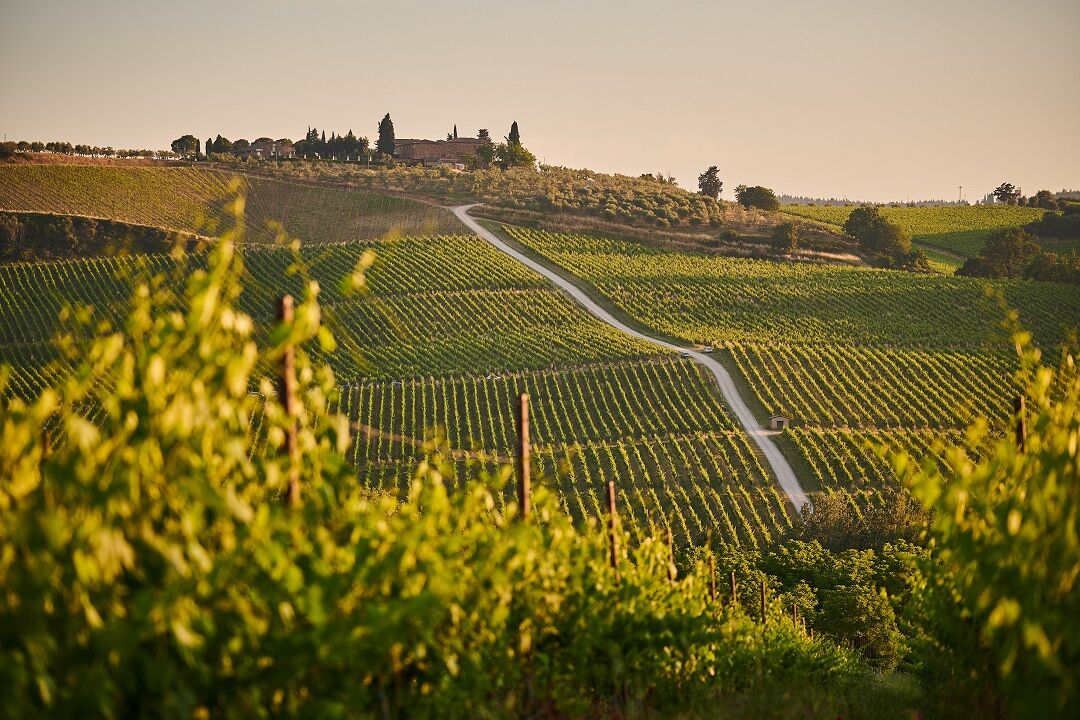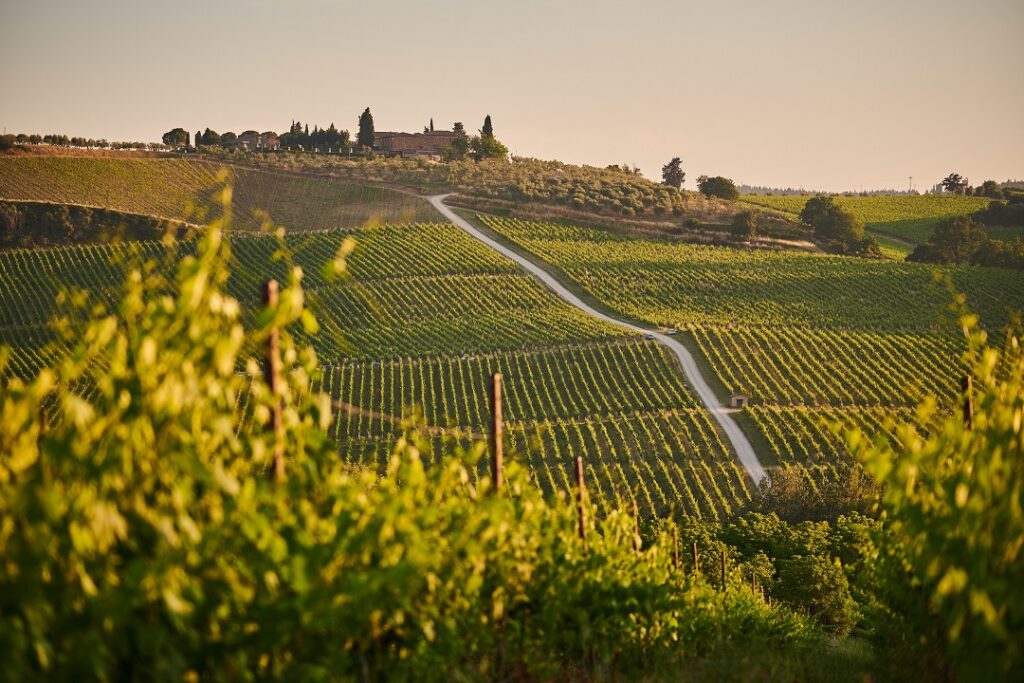 2. Istria
As the ancient wine-producing region, Istria is still on the top of the list o must-visit wine regions by boat. If you're planning a sailing vacation, Istria is a destination that makes outstanding wines.
Their winemakers bring gold medals from various world competitions.
While visiting this place for all food and wine lovers, try pasta dishes, truffles, meat, and seafood combined with carefully selected red or white wine.
The refreshing taste of white Malvasia Istriana and red Teran, as well as aromatic Muscats, will make you fall in love with this gourmet haven.
Istria is a relatively small wine region in Europe, but the thing is that makes it perfect for 7 days trip by boat. Having that in mind we prepared a crewed route with our team that will make your sailing vacation relaxing and smooth. Explore culture, cuisine and history of Istria with All Inclusive Yacht Charter – Food & Wine package. Book your sailing vacation with us today and if you have any questions, we'll send you answers straight away!
Want to elevate your wine game?
Book your trip and have a taste of delicious local wines!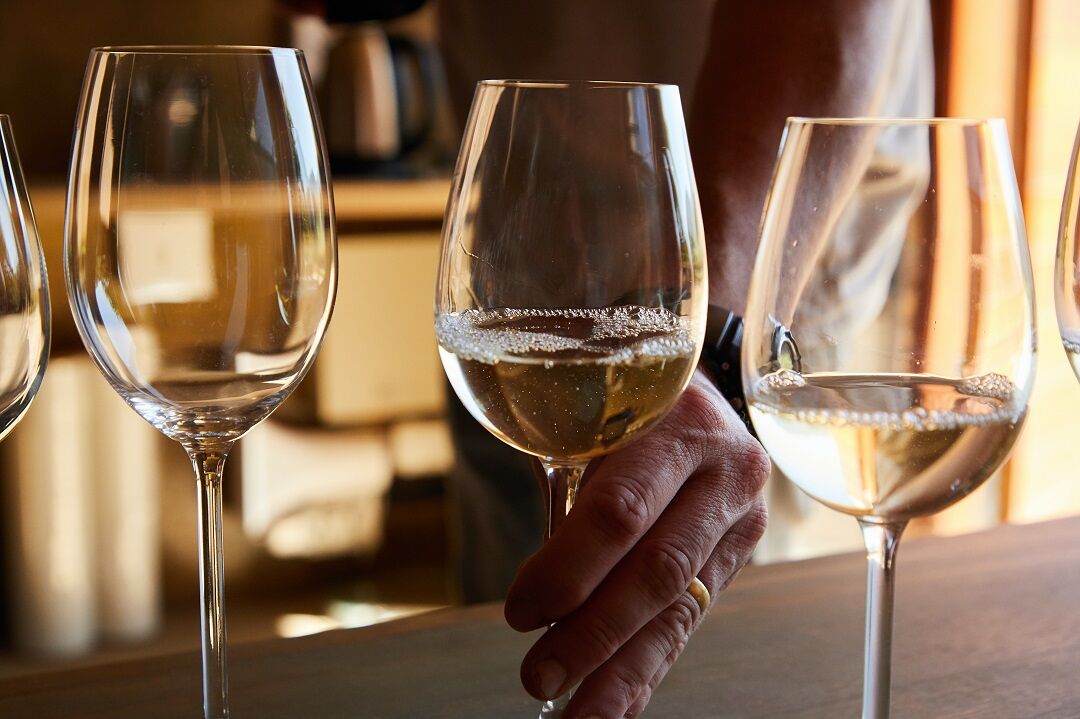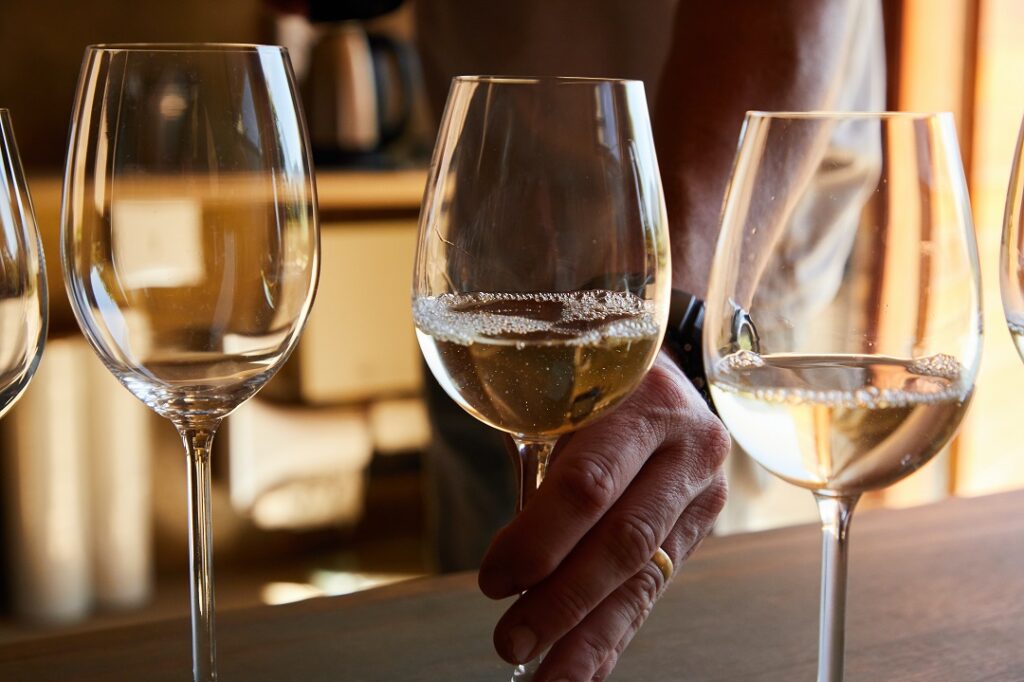 3. Kornati archipelago
Istria isn't the only award-winning wine region in Croatia and we think that this list wouldn't be complete without Southern Dalmatia. Lots of breathtaking beaches and hidden bays go perfectly with some of the best wines in the world. If there is a place where food tells the story then Dalmatia is that place. Local food and wine combined with sailing activities alongside our gastro-sailing experience offer you an authentic taste of the region. You can take a romantic and relaxing walk by olive groves, vineyards, and orchards.
Take a look at the All-Inclusive Yacht Charter – Food & Wine package and taste Dalmatia or more precisely Kornati archipelago. Book your sailing vacation with us today and explore new places while learning about cuisine, culture, people, and history of this area on 7 days trip. We're sure you'll love nature and old authentic dishes of all places on the sailing route and don't forget mask and snorkel to explore the beauty of the underwater world of Kornati National Park.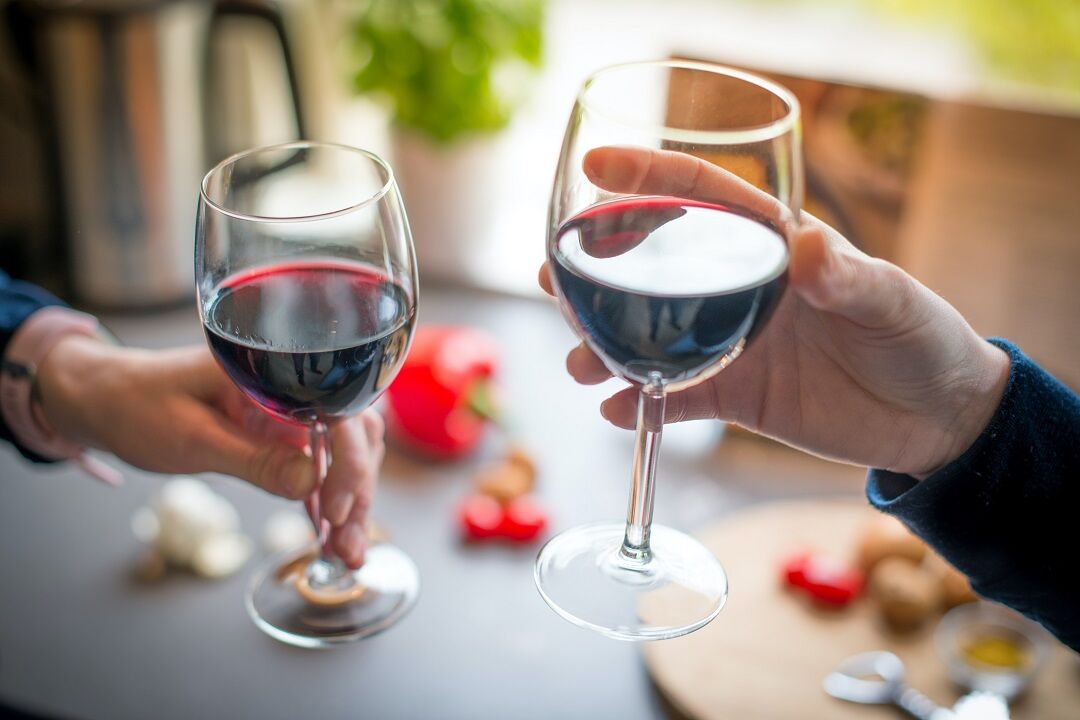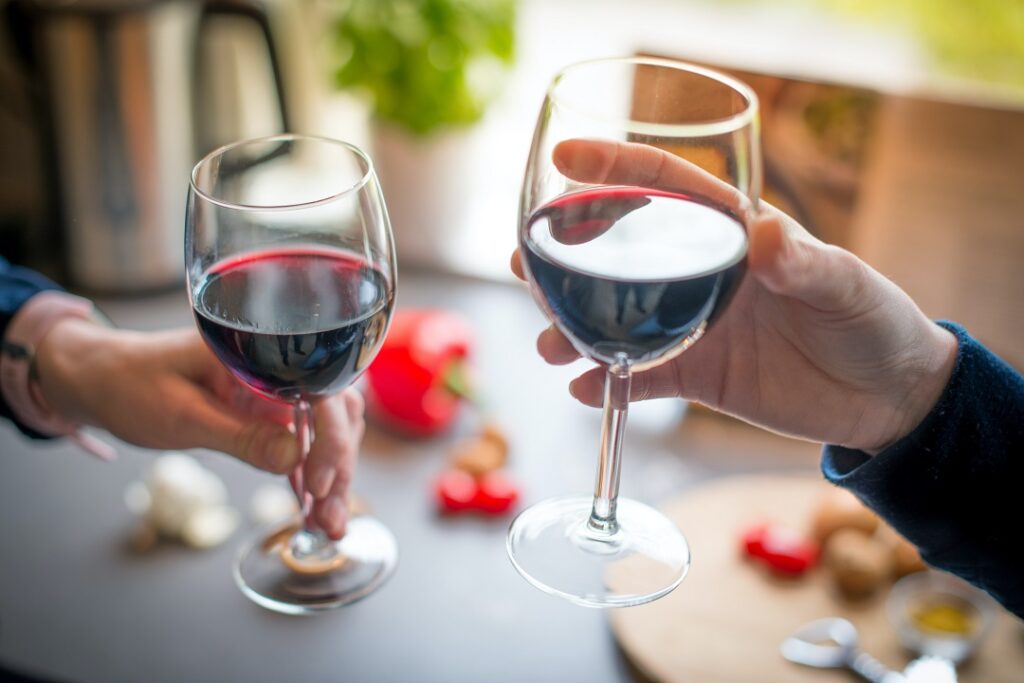 4. Crete and Ionian Island in Greece
The history of winemaking from ancient times is not only reserved for Italy and Croatia. There is a rich culture of sipping wine in the birthplace of the first European civilization – Greece. We believe that no one is questioning the home of some fantastic award-winning whites, reds, and rosés.
But first things first. You probably know that Crete is the largest island in Greece, but the thing that maybe you don't know is that at the same time it is one of the oldest wine-producing regions in Europe. Order a glass of Vilana or Kotsifali while you're dining your favourite Greek meal and taste Greek culture. Since we're talking about the largest Greek island, you might use a piece of advice from our experienced team. We already have a few places in mind for you to sail and dine.
On the other hand, we already shared with you some ideas regarding a romantic getaway through the Ionian Islands. They're famous for their stunning beaches, charming vineyards and astonishing ancient monuments. Exploring the area is quite easy with every type of boat but if you plan to go there for trying out some of the best wines, don't miss on the southern coast of the island Lefkada. Villages of Athani, Agios and Petros are proud producers of whites, reds and rosés that you will most certainly enjoy. There are many vineyards there, so the most difficult decision is to pick one for tasting.
Keep in mind that a sailing vacation in Greece is a perfect opportunity for relaxation and a good glass of wine goes perfectly with that mood. While you're trying out new meals and wines, ask for recommendations from your skipper. Having local insight is always helpful to get the most amazing view (and taste) of the place you're visiting.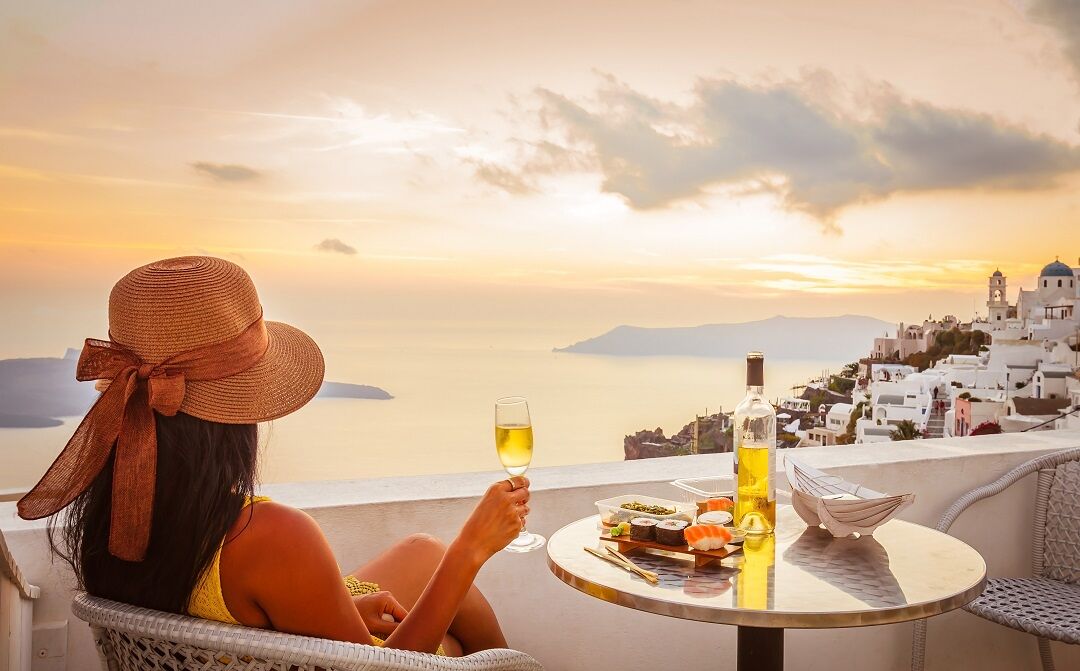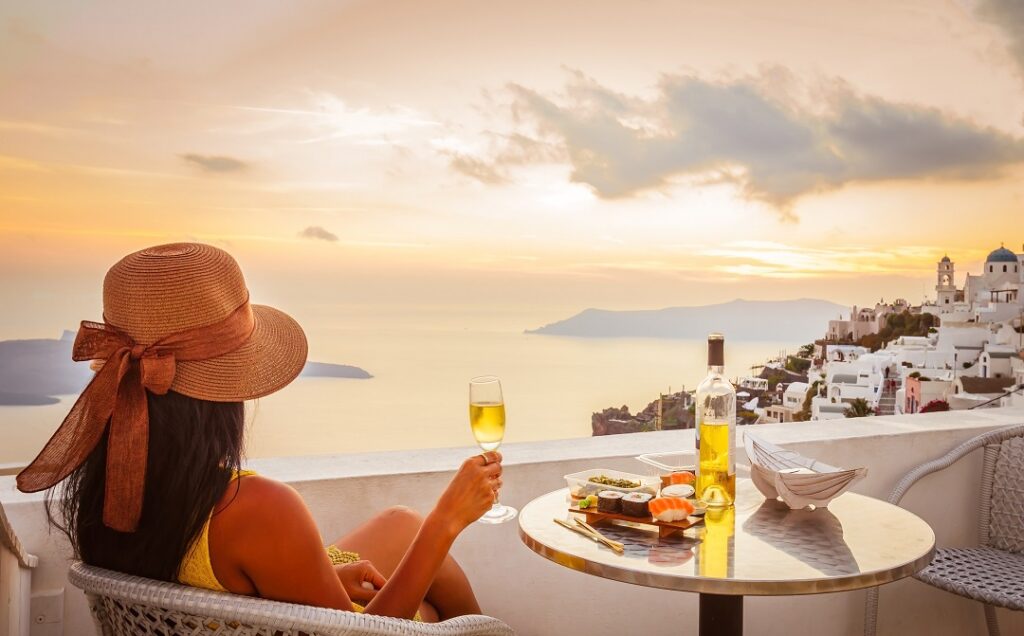 5. Balaeric Islands in Spain
When it comes to wine regions on sailing vacation, the Mediterranean Sea is simply the best. While you're exploring every beautiful corner of the Balearic Islands, don't forget to check out their wine cards. Good party vibes, gorgeous beaches where you can relax, enjoy warm sun rays on your skin and get that vitamin sea is waiting for you! But the thing is that there is a thing that is not that well known about Baleric Islands – they make incredible wines.
Truth be told, most of the vineyards are in the centre of the islands. But since some of their wines are very rare, it's worth a small side trip. After all, you get the perfect excuse to see these islands form off the water angle.
After this side tour of the Balearic Islands, you can easily continue your sailing vacation and enjoy every part of it. Keep in mind that the best period for visiting Spain is from May to June. Sailing vacation always offers privacy but these months will give you an opportunity for thorough exploration.