6 Best Sailing Destinations in the World
Last update: Wednesday, March 29, 2023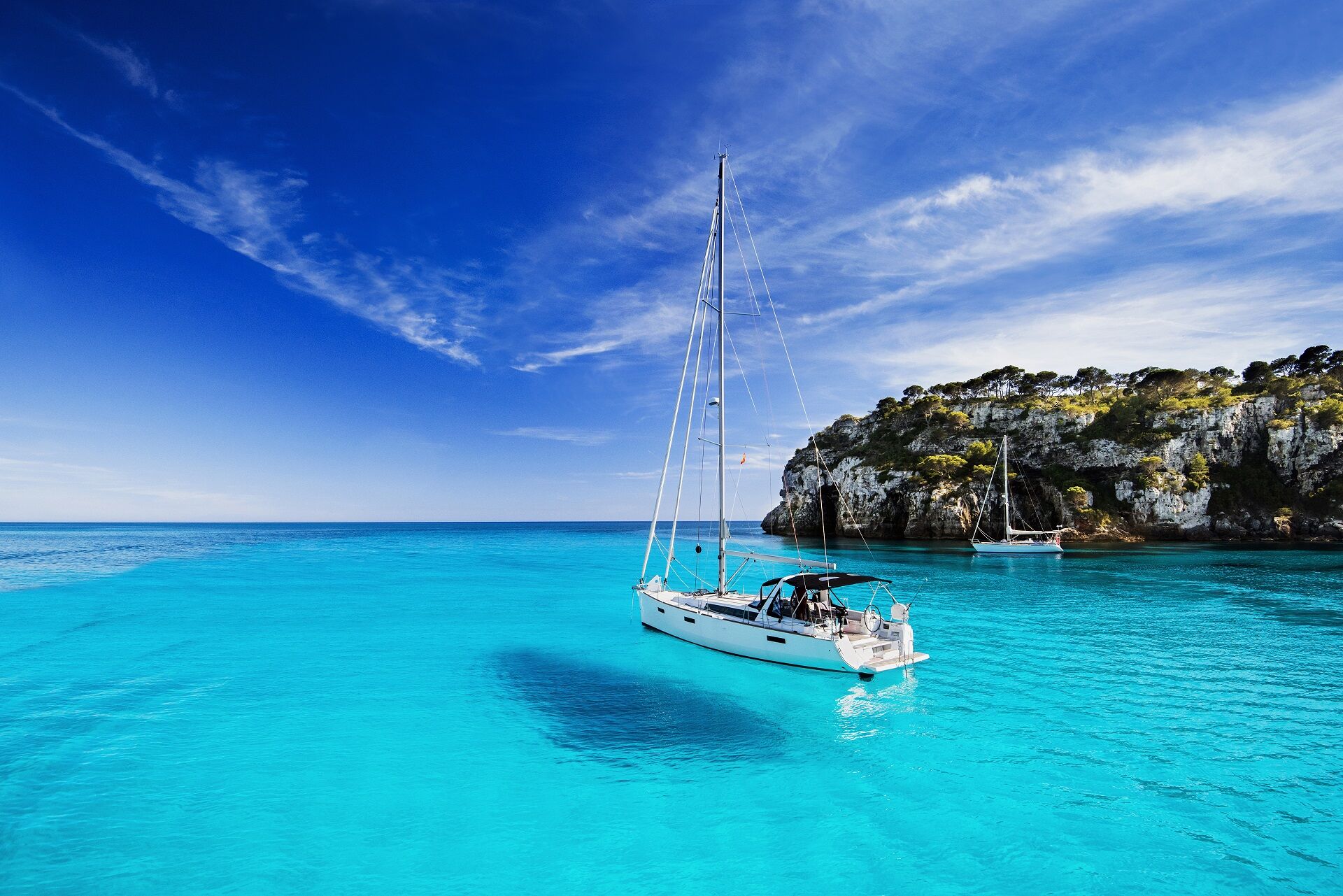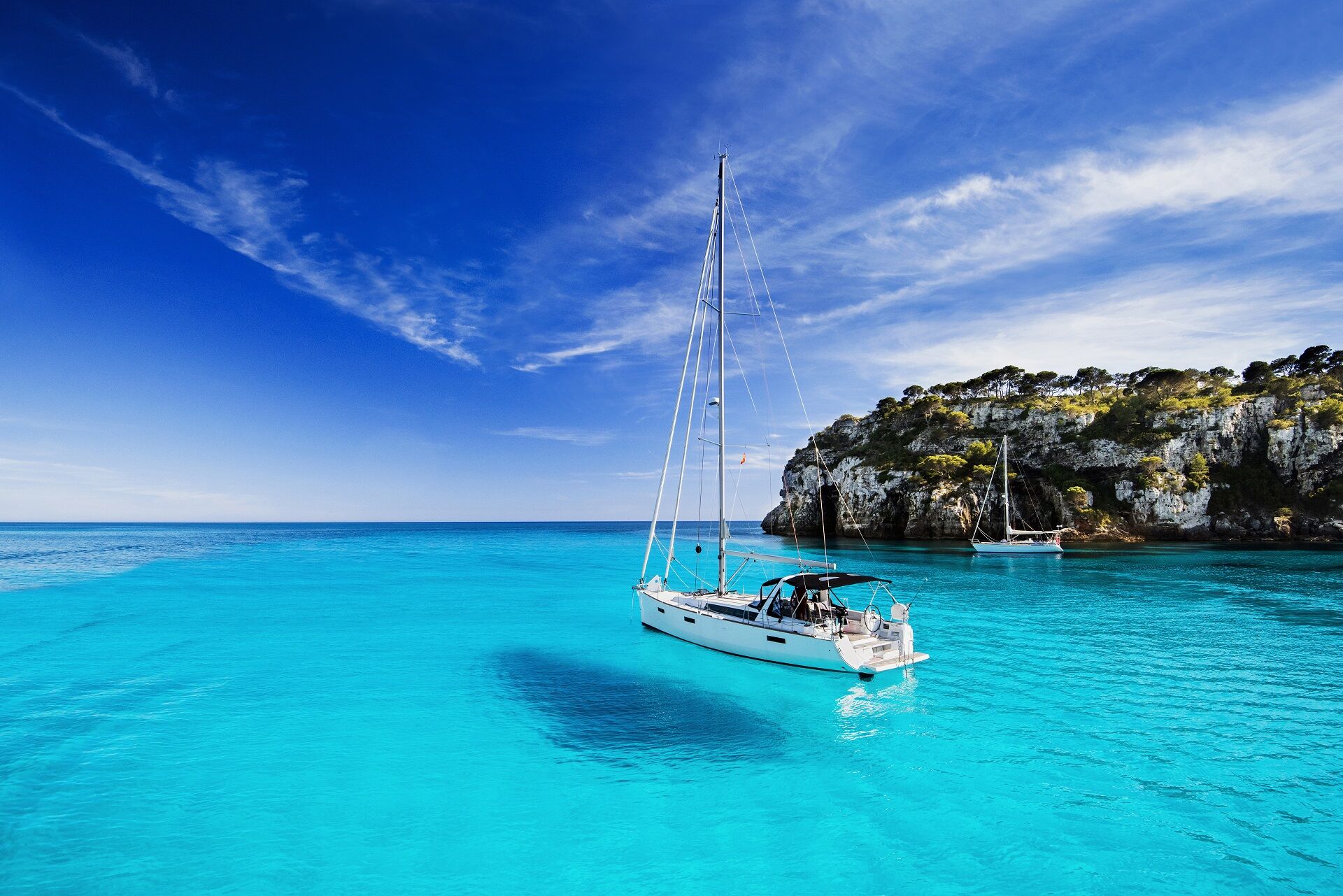 Ready to sail the open seas? The world has been cooped up for a long time, so getting out and having an awesome adventure is ideal. But where are the best places to sail in the world? Here are six that travelers have a hard time passing by.
Hvar, Croatia
One of the best yachting destinations is Hvar, Croatia. Known for its nightlife and rich history, Hvar is busy year-round. This island receives over 2,700 hours of sun each year – more than anywhere else in the Adriatic. Visitors often book island-hopping cruises from Split to Dubrovnik; with Hvar in between, it makes for a perfect spot to stop, shop, and take in some of Croatia's magnificent sights.
While there, try some lavender, visit the Spanjola Fortress, and book a yacht tour that will take you to Palmizana and the rest of the Pakleni Islands. There is never a dull moment to be had in the water or on land.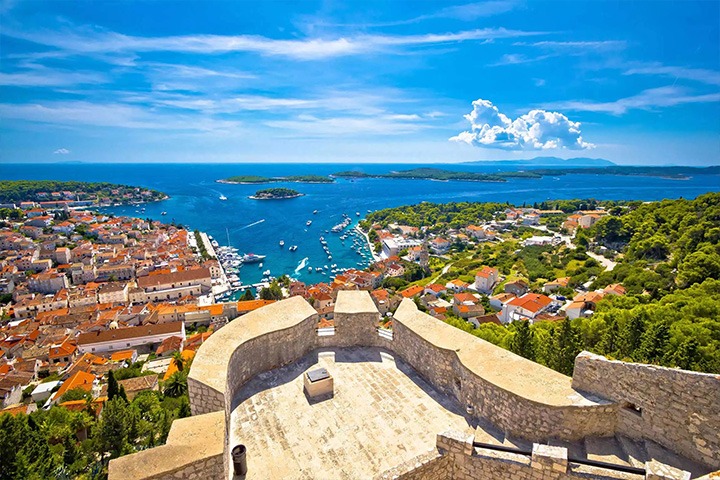 Saint Martin, The Caribbean
Saint Martin is about 300 km east of Puerto Rico and is just 87 square km. The French Republic and Kingdom of the Netherlands have it divided up 60/40, respectively. Sailing out of Saint Martin allows you to explore other nearby Caribbean Islands, such as Antigua and Barbuda, St. Lucia, and the British Virgin Islands.
This area is home to many intact reefs, which are a dream for any snorkeler or diver to explore. St. Martin embodies a stress-free lifestyle full of fun and adventure.
Want to set sail on the adventure of a lifetime?
Explore the top sailing destinations around the world!
Saronic Gulf, Greece
Another one of the best sailing locations is Greece's Saronic Gulf. On this 7-day sailing trip, you start in Athens and work your way around Epidavros, Hydra, Spetses, Poros, Aegina, and back to Athens. These waters can be sailed on a sailing boat or a catamaran.
Activities in the Saronic Gulf range from tasting some world-best pistachios to riding around Spetses on horseback. And there is no shortage of eateries to stop at along the way, serving up top-notch Mediterranean cuisine and wine.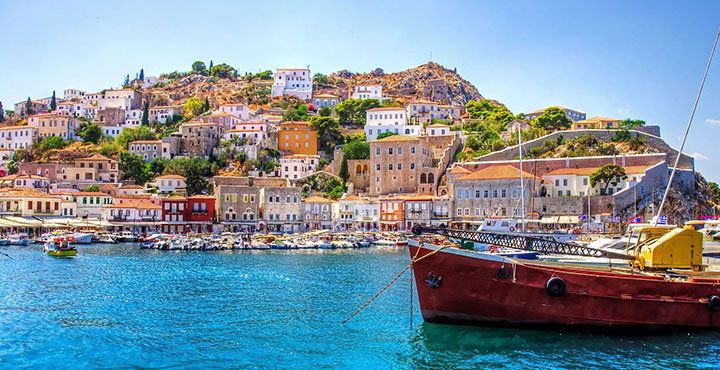 Canary Islands, Spain
One of the top sailing destinations anywhere in the world is Spain's gorgeous Canary Islands. They are famous for being one of Christopher Columbus' final stops before he reached the Americas. Every day is full of sunshine on the island of Tenerife (appropriately nicknamed the Island of Eternal Spring).
The cost of staying in the Canary Islands is relatively inexpensive, and there are plenty of outdoor adventures to be had. You can go kayaking beneath Los Gigantes' stunning 304-metre cliffs or go kite-surfing off of Fuerteventura.
Amalfi Coast, Campania, Italy
Campania's Amalfi Coast is regarded as one of the best sailing destinations in the world, not just in Italy. The little town of Amalfi is literally embedded into the rocky cliffs overlooking the cerulean Tyrrhenian Sea. Amalfi was once its own republic (from the 7th to the 11th century) and was a massive maritime powerhouse.
Today, it is rich with restaurants, museums, and cathedrals. There are plenty of boats for rent in Amalfi as well as nearby Positano, making it easy to sail around the entire coast and see its magnificent sites. Of course, there are many Italian restaurants, Mediterranean eateries, and cafes to visit in Amalfi – try any number of delicious dishes, from pizza to seafood.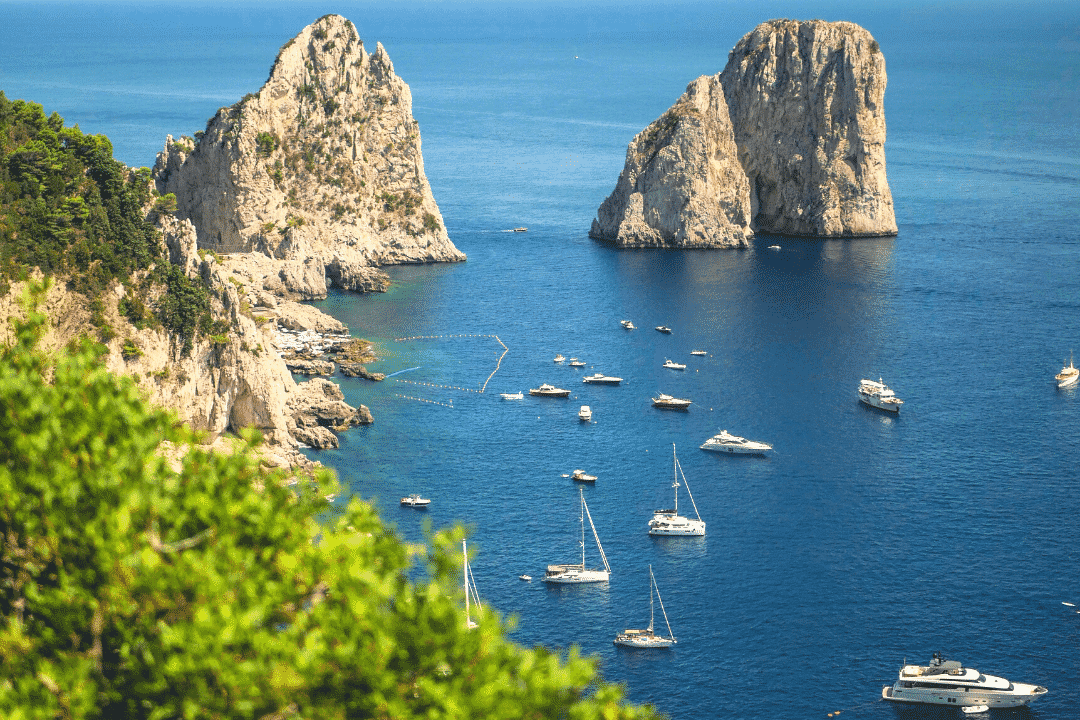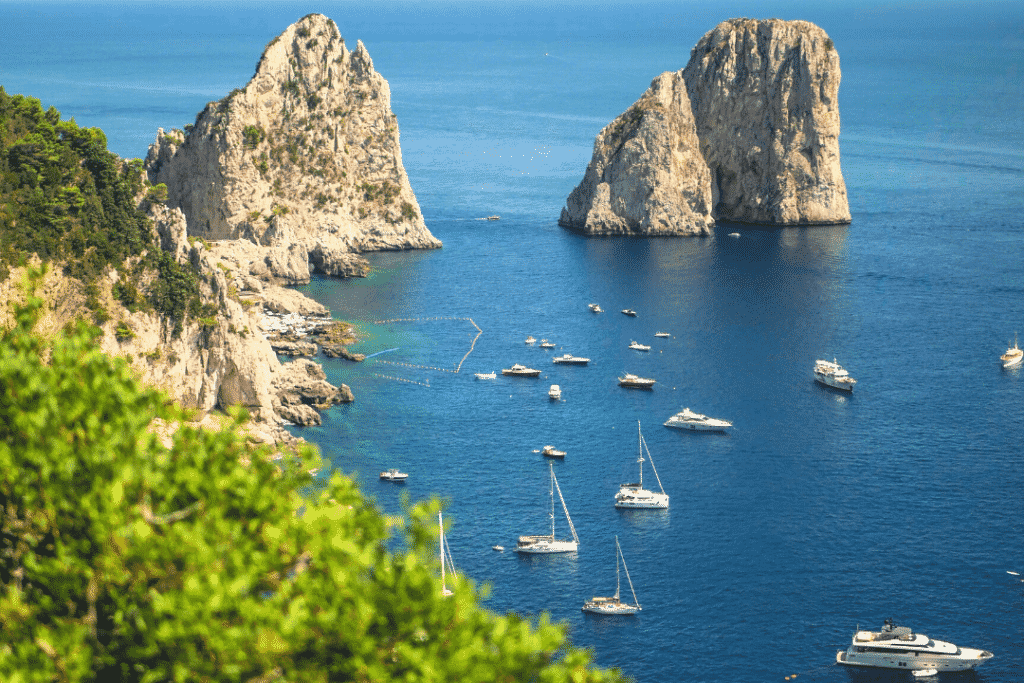 Koh Samui, Thailand
Located in the Gulf of Thailand is Koh Samui, a family-friendly island (and Thailand's second largest) that boasts beautiful coconut groves, beaches lined in palm trees, and a lush mountainous rainforest. Guests can visit a small connecting island that is home to Wat Phra Yai Temple. It features a 12-m-tall golden statue of Big Buddha that will catch your eye.
As a boutique island, visitors get treated to a slew of resorts and spas. So, once you are done with yacht cruising for the day, you can head to any number of Koh Samui's spas or resorts for a little rest and relaxation. When you're hungry, head over to the Oyster Bar or try a fusion dish at Bao Bao Cafe and Asian Eatery in Mae Nam.
Book your sailing vacation with us today! Choose the perfect destination for you and let us know when you'd like to set sail.