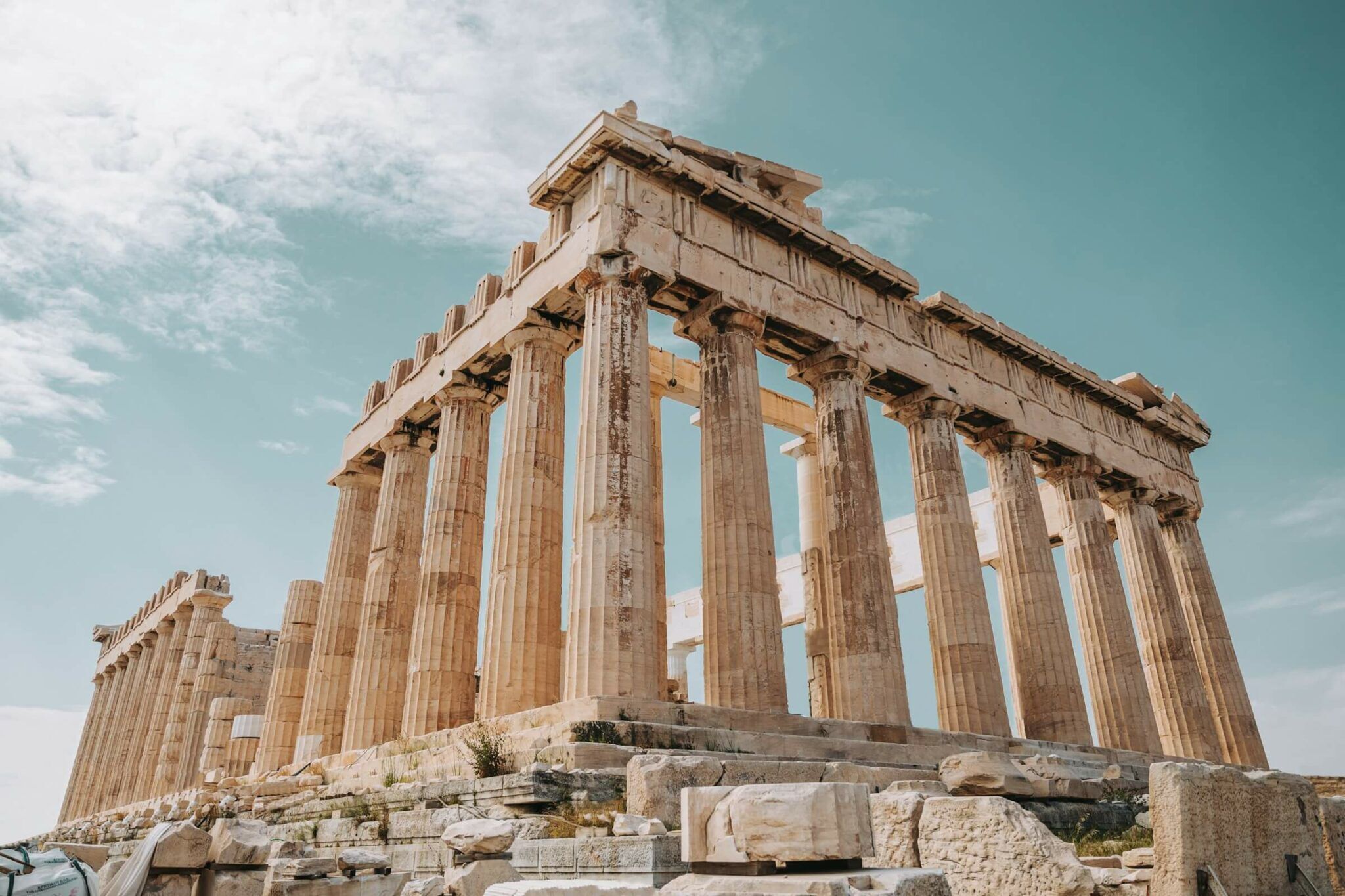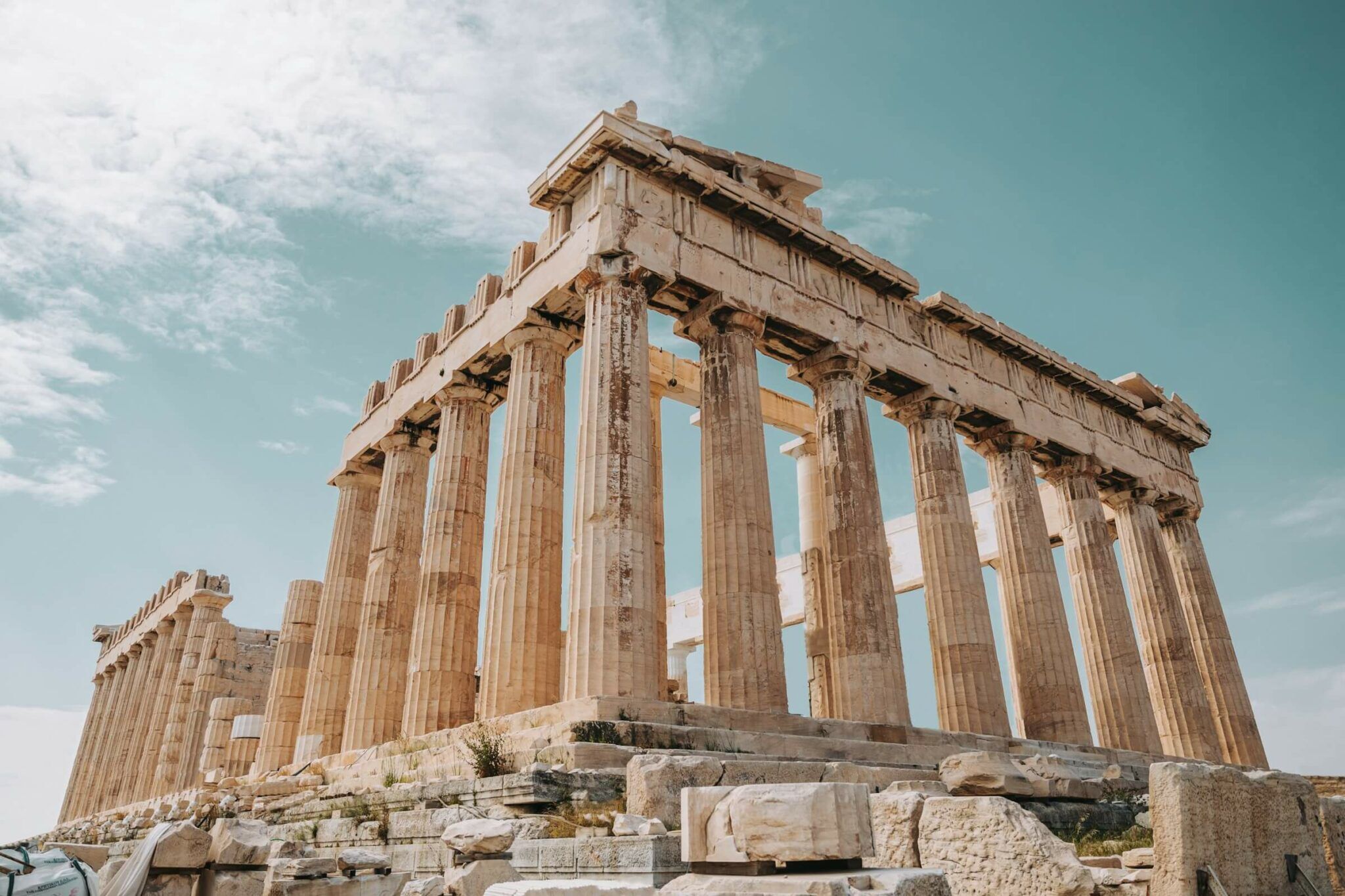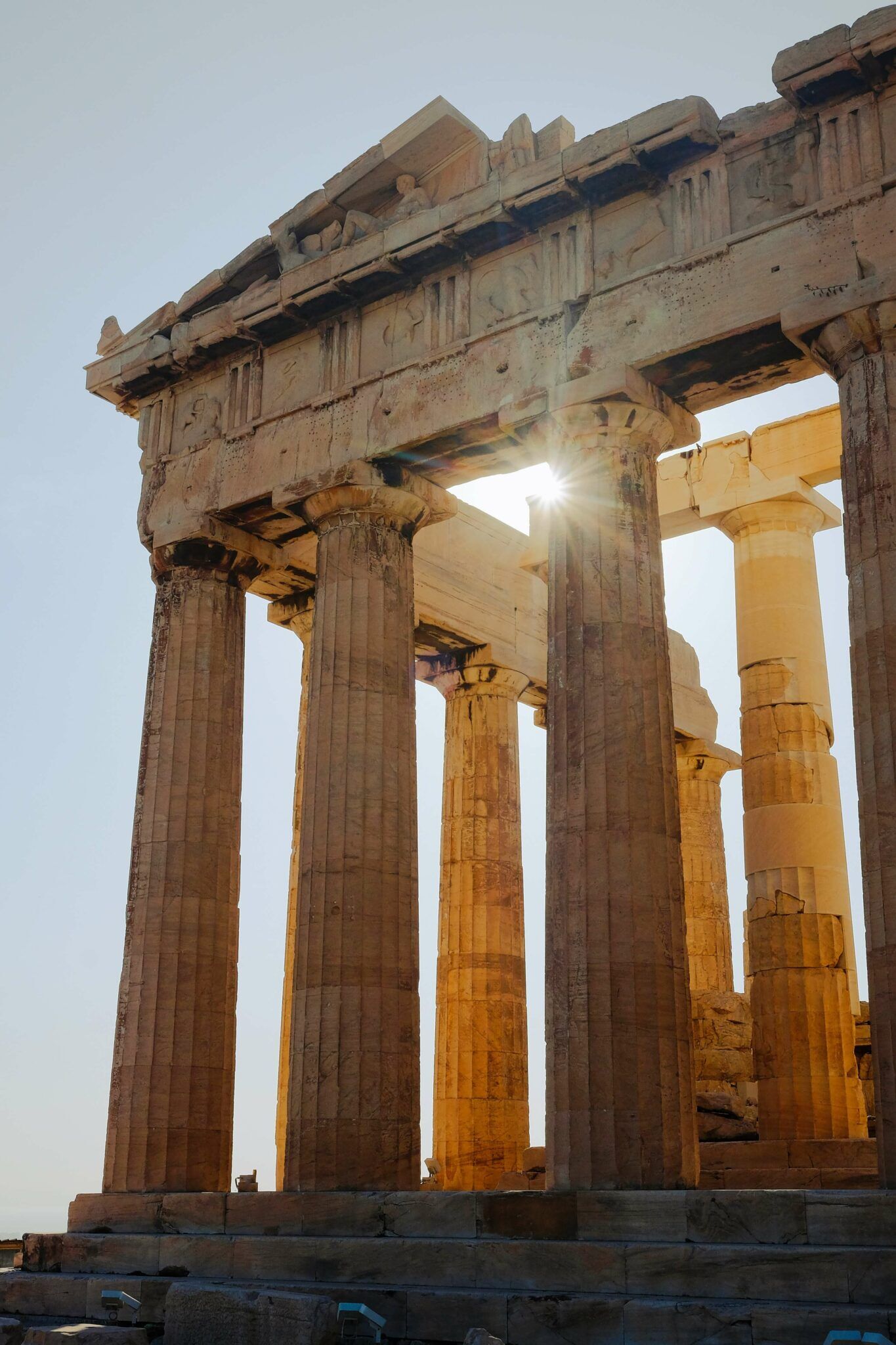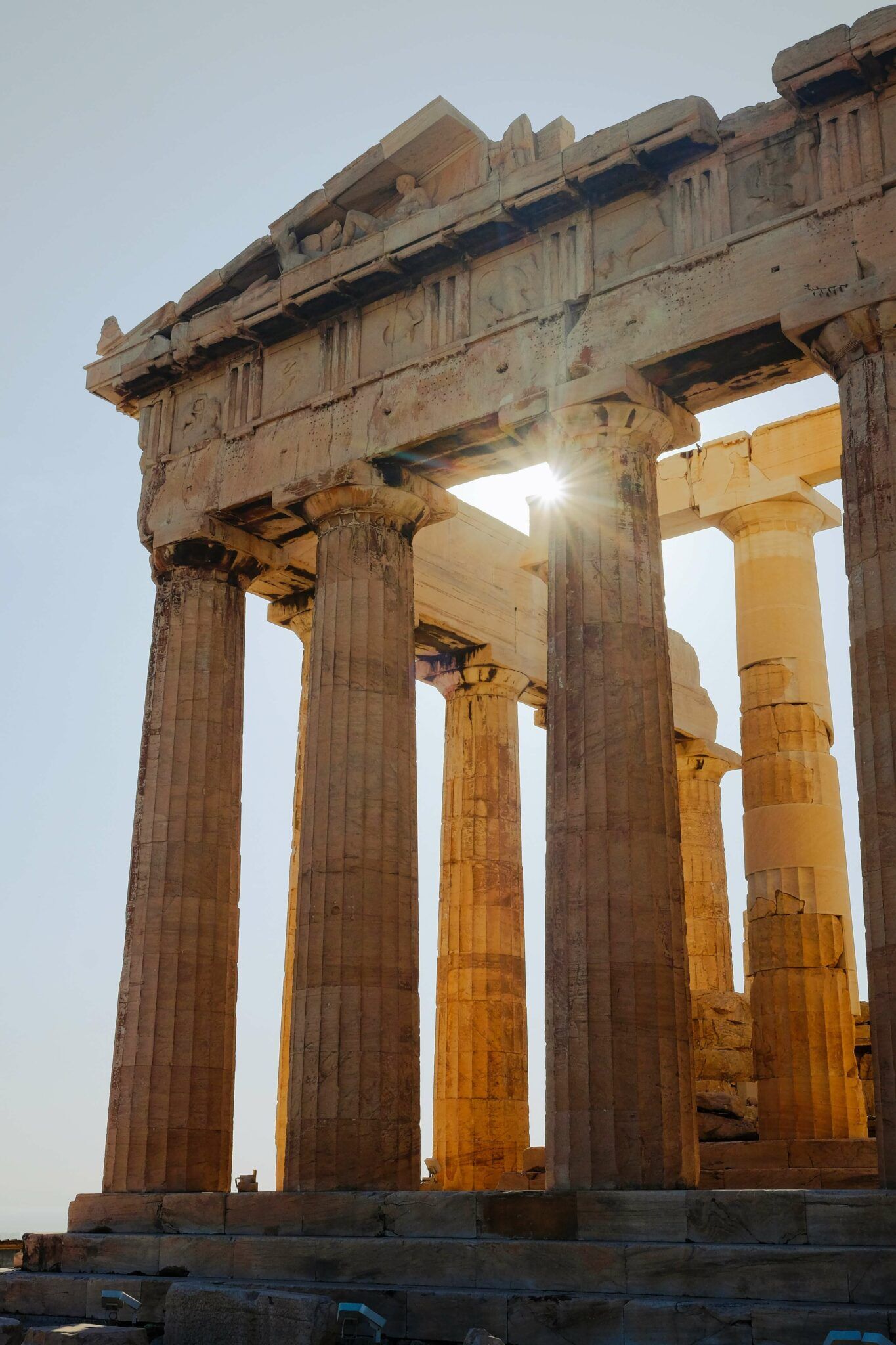 Athens sailing guide
Blend of ancient history and modern vibrancy
Enquire now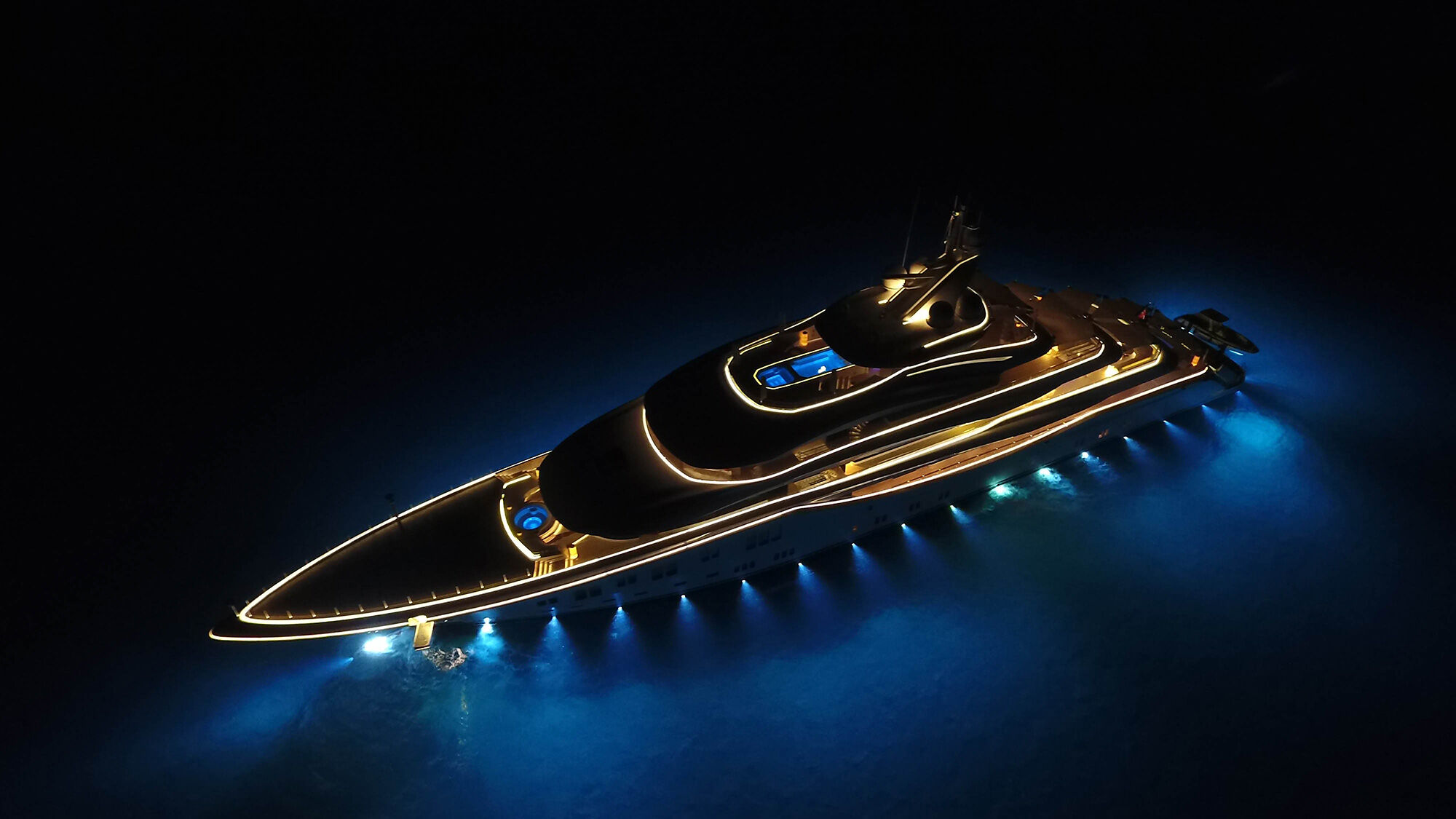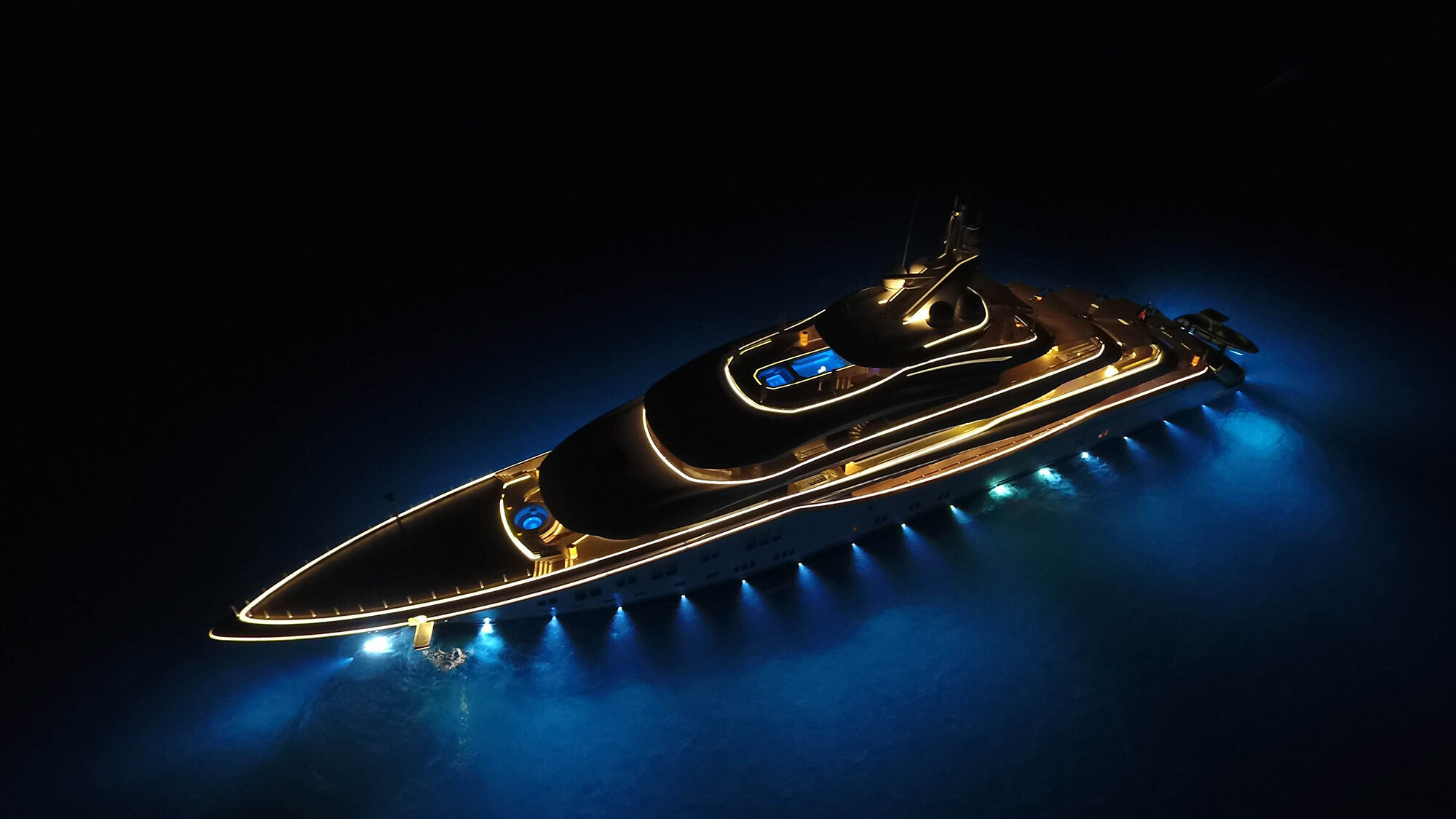 BLACK SAILING WEEK
Up to 35% discounts and extra 5% on all bookings made until November 30th, 2023
Pick a route for your perfect sailing holiday in Athens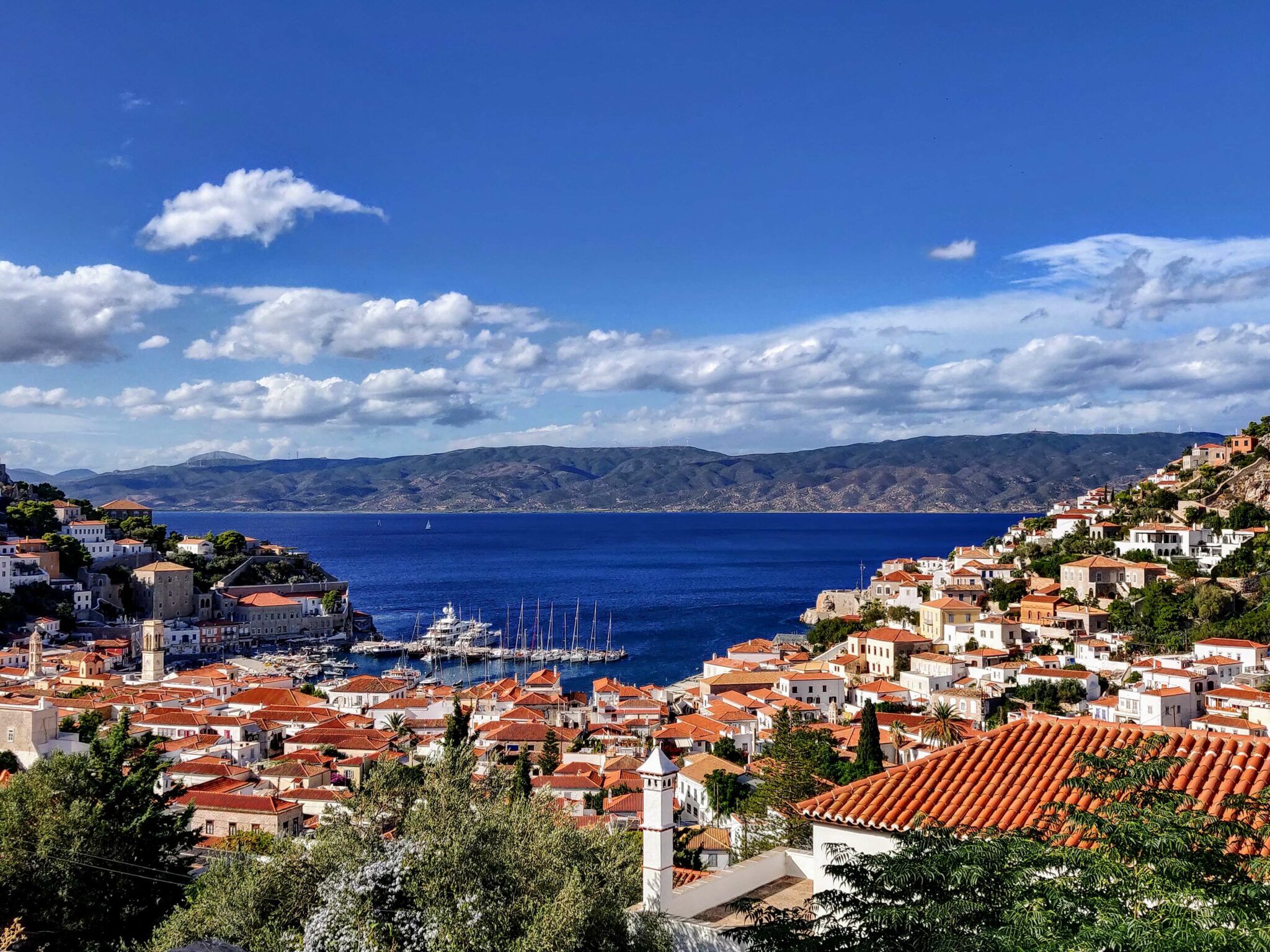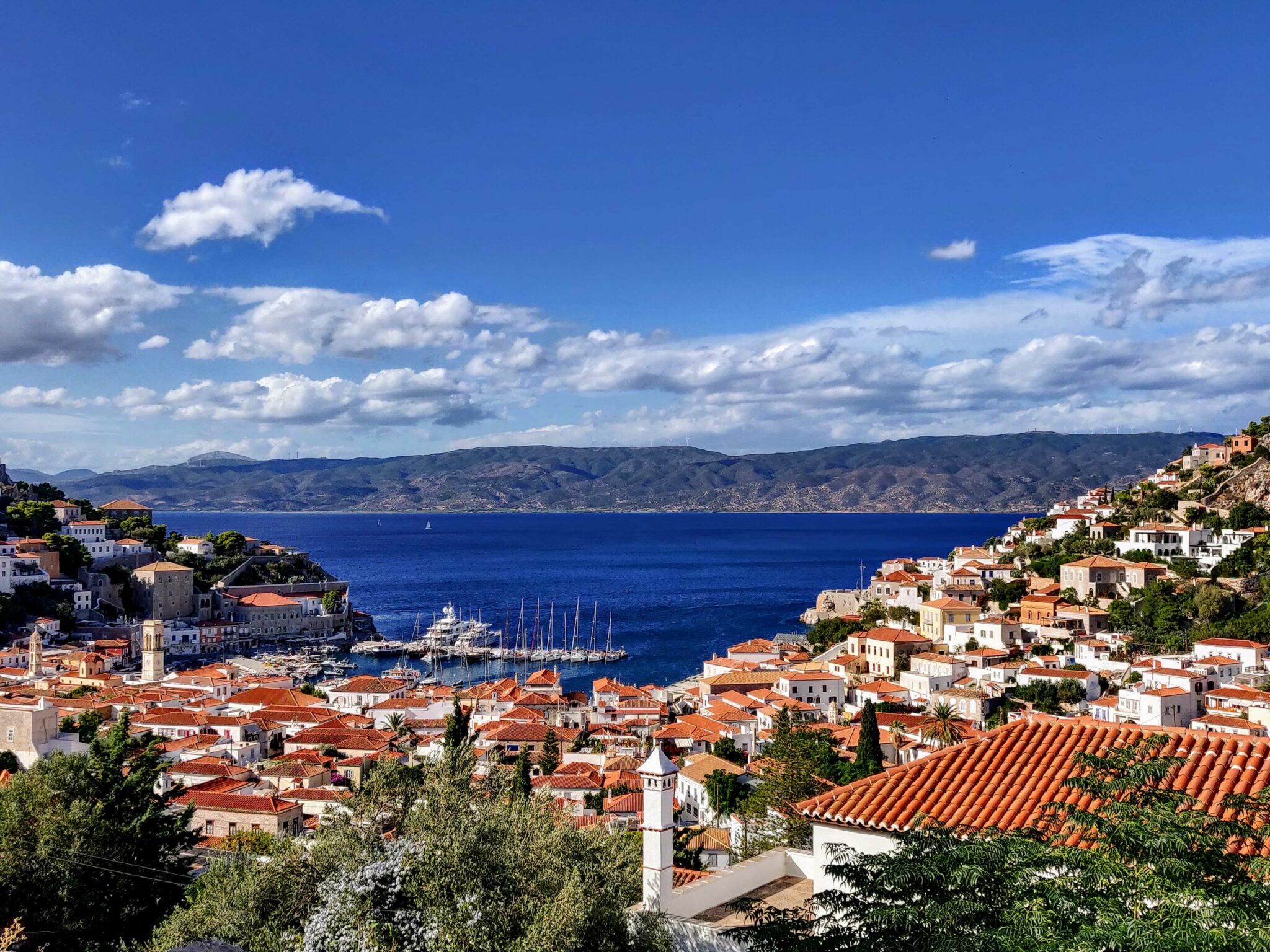 7 days Athens sailing itinerary – Saronic Gulf
Amazing architecture, elegant mansions, and many activities ideal for family sailing vacations…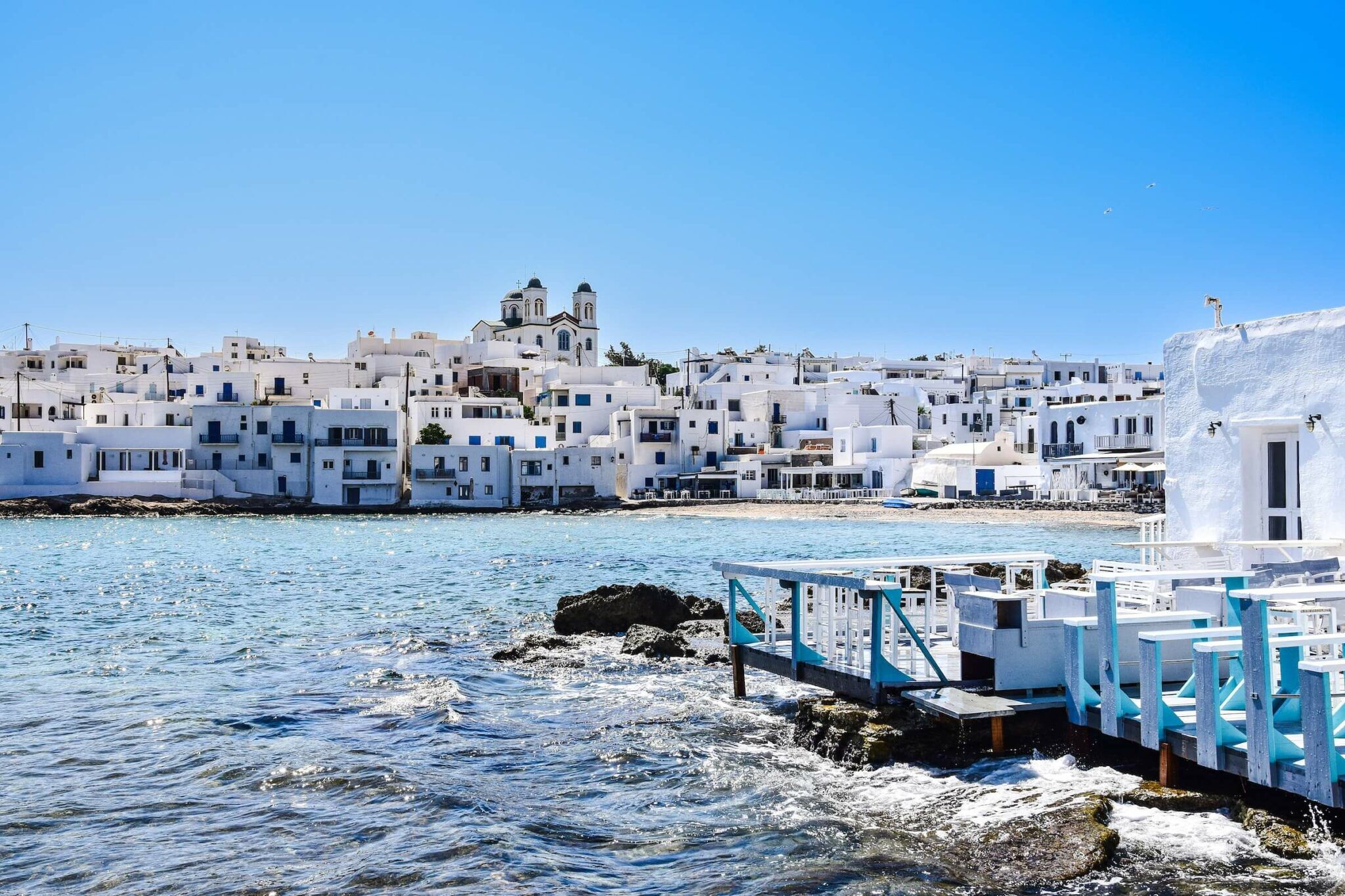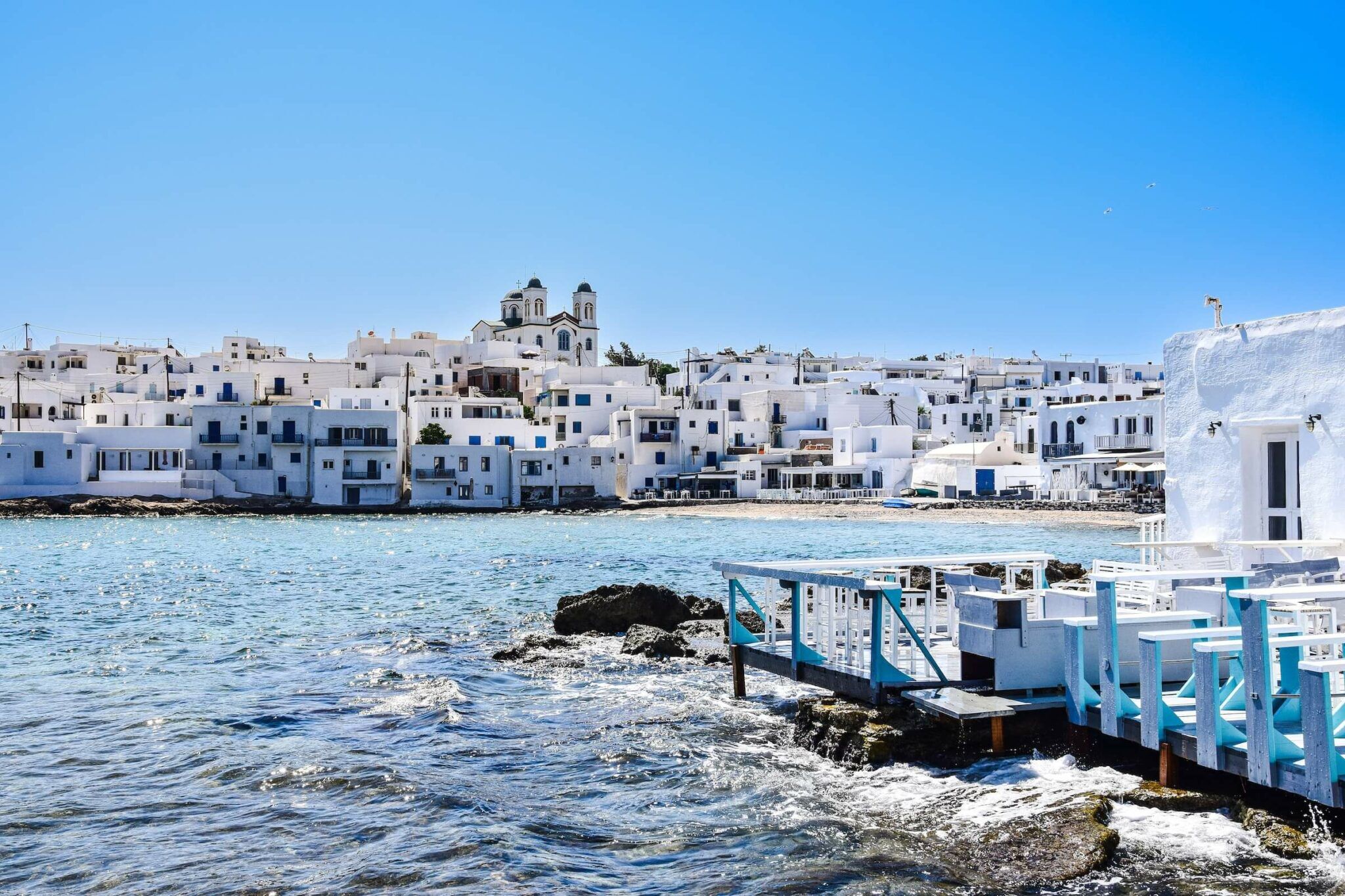 7 days of sailing around Cyclades islands
The name "Cyclades" refers to the islands forming a circle ("circular islands") around the sacred island of Delos.
Athens, the capital city of Greece, is a captivating blend of ancient history and modern vibrancy. With its rich heritage and contributions to Western civilization, Athens stands as a symbol of intellectual and cultural prowess. Known as the birthplace of democracy, Athens is home to iconic landmarks like the Acropolis, crowned by the majestic Parthenon, which offers a glimpse into the city's glorious past. The historic Plaka neighborhood, with its narrow streets and charming tavernas, takes visitors on a journey through time.
Beyond its ancient allure, Athens pulsates with contemporary energy. The cityscape is adorned with contemporary architecture, bustling markets, and a vibrant street art scene. The vibrant neighbourhoods of Psirri and Exarcheia are hubs of creativity, brimming with galleries, trendy bars, and innovative cuisine.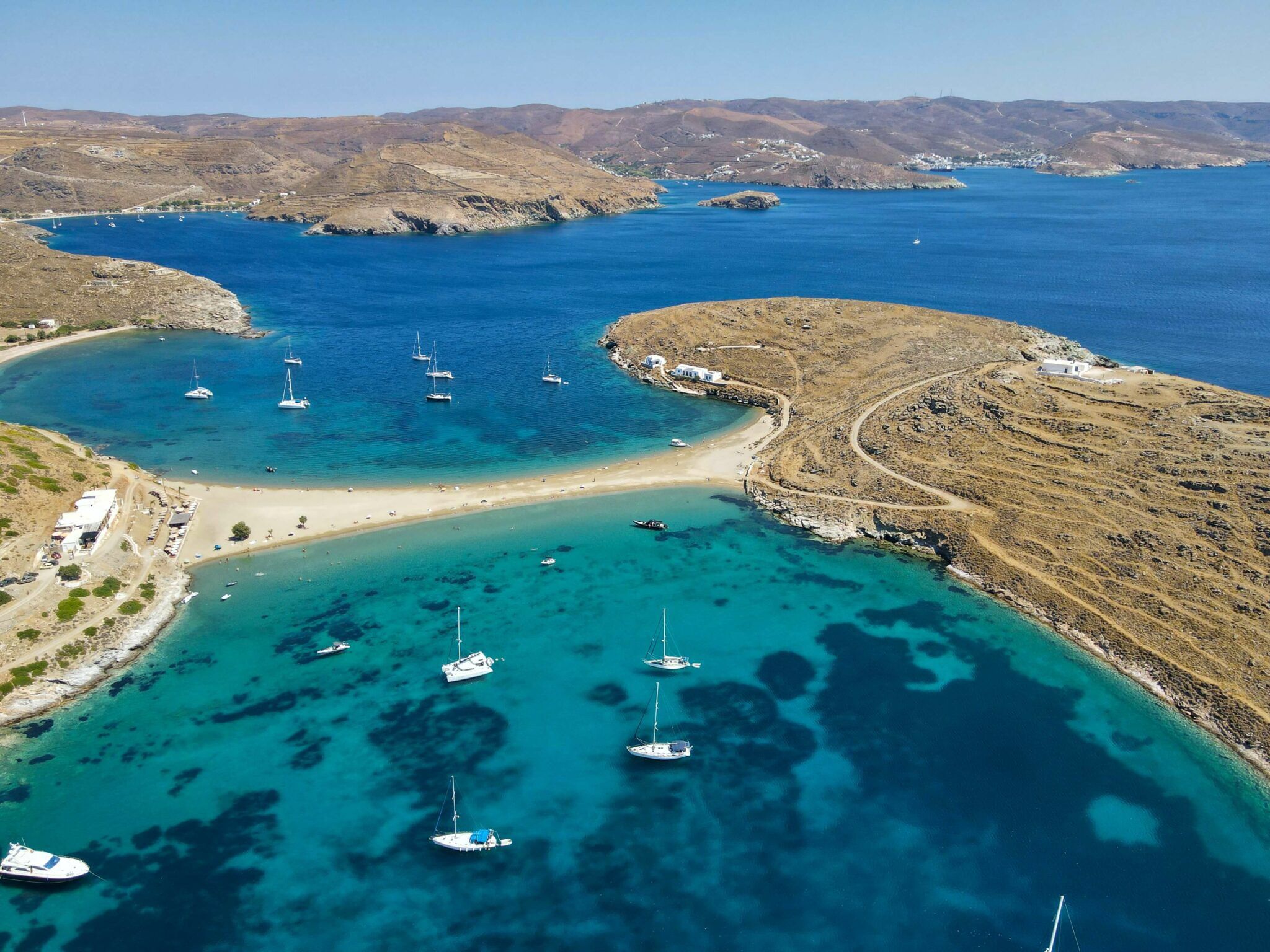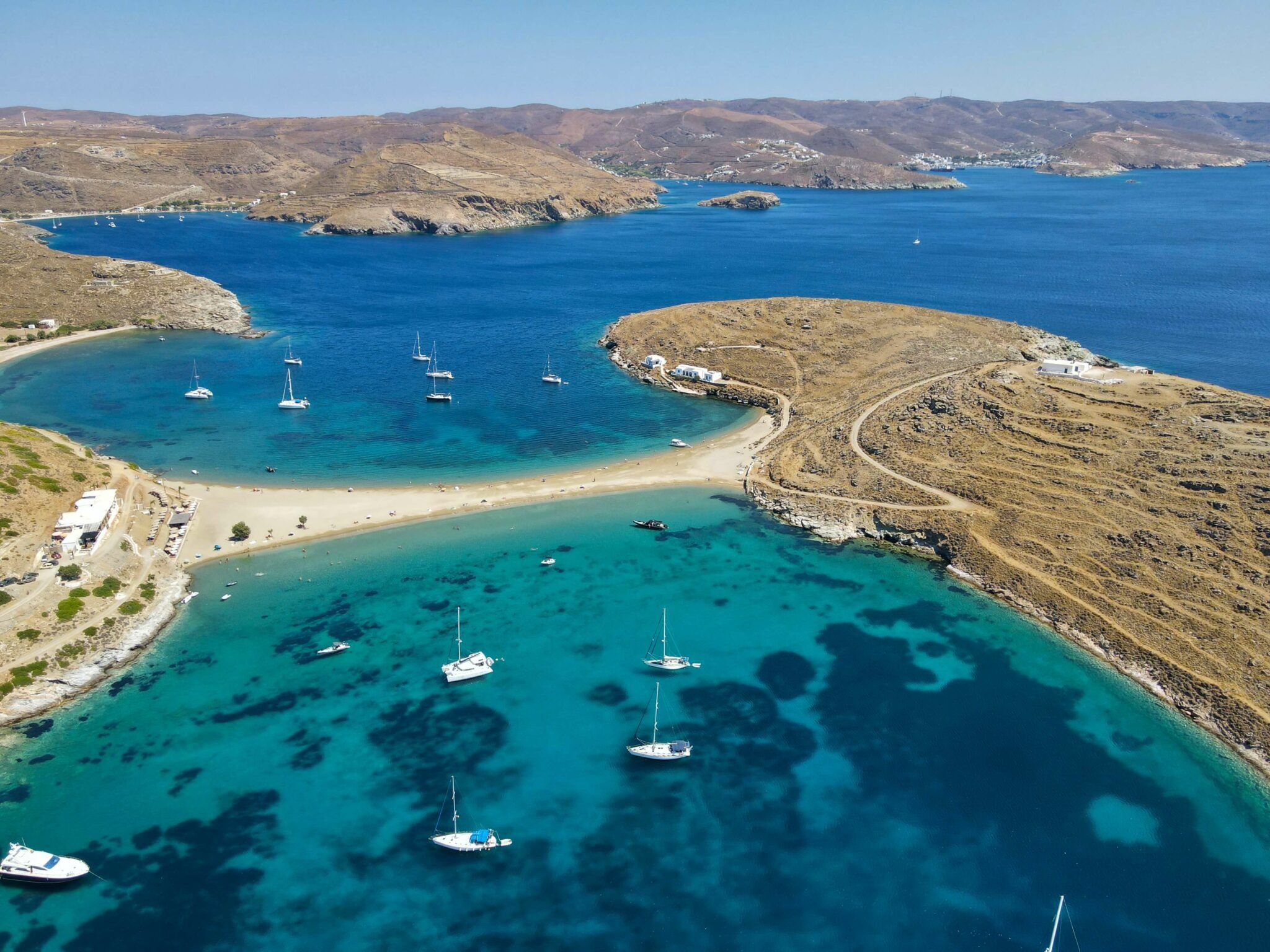 Sailing conditions in the Athens area
The Athens area offers excellent sailing conditions for enthusiasts. With its location on the Aegean Sea, sailors can enjoy steady winds and calm seas, creating ideal conditions for cruising and racing. The Saronic Gulf, in particular, provides a picturesque setting with numerous islands and sheltered bays to explore, ensuring a memorable sailing experience for all.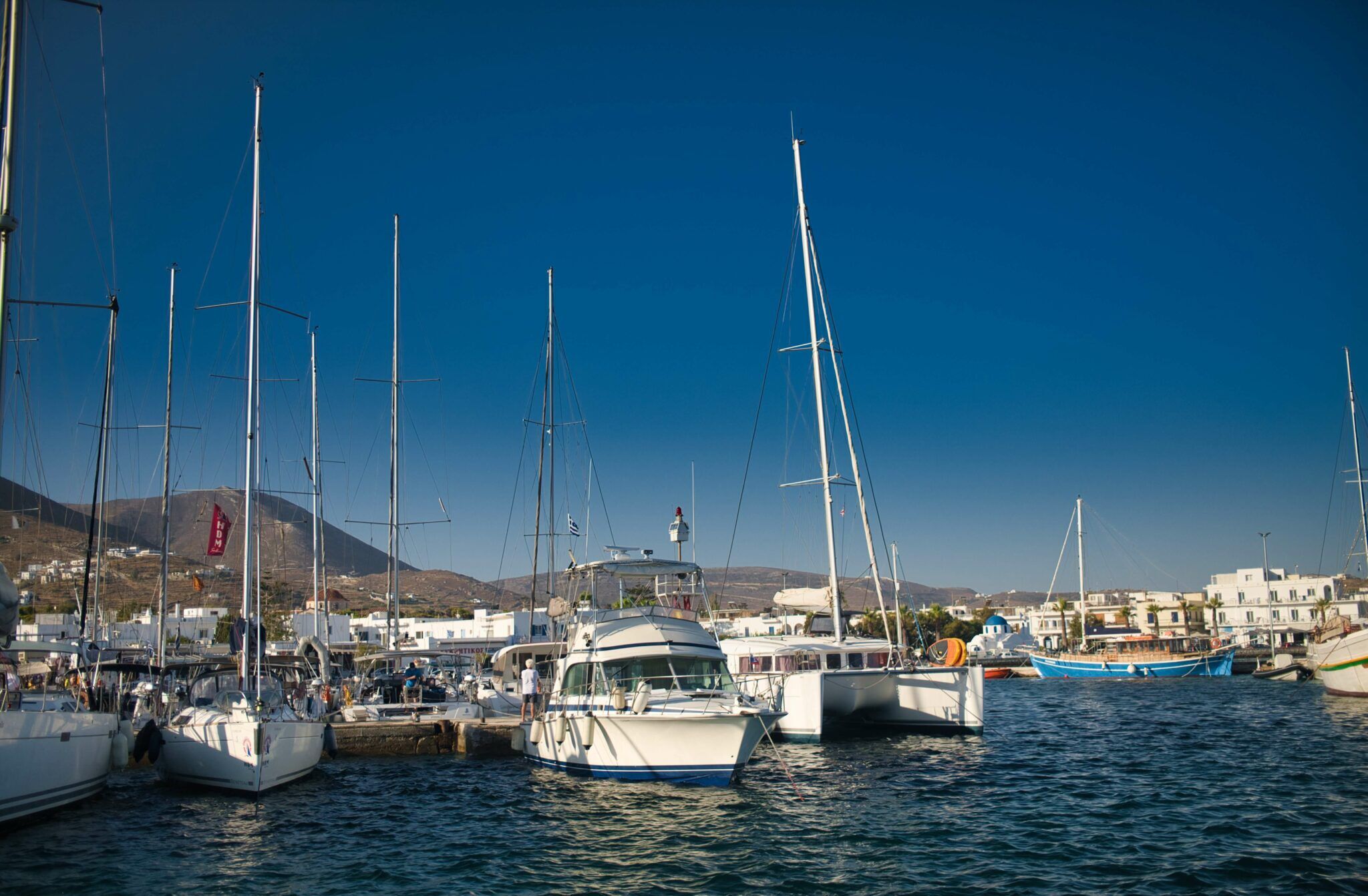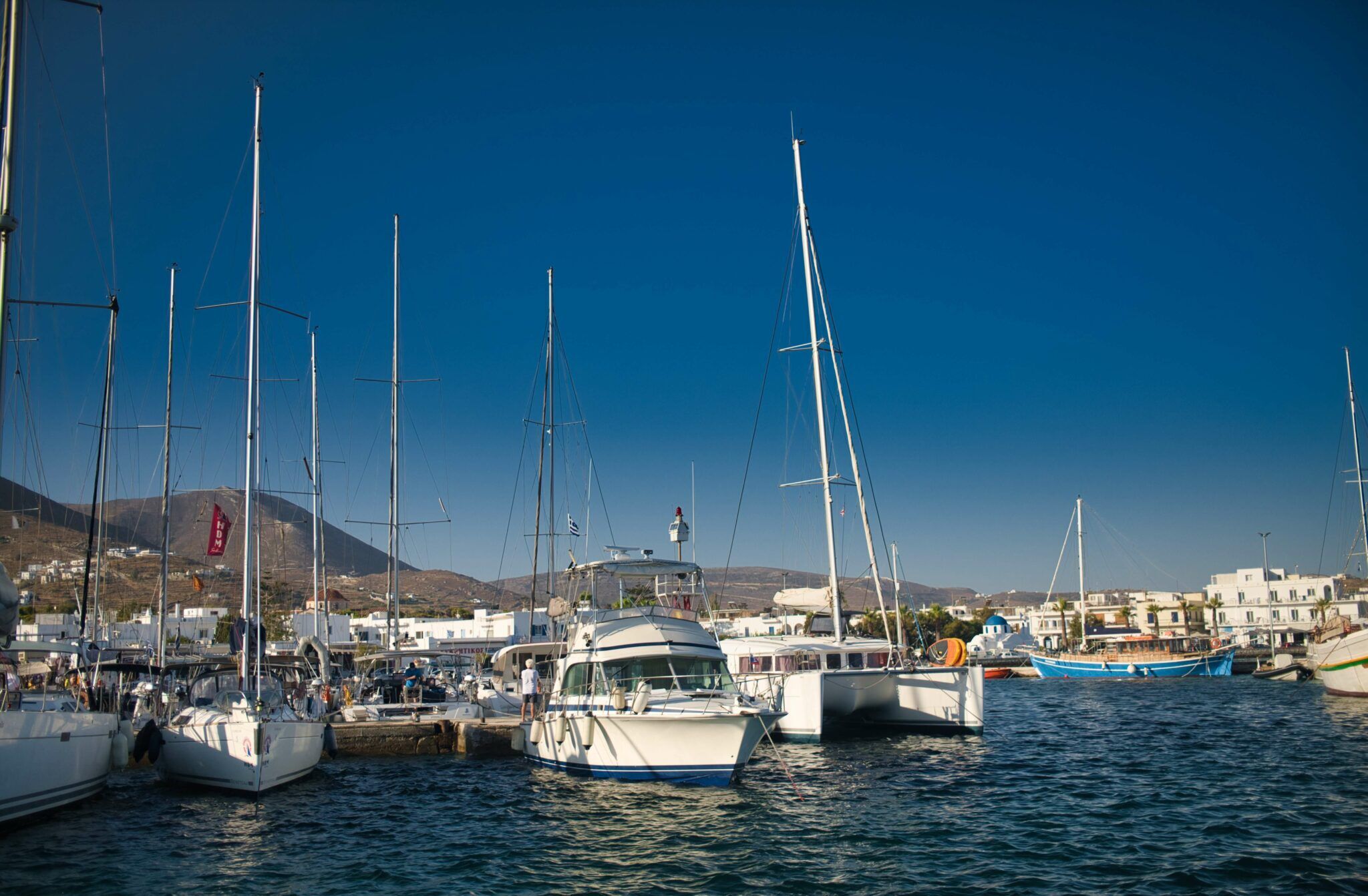 Best mooring locations around Athens
The Athens area offers several fantastic mooring locations for boaters. One popular choice is the island of Aegina, located in the Saronic Gulf. Aegina boasts a picturesque harbor and charming waterfront town, offering a variety of amenities and services for boaters. Another great option is the island of Poros, known for its beautiful natural scenery and cozy harbors.
Poros provides a tranquil setting for mooring and is well-equipped with marinas and facilities. Lastly, the island of Hydra is renowned for its idyllic harbour and car-free environment, making it a favourite among sailing enthusiasts. Its historic charm, quaint streets, and vibrant waterfront make Hydra an excellent choice for mooring near Athens.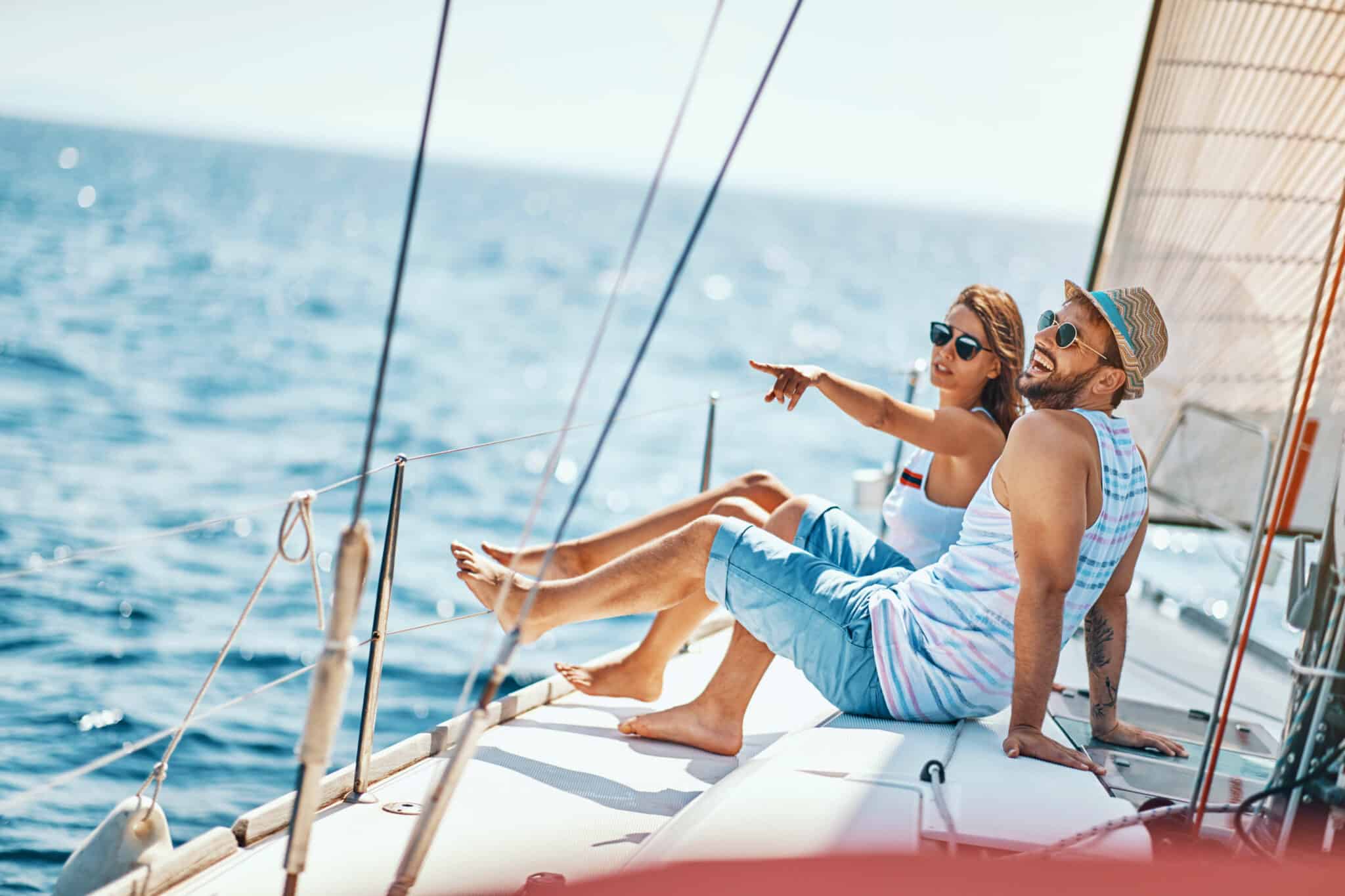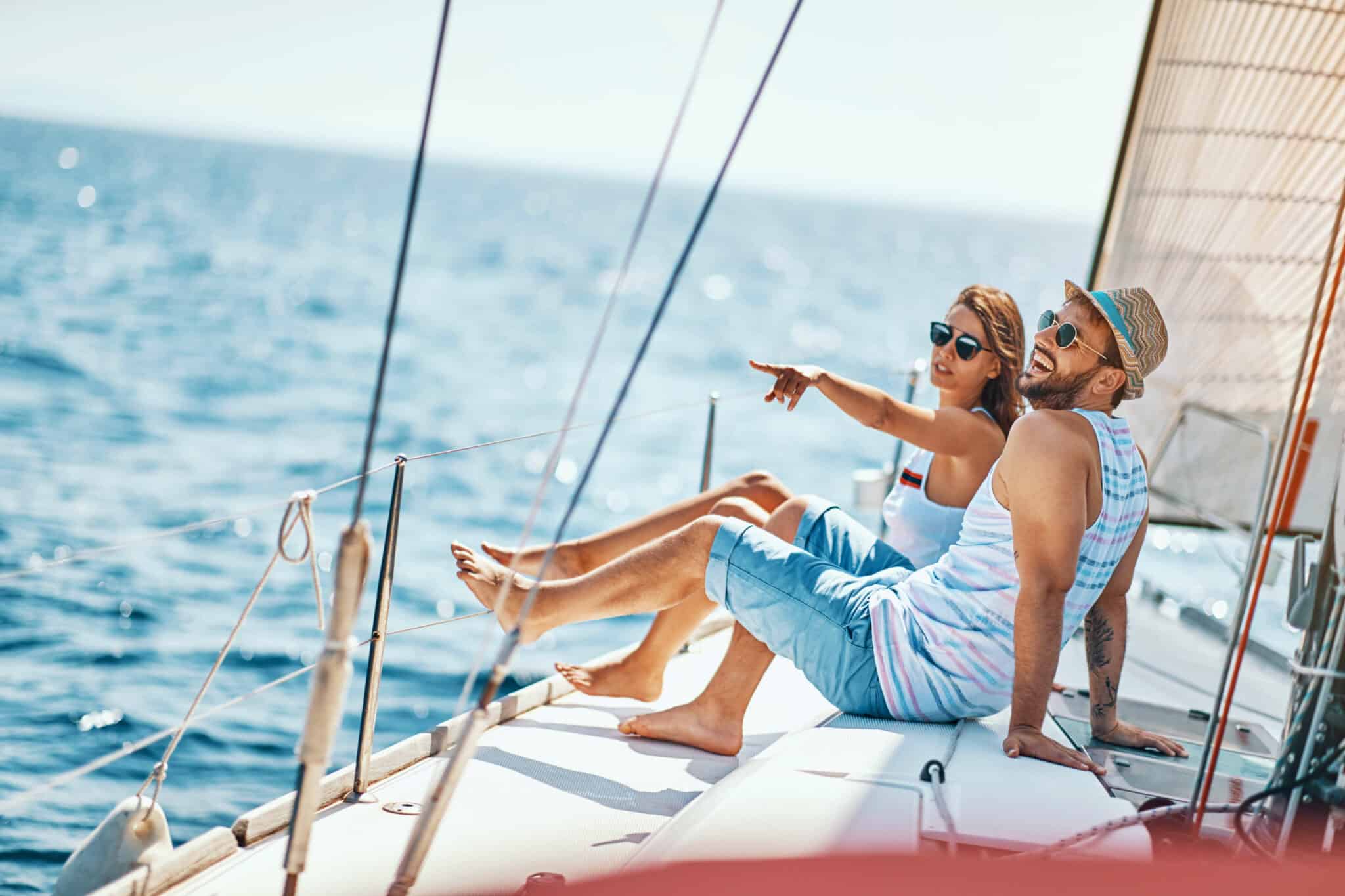 Why is Athens a popular sailing destination?
Athens is a popular sailing destination for several compelling reasons. Firstly, its location on the Aegean Sea offers access to a vast network of islands, creating endless opportunities for exploration and adventure. Secondly, the sailing conditions in the Athens area are generally favourable, with steady winds and calm seas, making it an ideal environment for both cruising and racing.
Lastly, Athens itself is a vibrant city with a rich cultural heritage, providing a unique blend of urban attractions and historical sites to complement the sailing experience, making it an alluring destination for sailors from around the world.
Athens, the capital of Greece, serves as a fantastic starting point for sailing adventures in the surrounding area. Sailors can set off from Athens and explore the nearby Saronic Gulf, visiting idyllic islands such as Aegina, Poros, Hydra, and Spetses, each offering its own unique charm and beauty.
Yes, it is possible to sail from Athens to Mykonos. The journey typically involves sailing through the Cyclades islands, including a stretch across the Aegean Sea and can be an exciting and rewarding sailing experience for those seeking to explore the stunning Greek islands.
In Greece, a sailing license is required for the operation of sailboats or motorboats with engines exceeding a certain power, typically 30 horsepower (HP) or more.
Skipper needs to have an ICC (International Certificate of Competence) and a VHF license.
Popular sailing destinations