A Guide to Sailing the Greek Islands
Last update: Thursday, June 15, 2023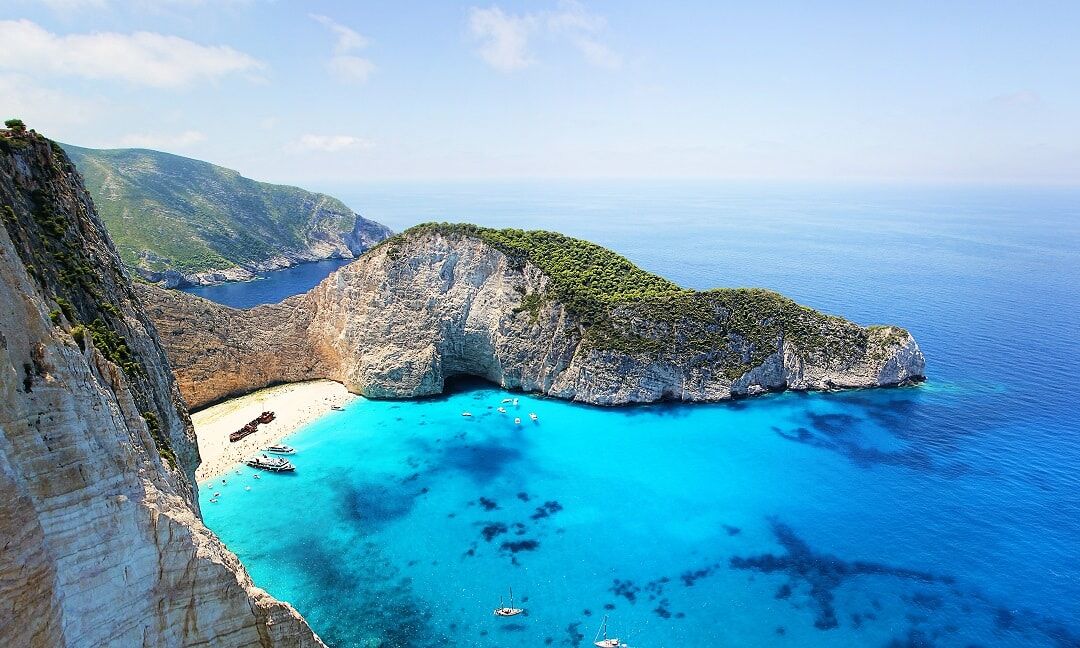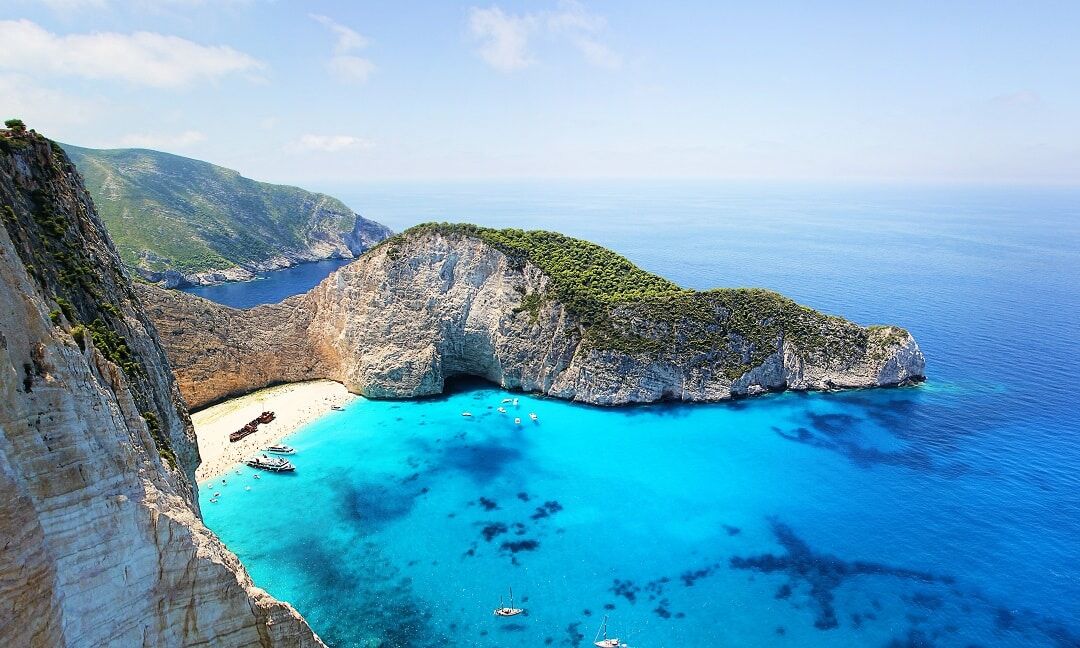 Sailing the Greek Islands is a great idea for your next vacation. Whether you are looking to explore the Mediterranean seas or just want an escape from everyday life, sailing with Sebastus will provide that opportunity!
This blog post will cover what sailing in Greece entails, including how long it takes and when is the best time for sailing the Greek islands.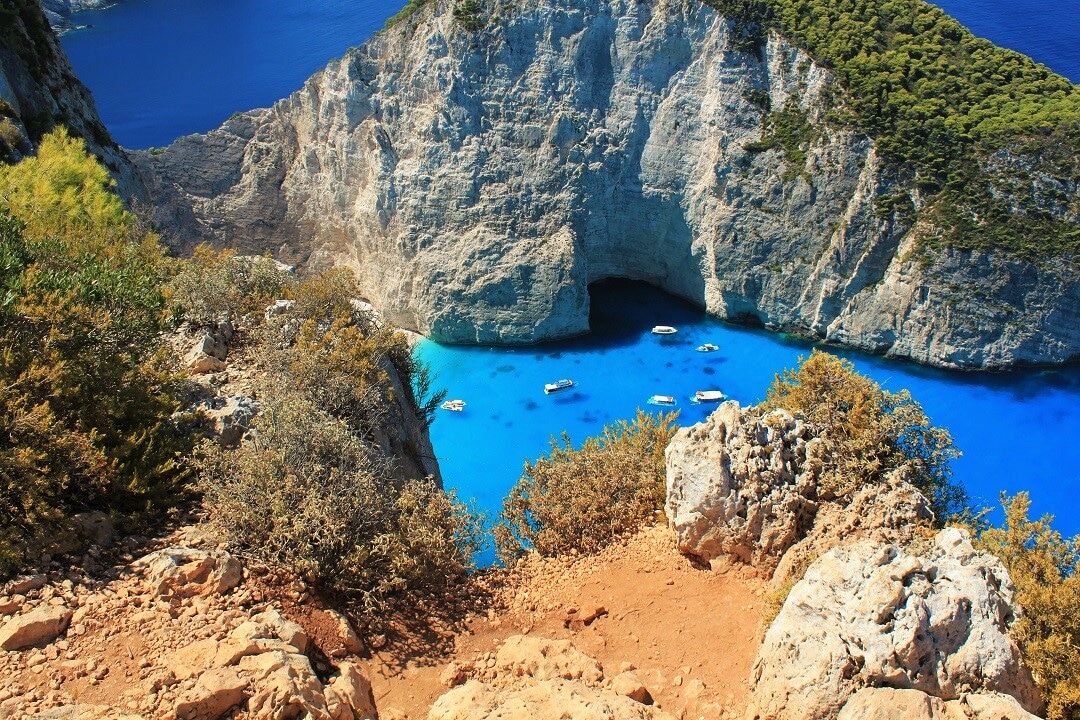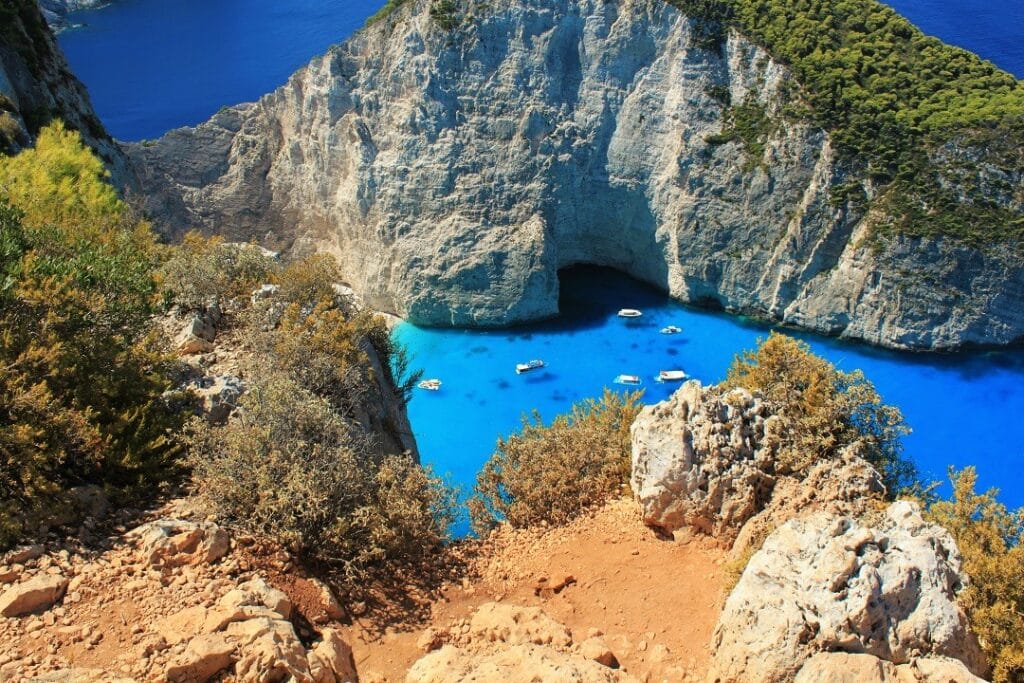 How much time do you need for sailing in Greece?
The typical sailing vacation in Greece is one week. However, if you want to explore all the islands, it would be best to spend two weeks sailing around the Greek Isles. Exploring so many beautiful locations takes time. If you want to experience sailing in Greece in its full glory, you will need at least two weeks.
Keep in mind that Greek sovereign land includes 6,000 islands and islets scattered in the Aegean and Ionian Seas. Just 12 privileged islands (Astypalaia, Chalki, Ikaria, Kalymnos, Karpathos, Kasos, Kastellorizo, Leros, Nisyros, Patmos, Symi, Tilos) have so much to offer that you will want to have enough time to explore their unique nature, culture and heritage. If you're on of thigh schedule, there is a possibility that you won't have enough time to truly enjoy their beauty and your sailing in Greece experience.
Ready to set sail on a Greek island adventure?
Our boats are waiting for you!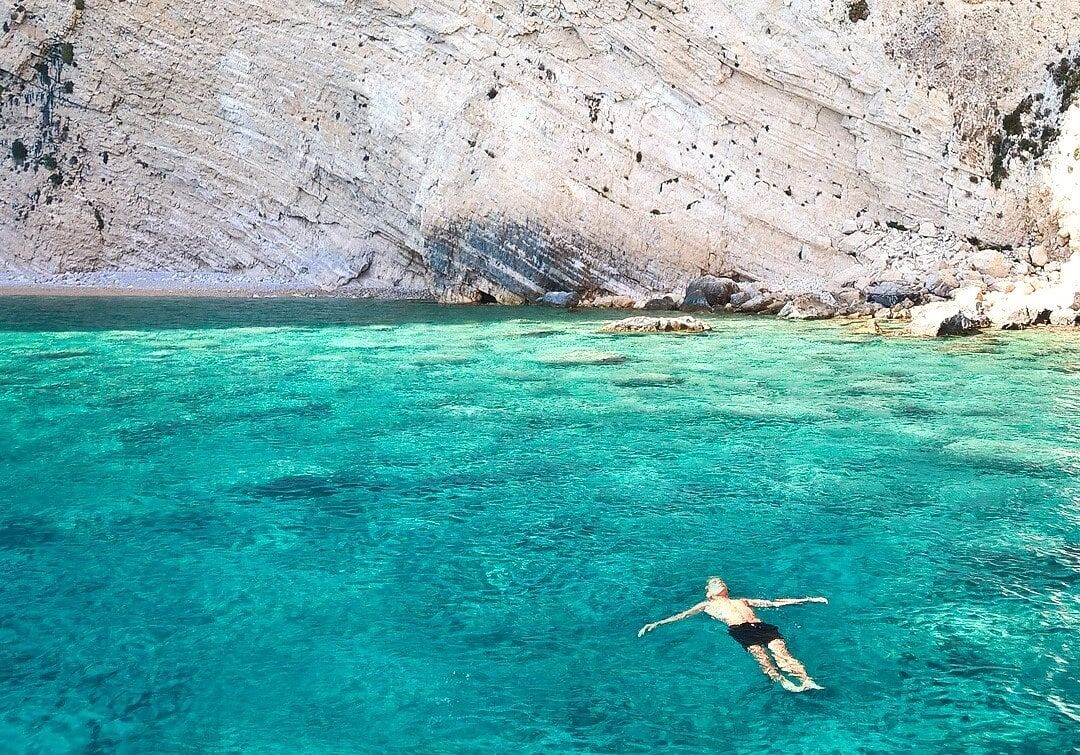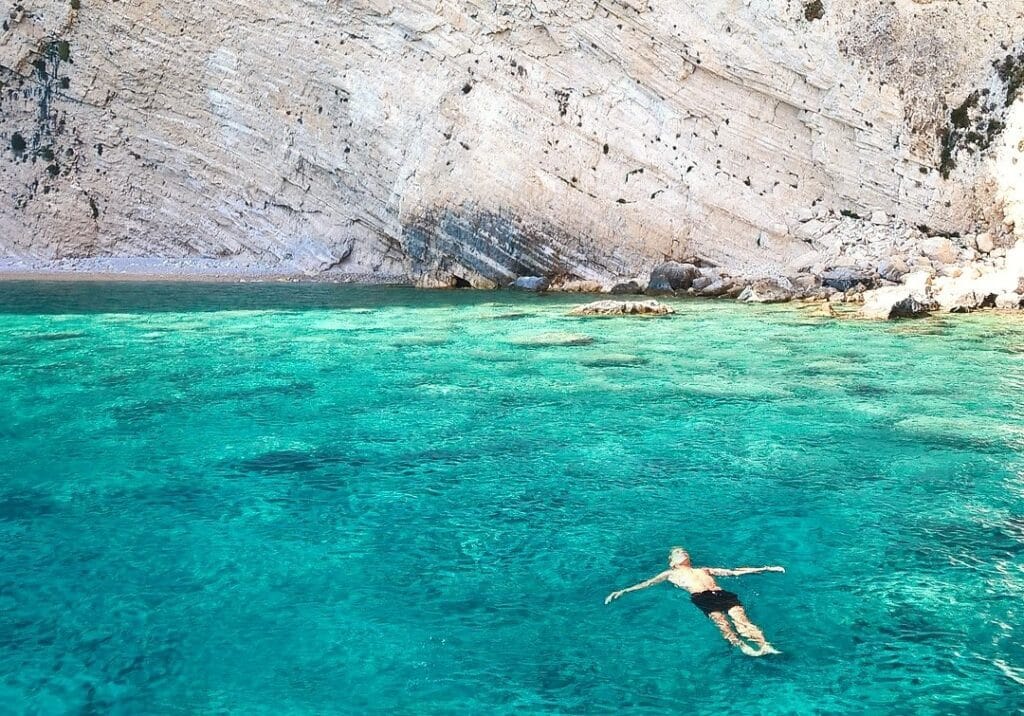 What is the best time to sail around Greek Islands?
The sailing season in Greece is from May to October. The weather during the mid-season is mild with very few storms, making it the perfect time for sailing the Greek islands.
High-season months for sailing in Greece are July and August. This is a perfect time for sailing the Greek islands and enjoying the Mediterranean climate of hot, dry summers with an average temperature between 26 and 30°C.
The whole sailing season is special in its own way. You'll get great views of the changing landscape as different parts of Greece become alive with springtime flowers or autumnal colours. The only question is in which colours you would like your sailing the Greek island adventure to be?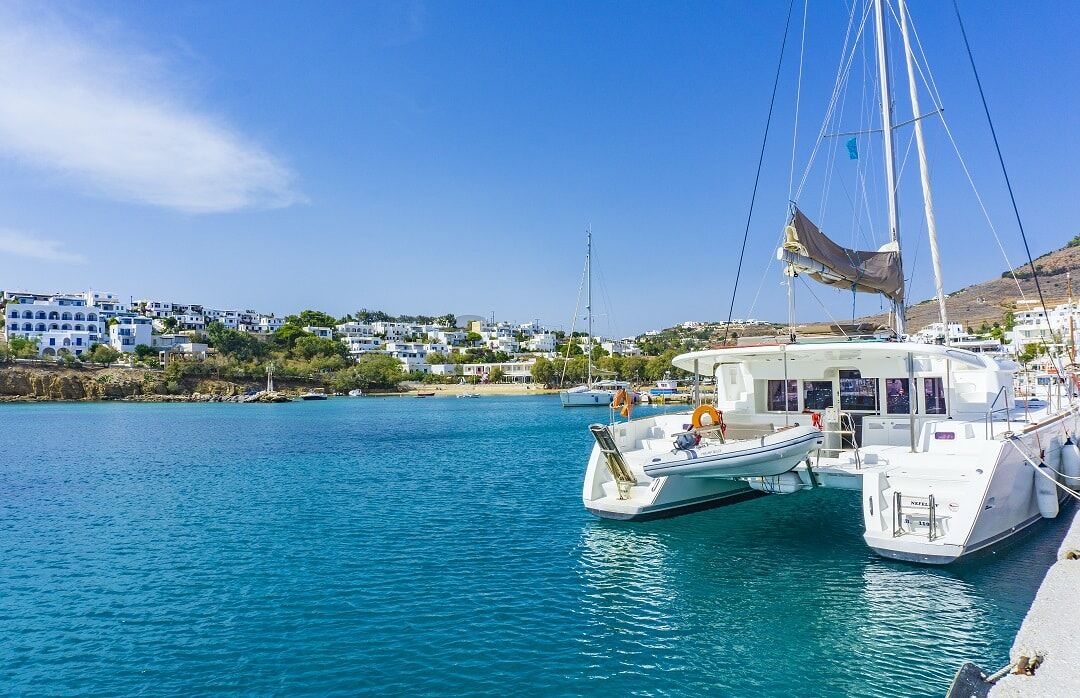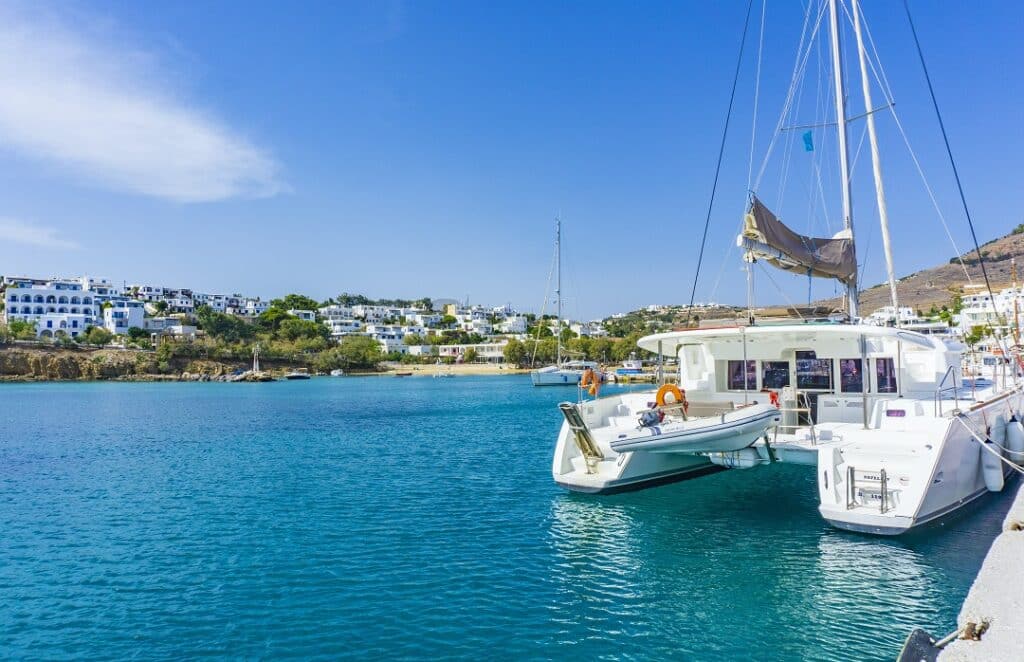 What is the best way to get around sailing the Greek islands?
There are many ways to get around the Greek islands, but there is no other way like doing it by boat!
That's right. There is no better way than taking your own yacht and exploring all that Greece has to offer you. Your only concern will be how much time do I have? How long does it take to sail around the Greek islands?
Sailing the Greek islands comes hand in hand with a wide offer of different types of boats. From sailing catamarans to luxury yachts. We have something perfect for each one of our clients, depending on the wishes and type of experience you want. On the other hand, you can be sure that every boat you book with us is carefully selected and meets our high standards.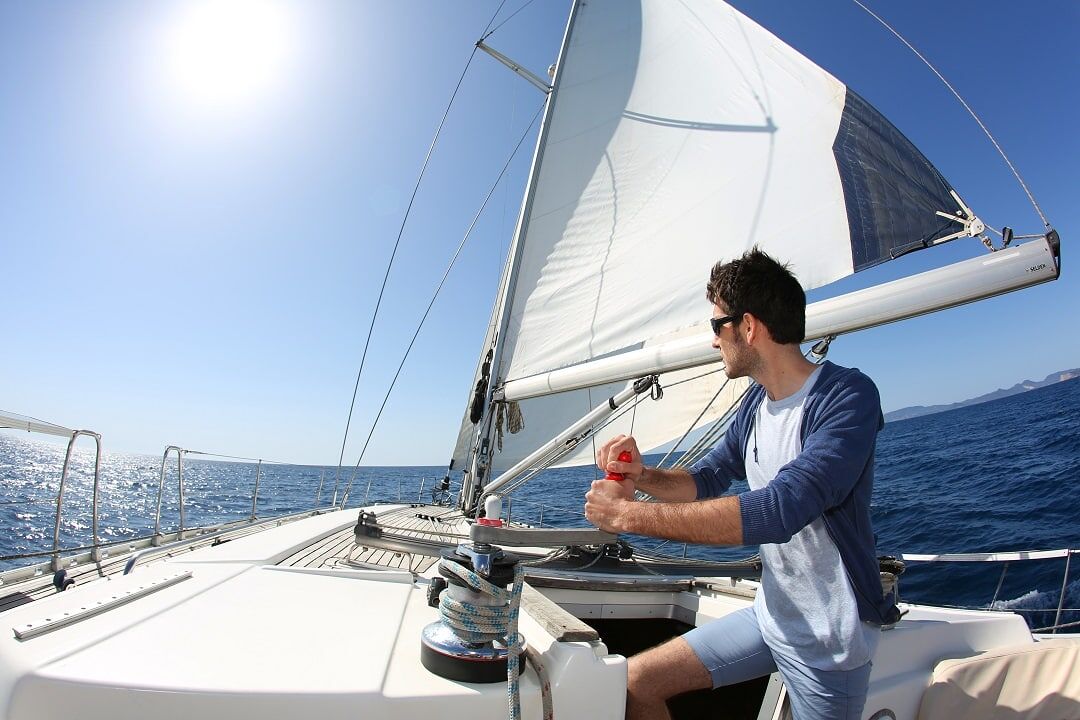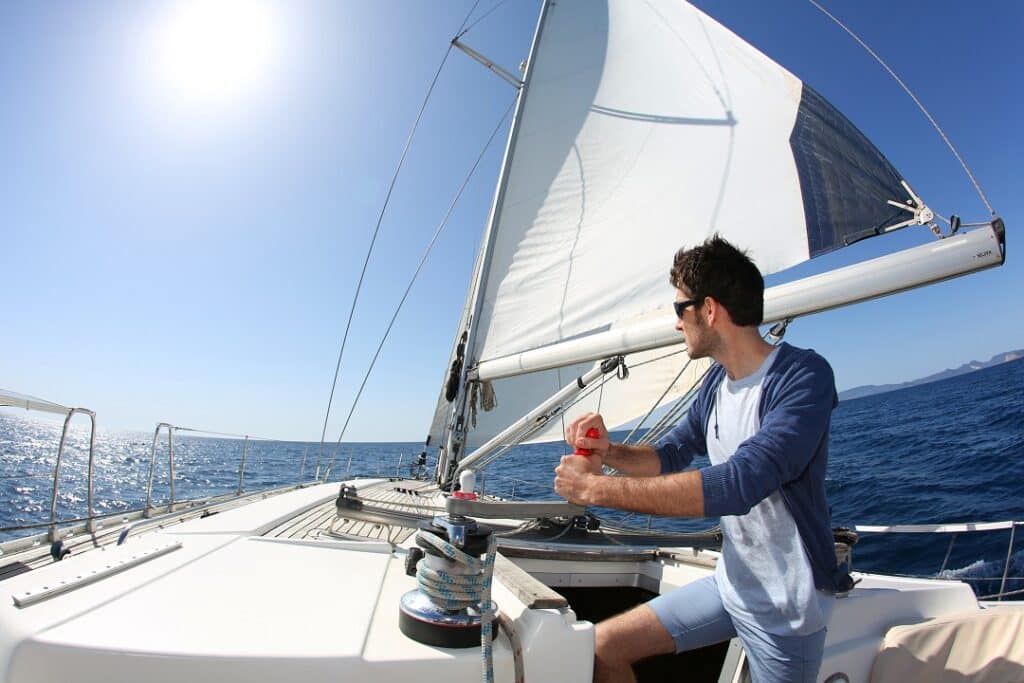 Is sailing in Greece hard?
Sailing the Greek islands is not only relaxing and easy, but it's also safe as long as you follow simple guidelines.
First of all, make sure to check the weather report before sailing around the Greek Islands. This way you will always be up-to-date with any changes in your route or activities on the water.
Sailing the Greek islands is even better if you have a qualified skipper on board. Somebody with local knowledge and sailing experience will make the most of your trip. A skipper is someone who will take care of any unpredictable elements like possible strong winds, storms or rocky coasts. We carefully selected amazing and experienced people who will make your adventure while sailing the Greek islands unforgettable.
After all, with our help, you can be sure that your sailing vacation will be safe, relaxed and easy, and that you'll have enough time to enjoy and see what each island has to offer. If you're looking for a unique experience during your sailing vacation, be sure to check out our sailing routes in Greece.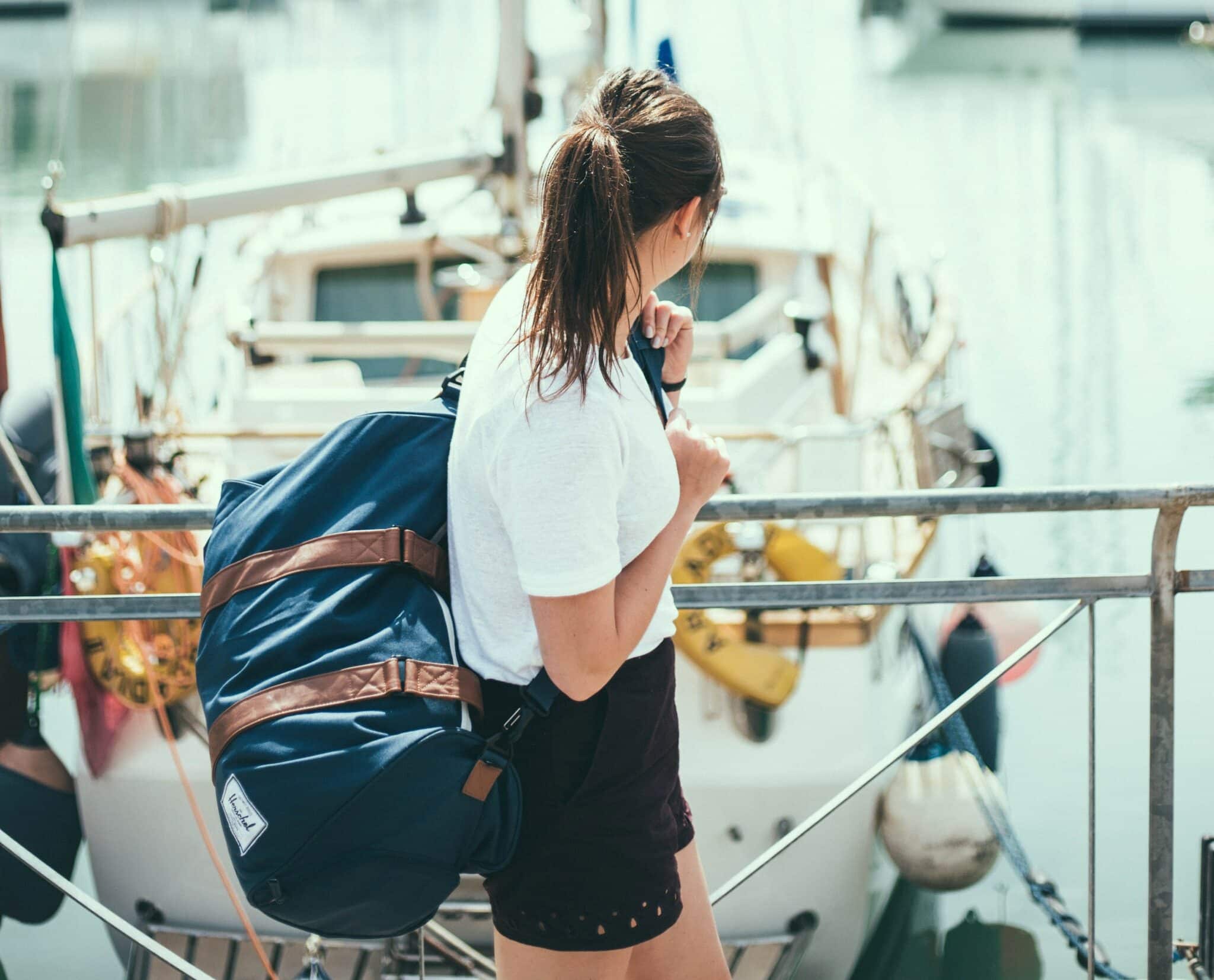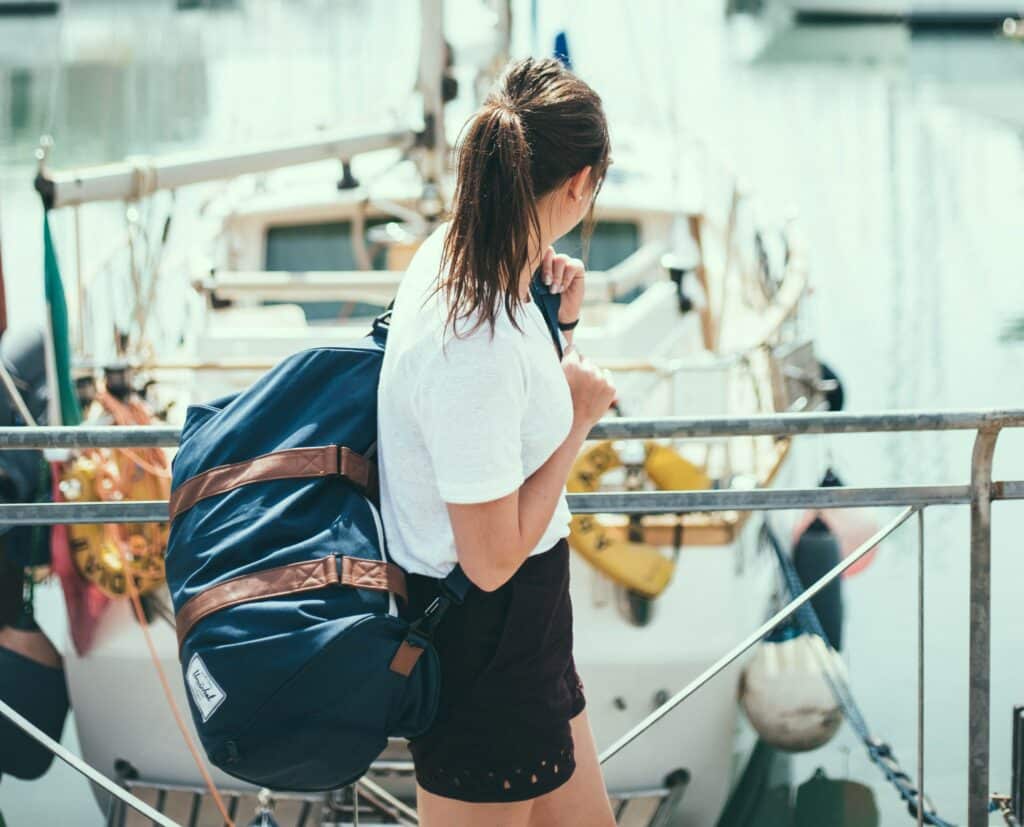 What to pack for a sailing vacation in Greece?
Packing makes sailing adventures perfect. Since space on board is limited, we're sure that it's handy to have a packing list for sailing vacations. We already wrote for you about it, so check it out!
Keep in mind that every location is a bit different, so we recommend that you bring along a few things with you for a pleasant time ashore during your sailing vacation in Greece: hat, sunglasses (with a strap), sunscreen, swimsuit and towel. Also, bring some cash just in case you want to try local cuisine or go out for a drink on the town.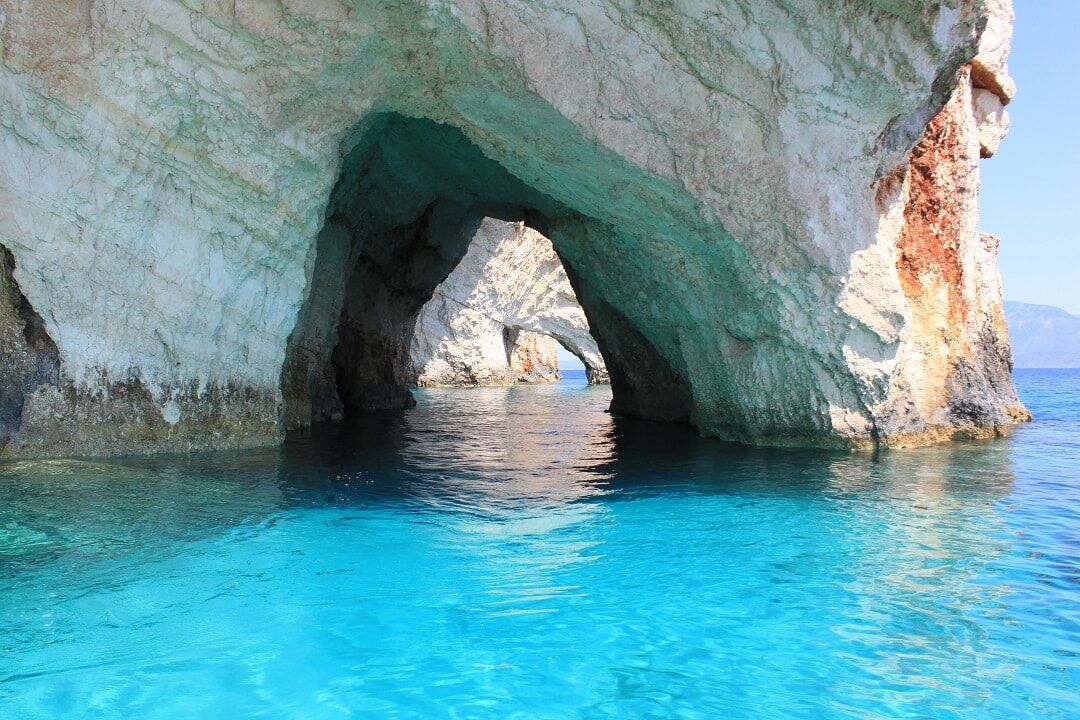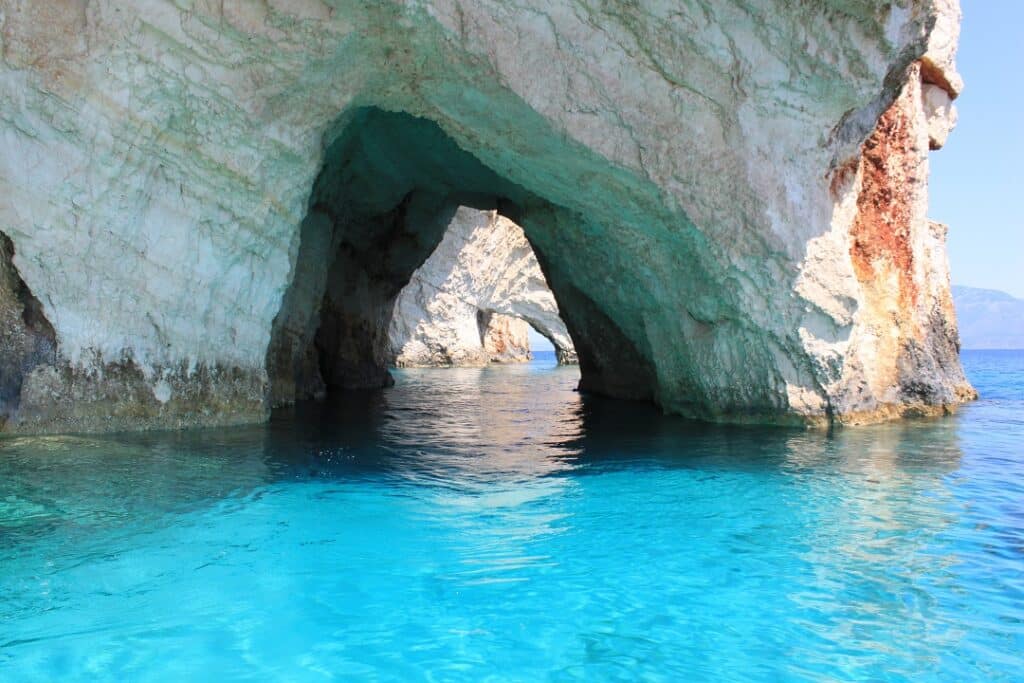 Sailing the Greek islands – must-see locations
For an unforgettable sailing adventure, make sure to visit at least one of the Greek islands. We have a list of some amazing destinations that are perfect for your next Mediterranean sailing vacation!
We hope that this article was of help and answered some of your questions about sailing the Greek islands. If not, don't hesitate to contact us for more information! We're always happy to help.
Book your sailing vacation with us today!
The best time to sail in Greece is during the summer months of June to September when the weather is warm, the sea is calm, and the islands are buzzing with activity. However, if you prefer a quieter experience with milder temperatures, the months of May and October can also be pleasant for sailing.
Sailing around the Greek islands is generally considered safe, but it's important to keep an eye on weather conditions and follow any advisories or guidelines provided by local authorities or experienced sailors. It's also recommended to have some sailing experience or hire a knowledgeable skipper to ensure a smooth and enjoyable journey.
For your first time visiting Greece, I recommend starting with Athens, the capital city, to explore its rich history and marvel at iconic landmarks like the Acropolis. Afterwards, make your way to the stunning island of Santorini, known for its breathtaking sunsets, picturesque villages, and stunning volcanic landscapes.