Sailing the Mediterranean During Winter
Last update: Thursday, April 6, 2023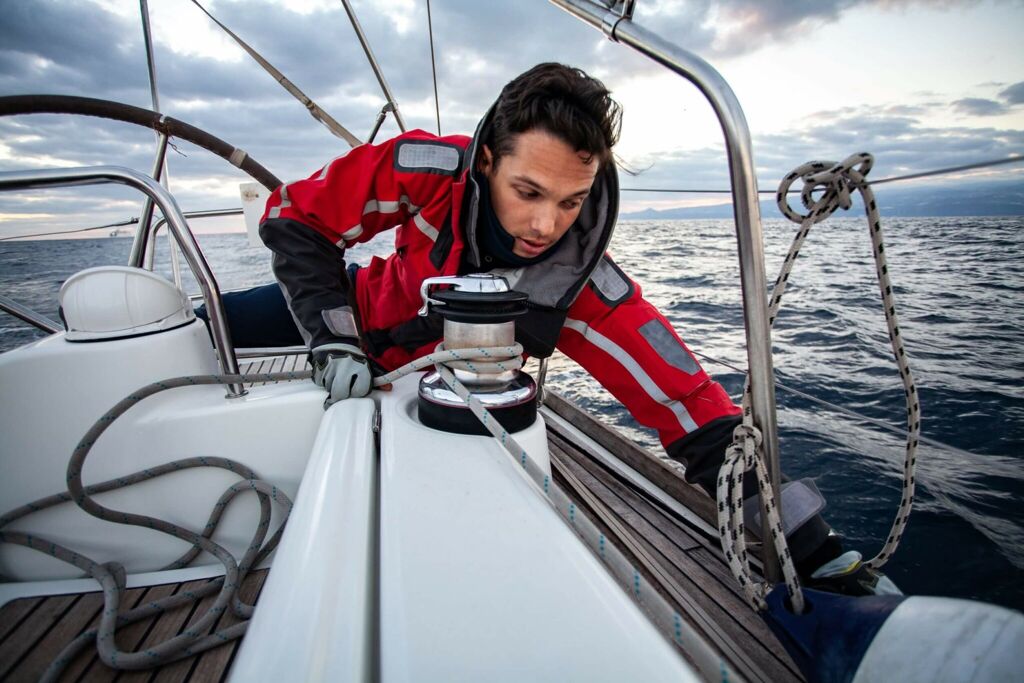 We're all used to sailing in summer, aren't we? It's the time of the year when the weather conditions are ideal for leisure sailors. You can relax on the boat while cruising the calm waters, refresh yourself with a swim in a secret bay, and dine in waterfront restaurants packed with tourists.
But not everyone is looking for this type of sailing vacation. Some experienced sailors are unbothered by the sun and restaurants and are looking for challenging sailing experiences during which their sails can harness the power of the chilly wind. Therefore, they aim for winter sailing.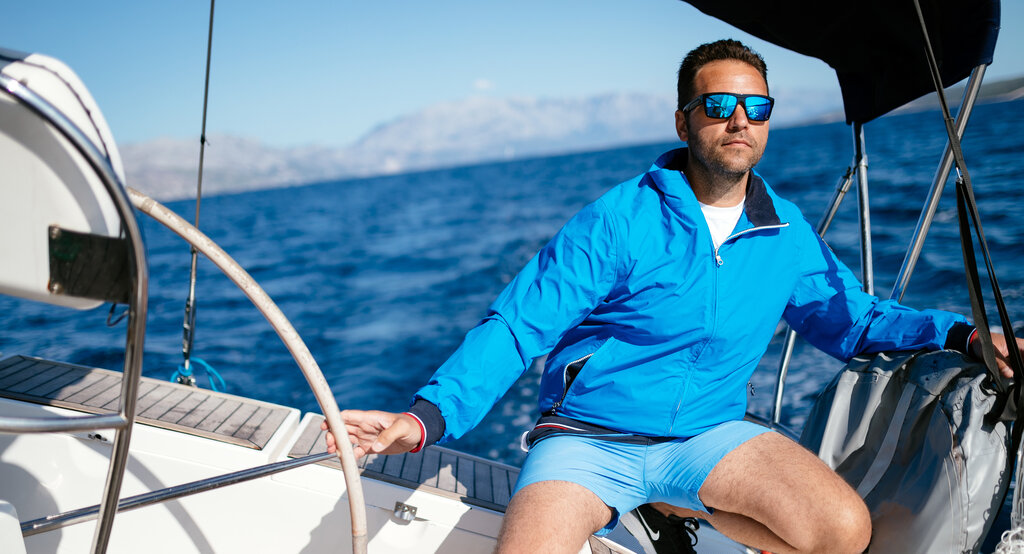 What Is Winter Sailing and How Long Does It Last?
Winter sailing refers to all charter weeks from mid-October of the current year to April of the next year. In Mediterranean terms, this means sailing in late autumn, winter, or early spring. Sailing in the winter may not be as popular as sailing in the high season, but it does offer some benefits that often go overlooked.
Want to escape the crowds?
Imagine the peacefulness of the open water all to yourself!
Why You Should Consider Sailing in Winter?
Your sailing vacation is usually based on the weather factor. When the weather is nice, you casually sail the sea. But weather during colder months poses certain challenges some seasoned sailors enjoy.
While there are no weather extremes in Croatia, Italy, Greece, and other Mediterranean countries, the seas can get a bit rough, the temperatures are lower, there are strong gusts of wind, and there is more precipitation. The swells in the Med do exist but are infrequent and relatively small.
This may sound unappealing to some – like, what would anyone book a sailing vacation without the sun? – but professional sailors relish what Mother Nature has prepared for them during winter months. It's time to practice their sailing skills.
And while days are longer in summer, there is plenty of sunny hours to take part in outdoor activities. You won't miss anything summer sailors already experienced. Sure, some restaurants may be closed until the next season, but the picturesque islands, bays, and landmarks will still stand in the same place.
Even better – there will be fewer or no crowds, so your off-season sailing vacation will go quieter and less stressful. You'll have a chance to hear nature sounds that are usually muffled by the murmur of tourists.
No crowds also mean no waiting in line for mooring and fuel. Talk about time-saving!
You won't be saving time only but money too. Charter yachts and mooring fees are cheaper during the winter. This means you pay less for the same services. And since the demand for boats is not high, you'll probably secure your first pick.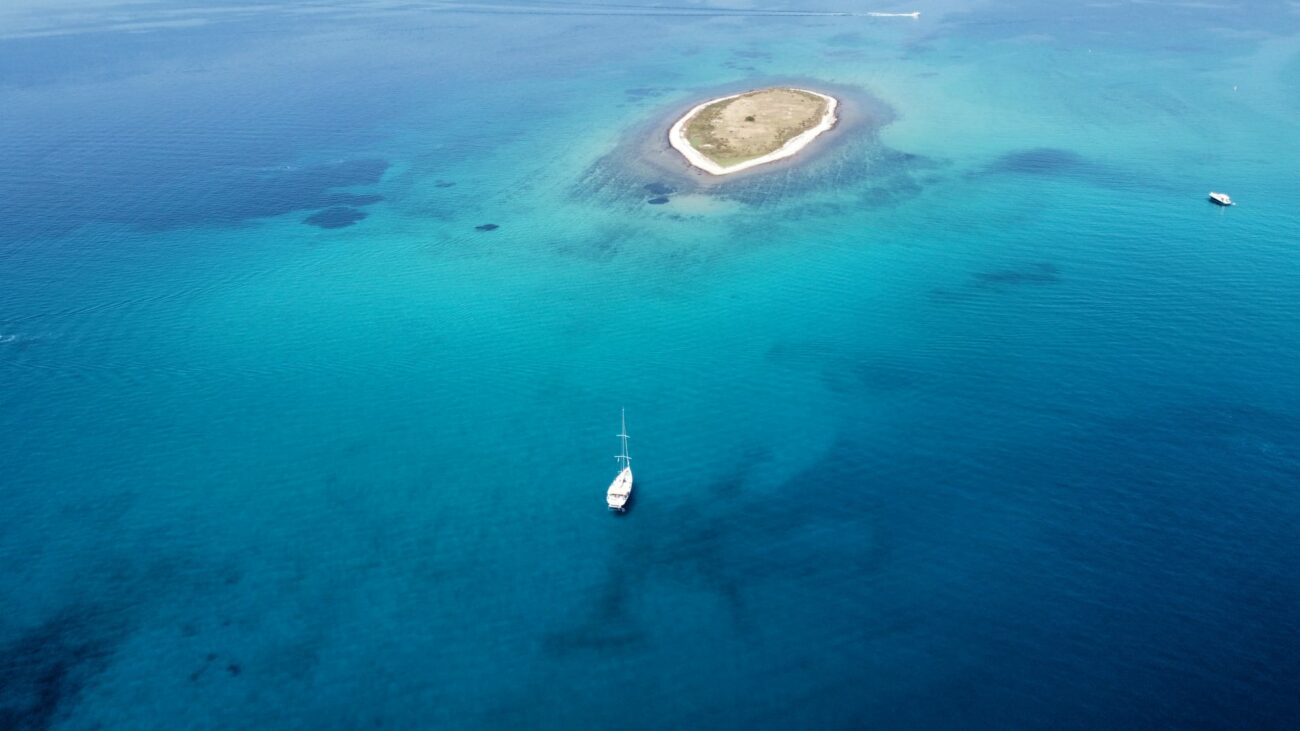 How to Prepare for a Winter Charter?
This time you won't be packing flip-flops. Winter sailing means a lot of warm layers that can handle temperature variations. Bring windbreakers, wool sweaters, warm socks, and comfortable footwear with you.
It's good to stay active and warm up with exercise, so some sportswear will also come in handy. You can also warm up with a hot drink that you will bottle in a flask (thermally insulated bottle). And if you're worried about being cold while sleeping – don't, as boats come with warm blankets.
Sunscreen, hats, and sunglasses (or even ski goggles) are recommended for sun protection. Don't get fooled by the clouds and lower temperatures, you can still get sunburn! Strong winds mixed with salty sea droplets may cause
your skin to go dry, so bring a moisturizing face and body cream or lotion.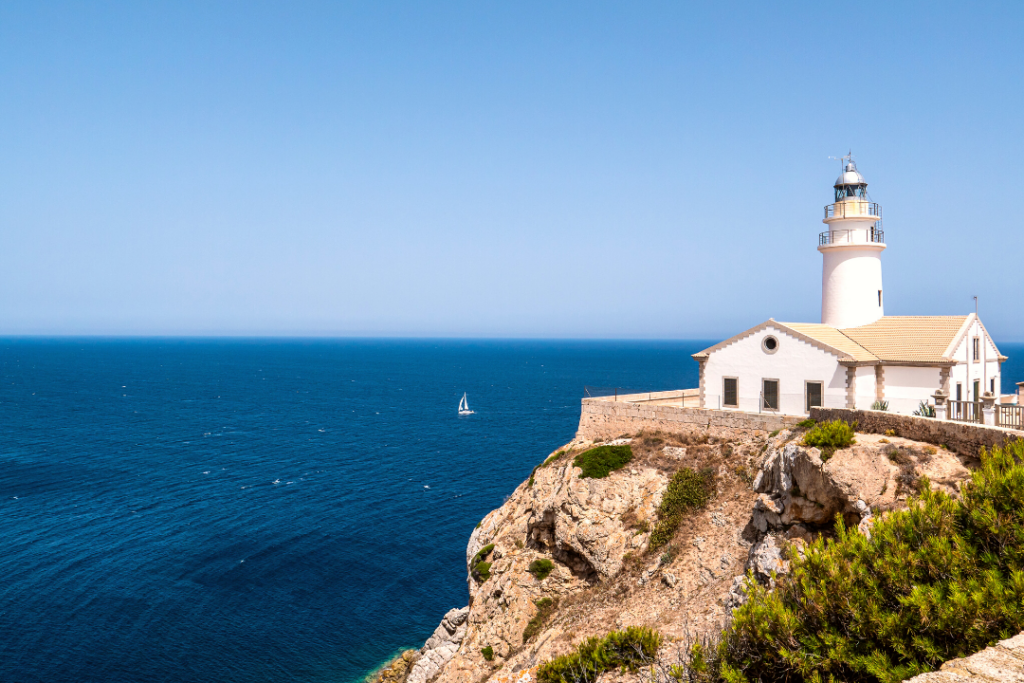 How to Find a Charter Boat for the Winter Sailing Trip?
If you're looking for a winter sailing vacation, you'll be happy to know Sebastus offers a range of available off-season charter boats. Please note that boats are going through a wintering maintenance process, so the selection may be limited in your desired sailing destination. Feel free to use our yacht search to find yourself a boat for sailing in the winter.
In addition, sailing in the winter requires professional sailing skills. If you're not an experienced sailor but would like to book a boat in winter weeks, we highly recommend hiring a local skipper. Our skippers are acquainted with the weather conditions in the sailing area of your choice and have many sailing years under their belt to tackle unexpected weather changes.
Now that you know everything about winter sailing, it's time for you to book one for yourself. Contact our sailing agents via email, phone call, or WhatsApp/Viber, and they will arrange your one-of-a-kind winter sailing vacation.
Yes, sailing in winter is possible, but it requires additional precautions such as proper insulation, safety equipment, and weather monitoring due to the colder temperatures and potential for icy conditions.
December can be a challenging time to cruise the Mediterranean due to cooler weather, shorter days, and reduced tourist activities, but some areas like the Canary Islands and Cyprus may offer milder climates and fewer crowds, making it a viable option for certain travelers.
Weather on a Mediterranean cruise in December can vary greatly, with cooler temperatures ranging from around 10-15 degrees Celsius (50-59 degrees Fahrenheit), shorter days with less sunlight, and potential for rain, though some regions like the Canary Islands and Cyprus may offer milder conditions with temperatures in the higher teens Celsius (mid-60s Fahrenheit).
The Mediterranean Sea can vary in temperature during winter, but it generally ranges from around 10-16 degrees Celsius (50-61 degrees Fahrenheit), with colder temperatures found in the northern and eastern regions, and relatively milder temperatures in the southern and western parts.
The ideal temperature for sailing varies depending on personal preferences and experience, but generally, when the water temperature falls below 10 degrees Celsius (50 degrees Fahrenheit), it may be considered too cold for most recreational sailing activities without proper thermal protection, safety precautions, and experience in cold-water conditions.