Costs of Yacht Carter in Croatia
Last update: Tuesday, April 18, 2023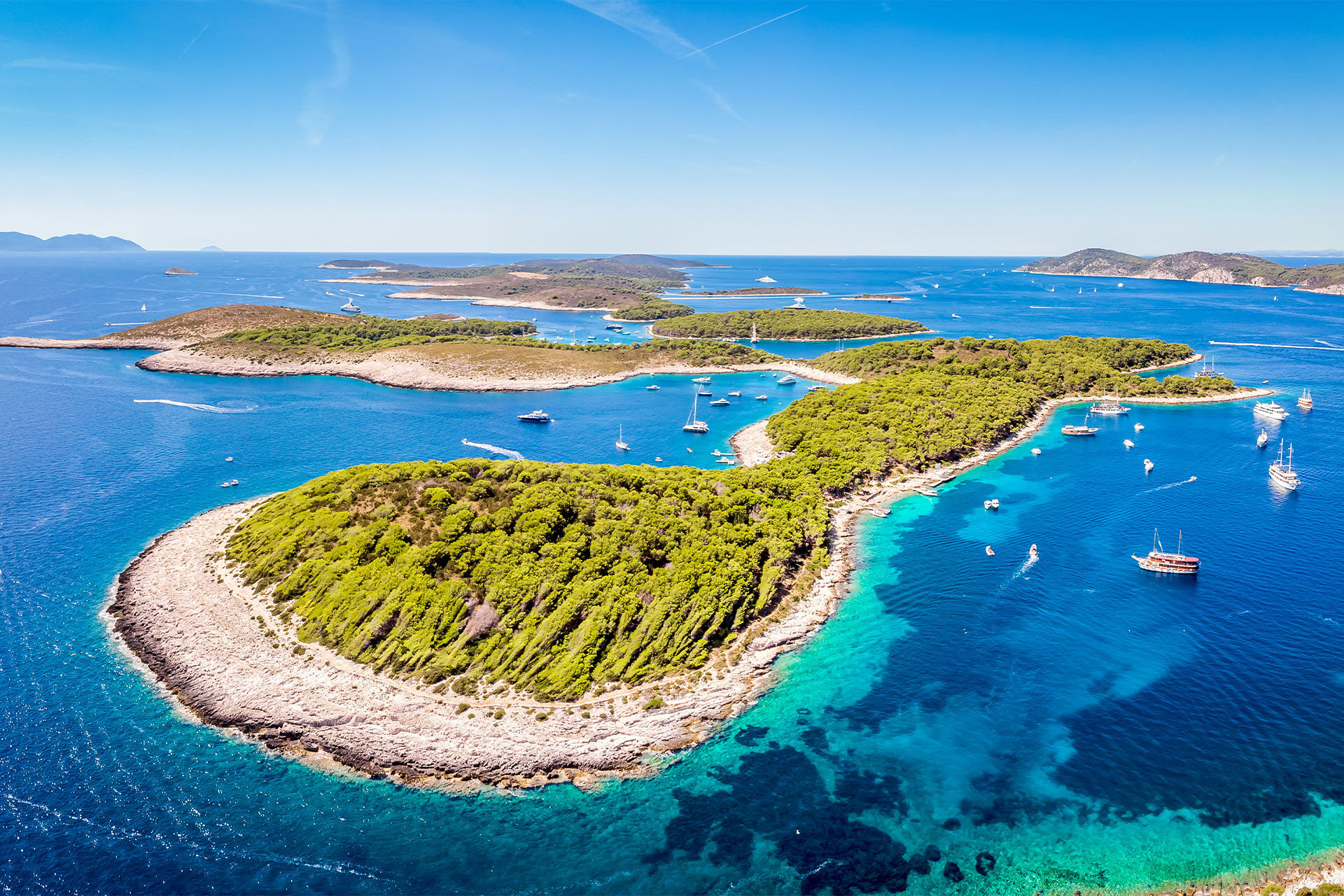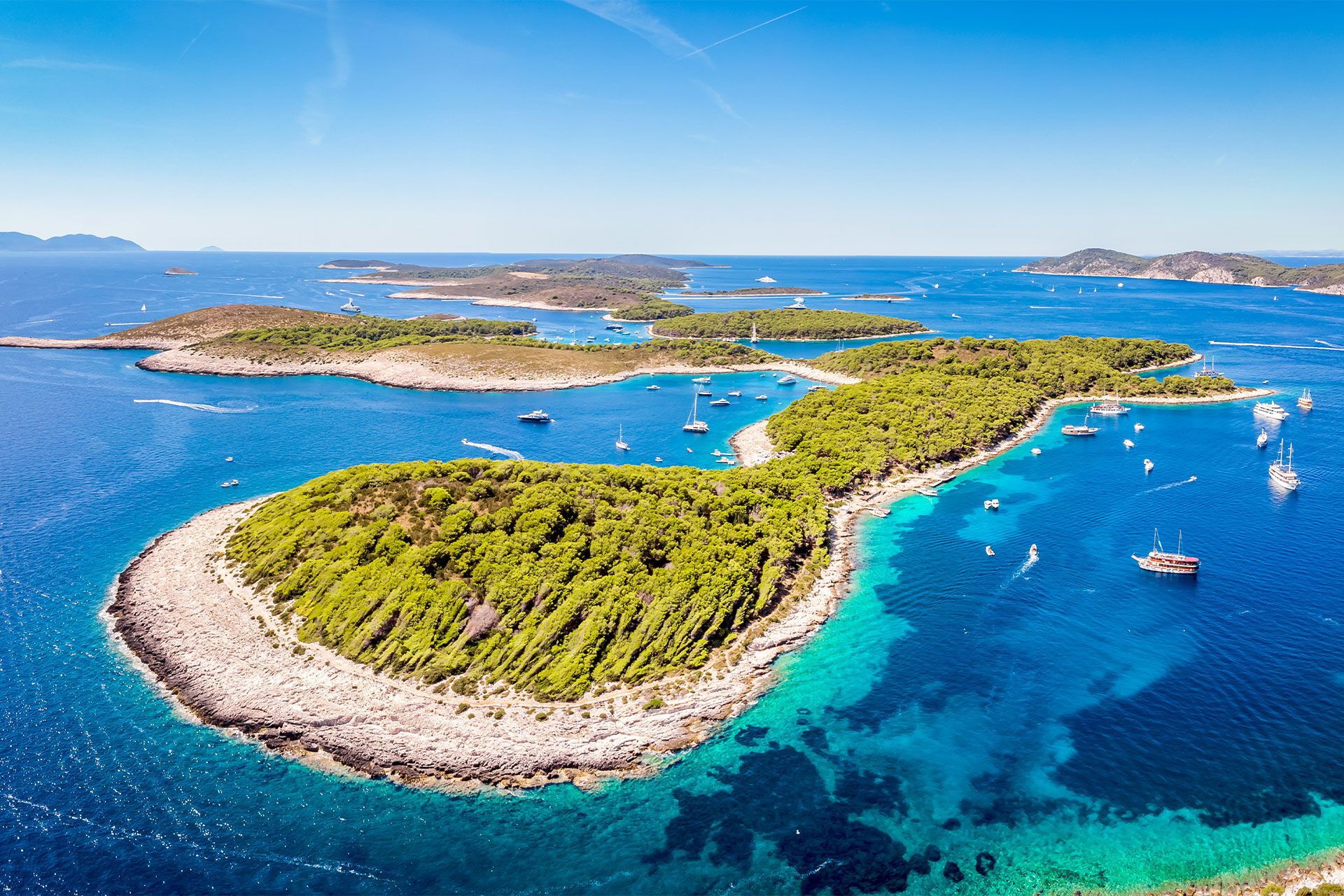 When you begin to plan your dream holiday, one of the first questions you likely have is about cost. From rentals and travelling to food costs and more, you need to understand all of your expenses before committing to a vacation.
If you've been considering a sailing holiday in Croatia, we can help you break down everything from charter prices to options for all-inclusive packages.
In this article learn more about how much it costs to rent a yacht charter in Croatia so you can plan your getaway.
Yacht Rental in Croatia Costs
When it comes to setting sail in Croatia, the cost of your trip will depend on a variety of factors. From the length of your stay and the type of experience you desire to the season and choice of yacht, all this can affect your expenses.
Luckily, Sebastus Sailing offers a variety of charter sailing options and excursions so you can tailor your trip to your budget. Let's break down how some of these costs can be calculated:
Croatia Yacht Charter Prices
Yacht charter Croatia prices fluctuate from season to season but also depend heavily on the type of boat you want. For example, a luxury yacht charter is going to cost more than renting a boat or a more simple sailing yacht.
Generally, yacht charters are between 1000€ and 10.000€ per week. However, you can also opt for other experiences on smaller boats. Here is a breakdown of common prices in Croatia:
If you're renting a motorboat in Croatia, the price can similarly vary from 80€ for a smaller boat up to 500€ per day for a bigger boat.
If you are looking to rent a sailing boat in Croatia it will cost from 160€ per day for a smaller sailing boat and up to 700€ per day for a crewed sailing boat.
Want to escape the daily grind?
Discover the stunning islands of the Adriatic Sea and the charming coastal towns of Dalmatia!
Renting an all-inclusive catamaran vacation in Croatia can vary from 300€ per day and goes up to 900€ and more for crewed bigger and more luxurious catamarans.
Luxury yacht rentals in Croatia start from 2.500€ per day, but can also go up to 20.000€ per day.
As you can see, the size of the boat you want for your getaway can greatly impact the price of your trip.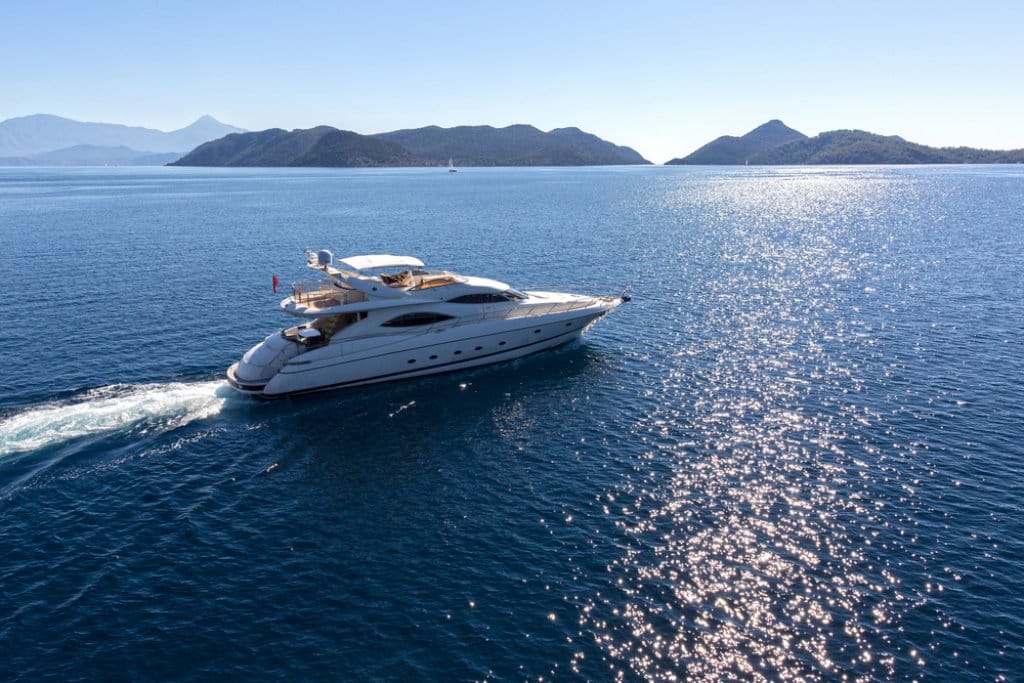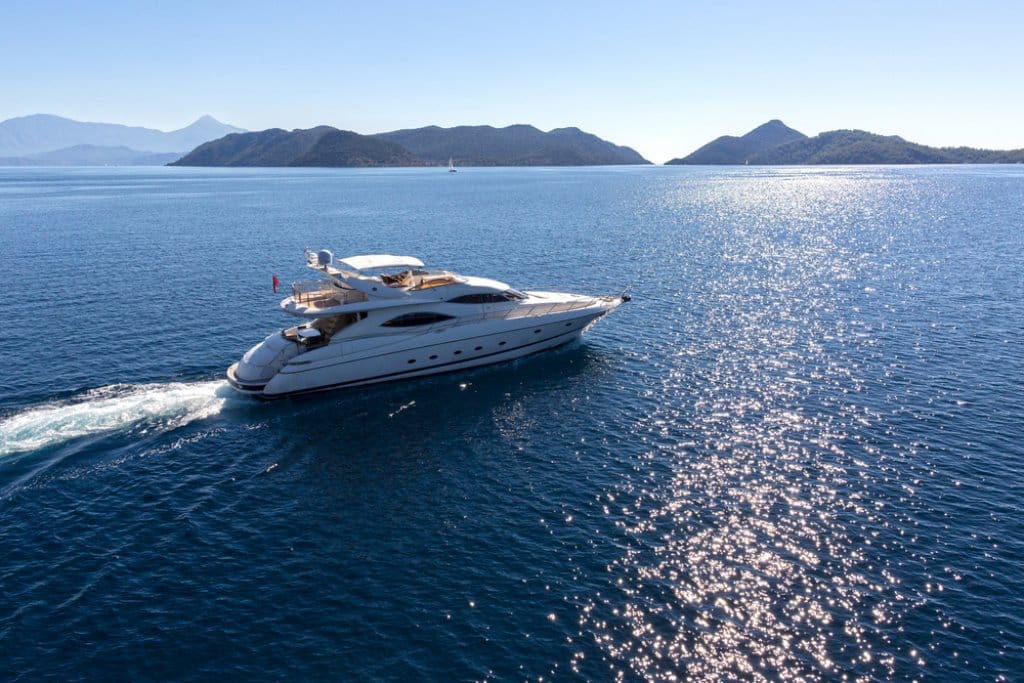 Seasonality
When you travel can also affect these prices. Croatia enjoys a Mediterranean climate of hot, dry summers and cool, rainy winters. Summer temperatures range on average from 26 to 30°C in the coastal region which contributes to the high season months being July and August.
When renting a yacht in Croatia the prices soar during the summer months. They can be anywhere from double to triple the cost of traveling during the mid-season. In May, June, September, and October yacht rental costs are lower and the weather is still nice and warm in Croatia, just a little windier.
During the winter months, you will likely not find Croatia yacht charters available because the weather is not accommodating. You can follow the weather forecast at https://meteo.hr/index_en.php
Crew
If you're like the majority of people, you will likely need a crew of some sort to help you sail the Croatian coast. However, you can choose a bareboat charter if you hold at least one specified sailing certificate. This may help lower your costs.
Chances are, however, that you will need a certified skipper. A captain will safely navigate you around the Croatian islands as you sit back and relax. For the ultimate luxury experience, you may opt for a full crew. They will do it all for you, from planning excursions to making delicious meals.
All-Inclusive Experiences
Of course, an all-inclusive experience will be the most expensive option. But the benefit is that you can completely relax and enjoy a stress-free experience soaking up everything Croatia has to offer.
All-inclusive yacht charters are meant for people that enjoy being active, love nature, and love to explore new places while learning about the cuisine, culture, people, and history of the area. In Croatia, you can experience the joy of an all-inclusive yacht charter vacation package starting from 2.500€ for a week onboard.
Planning Your Croatian Getaway
If you're ready to set sail and explore the crystal waters of the Adriatic Sea, the stunning Dalmatian coast, and the bustling cities of Croatia, reach out to Sebastus Sailing. Our all-inclusive yacht charters in Croatia include yacht rental, fuel, tender boat with outboard engine, water and soft drinks, food, and Croatian tax-free prices.
Get in touch with our team today to learn more about yacht charter Croatia costs and more experiences.
The cost of yacht charter typically includes factors such as the size and type of yacht, duration of charter, location, crew, fuel, provisioning, and any additional amenities or services requested. It can vary widely depending on these factors, with larger yachts, longer charters, and more luxurious services generally commanding higher prices.
The best time to sail around Croatia is generally considered to be from May to September, during the warm summer months when the weather is pleasant, the sea is calm, and most of the tourist attractions and activities are open. However, the shoulder months of May and September can offer slightly fewer crowds and more affordable prices compared to the peak summer months of July and August.
The cost of yacht charter may increase with the number of guests due to factors such as the size of the yacht, the level of provisioning required, and additional amenities or services needed to accommodate more guests, which can impact the overall cost.