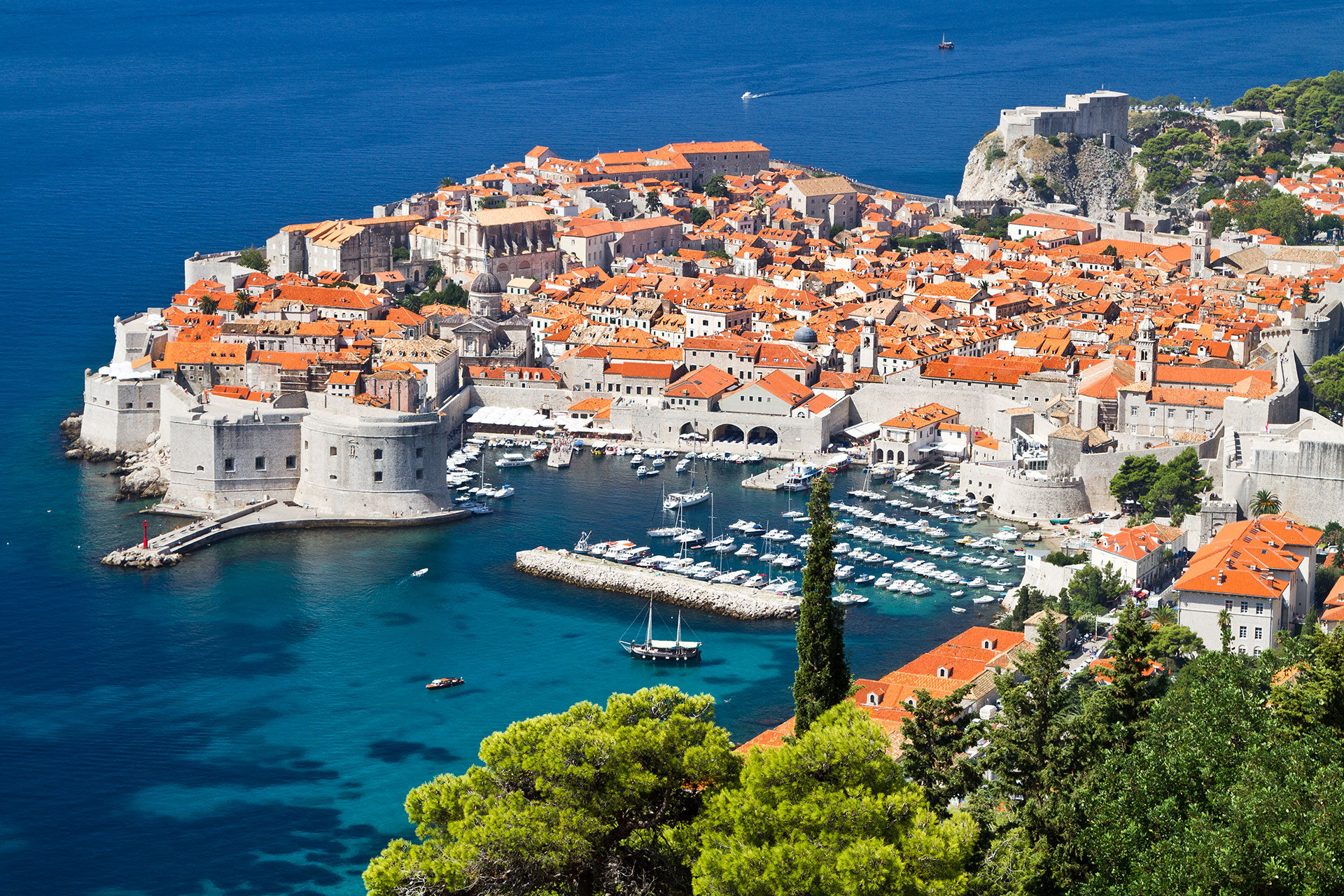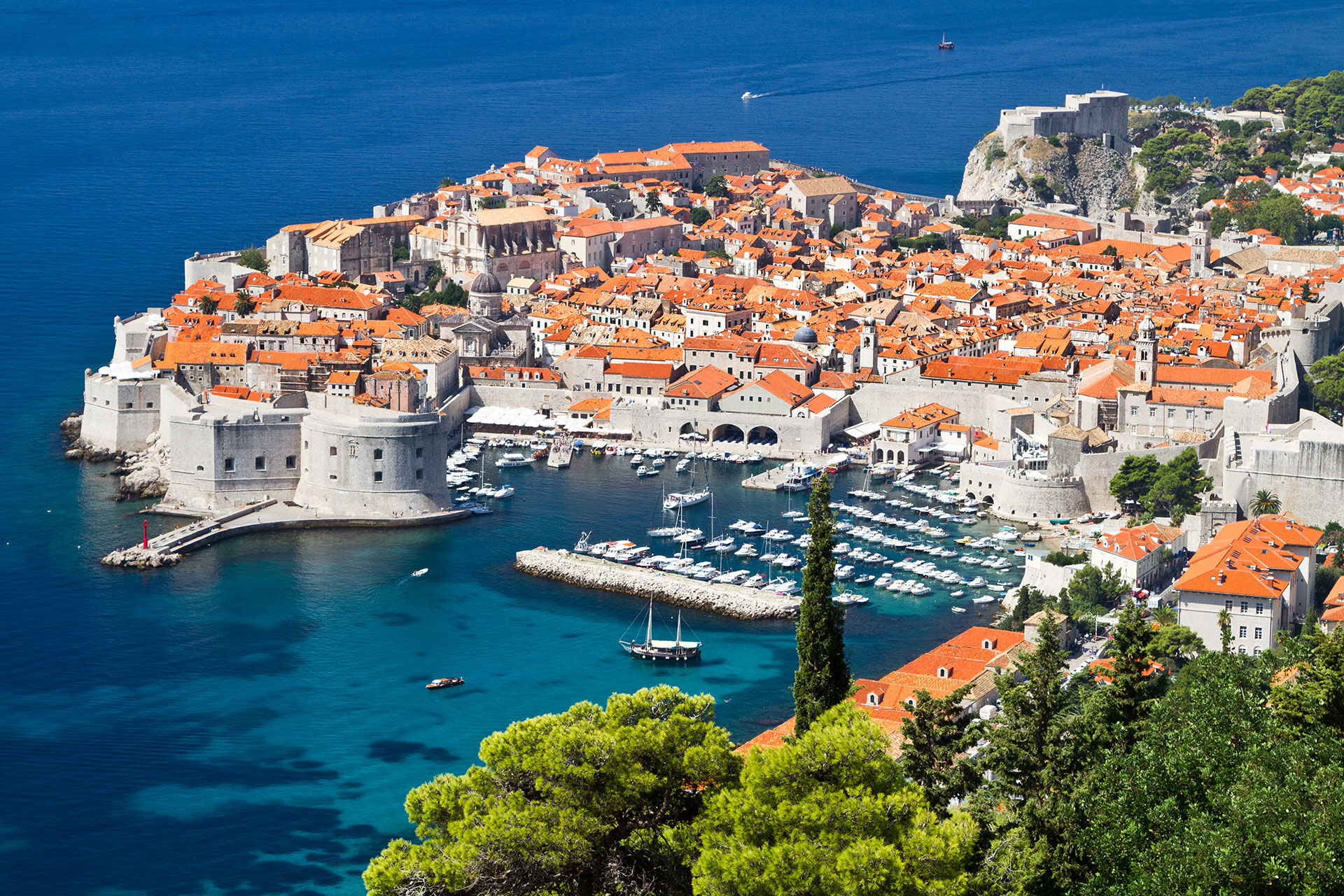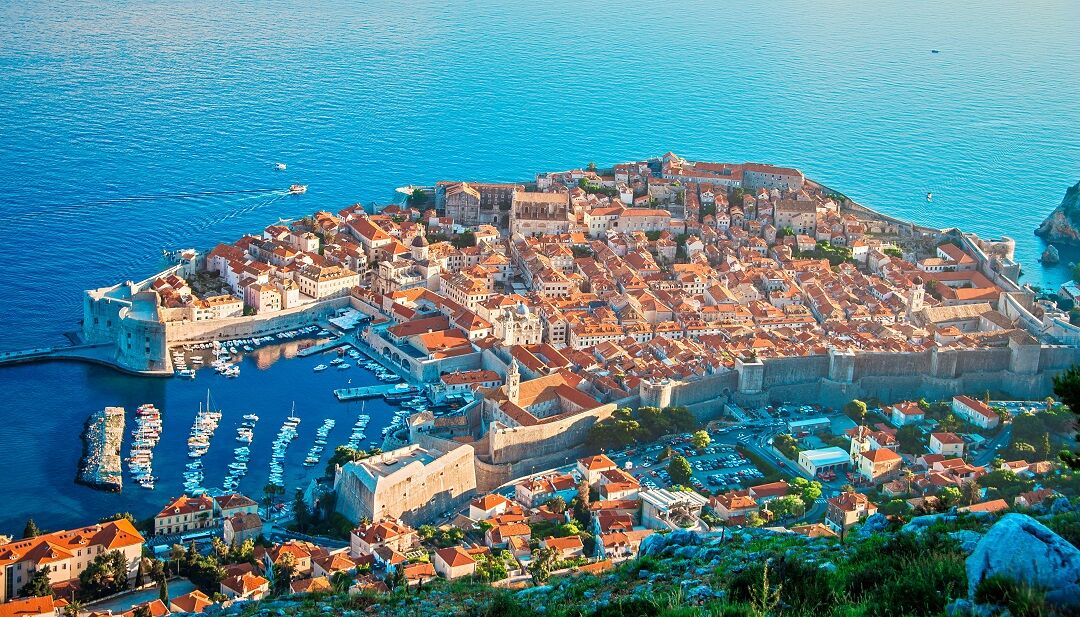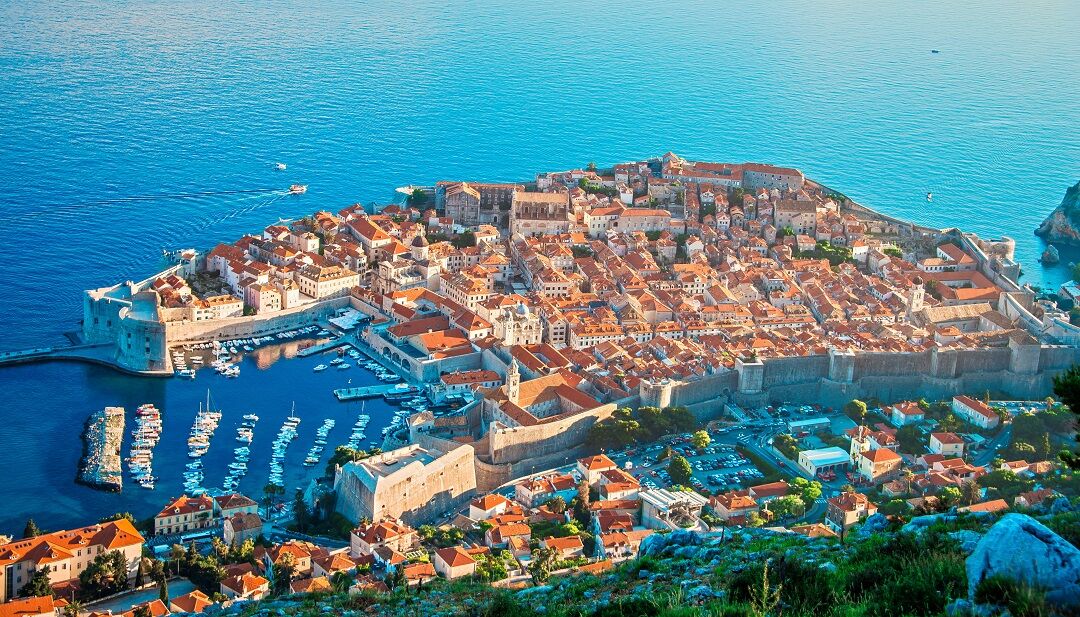 Dubrovnik sailing guide
UNESCO World Heritage Site
Enquire now
Pick a route for your perfect sailing holiday
About Dubrovnik
Dubrovnik is certainly the most popular Croatian destination among tourists. Try to imagine how amazing it is to stop by on sailing vacation and take a walk in the streets of a medieval city, where churches and public buildings mixed with the green-shuttered stone houses take the form of a picturesque image. Best part is that Dubrovnik has relatively remained untouched by the twenty-first century.
Beyond the city walls find Mediterranean elegance in the suburban area. Perfect for romantic walks or beautiful views from your yacht are gardens filled with brightly colored bougainvillea and oleanders. Explore some more and you'll find trees that are weighted down with figs, lemons, oranges, and peaches.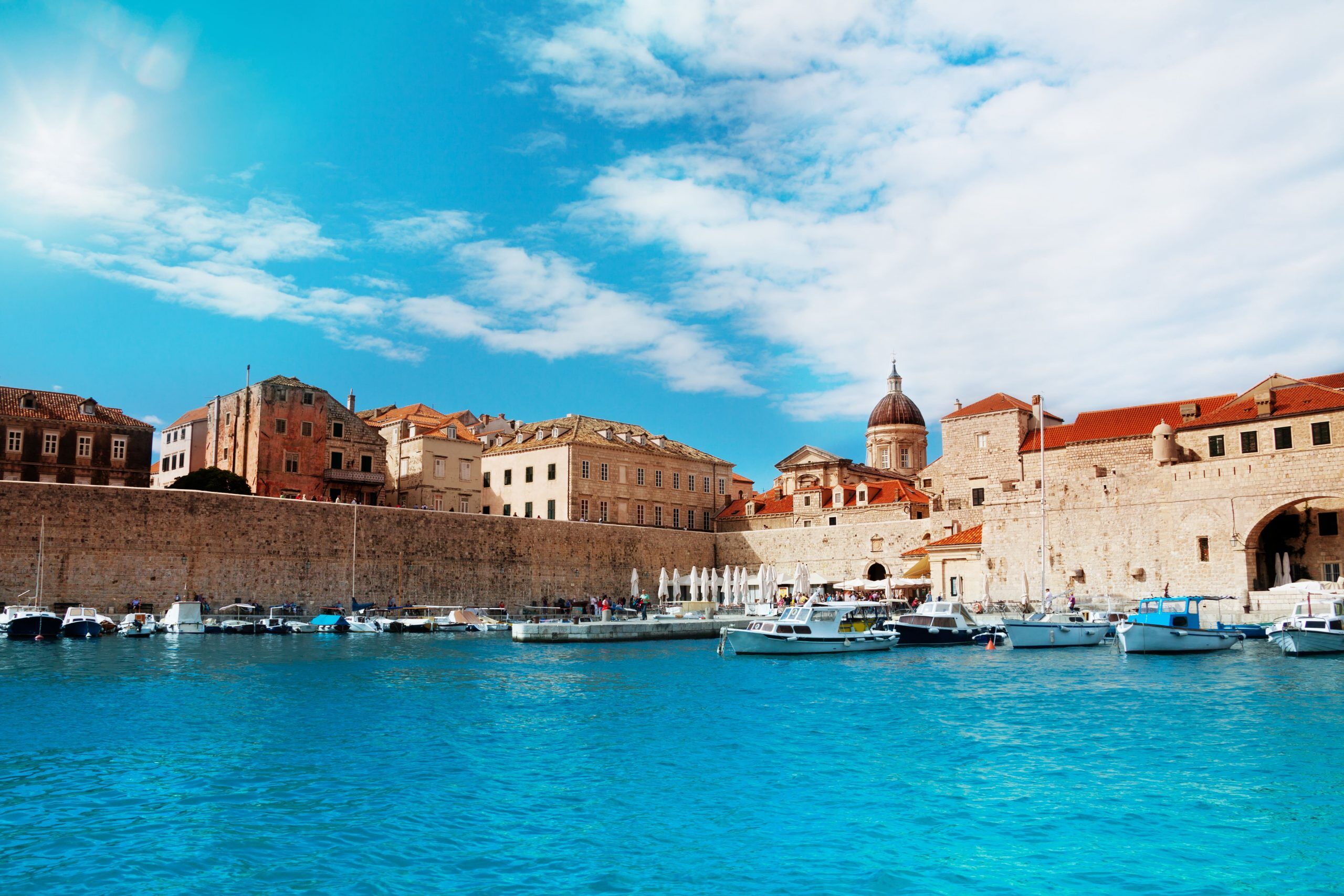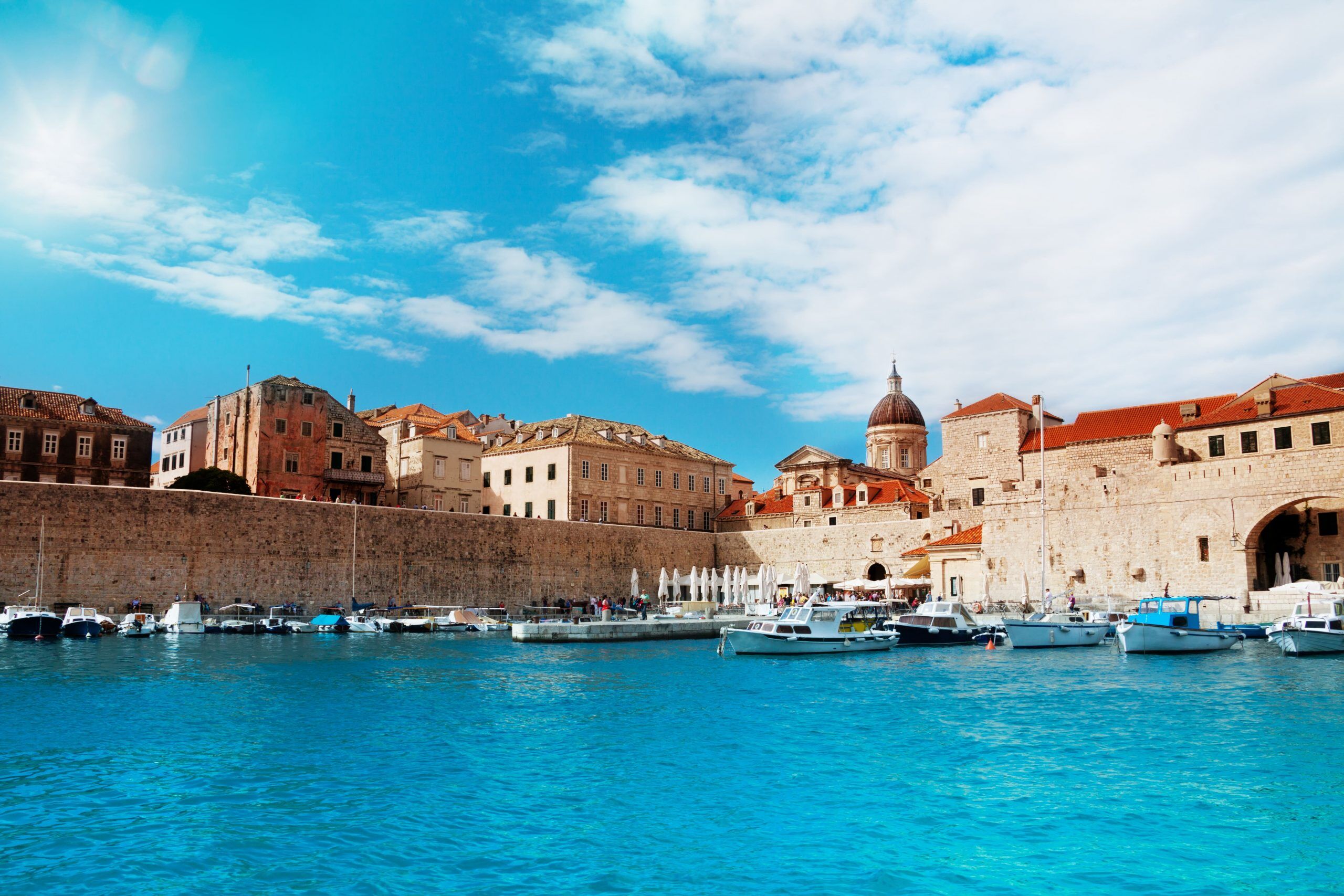 Why is Dubrovnik area popular among sailors?
The city is situated on the southernmost part of Croatia's coast, making it a perfect starting point for sailors who want to explore the Croatian islands and the surrounding countries. The coastline around Dubrovnik is breathtakingly beautiful, with crystal clear waters, rocky cliffs, and secluded coves. Sailors can enjoy stunning views of the city and the surrounding islands from the water.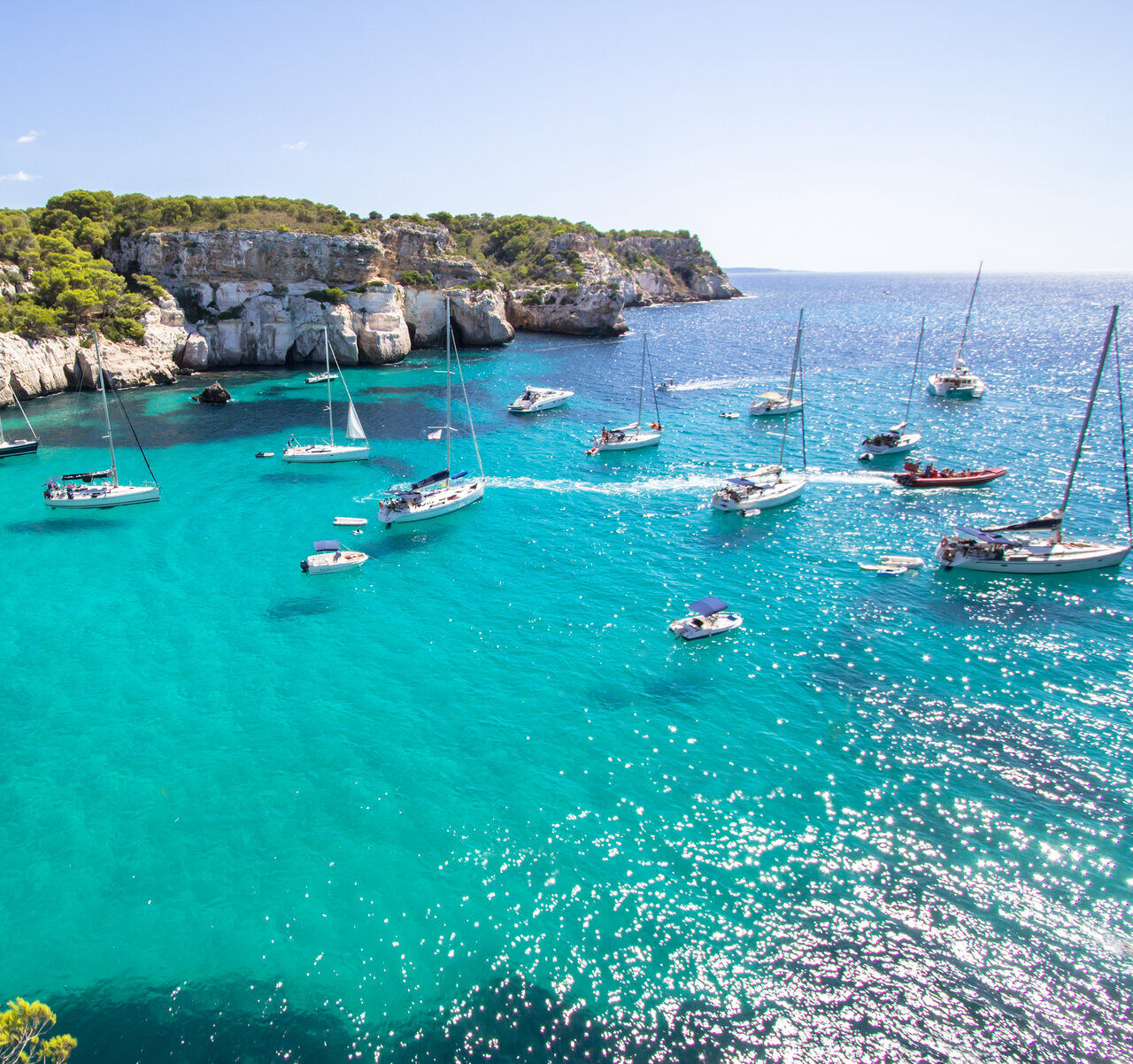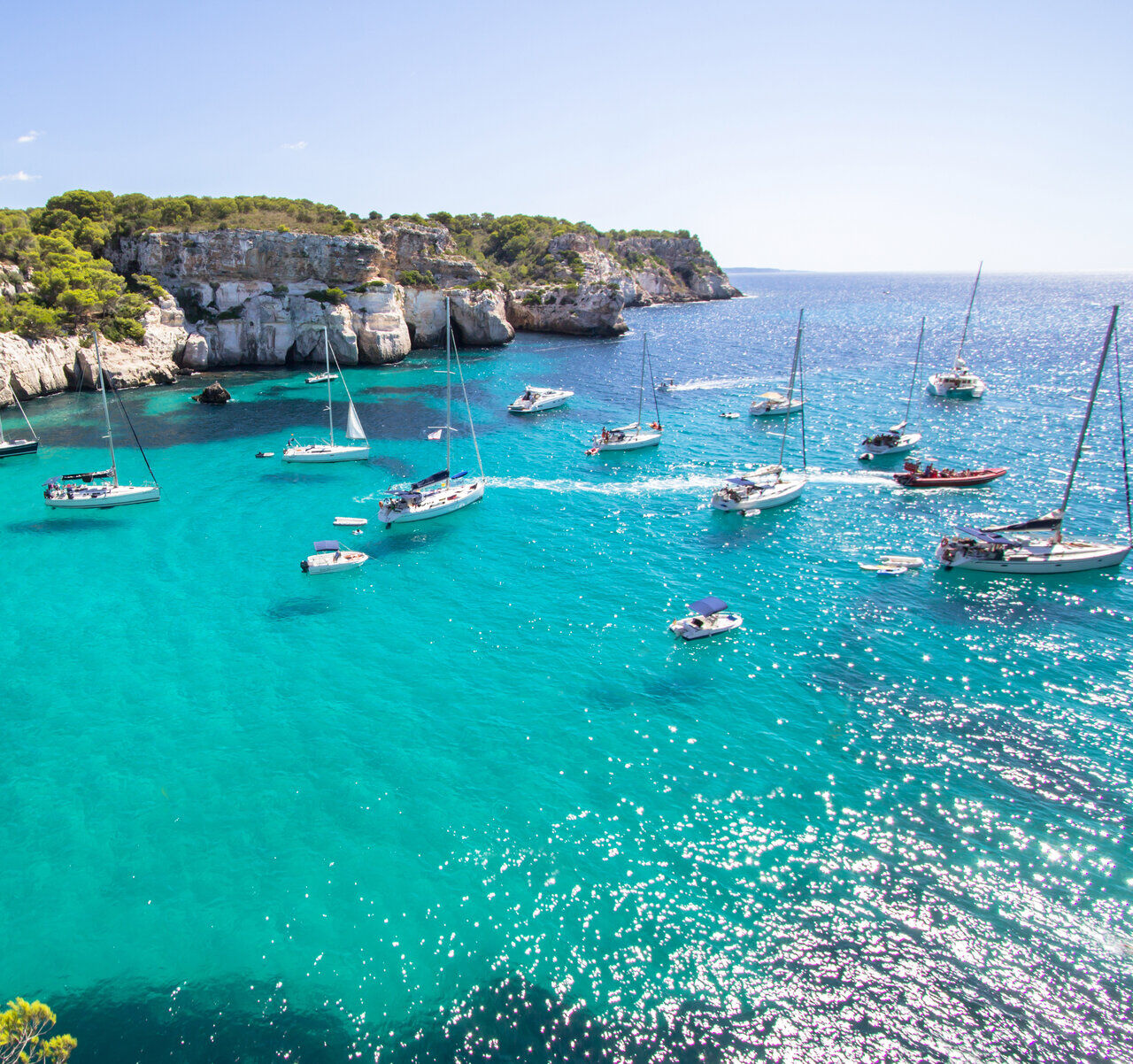 Best mooring locations in Dubrovnik area
Dubrovnik offers several mooring locations for boats and yachts, depending on your preferences and needs:
1. ACI Marina – the largest marina in Dubrovnik and offers 380 berths for boats up to 60 meters in length. It is located in the Rijeka Dubrovacka Bay, just a few kilometers from the Old Town.
2. Orsan Marina is located in the Lapad Bay, just a few minutes' drive from the Old Town. It offers 189 berths for boats up to 30 meters in length.
3. The Port of Gruz is located in the Gruz Bay, about 3 kilometers from the Old Town. It is the main commercial port in Dubrovnik, but also has a small marina with 50 berths for boats up to 20 meters in length.
4. Zaton Bay is a picturesque cove located about 10 kilometers from Dubrovnik. It offers several mooring locations for boats and yachts, including the Zaton Mali Marina and the Zaton Veliki Marina.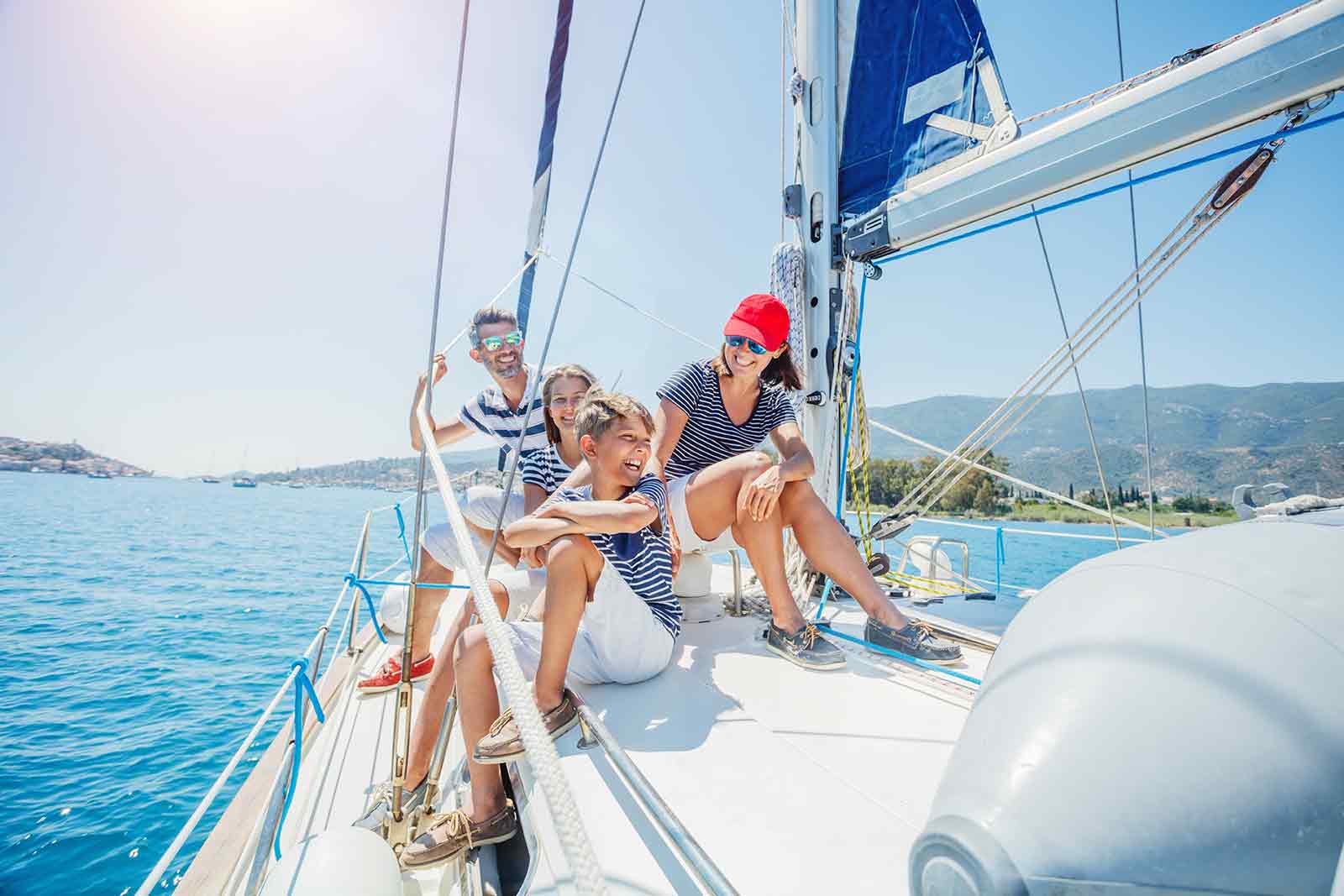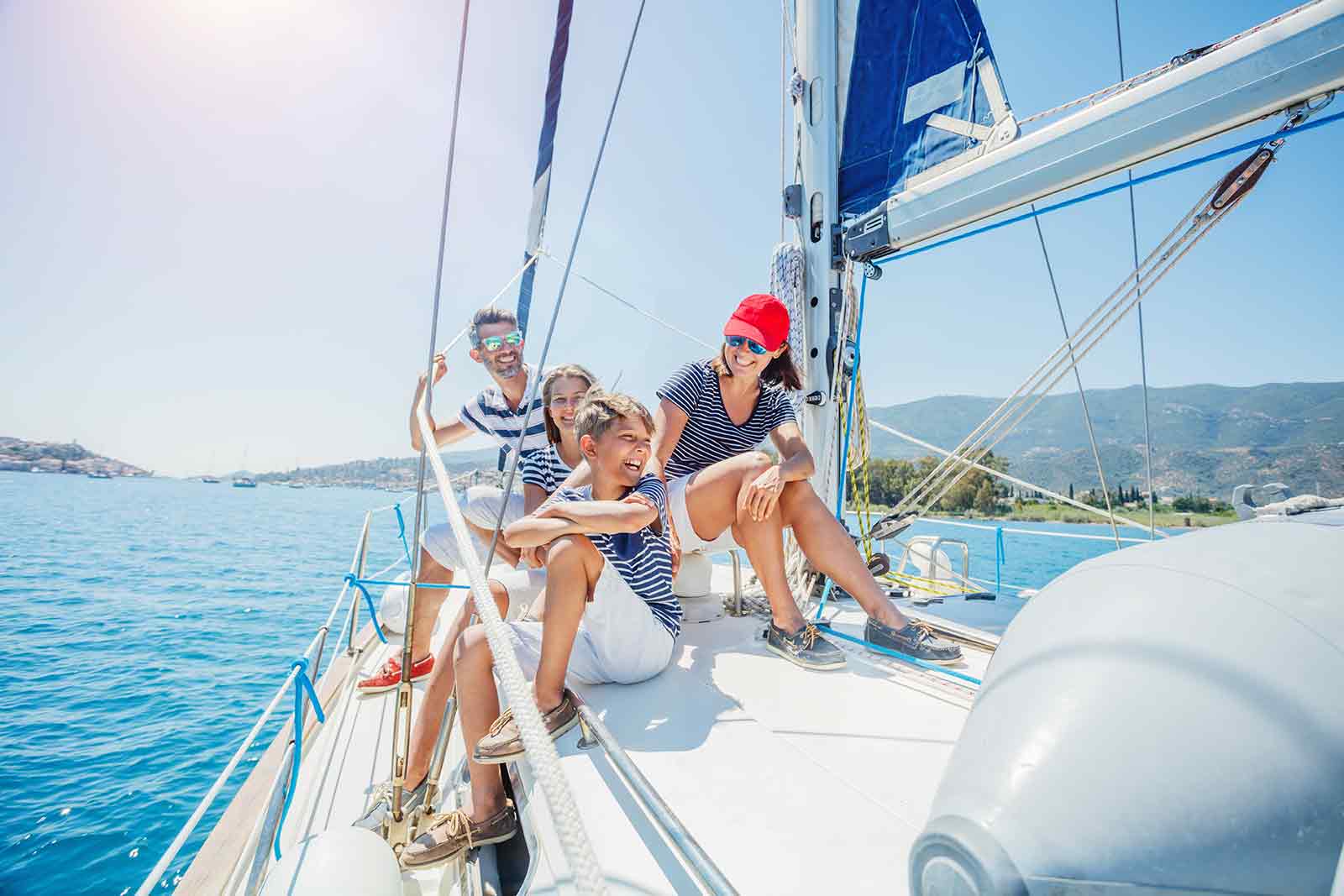 Weather and Wind in Dubrovnik
Dubrovnik has a Mediterranean climate, with warm summers and mild winters. The weather is ideal for sailing, with gentle winds and calm seas.