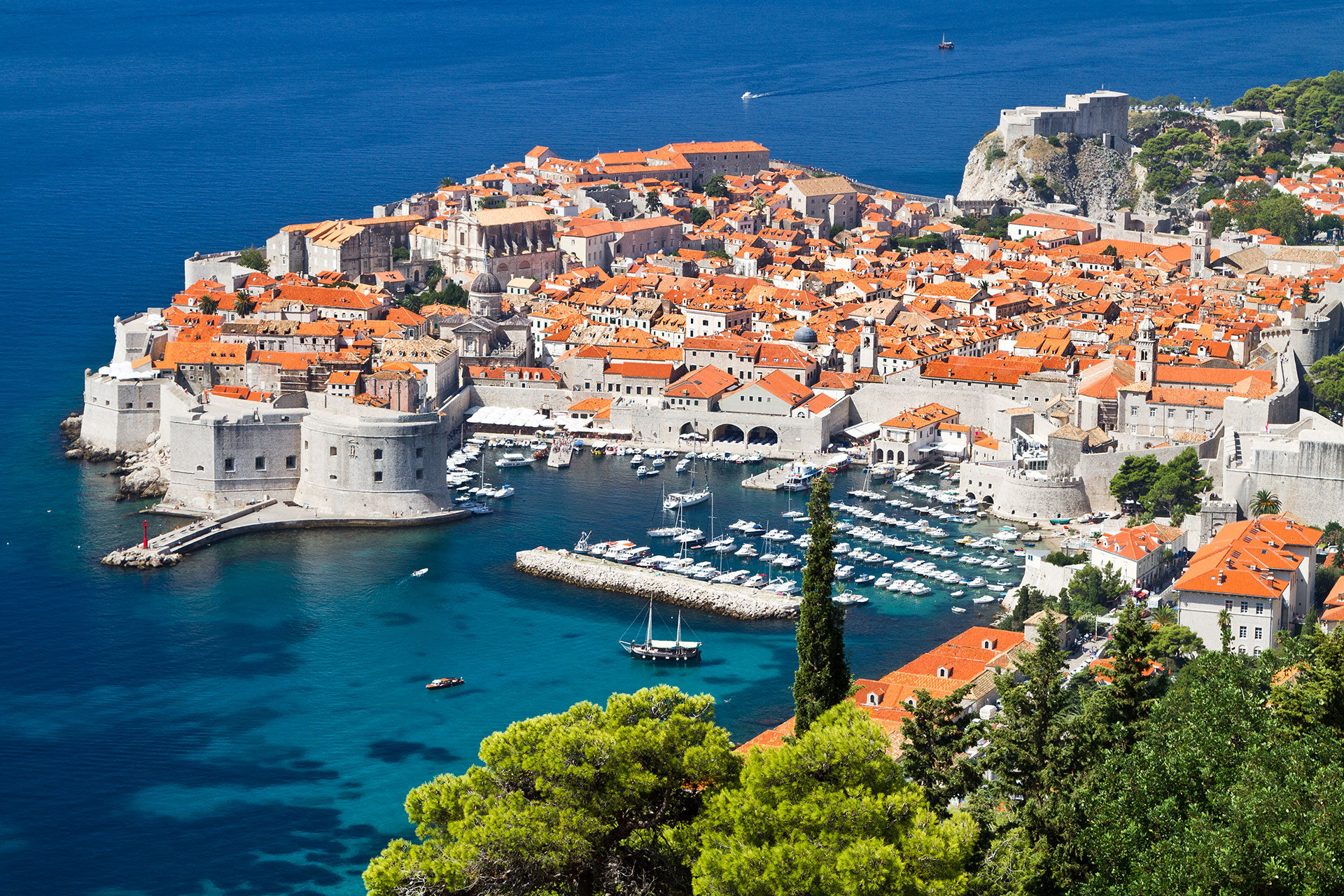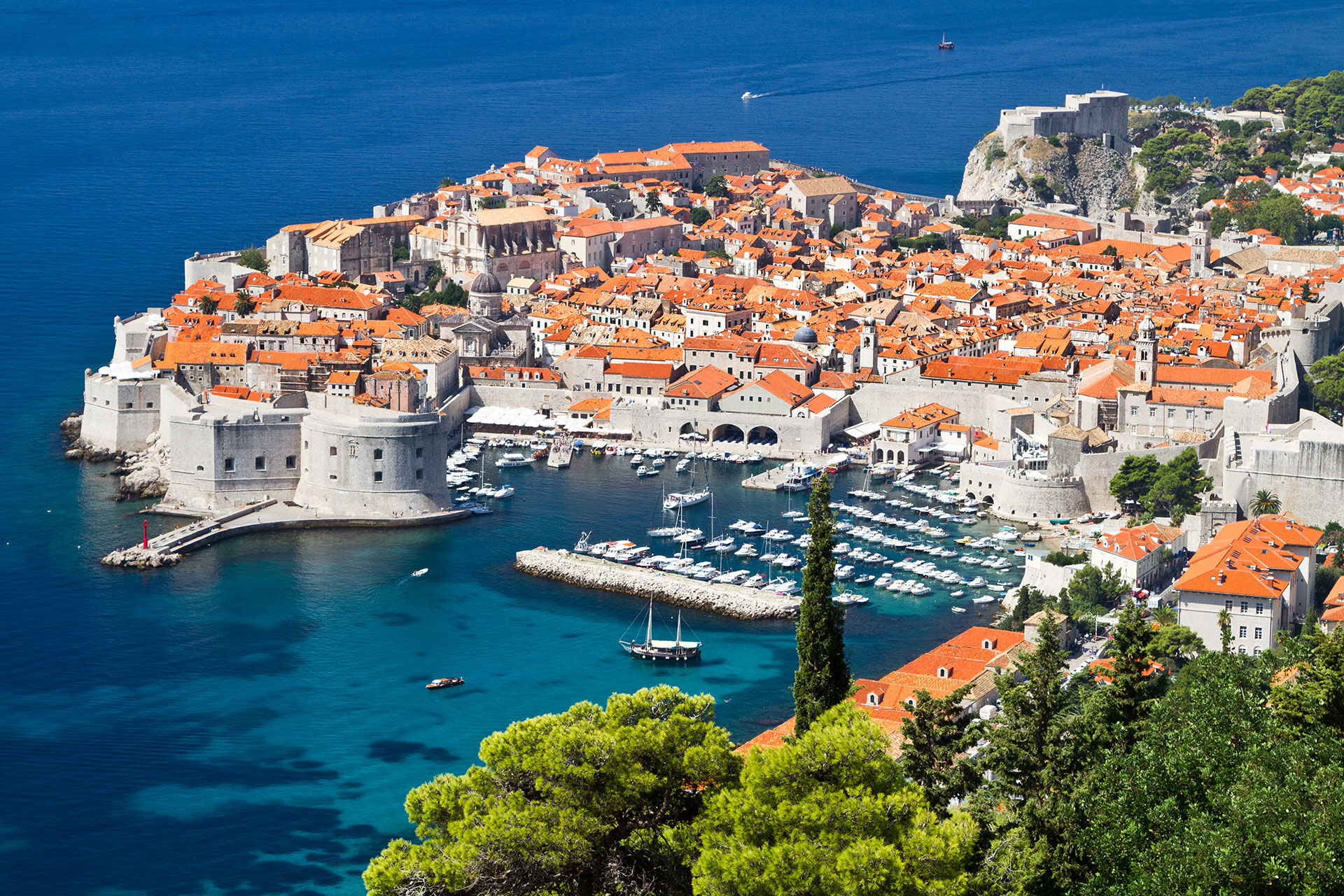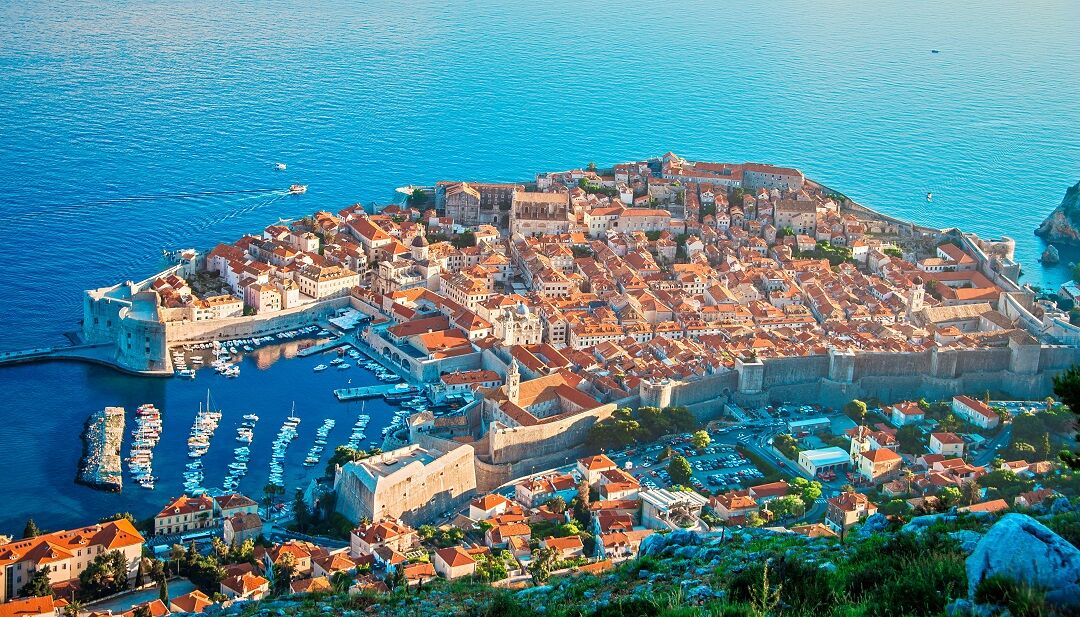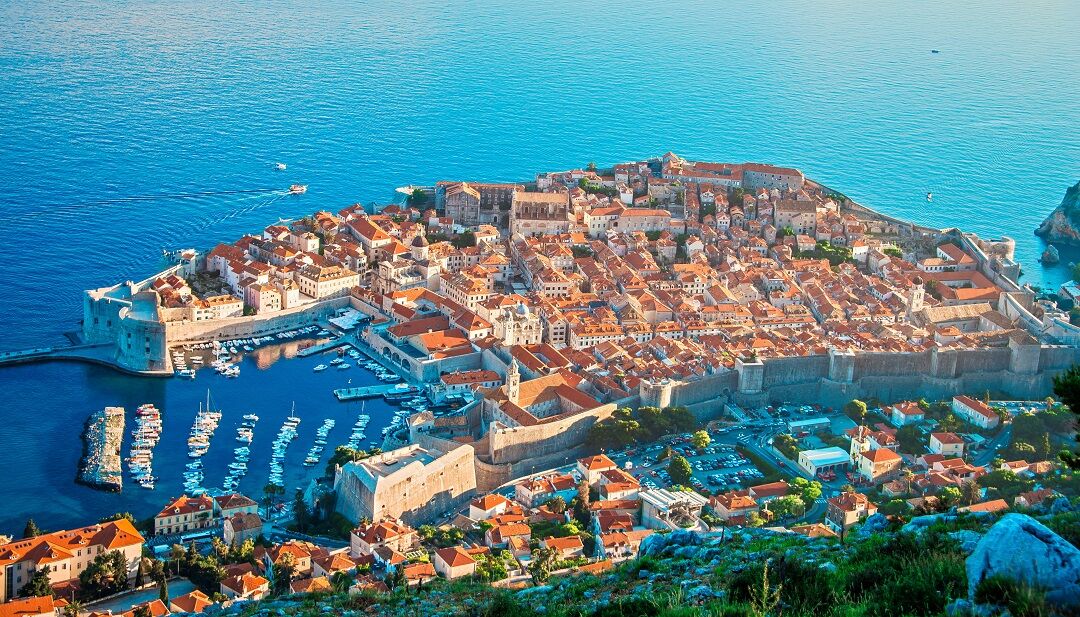 Dubrovnik sailing guide
UNESCO World Heritage Site
Enquire now
Pick a route for your perfect sailing holiday
About Dubrovnik
Dubrovnik is certainly the most popular Croatian destination among tourists. Try to imagine how amazing it is to stop by on sailing vacation and take a walk in the streets of a medieval city, where churches and public buildings mixed with the green-shuttered stone houses take the form of a picturesque image. Best part is that Dubrovnik has relatively remained untouched by the twenty-first century.
Beyond the city walls find Mediterranean elegance in the suburban area. Perfect for romantic walks or beautiful views from your yacht are gardens filled with brightly colored bougainvillea and oleanders. Explore some more and you'll find trees that are weighted down with figs, lemons, oranges, and peaches.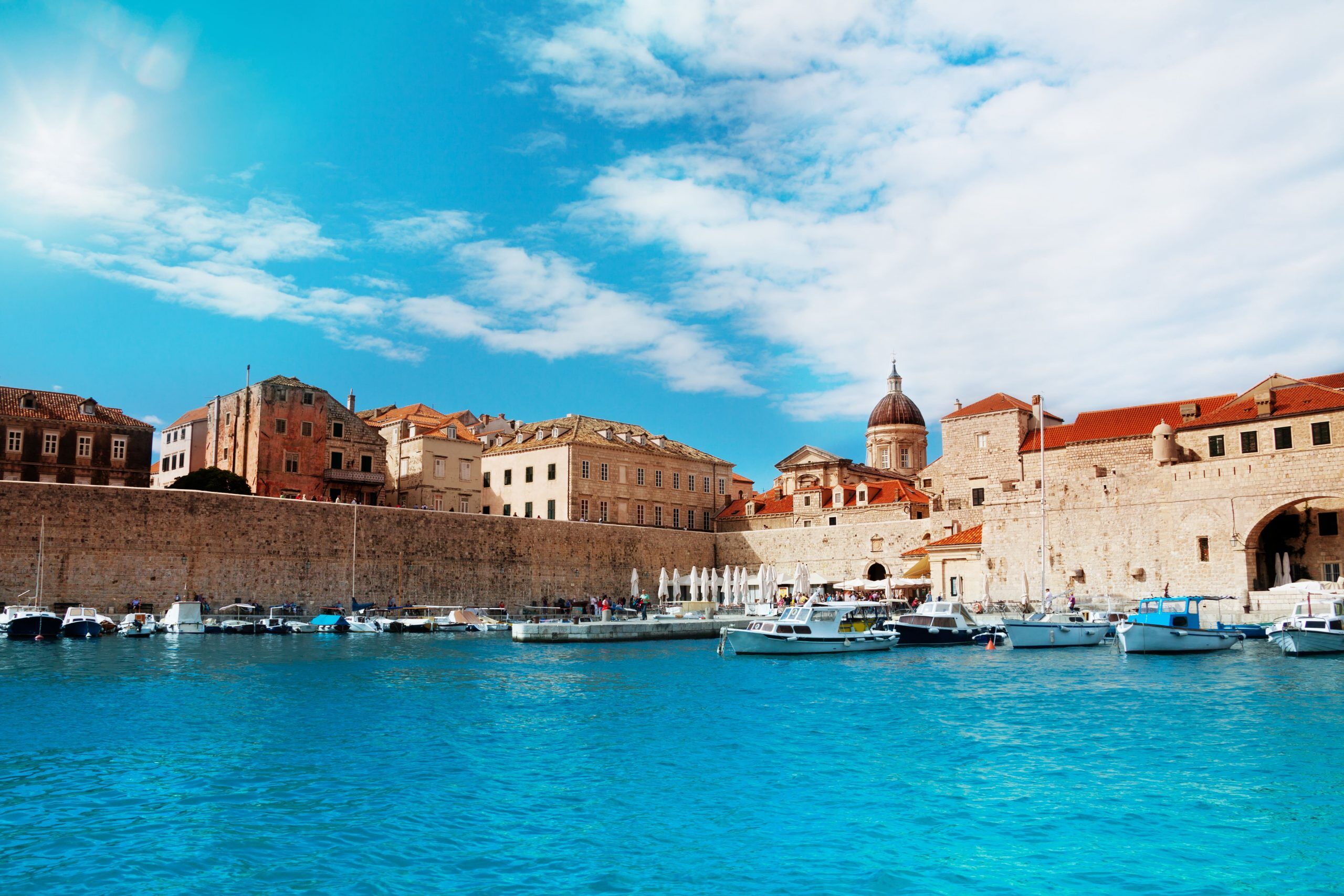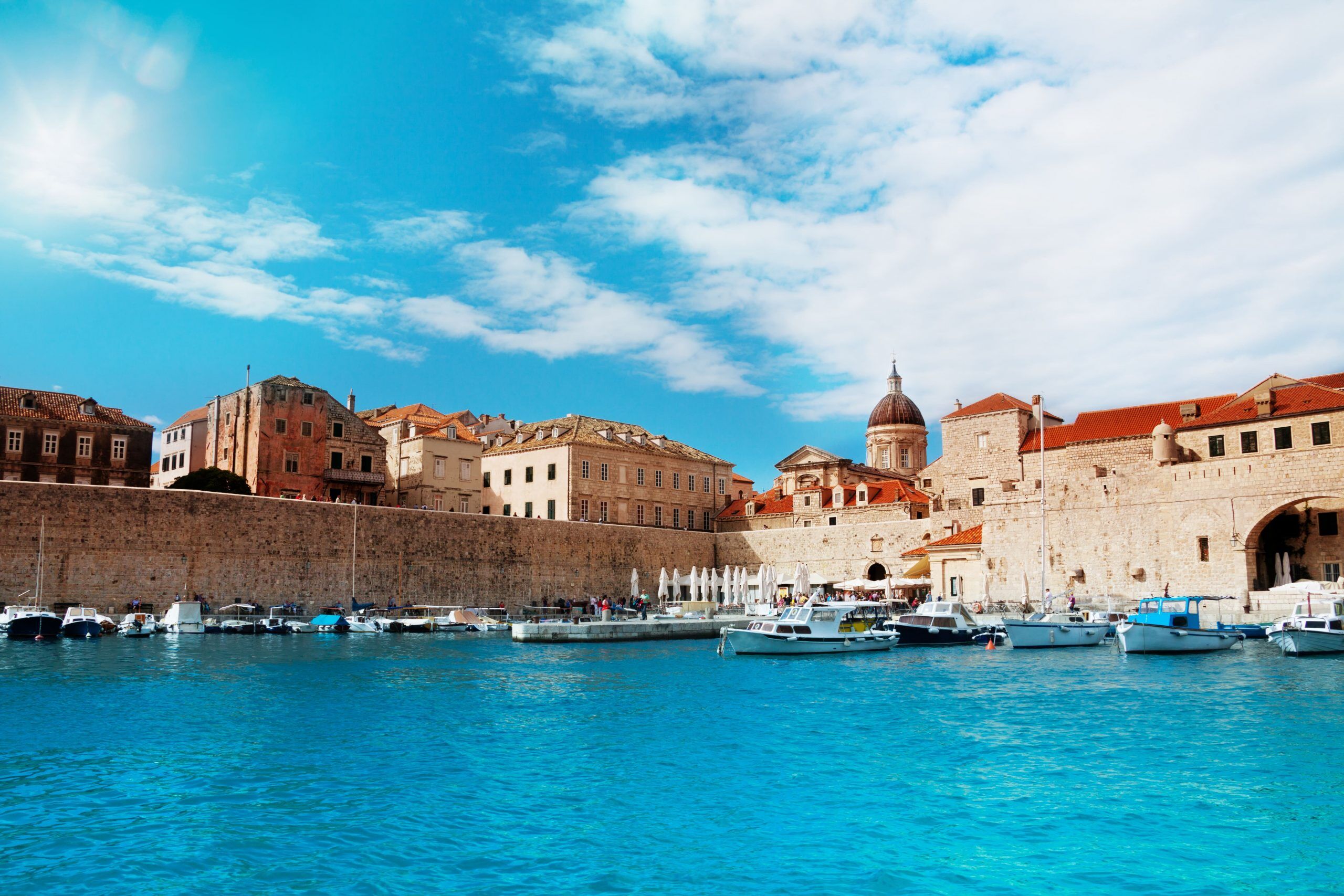 Why is Dubrovnik area popular among sailors?
The city is situated on the southernmost part of Croatia's coast, making it a perfect starting point for sailors who want to explore the Croatian islands and the surrounding countries. The coastline around Dubrovnik is breathtakingly beautiful, with crystal clear waters, rocky cliffs, and secluded coves. Sailors can enjoy stunning views of the city and the surrounding islands from the water.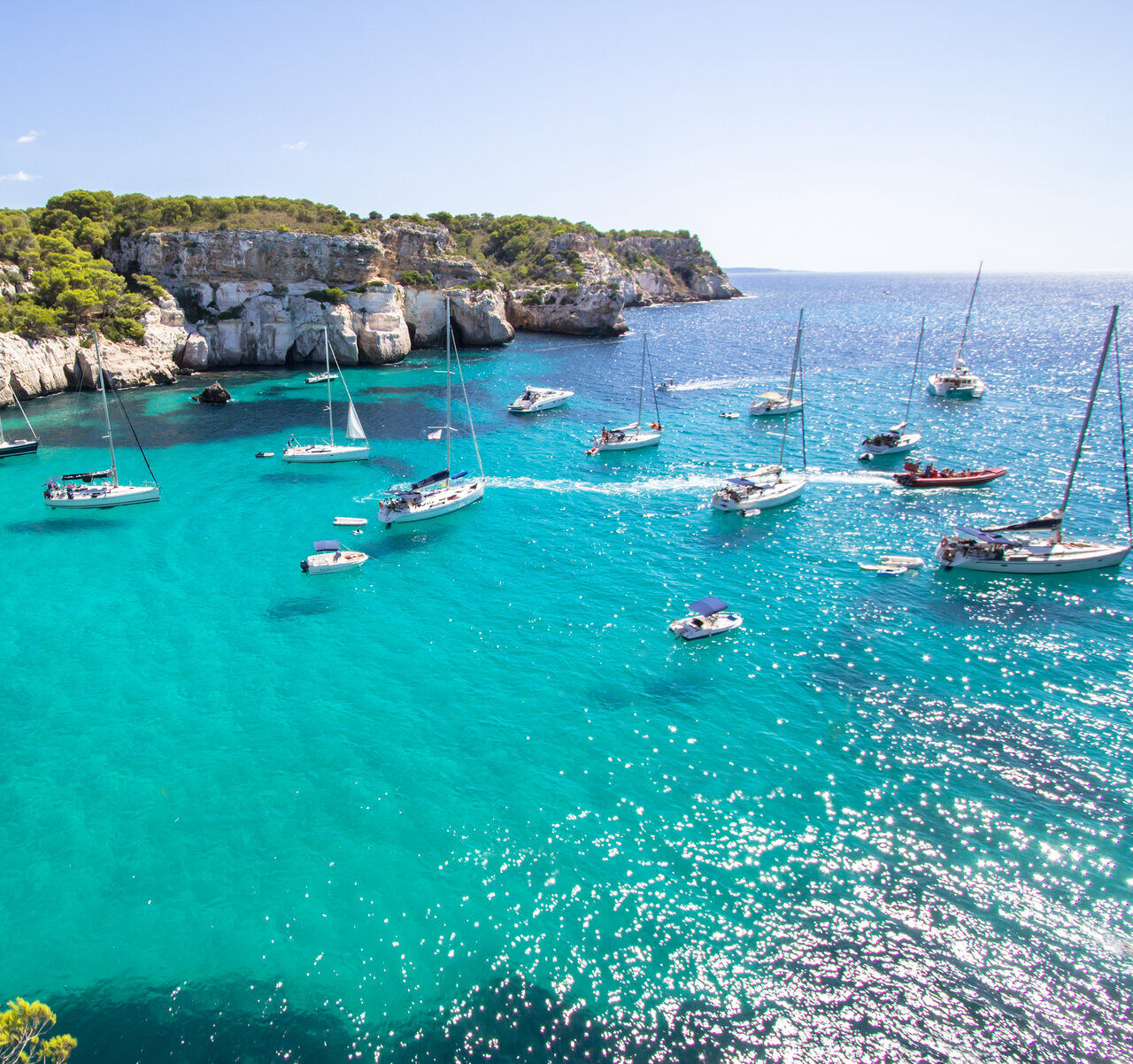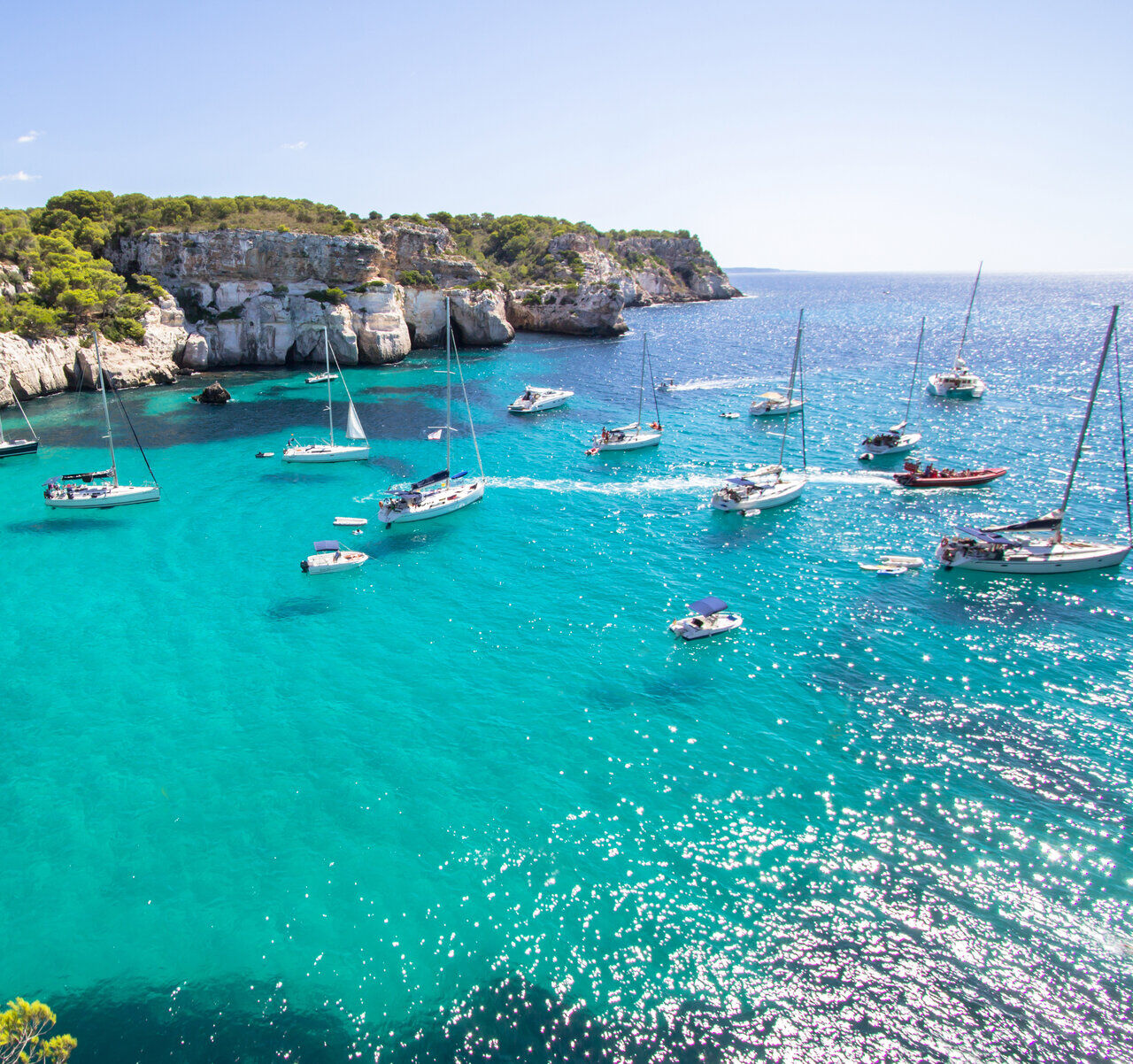 Best mooring locations in Dubrovnik area
Dubrovnik offers several mooring locations for boats and yachts, depending on your preferences and needs:
1. ACI Marina – the largest marina in Dubrovnik and offers 380 berths for boats up to 60 meters in length. It is located in the Rijeka Dubrovacka Bay, just a few kilometers from the Old Town.
2. Orsan Marina is located in the Lapad Bay, just a few minutes' drive from the Old Town. It offers 189 berths for boats up to 30 meters in length.
3. The Port of Gruz is located in the Gruz Bay, about 3 kilometers from the Old Town. It is the main commercial port in Dubrovnik, but also has a small marina with 50 berths for boats up to 20 meters in length.
4. Zaton Bay is a picturesque cove located about 10 kilometers from Dubrovnik. It offers several mooring locations for boats and yachts, including the Zaton Mali Marina and the Zaton Veliki Marina.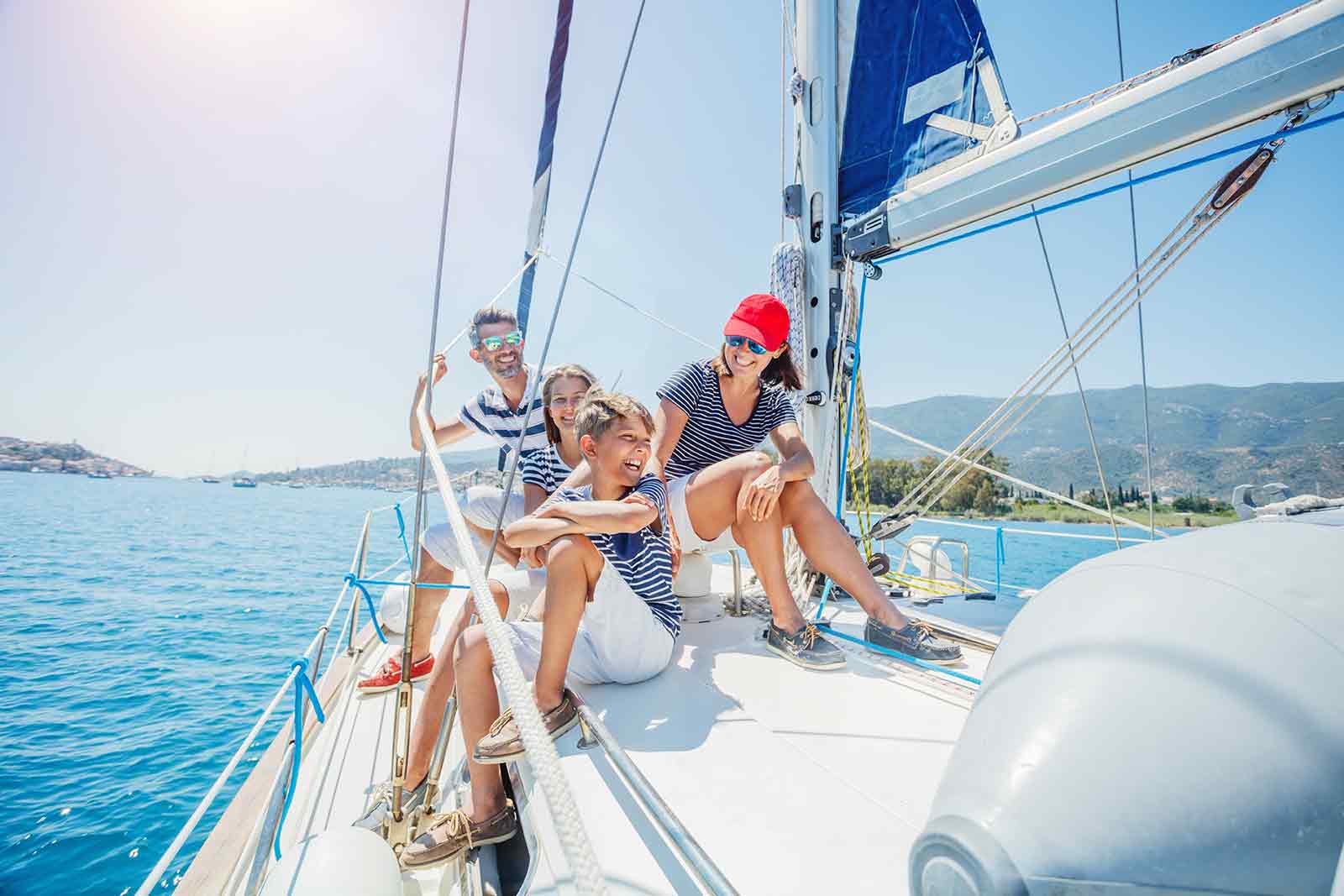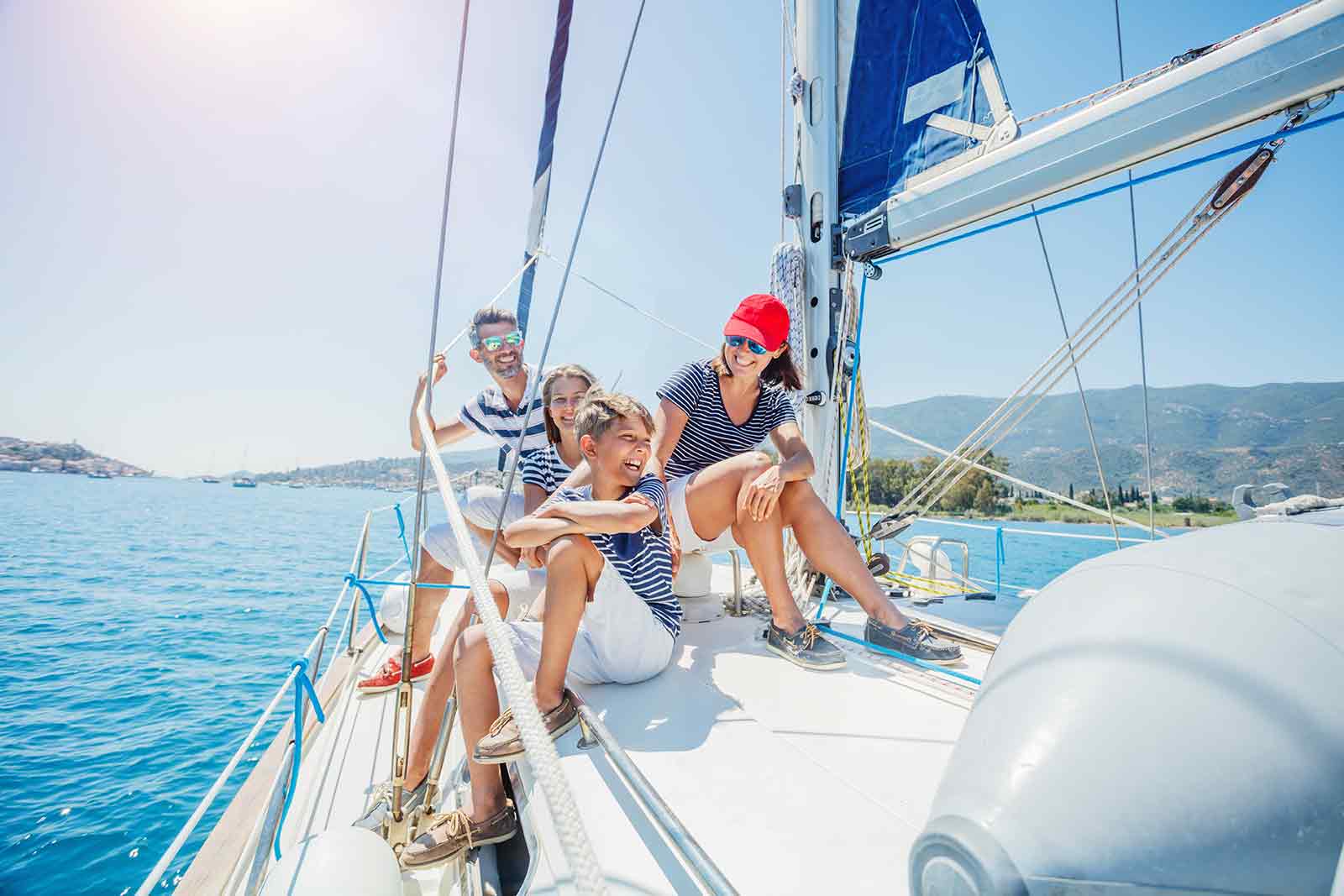 Weather and Wind in Dubrovnik
Dubrovnik has a Mediterranean climate, with warm summers and mild winters. The weather is ideal for sailing, with gentle winds and calm seas.
Dubrovnik is known for its beautiful historic Old Town, surrounded by walls and situated by the Adriatic Sea. It's also known as the "Pearl of the Adriatic" and attracts many tourists each year.
It is recommended to allocate at least half a day to explore the main sights such as the city walls, Stradun street, and the various churches and museums. However, if you want to see everything in detail and take your time, a full day or more could be needed.
Dubrovnik can be considered relatively expensive compared to other destinations in Croatia, especially during the high season (July-August) when prices tend to be higher. However, there are ways to save money such as staying outside the Old Town, eating at local konobas (taverns) instead of fancy restaurants, and avoiding tourist traps.
Dubrovnik is called the "Pearl of the Adriatic" because of its stunning location and beauty. It's situated by the crystal-clear waters of the Adriatic Sea, surrounded by rugged cliffs and green hills. Its well-preserved Old Town, with its limestone streets and buildings, is a UNESCO World Heritage site and considered one of the most beautiful medieval cities in Europe.
Yes, Dubrovnik can still be busy in September, although the crowds are generally smaller than during the peak season in July and August. September is still considered part of the high season in Dubrovnik, and the weather is still warm and pleasant.
Dubrovnik has a Mediterranean climate with hot, dry summers and mild, rainy winters. The summer months (June-August) are the warmest and driest, with average temperatures ranging from 25-30°C (77-86°F).
Here are some of the best:
Seafood: Fresh fish, squid, octopus, and mussels are commonly served in many restaurants.
Black risotto: This is a traditional Croatian dish made with cuttlefish, squid, or octopus
Pašticada: This is a slow-cooked beef dish served with gnocchi.
Štrudel: This is a sweet pastry filled with apples, nuts, and cinnamon, and it's a popular dessert in Dubrovnik.
Dalmatian prosciutto and cheese: These are typical Croatian appetizers that are perfect to enjoy with a glass of local wine.
The islands around Dubrovnik offer a variety of natural beauty, historical sites, and activities, making them a popular destination for visitors to the area.
Most well known islands in the area are: Lokrum, Mljet, Korcula, Elafiti Islands, Lastovo.
Best sailing route is a one-way route from Dubrovnik to Split in duration of 7 days where you will be able to visit some of the most exciting islands in Croatian coast like island of Hvar, island of Vis, island of Korčula, island of Brač and island of Mljet.
Yes, this one-way sailing route is very popular and probably one of the most exciting sailing routes. It takes a week sailing to reach Split and have relaxed sailing exploring all the most popular islands on your way like Mljet, Korčula, Hvar, Vis and Brač.
Popular sailing destinations